One of my favorite movies is Tyler Perry's "Diary of a Mad Black Woman".  If you've never seen this movie, put it on your must watch list immediately.  There are so many life lessons, especially about marriage, that every woman needs to hear.  There is one line that has always stuck with me through the years since I first watched this movie.  That quote the inspiration behind today's Girl Talk Tuesday post…  "Sometimes you need to be with a terrible man to know what good one feels like."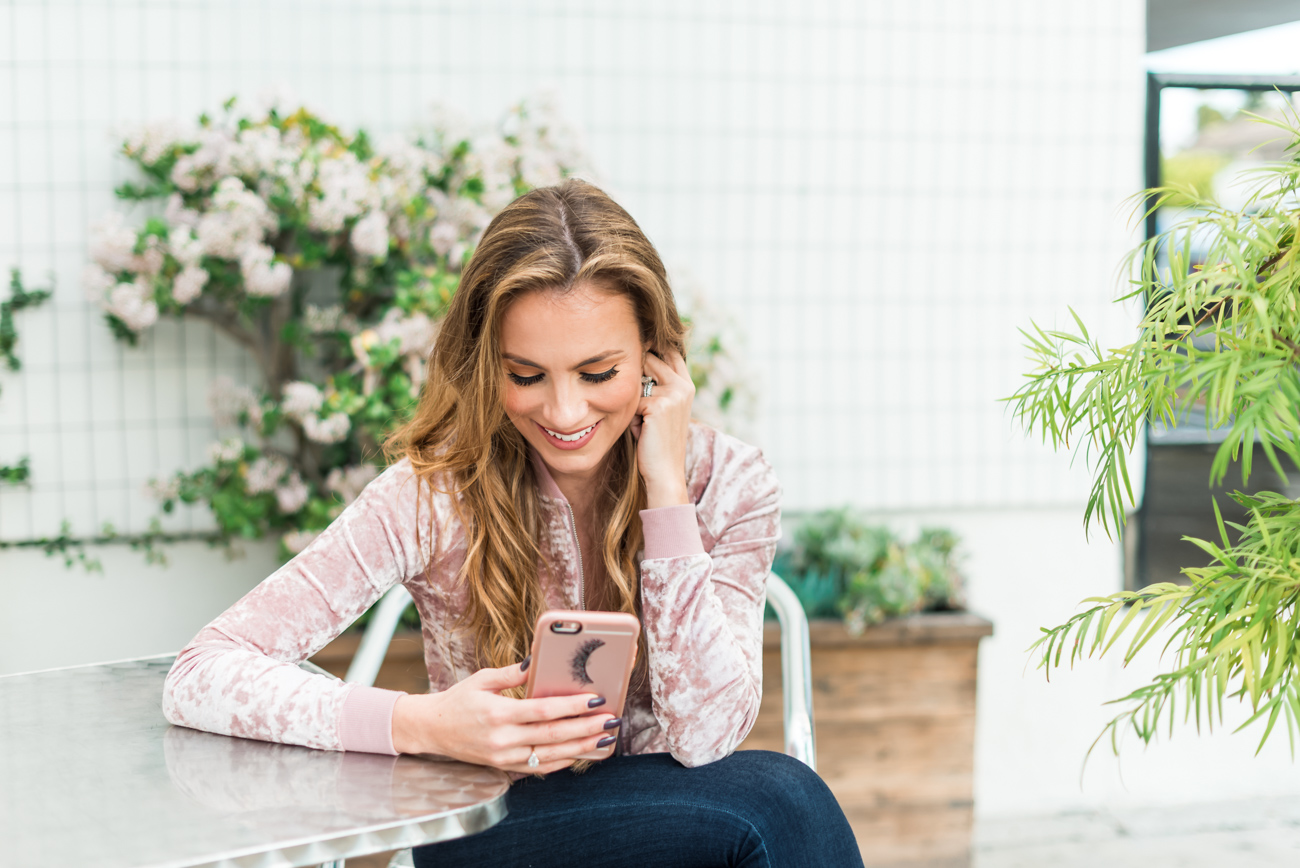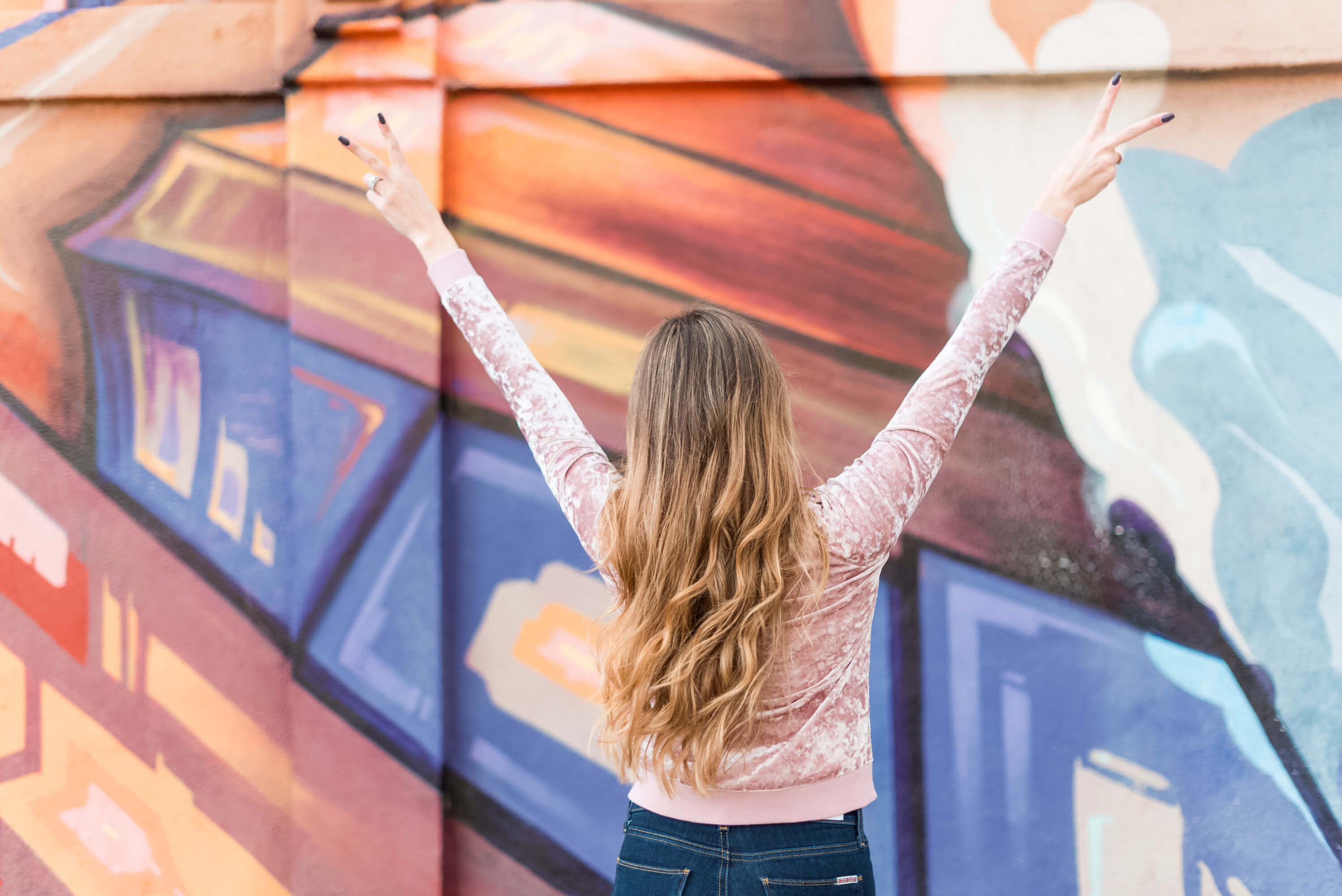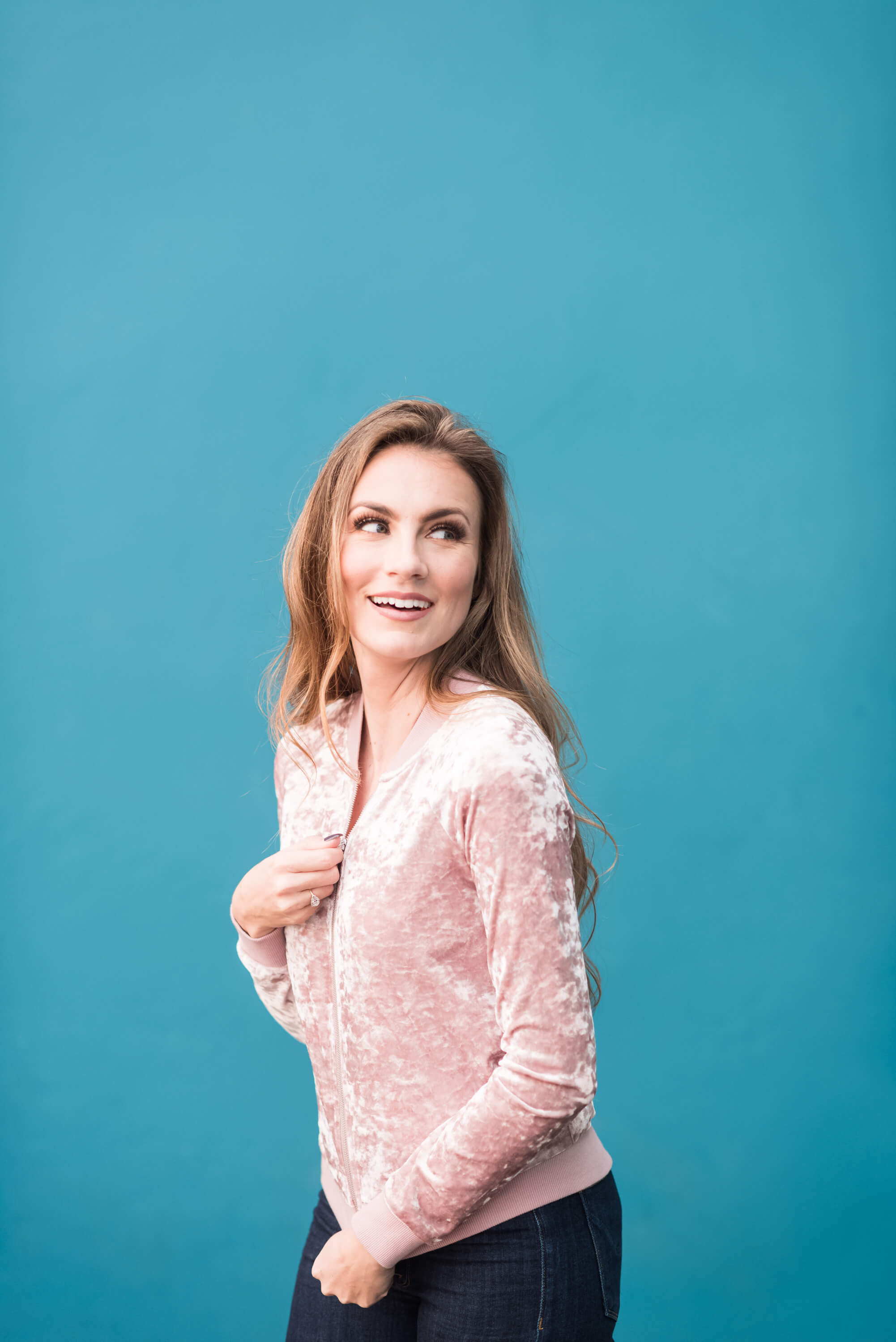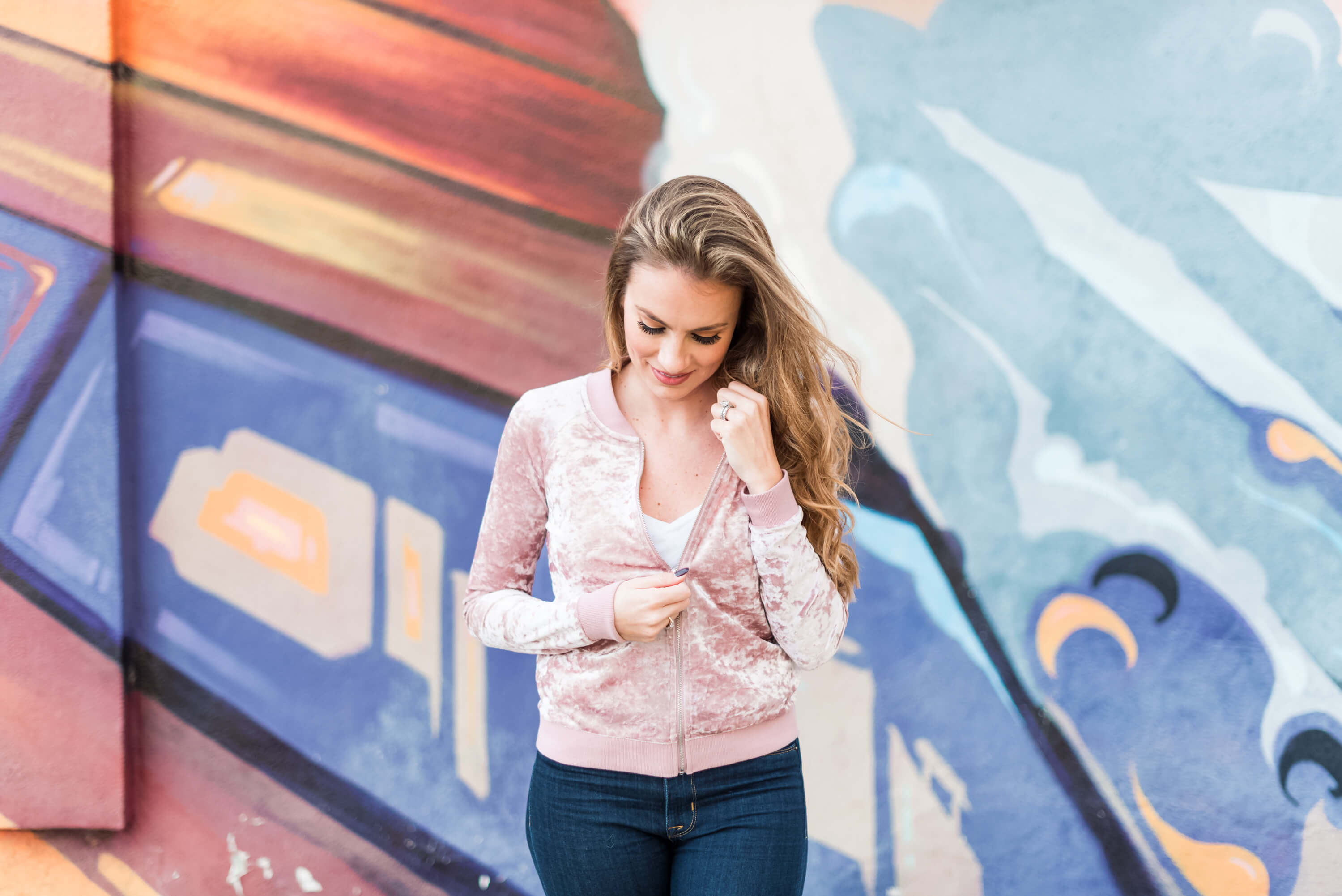 That's been true not only in my own life, but several of my girlfriend's lives.  Obviously not every woman will read that quote and feel like it applies to her.  I do, however, know that some of you will read this and your heart will start racing.  Your heart is pounding in your ears right now for one of two reasons:  1. You're like me and you've lived that quote out.  You went through that dark phase, but now found your good, good man.  Or, 2. your heart is unsettled and this blog post title is speaking to you.  Either way, you're in the right place, darling.
I'm not going to use this post to dive into my past dating life, but I am going to use my relationship experience to (hopefully) speak some truths.  Long story short, my relationship before Matt was bad.  I now refer to that time as the darkest period of my life.  trust me when I tell you, I'm speaking from experience when it comes to bad relationships.
How to Know You're with a Good Man
You have peace.  When you're in the wrong relationship, you don't have peace.  Period.  When you're with a bad man, every part of your life feels unsettled.
You feel happy.  If you've ever been in a truly bad relationship, then you know what it feels to be unhappy.  Sometimes the unhappiness is vague, like you can't put your finger on why you feel the way you feel…  But the unhappiness is just constantly looming.  It's as if you can't escape it.  When you're with a good man, you're just plain ole happy.  For no good reason at all, your heart is full.
You can sleep at night.  When you're in a bad relationship, you oftentimes know it because you can't sleep at night.  For me, that was because I had an aching feeling in my gut that not only was I with the wrong person, but I had a feeling that he wasn't ever really where he said he was.  I knew somewhere down deep inside that he was lying to me about where he was all. the. time.
Your friends and family actually like him.  This was a huge indicator for me.  My friends and family both tried to tell me over and over (and over) that I was with the wrong person.  I wouldn't hear it.  I would rather listen to his lies than the truth everyone in my life was trying to tell me.
There are no secrets.  Everything is out in the open.  Neither of you have anything to hide from each other.  Your lives are an open book.  When you're with the right person, there's no reason to read into their every action.  There is no reason to go through their phone.  You're secure in your relationship and you have no reason to doubt each other.
Or lies or manipulation…  When your relationship is built on lies, there's about a 100% chance that are you're also being manipulated.  You can't see the truth right in front of your face because you're being manipulated.  The lies become the truth to you.
You don't worry about other women.  A truly good man won't ever try to make you feel jealous of other women.  He won't tell you things to try to make you feel insecure.  He won't tear you down.  He'll make sure that you know that you're the only woman for him.
Does any of this apply to you?  Maybe you're already dating a good man, but he's not the right one for you.  This is a common problem that I've seen time and time again.  Let me give this piece of advice…  If that is your situation, stop wasting his time.  Stop wasting your own time.  Don't date someone just to keep yourself from being alone.  Being in the wrong relationship and staying in it only robs you of valuable time to be single and learn about yourself.  Women often stay in the wrong relationship just because she's comfortable, waiting for something else better to come along.  Don't do this.  Let him go, girl.  Let him be with who he's supposed to be with.  Be single!  Trust me, it won't kill you.  Chances are, you'll make some really awesome memories with your girlfriends when you're single.  And, you'll meet your Mr. Right.
Leave a comment below and let me know if this post resonated with you and how.  I've said before, I love talking about relationships and y'all seem to love these posts which makes me so happy.
---
What I'm Wearing:
Velvet Bomber Jacket  (ON SALE 40% OFF!)  //  Hudson High Waist Jeans  //  Paul Mitchell Curling Wand