Boss Babe, Girl Boss or even Beauty Boss are terms that have recently been all over the internet.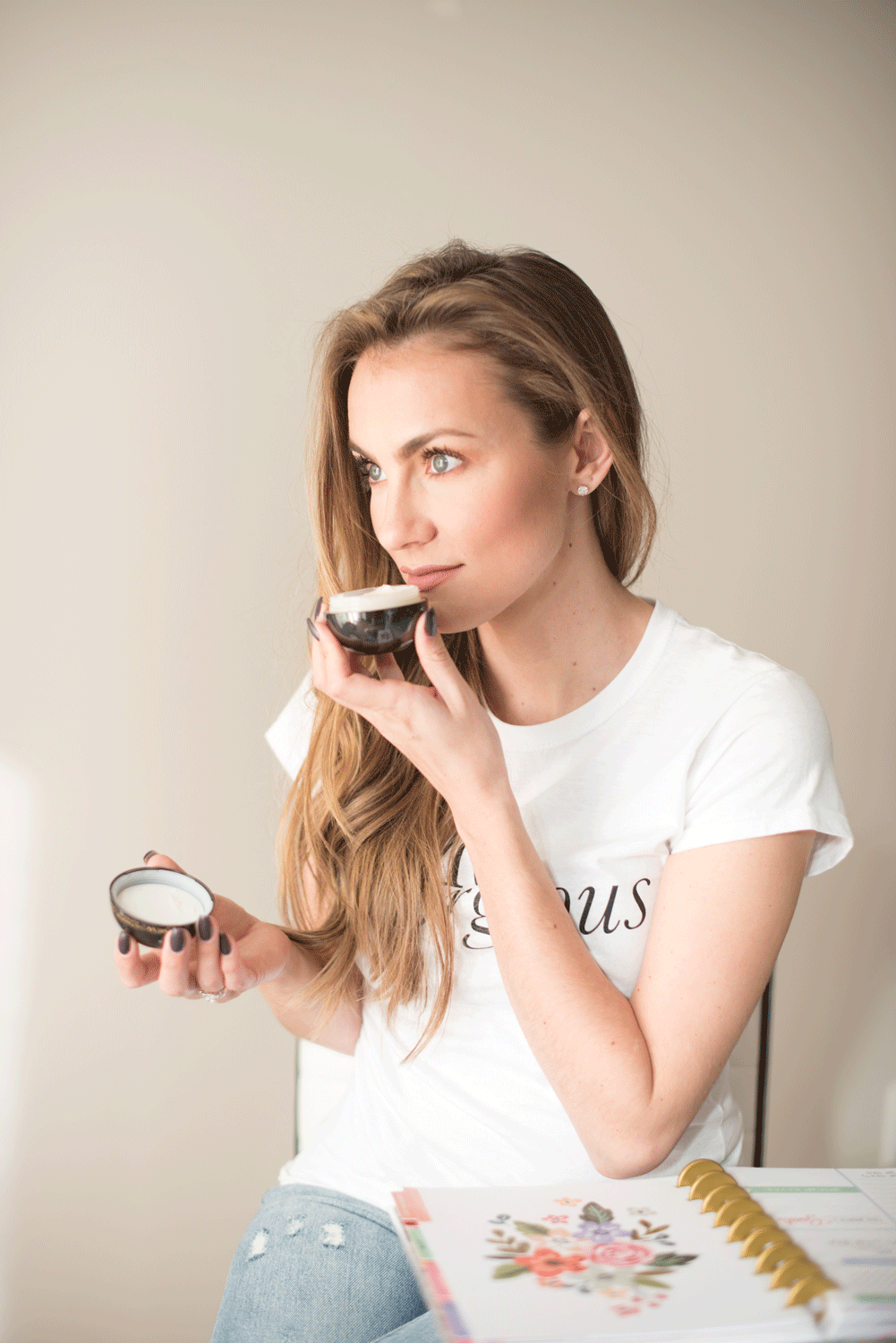 I love that we have the ability nowadays to choose a career path based off of our passions, at least in most cases.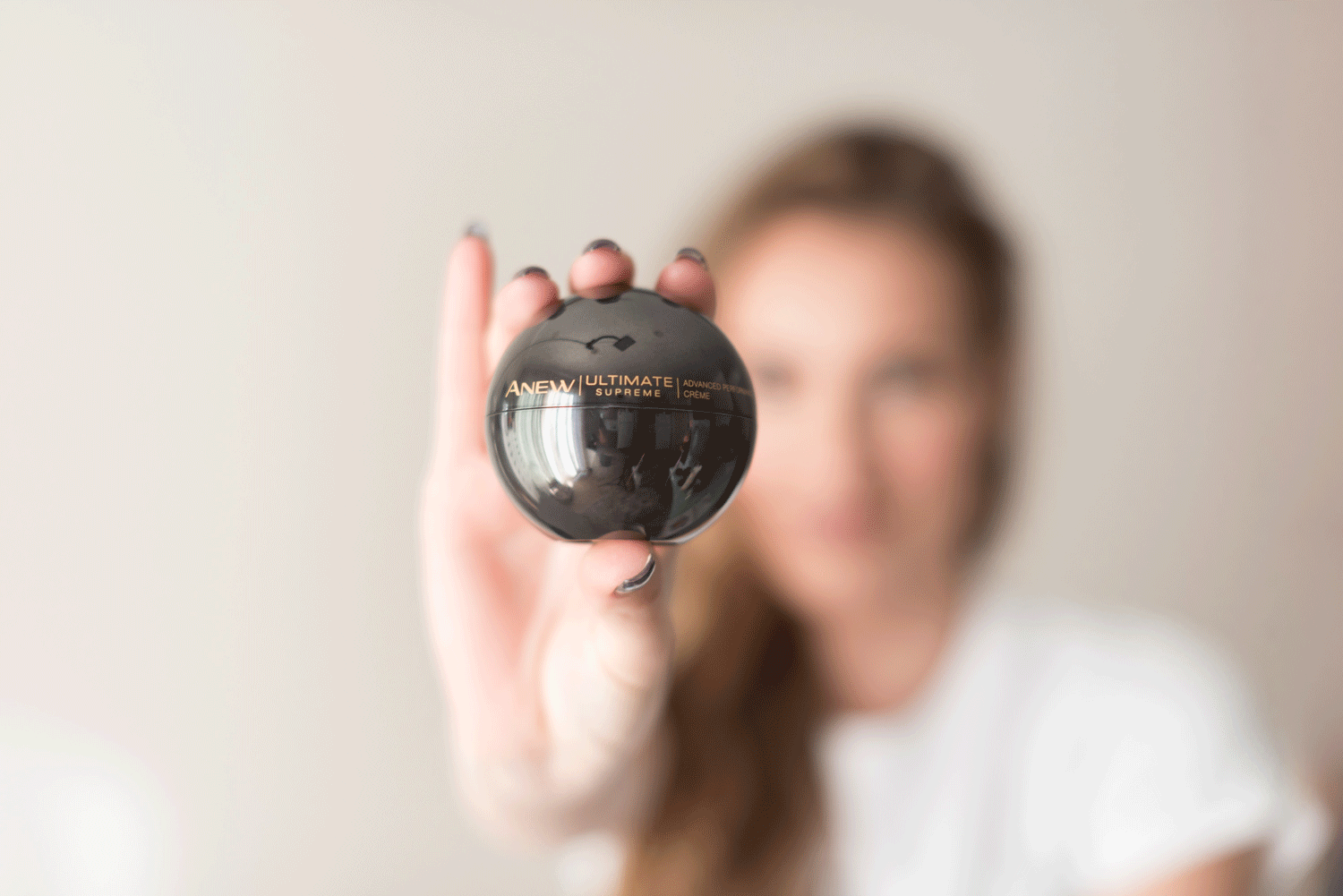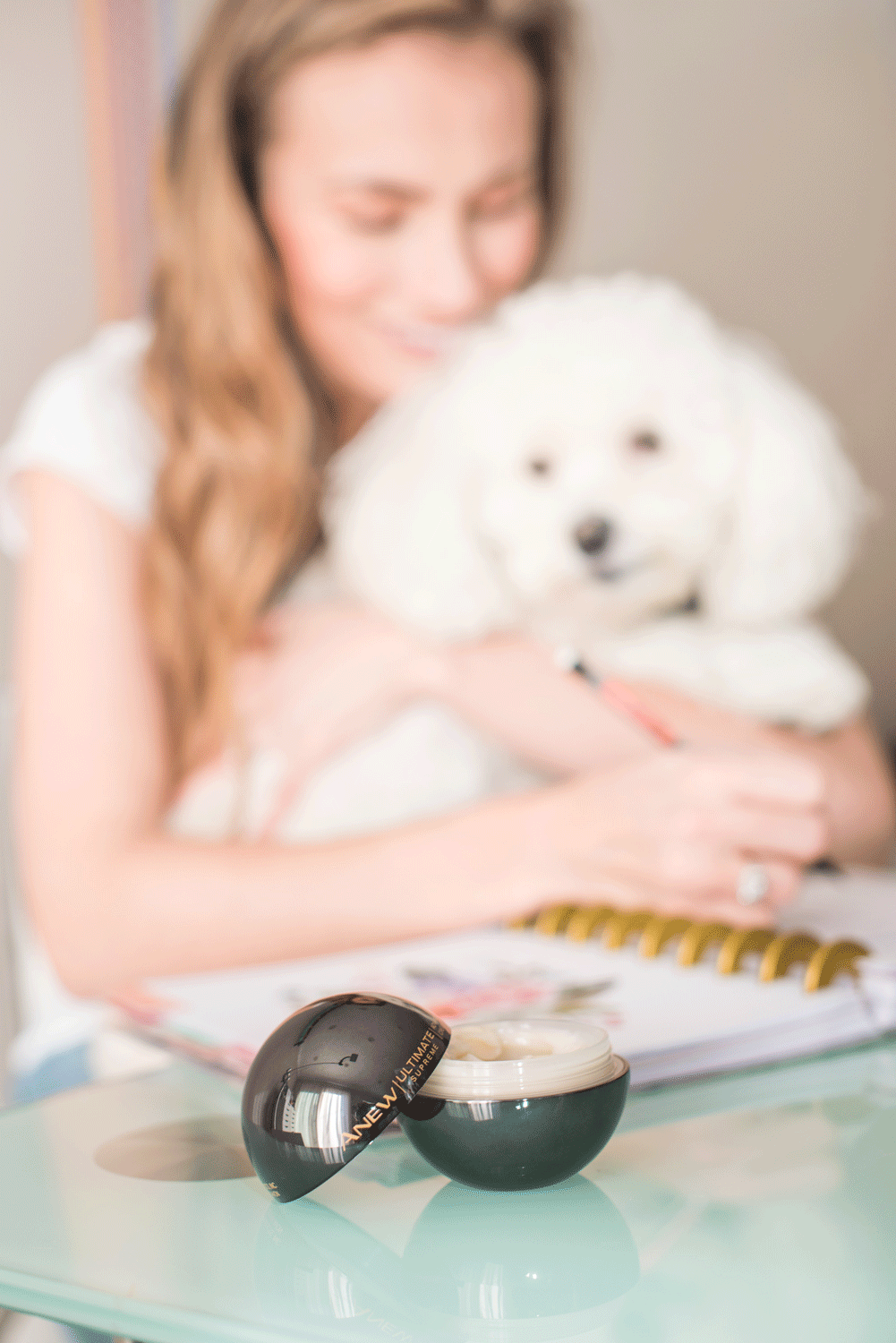 I've always had a passion for beauty above all else and chased a dream that has now become Hello Gorgeous.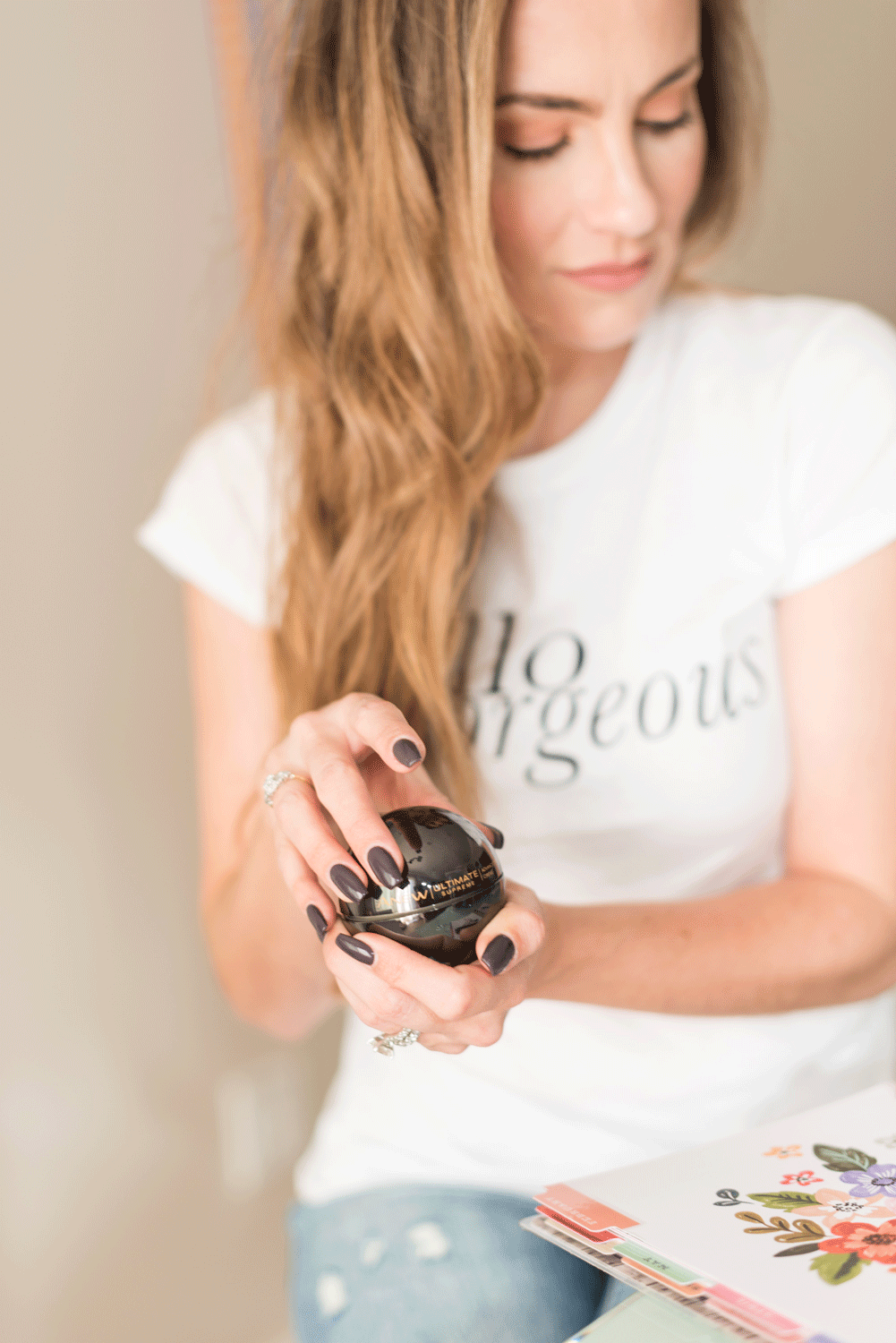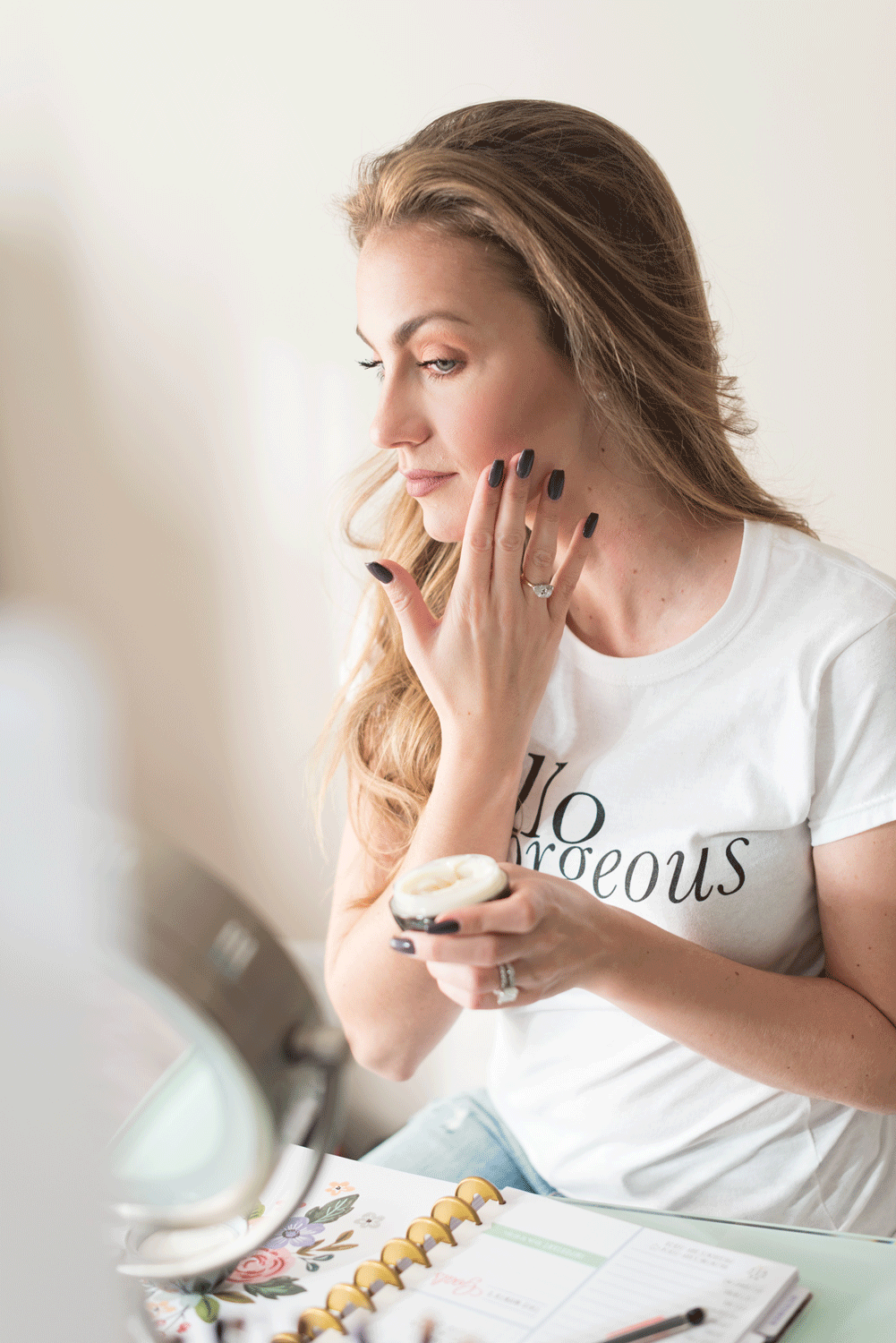 As a female entrepreneur, I love working with brands that support female empowerment.
I've been a fan of AVON since I was a little girl. My mom introduced me to AVON's Skin So Soft as a child, which is one of my earliest beauty memories.
Now AVON has so many incredible products to choose from, such as their ANEW Ultimate Supreme Advanced Performance Creme. I like to use this creme on my face, neck and decollate before applying makeup.
Another awesome Avon product is their True Color Nourishing Lipstick.
One girlfriend that I've known forever is my former high school volleyball coach, Katy McDivitt Dietz. She has been an AVON Representative for 14 years and here's what she has to say about her own personal history with this amazing company:
"I have been selling Avon for 14 years! I initially came to Avon because my mom, Barbara, also sells Avon… We are a dynamite duo! She brought me in under her wing. I have a team of women under me from all over the United States. I have stayed with Avon over the years because of my love for not only the great products from eyeliner to a trendy new handbag but because you form relationships with your customers and become part of the their lives. We are not just neighborhood Avon ladies though, I service customers from all over through my personal website. Avon is a quality cosmetic at a consumer friendly price."
Personally, I love being aligned with a brand that has such a strong support system in place for women.
Avon has been in the business for 130 years, creating opportunities for women to be able to become entrepreneurs and enabling them to go into business for themselves.
Essentially, AVON helped women become Beauty Bosses decades before that term was ever even created.
You know me, I like to look at the definition of a word I'm talking about, and sometimes even formulate my own definition. So here's what I found about the word, "Boss."
Boss: Excellent; outstanding. A person who is a leader.
I think it's fair to deduce that a boss babe would then be someone who inspires other with their work ethic, and outstanding work that they produce.
A boss babe is a leader. Here are several other ways you can become a Boss Babe:
5 Ways to Become a Boss Babe:
Be comfortable in your own skin. If you're uncomfortable with yourself, how do you expect others to also be comfortable with you?
Be confident. When you know what you are saying or doing is right, then be confident in it. A strong leader is a confident leader.
Learn time management. Punctuality is something so important in the business world and so is effective management of your day. You only have 24 hours in one day, just like everyone else. Yet true Boss Babes know how to get more done in 8 hours than some of us can accomplish in a week. Effective time management consists of proper scheduling as well as delegation.
Learn the art of sincere praise. Positive feedback will earn more respect than almost anything, but only if it's sincere. Learning to praise others for things you sincerely admire will not only have a positive effect on the other party, but it will open the gates of communication.
Dress the part. If you want to be taken seriously, you need to appear put together. Putting forth effort in your appearance will only benefit you.
---
Are you your own boss babe?
I believe you can be a boss and not own your own company.
In my opinion, being a boss is a mindset, or maybe even a lifestyle. It's how you choose to present yourself both professionally and personally. It's how you treat others. It's who you are as a person.
Leave a comment below with your aspirations on becoming a Boss Babe.
If you've already achieved that goal, leave some tips you'd like to share with your fellow Gorgeous Girls.
Photos by Kara Coleen Photography.
Thank you to Avon for partnering with me to create this post.