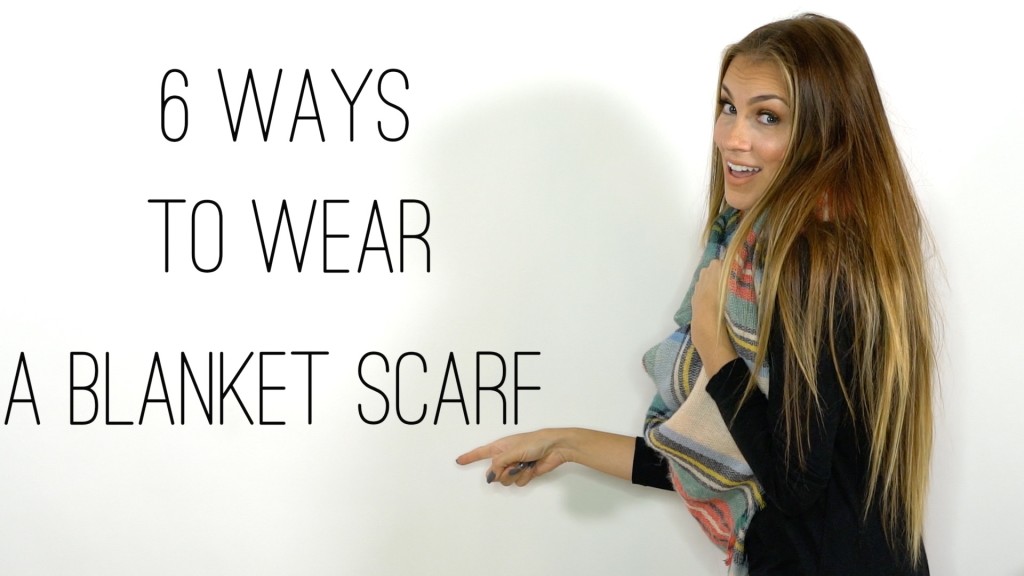 The blanket scarf trend hit big last fall and it's back even bigger this year. This post was one of my favorites (and most popular) last winter and it's 100% because of the hero piece of this look… The over sized scarf. It's easily the most popular print and color combo in the accessory world, and for good reason! It's so versatile. This piece is casual enough to be worn with jeans, but so cute that you literally want to wear it with everything in your closet.
I've had so many requests for a tutorial on how I wear and style my blanket scarf, so I put together this quick little video showing you 6 different ways to wear/tie one!
the tutorial
If you haven't already subscribed to my YouTube Channel, click here to SUBSCRIBE!
In order to get the same look, you will need a square scarf. If you use a rectangle shaped scarf, your end result will not be the exact same. You can definitely use a rectangle one, just know it's a different shape, so you'll get a different look. 🙂
Now that you know how I tie my blanket scarf, here's a round-up of my favorite over sized scarves that are currently available. There are so many great deals right now!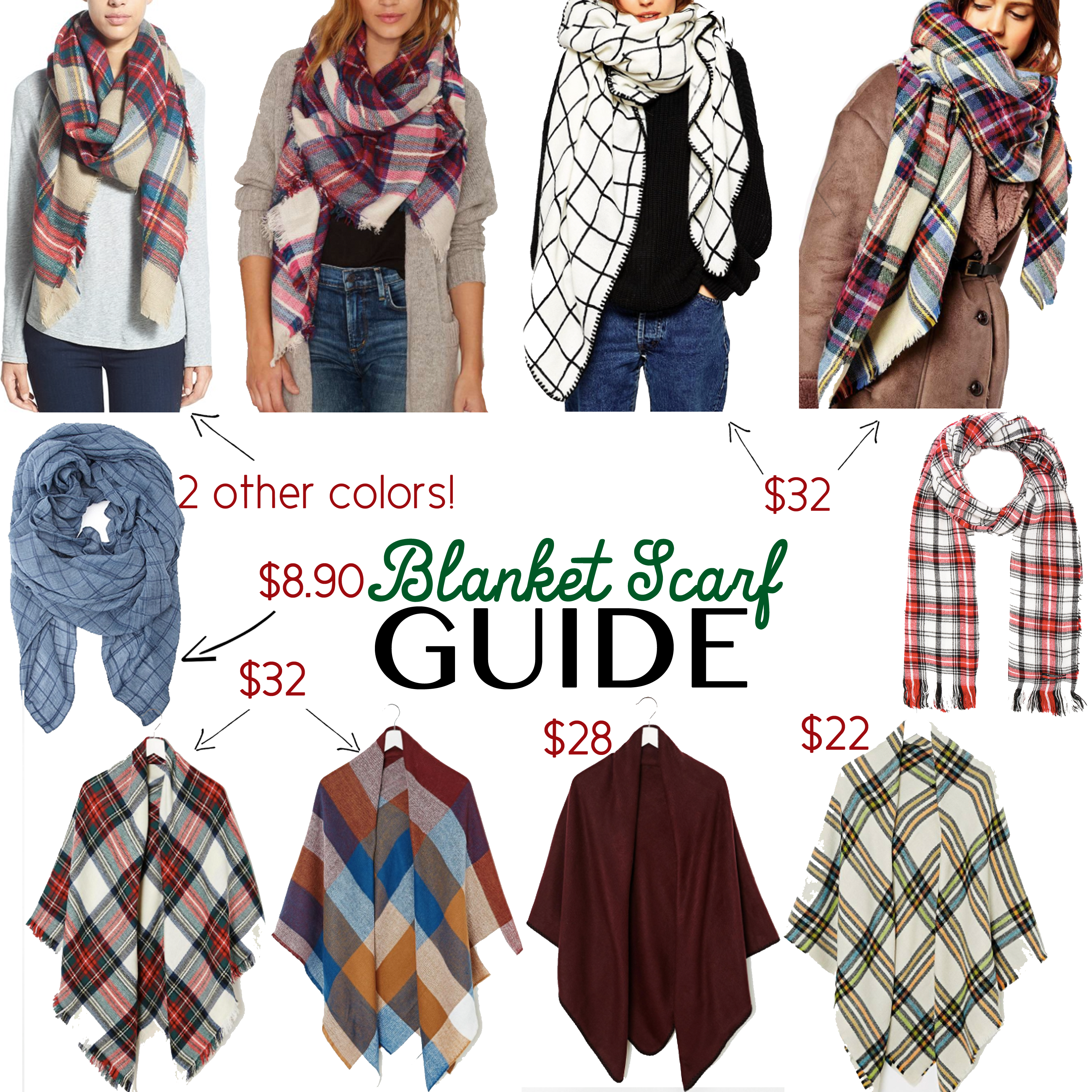 If you aren't already a proud owner of one of these amazingly versatile scarves, now is the perfect time to grab one at a really great price (ummm, hello $8.90!) These also make amazing Christmas presents and stocking stuffers! I personally own three of the scarves in this round-up and love them not only because they're so large, but the quality is absolutely fantastic. They look amazing worn over a top or sweater, but also layer beautifully with your winter coat. Because it's so large, you can easily tuck it into your coat and wear it so many different ways.