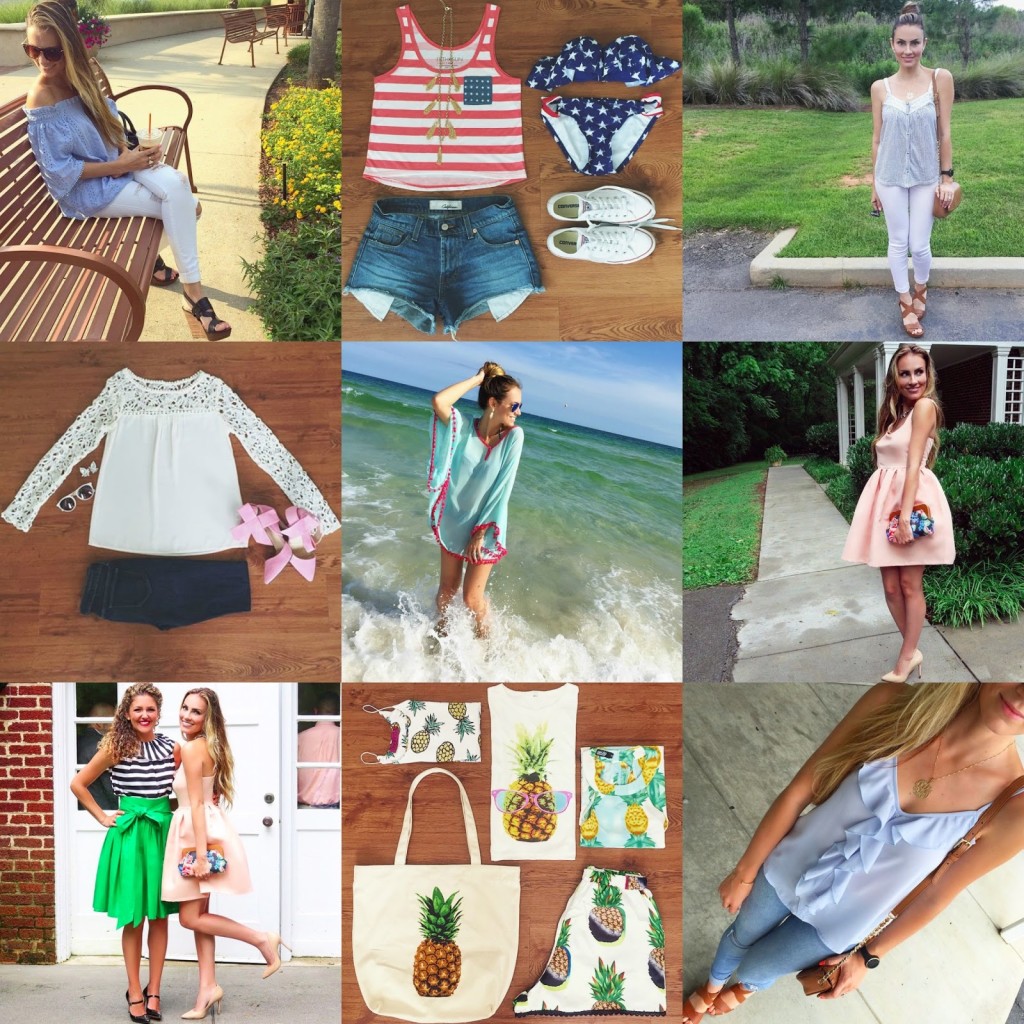 The older I get, the more Southern my taste and personal style gets. I love all things Southern… The food, the decor, the people, basically everything haha!
That's enough rambling about how much I love my summer down South so far, let's talk fashion!
Just a little 4th of July summer outfit inspiration I put together. I so love this outfit!!