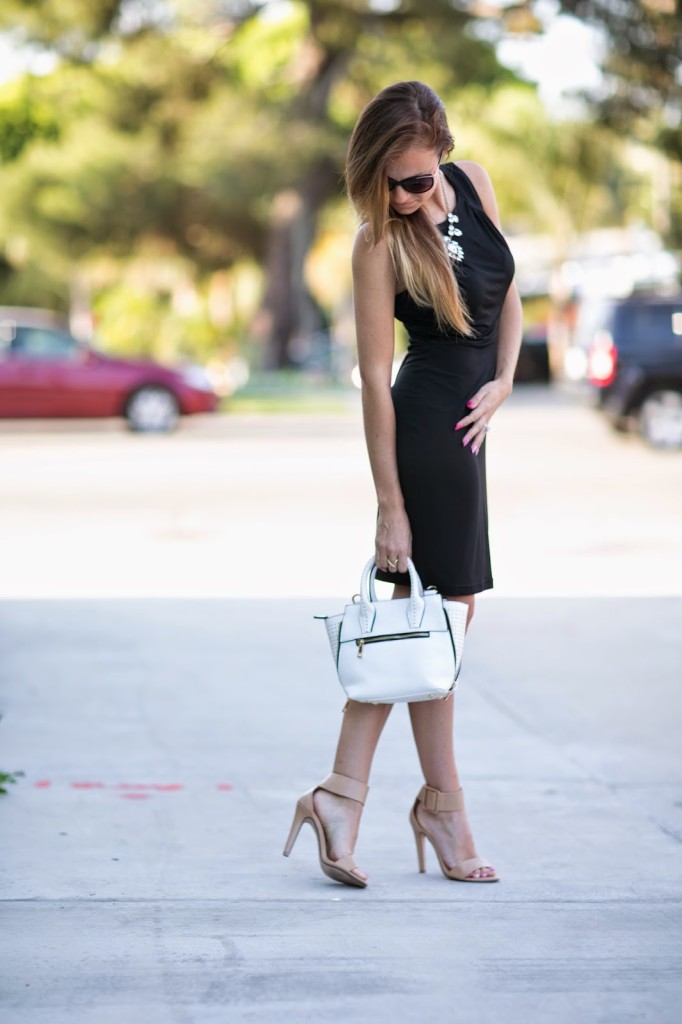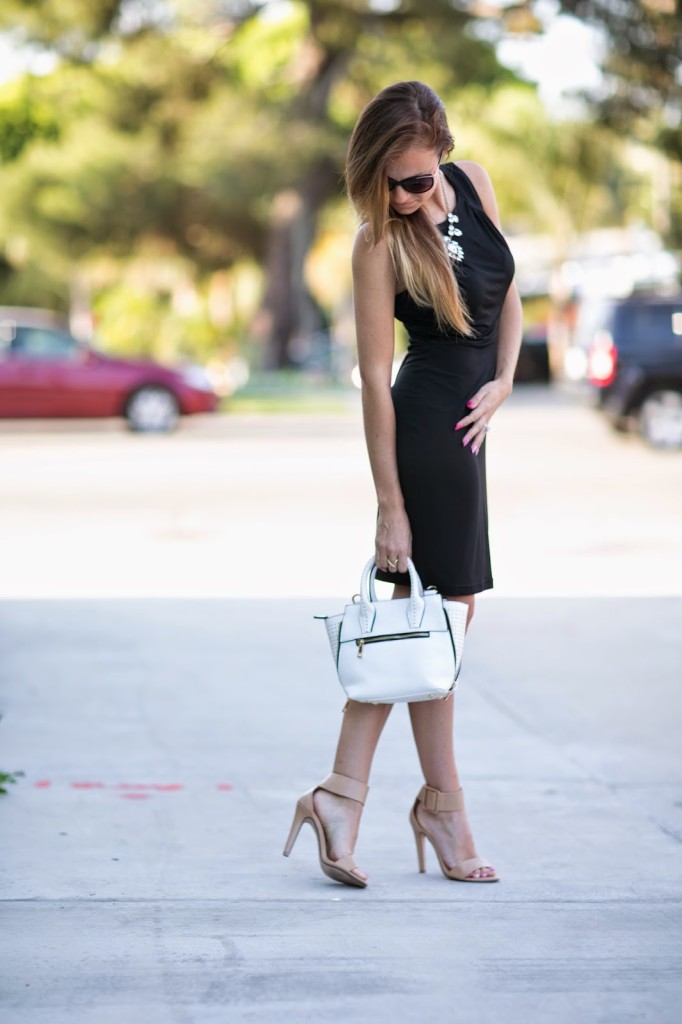 Today's look plus additional photos are posted over at Prima Donna's blog, which you can read here.
The LBD I'm wearing is c/o Darling Clothes. My shoes, bag, and jewelry are all by Prima Donna, and all details can be found in their blog post. Thanks to Prima Donna for the opportunity to style their lovely pieces!
I have a special gift for my Gorgeous Girls, Prima Donna was kind enough to provide a 10% off code that's valid until 7/13! Just use GORGEOUS10 at check out!