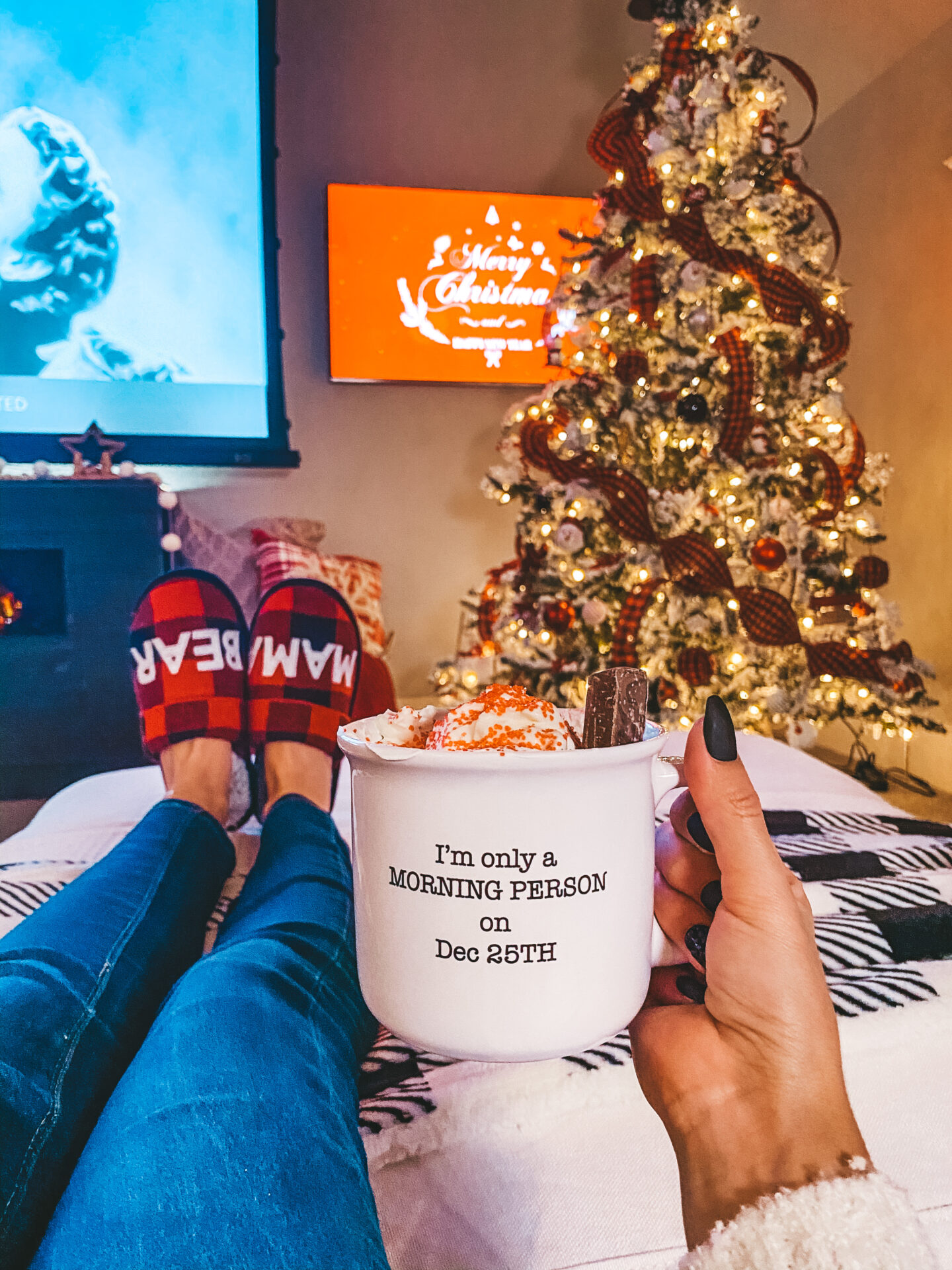 Big Lots Christmas Decor: A Budget-Friendly Guide
Christmas is a magical time of year but it can also be expensive.
Decorating your home for the holidays can add up quickly, especially if you're buying everything new… That's where Big Lots Christmas decor comes in.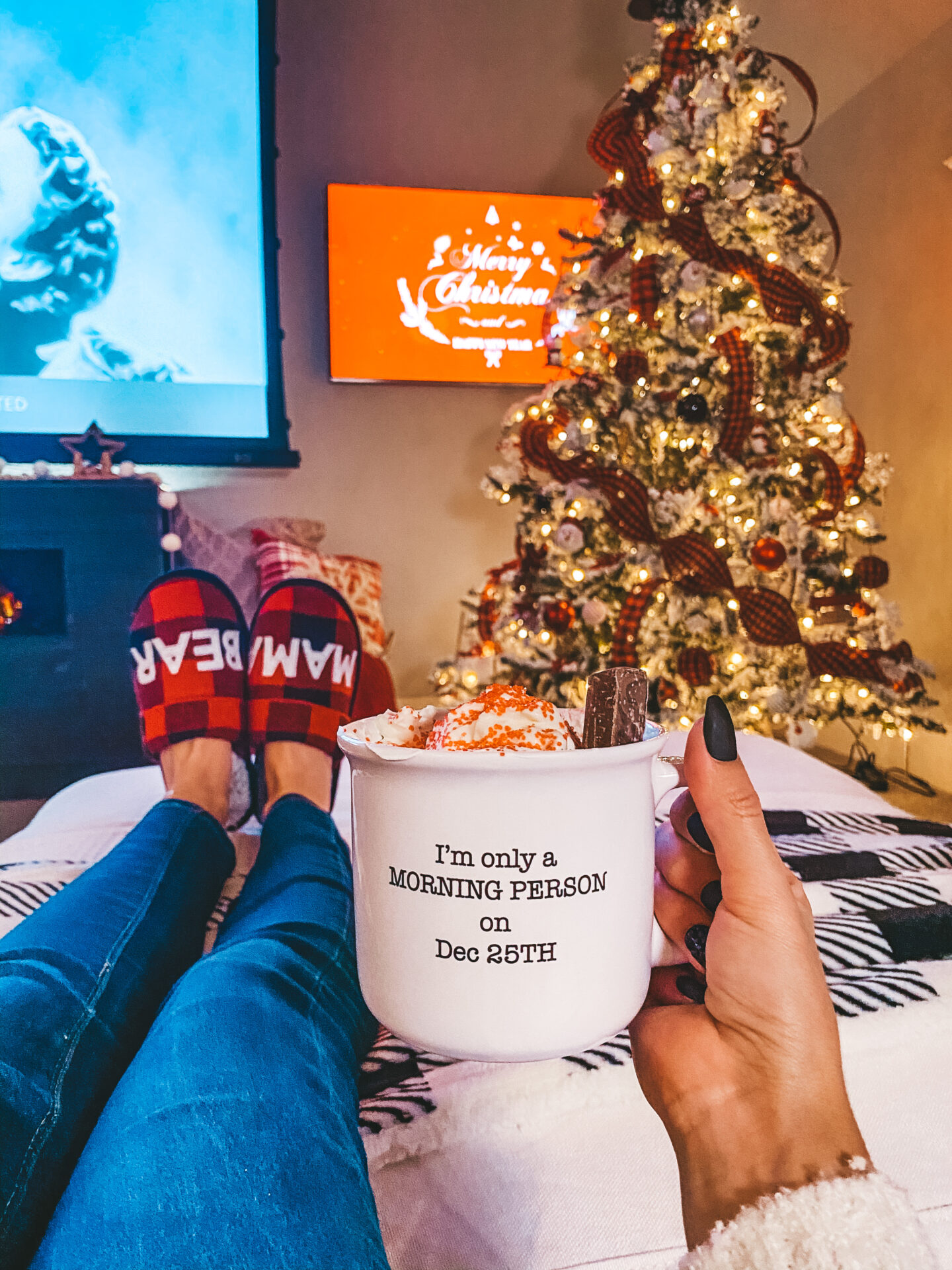 Big Lots Christmas decor is affordable. They have great options for decorating your home while still staying on trend for the holiday season.
Big Lots also has tons of great gift ideas for everyone on your shopping list.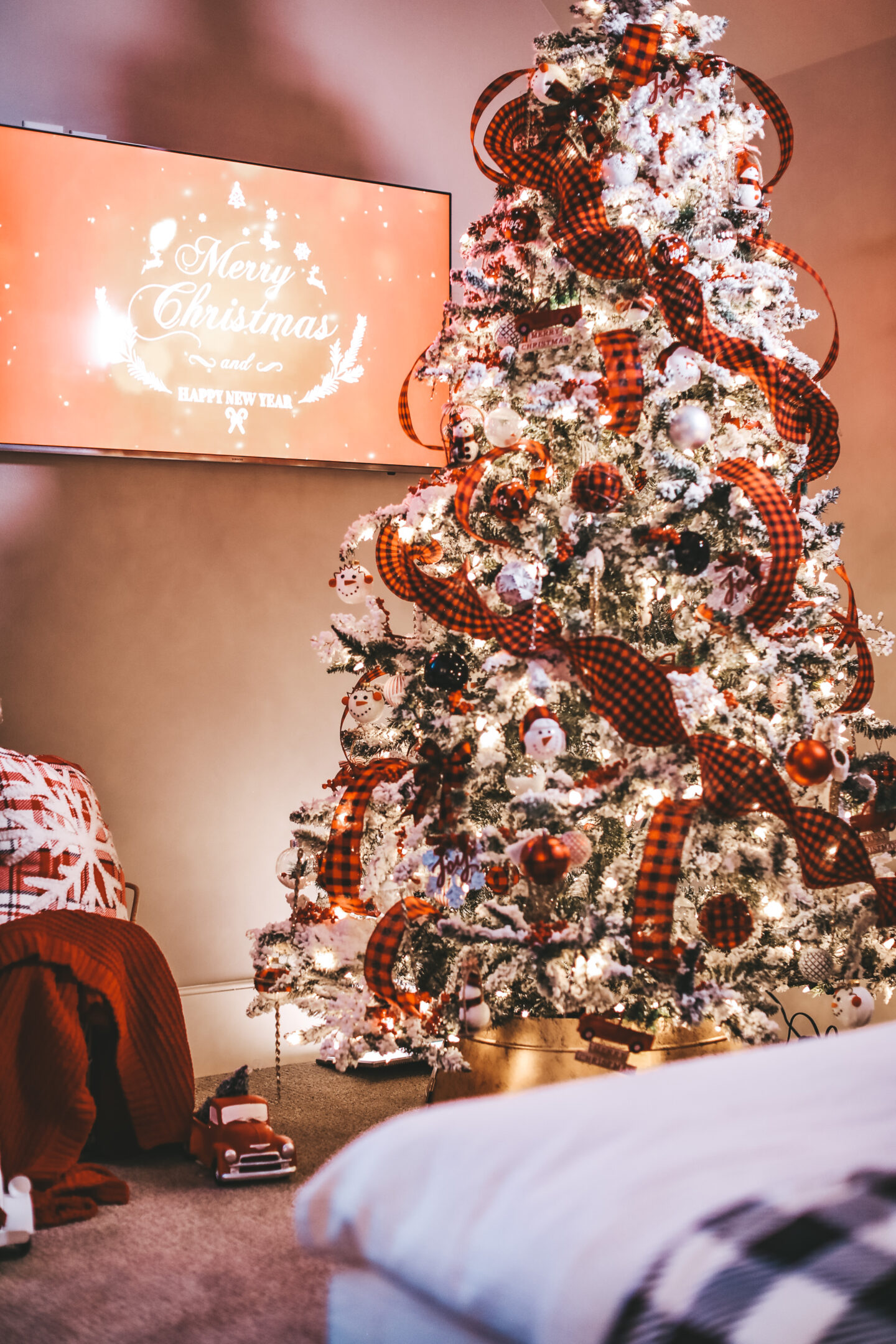 If you're looking to save money on your Christmas decor, here are a few tips for shopping at Big Lots:
Shop early. Big Lots starts stocking their Christmas decorations in early fall. This is the best time to shop to get the best selection and prices.
Look for sales. Big Lots frequently offers sales on their Christmas decor. You can check their website or weekly ad to see what's on sale.
Buy in bulk. If you're decorating a large space, buying in bulk can save you money. Big Lots offers a variety of Christmas decorations in bulk, including ornaments, lights, and garlands.
Consider buying used. Big Lots also sells used Christmas decorations and these decorations are often in great condition and can be a great way to save money.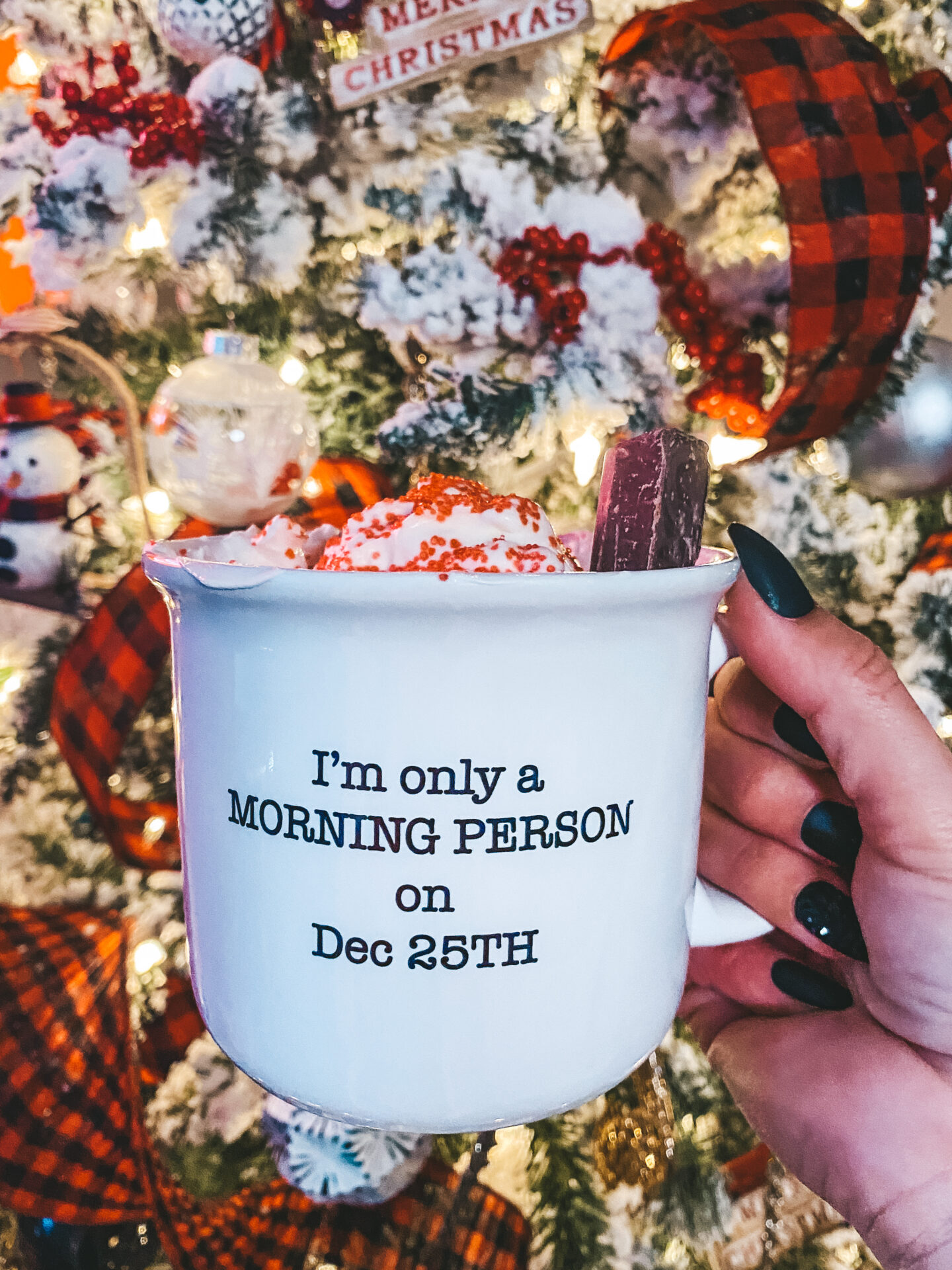 Big Lots Christmas Decor:
Christmas trees. Big Lots sells a variety of artificial Christmas trees in different sizes and styles. You can find pre-lit trees, flocked trees, and pencil trees.
Ornaments. Big Lots has a huge selection of Christmas ornaments, including traditional ornaments, character ornaments, and novelty ornaments.
Lights. Big Lots sells both indoor and outdoor Christmas lights, plus you can find lights in a variety of colors and styles, including LED lights, icicle lights, and net lights.
Other decorations. Big Lots also sells a variety of other Christmas decorations, such as garlands, wreaths, and stockings.
If you're looking to save money on your Christmas decor, be sure to check out Big Lots. With their wide selection of affordable decorations, you're sure to find everything you need to deck your halls for the holidays.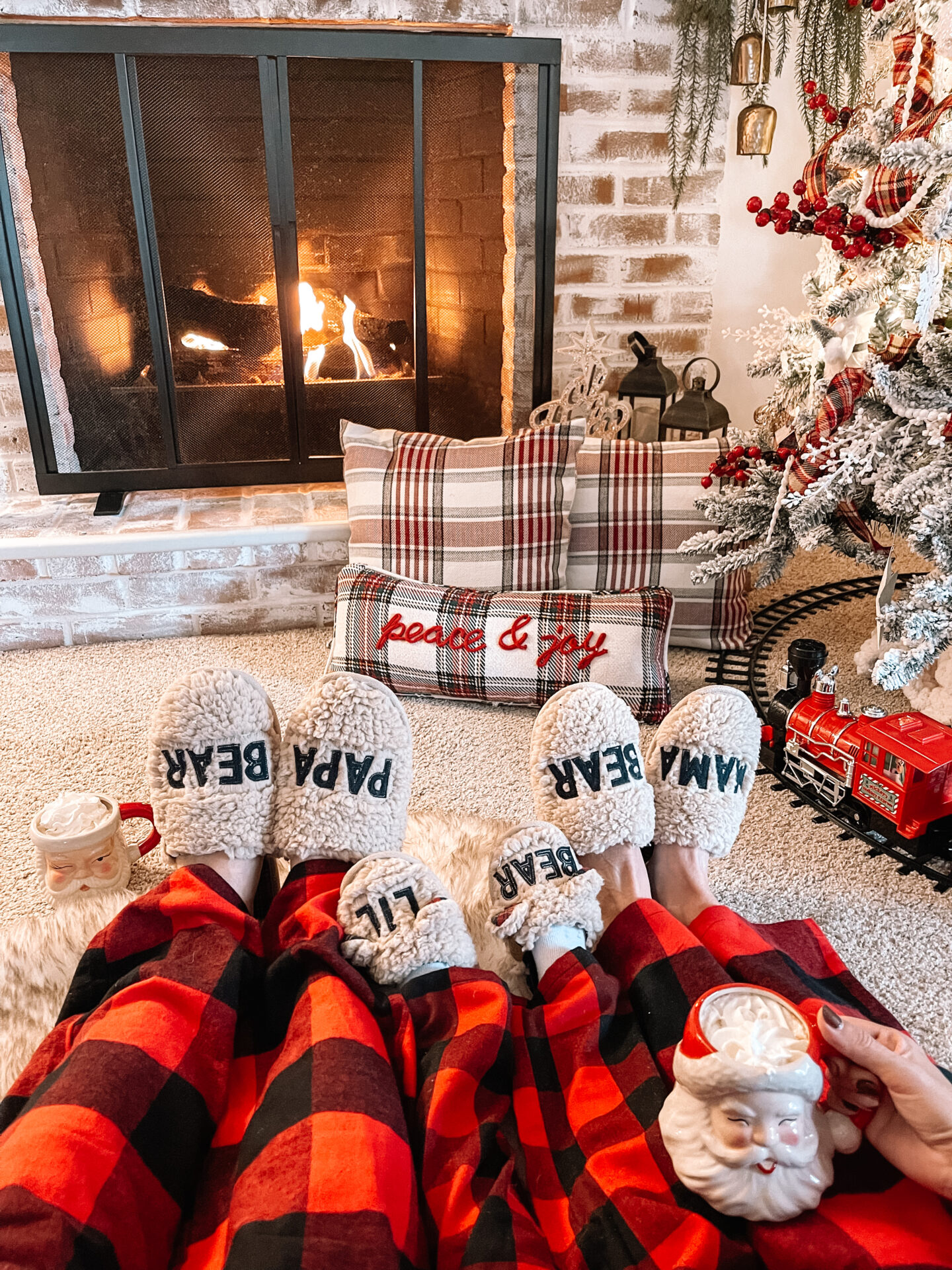 Here are a few additional tips for buying Christmas decor at Big Lots:
Read reviews. Before you buy any Christmas decorations, be sure to read reviews because this can help you to avoid buying decorations that are poorly made or that don't work properly.
Compare prices. Big Lots is a great place to find affordable Christmas decorations, but it's always a good idea to compare prices before you buy. You can use a price comparison website to see if you can find the same decorations for a cheaper price elsewhere.
Don't be afraid to negotiate. If you're buying a large quantity of Christmas decorations, don't be afraid to negotiate with the store manager. They may be willing to give you a discount.
With a little planning, you can easily create a festive Christmas display without breaking the bank and by following these tips, you can save money on your Christmas decor at Big Lots.