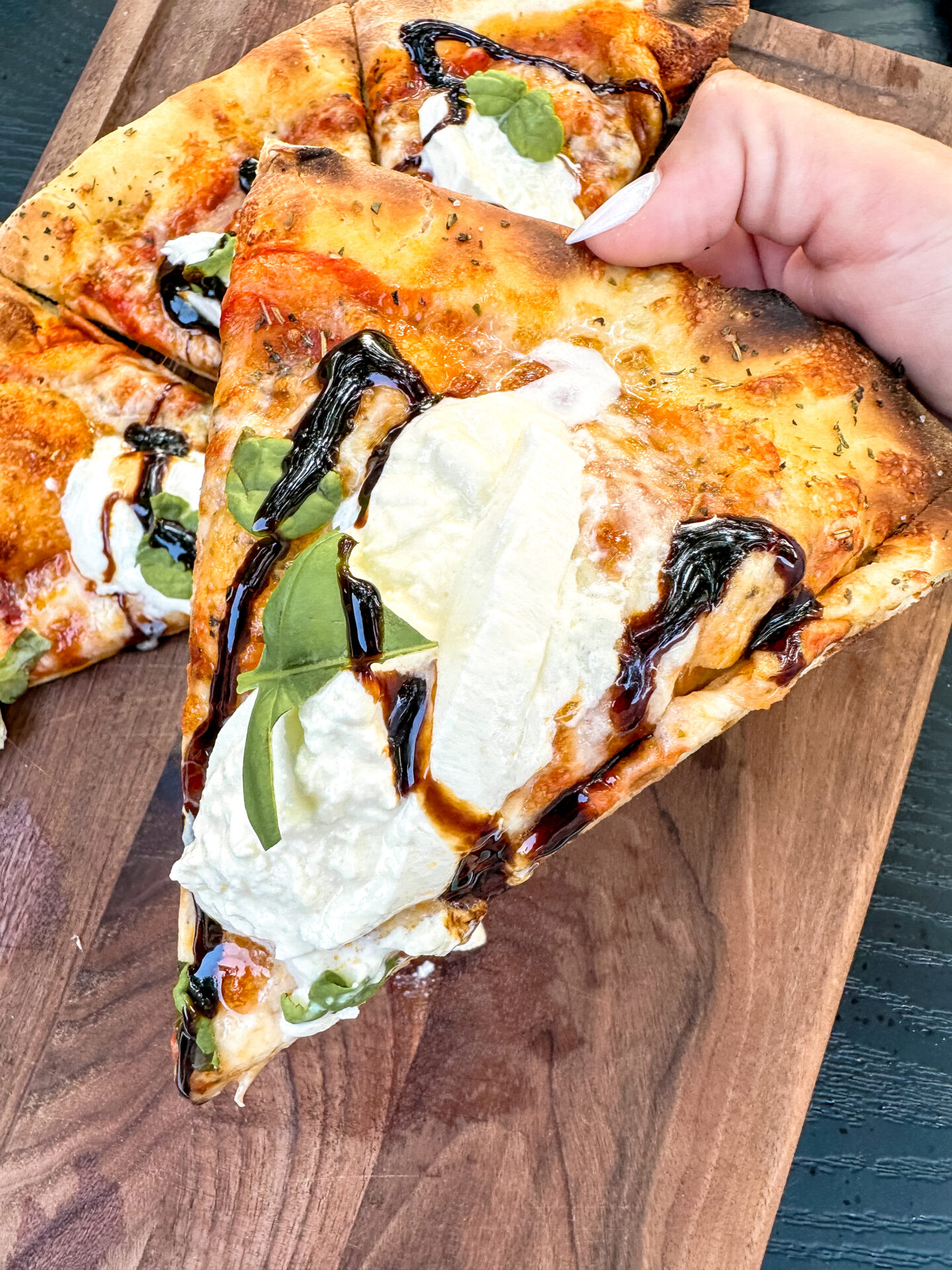 Ooni Koda 16 Review
We love family pizza nights. We love to gather around our kitchen counter and create pizzas.
After years of baking our pizza in the oven, we knew that there had to be a better way.
I started researching outdoor pizza ovens and immediately found that the Ooni pizza oven was our best option.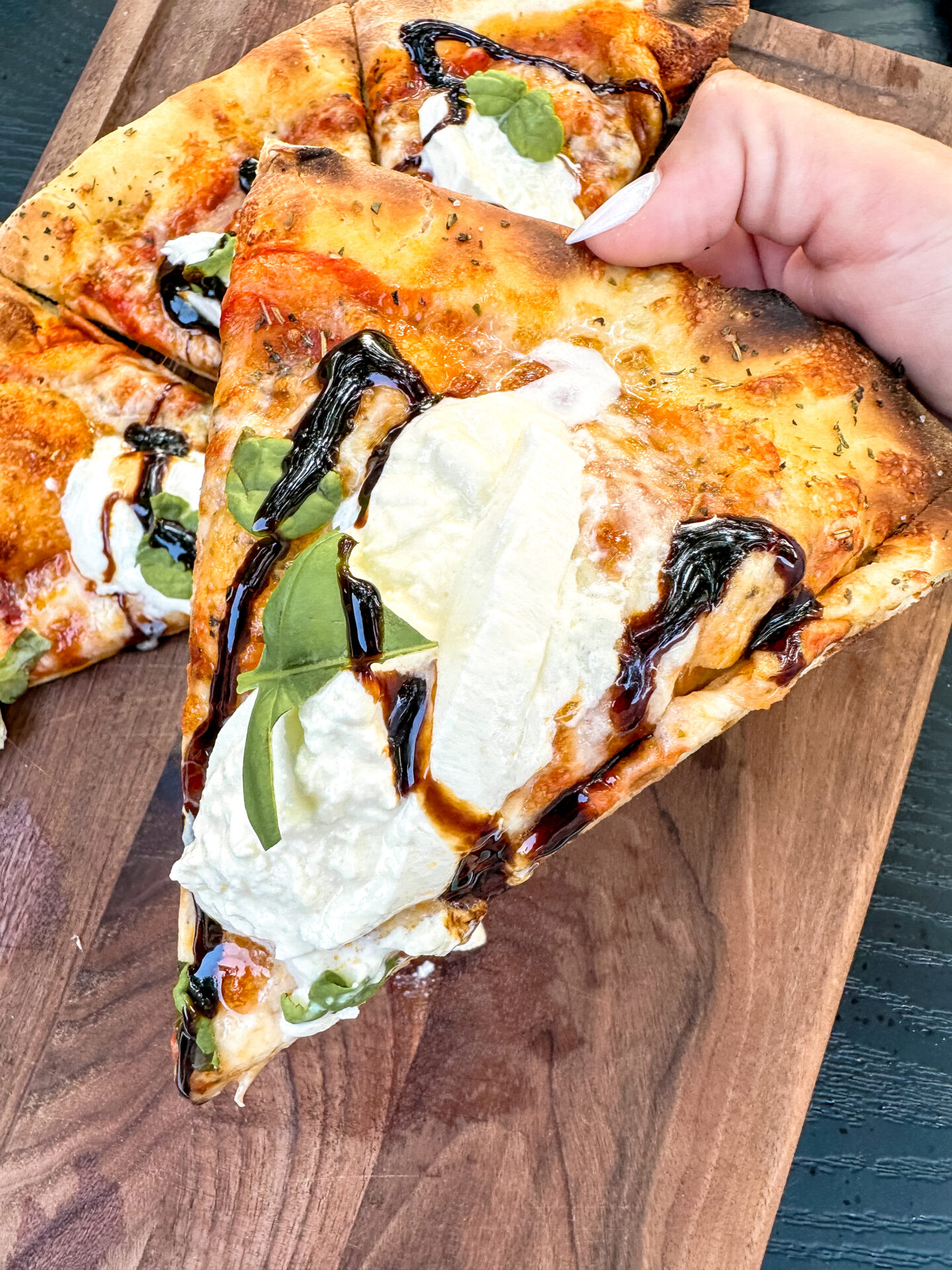 The Ooni Koda 16 is our favorite pizza oven for a few reasons…
First, the Koda is incredibly easy to use, just plug it into your propane tank, or gas, wait for it to heat up, and then add your pizza.
Second, it cooks pizzas incredibly quickly. In just about 60 seconds, you will have an incredibly delicious homemade pizza to enjoy. The Ooni reaches temperatures of up to 950°F.
Third, it produces pizzas with a delicious, authentic flavor. If you're looking for a great pizza oven, the Ooni Koda 16 is a great option.
Here are a few of my pros and cons of the Ooni Koda 16 review:
Pros:
Easy to use
Quick cooking time
Authentic flavor
Portable
It comes with a pizza stone
L shaped burner
Folding legs for easy storage
Extendable match holder
Weather resistant
Efficient
Gas powered pizza oven: runs on your choice of propane or natural gas
Fresh, stone-baked pizza in as little as 60 seconds
5 year warranty when registered with Ooni
Cons:
Expensive
Can be difficult to find in stock
Requires propane gas
Outdoor use only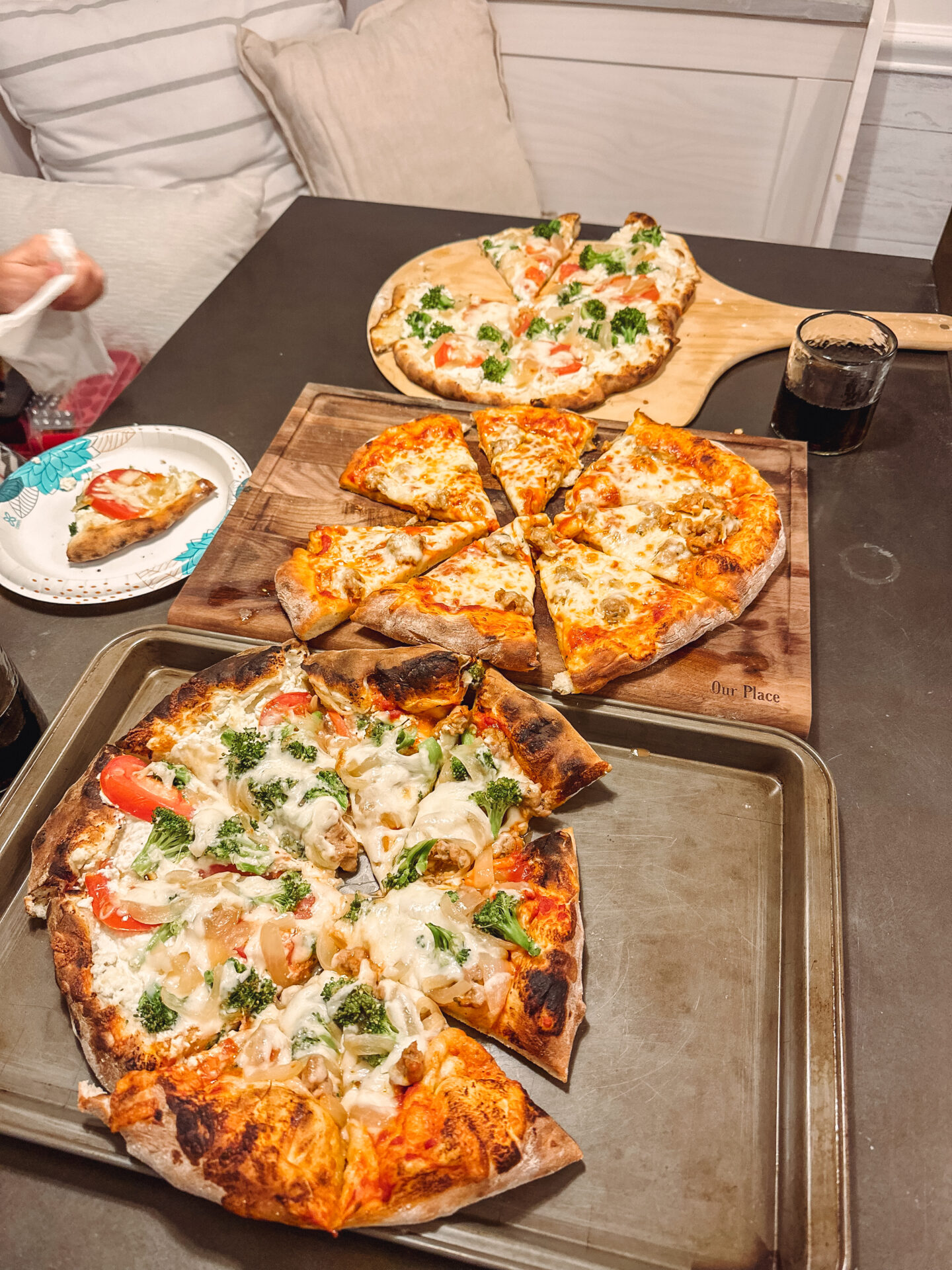 Overall, the Ooni Koda 16 is a great pizza oven for anyone who loves to cook pizza. It's easy to use, cooks pizzas quickly, and produces delicious pizzas with an authentic flavor.
A few items that you would want to invest in addition to your pizza oven: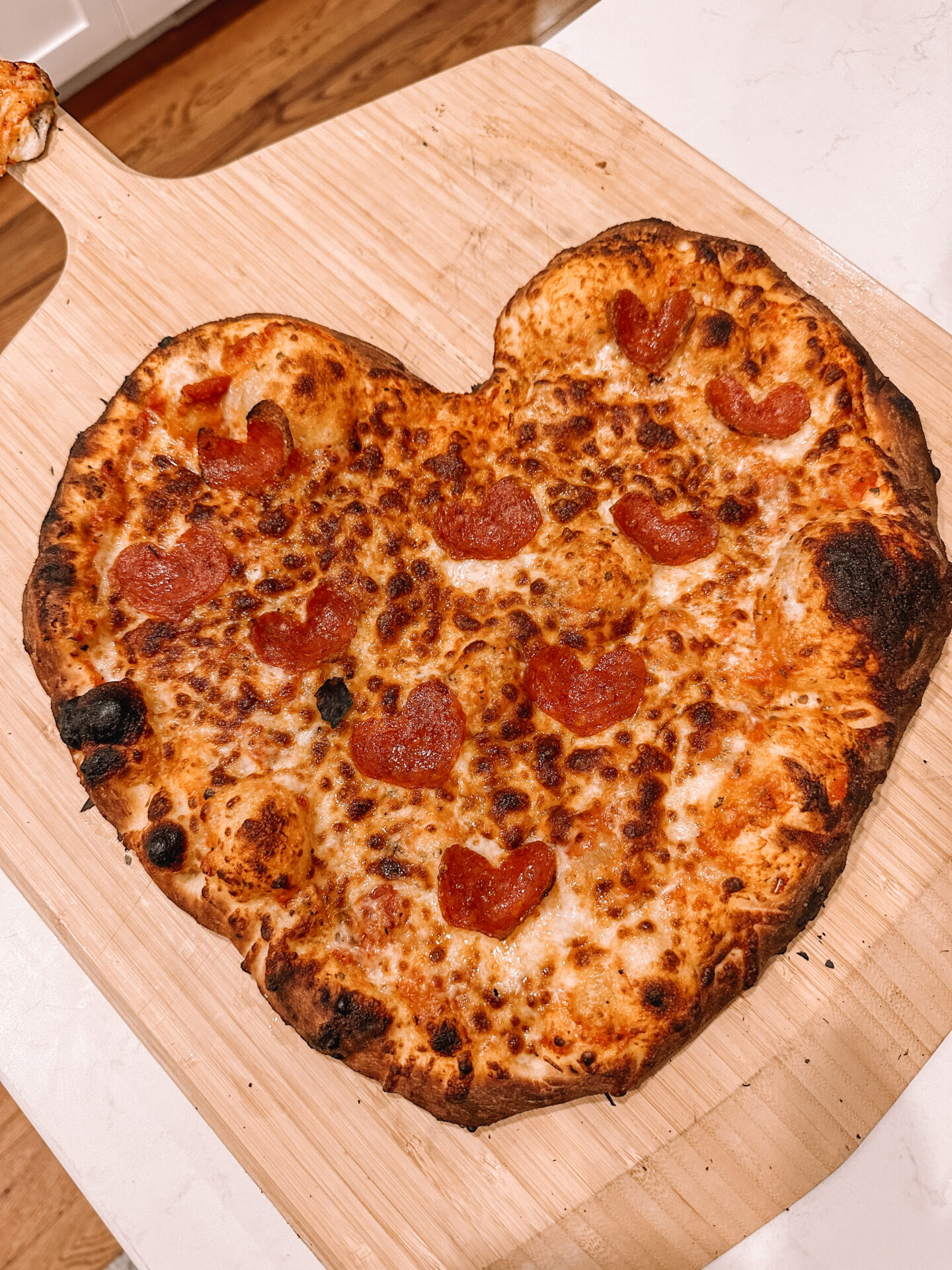 Frequently Asked Questions:
What pizza dough is best for the Ooni pizza ovens?

I've tried it all, homemade dough, sourdough pizza dough, store bought… Overall, if I have the time, I love to make it from scratch, but that's rare. My preference is to buy Publix fresh dough and secon best is Trader Joe's fresh dough.

If we're in Ohio, I love going to Devitis Italian Market and buy their dough.
What is your favorite type of pizza to make?

We love a good margherita pizza, but Matt and my personal favorite is topped with burrata, fresh basil from our garden, and balsamic glaze.
Do you let Kenny help make pizzas?

Absolutely! She loves to help shape the dough and add toppings. Her favorite is when she gets to make a heart shaped homemade pizza.