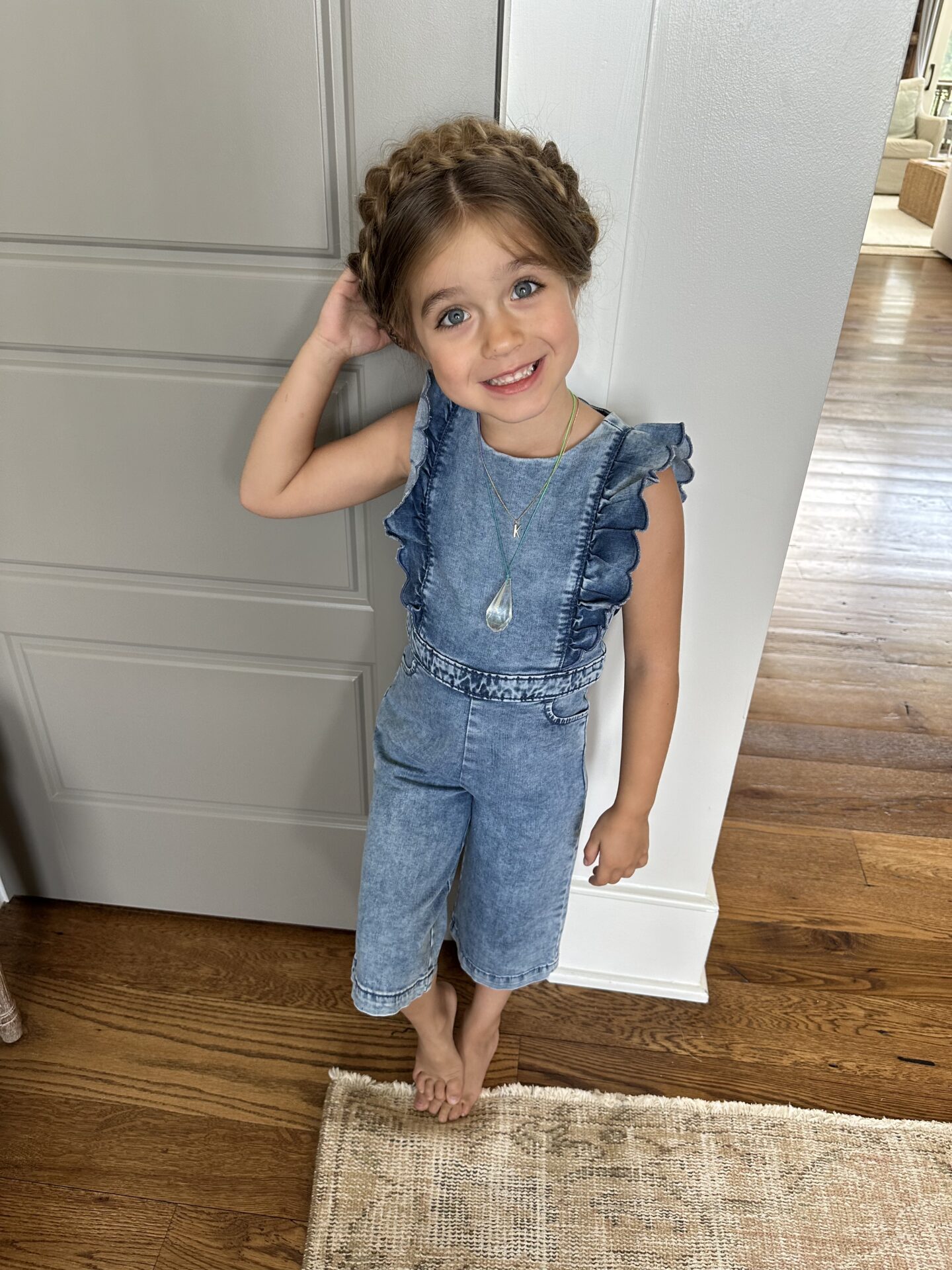 Are you tired of the same old hairstyles and ready to make a stylish statement? Look no further than the trendy and effortlessly chic Heidi braids.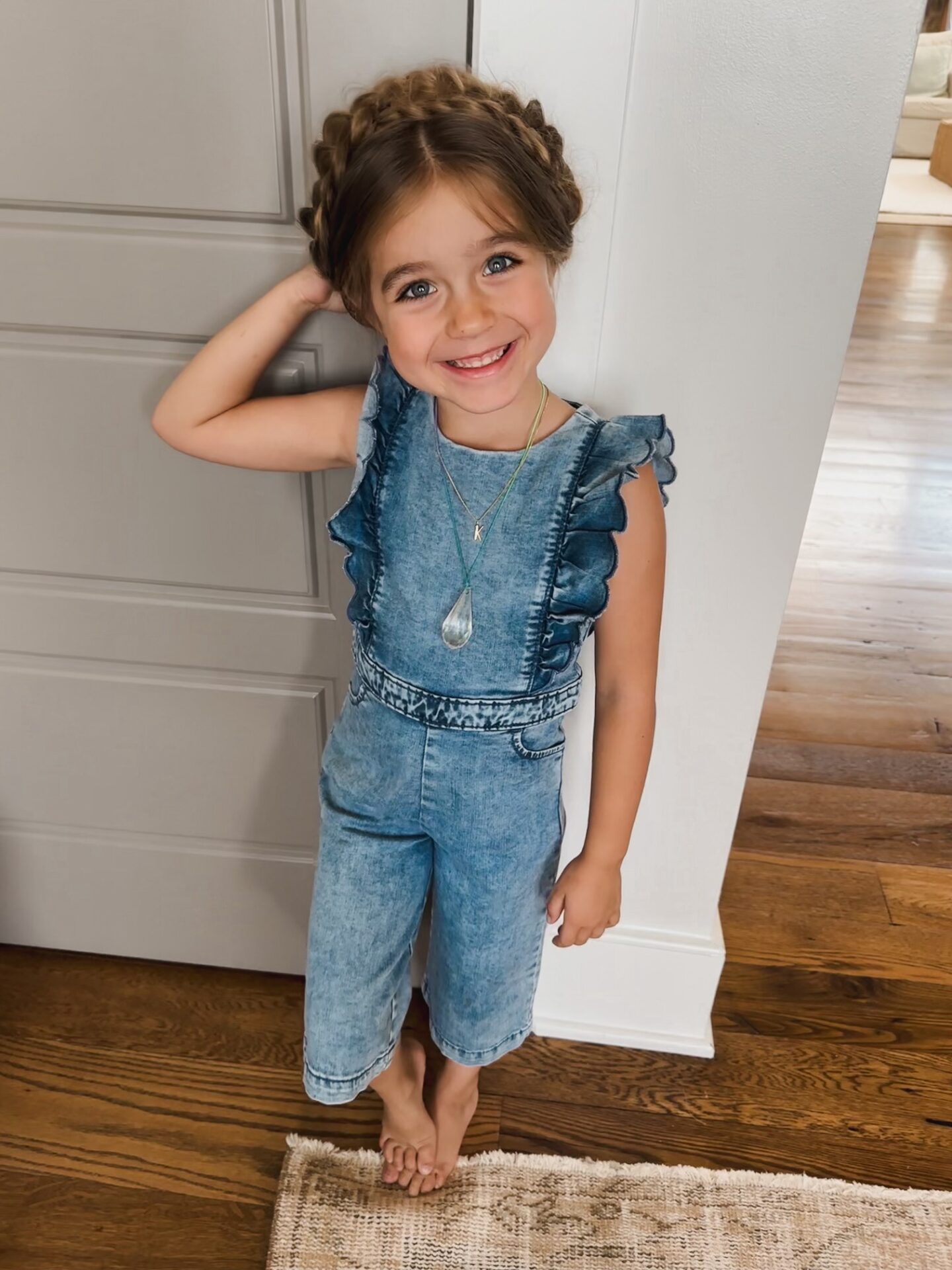 With their intricate weaving and bohemian charm, these braids are sure to turn heads wherever you go. In this blog post, I'll guide you step-by-step on how to master the art of Heidi braids, equipping you with all the techniques and tools you need to create a stunning look.
From parting your hair to securing the braids, we have you covered. So grab your comb, some hairpins, and get ready to unleash your inner boho and rock this fashionable hairstyle that will make you feel like a bohemian goddess.
Looking for more hair care tips and tricks? Check out all my HAIR blog posts HERE!
Materials needed:
Hairbrush
Comb
Hair ties
Bobby pins
Hairspray
Steps:

Divide your hair into two equal sections.
Braid each section down the center of your head.
Secure the braids with hair ties.
Twist the braids around your head and secure them with bobby pins.
Spray with hairspray to hold the style in place.
Tips:

Use a wide-tooth comb to detangle your hair before braiding.
Make sure the braids are tight enough so they don't fall out.
Use bobby pins to secure the braids in place.
Spray with hairspray to hold the style in place.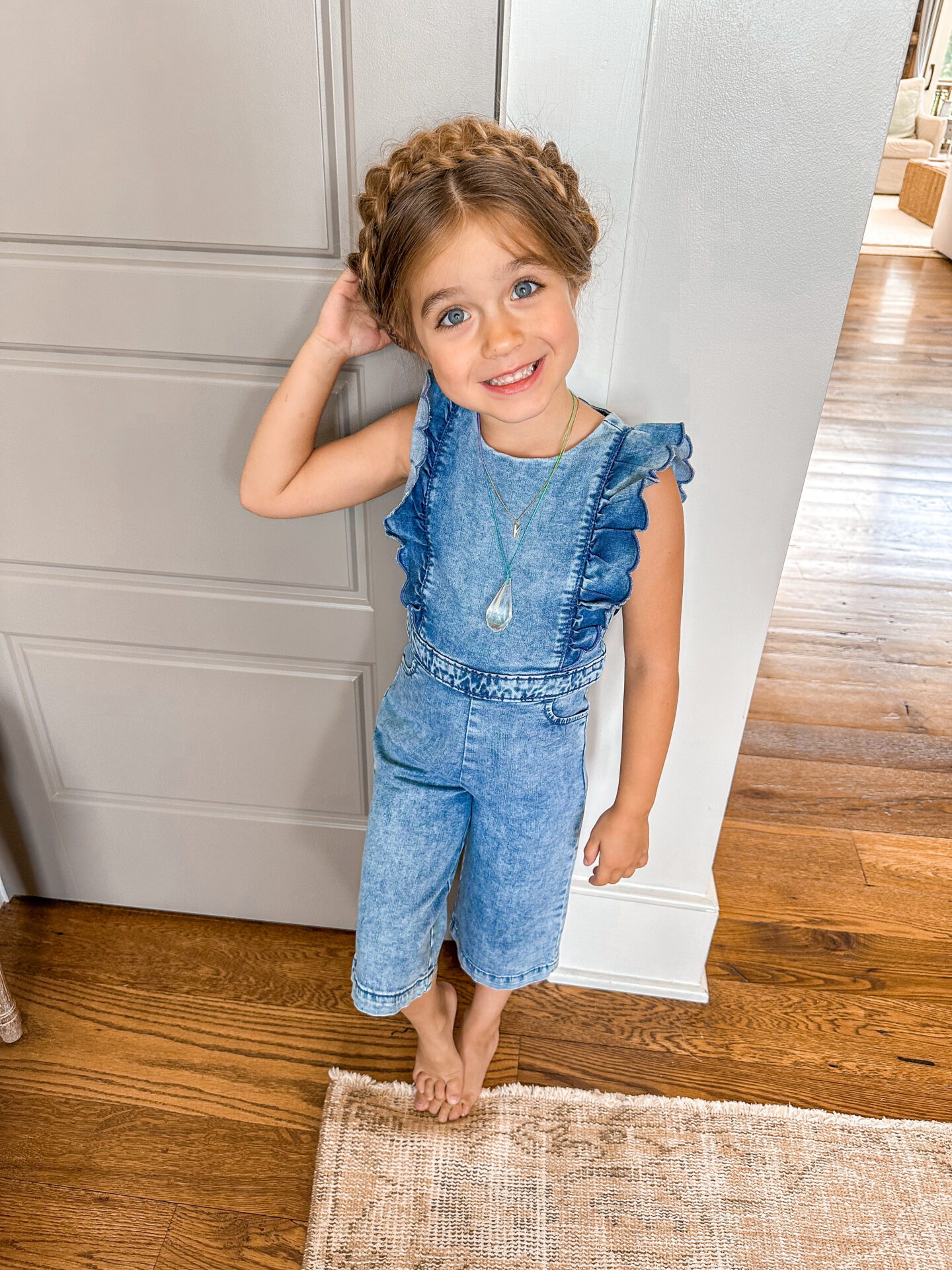 Looking for more hair tutorials? Check out all my videos HERE!
Mastering the art of Heidi braids is your ticket to unleashing your inner boho and embracing an effortlessly chic hairstyle.
By following my step-by-step guide, you have learned how to part your hair, start the braids, weave them intricately, and secure them for a stunning finish.
Now, armed with a comb and some hairpins, you can create a look that will make you feel like a bohemian goddess, whether it's for a casual day out or a special event.
So go ahead and embrace your inner boho – it's time to turn heads and make a statement with the trendy Heidi braids. Remember, "A woman who cuts her hair is about to change her life." (Coco Chanel)
Are these braids good for beginners?
Yes. If you can braid hair, you can do milkmaid braids. No French braiding skills are required.
What age is this hairstyle appropriate for?
All ages!
Why are milkmaid braids also called "Heidi braids"?
Because of the book and movie Heidi, which shows a young girl who lives in the Swiss Alps. My personal favorite version of the movie Heidi stars Shirley Temple, who actually doesn't even wear these braids.