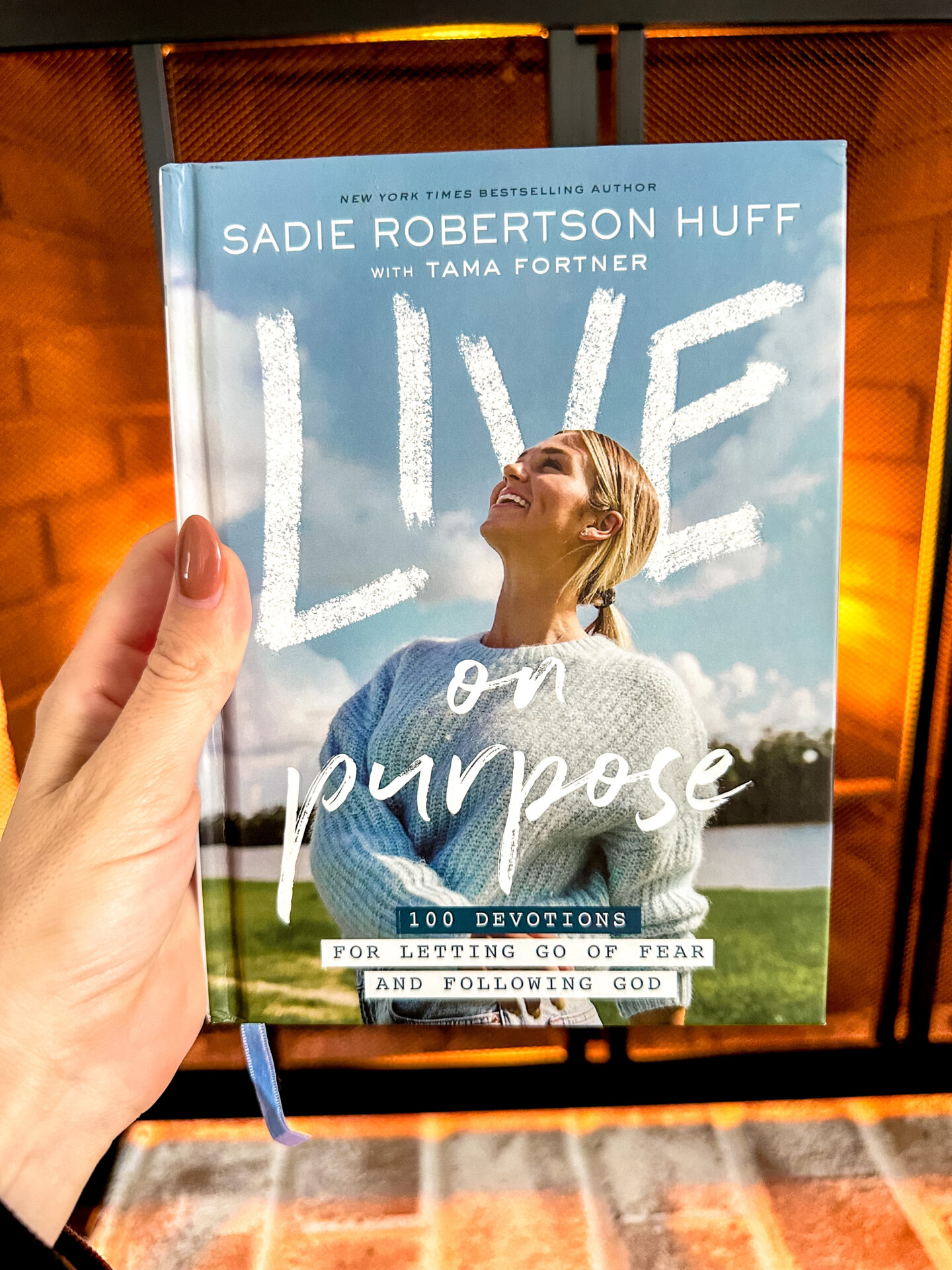 Best Daily Devotionals for Women
I frequently get asked what are the best daily devotionals for women?
I have read many devotional books throughout the years as a part of my daily Bible study routine.
Before we dig into the best daily devotionals for women, let's take a quick look at my morning routine.
As soon as I wake up in the morning, I do a small yoga routine to stretch out any new kinks from my night of sleep.
I then have my glass of water with electrolytes and make my one cup of coffee.
Next, I curl up next to the fire with my hot cup of coffee and my daily Bible-reading must-haves.
My preference is to wake up before anyone else in the house to have my quiet time uninterrupted and totally alone. It doesn't always happen that way, which I've had to learn to adapt to.
I have noticed that the morning that I miss, rush through, or skimp on my quiet time and Bible reading plans, I absolutely feel it in my spirit. I'm not as patient or kind throughout the day. It's like I need that time alone with God each morning to fuel my tank.
I've done my share of devotions. Many people prefer the 365 daily or one year style daily devotional books, but I don't see that style really making a difference. For me, the author's style and topic at hand are what have made my quiet time experiences the best.
First up is the YouVersion Bible App.
Make sure you have this app downloaded on your phone or tablet now. It's so much more than just the Bible. It has tons of versions available, and hundreds, if not thousands, of devotionals as well.
My personal favorite Bible versions to use for my daily Bible reading are ERV, AMP, MSG, and NLT. In fact, I usually highlight the Bible verses I'm studying that day and click compare so I can read that piece of scripture in multiple versions in one place. This helps me dissect the words and get a deeper understanding of the teaching.
Marriage Devotions
There are plenty of devotionals available for couples, but that may not be realistic for your lifestyle or schedule. I really enjoyed Prayers of Blessing Over My Marriage. I highly recommend this as a bridal shower or anniversary party gift.
Short Devotional Reading
If you want a short devotional experience to add to your morning routine, there are quite literally millions of options available. I would first suggest starting with the YouVerion app. Simply search your topic of choice and go from there. Did I mention that YouVersion is a free bible study?
365 Devotions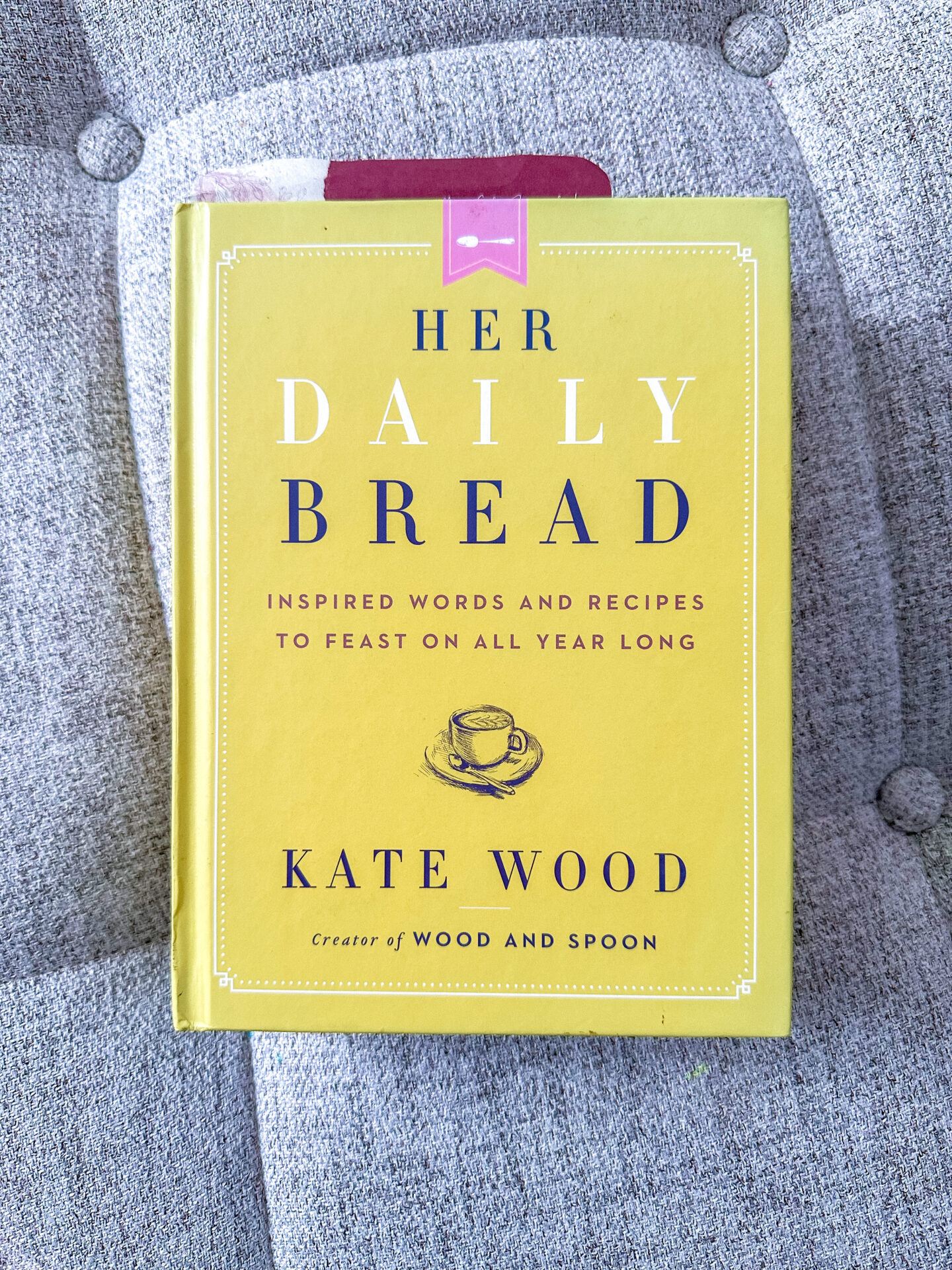 This year I'm reading one book in particular which is one year of daily devotions, Her Daily Bread by Kate Wood. This book is daily bread devotionals that incorporate short daily sessions with the author's favorite family recipes.
Daily Encouragement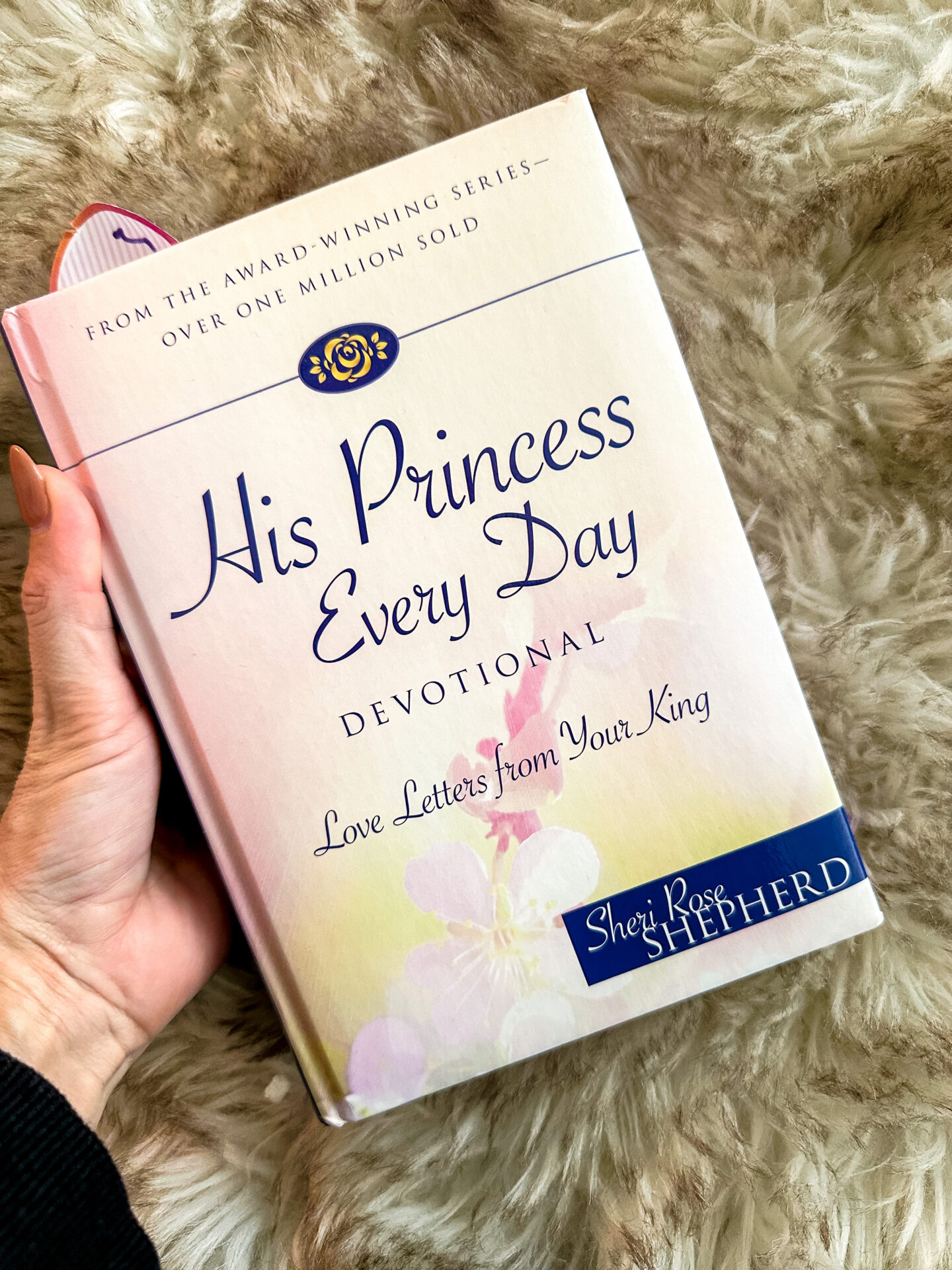 His Princess Every Day by Sheri Rose Shepherd has been such a favorite of mine that I have now bought several as gifts for women in my life.
This book has a daily letter from God to his daughter and uses scripture to remind you each day that you are a precious daughter of His.
100 Days
I have three books that are 100 devotions that any woman would enjoy. I'm currently reading Life: An Obsessively Grateful, Undone by Jesus, Genuinely Happy, and Not Faking it Through the Hard Stuff Kind of 100-Day Devotional by Lisa Harper with several of my girlfriends.
Life by Lisa Harper is such a fun devotional to share with girlfriends because she's such a funny writer and her stories are so relatable.
I personally believe that journaling is an imperative part of quiet time. 100 Days of Believing Bigger: Devotional Journal by Marshawn Evans Daniel is a fabulous way to dig deeper into God's Word, go deeper into your faith journey, and also journal along the way.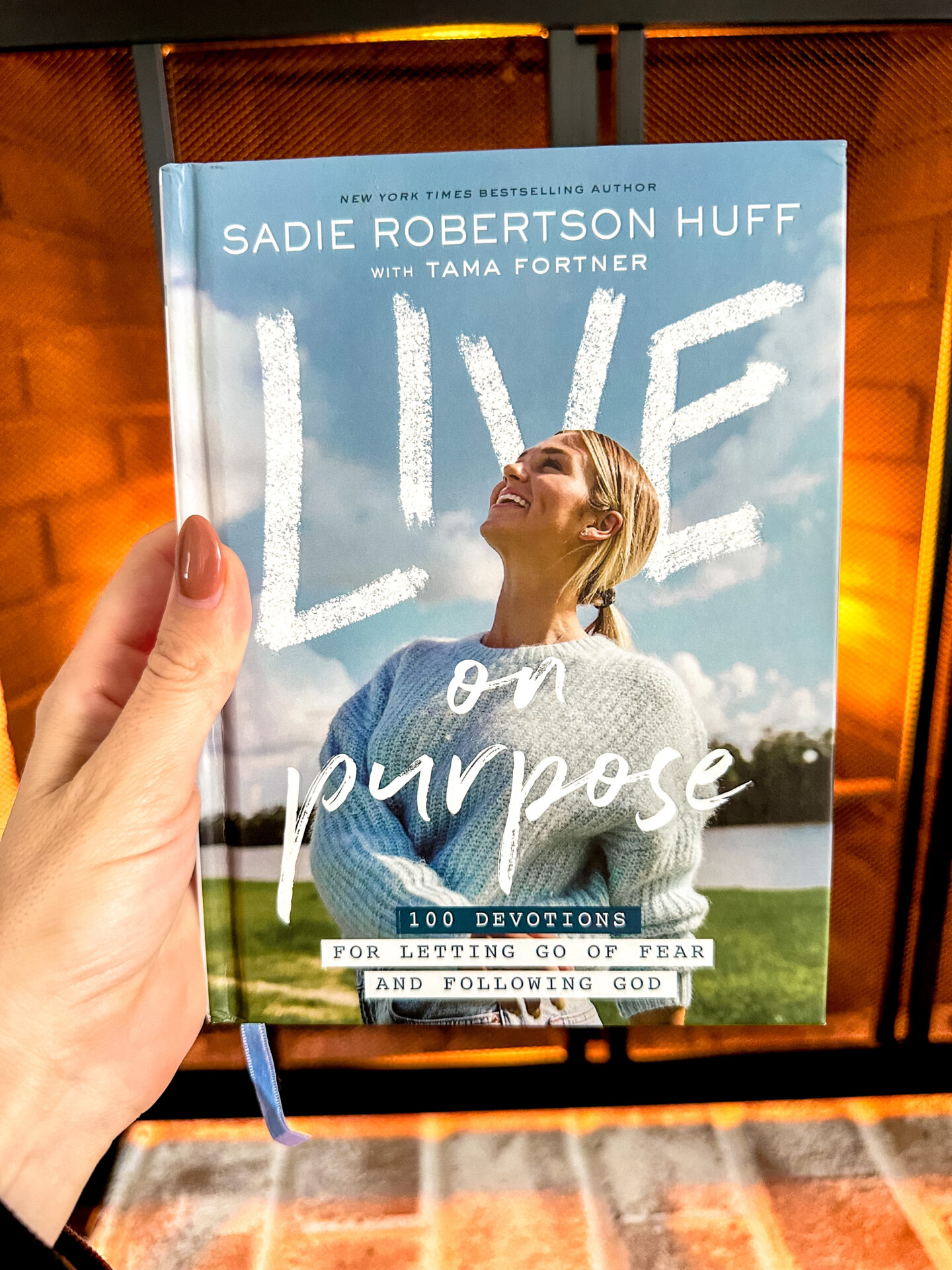 When I hear Sadie Robertson, I think young women, but I'm glad that didn't stop me from purchasing her book, Live on Purpose: 100 Devotions for Letting Go of Fear and Following God.
This may be my current favorite devotional. Each day has 5 minute devotions that leave the biggest impression. I love how she focuses heavily on social media and comparison because I truly feel like this is an epidemic in our current culture.
There are so many other Bible study resources available to help strengthen your Christian walk such as the Jesus Calling series, 365 daily devotions, Power of a Praying series, etc. All of these once-a-day Christian devotionals are available to purchase on Amazon.
As for journals, I've bought a few that were made specifically for Bible study or prayers, but I keep going back to my basic moleskin journal. I just prefer this style for writing, storing, and even traveling.