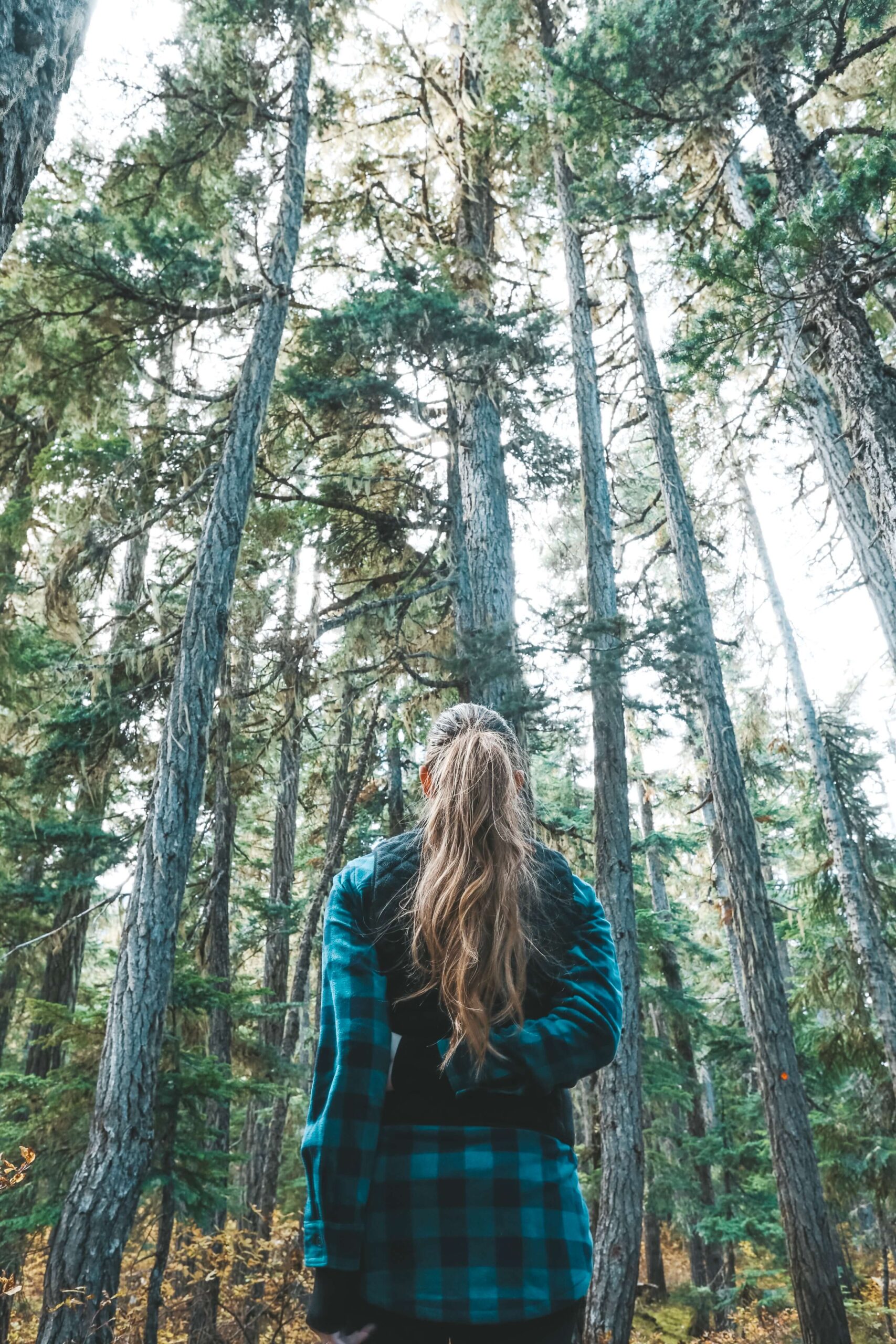 Best Cozy Movies to Watch this Fall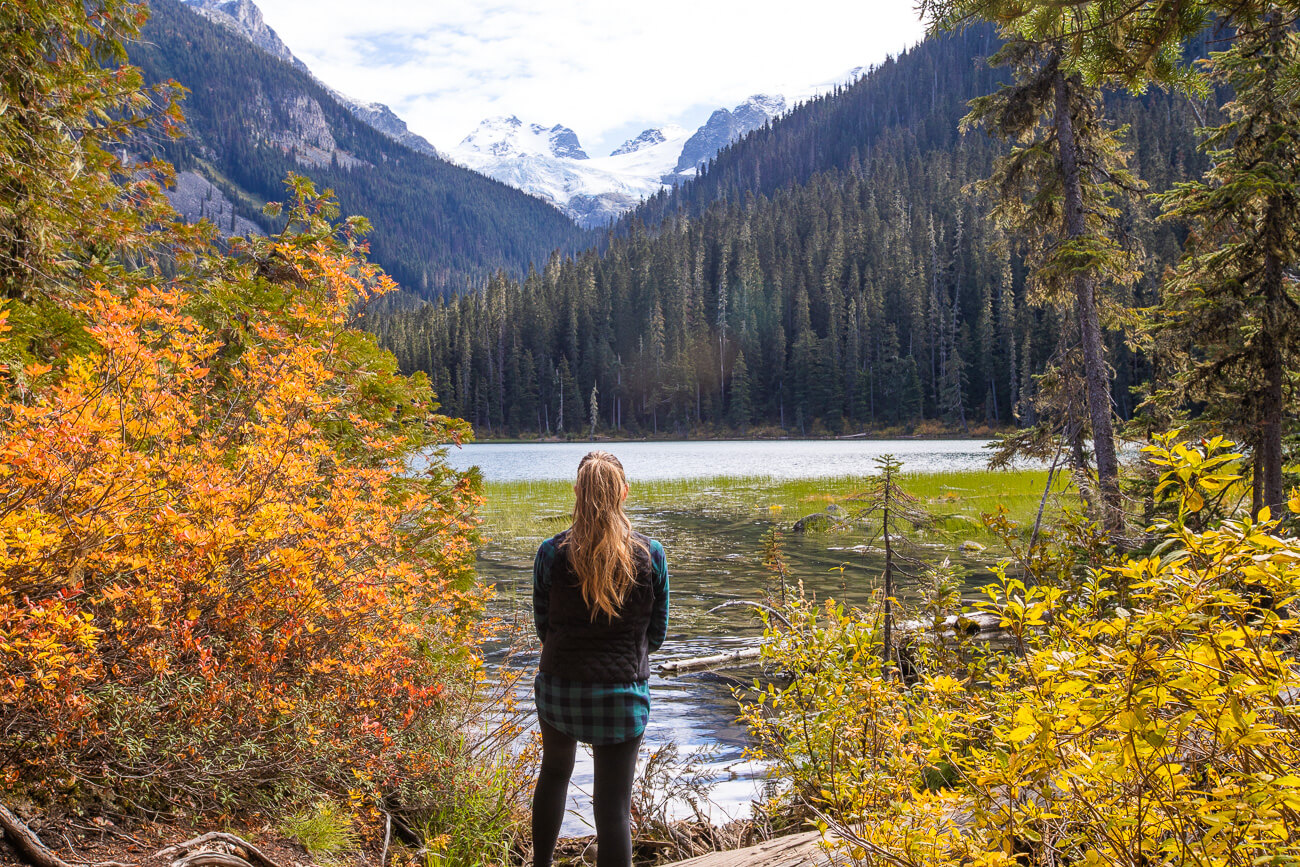 Time to cozy up on your sofa with a hot drink in hand and turn on a movie that gives you all the Fall feels. Who doesn't love good cozy movies to watch during the Fall season?
Finding quality movies about the Fall season or Thanksgiving isn't easy… There really are only a handful to choose from.
In case you're like me and not quite ready to start the Christmas movies, here's a list of movies that you can watch.
Most of these movies are heart warming or feature Fall scenery, which feels so good at this time of year.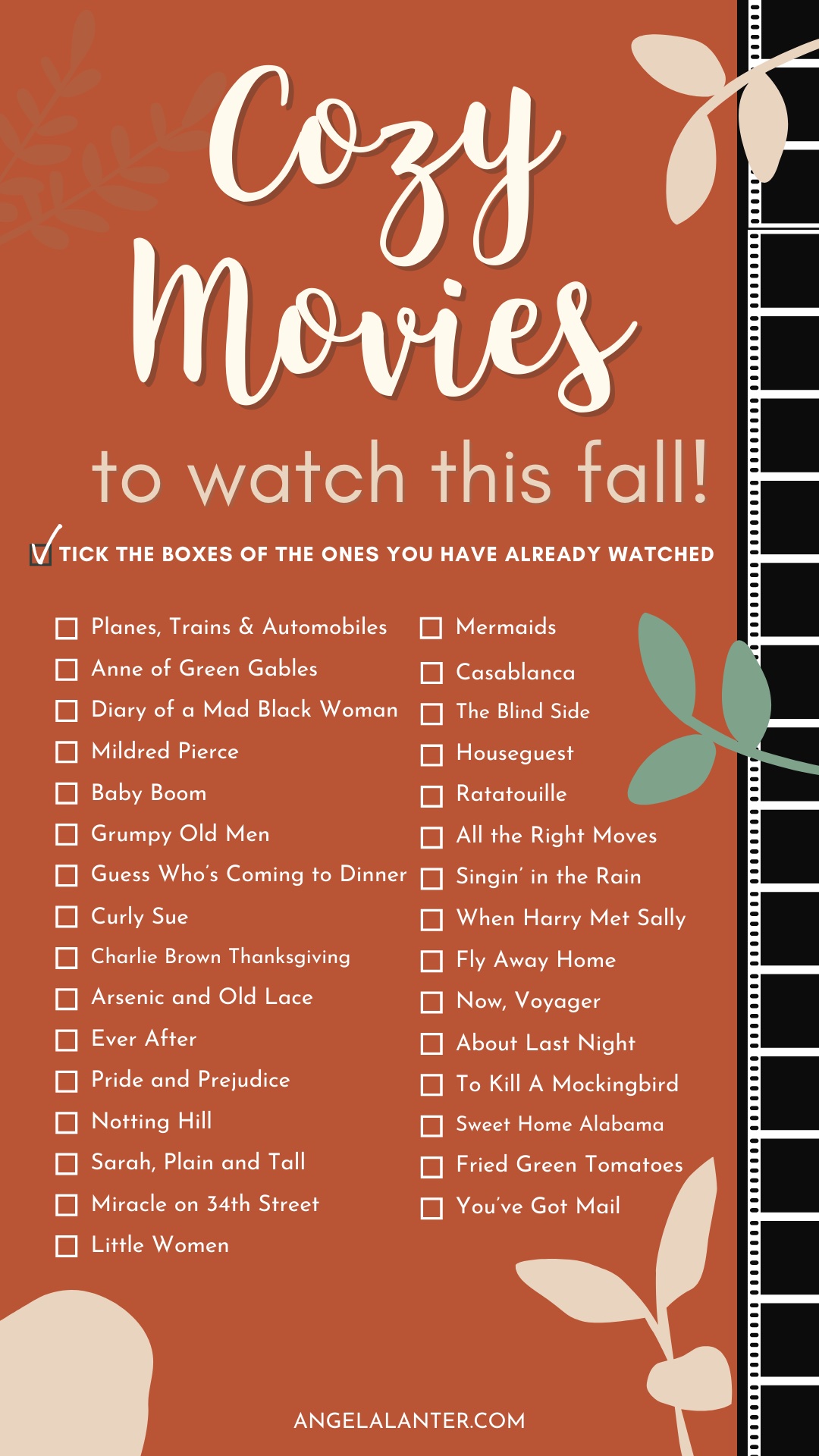 ---
Cozy Movies To Watch:
Planes, Trains & Automobiles – This movie screams Thanksgiving. Get ready for a good laugh!
Anne of Green Gables – I grew up on Anne of Green Gables. I love these movies so much. Such a sweet story and it feels like fall throughout the movie.
Diary of a Mad Black Woman – This is one of my favorite movies ever. Every woman needs to watch it!
Mildred Pierce – Joan Crawford shines in this movie, absolutely my favorite of her films.
Baby Boom – I grew up watching this movie and it's so good. You absolutely get the fall feels with this one… And winter too.
Grumpy Old Men – This one just reminds me of my Mawmaw. She laughed so hard watching it and now I do too. There's a part two if you love it as much as we do.
Guess Who's Coming to Dinner – Not fall at all, but the dinner and complicated family dynamics are so appropriate for Thanksgiving.
Curly Sue – I haven't seen this movie sine I was a little girl, but I remember loving it so much.
Charlie Brown Thanksgiving – This one is a must. We watch The Great Pumpkin, so you know we'll be watching Thanksgiving too.
Arsenic and Old Lace – Matt loves this movie, it's a must watch for us every Halloween. I added it to this list because we haven't gotten to watch it yet this year.
Ever After – This retelling of Cinderella is so good. Personally, I think this is Drew Barrymore's best performance.
Pride and Prejudice – If you need a reason to watch this movie, we can't be friends. Love it so so SO much.
Notting Hill – One of my favorite rom com's ever. I had a huge crush on Hugh Grant because of this movie,
Sarah, Plain and Tall – I just realized this evening that Matt has never seen this which makes me so sad! I have to correct that ASAP.
The Other Sister – This movie just makes my heart happy. If you haven't seen it, you need to.
Miracle on 34th Street – the original version ONLY. I'm not a fan of the 90's remake at all. I added it to the list because it's very much about the lead up to Christmas.
Little Women – This is on my Christmas movie list too. It's sorta like Anne of Green Gables in that you can watch it any season, but it especially feels like a cozy fall or winter film to me.
Mermaids – My mom is a big Cher fan, so this is another one I grew up watching. I haven't seen it in years, but I have a feeling I'd love it even more.
Casablanca – I hope that everyone reading this post has seen this film at leas once. It's iconic for so many reasons and I'll watch it over and over again.
The Blind Side – I've only ever seen this once, but I added it to the list because of the football theme. Rudy, Varsity Blues and so many others should also be included into this category.
Houseguest – I LOL for real every time I watch this. Goldie Hawn and Steve Martin are two of my favorite actors, so them together in one movie about kills me.
Ratatouille – I'm not sure why, but this movie feels very fall to me.
All the Right Moves – One of Tom Cruise's earliest pieces of work and it's a great one. I love watching his story unfold in small town USA.
Singin' in the Rain – Not a fall movie, I just love it. The music makes me so happy.
When Harry Met Sally – Absolutely a fall themed movie. I don't know that I've ever watched it all in one sitting, but I've seen every part, most a bunch of times.
Fly Away Home – This is one I remember fondly from my childhood and a great movie to watch with the family.
Now, Voyager – One of my favorite Bette Davis films. If you haven't seen it, PLEASE do so immediately.
About Last Night – This one is very steamy but I loved it. It's a young Demi Moore and Rob Lowe and their chemistry is intense.
To Kill A Mockingbird – My favorite classic piece of literature, which I think every single person needs to read and watch. Such an eye-opening story.
Sweet Home Alabama – Recently I rewatched this and gosh, I love it. It feels like an end of summer, early fall flick.
Bridges of Madison County – I haven't seen this one in a long time, but I remember it feeling like autumn throughout the story.
Fried Green Tomatoes – I grew up watching this movie and just recently read the book (finally). This is such a great movie.
You've Got Mail – This one just has all the Autumn vibes. Plus, who doesn't love Meg Ryan and Tom Hanks?!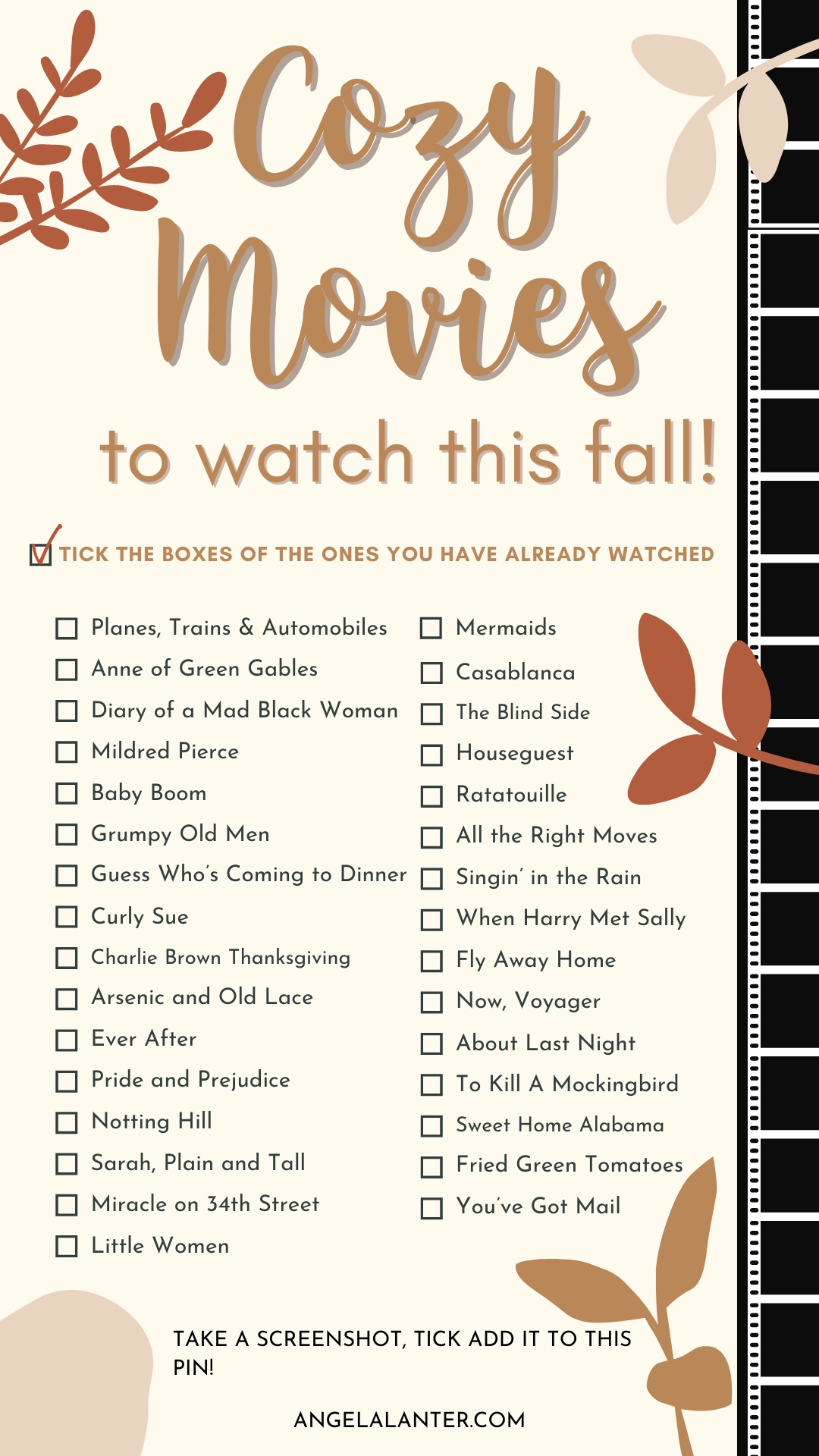 ---
shop this look