With Memorial Day right around the corner, I figured this would be a great time to round up a few of your favorite Hello Gorgeous recipes. These are all crowd-tested and approved, so you can bet they'll be a hit at your Memorial Day picnic or family party!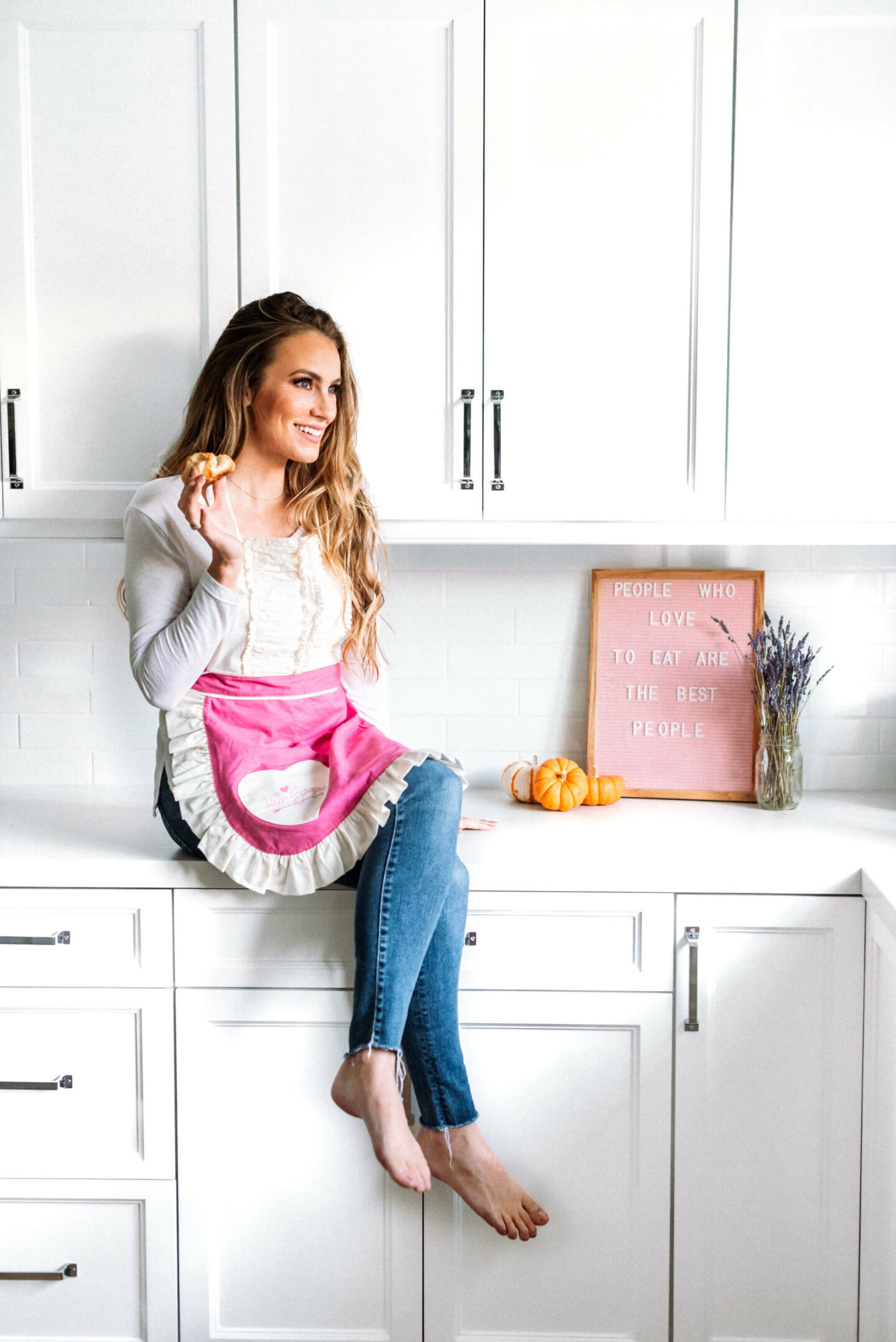 This recipe is a family favorite. It's a one pan meal that is positively delicious. If you want to cook for a small crowd but only use one pan, then this meal is a must.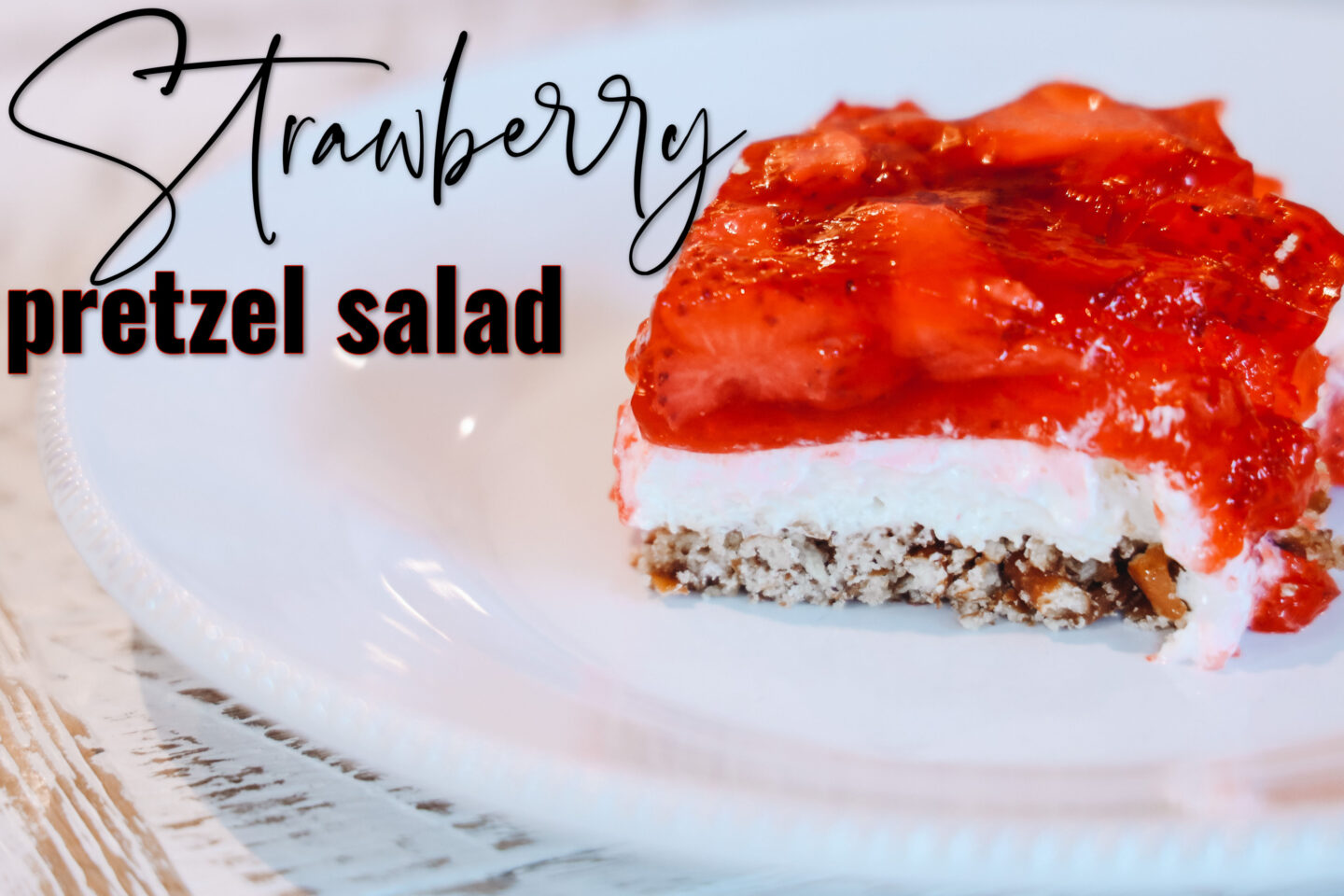 Is it even a summer holiday or picnic without this insanely tasty dish? This yummy salad is always the first to run out because literally everyone loves it. The crunchy salty pretzel crust is my favorite part.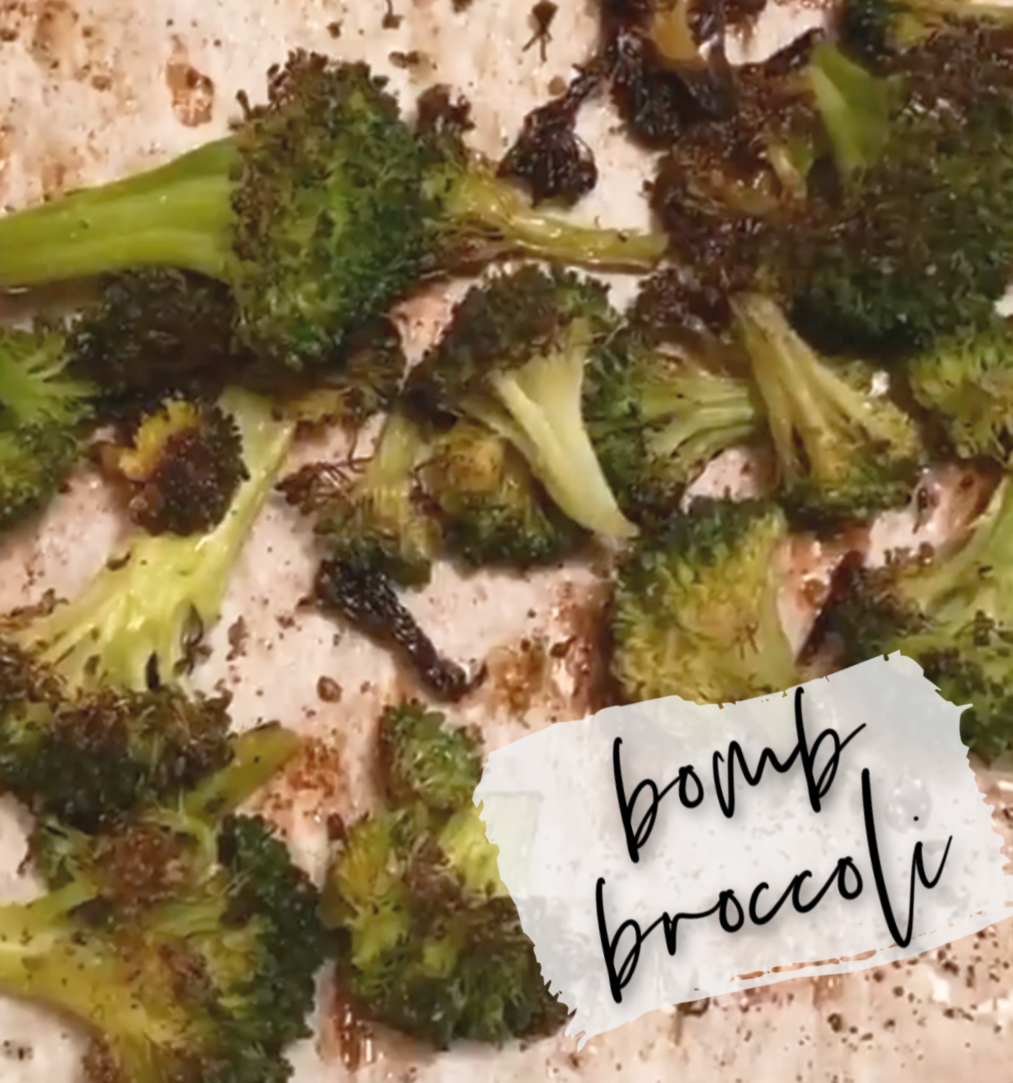 This crispy, crunchy broccoli makes the ultimate side dish. Think broccoli meets french fries. Season to your taste with any herbs you'd like!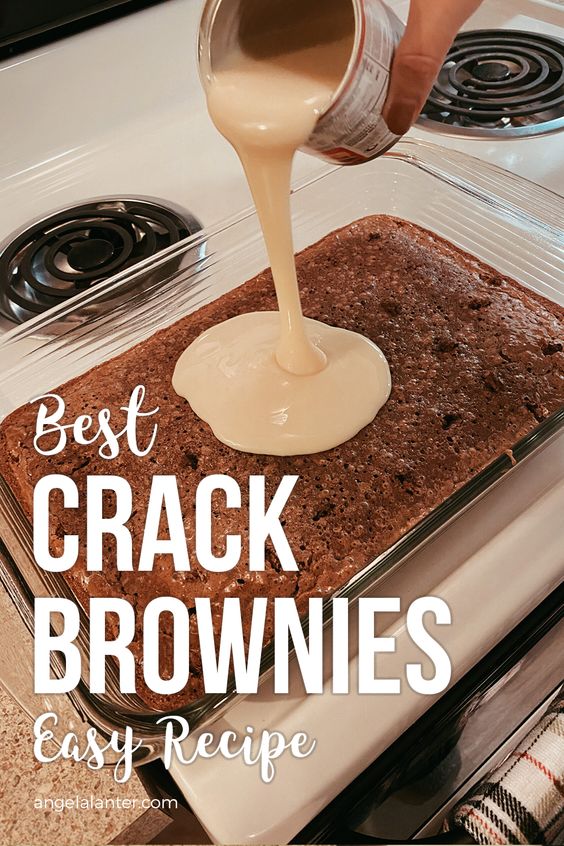 Need a crowd-pleasing dessert? My crack brownies will NOT disappoint. They are ooey-gooey heaven in a pan.
These chocolate chip topped brownies have gone viral on Pinterest multiple times and with good reason… They are truly addictive!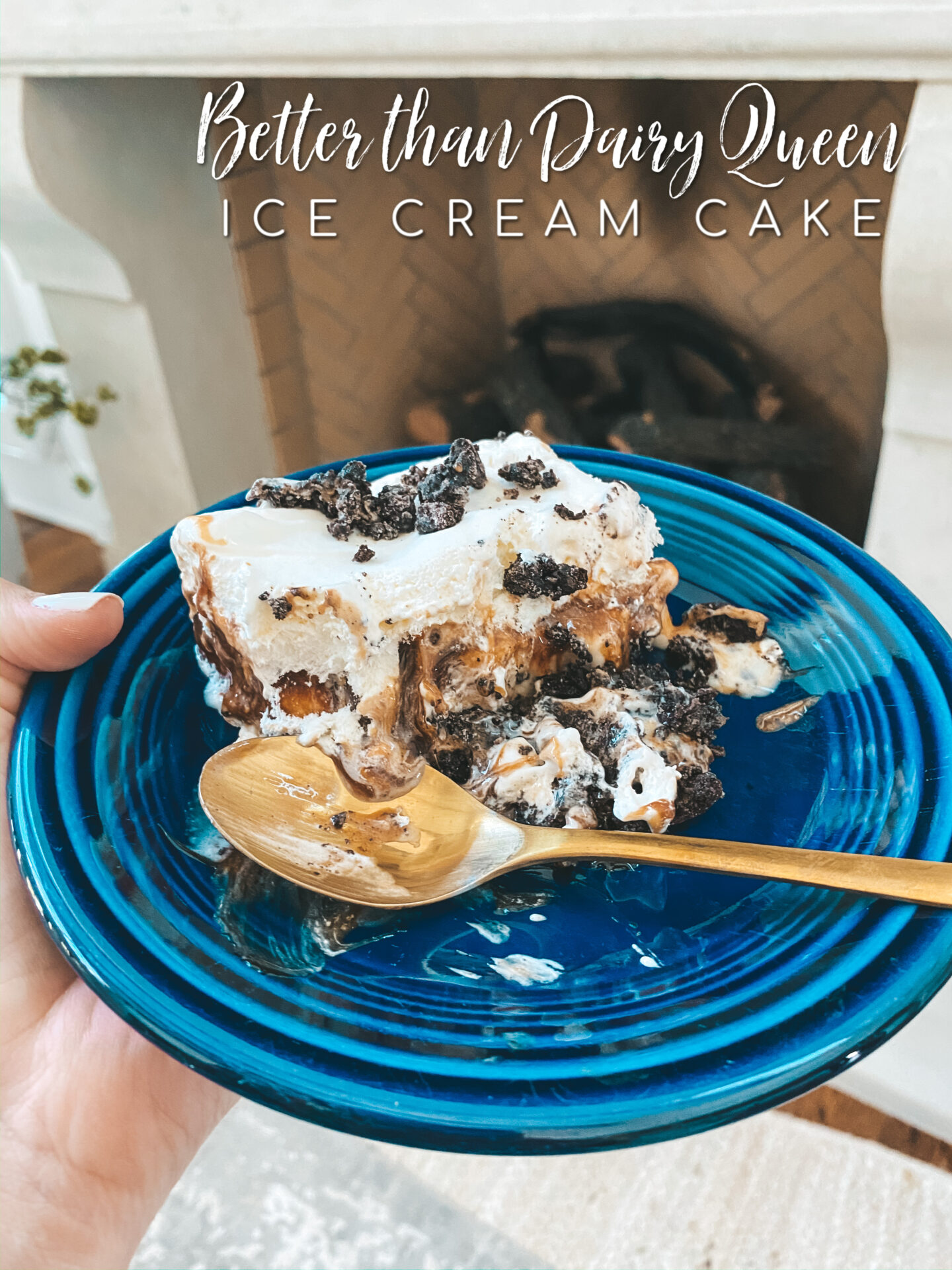 5. Ice Cream Cake (better than Dairy Queen or Coldstone!!)
Growing up, no one in my family ever wanted an ice cream cake from Dairy Queen. Instead, they wanted Laura's ice cream cake.
Once you taste her homemade ice cream cake with that insanely delicious Oreo crust, there's no turning back. Store bought cakes just simply won't do. This recipe couldn't be easier or tastier.
Leave a comment below and let me know what your go-to Memorial Day Weekend recipe is!