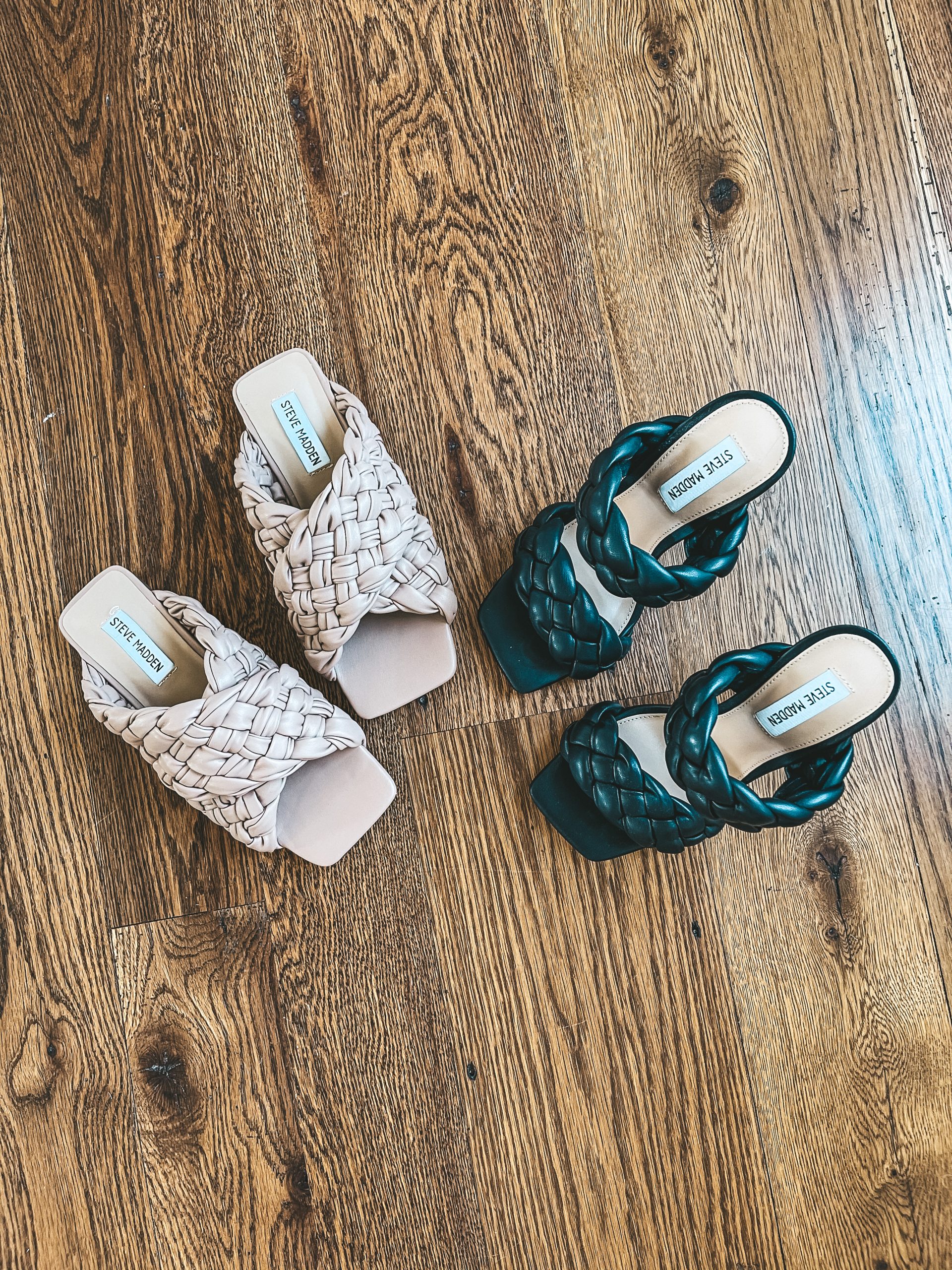 For as long as I can remember, Steve Madden has been one of my favorite shoe brands. Here's a fun example blog post from 2016 where I'm wearing the cutest nude Steve Madden wrap heels.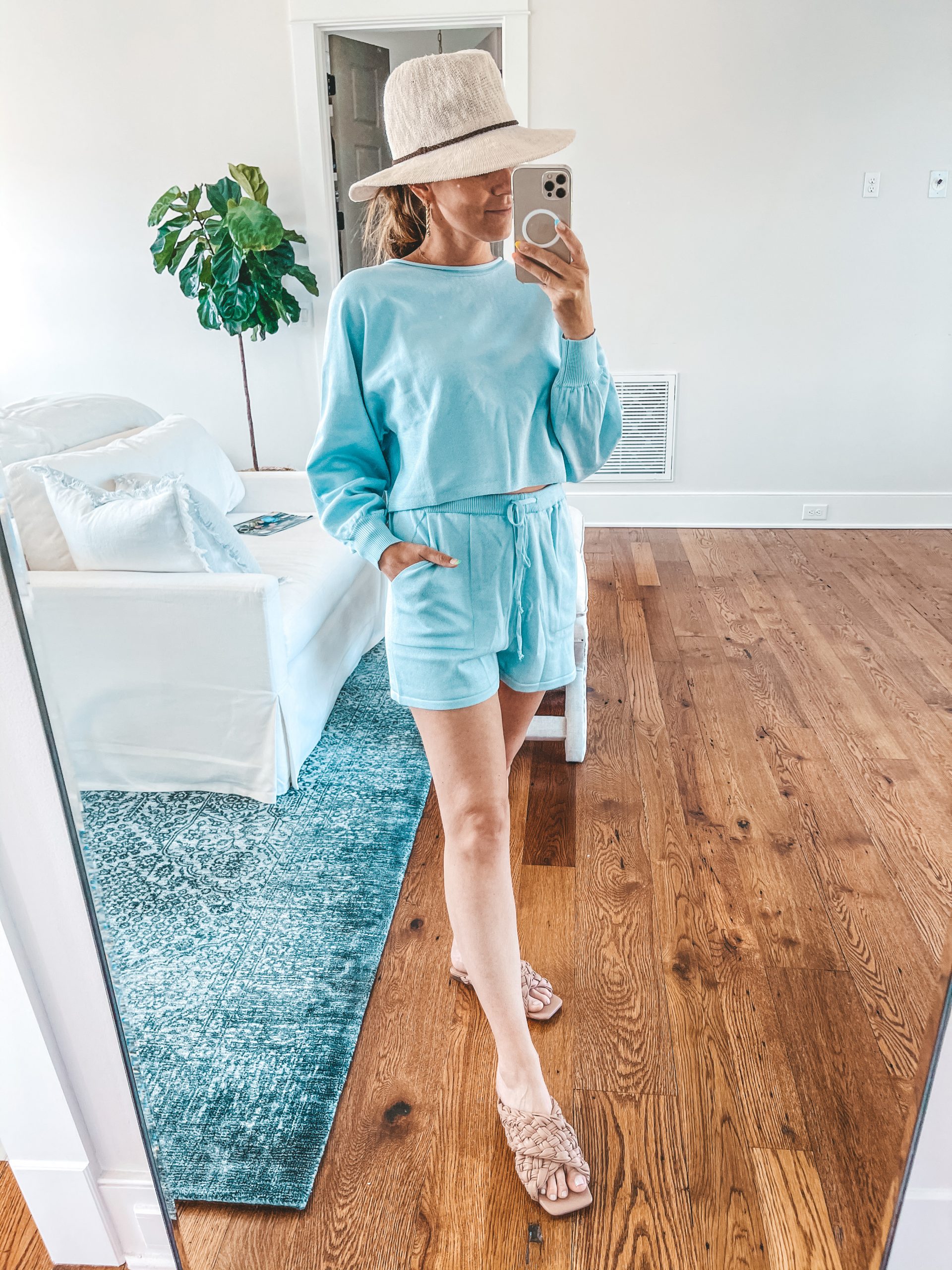 I'm always a solid size 7 (US sizing) in every pair of his shoes, so I feel that the sizing is always consistent. I also feel like the quality is also always fabulous, across all shoe styles he makes.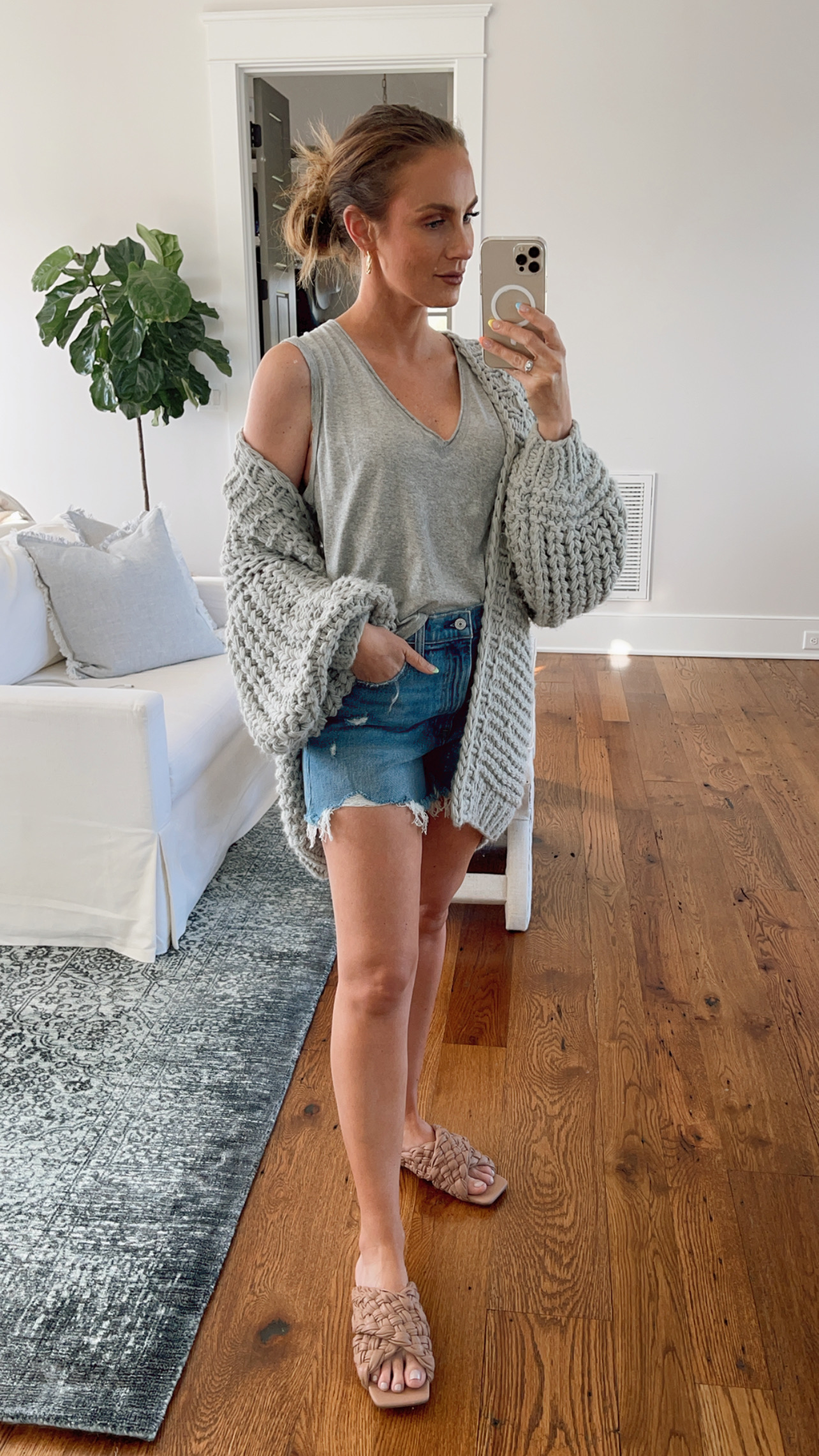 My current favorite shoe trend that I have been seeing literally everywhere? Braided shoes.
I love the chunky braided shoe style so stinking much. The braids are just a fun detail to otherwise very basic shoe styles.
Above, I'm wearing the Marina braided square toe sandals in camel. I swore I'd never get down on the square toe trend, and I still stand by that…. With one exception, these sandals.😂
I mean, c'mon! They're just so cute!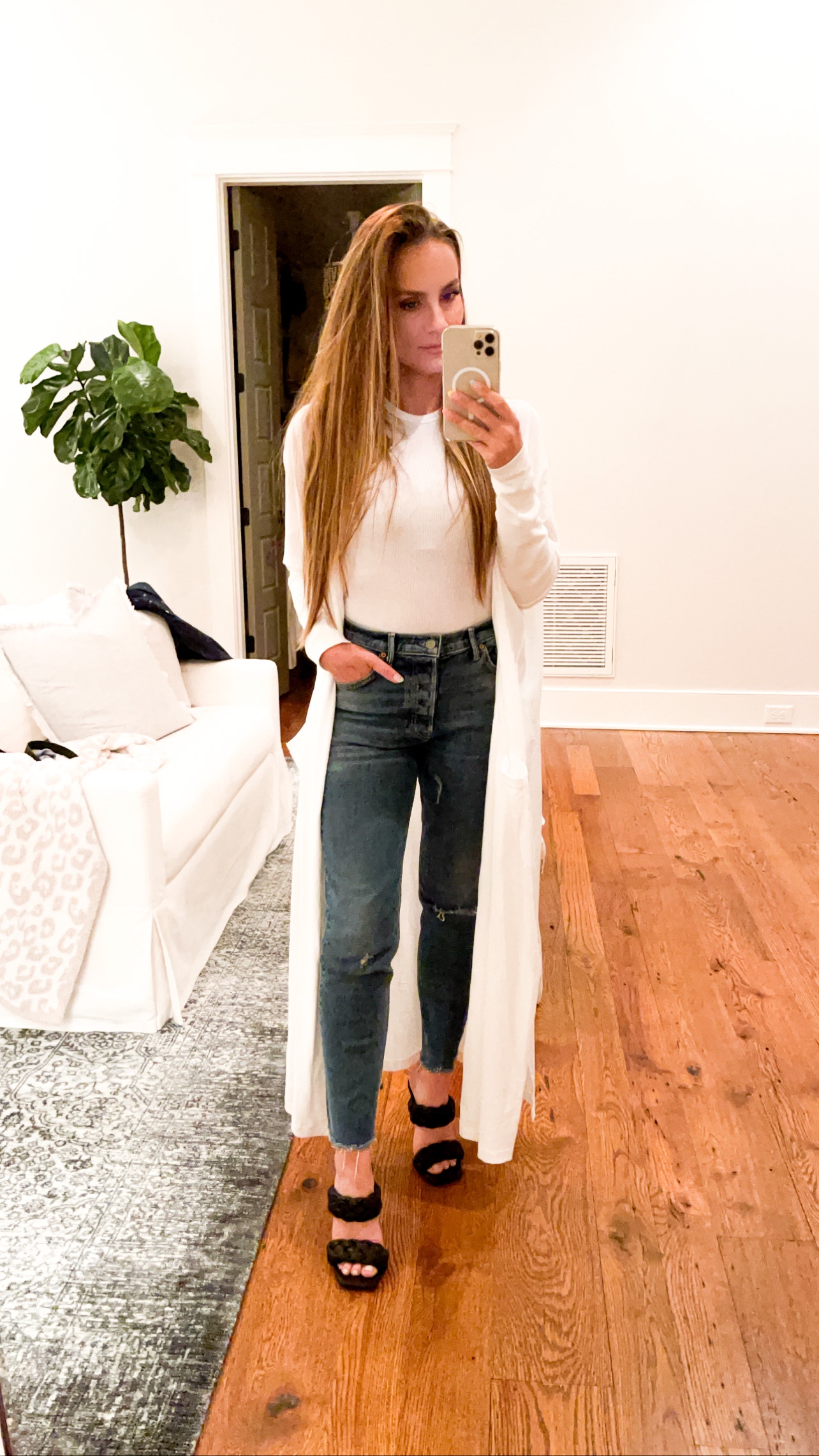 First off, I need to apologize for the horrible quality photo above. One day I'll learn my lesson that the iPhone cannot and will not take a great photo at night no matter how bright your indoor lighting is.
Anyways, if you like your heels tall like me, then these cuties will be your new BFF. The Kenley braided heels are my choice of heels for summer 2021. So pretty!
Here's the deal with the braided styles: the braids are chunky and require some major finagling to get your tootsies in place. If you run between sizes or have a wider foot, size up. Don't even try a smaller size, you will be sorry. All other Steve Madden shoes, stay with your normal size.
Okay, so I said all of this to let you know that there's a pretty awesome sale happening and the flat braided sandals are included. Each pair is 30% off, BUT if you purchase two or more pairs, you get 40% off!
The black heels are currently back ordered by a couple of weeks, but if you sign up for the newsletter you get free shipping + 20% off!
Such a stellar deal just in time for summer. So order yourself a pair or two, grab a pedi and you'll be all set to display those toes this Spring and Summer.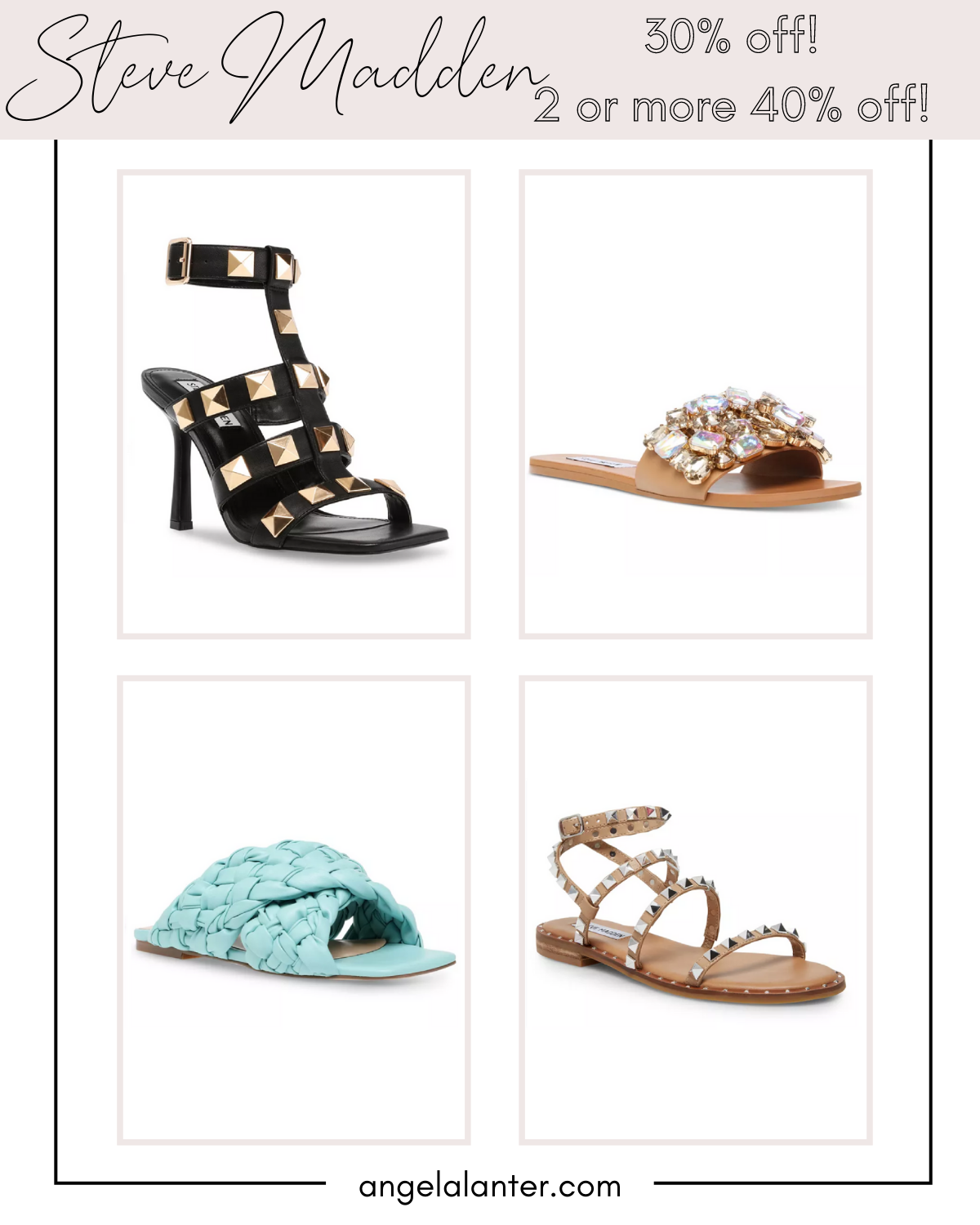 shop these shoes