GTT: Romance Authors I'm Loving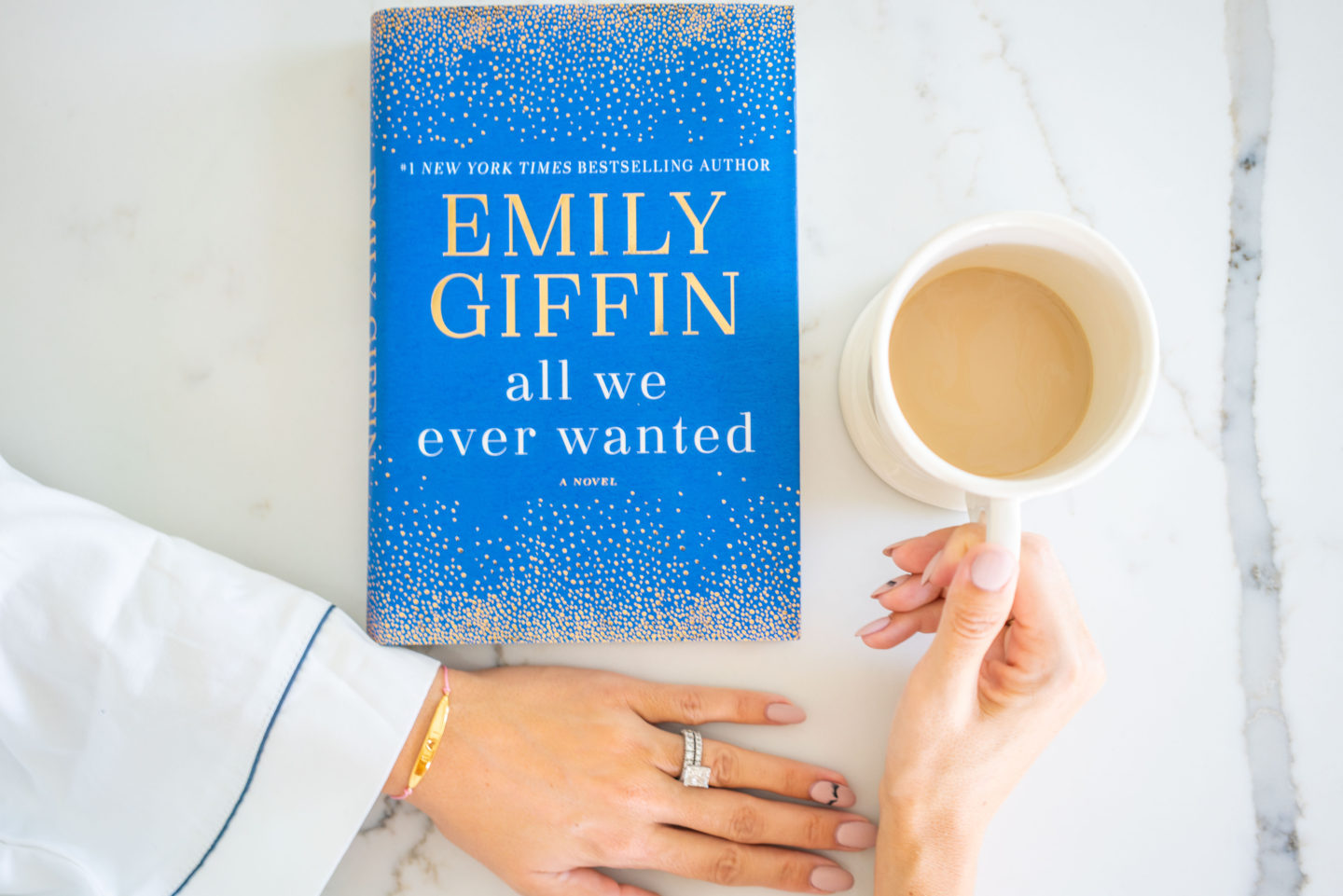 In January I read 10 books.
TEN.
That's so wild to me! Granted, 90% of those books were audio books. I can easily listen to books while I do other things like clean the house, drive or work on my laptop.
Since it's the middle of winter and we just celebrated Valentine's Day, I thought it would be fun to bring back Girl Talk Tuesday with a post all about my favorite romance authors. So let's dive on in!
my favorite romance authors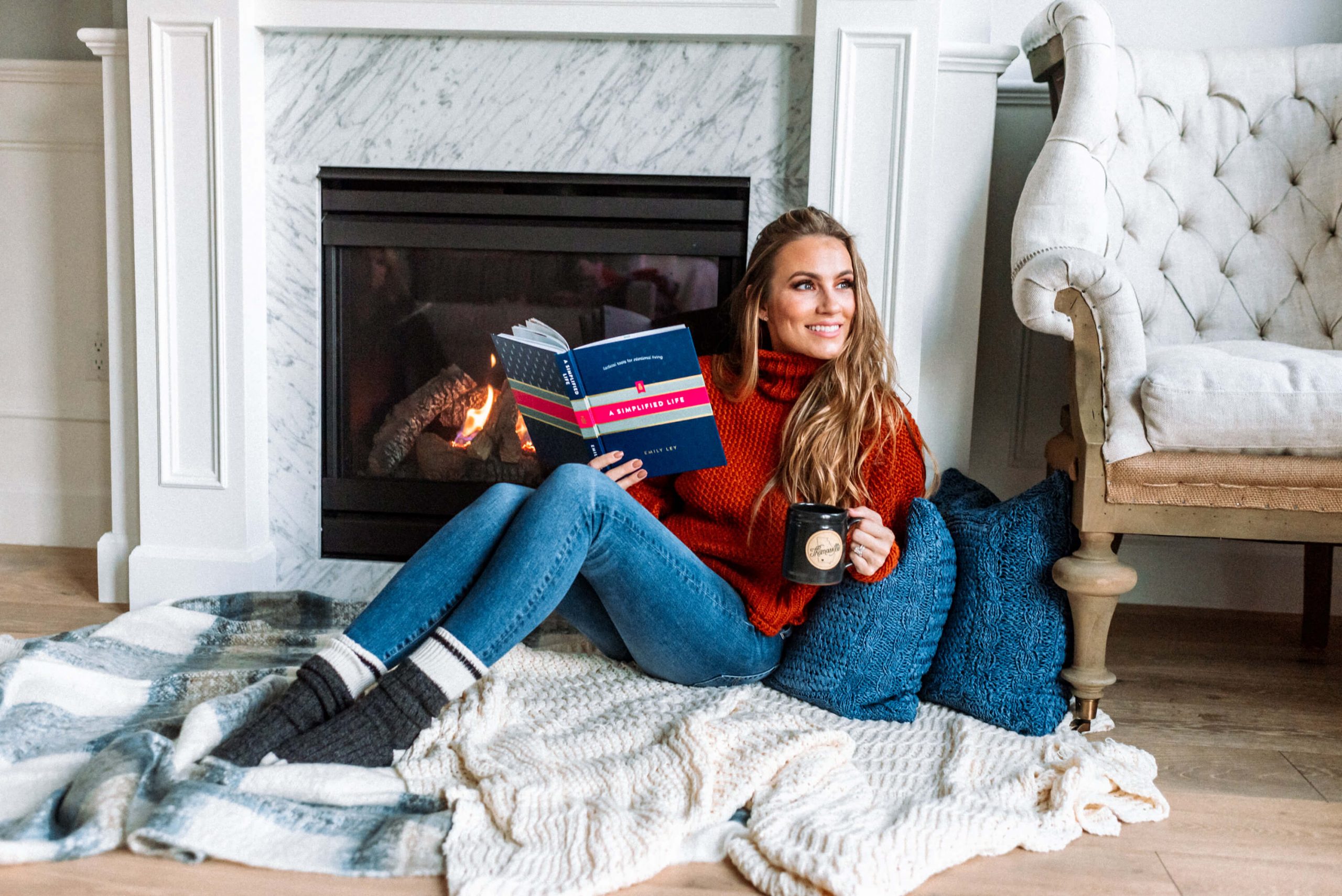 The romance genre is easily poo poo'ed on by many because they associate it with cheesy or trashy paperbacks you can pick up for $0.99.
This is simply NOT TRUE.
FYI- when I like an author, I tend to binge read as many of their books as possible.
Let's talk clean, Christian romance first. Here are my top three authors…
Francine Rivers. I've talked about "Redeeming Love" about a gazillion times and I #cantstopwontstop. This will forever be my number one.
Charles Martin. Last year I was introduced to this author in a local book club and I couldn't read his books fast enough. I still have quite a few left and I'm so excited to dig into them all. My favorite to date is, "Chasing Fireflies".
Lynn Austin. Her "Candle in the Darkness" triology is fabulous. Truly. This is the book that made me realize how much I enjoy historical romance novels.
The following authors I would categorize into the Grown & Sexy category, LOL. So you need to be okay with some language and sexy time.
J. Sterling. Matt is owed the praises for this introduction. Because of him, she sent me a her books to read and I fell head over heels with her writing in The Game Series. I can't believe we don't have a movie yet… Who do I need to call to make this happen?!
Colleen Hoover. This is a name that kept popping up until I finally just downloaded the first book I found of hers on Libby and fell in love. I'm on my third Colleen Hoover book currently and so far, "November 9" is my favorite. Currently I'm reading, "It Ends With Us" and I love that I can't figure out how this story is going to end.
Christina Lauren. "The Unhoneymooners" was our book club book this month and I couldn't read it fast enough. I loved how relatable this characters are and the story was so fun to lose yourself in.
Kristin Hannah. Boy oh boy I love me some Kristin Hannah. I almost gave up on her after, "The Nightingale". This is not the popular opinion but I seriously disliked that book. There is no era I love more than WWII, so I think I went into it with insanely high expectations and unfortunately it totally let me down. The book clubs girls kept talking about, "The Great Alone" so I finally bit the bullet and gave her one more chance. Man, I'm glad I did! It was such a great book and made me want to read more stories set in Alaska. Her most recent book, a Christmas novel named, "Comfort & Joy" was the best Christmas story I've ever read. Unlike most every book set at Christmastime, this one didn't feel like a sappy Hallmark movie set in a tiny Canadian town.
Emily Giffin. "Something Borrowed" is one of my favorite chick flicks and where my love for Emily Giffin began. If you haven't read the sequel, "Something Blue" please read it! It was so fun to see the story from a different set of eyeballs.
If you do love books that feel like a Hallmark movie, then check out Debbie Mason and Debbie Macomber. I really enjoy both of their books near the holidays.
I feel like I need to give honorable mention to Nicholas Sparks… Except why does someone always have to die in his books?! Life is sad enough, Nick. Give us some love without loss every once in a while, MMMKAY?!
If you love Virgin River on Netlifx… Please, for the love of every book ever written, PLEASE read the book series. The books are the best you'll ever read, but they are about a million times better than the show. The show has taken such a turn from the books that it's become almost unrecognizable in season two. I believe there are more than 20 books in the series, so a ton of stories to get lost in.
Same with Sweet Magnolias. The books are so much better. SO MUCH. I'm not sure that I'll even tune into season two, season one was so disappointing compared to the book.
Comment below and share your favorite romance authors and books. I love discovering new authors! I grew up watching my Mawmaw devour every Danielle Steele book she could get her hands on, so my love of a good book was engrained in my DNA. 🙂
shop these books