kitchen items you NEED from Amazon – BUDGET FRIENDLY!
I love to cook, so having a fully stocked kitchen is a must. Throughout all of my cooking adventures, I've found some true kitchen gems that have made my life easier.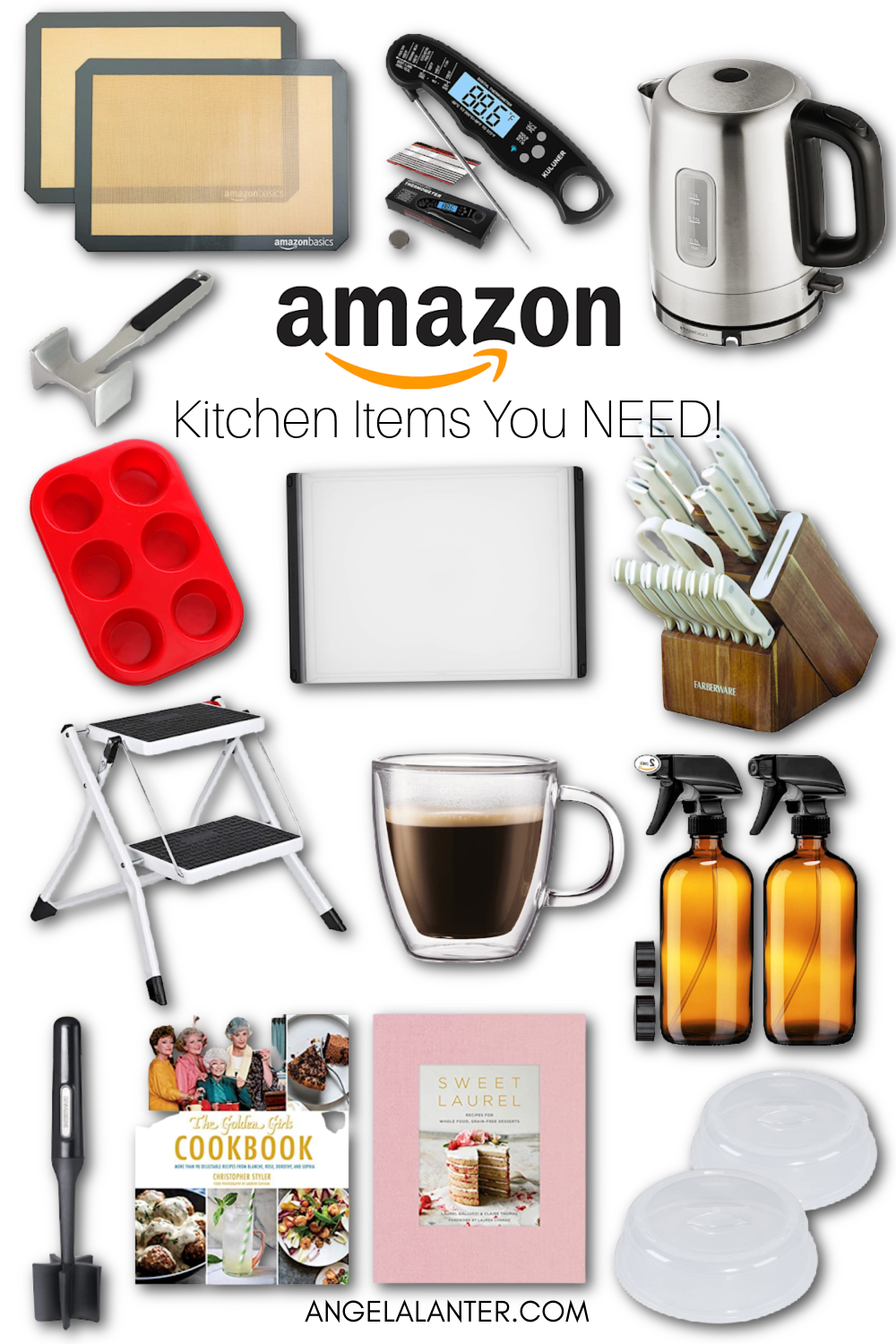 Most of these products are under $10 and they are so, so handy. Watch the video below to hear more about each item.
shop this post