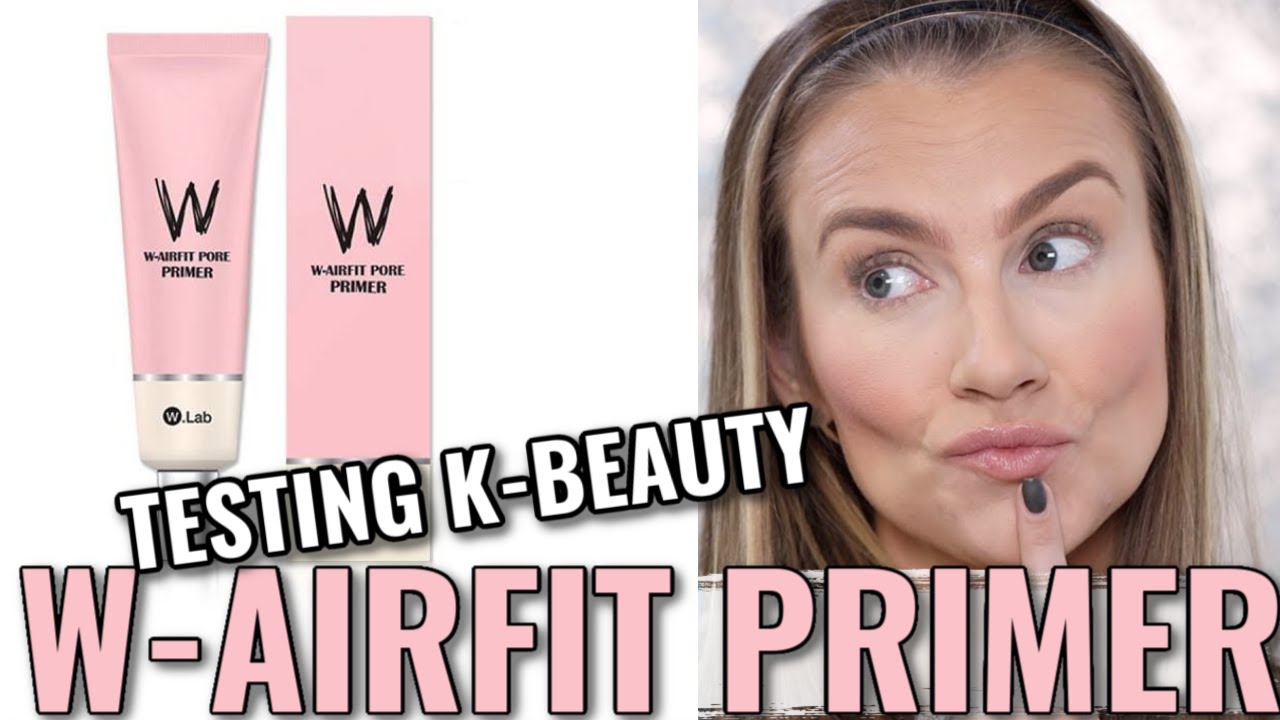 Testing W-Airfit Pore Primer from Facebook
Ever get so many Facebook ads for something that you finally just bite the bullet and buy the dang thing? Me too.
I felt like I was getting SMACKED in the face with ads for the W-Airfit Pore Primer and figured that you must be too. I went ahead and ordered a tube to test on camera to let you know… Is it worth the hype? Are the testimonials true?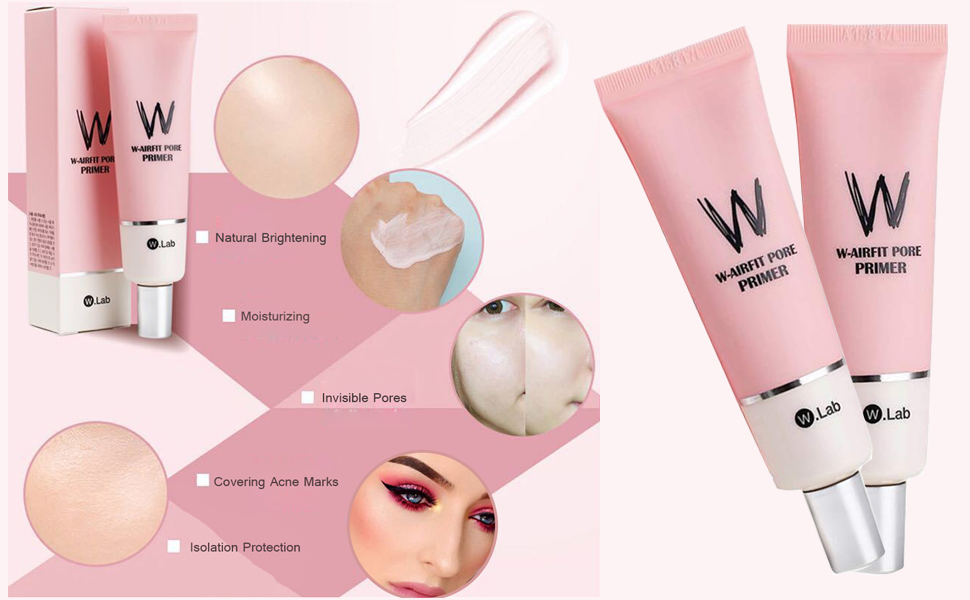 The funny thing about Facebook ads is that as soon as you buy the product you never again see an ad for that item again. HOW DOES FACEBOOK KNOW WHAT I AM BUYING?!?!?
All Facebook creepiness aside, watch the video below to see my test the primer and hear the 100% truth about my first impression, thoughts and even how this primer wears.
Since I filmed this video one year ago, W-Airfit Pore Primer is now available to buy on Amazon for WAY cheaper than I paid. You can buy a single tube from Prime for only $8.99! Thats a HUGE difference from the $24 that I paid. If you want to try out this primer, be sure to order it from Amazon as opposed to the product website so you save money.
Have you tried the W-Airfit Pore Primer out yet? If so, what were your thoughts? Let me know in the comments below.
If you haven't tried it yet, do you plan on trying it?
Also, comment below with other Facebook ads you are seeing a ton of. I'd love to know which products I should test out for you on camera.