Cooking with kids is always a very fun idea. To get ready for Valentine's Day, Kenny and I spent a beautiful morning cooking heart-shaped food and doing original Valentine Crafts. Feel inspired with these activities for toddlers that you can also do at home.
Do you want to see how it turned out? Watch the video:
1. Heart Waffles:
These are probably the cutest waffles you've ever seen. You'll need a Dash Heart Mini Waffle Maker (you can find it here) and just follow the recipe in this book. As a result you will have a very delicious heart waffle, you can add a little syrup as well.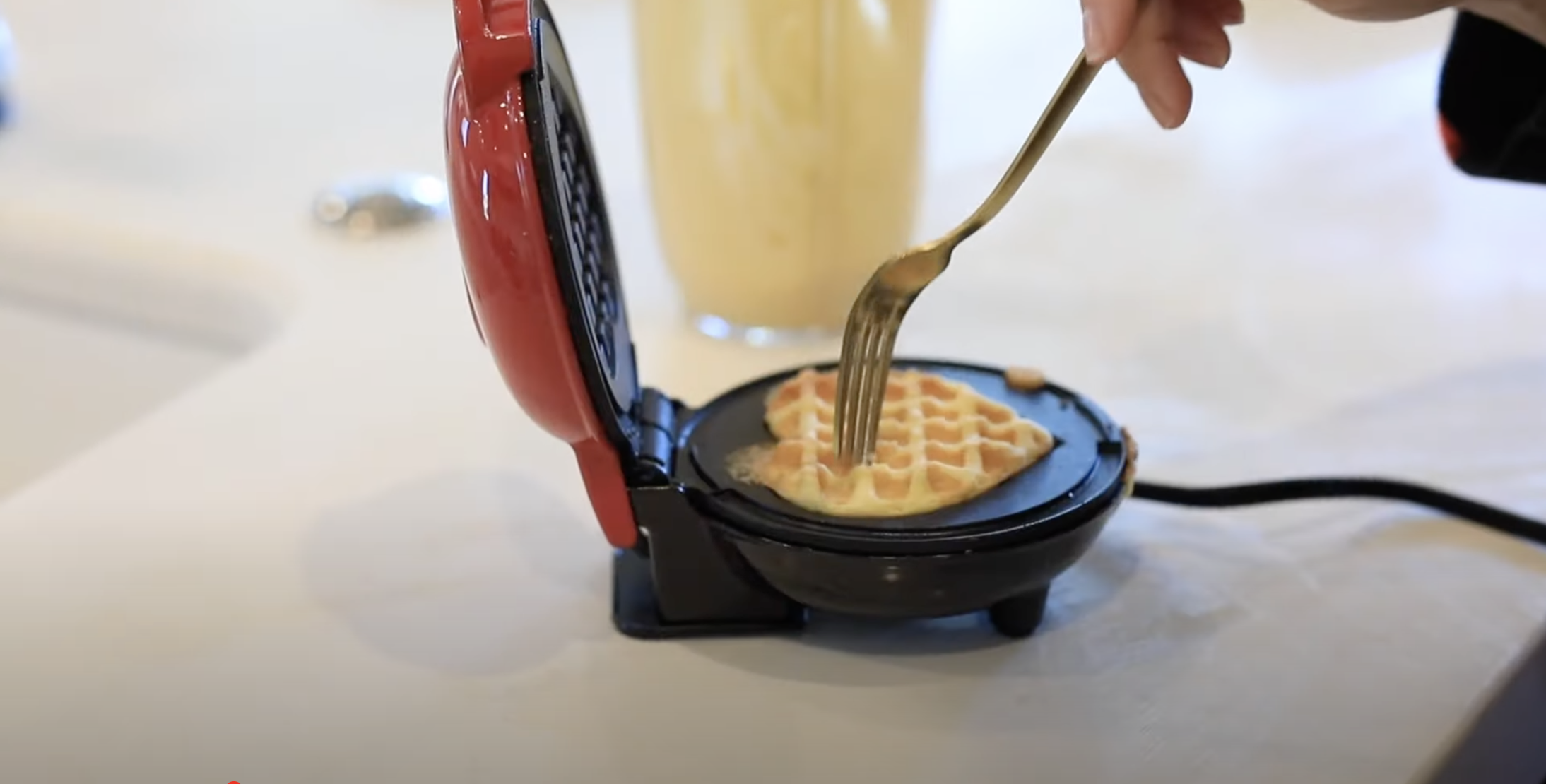 What you need:
2. Custom Doormat and Sweatshirts
I love the idea of having a customized doormat to put on my front door. It is very easy to do and it also adds a romantic and fun detail to the decoration. If you always wanted to have a fun doormat, Valentine's Day is a good time to do it with your own hands.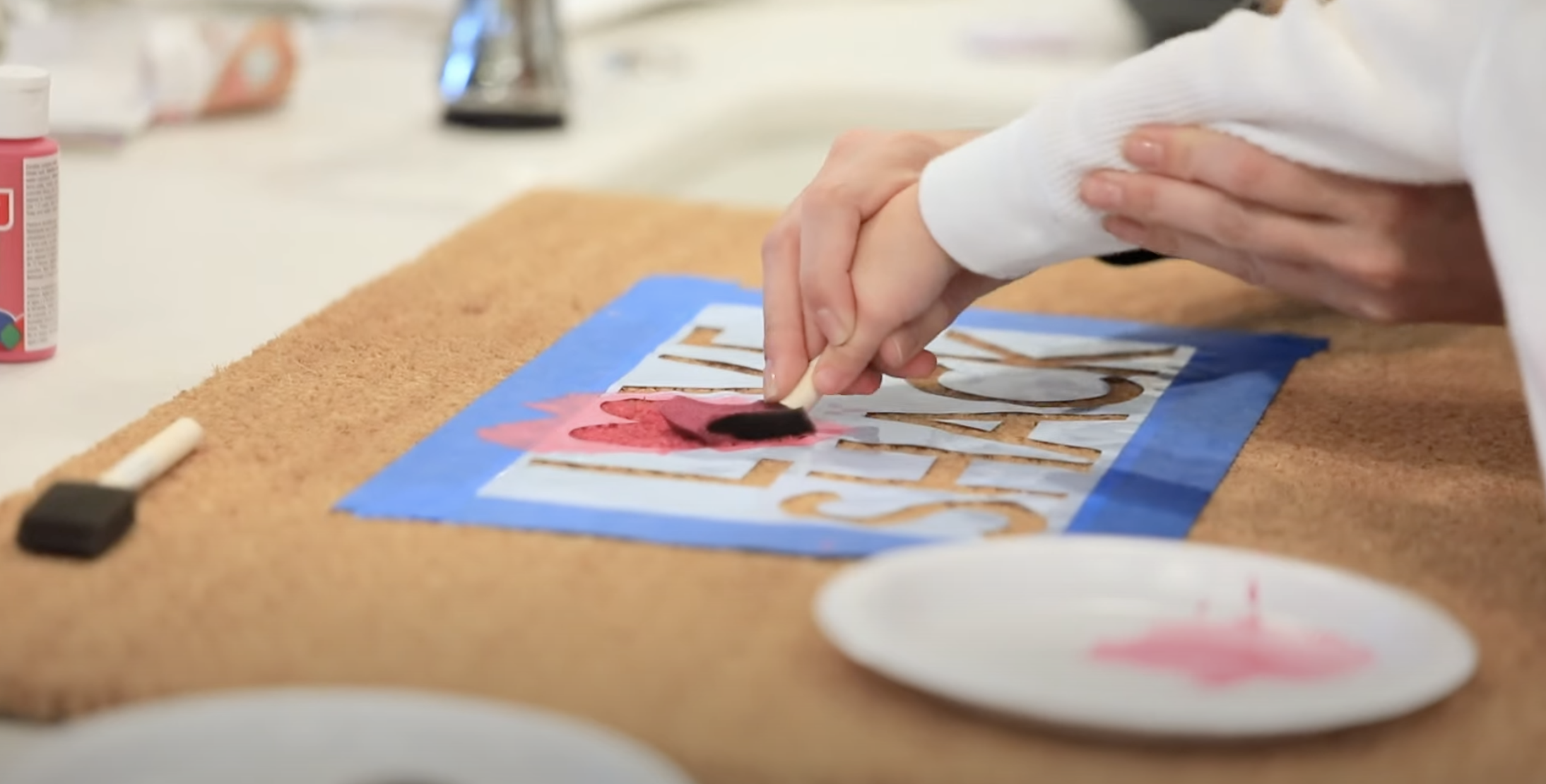 What you need:
3. Heart Eggs
If you want to surprise your loved one on Valentine's Day with a special breakfast, this detail will make it unique. It is very easy and you will only need a heart shape silicone ring, you can find it here. That's it, the last step: enjoy it.

What you need:
4. Decorate Bedroom/Nursery
We had a lot of fun decorating Kenny's room and she loved how it turned out. A good idea is to add heart-shaped throw pillows, that gave a more romantic look to the sofa she already had in the room. You can also see the changes we made to her Christmas tree, replacing the Christmas ornaments with little hearts.

5. Valentine's Tablescape
If you are thinking of organizing a special brunch, here are some Valentine's tablescape ideas. You can decorate your table with fresh flowers. You can also choose a different tableware for the occasion, like this pink heart bowl and gold flatware that look great together.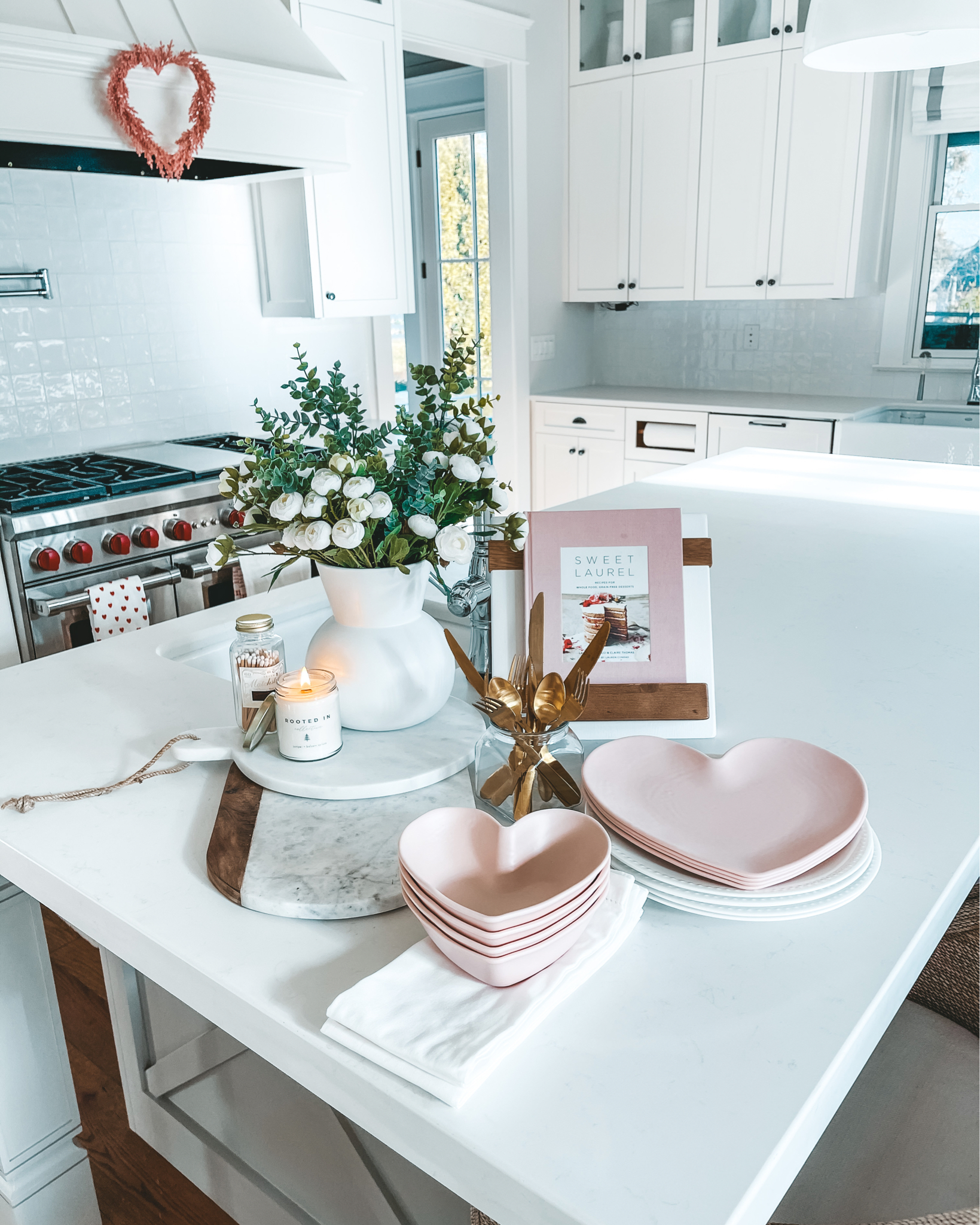 What you need:



These DIY tutorials are very simple for everyone who wants to do something different on this special date. I hope you enjoy these toddler friendly activities and have fun decorating and filling your home with hearts. And most important of all, happy Valentine's!
Find more ideas for Home Decor, Activities to do with Toddlers and Recipes on my blog.