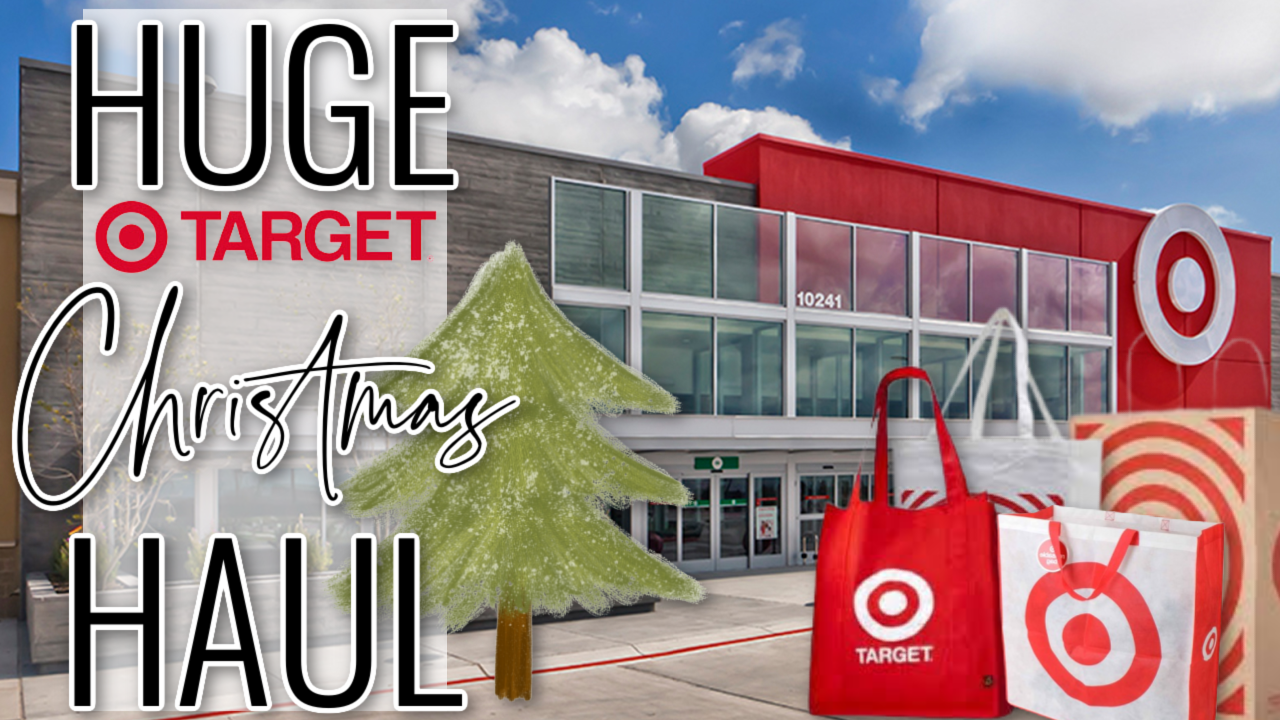 HUGE CHRISTMAS TARGET HAUL! Home Decor and Fashion!
Christmas shopping and decorating is fully underway in the Lanter house.
Yesterday, I had a super successful trip to my local Target, so naturally I want to share all the goods with y'all. Here's a rundown of all of the Christmas decor and clothing finds I snagged!
shop this post