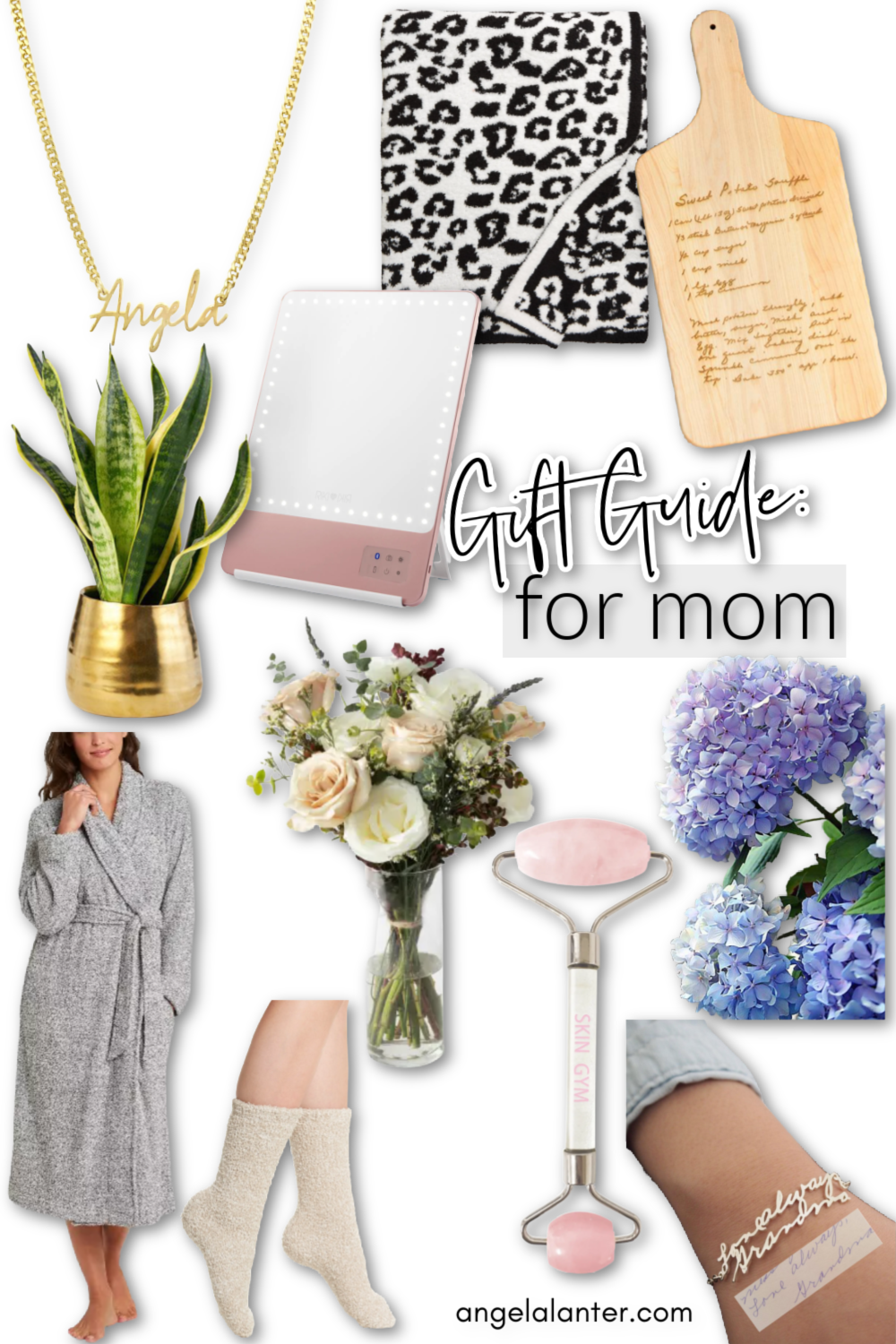 11 Unique Christmas Gifts Your Mom Will Love!
I'm tackling one of the most difficult people in your life to shop for first, your mama!!
This year I'm starting early because of Covid. Holiday shopping looks different this year as I'm sure the holidays in general will. Instead of the normal Christmas shopping craziness at the malls, most shopping will need to be online.
Here are some creative ideas for the mamas in your life!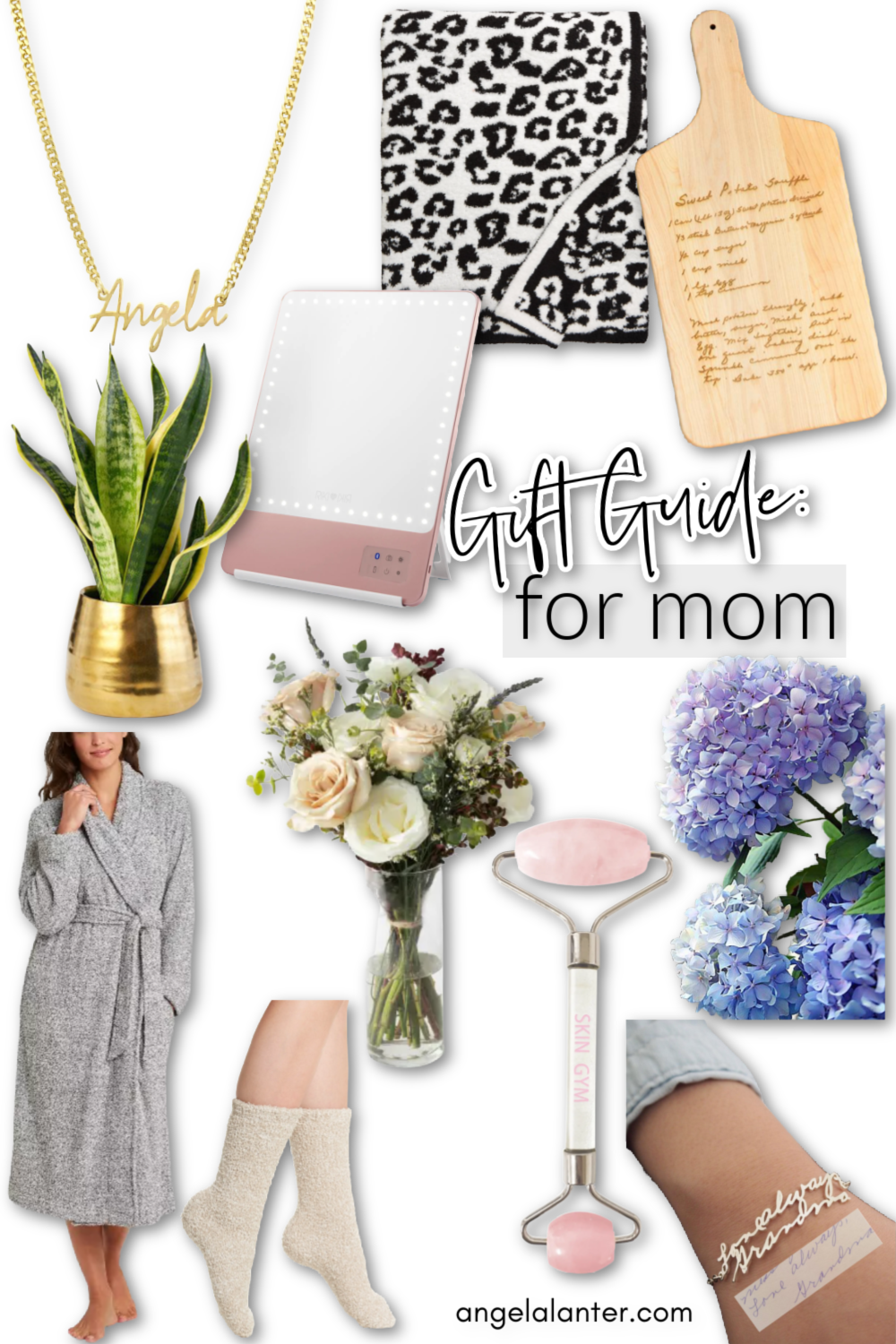 personalized
My name necklace from Mel Spivak is one of my most asked about items recently. It's sterling silver and plated in either white, yellow gold or rose gold. Kenny and I have matching necklaces and I absolutely love them! My necklace is the 16″ length and Ken's is the 14″ length.
Use my coupon code for 15% off: HelloGorgeous2020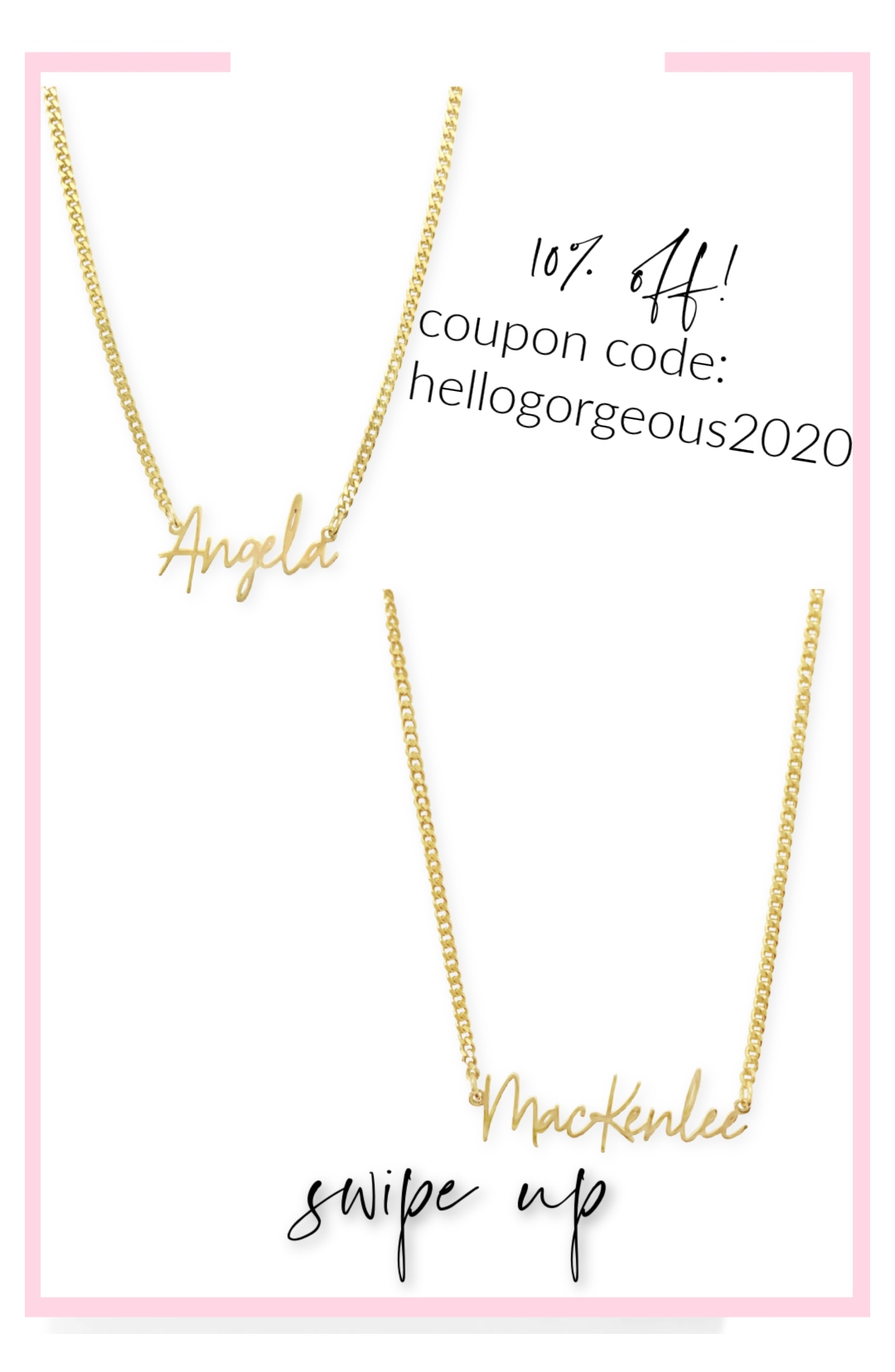 Another personalized gift idea I love are these handwritten bracelets. This Etsy shop takes your loved one's handwriting and turns it into a piece of jewelry. This is so special and would be an amazing gift for someone who lost a loved one this past year.
Handwritten recipes are a prized possession to me. I framed recipes written out by my grandparents and they hung in our first home. For a fun twist, you can turn your family handwritten recipes into a work of usable art with these cutting boards.
cozy
Barefoot Dreams is the ultimate in hygge. Their products are so buttery soft and magical. Read this post all about my favorite Barefoot Dreams dupes if the price point is too hefty for your budget this holiday season. The super soft and cozy leopard print throw blanket, gray or white $38 bathrobe and cozy socks are all gifts that I would personally be thrilled to receive.
Grab this three set of Christmas fuzzy socks for under THREE DOLLARS!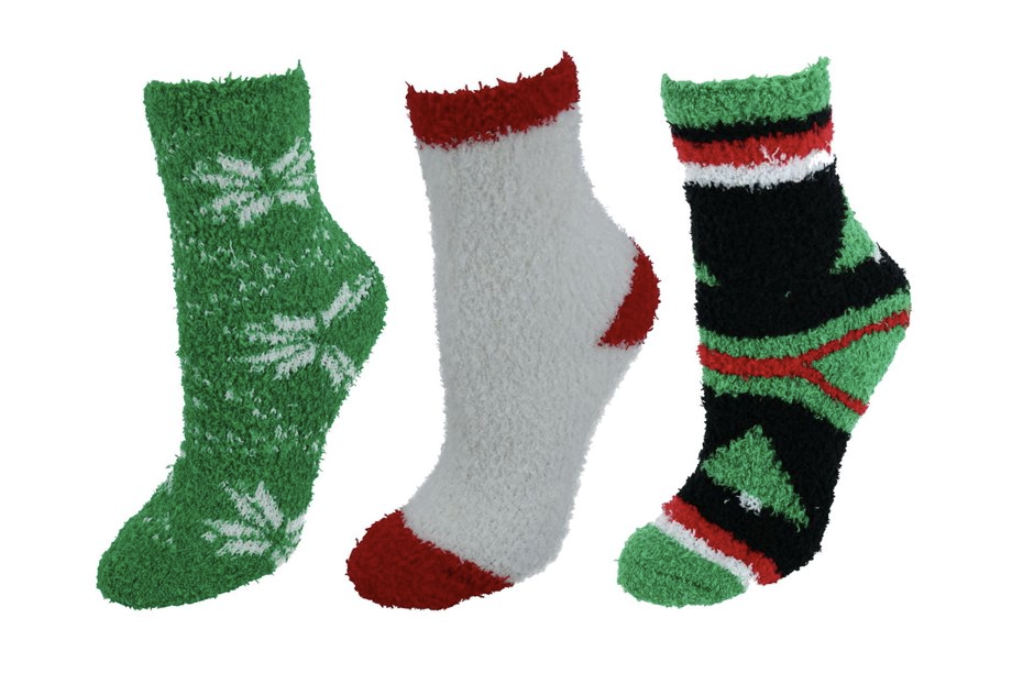 Another awesome personalized gift idea is this pair of monogrammed slippers. Only $35 and something your mama will use every day!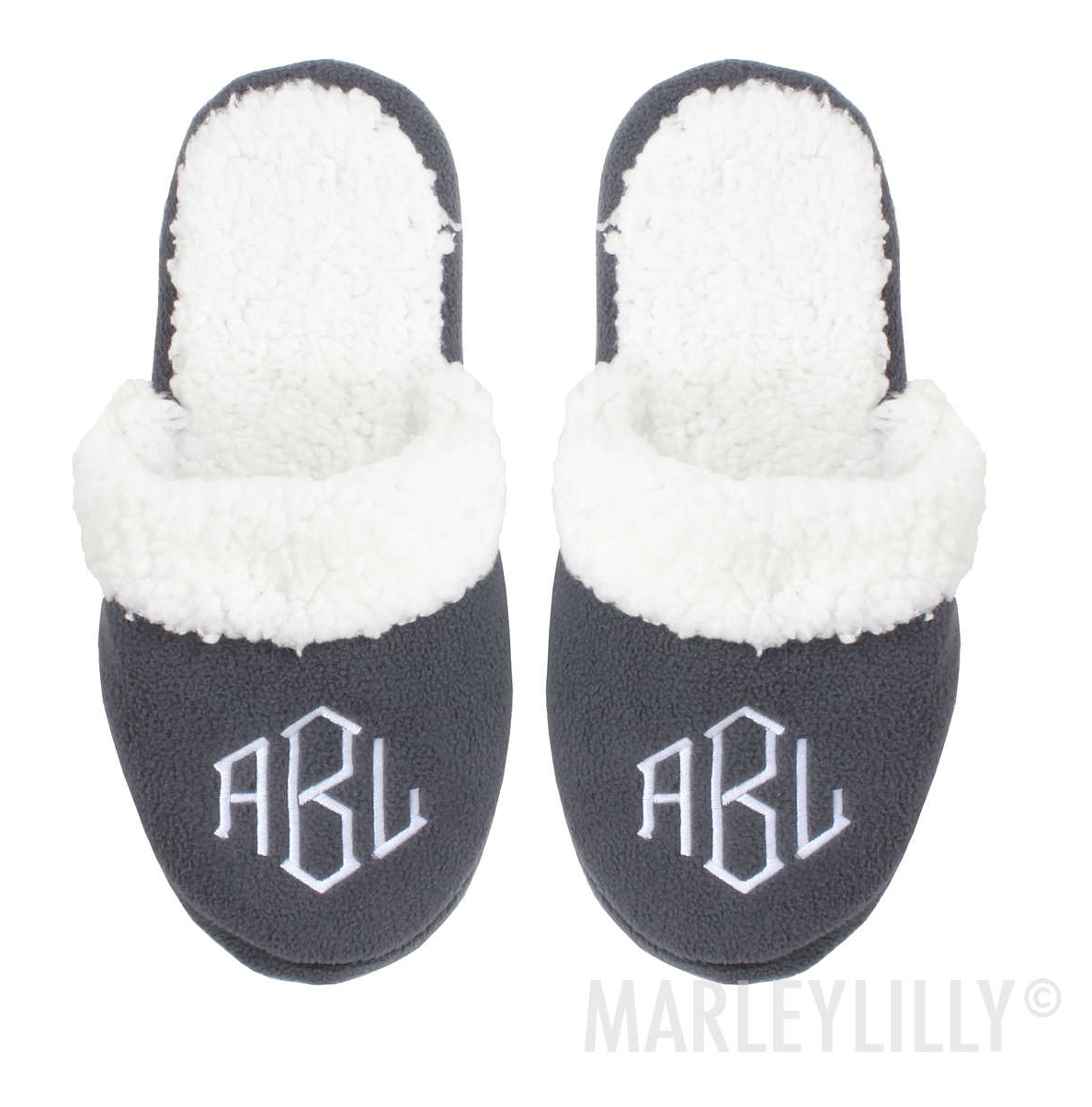 beauty
There are about a million options in the beauty world. My top two ideas that I know my own mom would love:
Riki loves Riki makeup mirror. I have one and love it. It gets so bright and comes with a magnifying attachment.
Skin Gym Rose Quartx Facial Roller. Adding a facial roller into your skincare regimen is easy to do and has so many benefits.
floral
A gift I myself would die over? A floral subscription. How awesome is the idea of receiving regular floral arrangements?
You know I'm a crazy plant lady, so a beautifully potted plant is a great gift idea in my book.
For the art lover in your life, this paint by numbers floral picture is such a fun idea.
shop this post