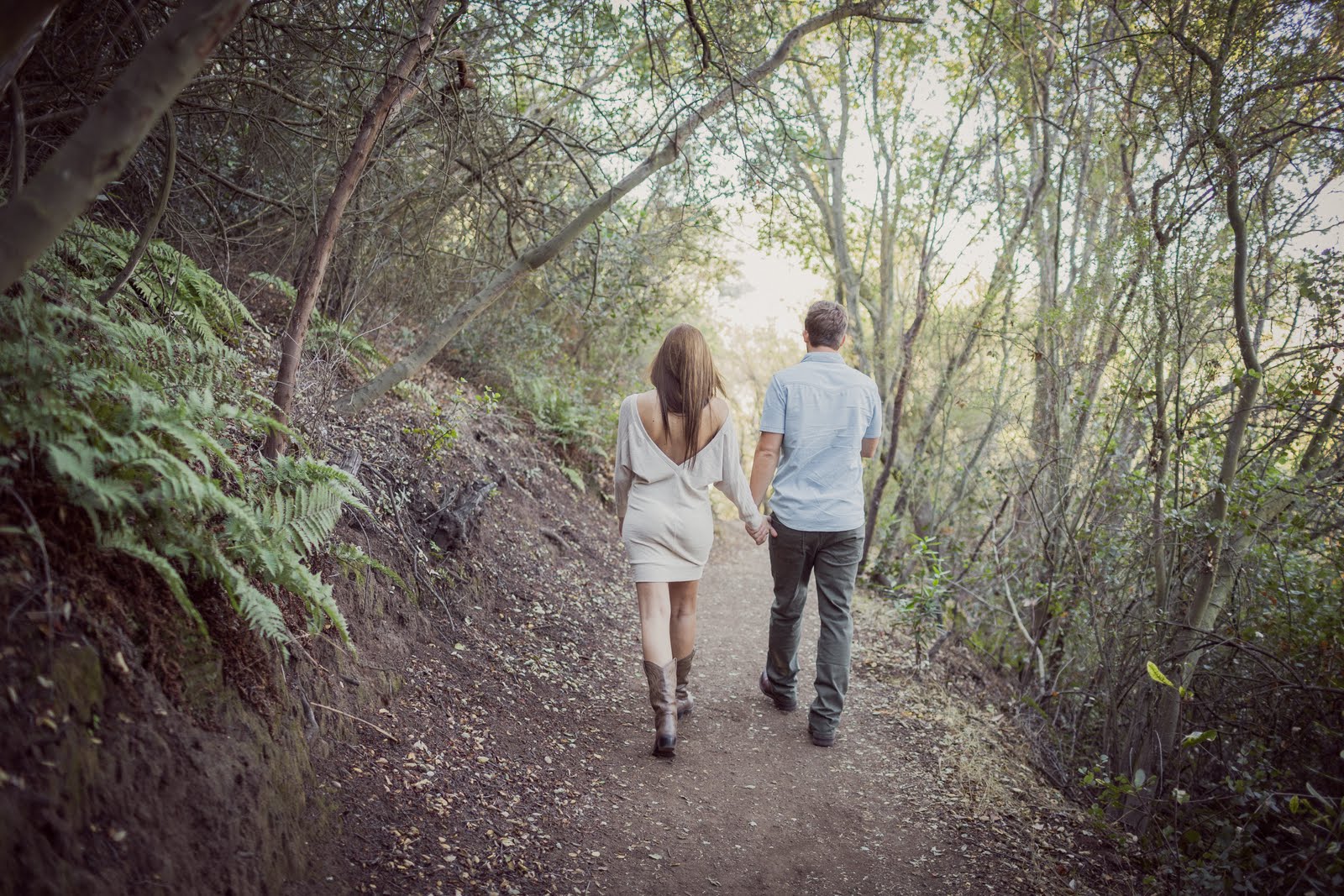 10 Fun Date Ideas at Home
Whether it's finances, current situations or both have put a halt on your date nights, I'm here to bring you some fun date ideas at home to keep the spark alive.
I listen to a lot of podcasts and books on marriage and one thing I recently learned from Jimmy and Karen Evans is that you're at your best when you're having fun with your spouse. You fell in love with each other because you had fun together. It's essential to keep that spark alive by continuing to find ways to have fun together.
Here are some creative ways to have fun date nights at home.
PS- everything I talk about below is linked at the bottom of this post.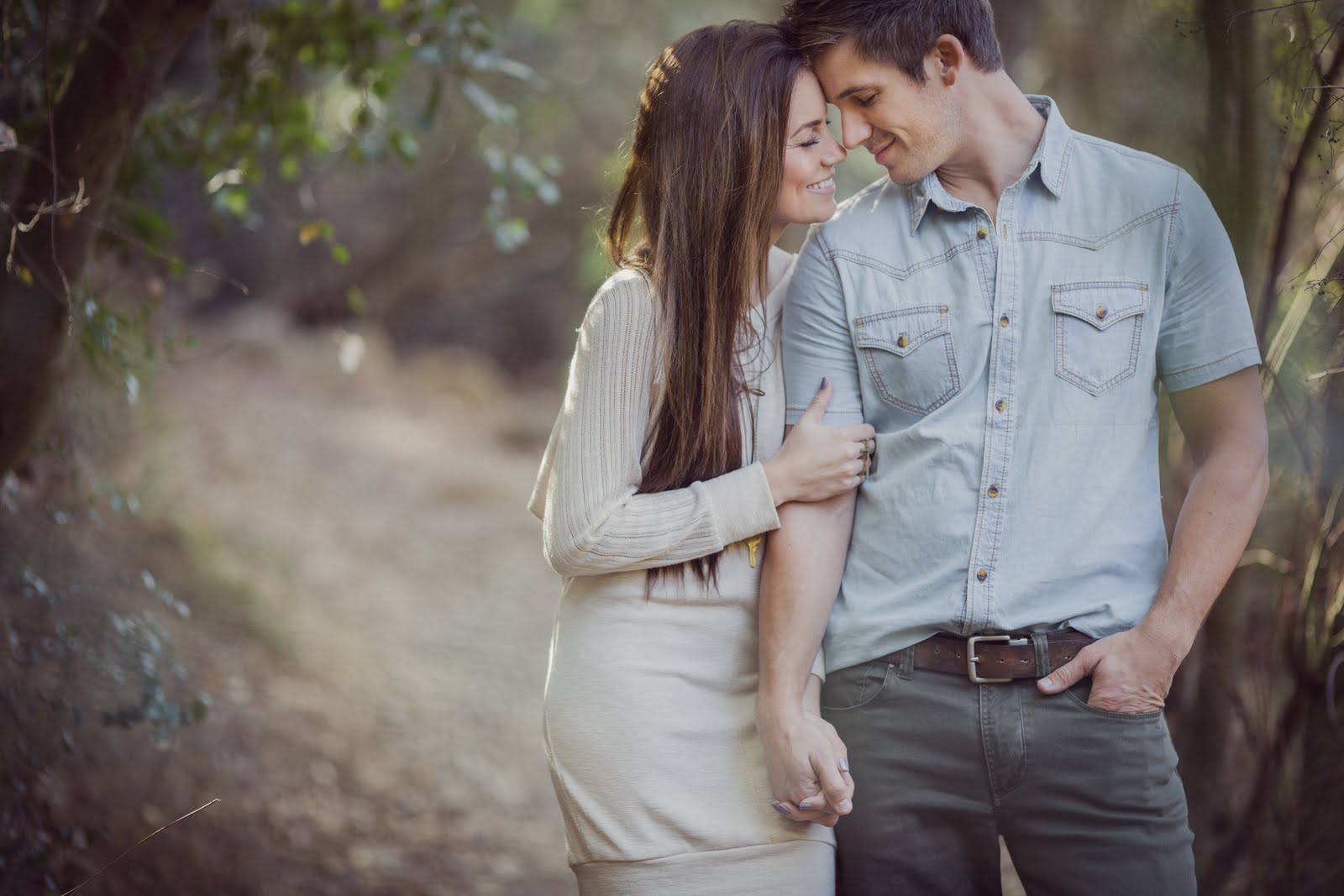 Board games. I'm not reinventing the wheel here, I know.
Board games and card games are a classic way to keep the fun alive in your home.
When Matt and I first started dating, our friends often hosted game nights and we had the best time. Now, when one or both of us are feeling anxiety creep in, I reach for a game.
Some of our favorites are: Uno card game, Scattegories, Scrabble and Monopoly. Not only are board games inexpensive, but you'll use them over and over.
Check your local thrift store and yard sales if you are on a tight budget.
Corn hole. Coming from Ohio, corn hole is basically a religion.
In LA, we heard it called, "Bags" which is just ridiculous, lol. We get super competitive and have so much fun playing.
For Christmas a few years back, I ordered custom UGA boards and Matt was over the moon.
Ping Pong or Pool. This one is harder if you don't have the budget or the space for a table, but I had to throw it on the list because we really enjoy playing.
Ping pong tables actually take up less space than you may realize since they fold up in half and can be stored easily in the garage or beside your house (just cover it!) Check your local listings on Facebook Marketplace because people are often selling used tables for cheap.
Matt and I try to head up to our media room at least a couple times a week to play a game of ping pong. I'm not competition for him, but we have fun trying to keep a volley going as long as possible.
Darts. One of the very first times I hung out with Matt we played darts and it's been something we've enjoyed doing ever since. We hung our board in our garage in LA and it became a fun thing to do together and with friends.
Scratch Off Movie Poster. Ever argue about which movie to watch? We all do! This $16 movie poster is such a great idea. Add this to your shopping cart NOW!
Next movie night, just scratch off a random square and then that's the movie you watch together. I love the surprise of it.
Pickle Ball. We haven't gotten into this sport yet, but we know a ton of couples who have. Matt and I would love it, so it's absolutely on our to-do list.
Date Night Box. There are a bunch of fun date night boxes on Etsy to choose from. I love this one for Christmas that includes art supplies to paint together, two mugs and cocoa.
Online Cooking Classes. You can find a ton of ways to do this together in both a paid capacity and for free. I love to cook and sharing the experience with Matt always results in a ton of laughs.
Massages. Getting massages is so fantastic, but not always something that's affordable or realistic in the middle of a pandemic. Matt and I bought our own massage table to work on each other and it's something we highly recommend. It folds up to store under your bed and doubles as a table in my bathroom so I can steam my face whenever I need it.
Break out the video games. Did you both grow up playing Nintendo? Time to fire that bad boy up again.
Find a game that you both enjoy and challenge each other to a playoff. The nostalgia of playing a game you grew up with makes it feel like you're a kid again. We love breaking out the WII or firing up Mario Kart.
What is your favorite way to do a date night in? Share your fun date ideas at home in the comments below!
shop this post