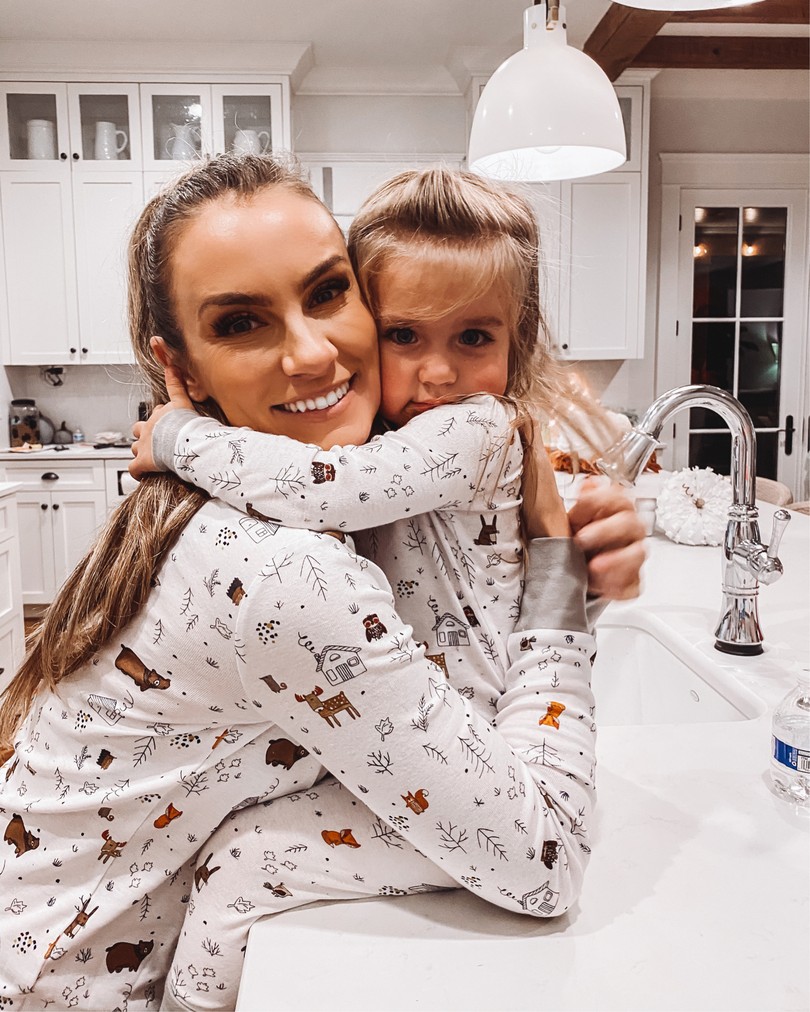 Adorable Christmas Pajamas for the Whole Family
Christmas pajamas have always been a Christmas Eve tradition in our home. Now that we have a little one, I'm thinking about matching family pjs months in advance. I bought my first pair this year in September, lol.
If you want a family photos in your holiday jammies, or you just like coordinating pjs for Christmas morning, here are the cutest options that come in all different sizes for you to shop!
Old Navy is offering 50% off their matching family pajamas, which is such a great deal!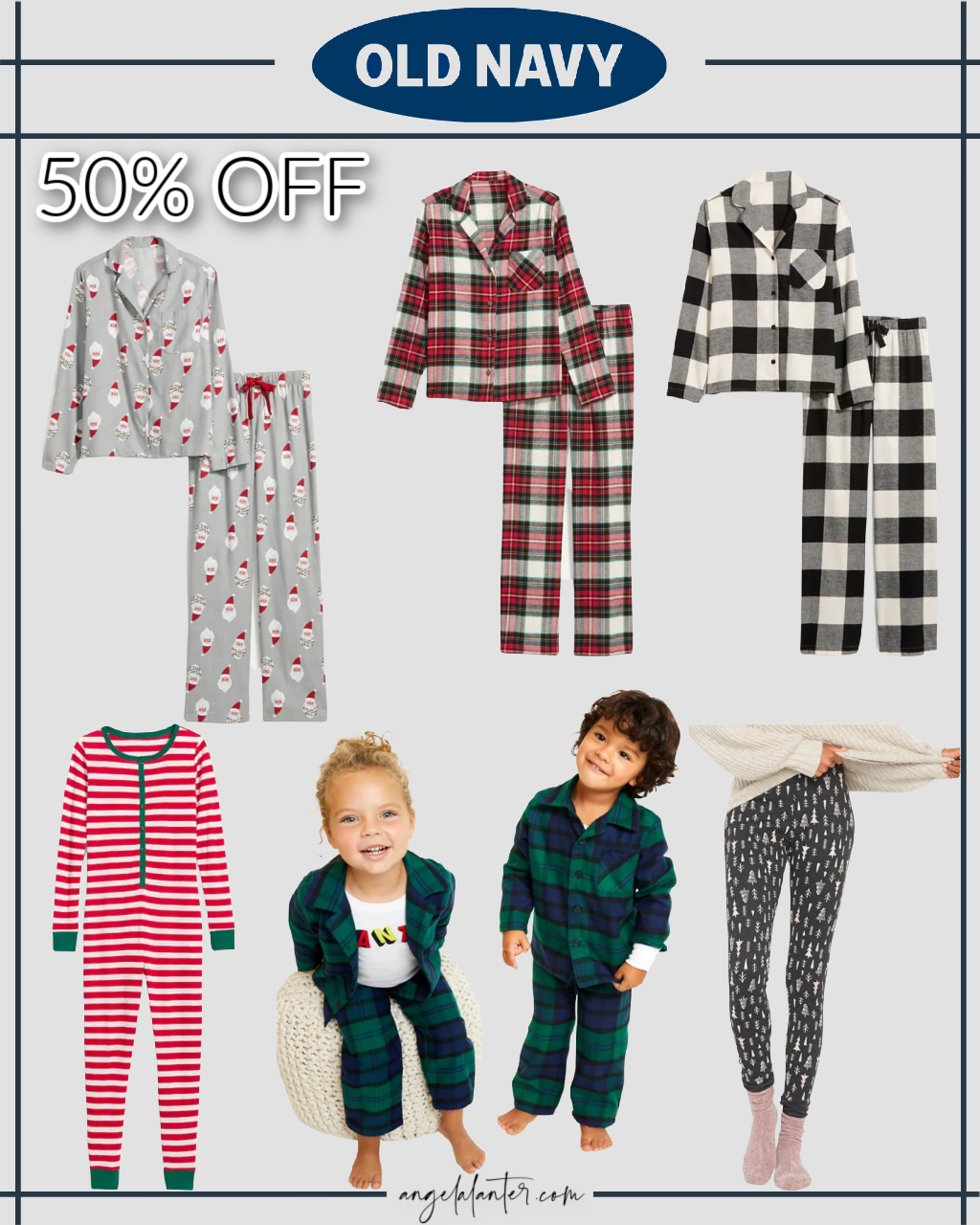 Old Navy family pjs

I have had really great luck with Target pajamas this season as well. In the photo of Kenny and I above, we're actually wearing our matching jammies from Target. Their pieces are budget-friendly as well and so cute.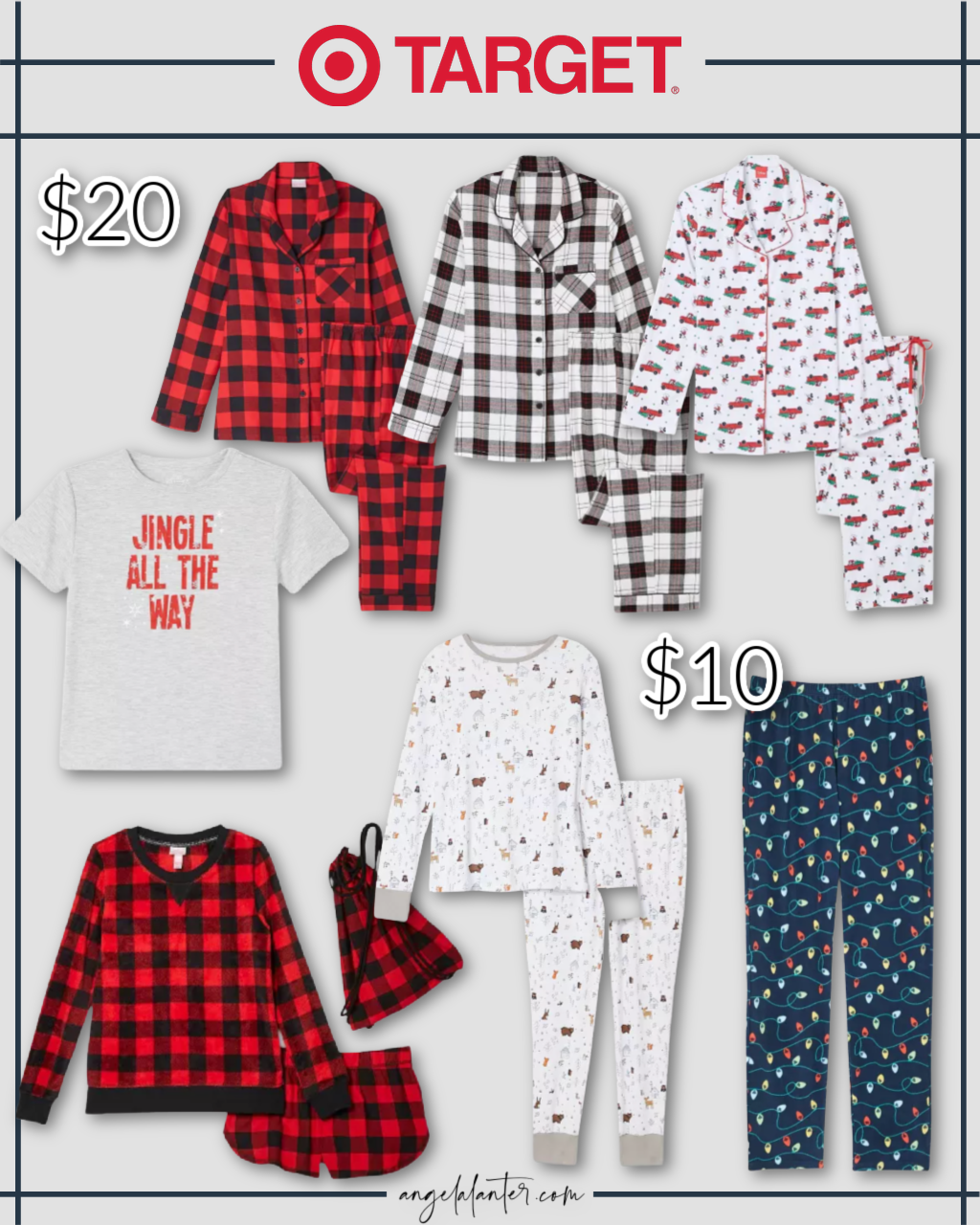 target family pjs

Here are a few pairs of budget-friendly pjs from various sites that I thought were all just too cute. I meannnnnn… Those personalized tooshies! 😍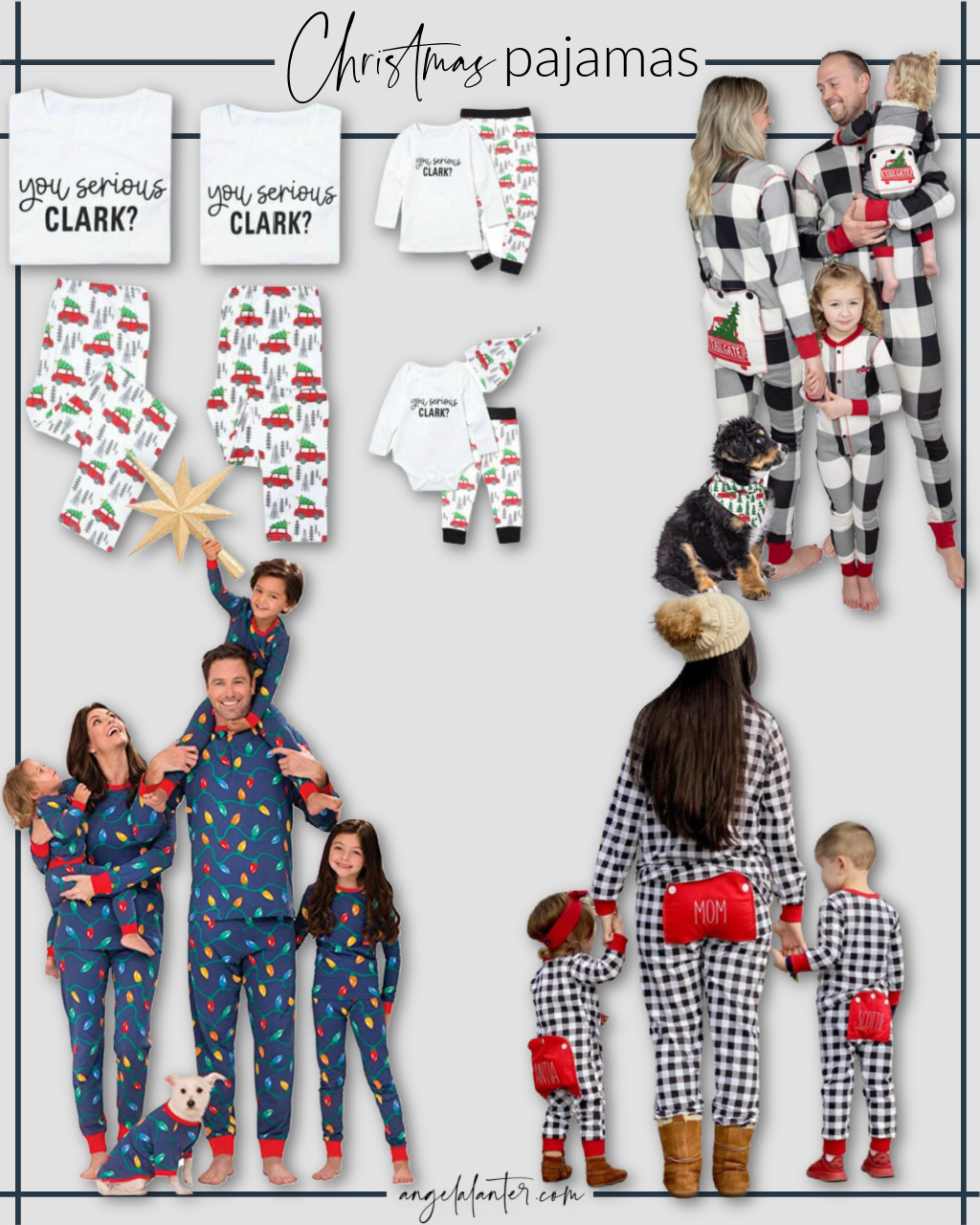 more family pjs