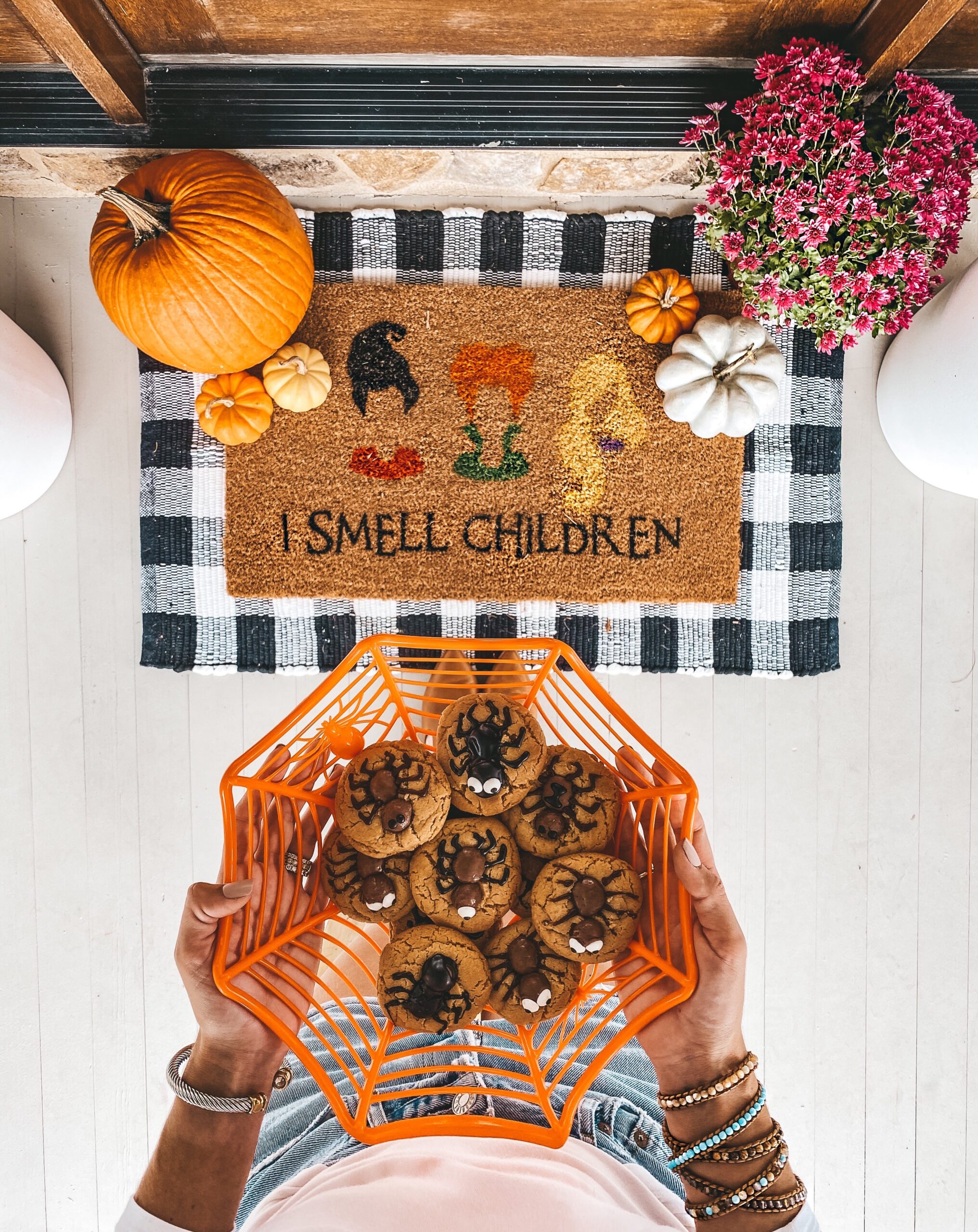 Easy & Yummy Spider Cookies for Halloween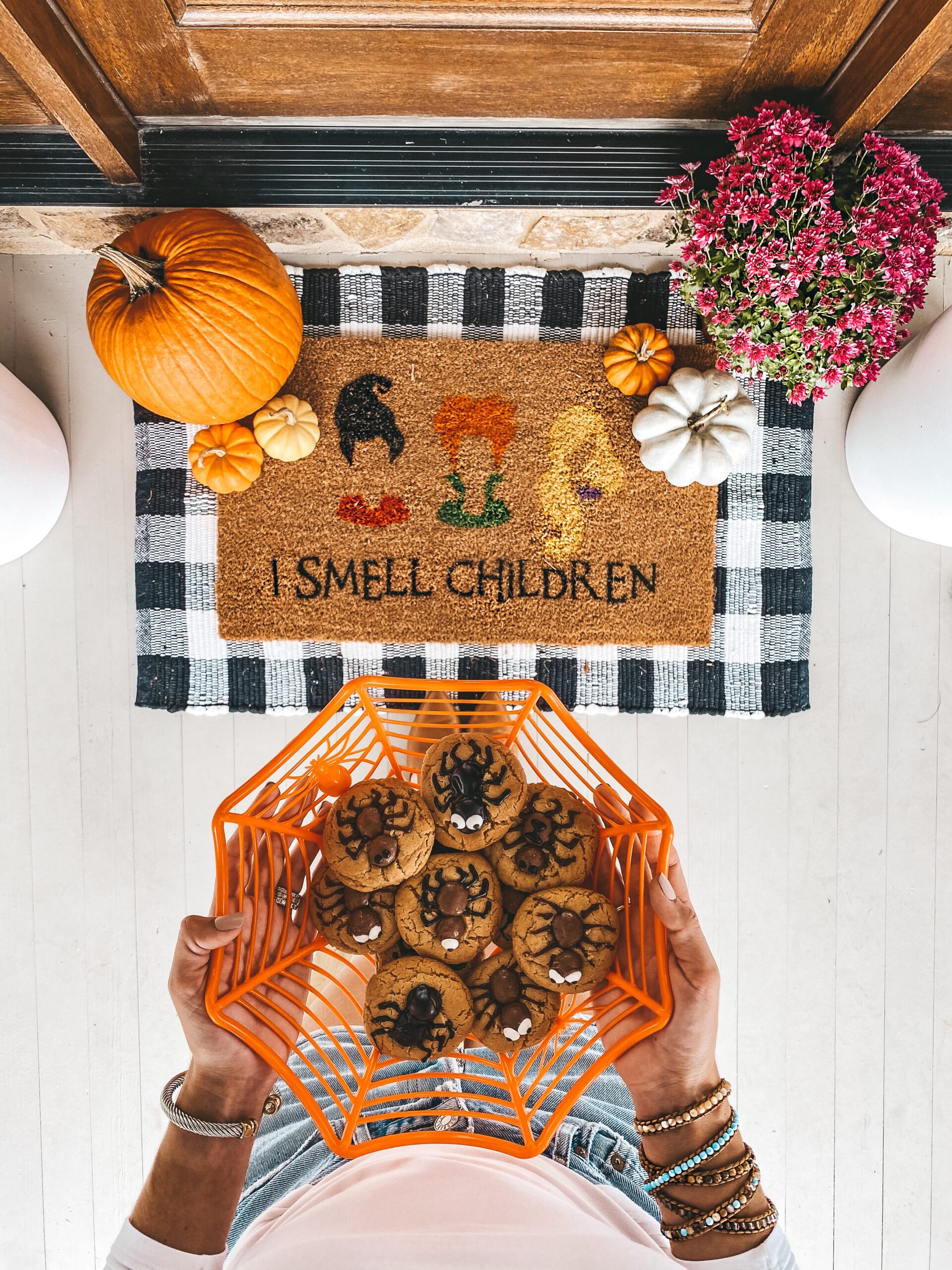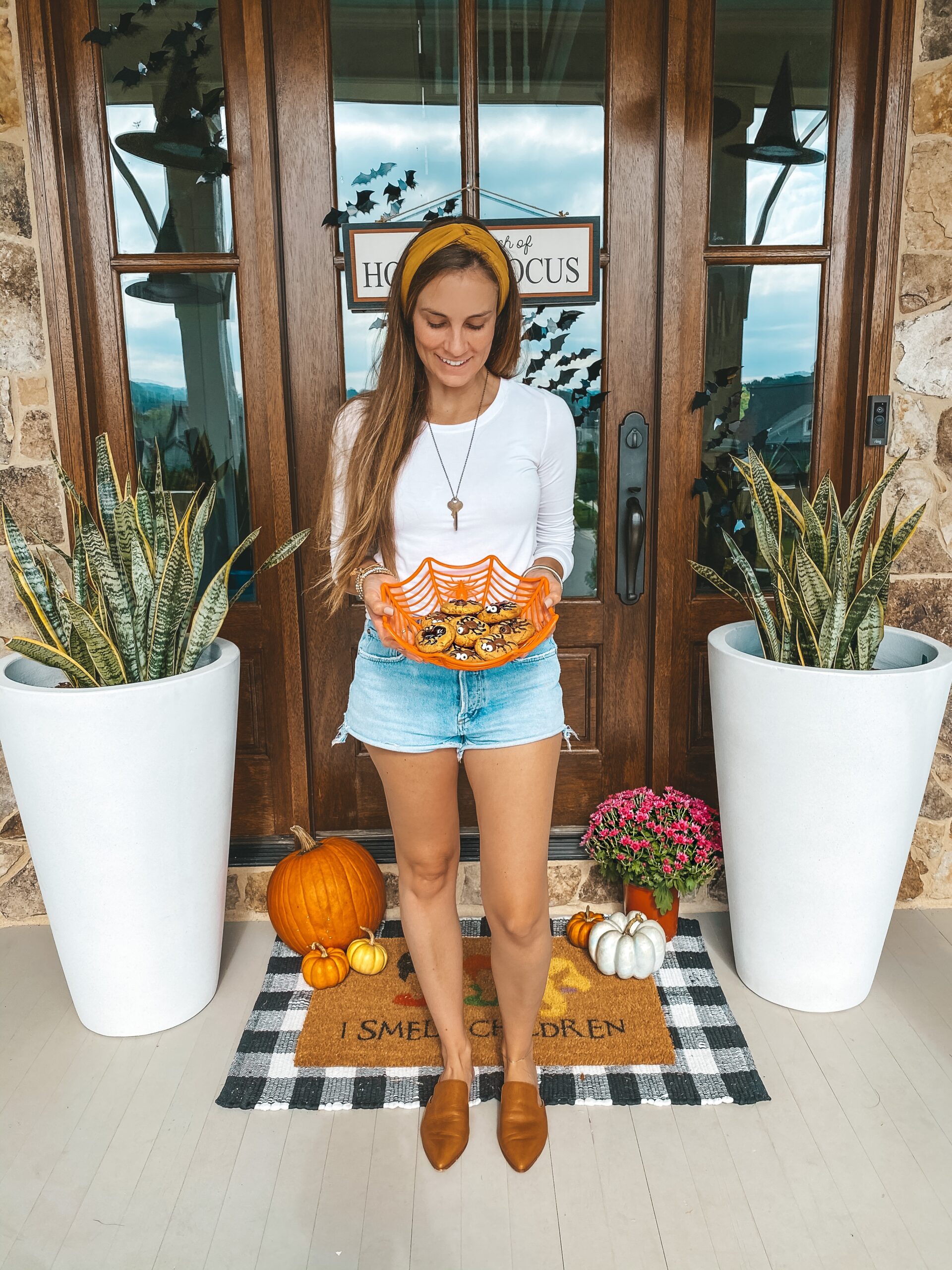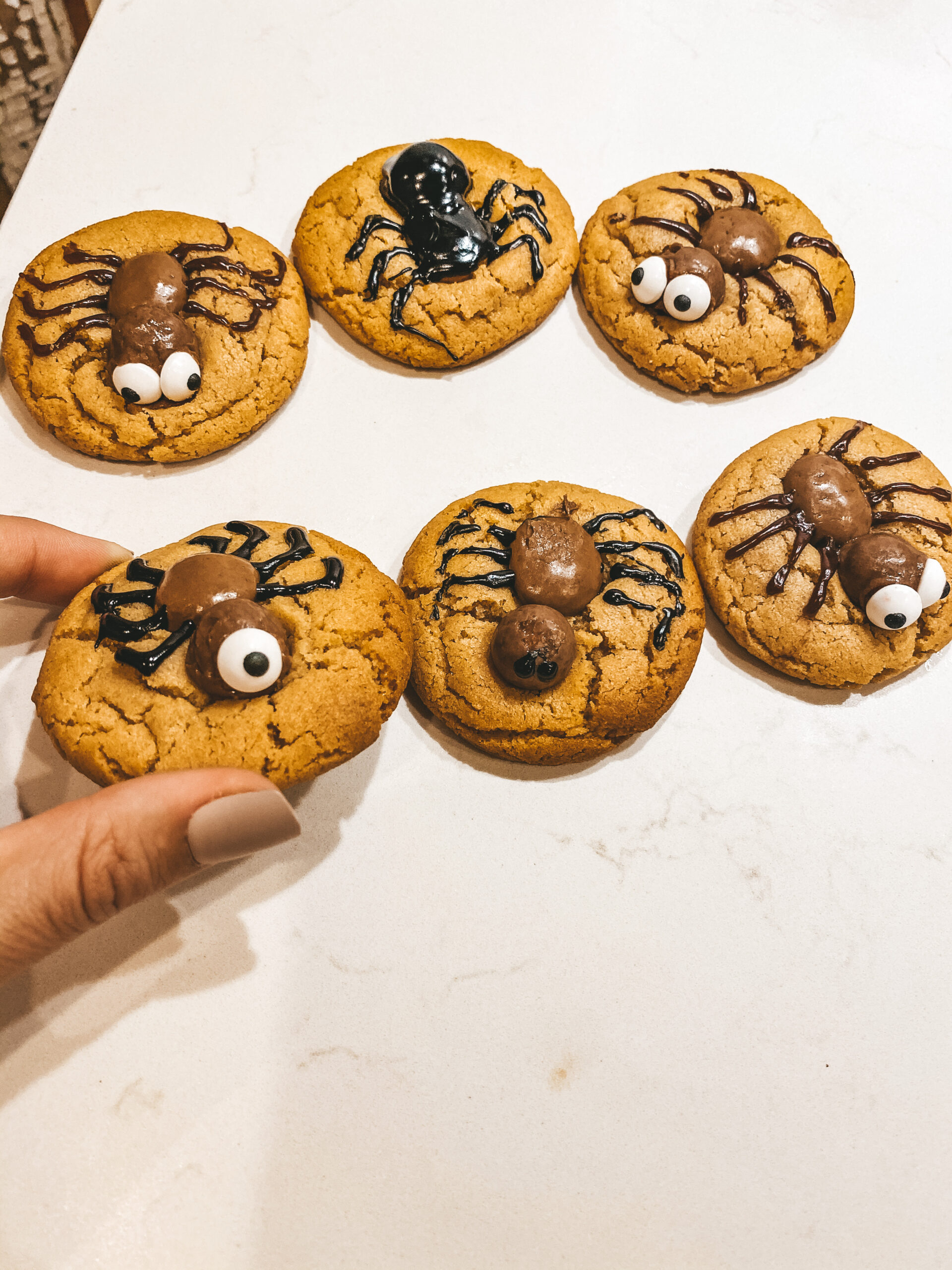 How fun are these spider cookies for Halloween? They are inexpensive and so easy to make, here's all you need:
That's it! That's all you need. This is a great project to do with the kiddos too. 😊
We used this Betty Crocker peanut butter cookie mix. I just prepared the cookies according to the instructions and baked them the least amount to make sure that they were cooked through but still soft to press in the candy.
Once the cookies were done baking, I immediately pressed in one Whopper as a head and one Milk Dud as a body into each cookie. I then let the cookies cool completely.
After the cookies were cooled, we used this cookie icing to create spider legs. Using a tiny bit of icing, we attached the candy eyes on the heads.
Here's a better look at how they turned out.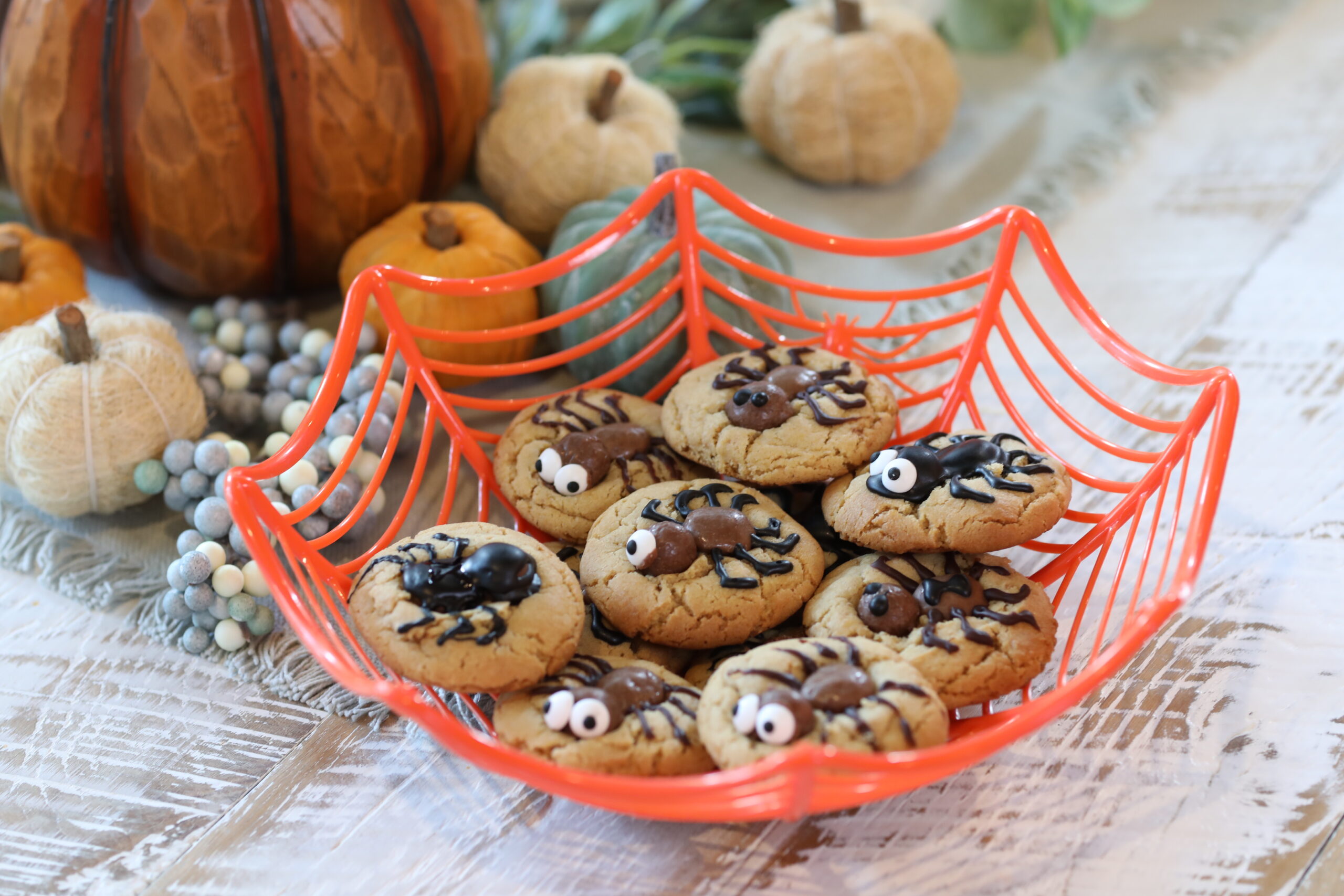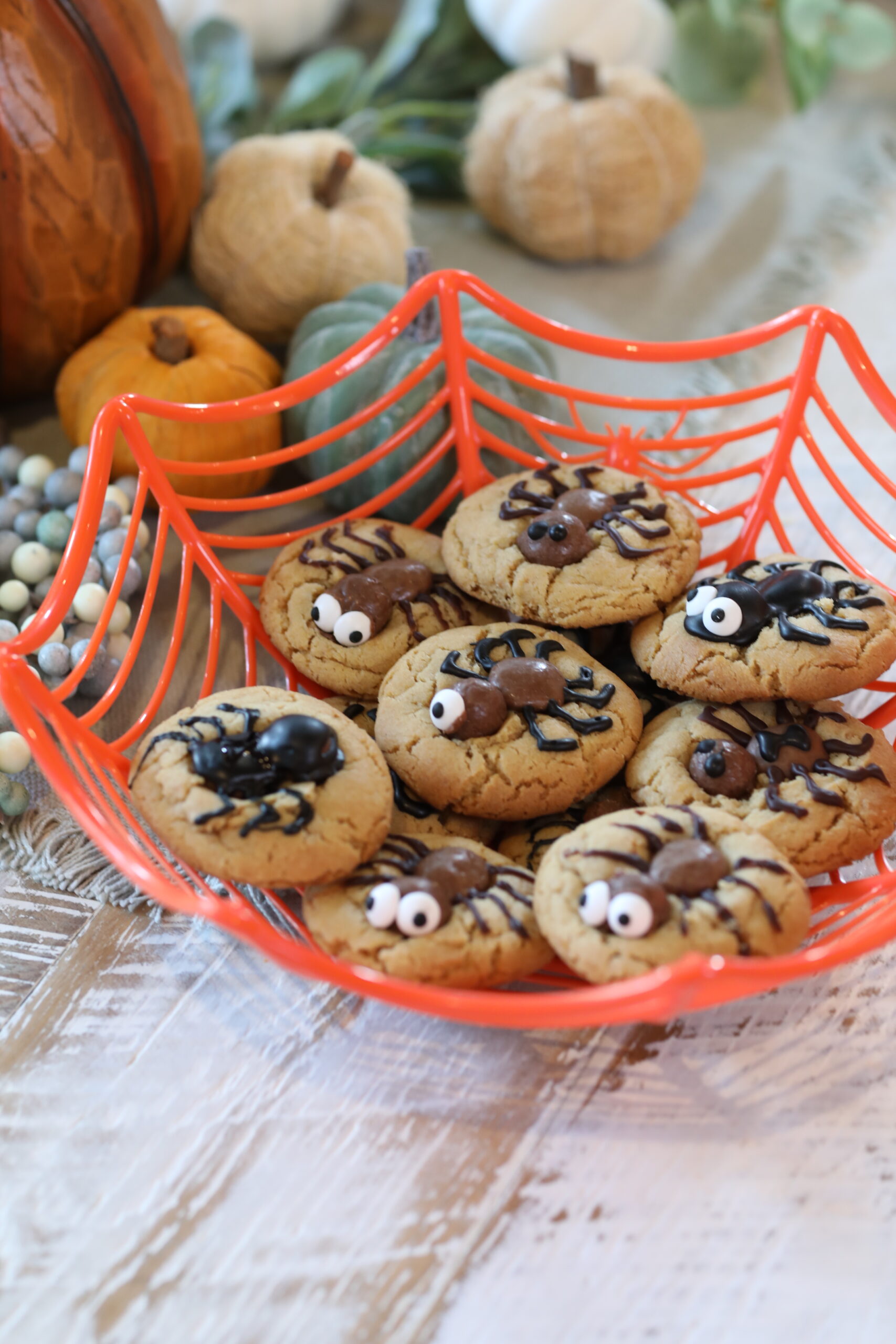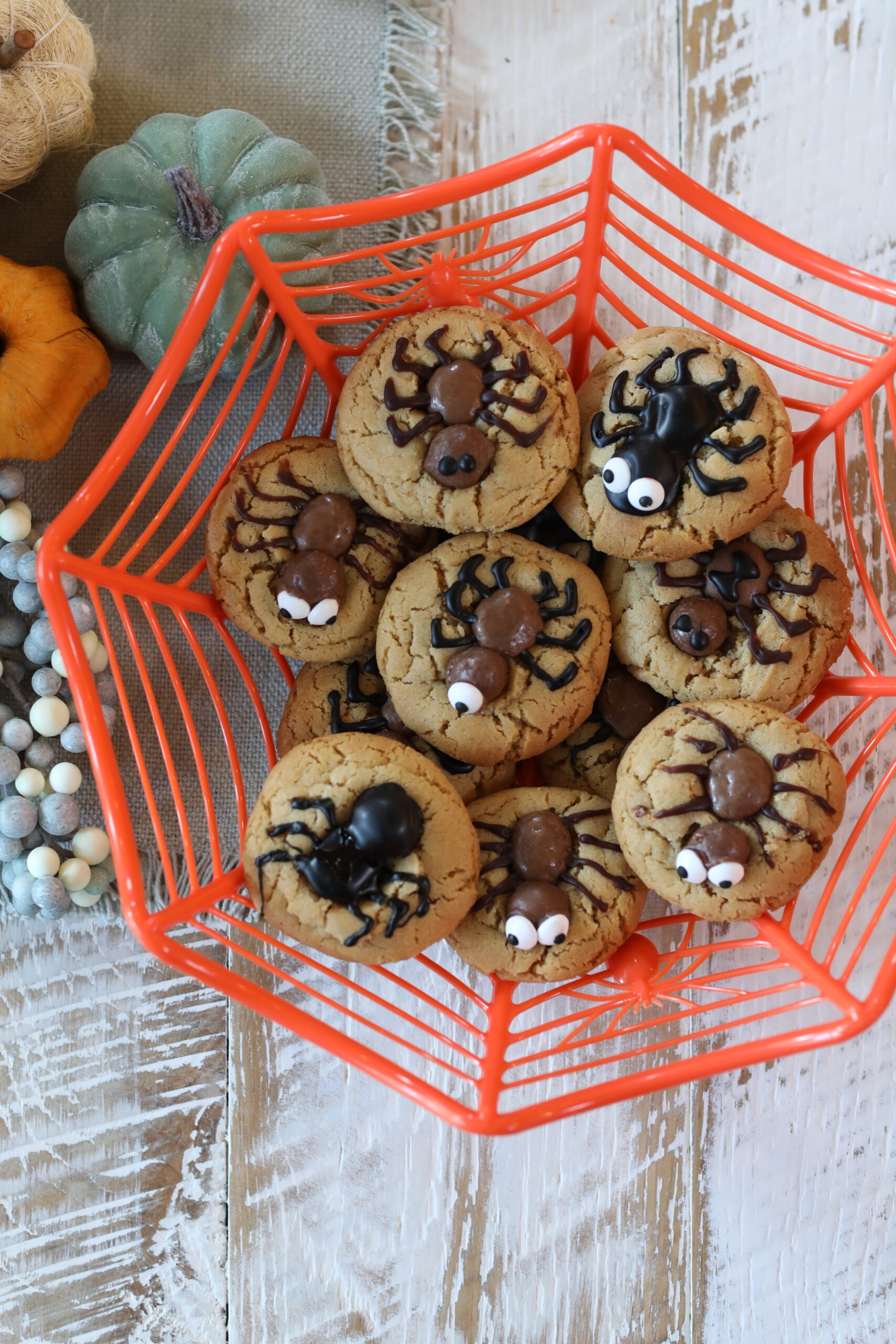 shop this post