Spring is in the air, which means… Time to spring clean with me!
Last week, I brought you along while I attacked the pantry. This week, we're going all in on the fridge. I'm deep cleaning that bad boy. I'm also tossing out the old and stocking it with new for our family while being quarantined.
Here's how it turned out…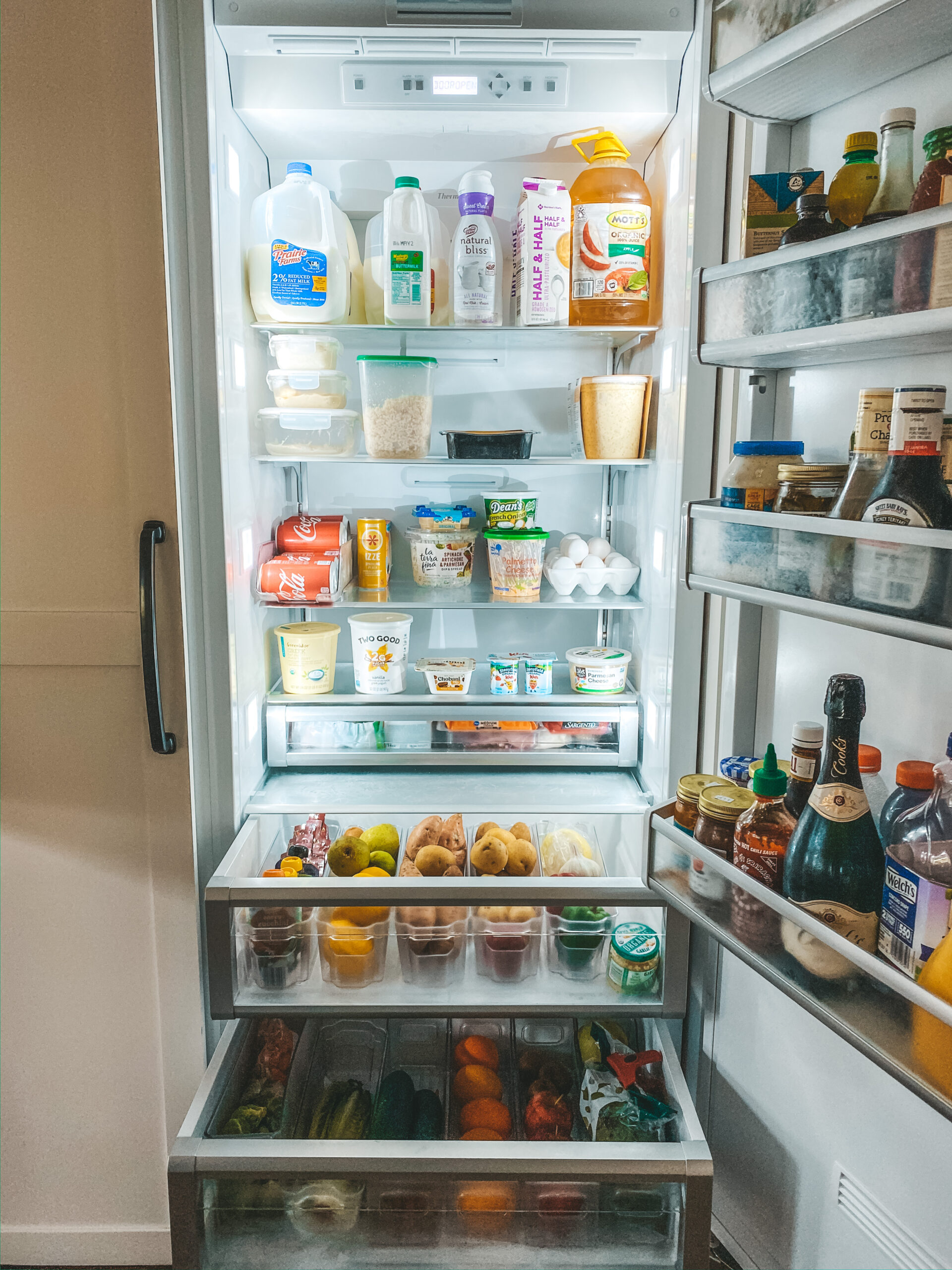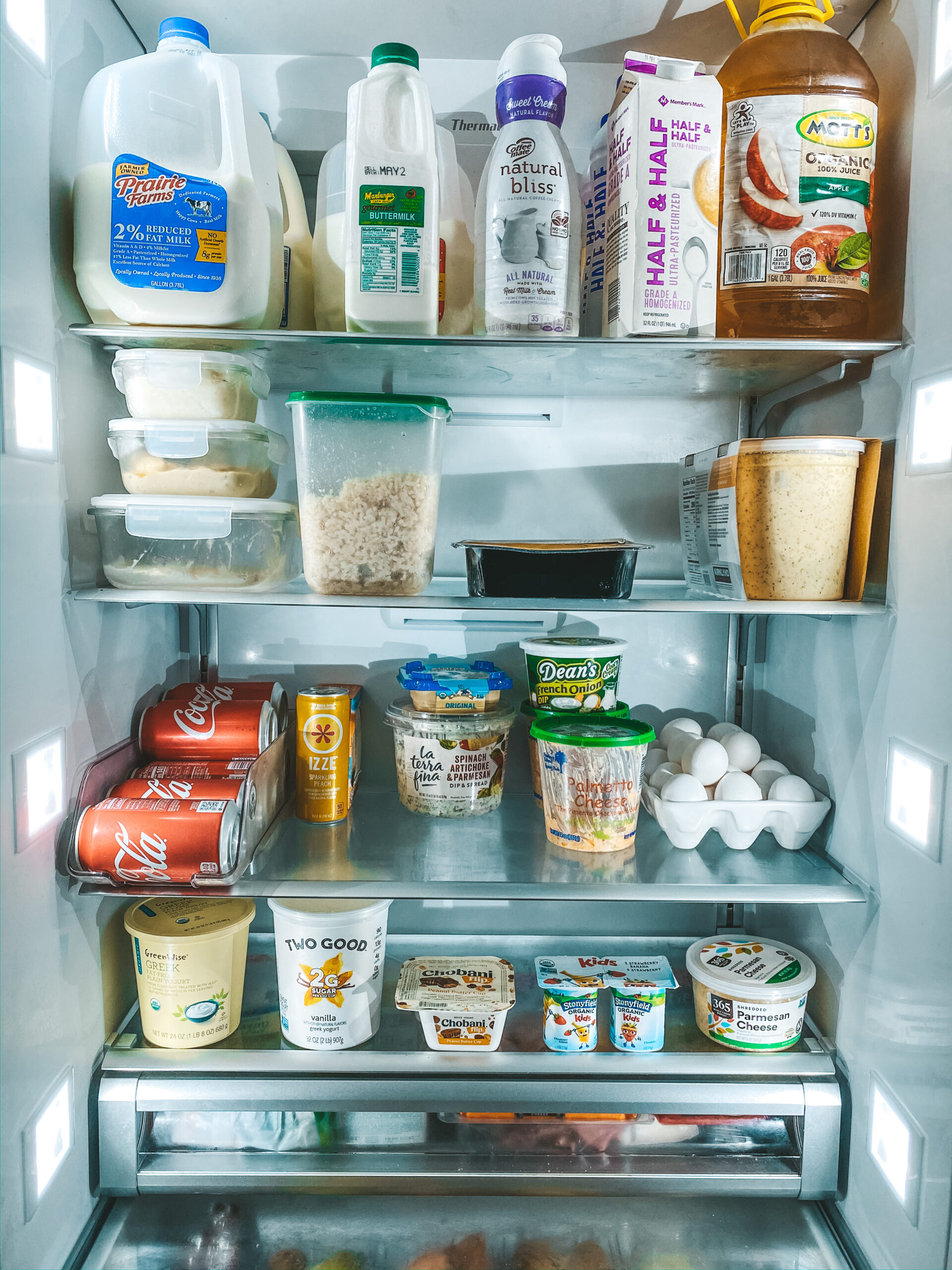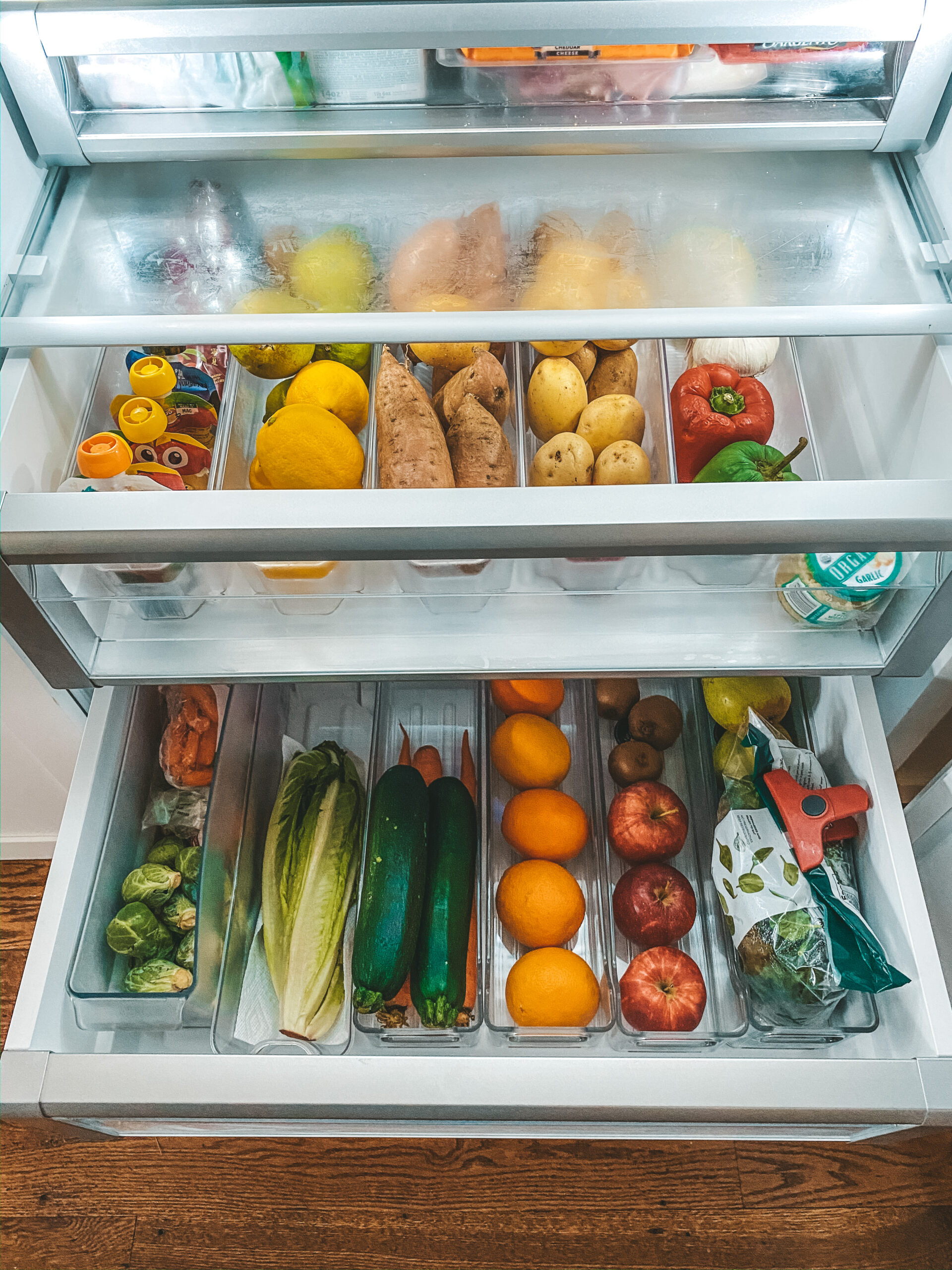 Check out my video below to see what I do to get my fridge looking fab.
what I used