We've probably all heard of the oh-so-famous Amazon Coat. If not, it's essentially a green plush down coat that has taken the internet by storm. I haven't buckled and bought one yet, but that's only because I already own so many coats. Reviewing products is my main M.O. but sometimes even I can't get down with having too many of any one thing. 😳
This Fall, while browsing Amazon, I stumbled across the cutest rolled top turtleneck sweater. After browsing the +700 reviews, I pulled the trigger and man am I glad I did.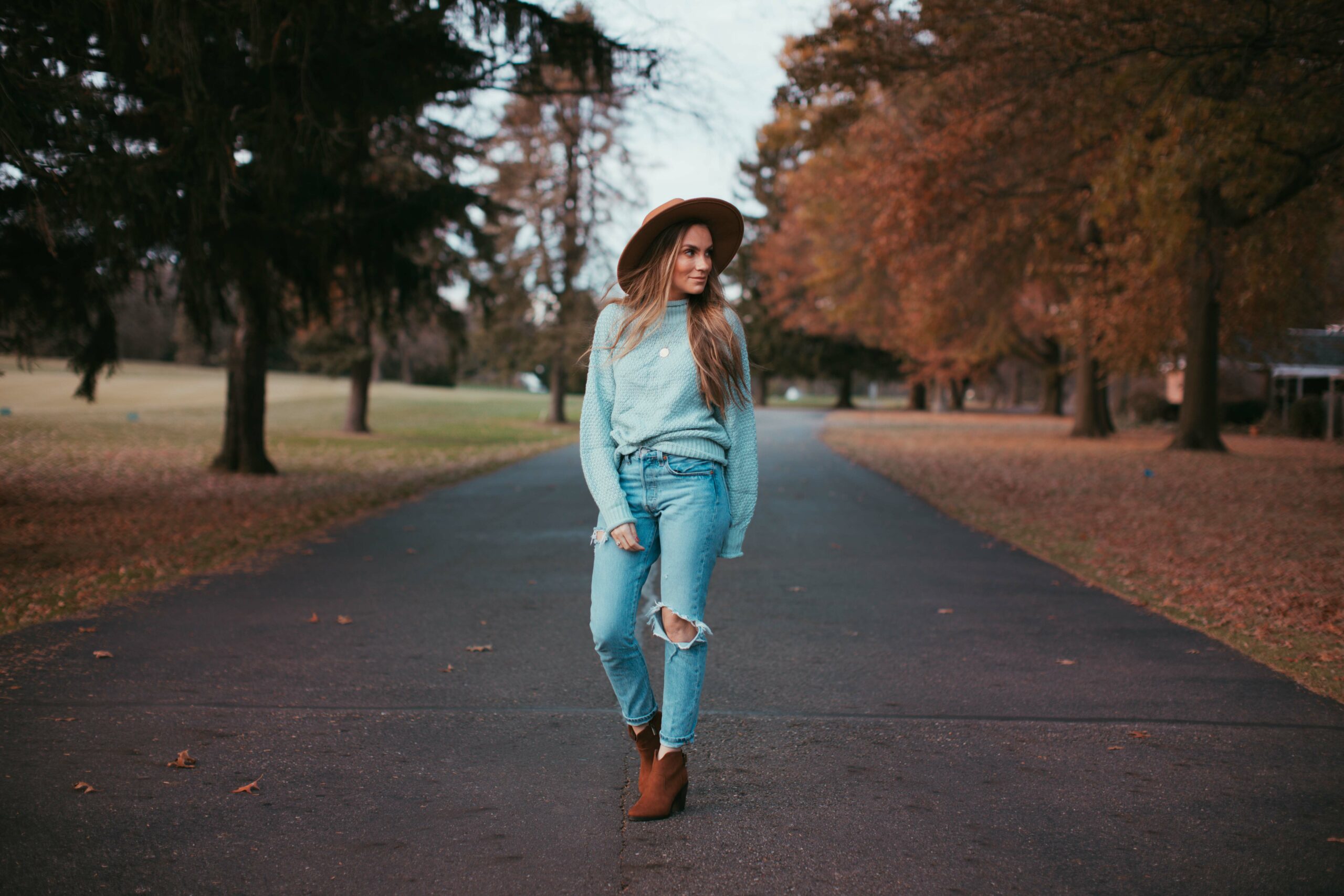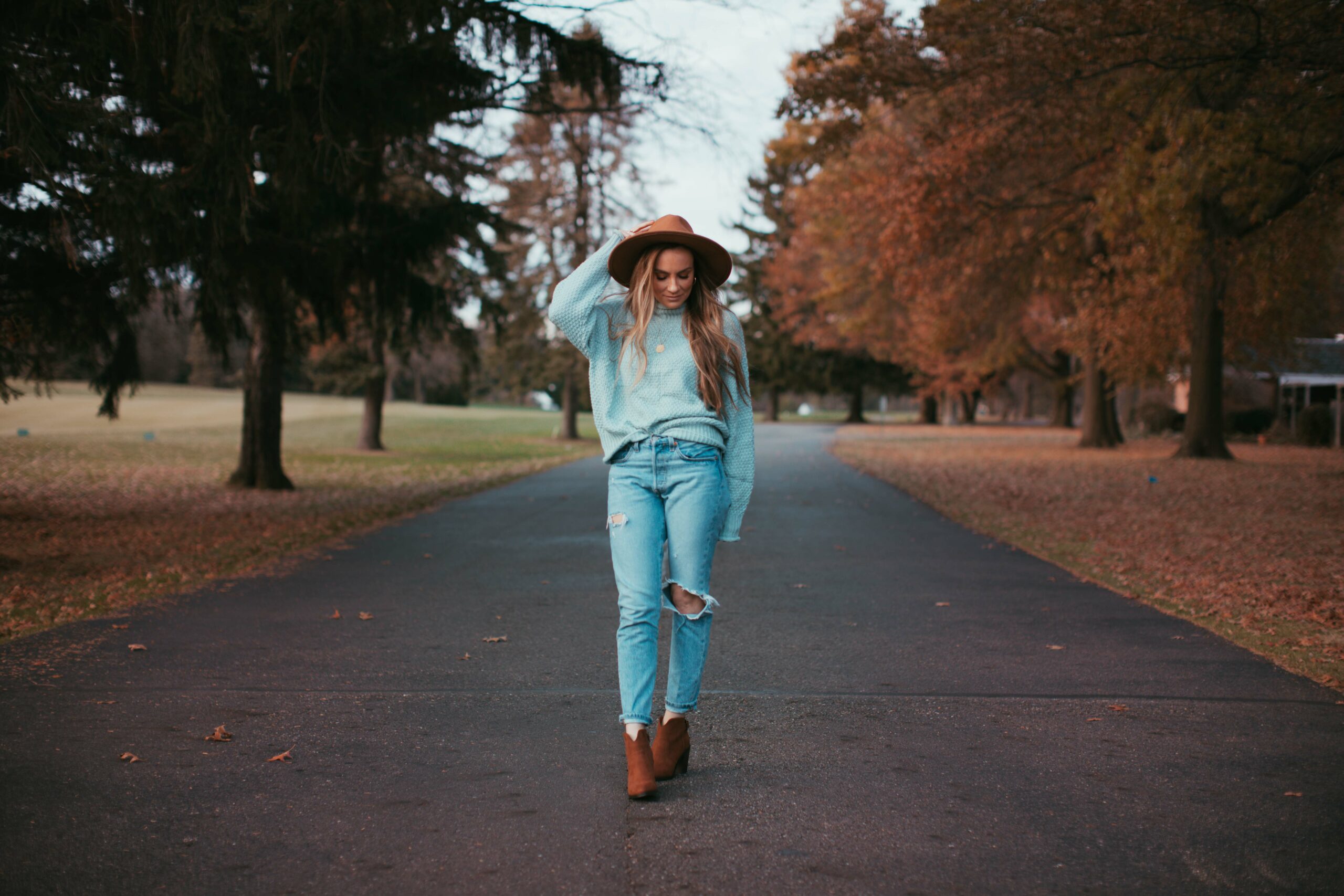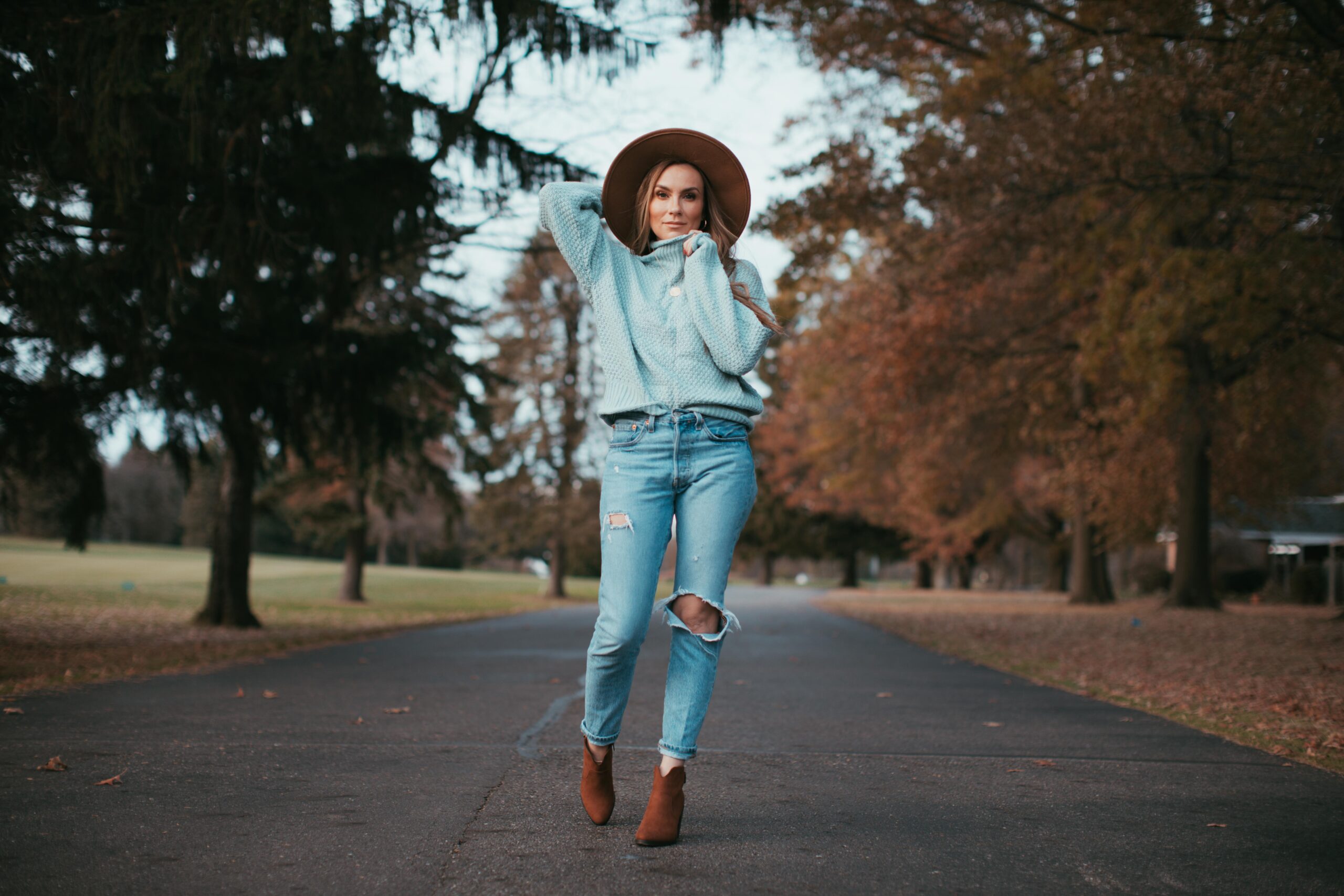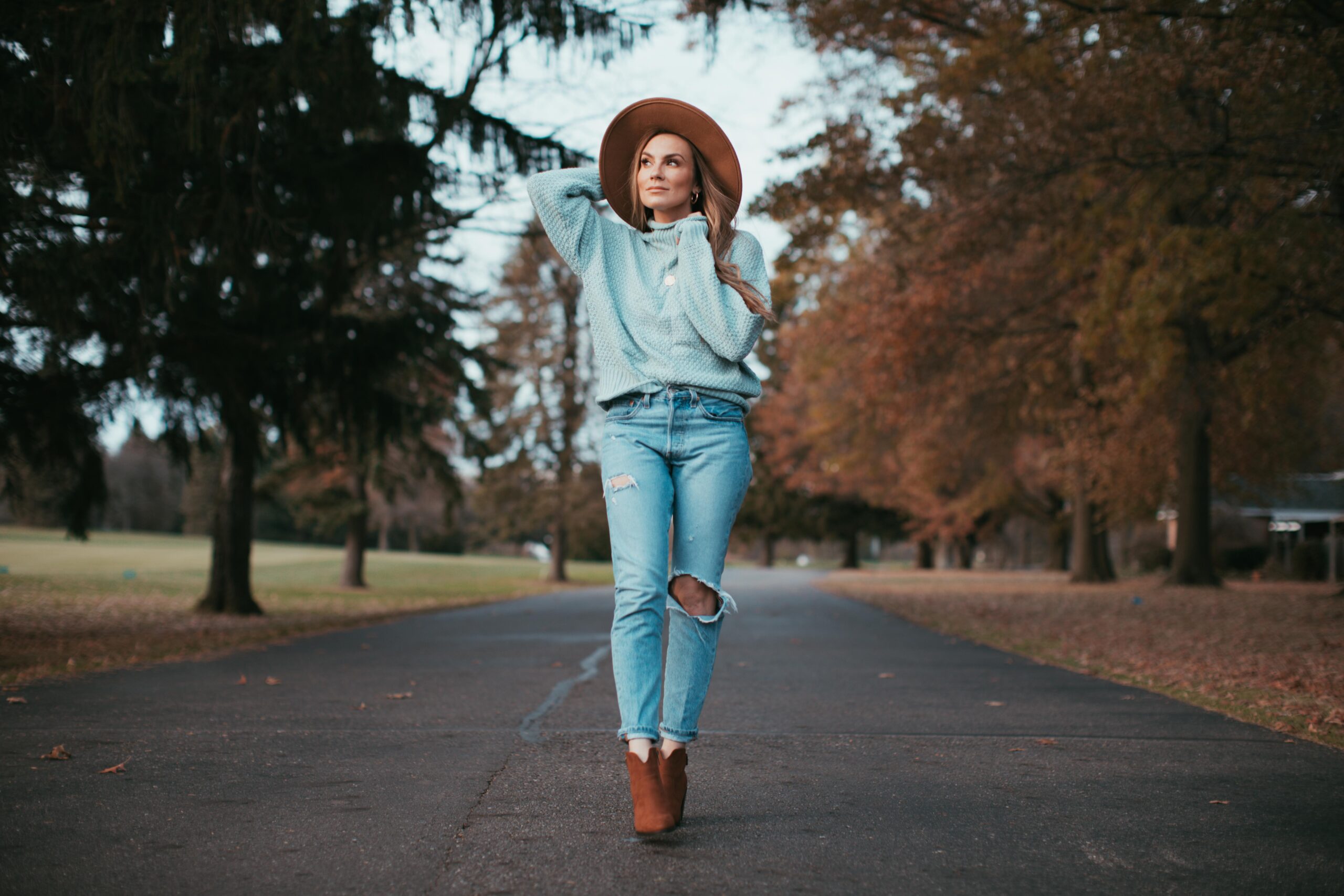 This sweater comes in 11 different colors. I went with the mint sweater in size Small and it cost $32.99 (shipped free with Prime). Some of the photos on the site make it look like a cropped sweater, but I was pleasantly surprised to find that it's a bit longer than I expected it to be.
If I ordered again, and I just might, I would size up to a Medium to get an oversized fit. That way I'd have extra length to roll the sleeves up but still have a puffy sleeve look.
Honestly, I can't recommend this sweater enough. I've had some Amazon fails in the past, but this one was a major score. Let me know in the comments if you want to see an Amazon try-on haul on YouTube soon.
shop this post