Louis Vuitton Neverfull MM Review with all the info you need!
A lot of women begin their Louis Vuitton obsession with a LV Neverfull handbag. For good reason too… It's so versatile.
The Neverfull comes in three sizes: GM, MM and PM. I have the medium tote, the Neverfull MM.
I personally tried on all three sizes and here's what I thought:
Louis Vuitton Neverfull GM: Way too big for me. I'm only 5'4″ and this bag seemed to swallow me up.
MM: Just right! The perfect size for me.
PM: Too small. Not large enough to fit my laptop and everything else I need.
Just call me Goldilocks. 💁🏼‍♀️
Currently, the Neverfull Louis Vuitton comes in five different materials. I already owned the Speedy 25 in the classic monogram, so I chose this bag in the Damier Azur.
Here are a few reasons why I love my Louis Vuitton Neverfull MM…
great everyday bag
It goes with any outfit and easily works with both business and casual outfits. I've never felt like it doesn't go with a look I've put together, other than cocktail or dressy looks.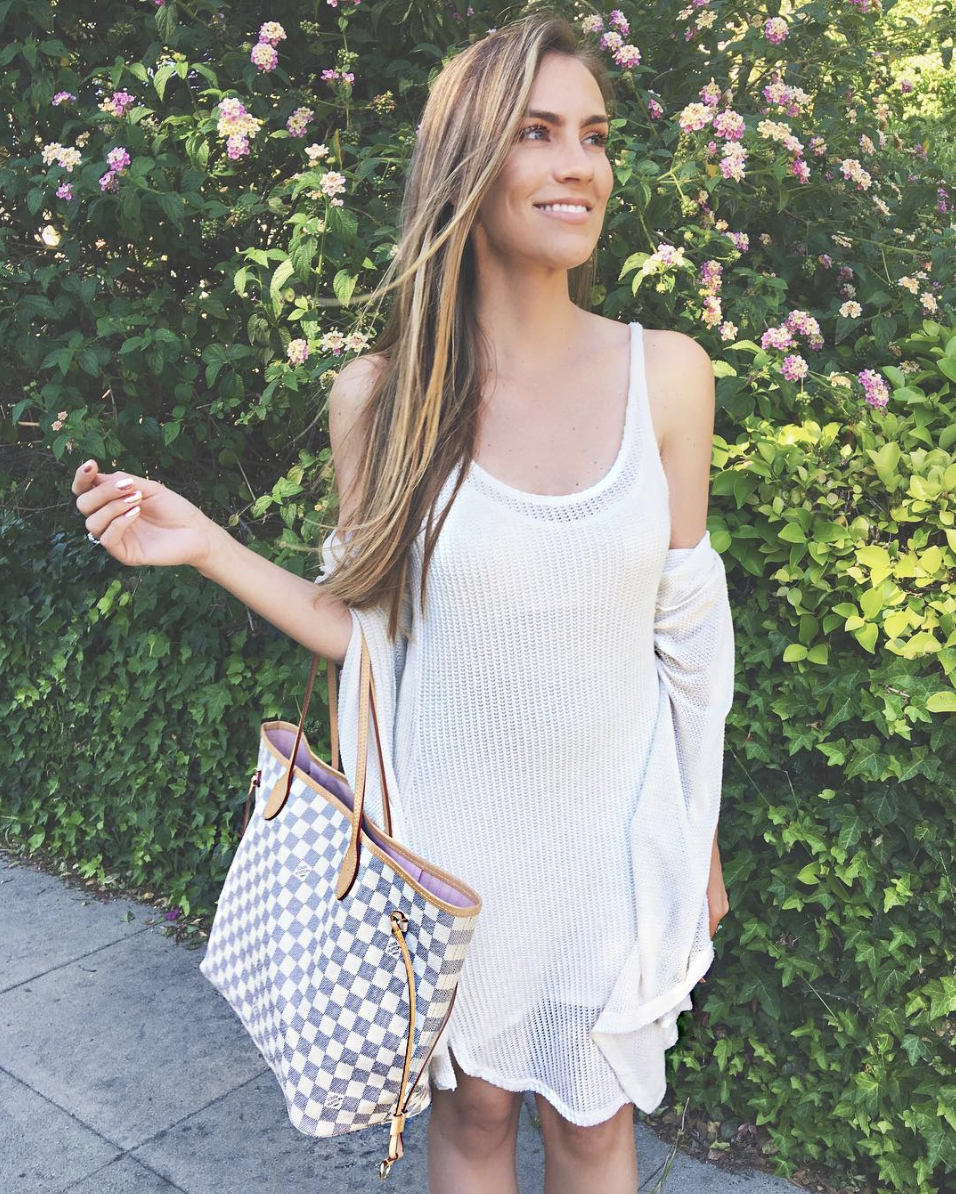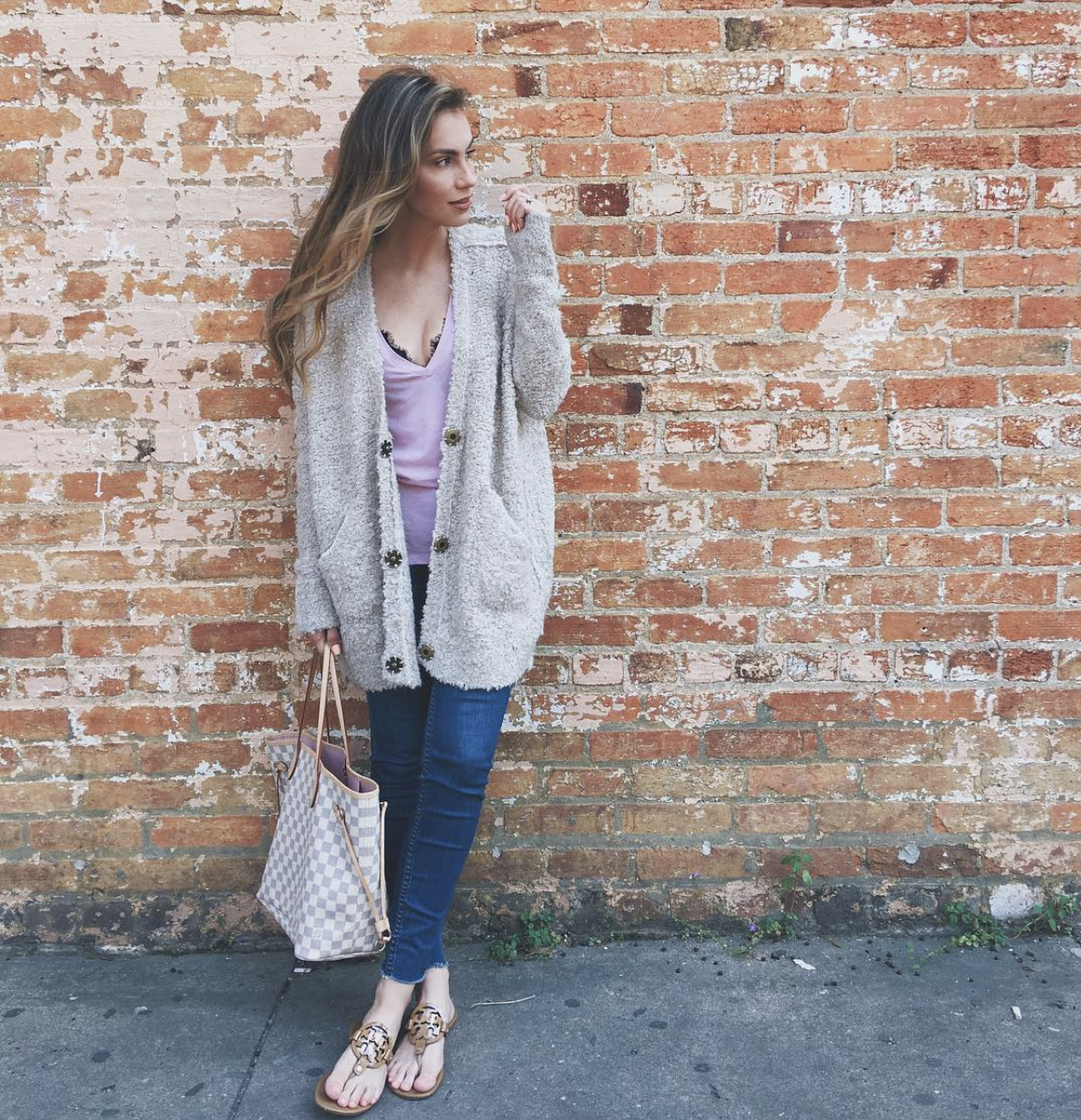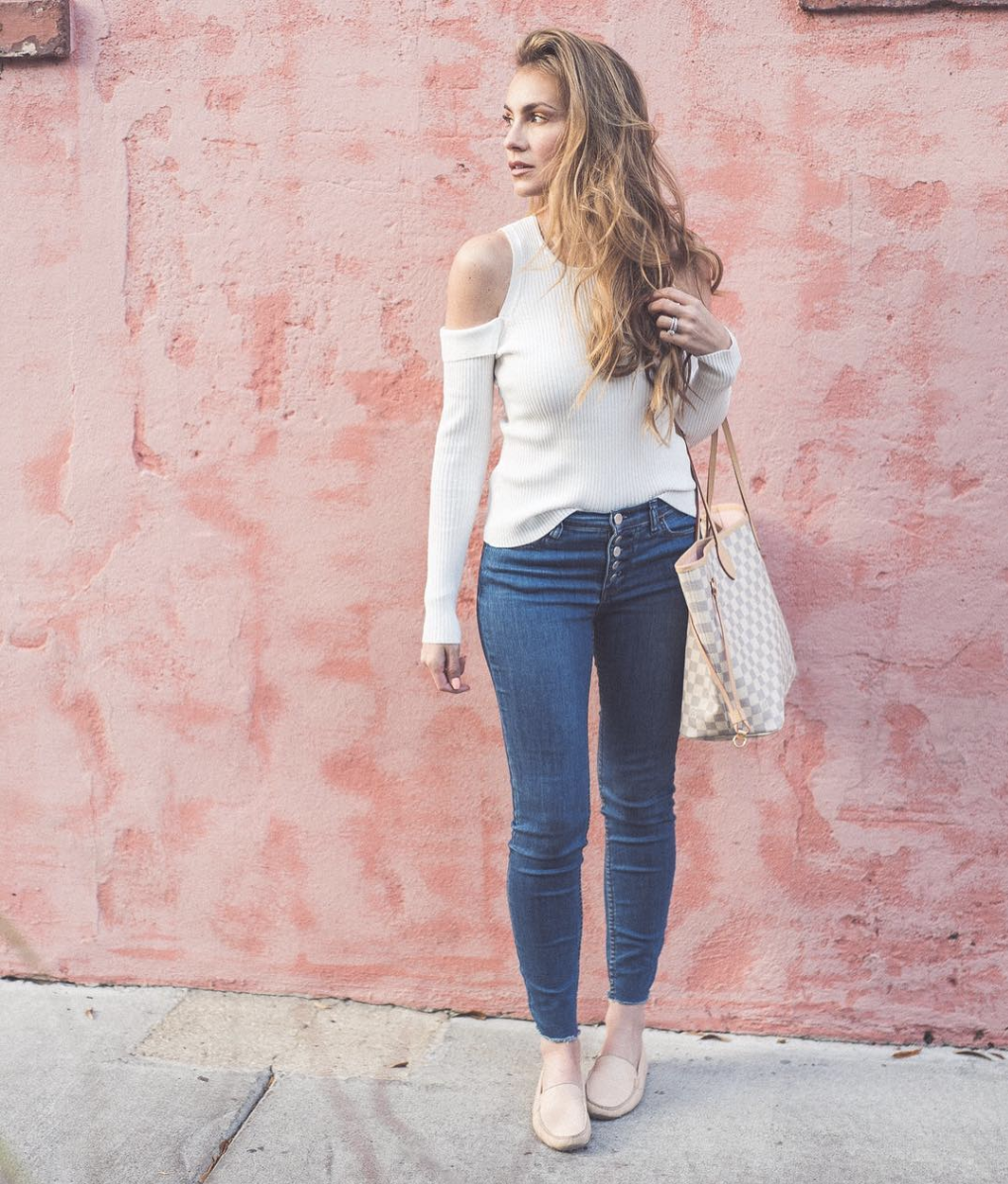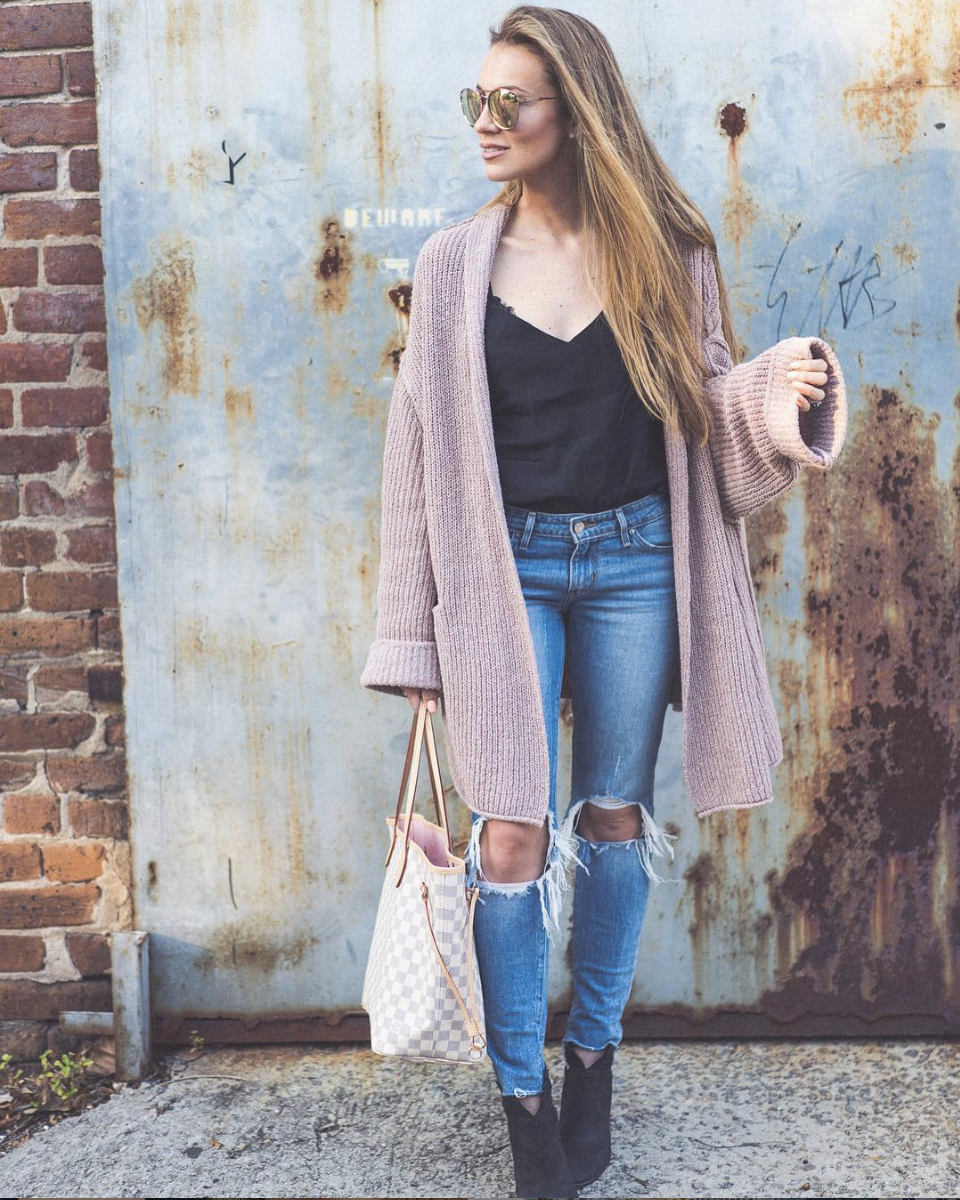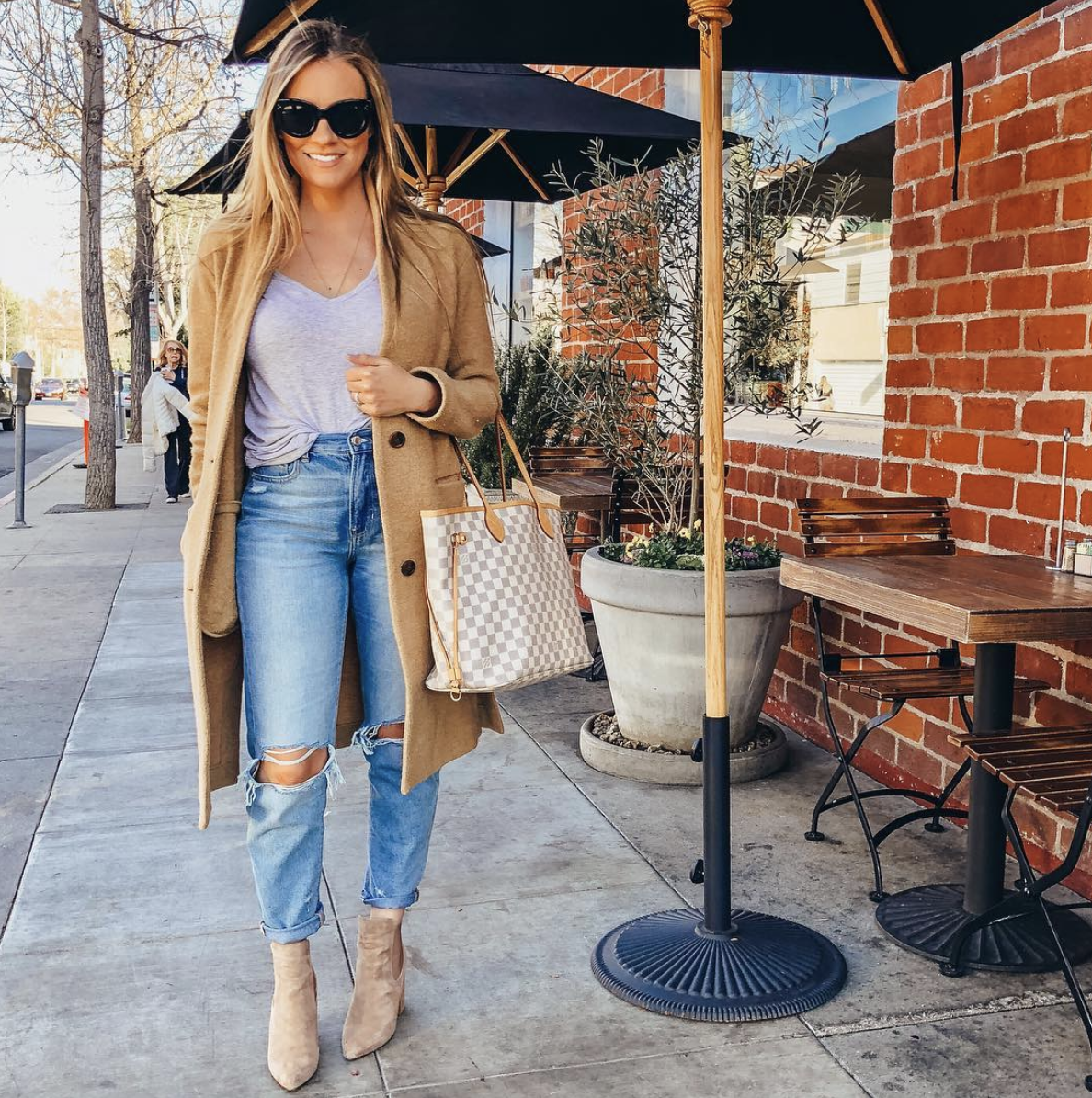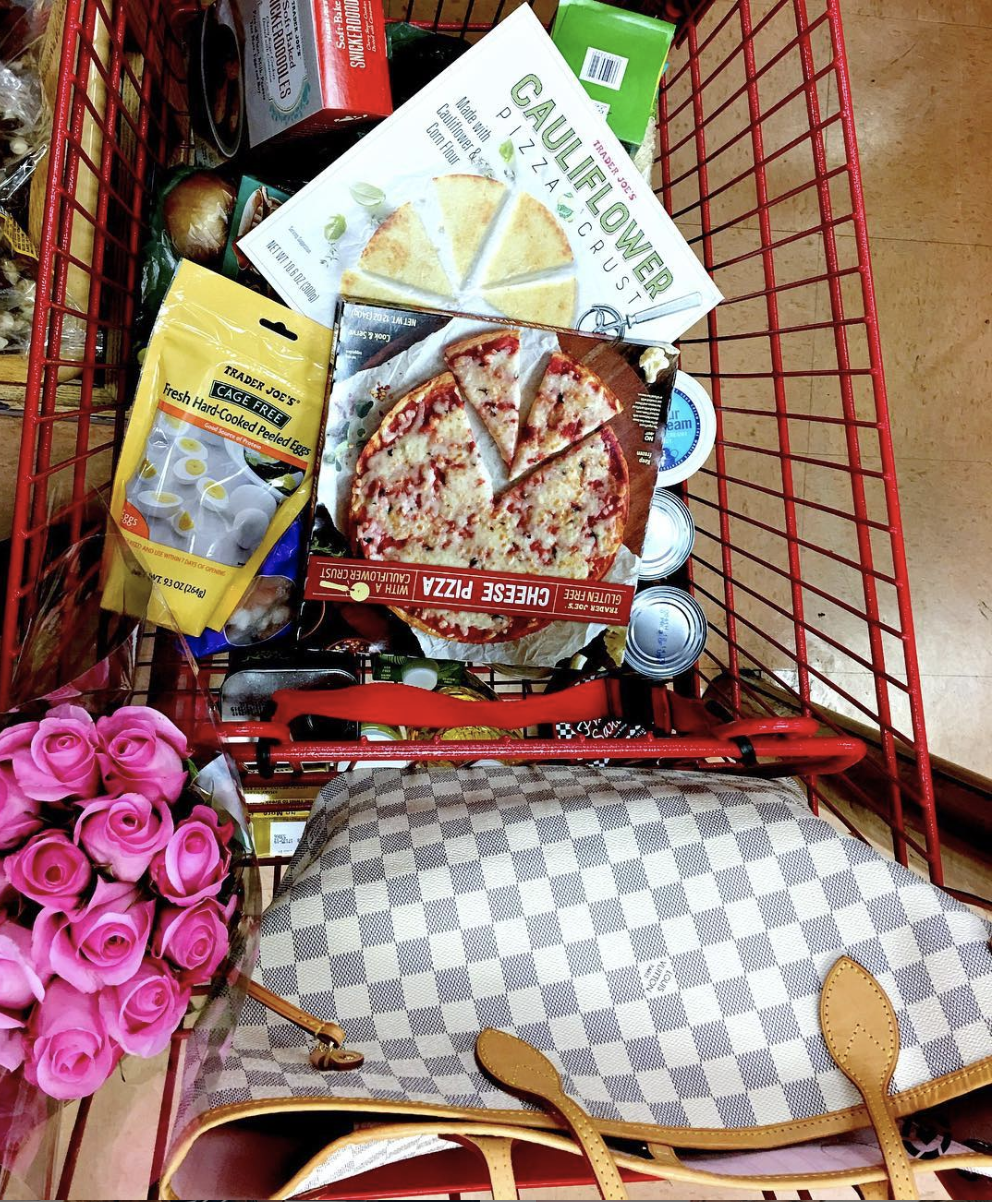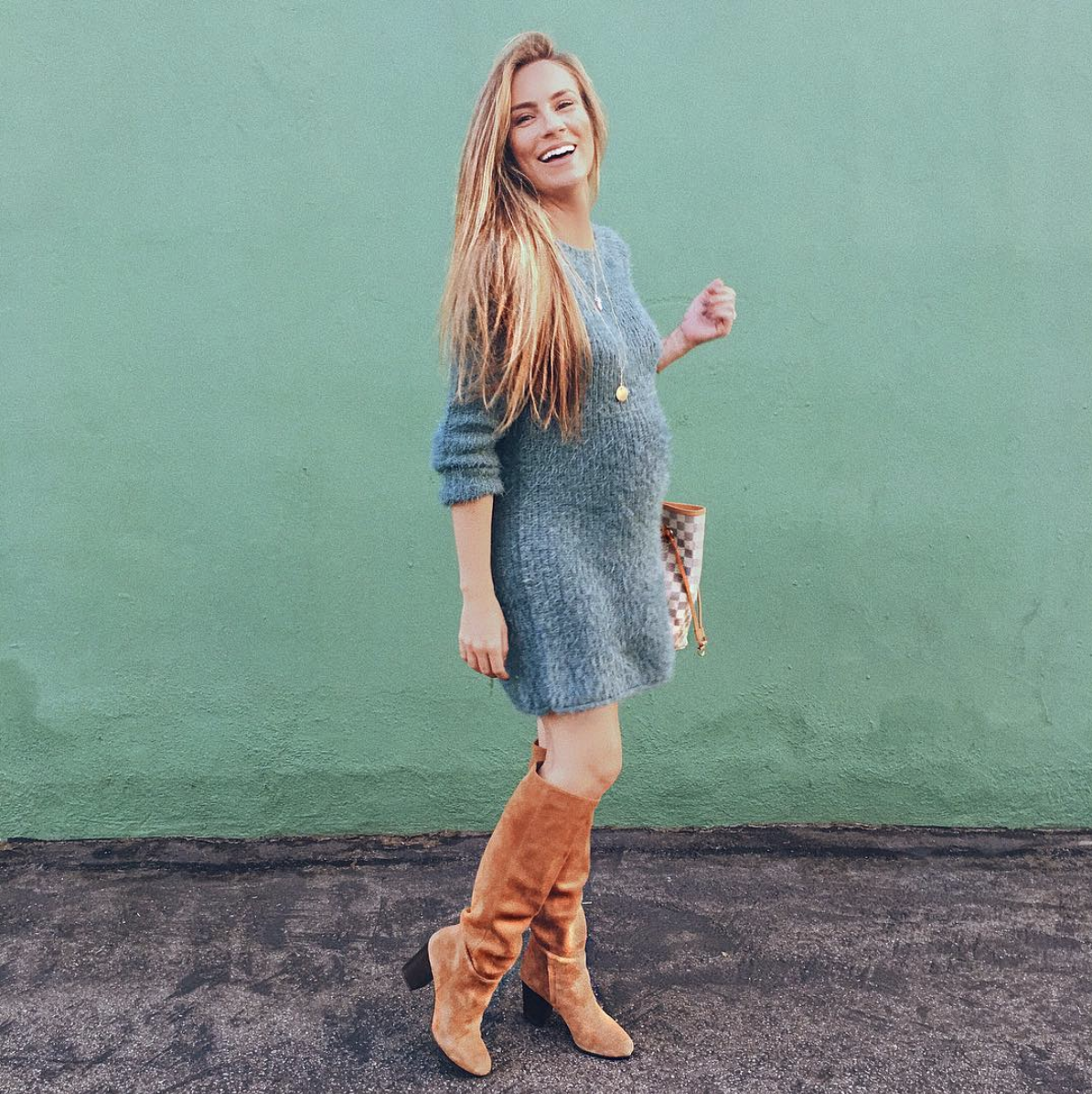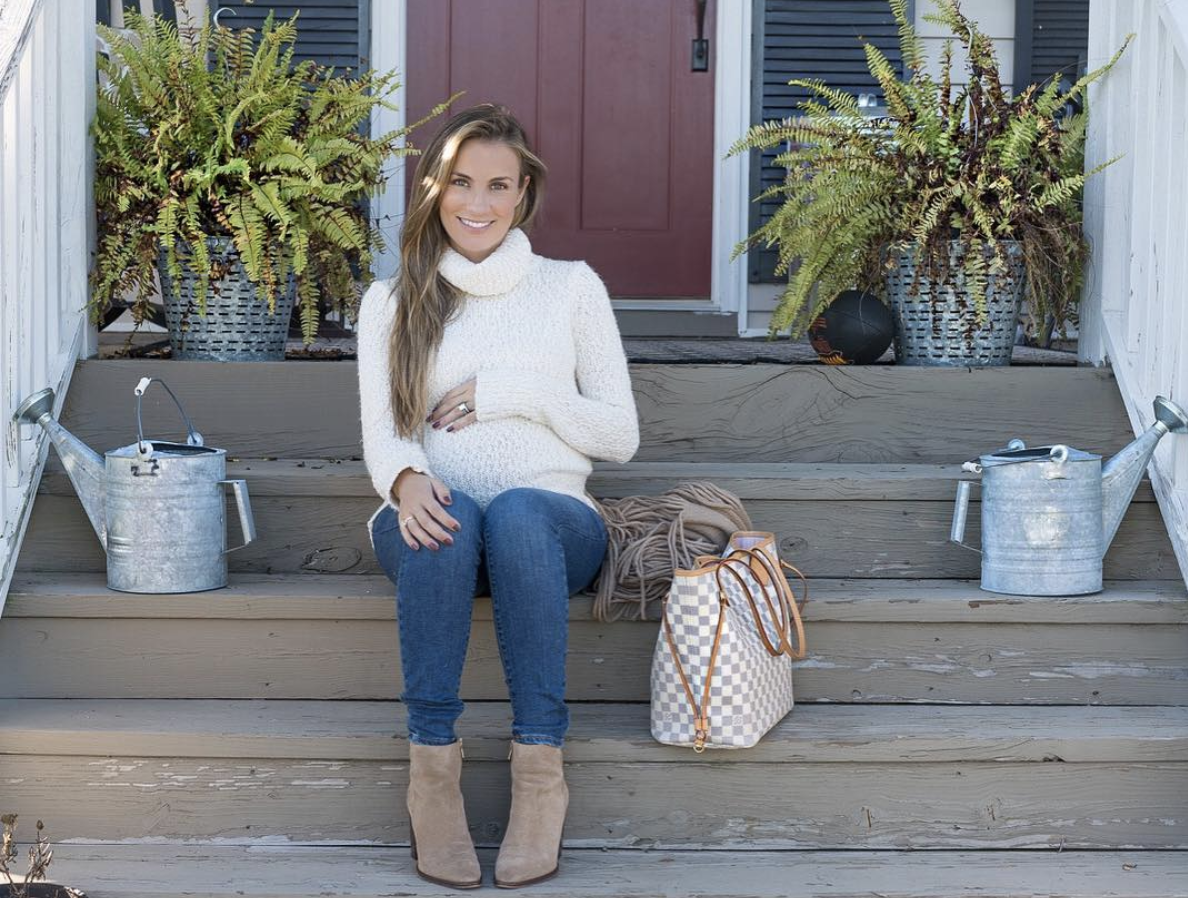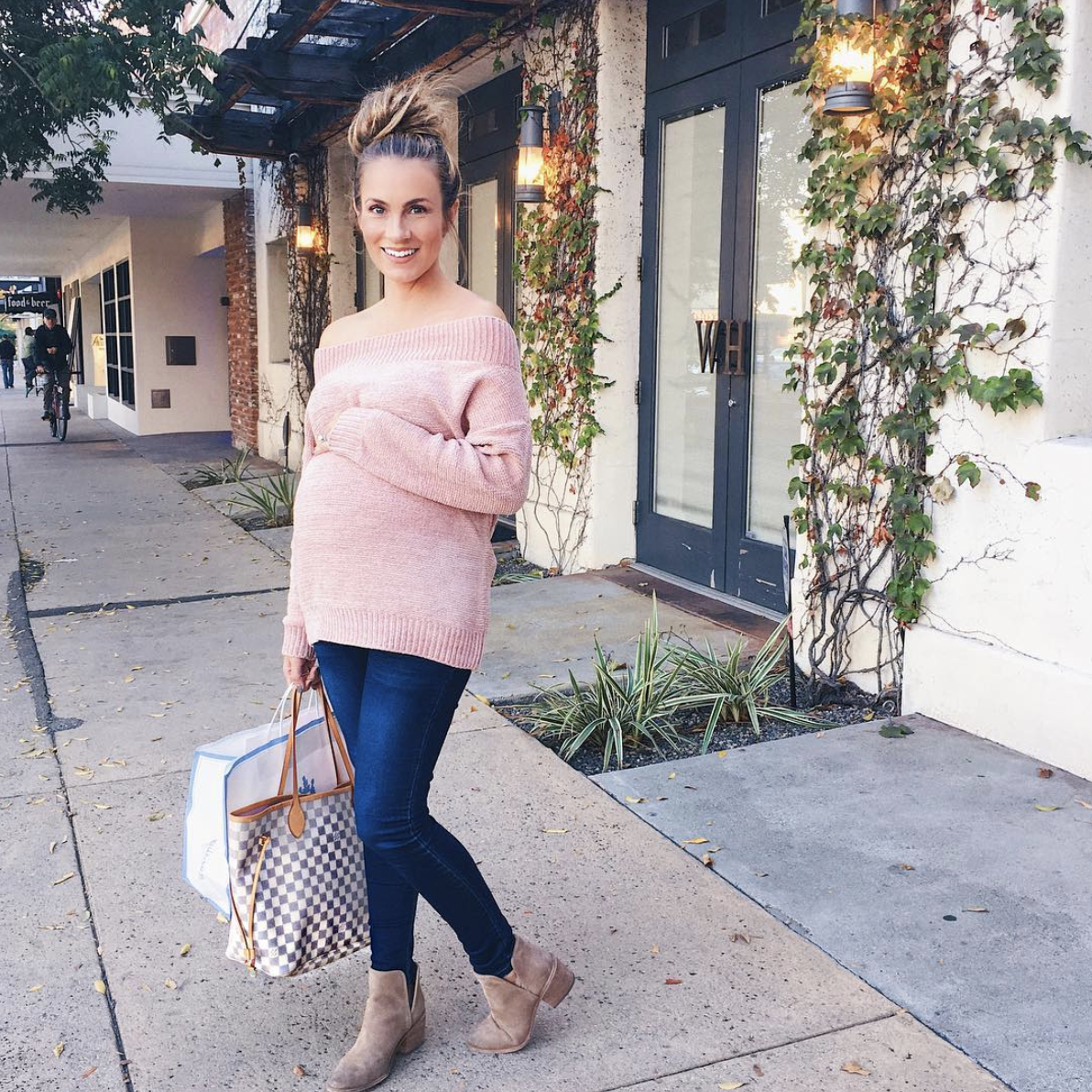 great travel bag
The size is perfect to fit under an airplane seat and large enough to fit all of your travel necessities.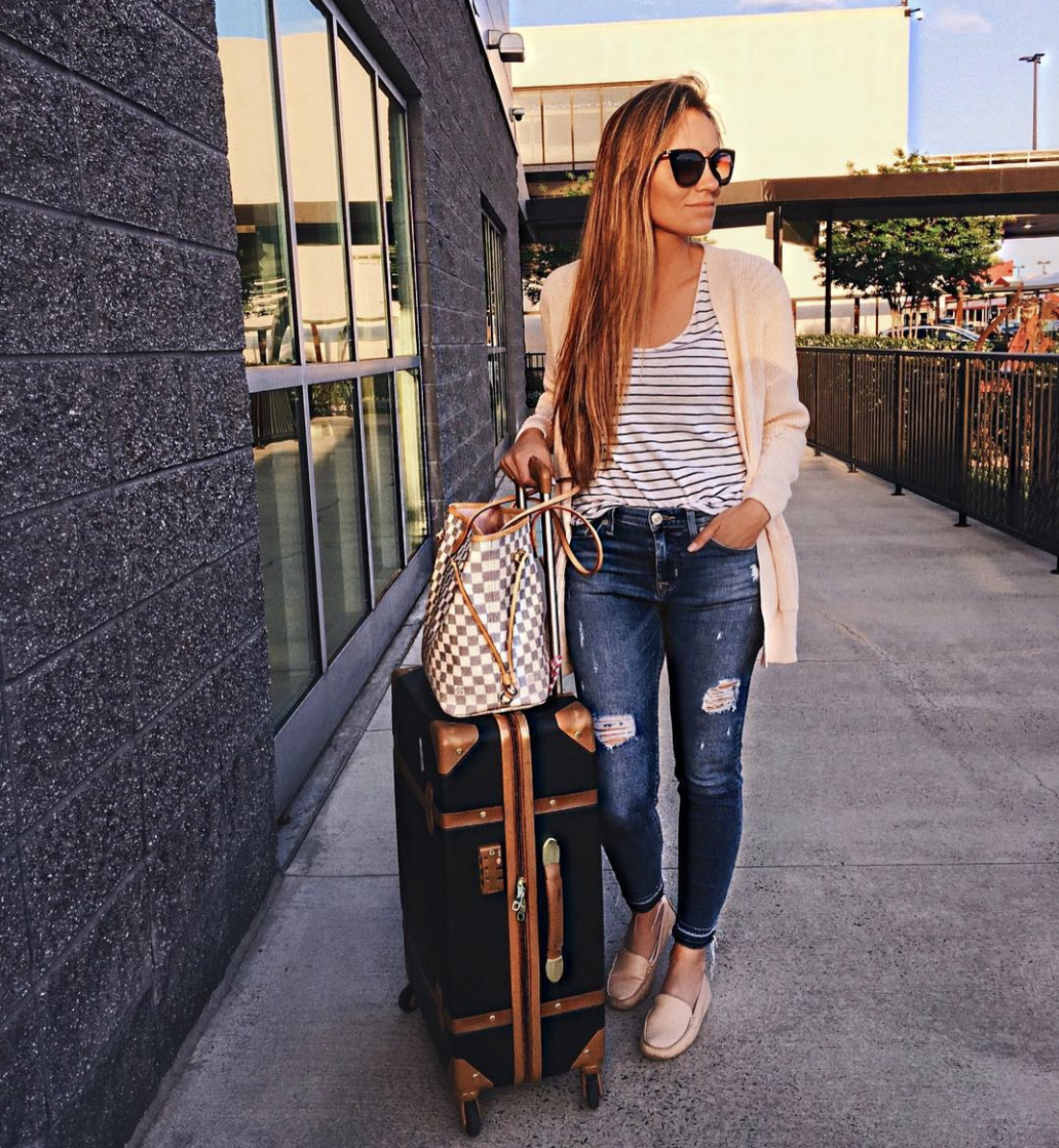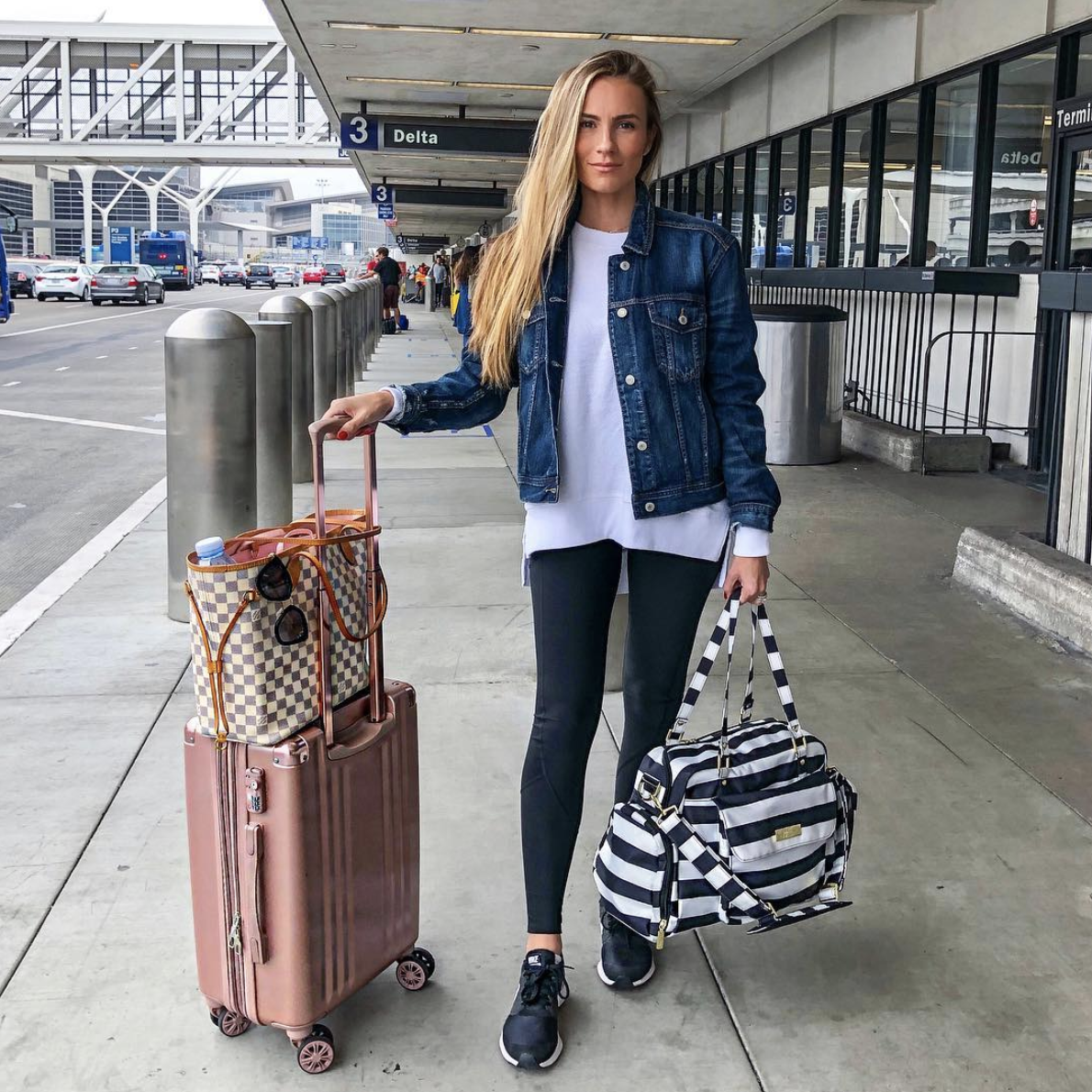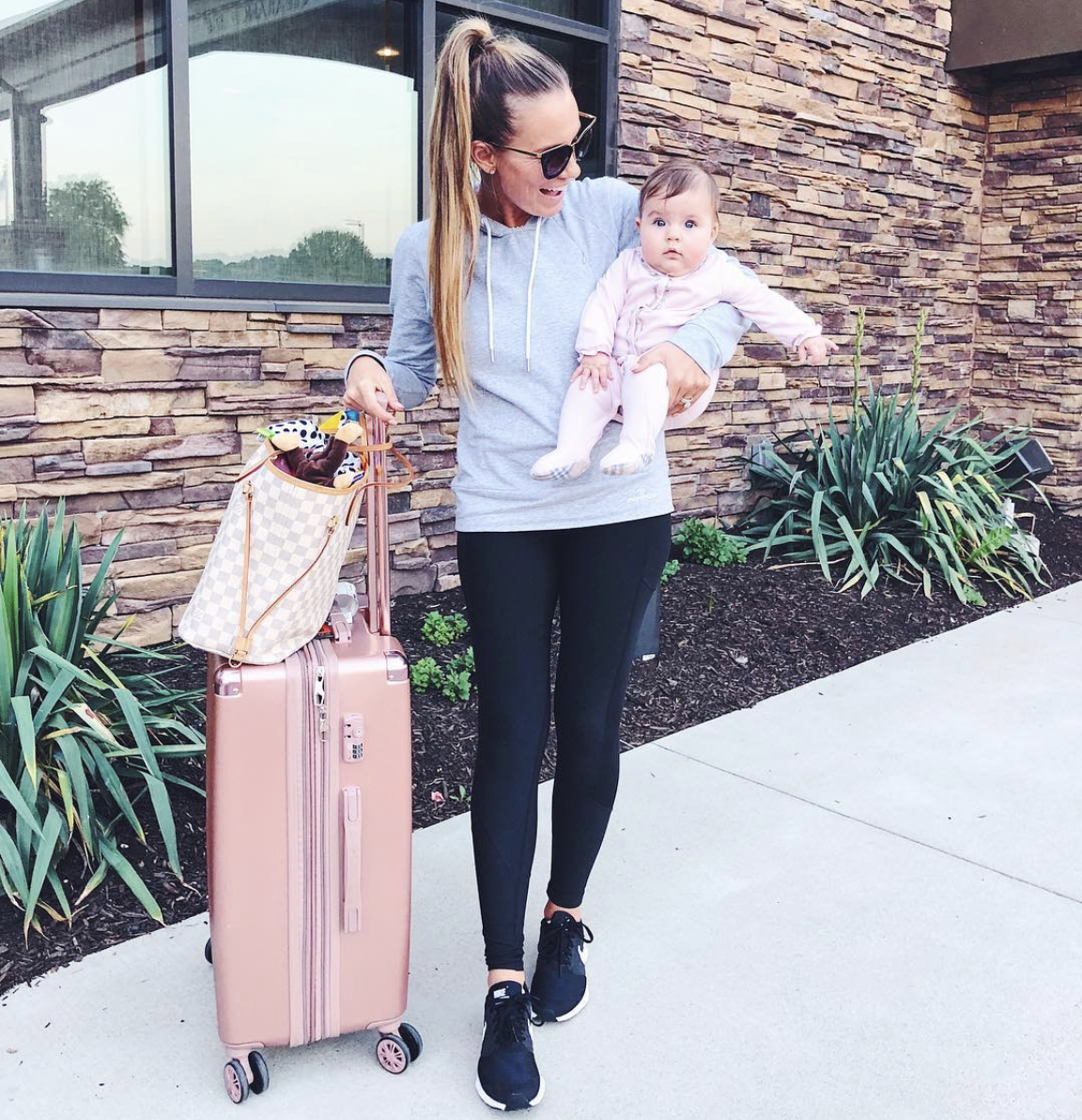 great diaper bag
I started out with a diaper bag as a first time mom but quickly realized that my LV Neverfull MM was the answer to that need too. I quickly packed away my diaper bag and only used my Neverfull LV moving forward.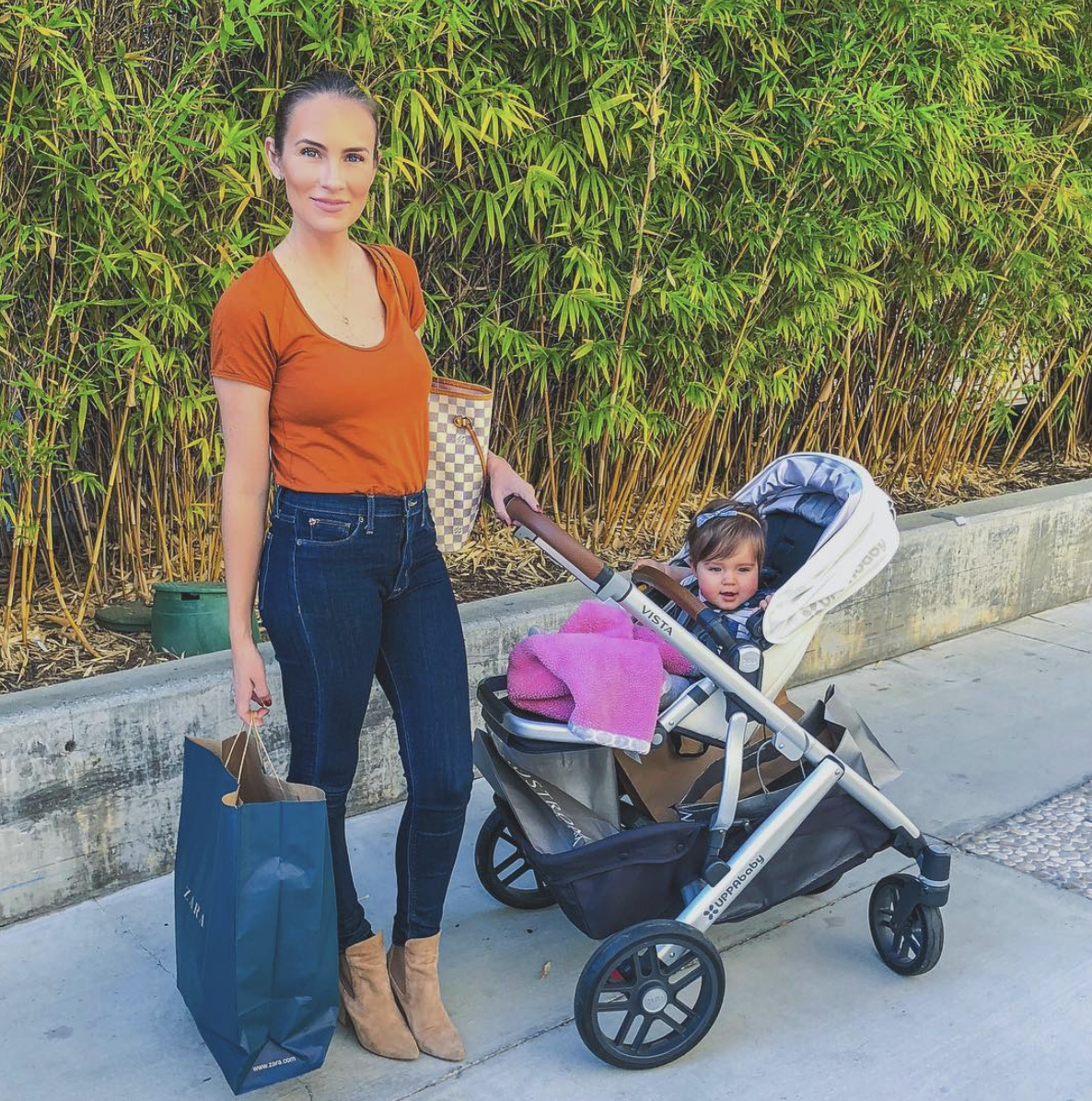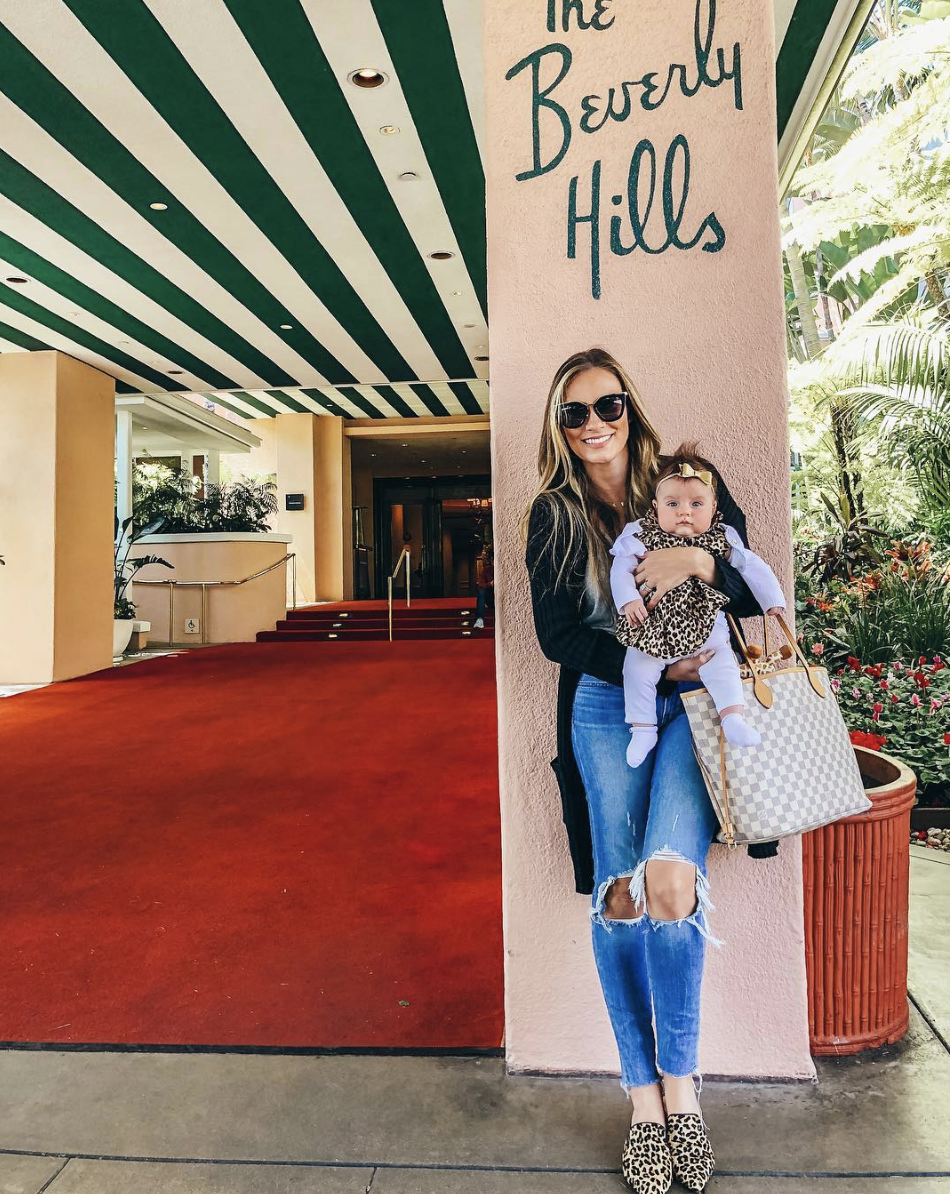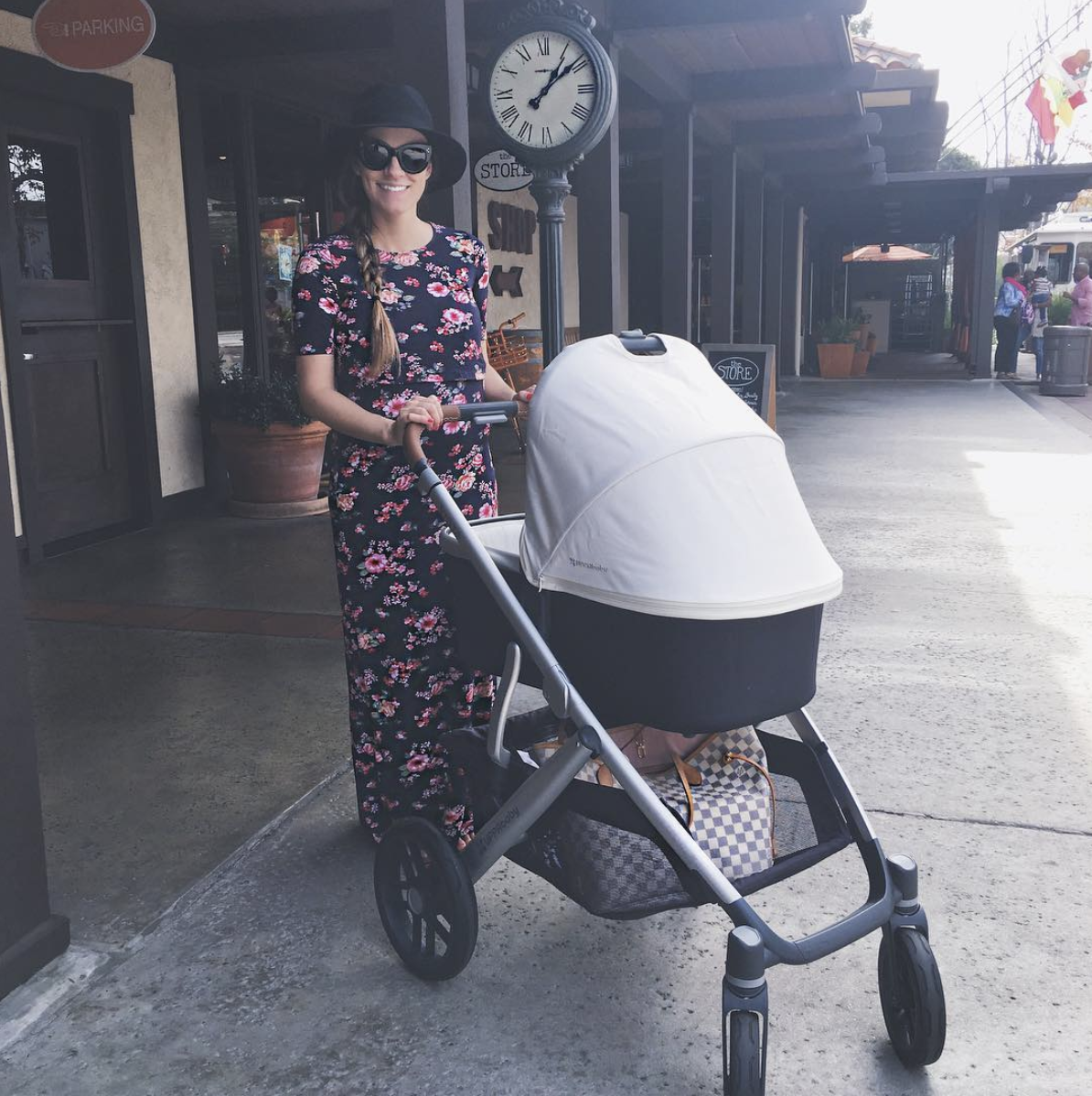 The LV Neverfull bag in MM is large enough to fit my laptop for business meetings, my essentials on travel days and my entire life on normal every days.
When I need a diaper bag, I use my ToteSavvy Deluxe insert to keep my Neverfull bag totally organized. Honestly, I love my ToteSavvy so much that I never take it out of my bag. I just switch out what I carry in it based on what I'm using my bag for.
Use my ToteSavvy coupon code: Angela20 for 20% off.
watch my review
The Neverfull MM Louis Vuitton is a classic tote that will never go out of style. It's a bag that I can easily pass down to my daughter.
It's one of my LV handbags that I plan to always keep in my wardrobe.
If you're considering a Louis Vuitton purchase, this Louis Neverfull handbag is a great investment piece and the best designer starter bag in my opinion.