It's time to write a new story.
Today we closed the sale of our LA house. Just typing that out makes me feel all sorts of emotions.
When I walked into our LA house for the first time, it took my breath away. It wasn't my dream home, I never grew up thinking I'd ever own a home THAT gorgeous, it was more than I ever could've dreamed up.
We poured our hearts into making it ours. We loved every second that we spent putting our personal touch on every room.
We watched fireworks from the rooftop on July 4th.
I told Matt he was going to be a daddy in that kitchen.
Kenny girl slept her first night at home in her bassinet next to us in that master bedroom.
She took her first steps in that playroom and said her first word in that living room.
Soka played more games of fetch than we could ever count in that backyard.
We hosted pool parties. Watched so many movies. We hung out in the hot tub and laughed countless times with our LA family.
This house was a refuge for us in all the craziness that LA can be. It was our family home. But now, it's time to say goodbye. We are beginning a new chapter in a new home and as sad as I am to leave my dream house behind, I'm so excited for the adventures that await us in Nashville. I'm feeling all of the emotions today as I remember all the amazing memories that we made in our home.
I know there are so many new memories still to be made. I just really, really loved that house. If I could pick it up and move it to Nashville, I would. Here's a closer look at our home.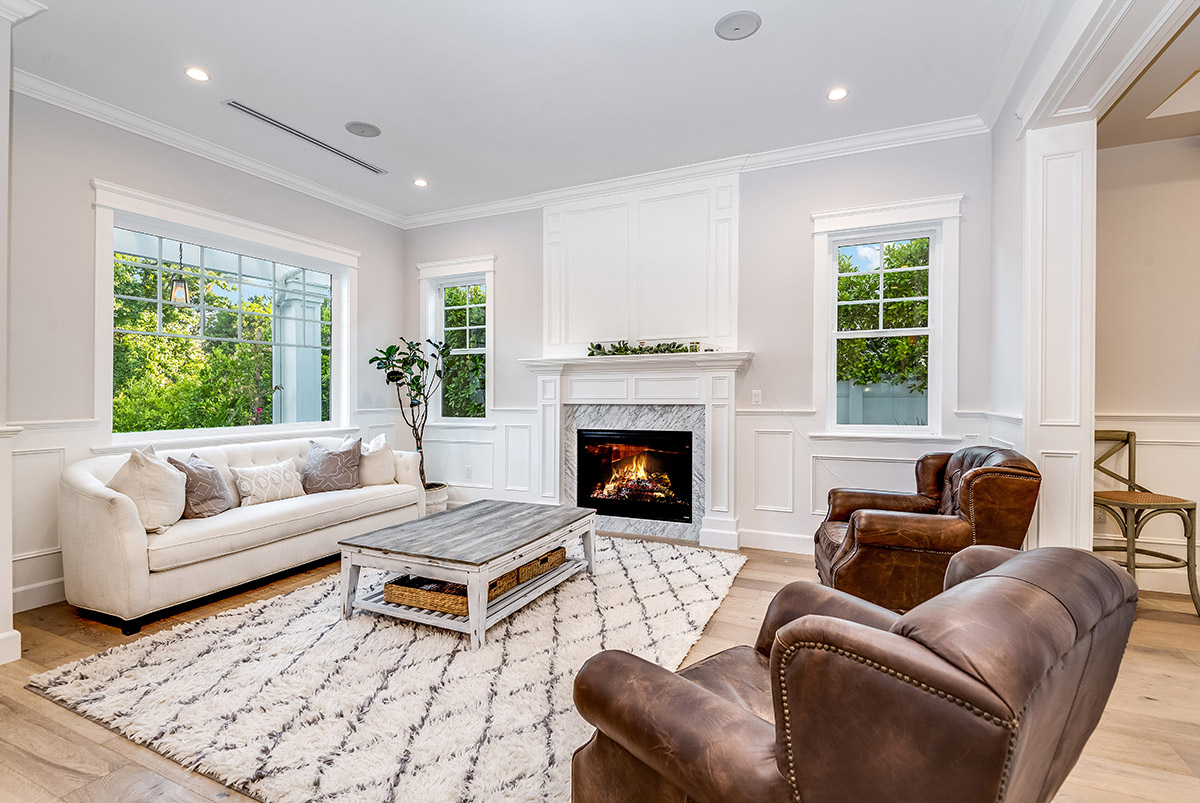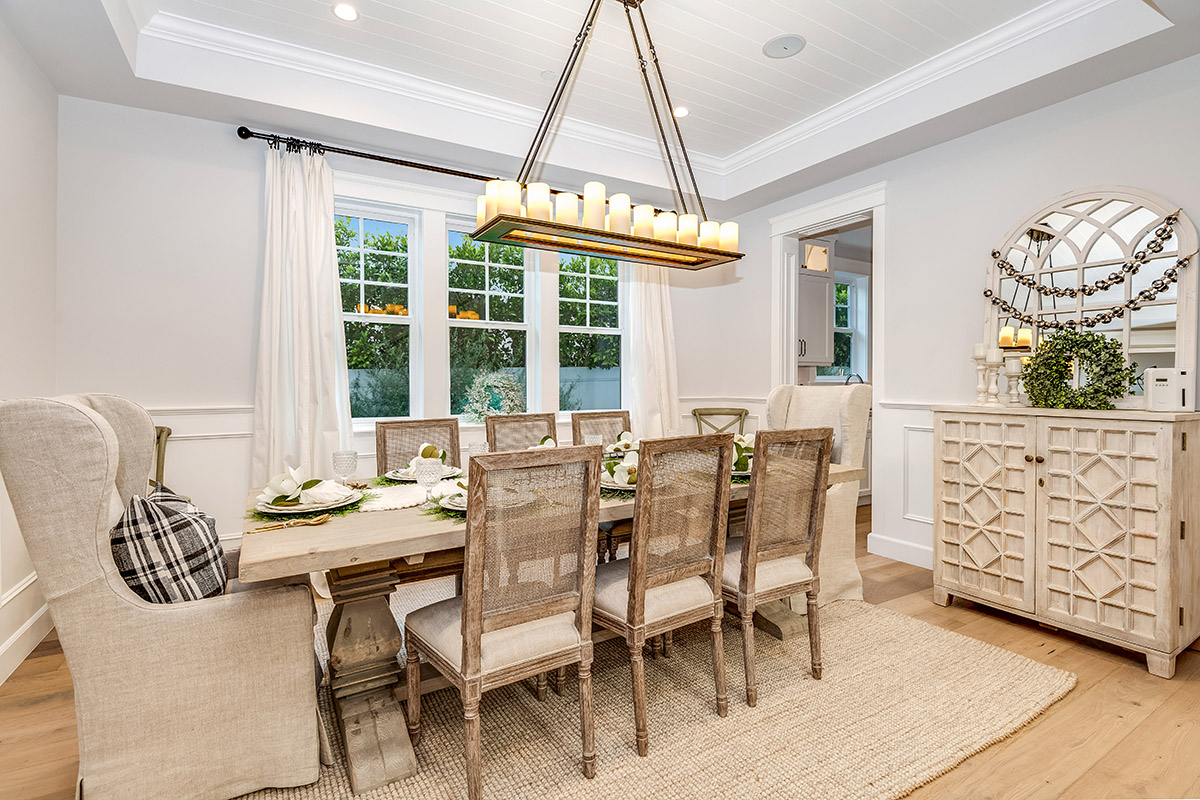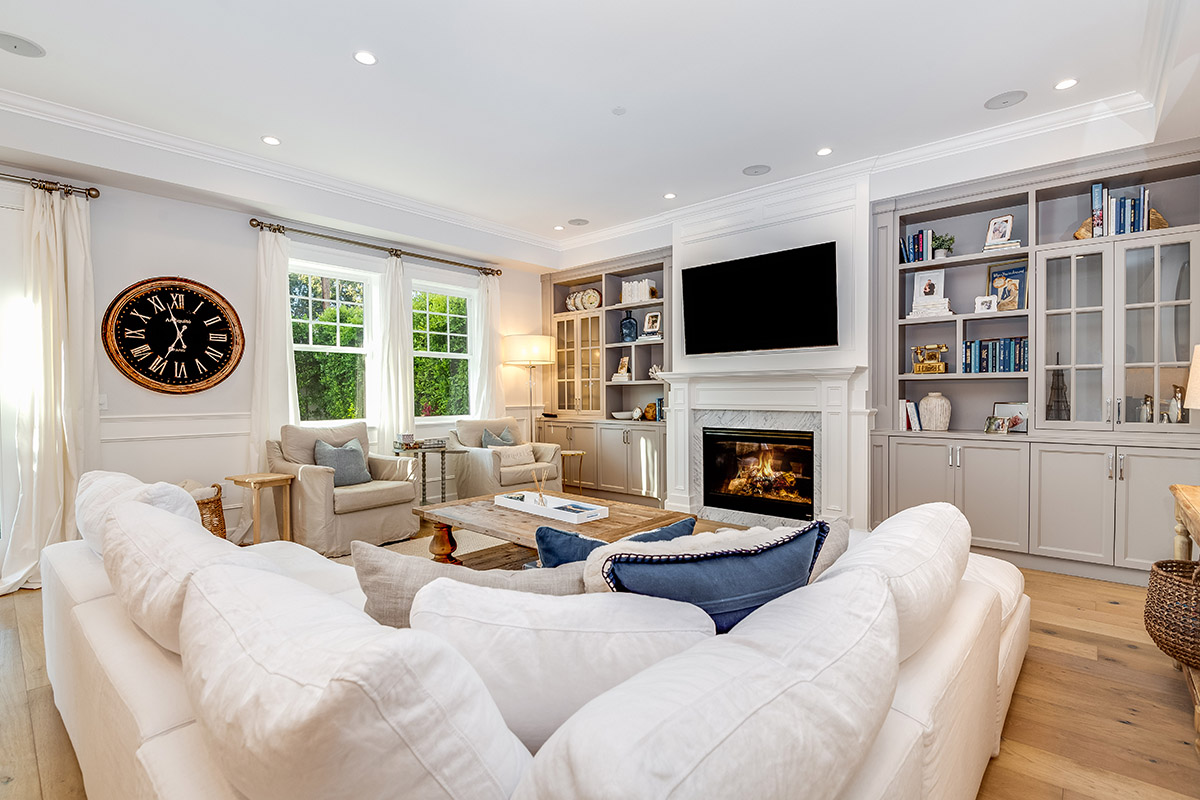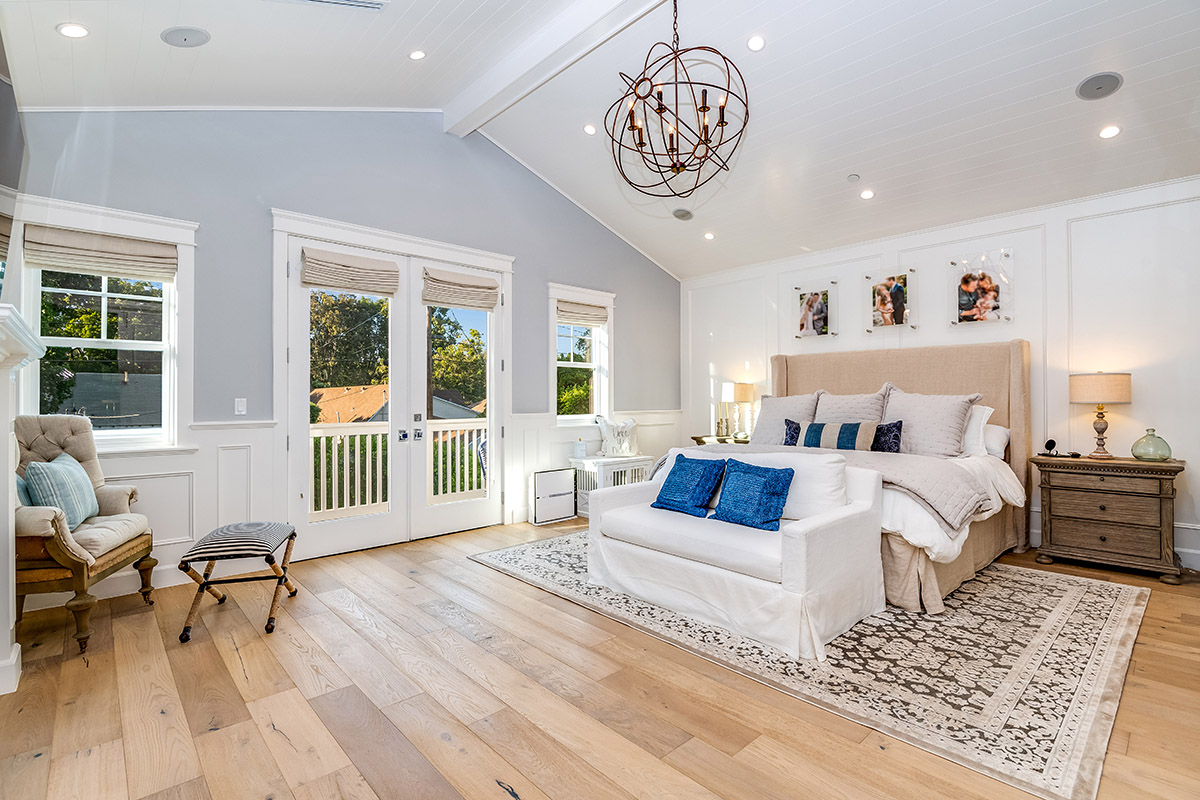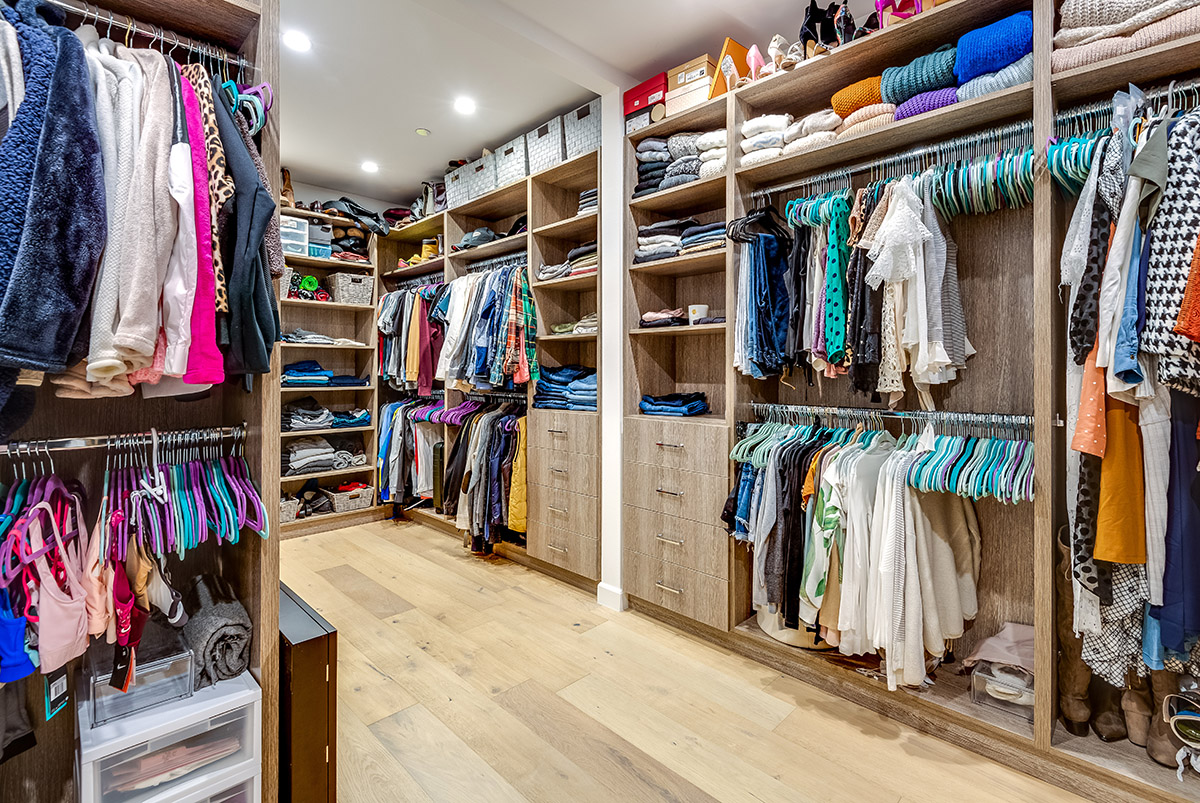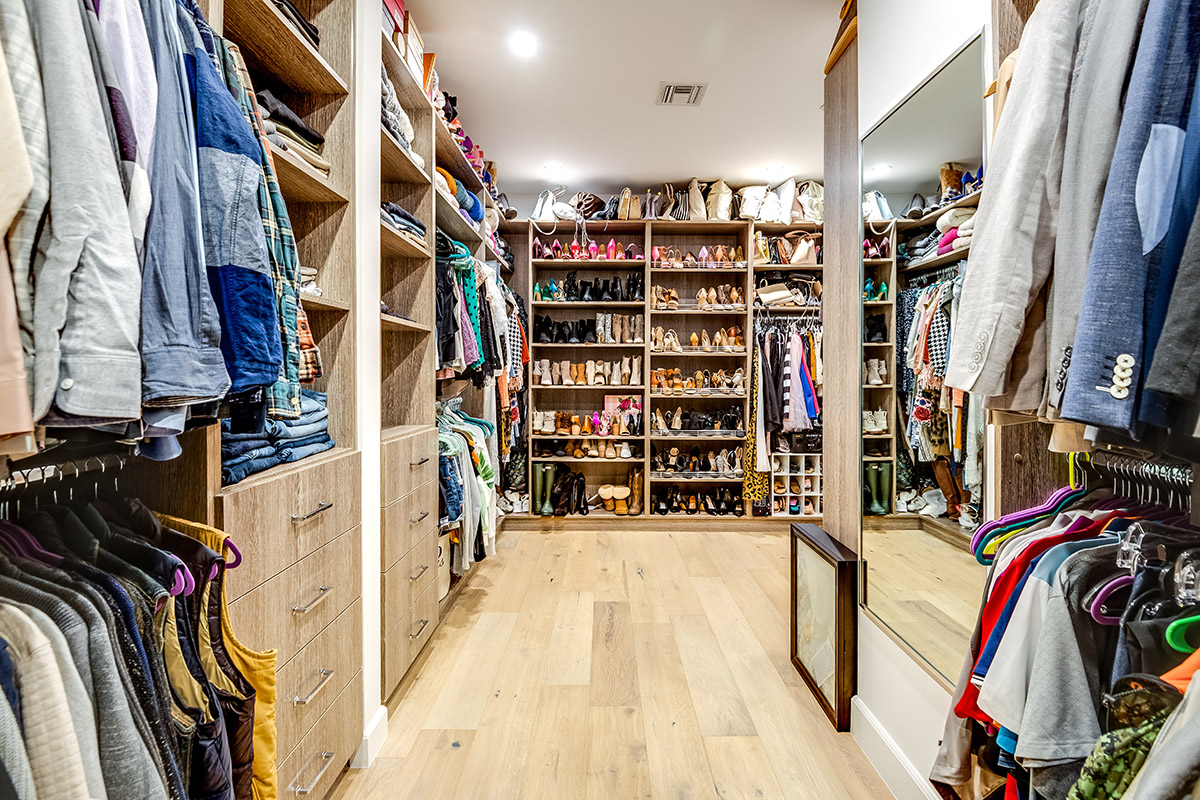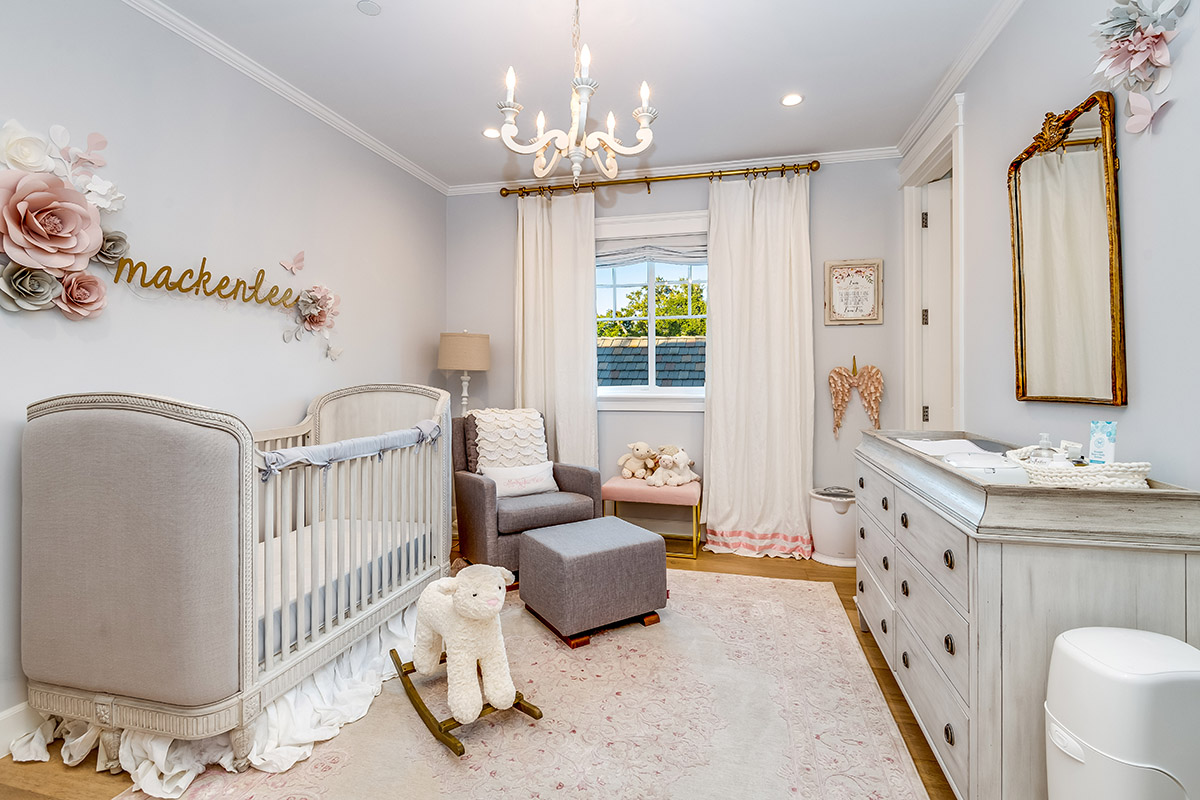 As much as I'll miss this beautiful house, I'm so excited to turn our attention to our new Nashville home. So many are asking about our living situation, so I wanted to clear it up in this post. We have officially sold our house in LA. We will be renting a new place in LA, but we have bought a new house in Nashville. We are splitting our time between Nashville and LA moving forward.
Why Nashville? Well, we have always wanted to live in the South. When we visited earlier this summer, we just fell in love with the area, so it felt like the right place for move for our family. We really want to raise MacKenlee in a more normal place. LA is great for many reasons, but there are things we don't like about it, especially for raising our family.
As for the townhouse in Ohio, we will be keeping that as long as Matt continues to film in Toronto. It's so nice to have our own place when we're home in Ohio. It makes such a difference to have your own bed and your baby have her own room when you're spending a lot of time somewhere.
We're in a particularly busy season of life right now. I'm a lost less sentimental about moving, houses and most "things" that a lot of people. I will absolutely miss our house in LA, but it's just four walls. My husband and Kenny girl… They're my home.
my furniture info