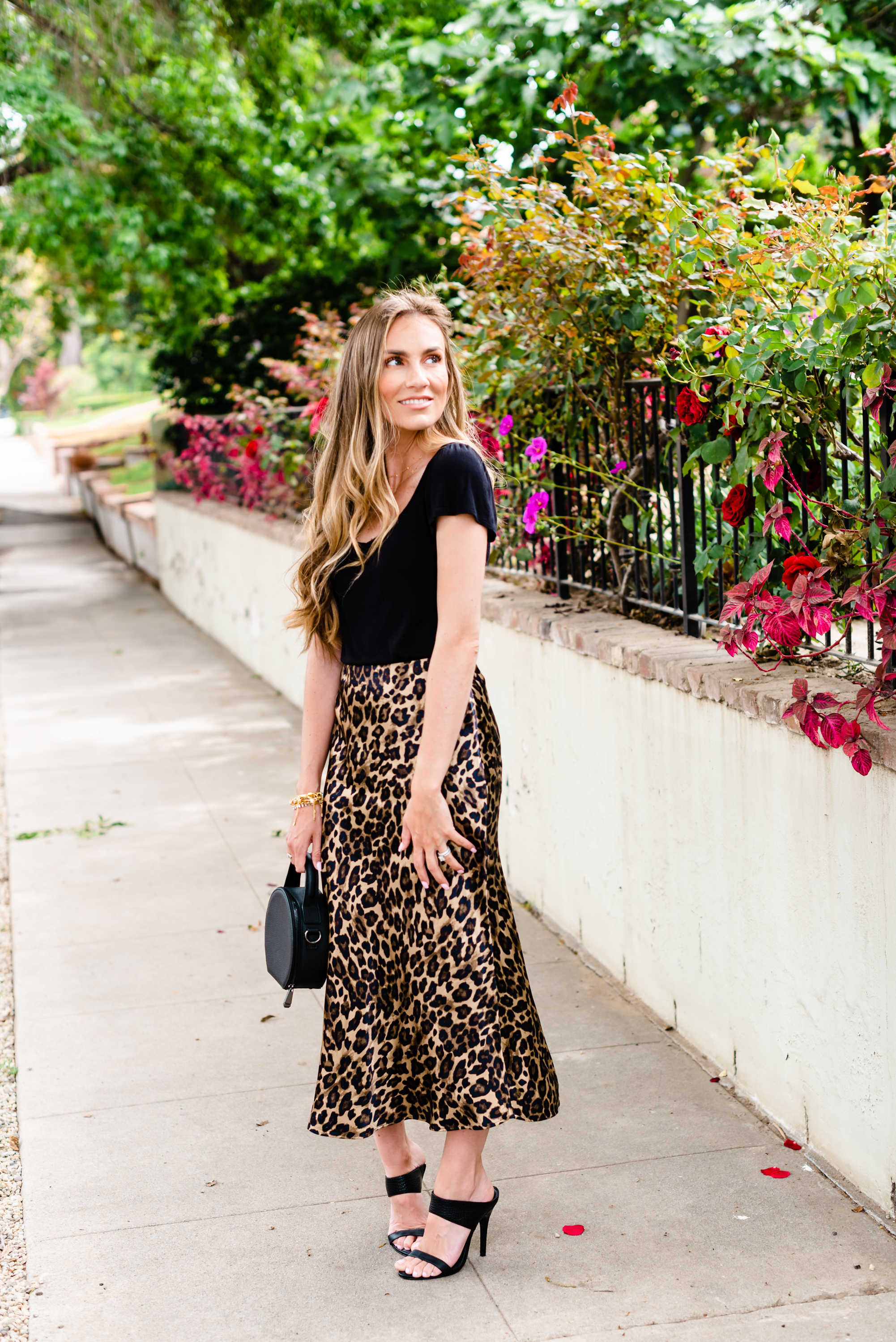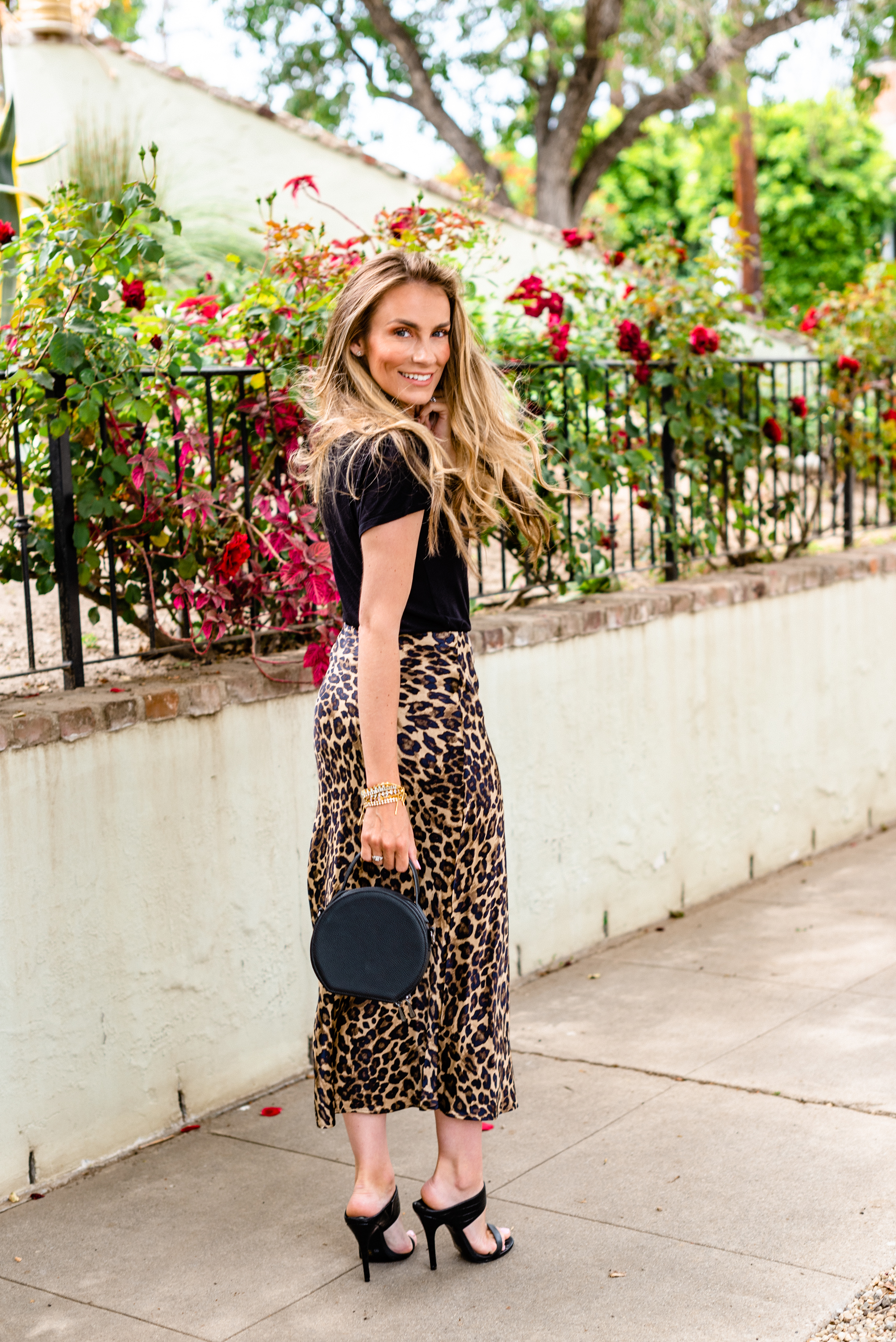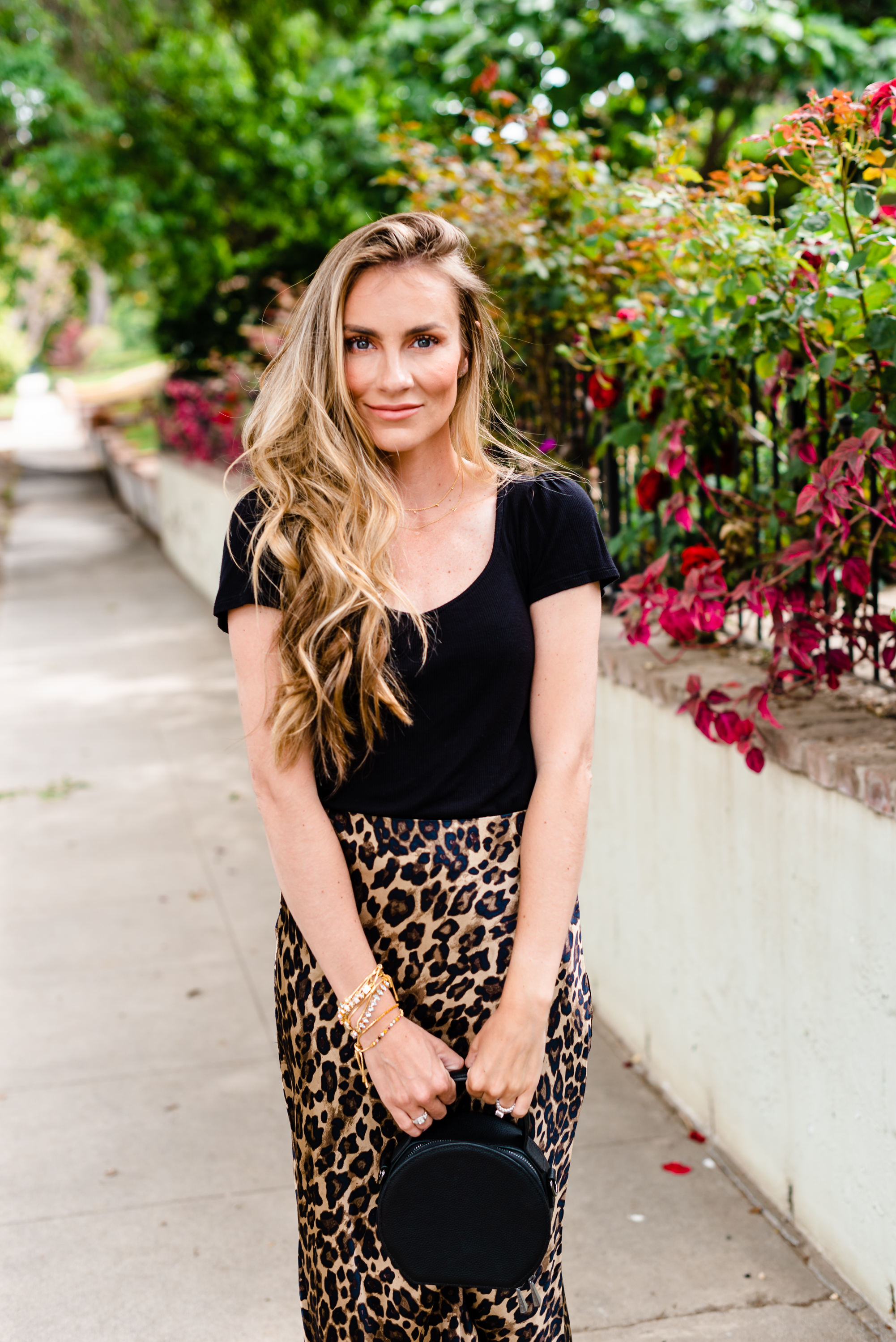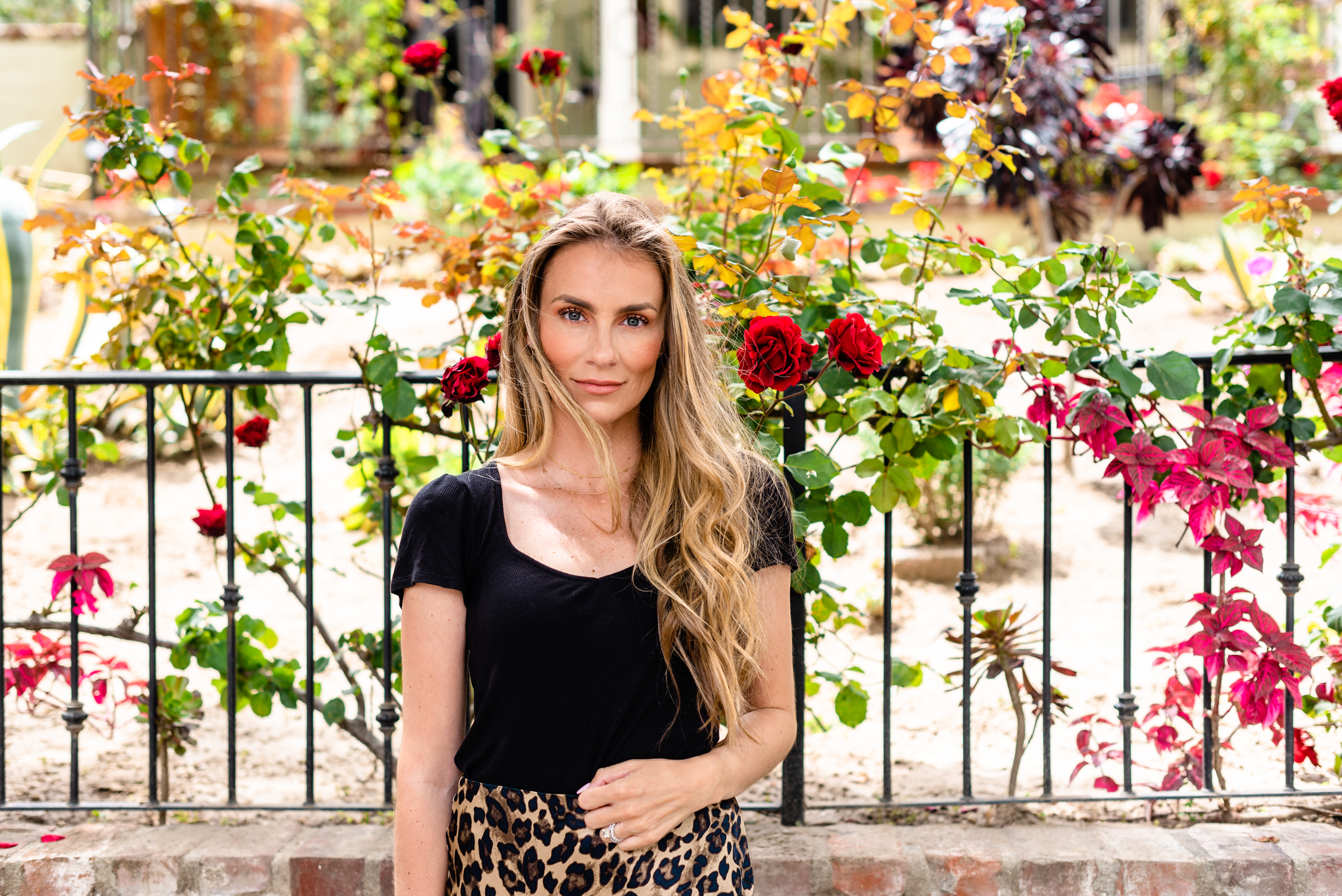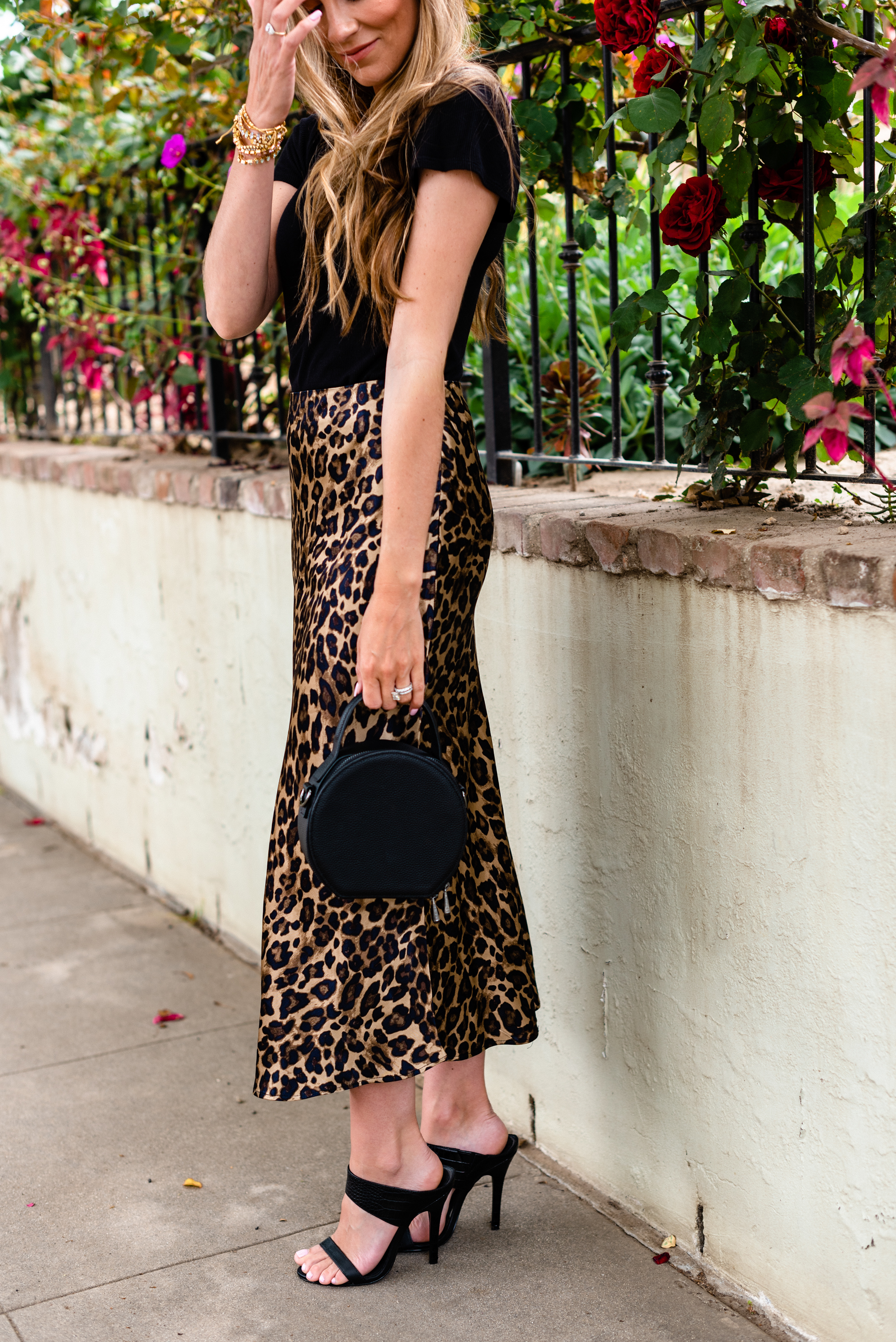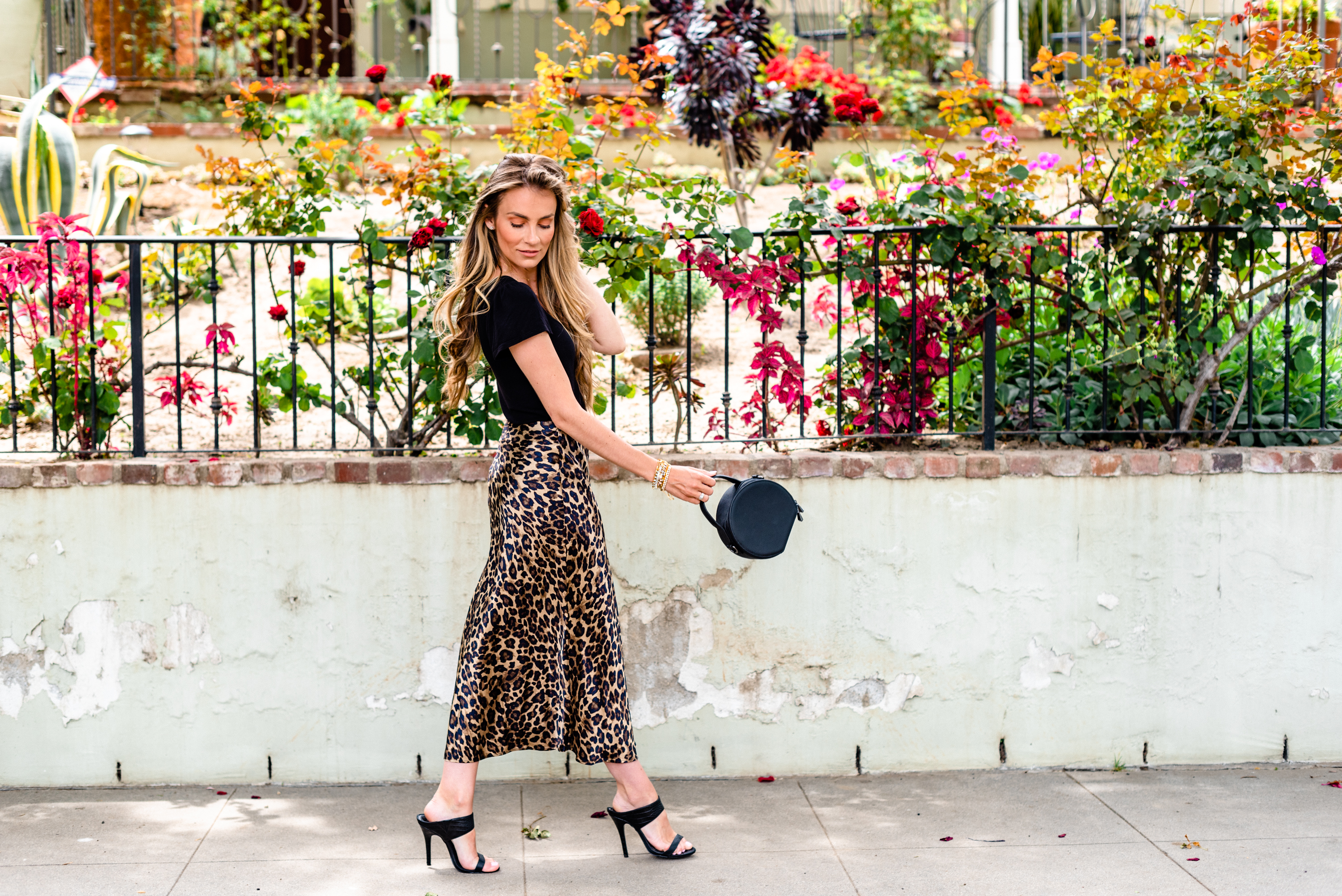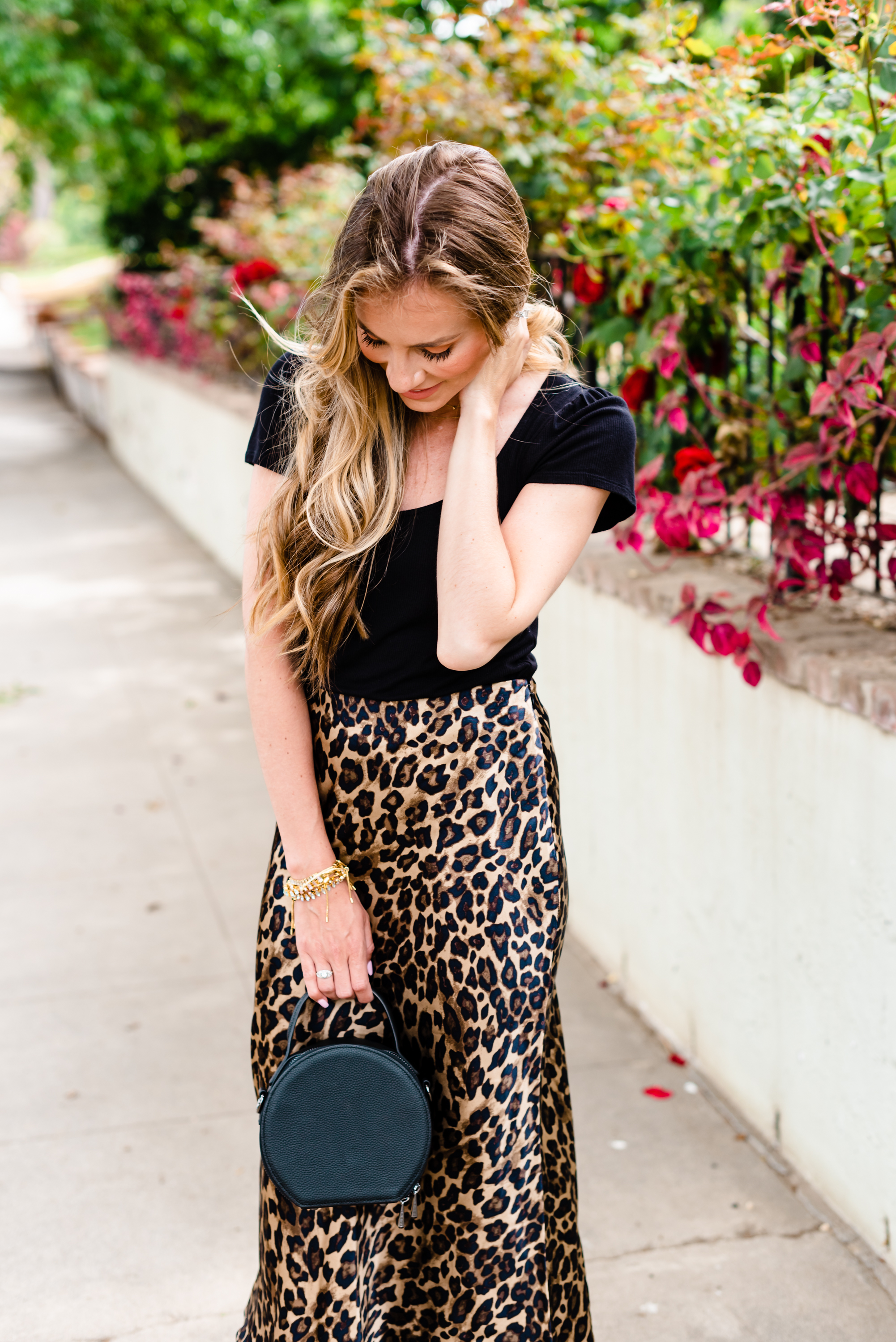 Yes, you read that title right… We're headed back to Canada.
If you recall, Matt and I lived in Vancouver from July 2016 – February 2017. Now we're headed to the East Coast of Canada for his new Netflix series. There's a little more work involved this time around. And by work, I mean a certain 16 month old baby girl. Packing for 6 months for two adults is difficult, but adding a baby in there makes it dang near impossible.
We somehow did it though. We are now home in Ohio visiting with family and then heading up to our new home for the next few months. I've been vlogging the past week of packing so I can share the process with y'all, but I thought I'd take to the blog to answer a few of your most asked questions…
Are you moving permanently to Canada?
No. We are only relocating for the season. By season, I mean the length of time is take for the first season of the show to be filmed.
Did you sell your house in LA?
No. We will be traveling back and forth between Canada and LA while he's filming. We also have a caretaker that handles our home while we are in Canada.
Why do you go with Matt? Why don't you and Kenny just stay home?
Matt and I decided when we got married that our top priority was our marriage. We decided that I would quit my job and go where he goes. So, we will stay together because that's what's best for our marriage and also our family.
Is your mom going to Canada with you?
Yes, praise the Lord! I'm so thankful to have a buddy with me this time around as well as an extra set of hands to help with Kenny girl.
Stay tuned for the vlog on my YouTube Channel… I'm hoping that I kept the camera steadier this time so I don't make y'all drunk, lol!