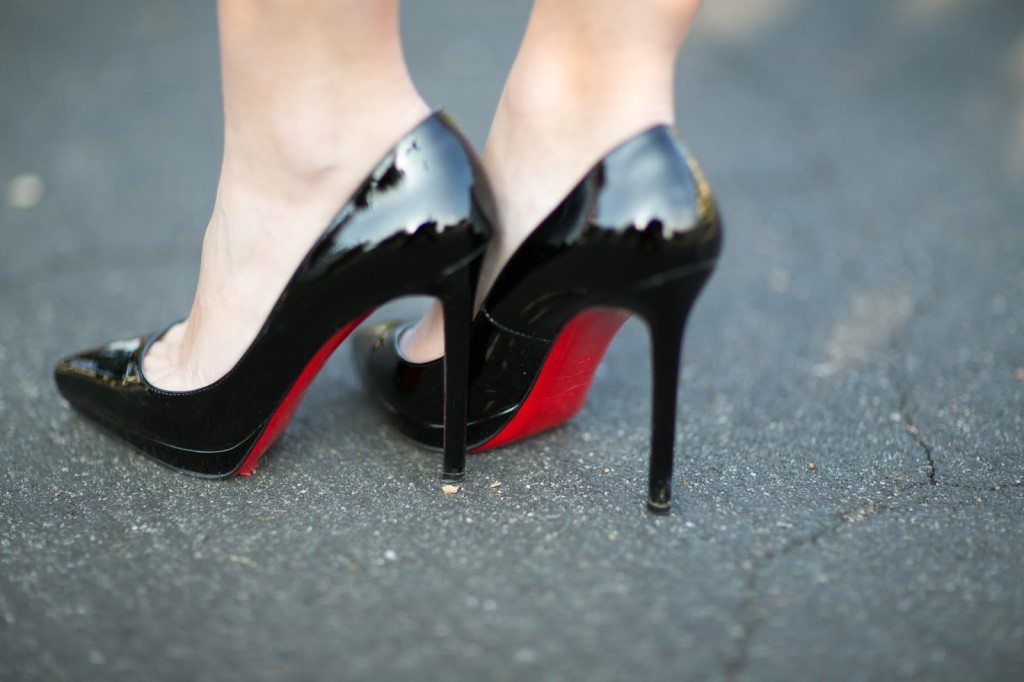 The first time I saw those famous red bottom shoes so many years ago, I dreamed of having a pair. Watch my video today to hear the story about how my sweet husband surprised me with my favorite high heels several years ago.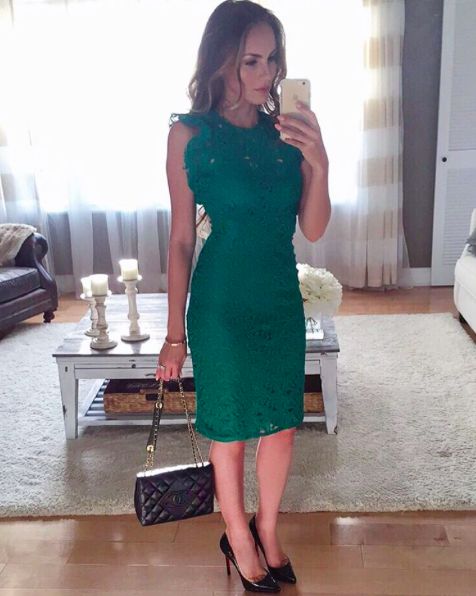 My Louboutin heels are definitely not the most comfortable shoe I've ever owned. But, hey, pain is beauty, right? Or is it the other way around? I can never really be sure on these sayings, lol! I rarely wear them, partly because they're not incredibly comfortable and partly because I want to keep them as perfect as possible. I'm wearing them in this selfie above, in case you'd like to see them on.
I have the Christian Louboutin Pigalle Plato heels in 120mm in "Black Patent Leather." In the above video, I chat about sizing (I had to go a size up), fit and most likely answer all the questions you may have about them. Here's the thing, they don't kill my feet, I can definitely wear them for long stretches. I just don't prefer them over my most comfortable pair of heels ever (see this blog post). Do I regret my Louboutin heels? Not a chance. In fact, those red bottom heels are one of my most beloved possessions in my closet.