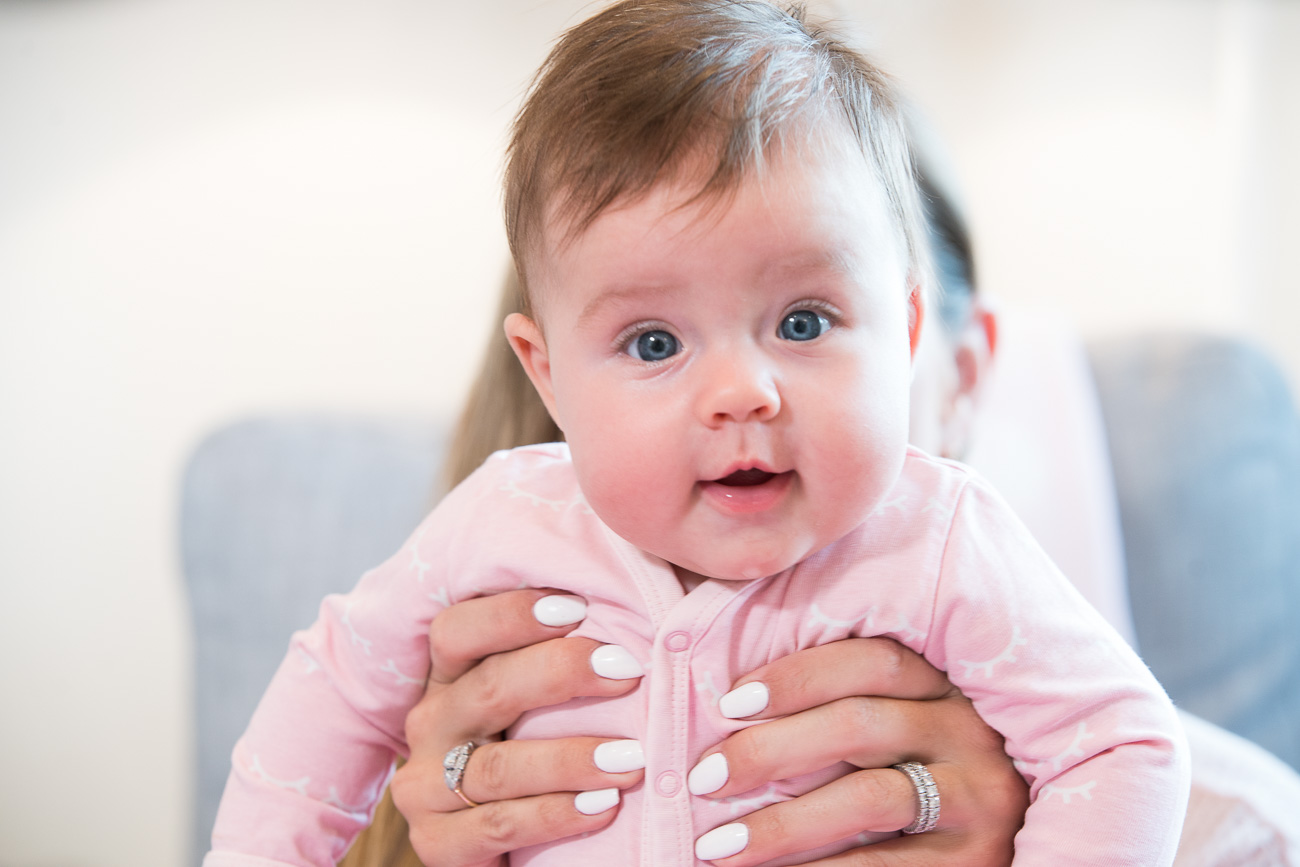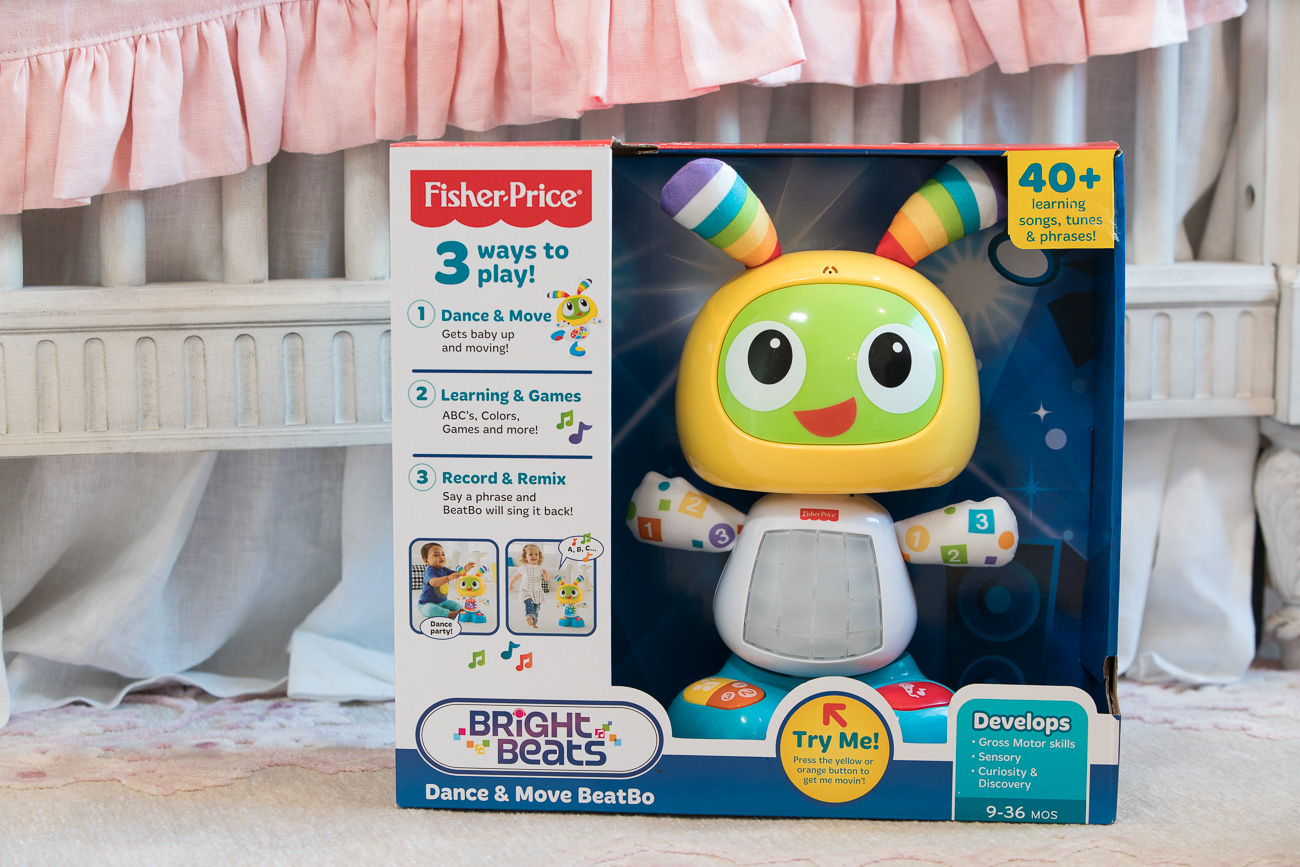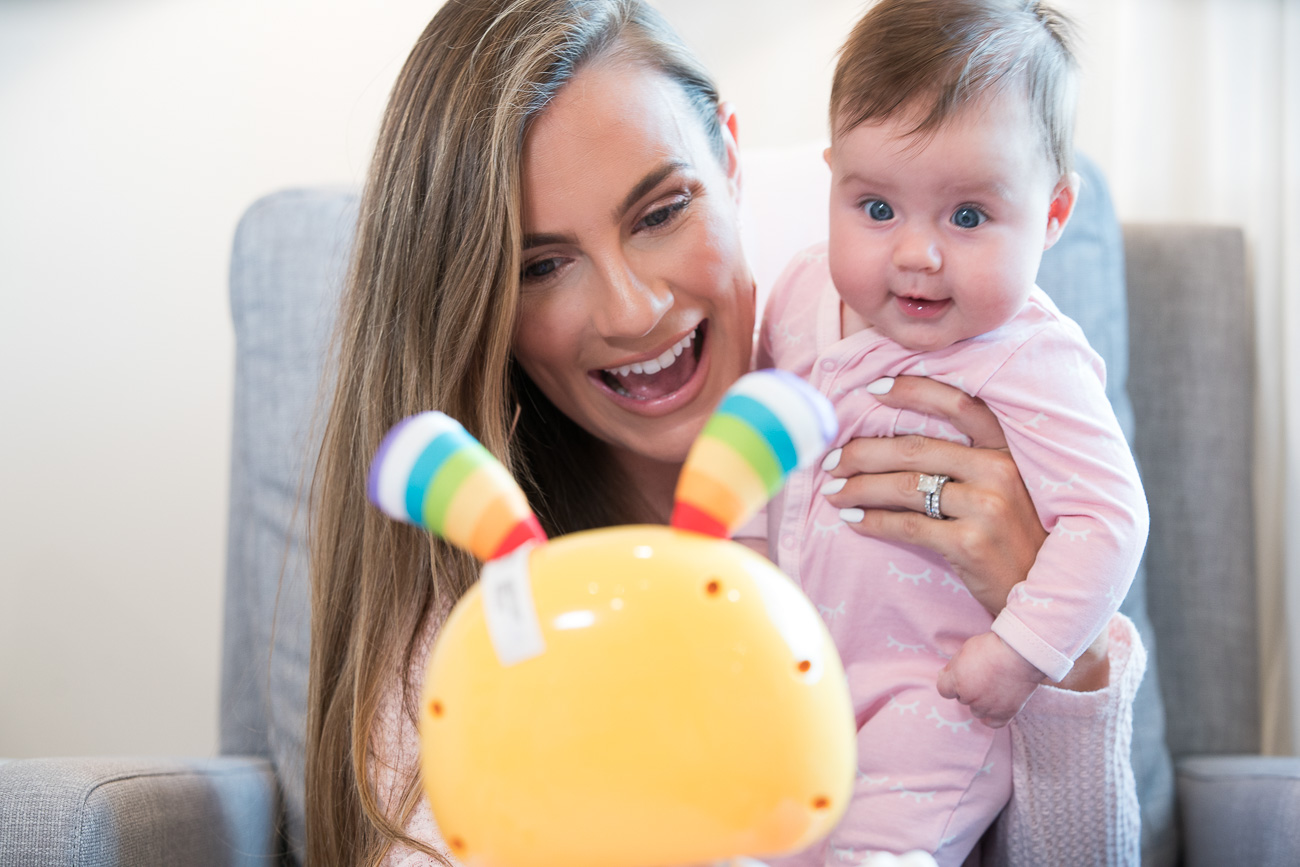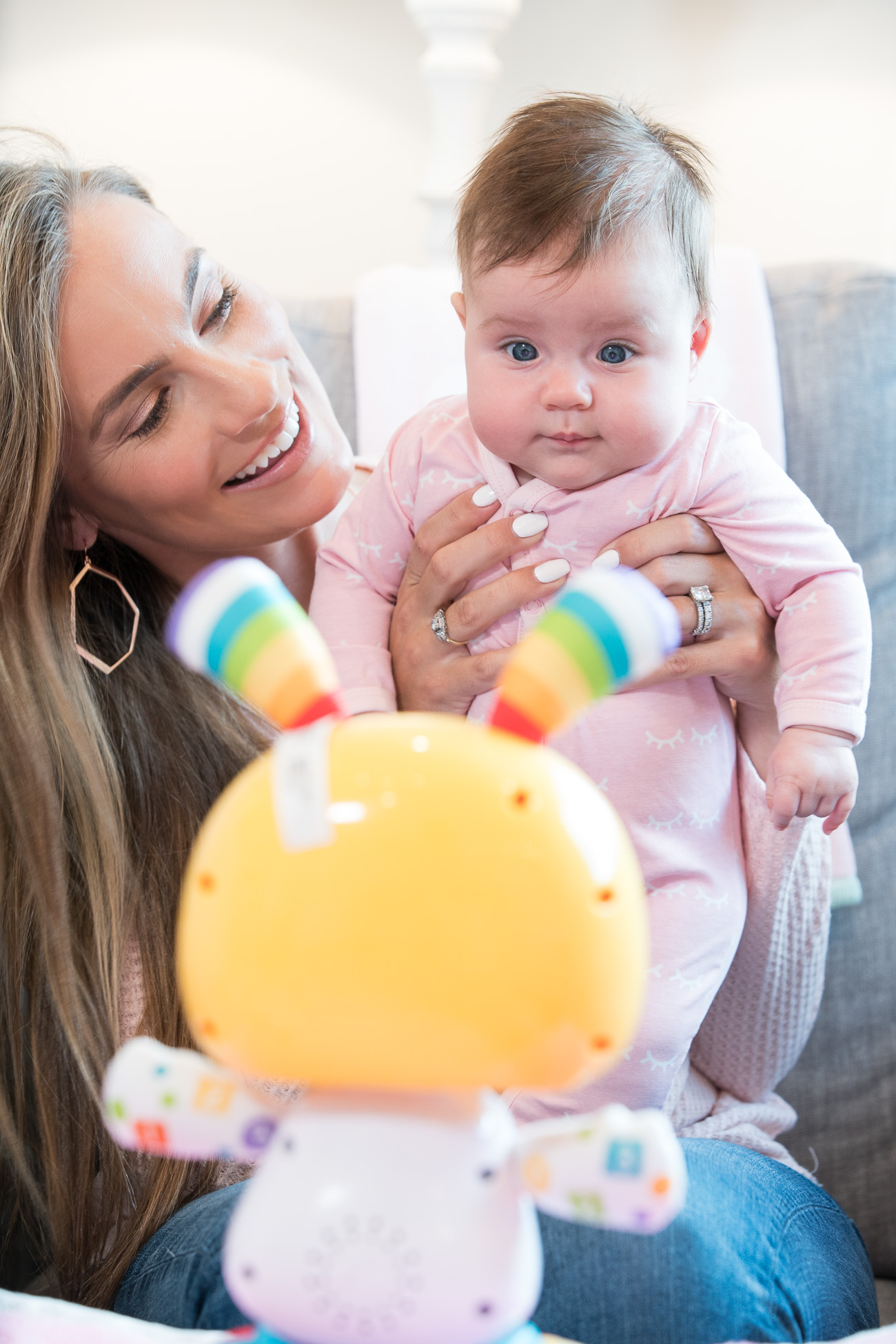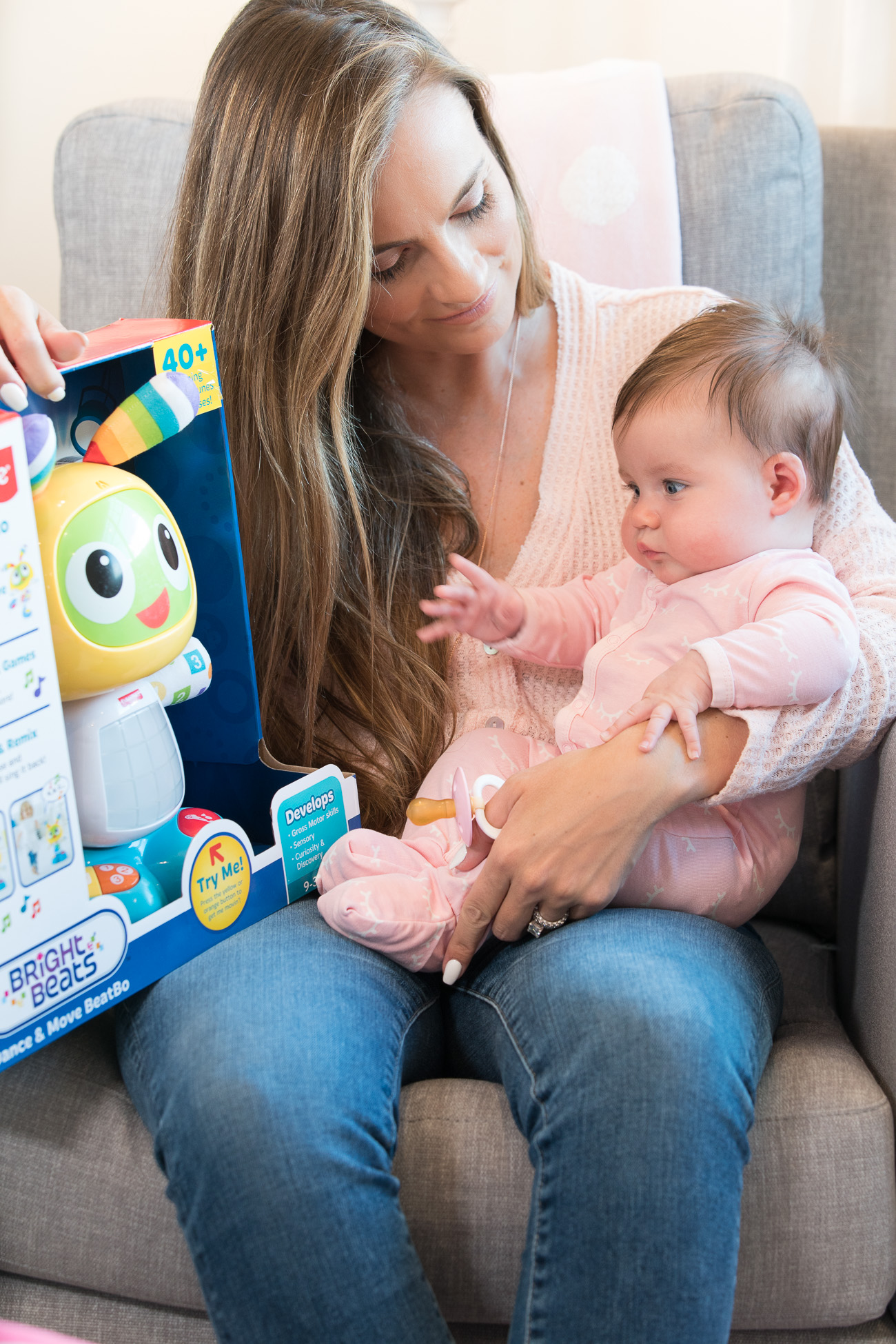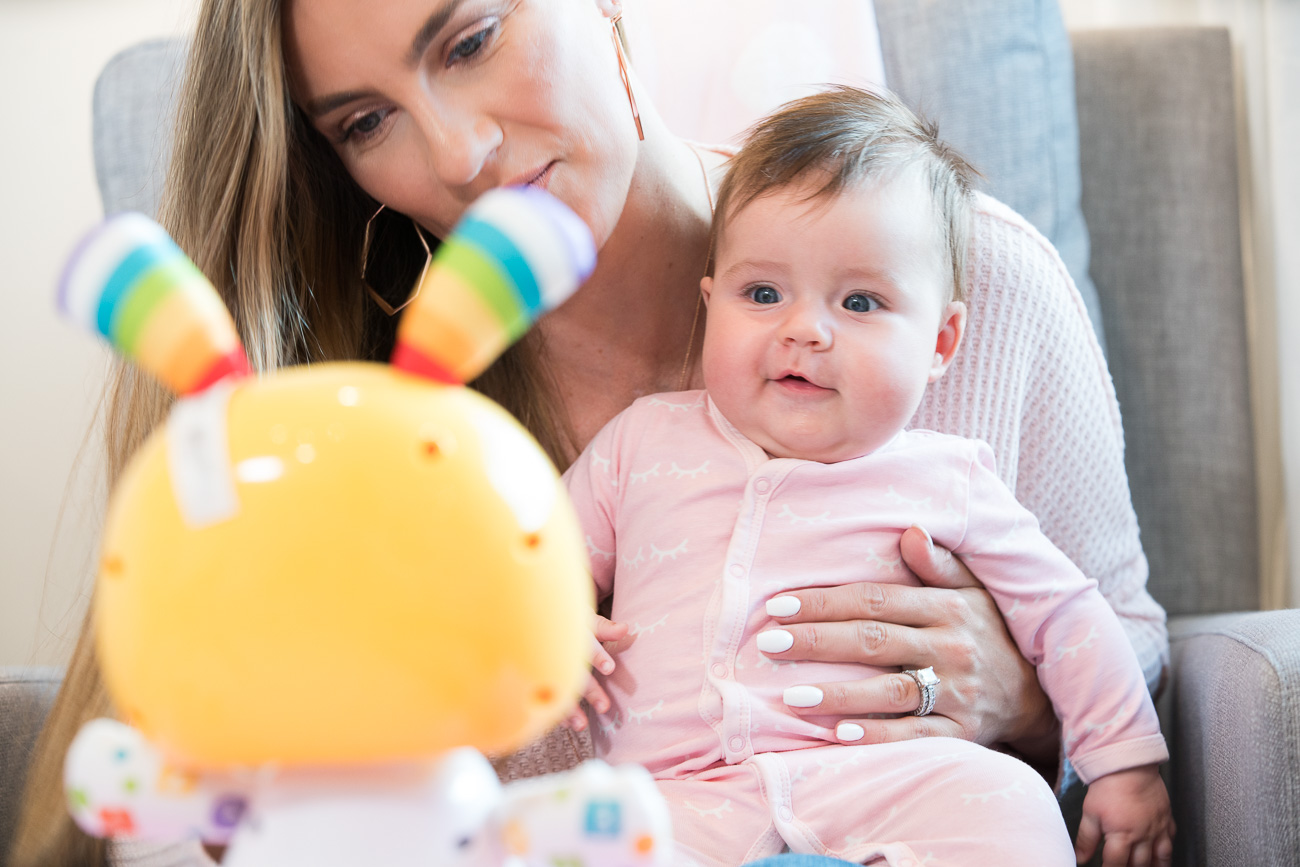 One thing I've learned since becoming a parent is that babies need stuff. A whole lotta stuff. These little ones ain't cheap! If you're on a budget and about to become a new parent, it's a time to be creative. I wanted to share with you my top 9 ways to save money on baby gear.
Ways to Save Money on Baby Gear
Baby Registry

. Chances are, your close family and friends are planning to throw you a shower since this is your first baby. Be sure to register for gifts, so you will receive gifts that you really want. When registering, be smart and do your research. Choose items that you know you'll get good use out of and can use down the road should you wish to have another kid. Hold off buying baby gear until your showers are over. Be sure to return the products you won't use and exchange them for things you really do need.

Shop Smart

. Compare prices and always check

eBay

. Did you know that 81% of all merchandise sold on

eBay

is new and available with the "Buy It Now" option (no bidding necessary)? So many products are available new in box and have free shipping. There are so many

great baby deals

like

this Fisher-Price BeatBo

(which MacKenlee loves, even though she's young!) You can snag awesome things like my

Medela Breast Pump for 30% off

, our

Owlet Smart Sock for 28% off

or even our

4Moms Mamaroo

. Did you know that eBay offers a Money Back Guarantee, Guaranteed Delivery and Price Match Guarantee? All the more reason to shop

their baby deals first

!

Stock Up Early

. While you're pregnant, when you see a great deal on items like diapers, stock up! Did you know the average newborn goes through ten diapers a day? TEN. Those diapers stack up quick, so getting a head start on buying them in various sizes will be seriously appreciated by your future self. Tip: Don't buy a ton of newborn products, you never know how big your little one will be at birth.

Don't Be Above Secondhand

. If you have a friend who is offering to pass down some gently used baby gear, take them up on it! Chances are that their babe didn't wear the clothes but a handful of times, if that, so why not at least check them out?

Buy A Convertible Crib

. We chose a crib that converts to a toddler bed which is one less piece of furniture that we have to buy.

S

kip The Changing Table

. We also chose a dresser that will grow with MacKenlee and just added a removable topper to turn the dresser top into a changing table.

Save clothes and gear for future kids

.

Donate Items You Won't Reuse/Don't Love

. And get a receipt for your donation! That's a great write-off come tax time. Also, try selling the bigger ticket items at local consignment stores or even on Facebook Marketplace.

Breastfeed

. Not every woman has the ability, but if you do, breastfeed as long as possible to cut out the costs of formula (not to mention all the other awesome benefits of breastfeeding.) When it comes time for solids, consider making your own baby food.
What tips do you have for financially prepping for baby? Let me know in the comments below!


Thank you to eBay for partnering with me to create this post.