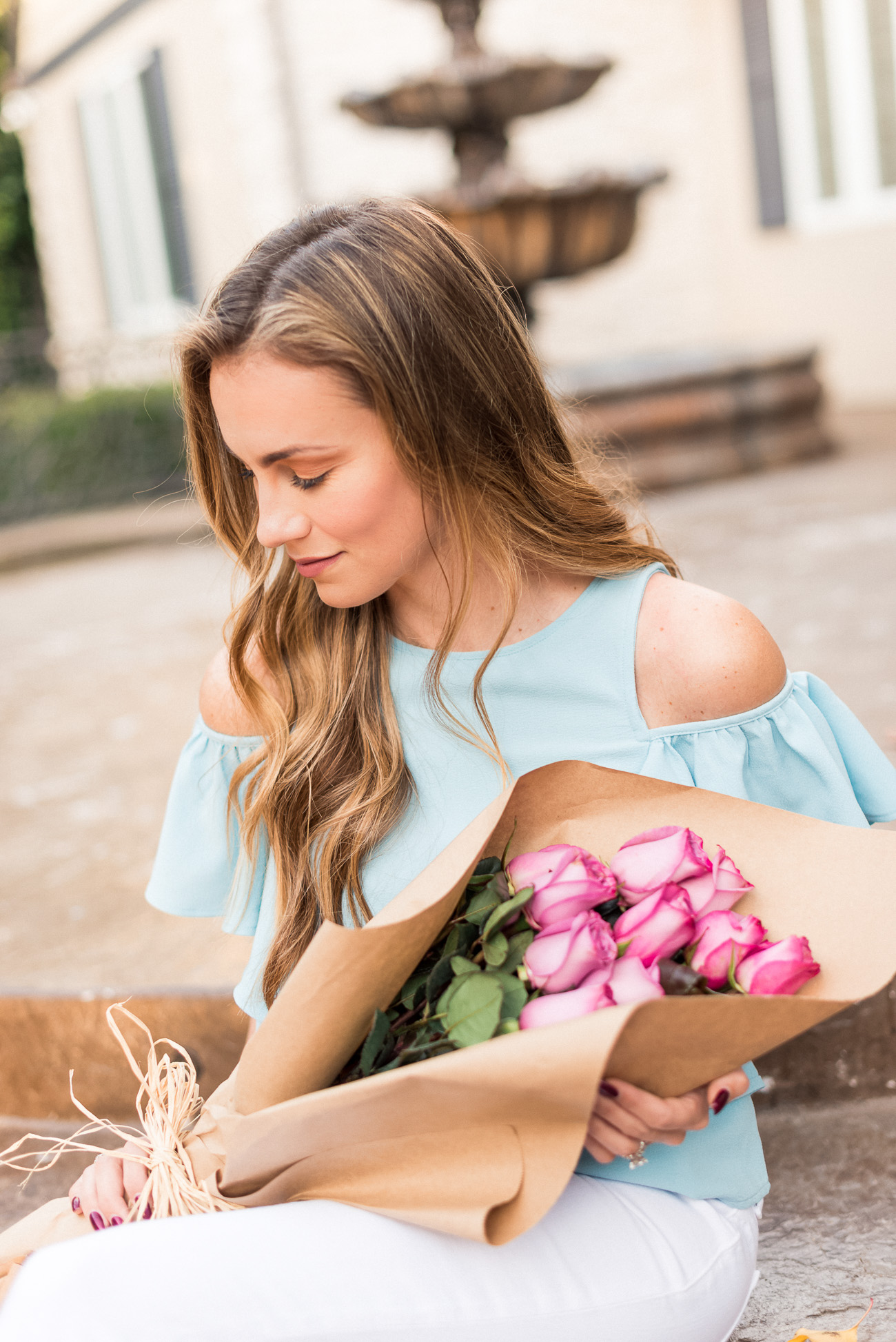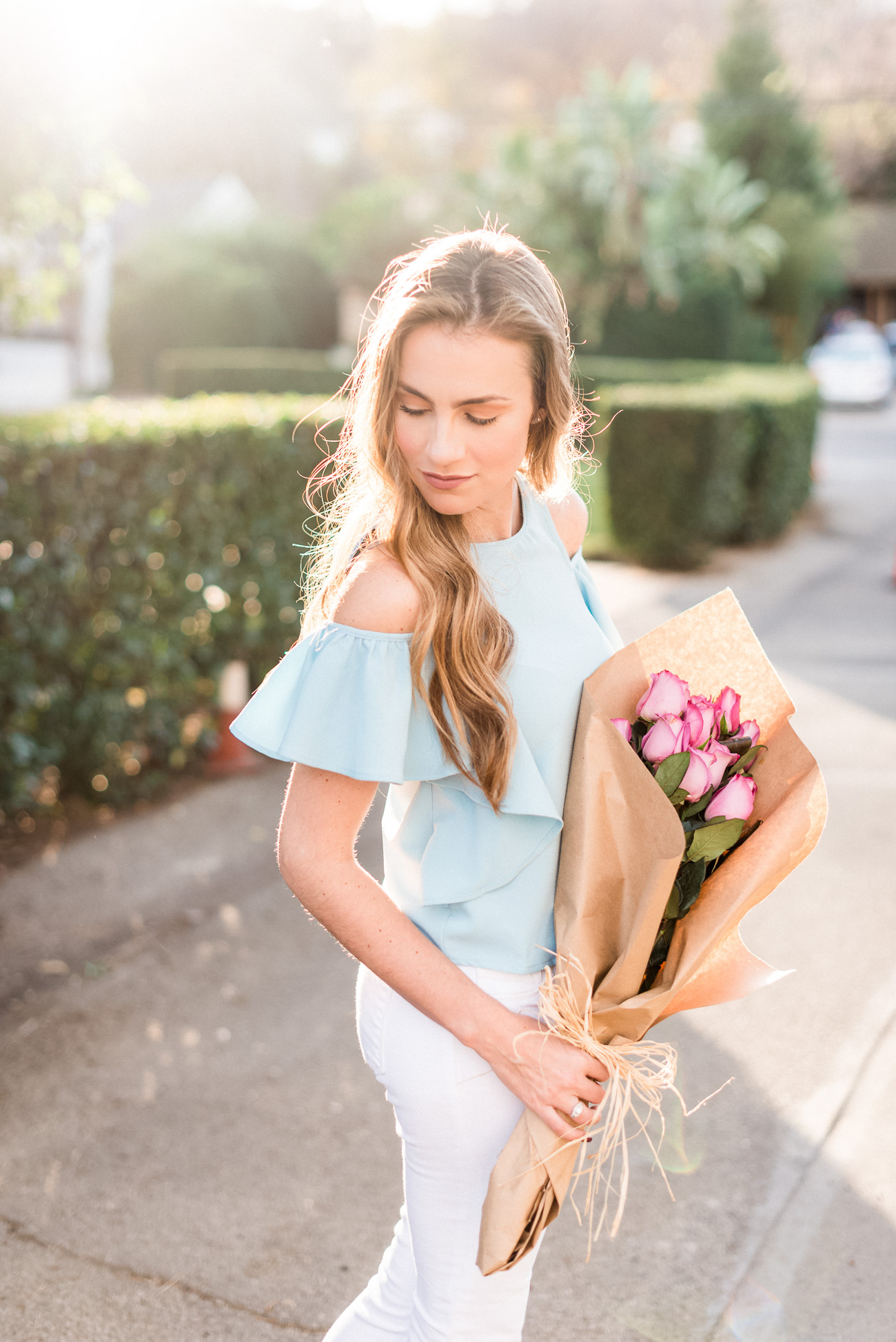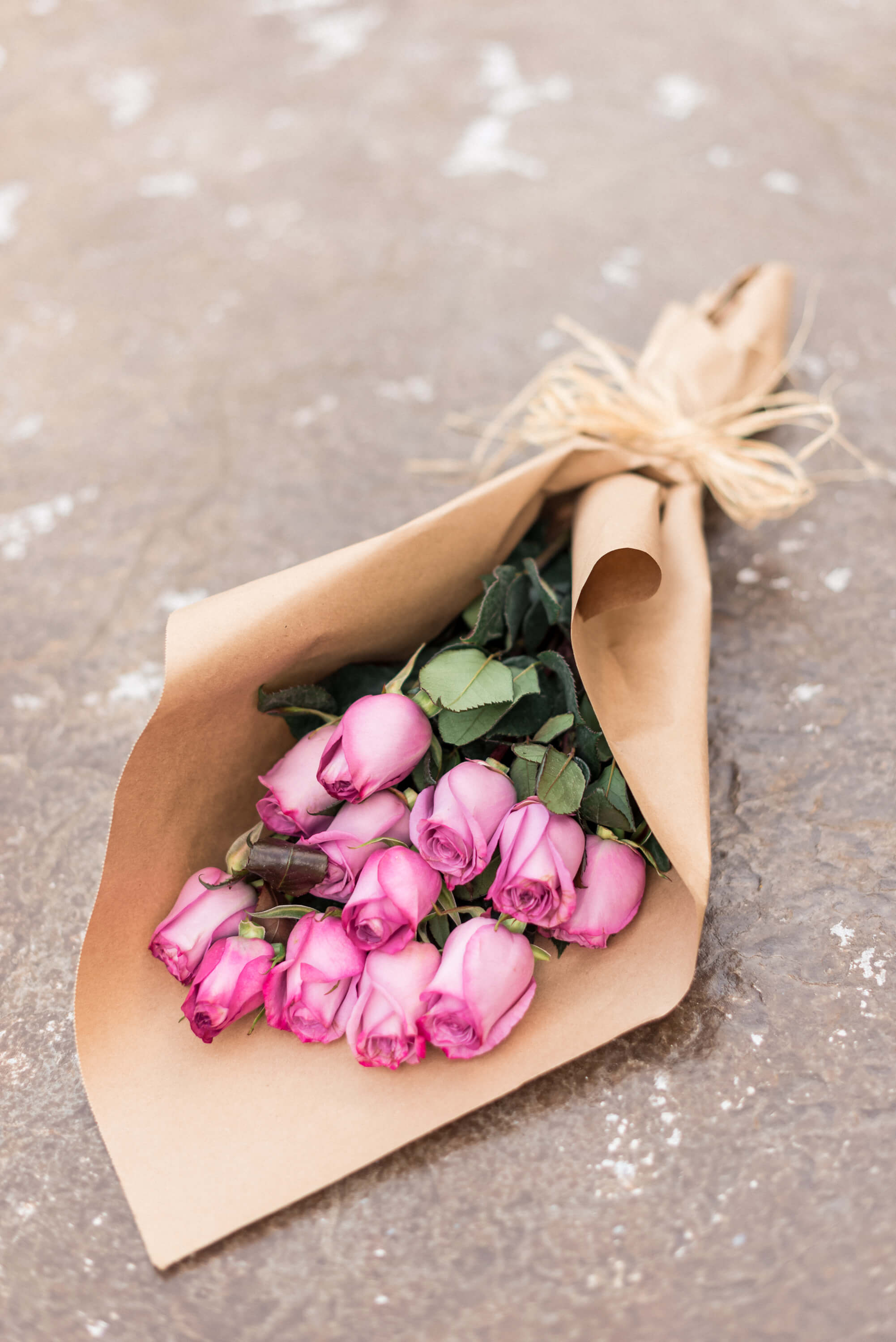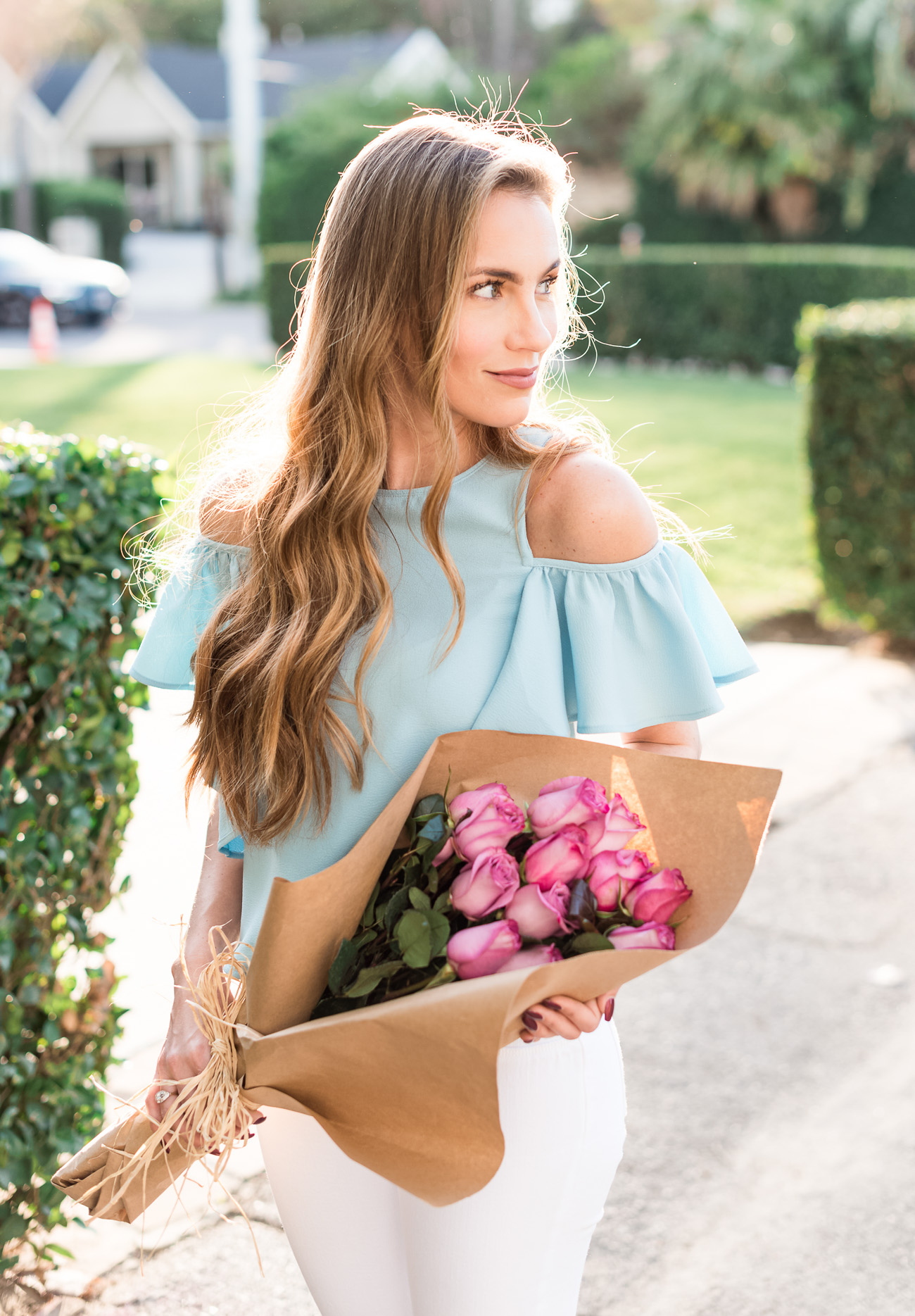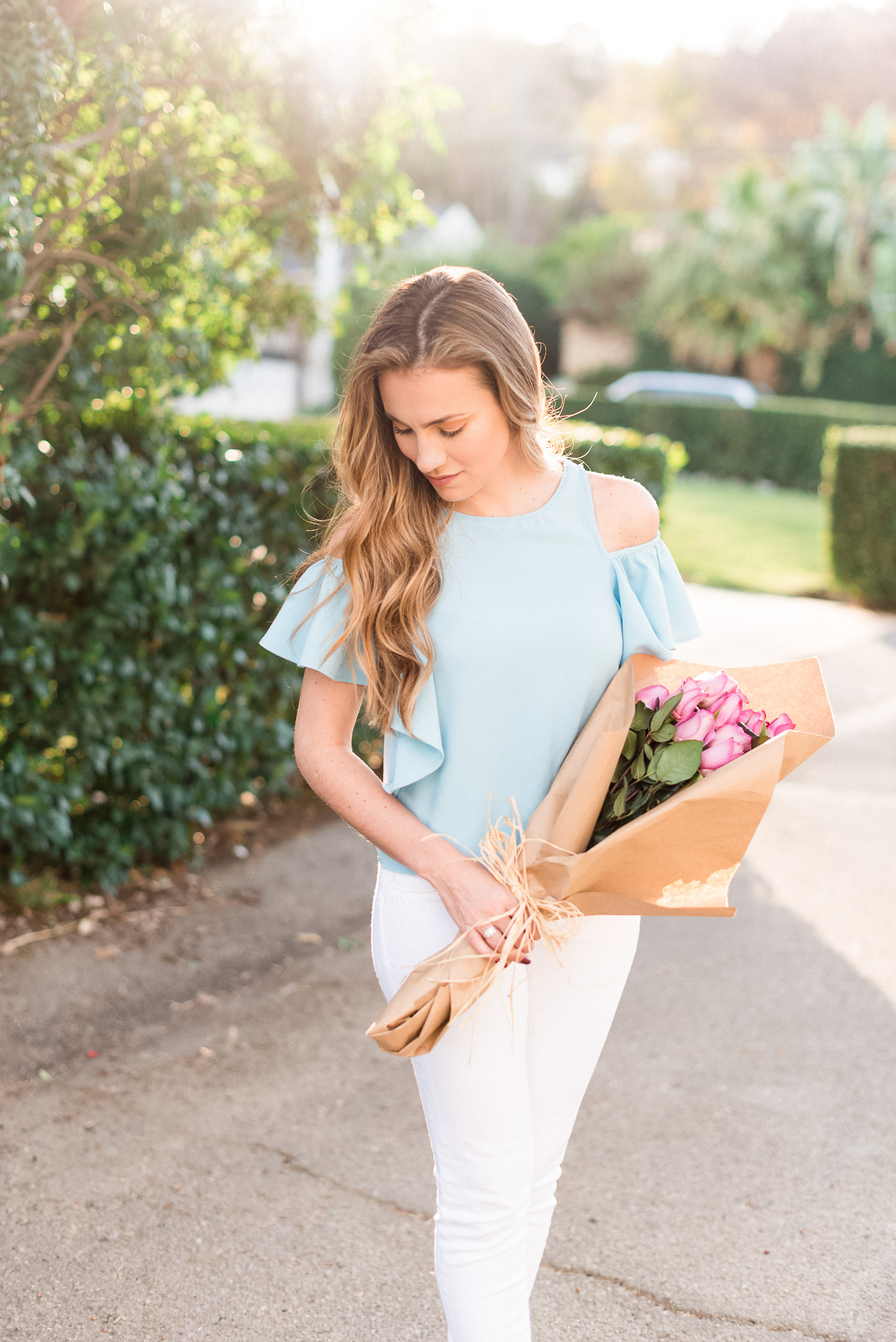 At this point, I'm as tired of apologizing for my absence from Hello Gorgeous as you probably are of hearing my "sorry's". After a very transitional past two months (actually, more like past year) we are finally back home in LA and in our new home. Here's where the plot thickens… We're in a basically empty new home. Someone had the bright idea of starting from scratch with the furniture since it was a new space. Hint: it wasn't Matt.
Anyways, I've been knee deep in wood, linen and rug samples, and quite honestly, I'm enjoying every second of it. We've been in design mode since we arrived back home. It's really perfect timing when you think about it. Personally, I associate Spring with fresh starts, new goals and clean slates. Yes, that's what New Years is all about, I know, but I never seem to really get motivated to start things up until the temperatures start to warm up.
I wanted to do a check in with my Gorgeous Girls about fresh, new goals for 2017. Many of you set goals on January 1st, but many of your goals have changed in the past few months. This is a great time to reassess what you realistically want to achieve over the course of this year.
What are my goals for 2017? I'm so glad you asked! I want to focus on our home. I want to create a space that is warm, inviting and cozy. With all of the traveling we do, I want our home to be our haven. When we return to our house, I want to walk in the door, take a look around and uncontrollably sigh out of relief to be there.
I also want to make my health a priority. I have barely exercised at all of the past year. Honestly, it's embarrassing. Heart disease runs rampant in my family, so I can't afford to not take care of myself. I've been running with Matt the past couple of weeks and started doing yoga at home. My goal isn't to lose weight, but to be healthy and toned.
I try to make healthy choices about my diet pretty consistently (of course I like to splurge as well) but I want to buckle down even more this year. I plan on including more fruits and veggies in our menu. I share a lot of my recipes on Snapchat and Insta-Stories. I recently posted a Healthy Breakfast Ideas YouTube video, so check that out if you missed it. Let me know if you'd like to see a blog post or video about what I eat in a day or what's in my fridge, as well as more recipes.
I plan to be more consistent with scheduling time for my daily devotions as well. I have to remind myself that my body is my temple. God gave me only one body and put me in charge of caring for it.
Let me know in the comments section what your goals are for the rest of 2017. I'm considering sharing some of my home design process on my blog with y'all, so let me know if you'd like to see some of my design inspiration.
Photos by Kara Coleen.
What I'm Wearing:
Top: Sold Out; similar ruffle top here, here, here and here // White Jeans: Hudson
Shop This Look: