When I'm looking to purchase a new nail polish, I look for several things: color (depending on season), ease of application and longevity (chip and wear resistance).  I grew up in a beauty loving family (my aunt is a nail technician and owned a nail salon when I was growing up), so I've always been one to have my nails looking fresh.  My aunt always said, "You polish your nails, you don't paint them.  You paint a house, you polish your nails."  That's always in my head every time I talk nail care with anyone.  Another tip my aunt always pounded in my head is that the proper way to polish is with three swipes of polish: one swipe from base to tip in the middle of the nail, then on the left side of the nail and last, the right side of the nail.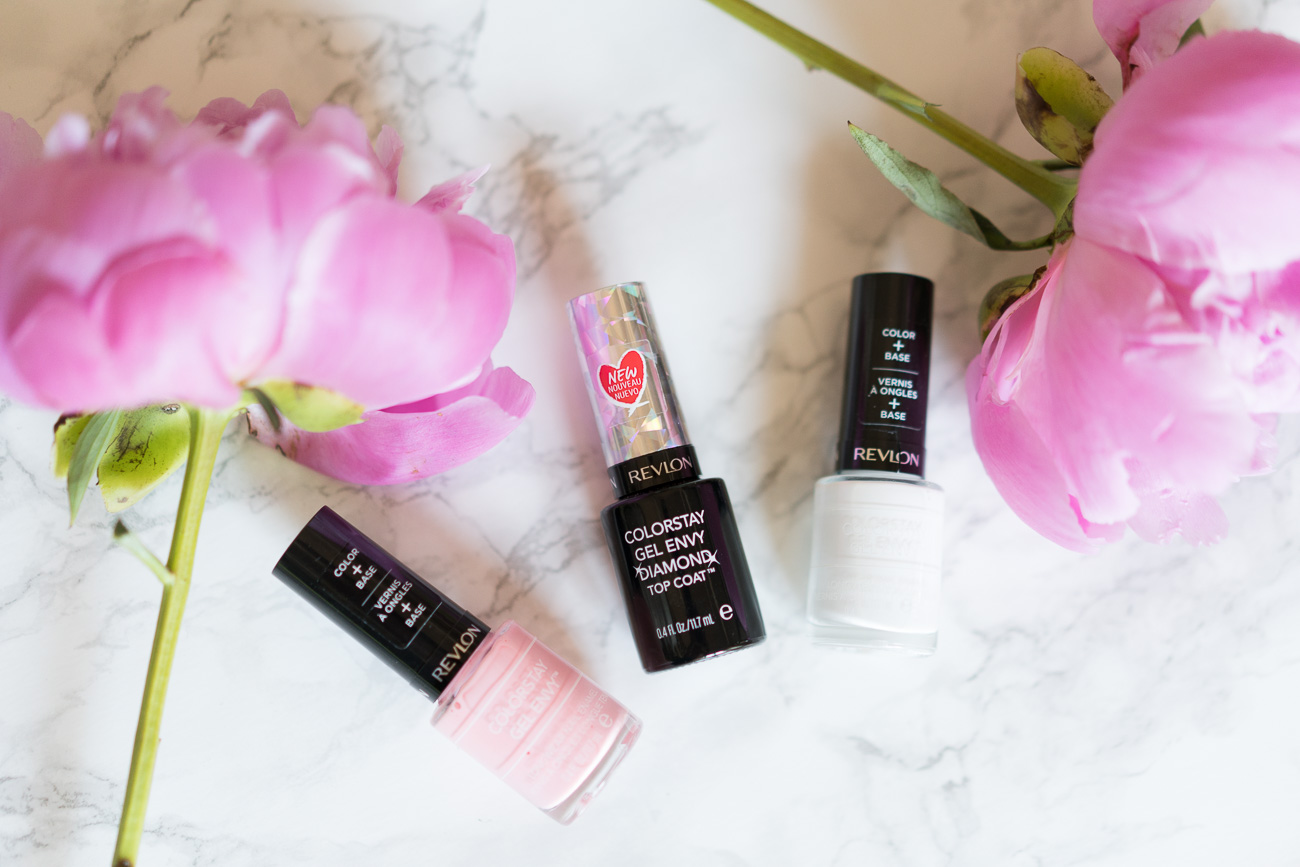 To me, having a fresh set of nails that are properly polished is just as important as a fresh face of makeup.  I always pay attention to other people's hands (is that weird?) so I expect others to also pay attention to mine.
I recently discovered Revlon's ColorStay Gel Envy™ Longwear Nail Enamel and decided to give it a test run.  I personally prefer longwear nail polish to standard nail polish because the formula wears so much better in my opinion.  I really loved the Revlon Enamel for that reason, but also because it's the first time that I can remember polishing my own nails and them drying so fast.  I almost always end up with at least one damaged nail because they take so long to dry. All you have to do is apply two coats of the color (it contains a base coat, so that step is skipped!), wait 5 minutes, then apply one coat of the Revlon ColorStay Gel Envy Diamond Top Coat™.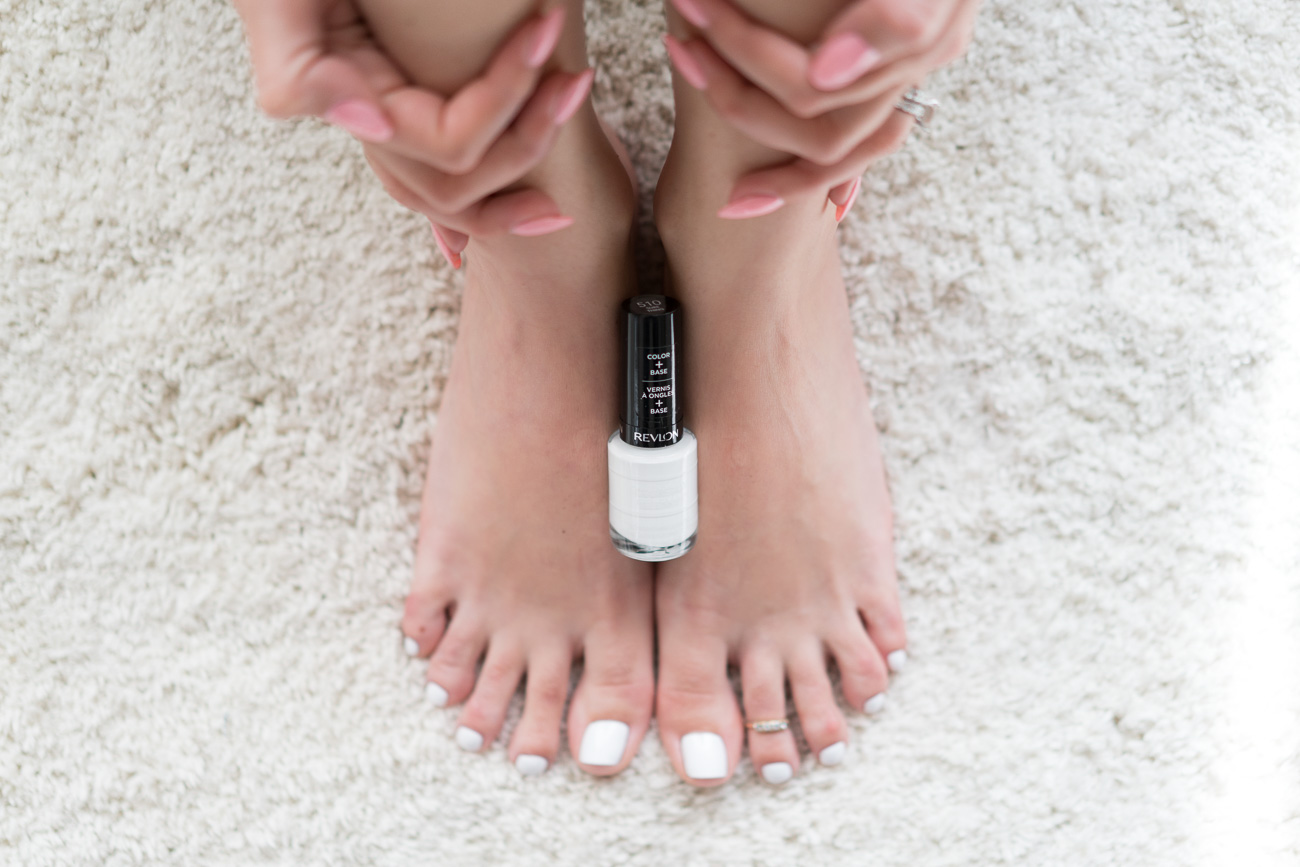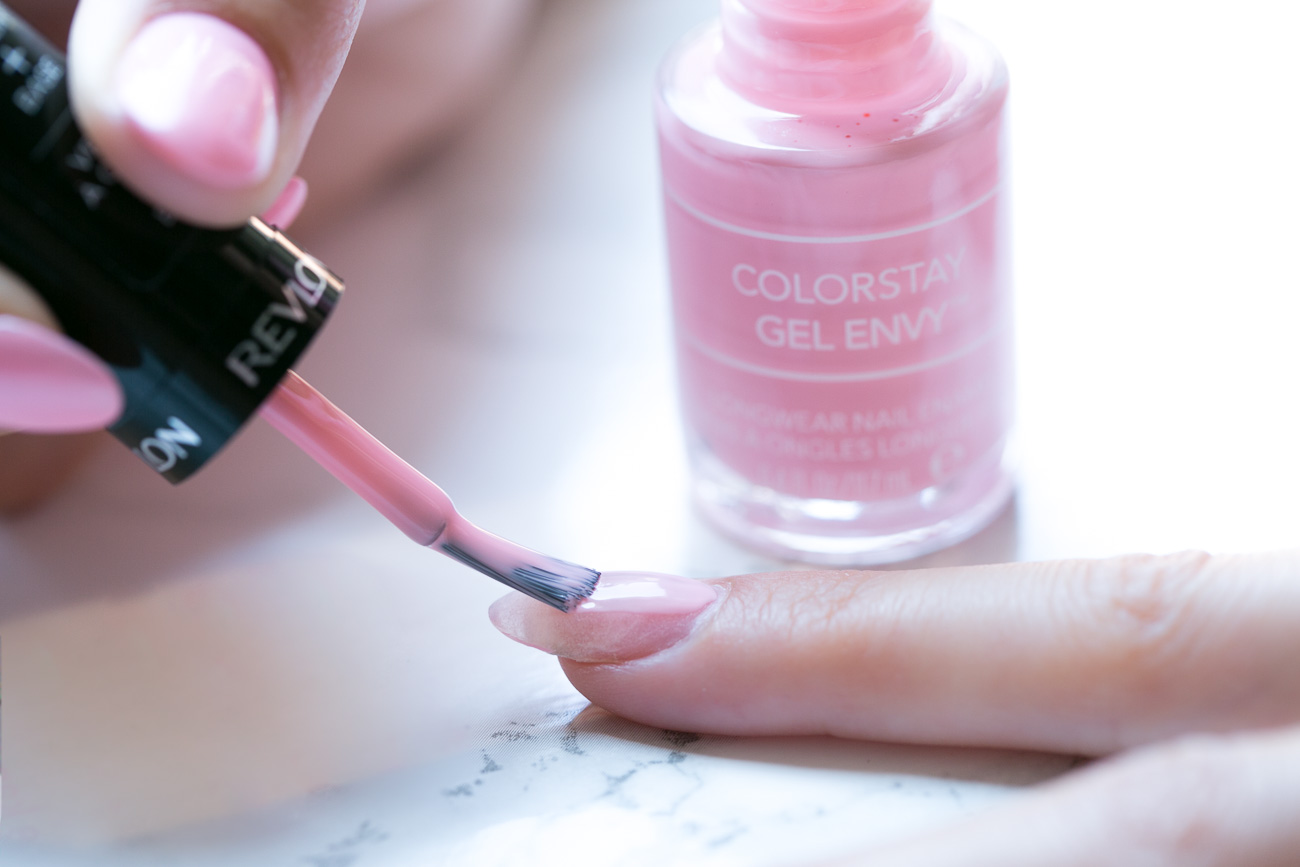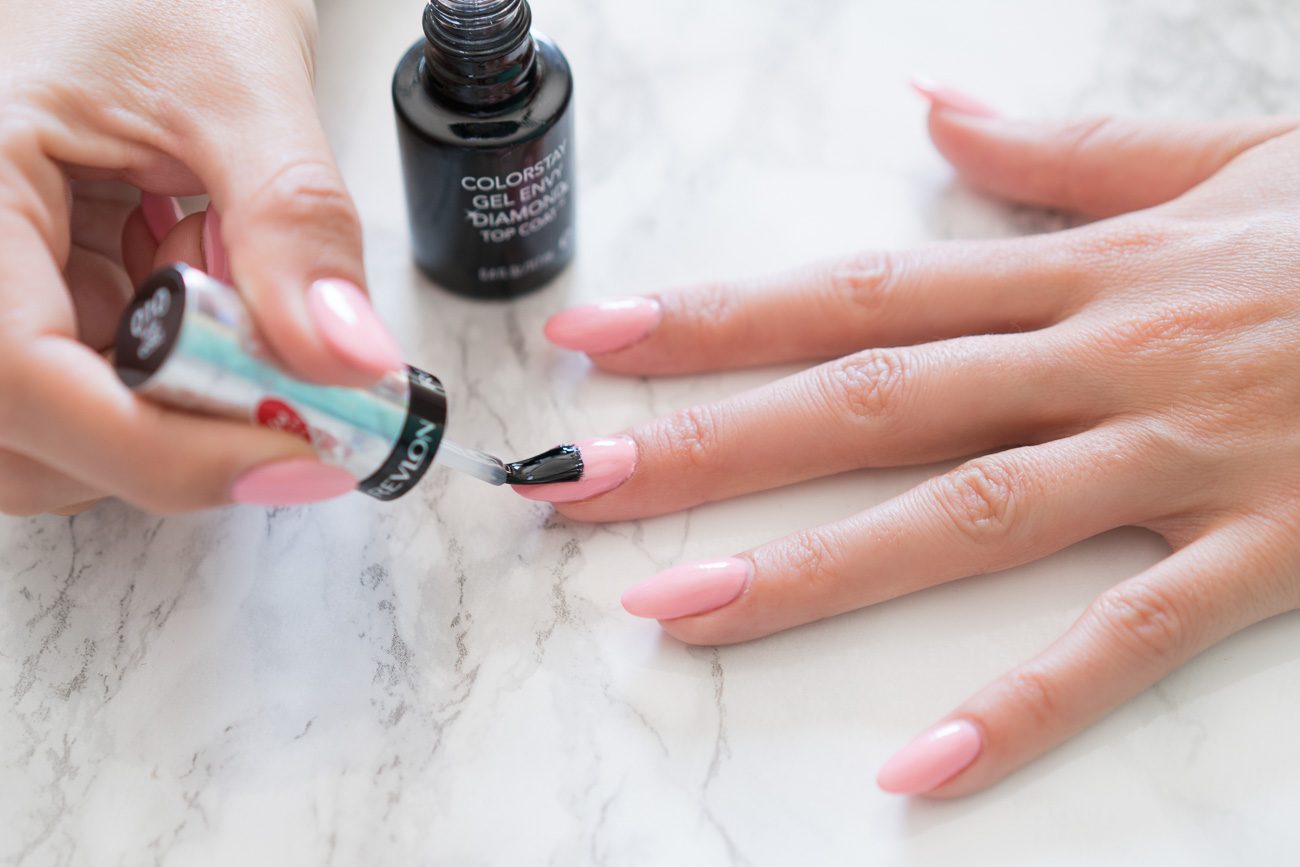 You all know how much I love to cook, but that means my hands are in and out of water constantly, which typically causes damage to my polish.  The Revlon ColorStay Gel Envy™ Longwear Nail Enamel stood up to the cooking, washing hands one million times, then washing all of the dishes test amazingly.  My nails look just as fabulous after all my kitchen work as they did when I started.  This polish offers chip resistant wear and multi-faceted shine, so it's a win-win in my book! Take the challenge yourself. Satisfaction guarantee- see revlon.com for details.  Limit 1 per HH. I'm wearing Cardshark for my manicure and Sure Thing for my pedicure.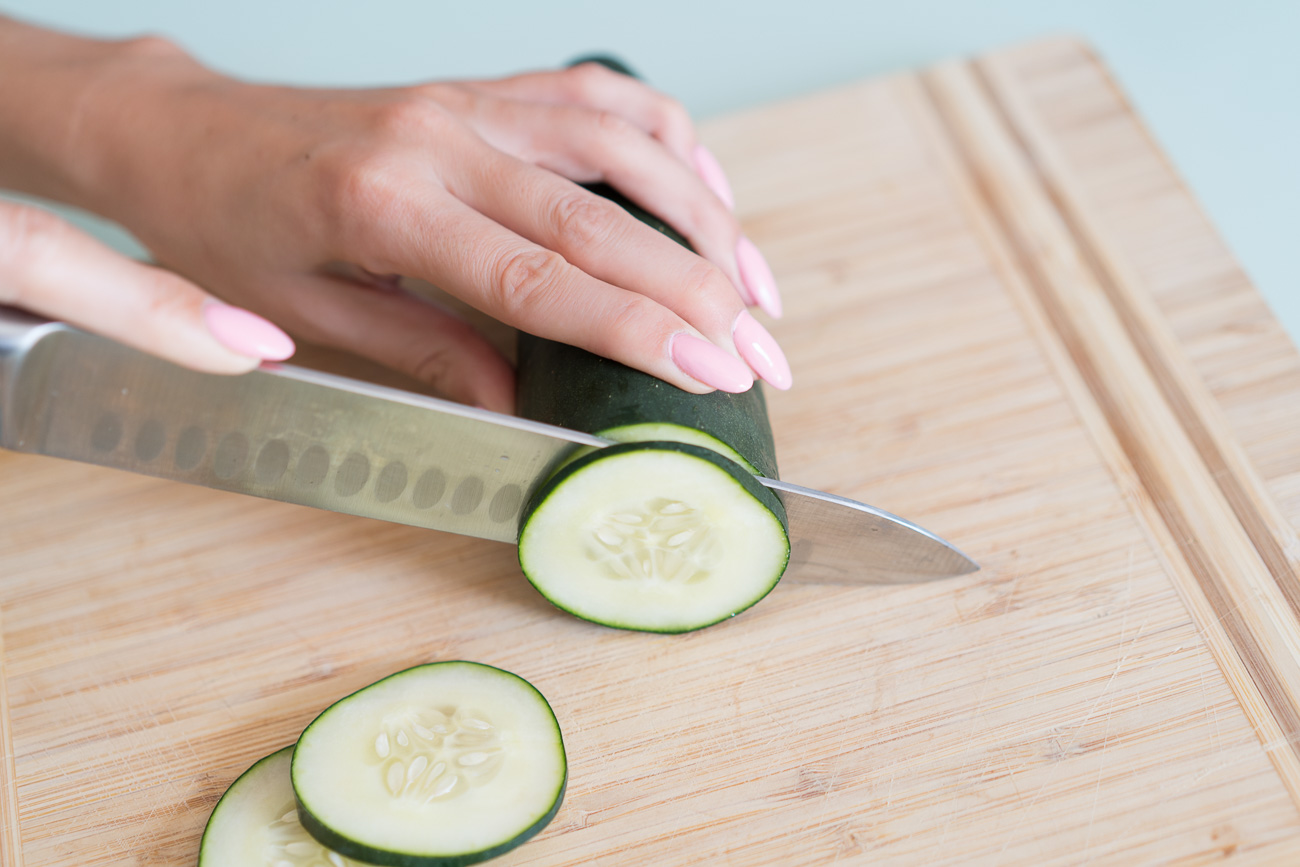 This post is sponsored by Revlon through their partnership with POPSUGAR Select.  While I was compensated to write a post about Revlon, all thoughts and opinions expressed are my own.