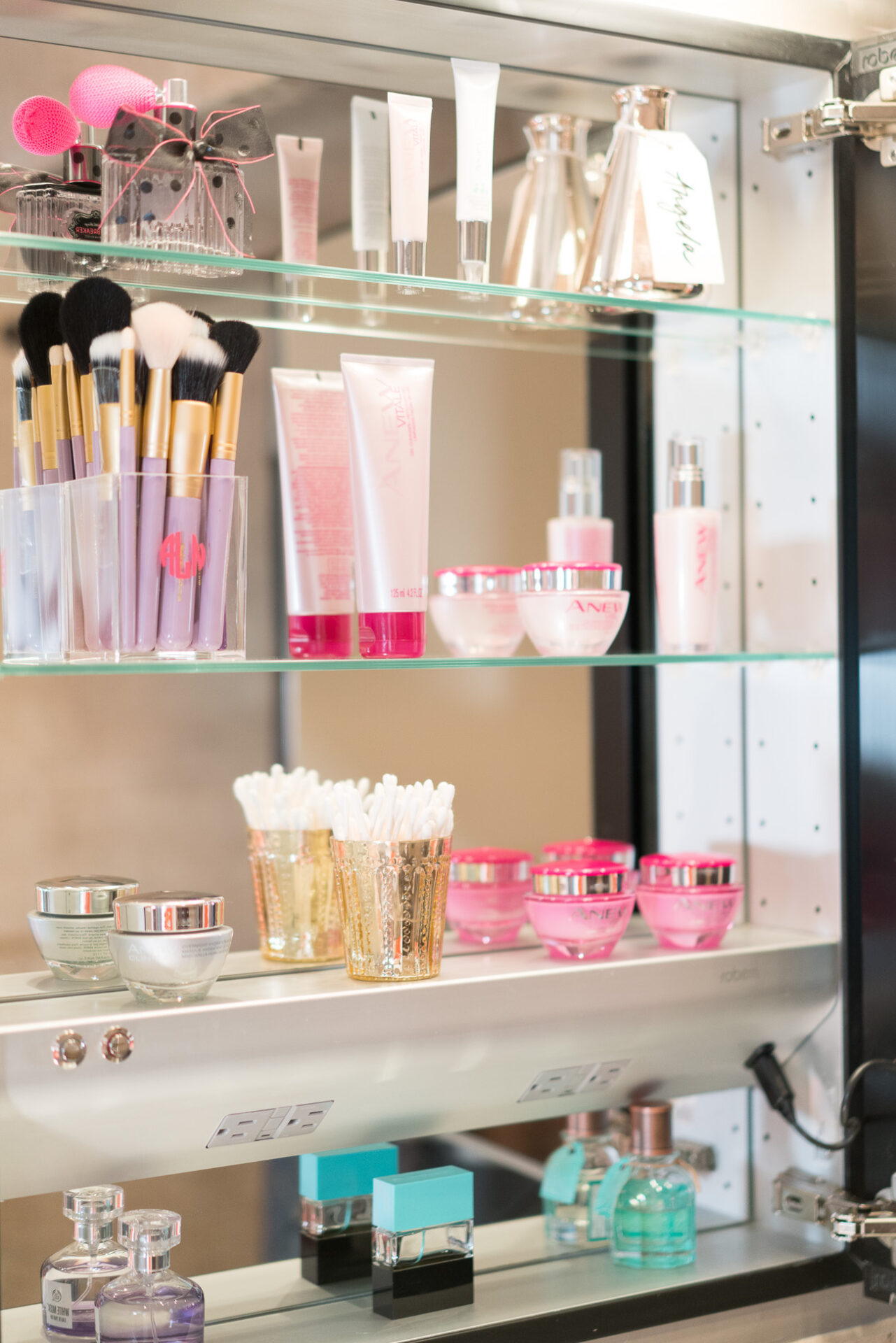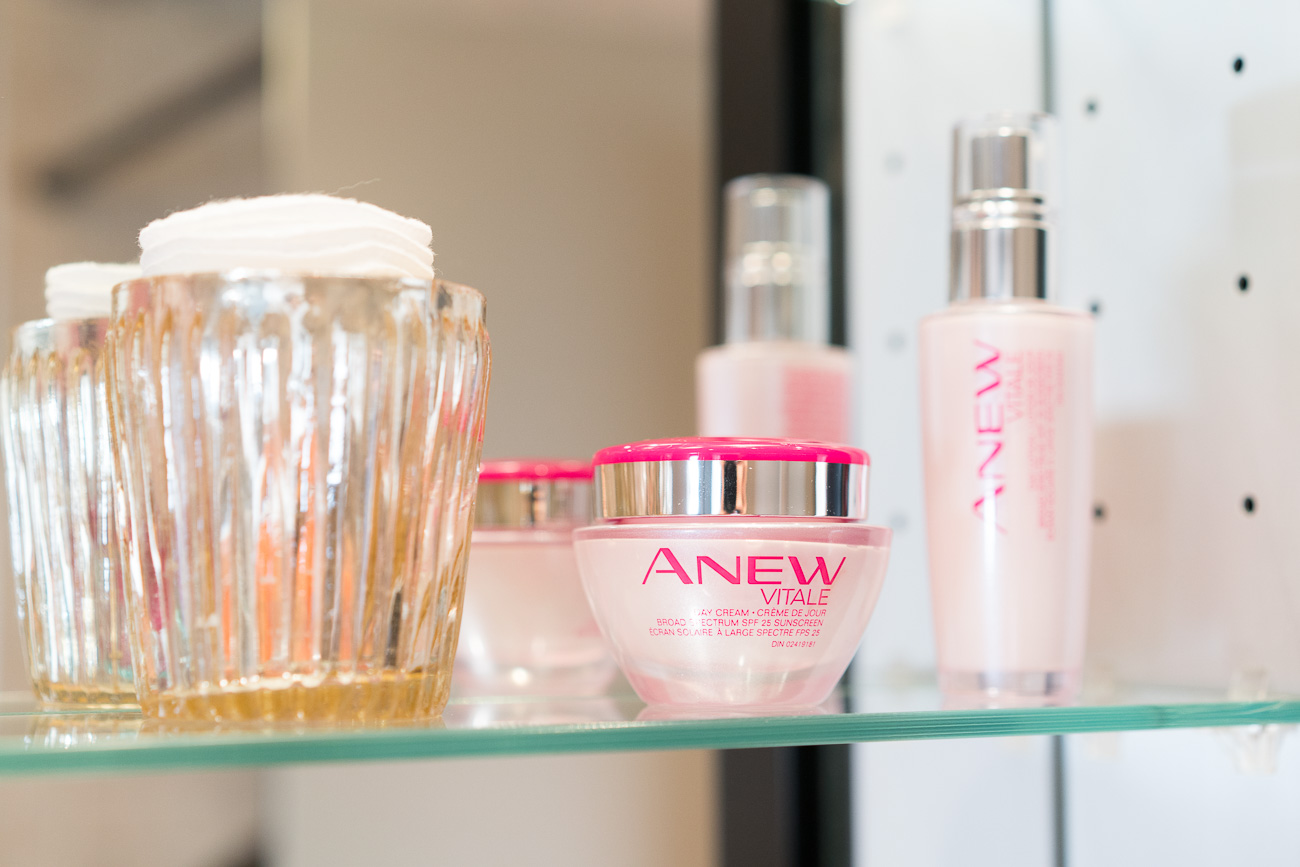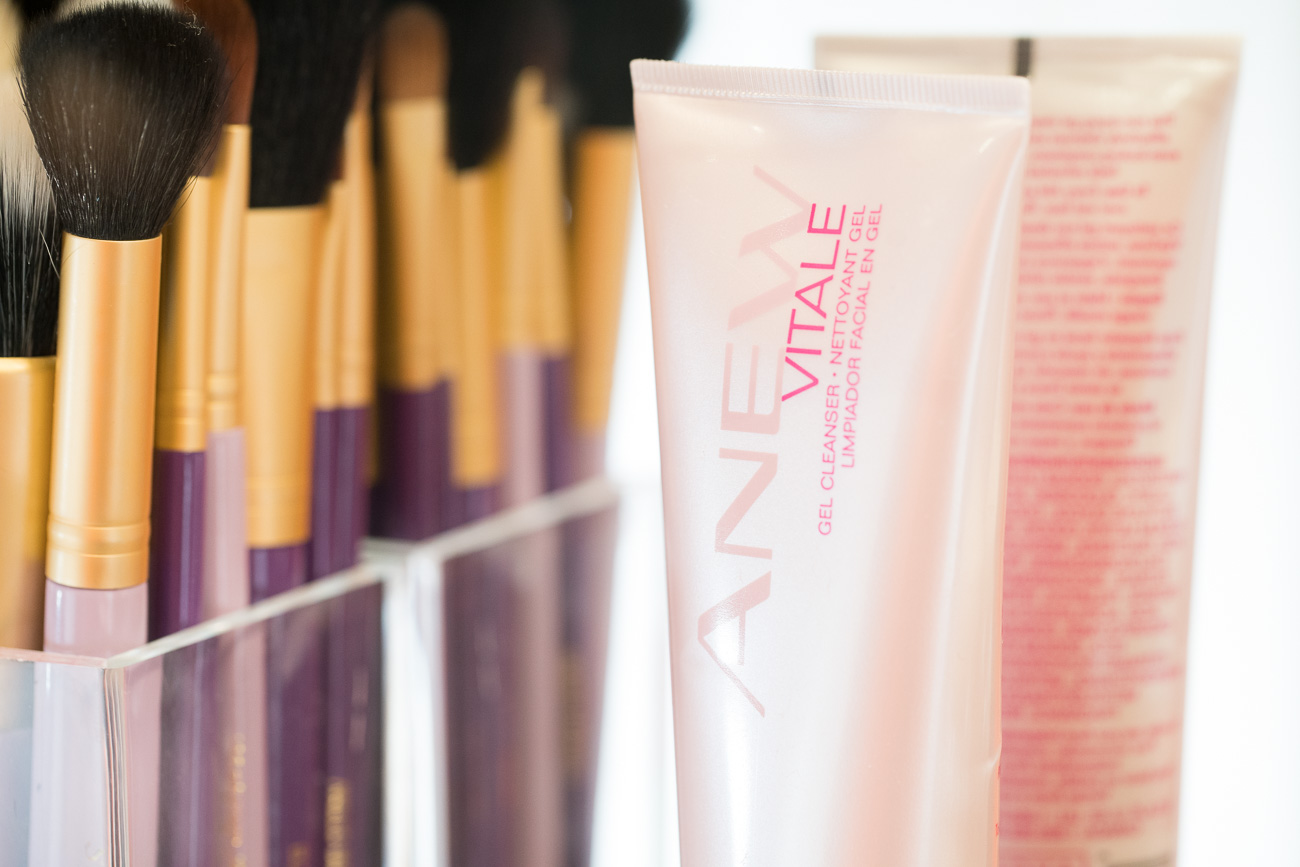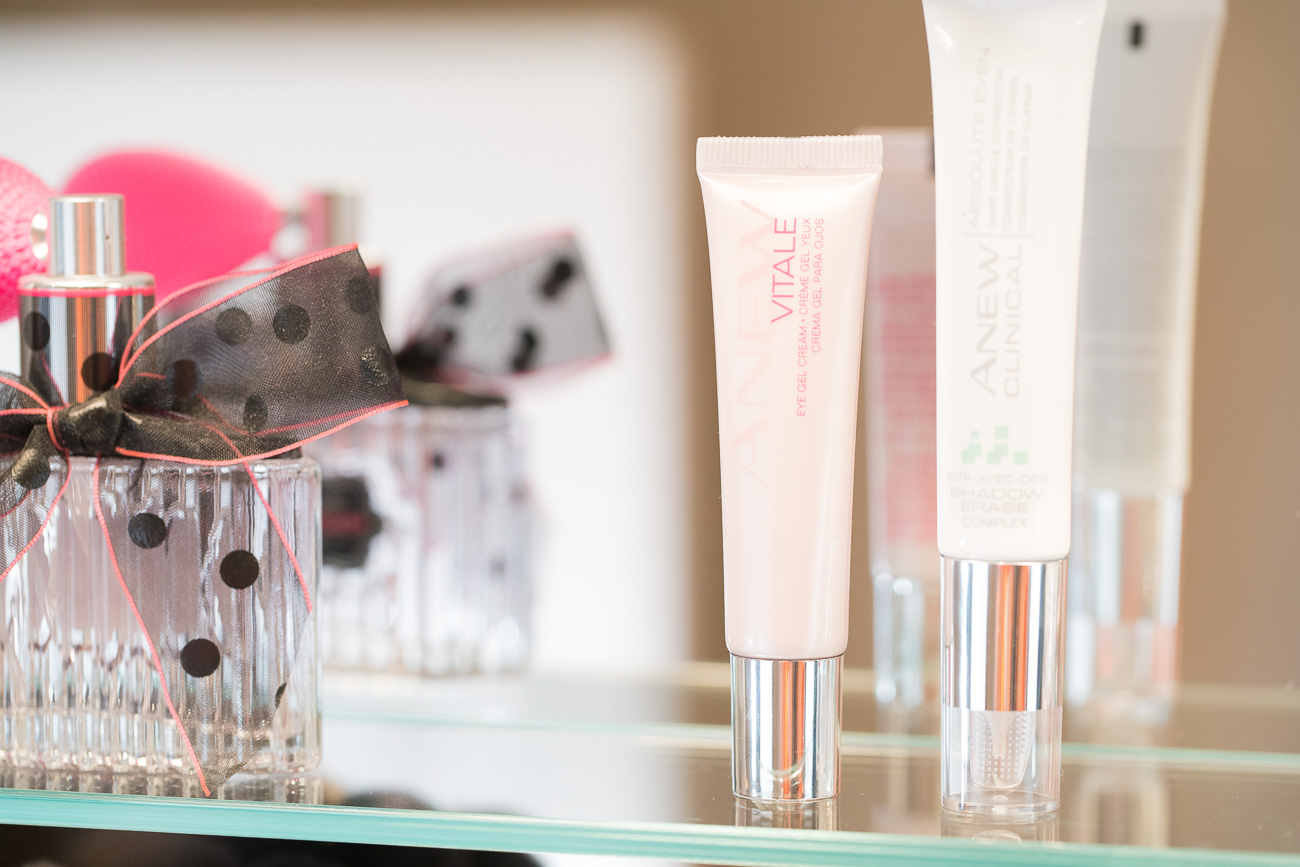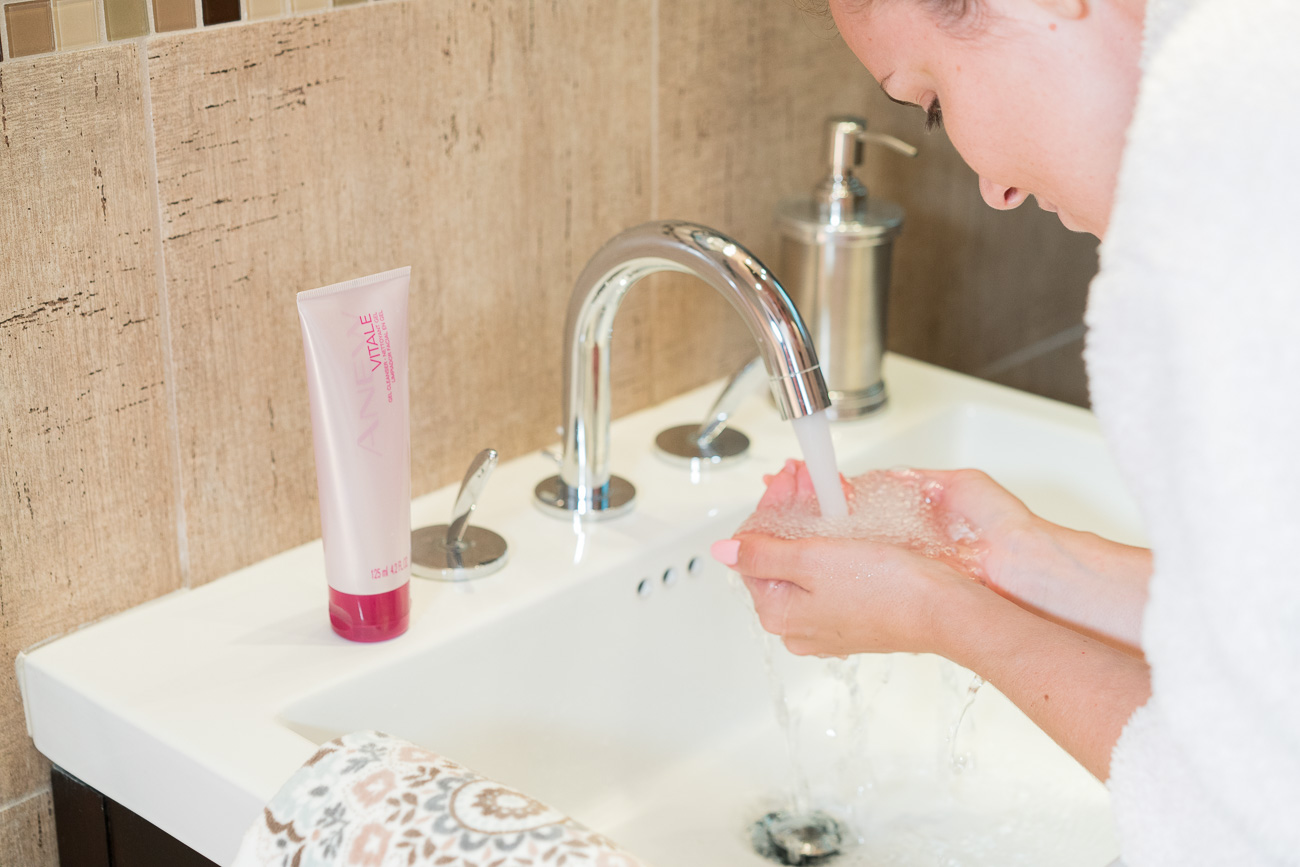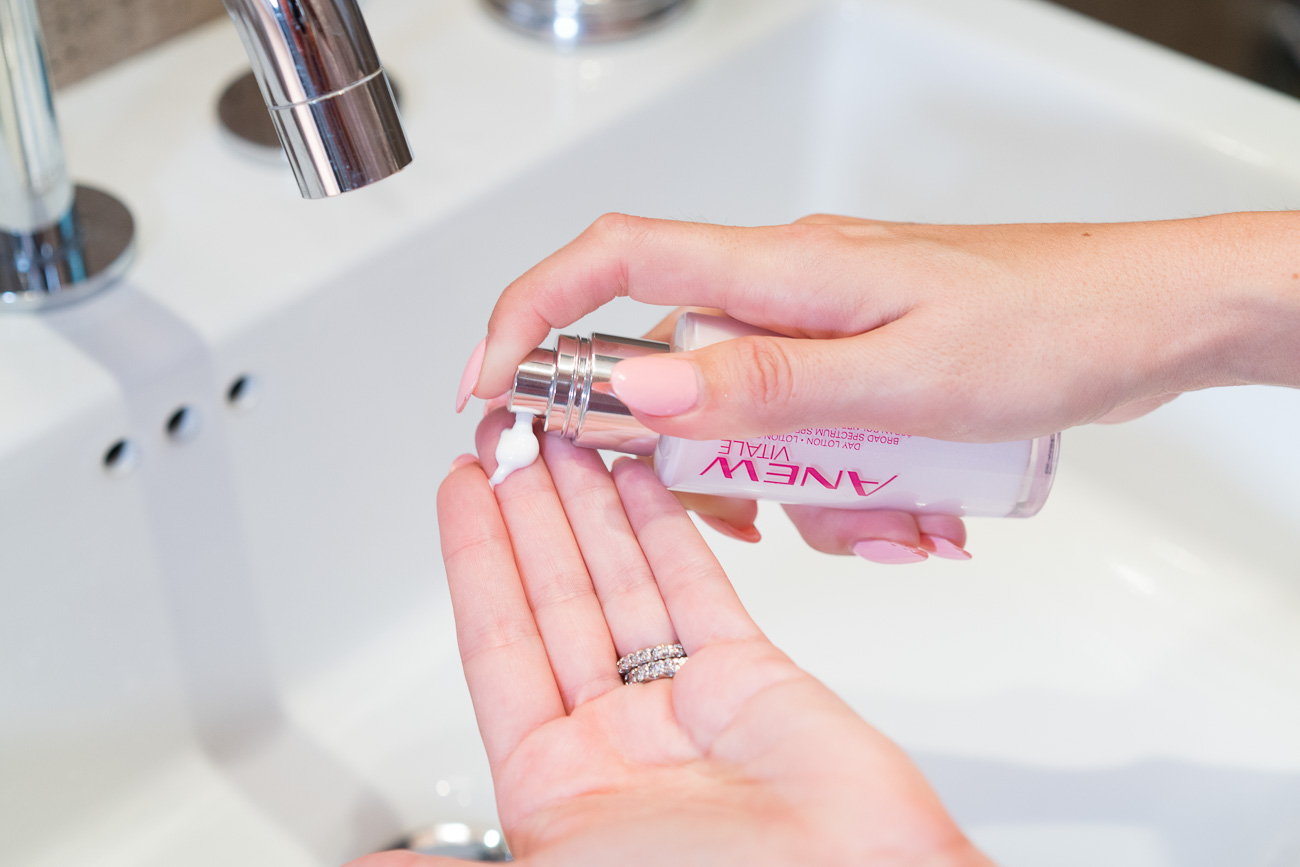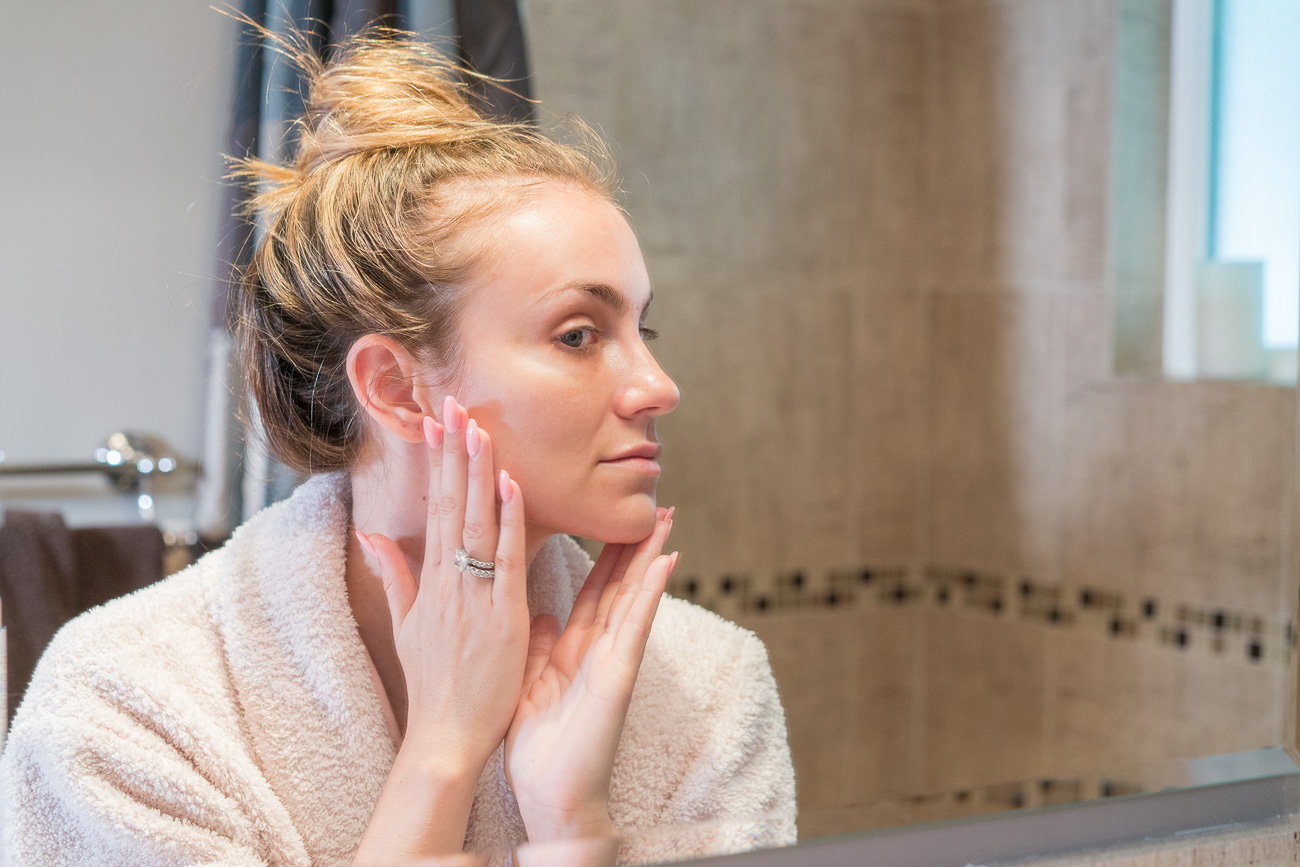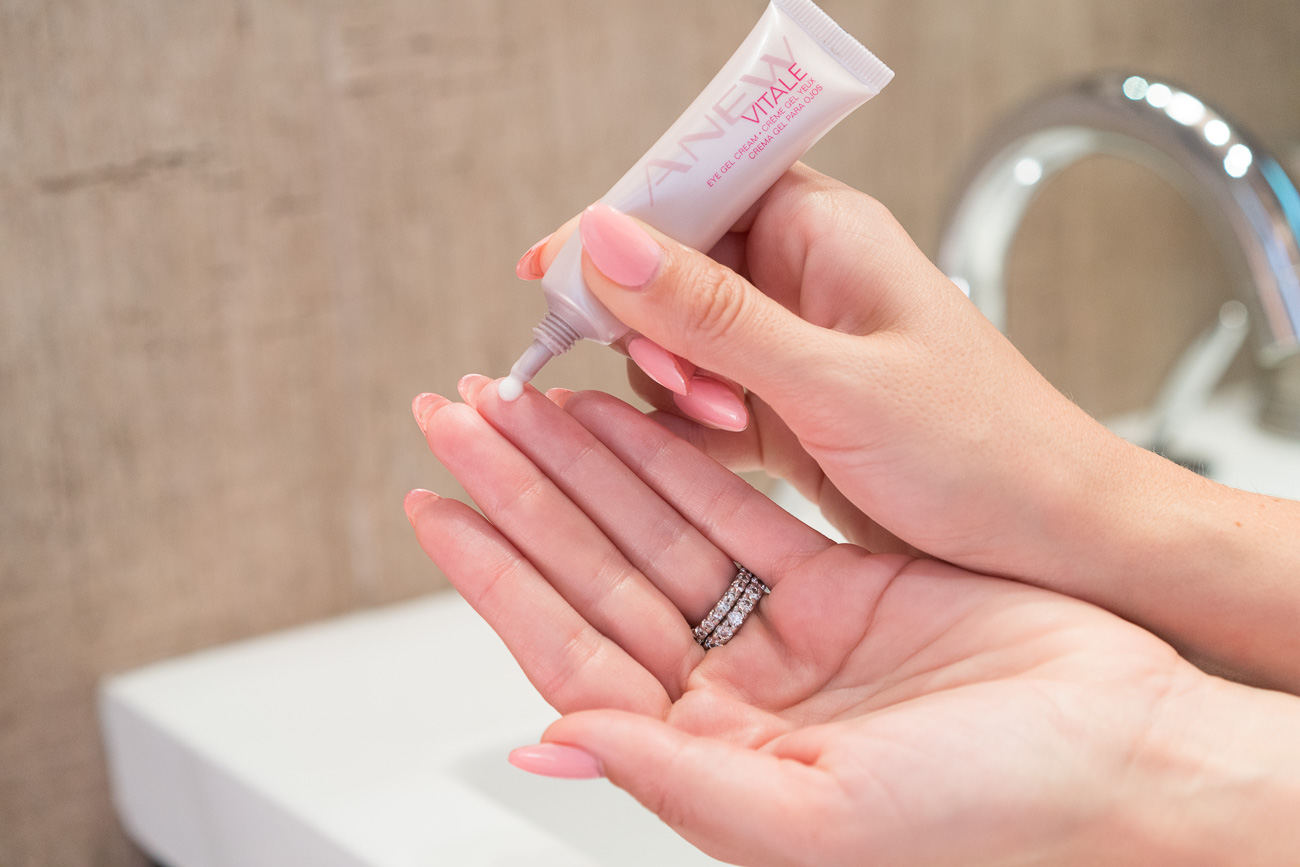 Skincare has always been important to me, but even more so the older I get. My mom always stressed the importance of taking good care of your skin because you only get one chance at it. Knowing that has caused me to be more thoughtful about my product regimen.
Avon has been around for 130 years (can you even believe that?!) so I'd say that they know a thing or two about women's skin care. And now more than ever, they are working to rebuild their innovation and technology within the brand, especially when it comes to their iconic ANEW line. I've been reading and hearing about ANEW for some time now, so I jumped at the chance to try out the line myself. There are six different ANEW lines to choose from, based on your areas of concern and skin's needs. I personally chose the ANEW Vitale line to assist with my skin's vitality and ANEW Clinical, specifically to help my dark under eye circles.
My favorite ANEW product has to be the ANEW Clinical Absolute Even Dark Circle Corrector. If you've seen any of my YouTube videos, then you know how real my struggle with dark circles is. I'm always searching for new products to minimize the circles and help me look more refreshed and awake. The ANEW Clinical Absolute Even Dark Circle Corrector not only reduces the appearance of my dark circles, but actually brightens the area. Win-win.
Another product I really enjoy is the ANEW Vitale Day Lotion with SPF 25. SPF is so important in day lotions because sun damage is one of the main causes of aging. The better protected our skin is, the better condition our skin will stay in. This lotion is fantastic because it's oil-free, shine-free, but leaves your skin feeling super hydrated.
One of my favorite benefits to the ANEW line is the price point. The products are worth every penny, but also won't break the bank. You can try out the ANEW products in the Appear Ageless Trio, featuring the Vitale Night Cream, Clinical Overnight Hydration Mask, and Skinvincible Multi-Shield Lotion for just $35.
Thank you to Avon for partnering with Hello Gorgeous for this post. All opinions are my own.