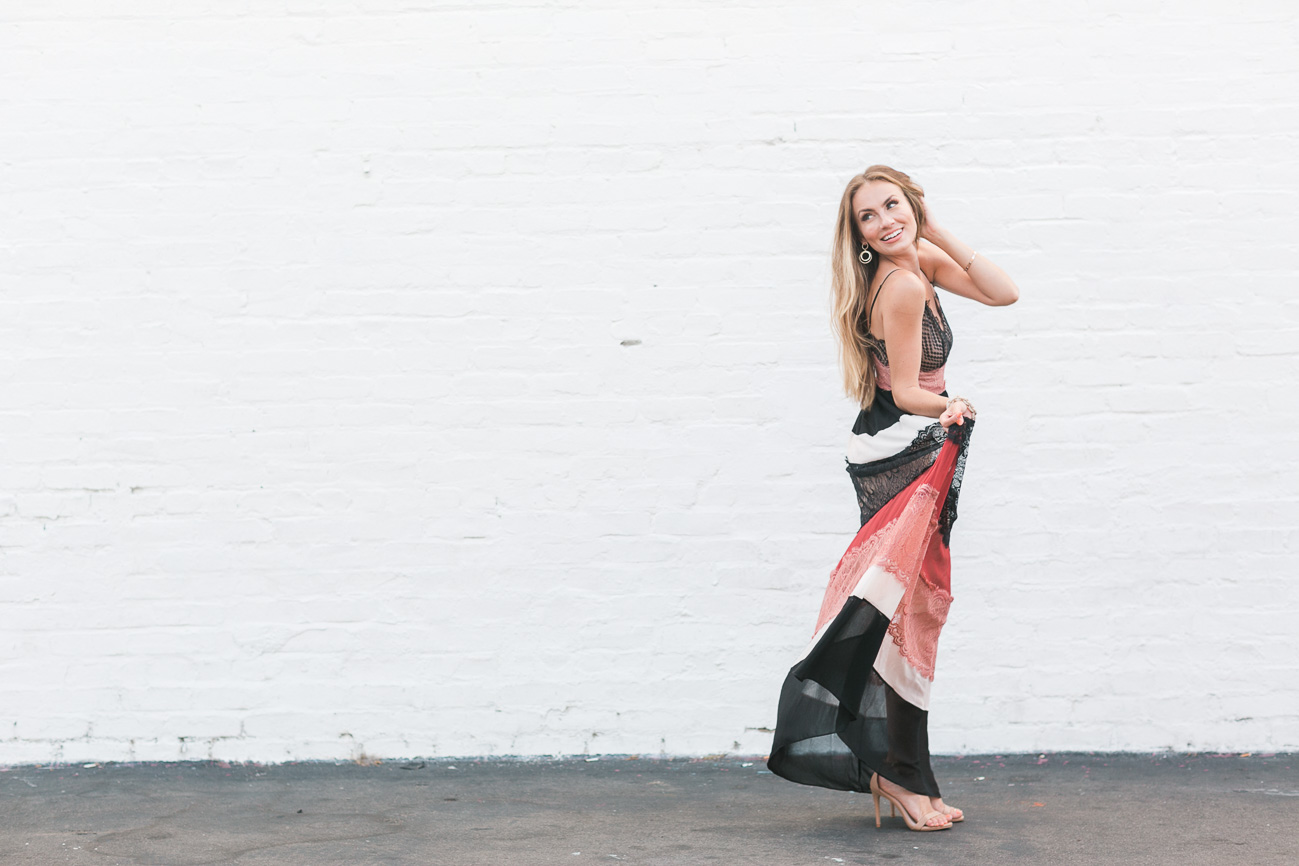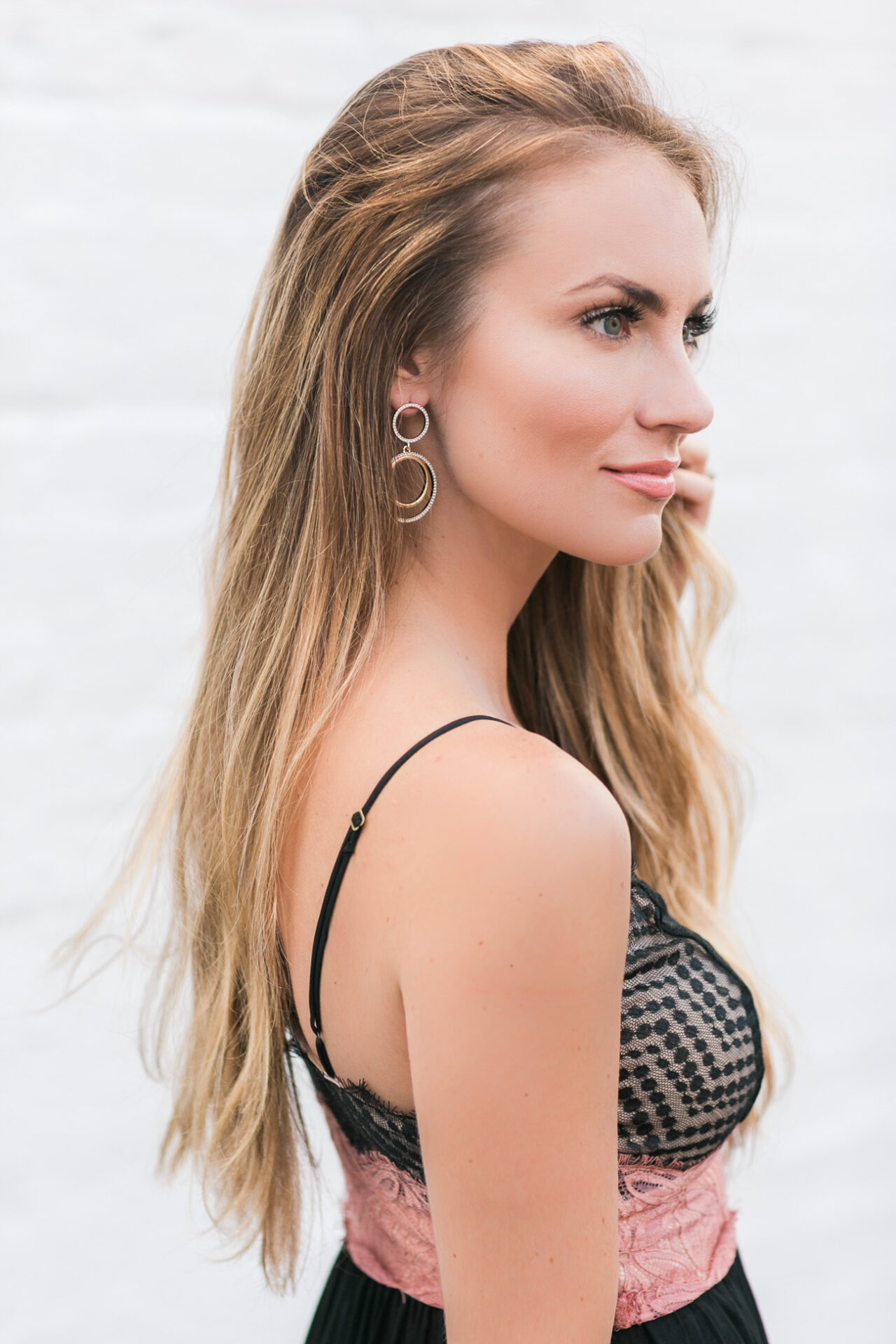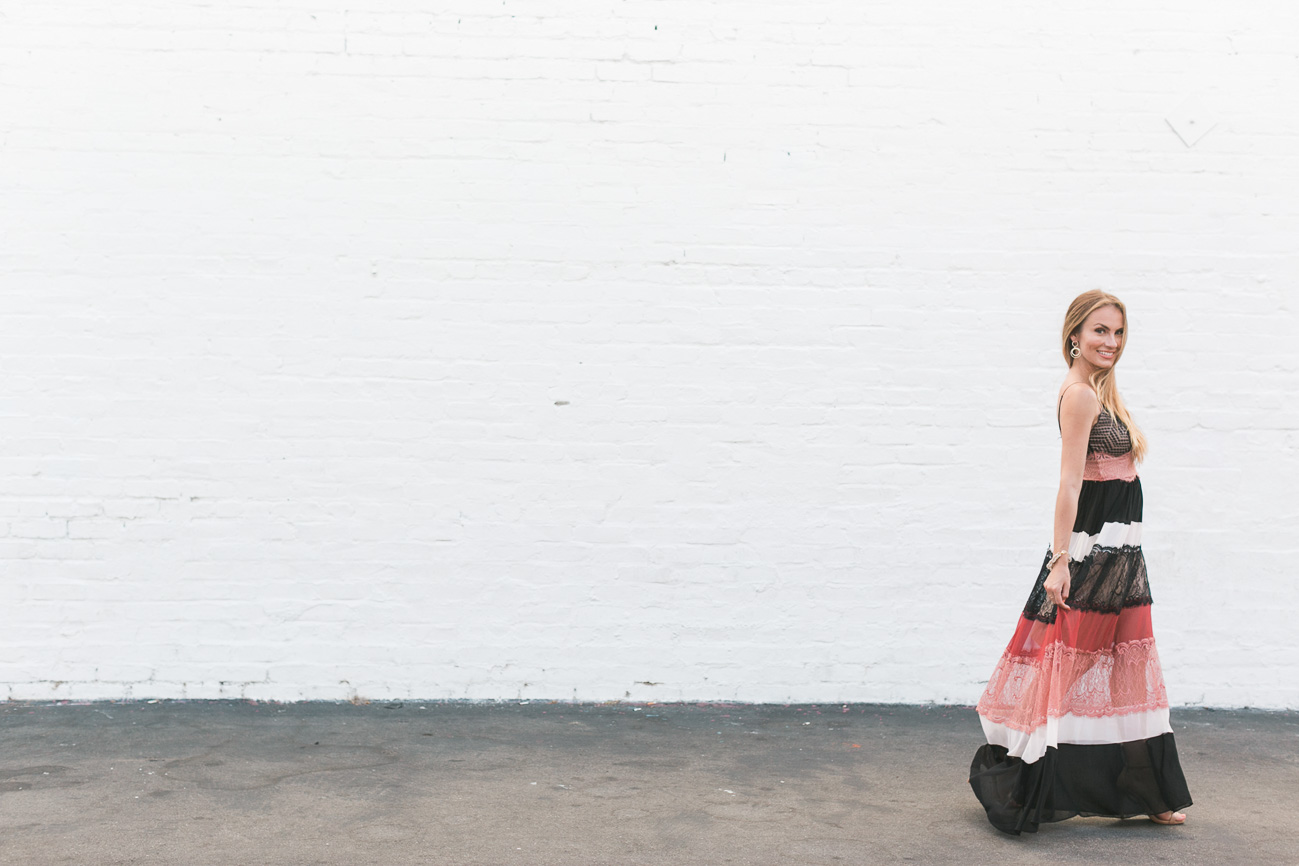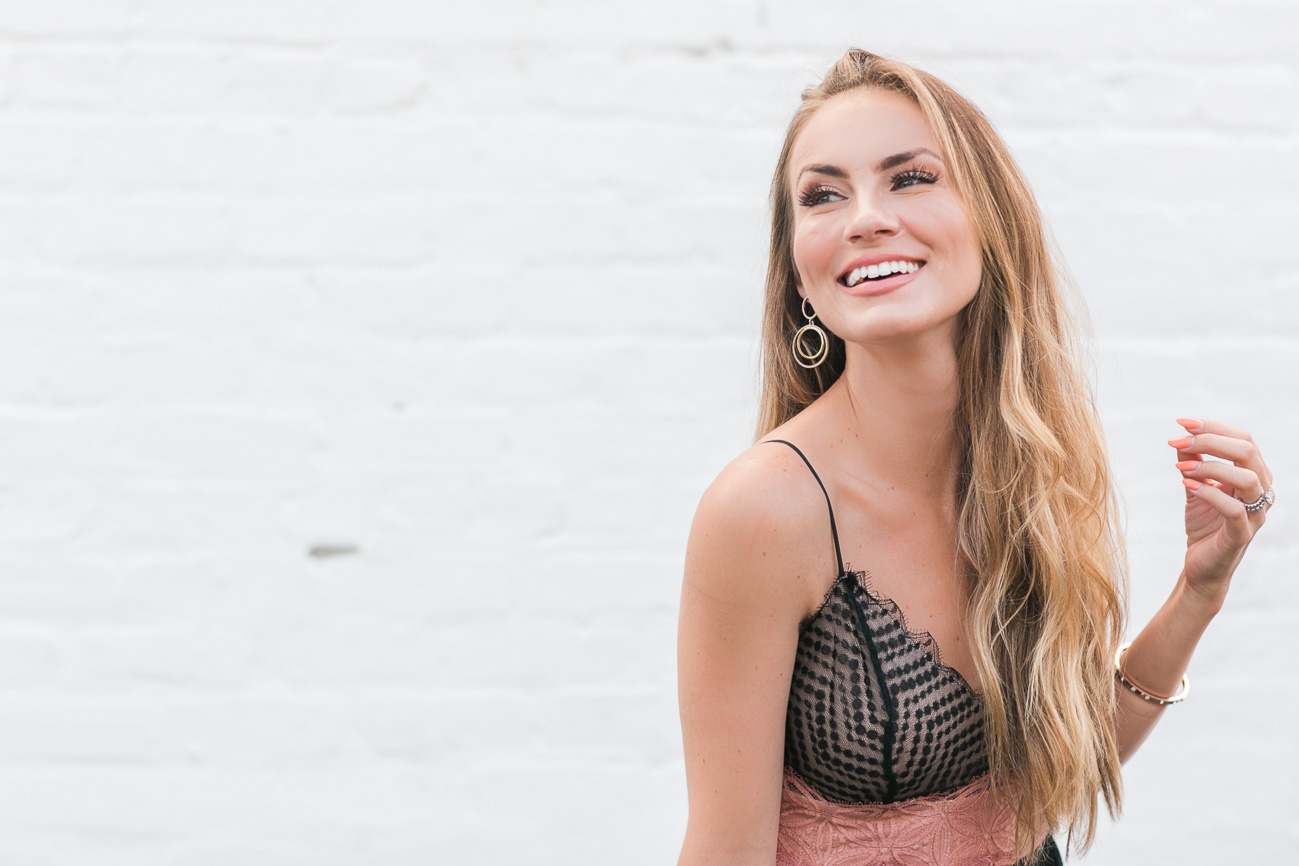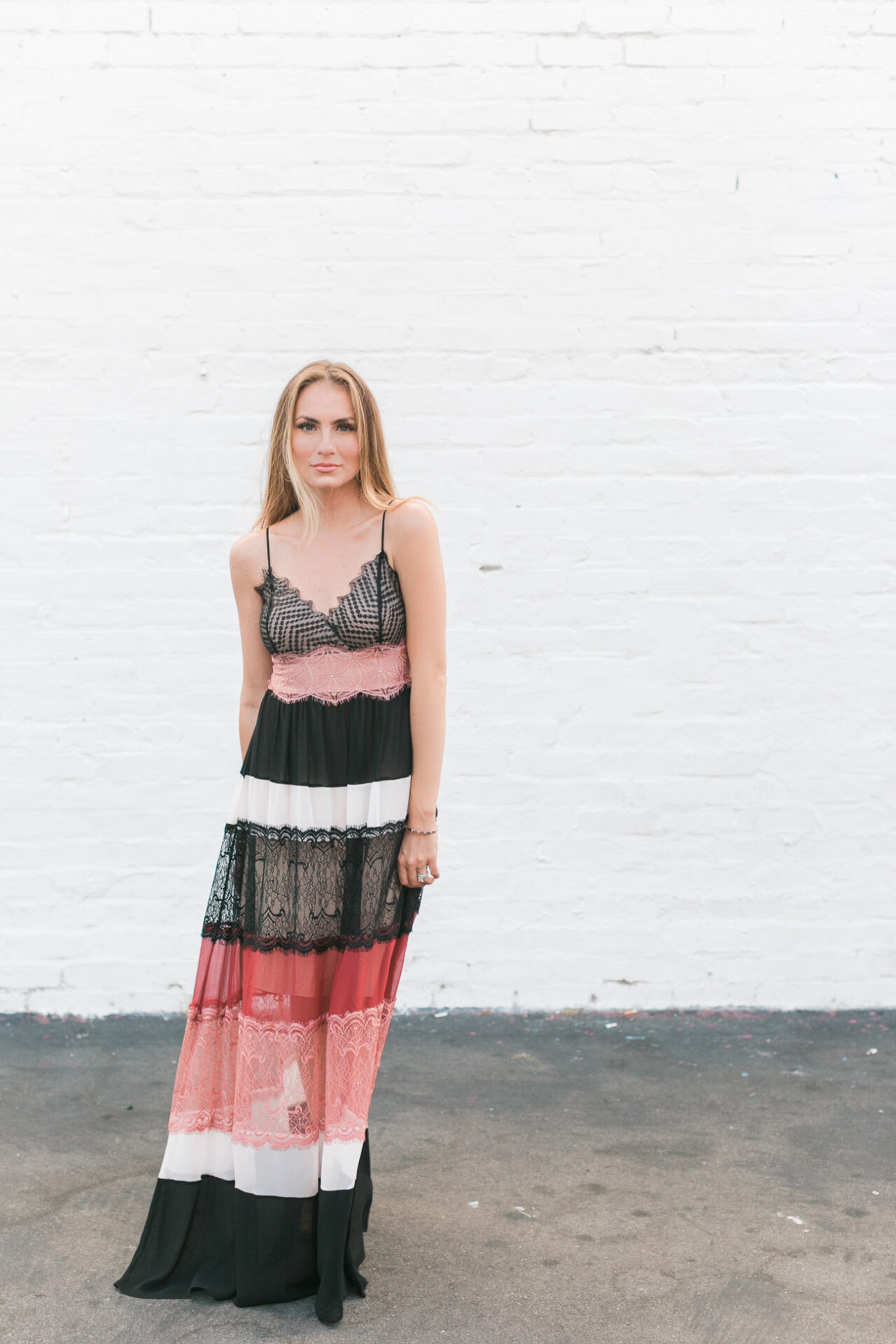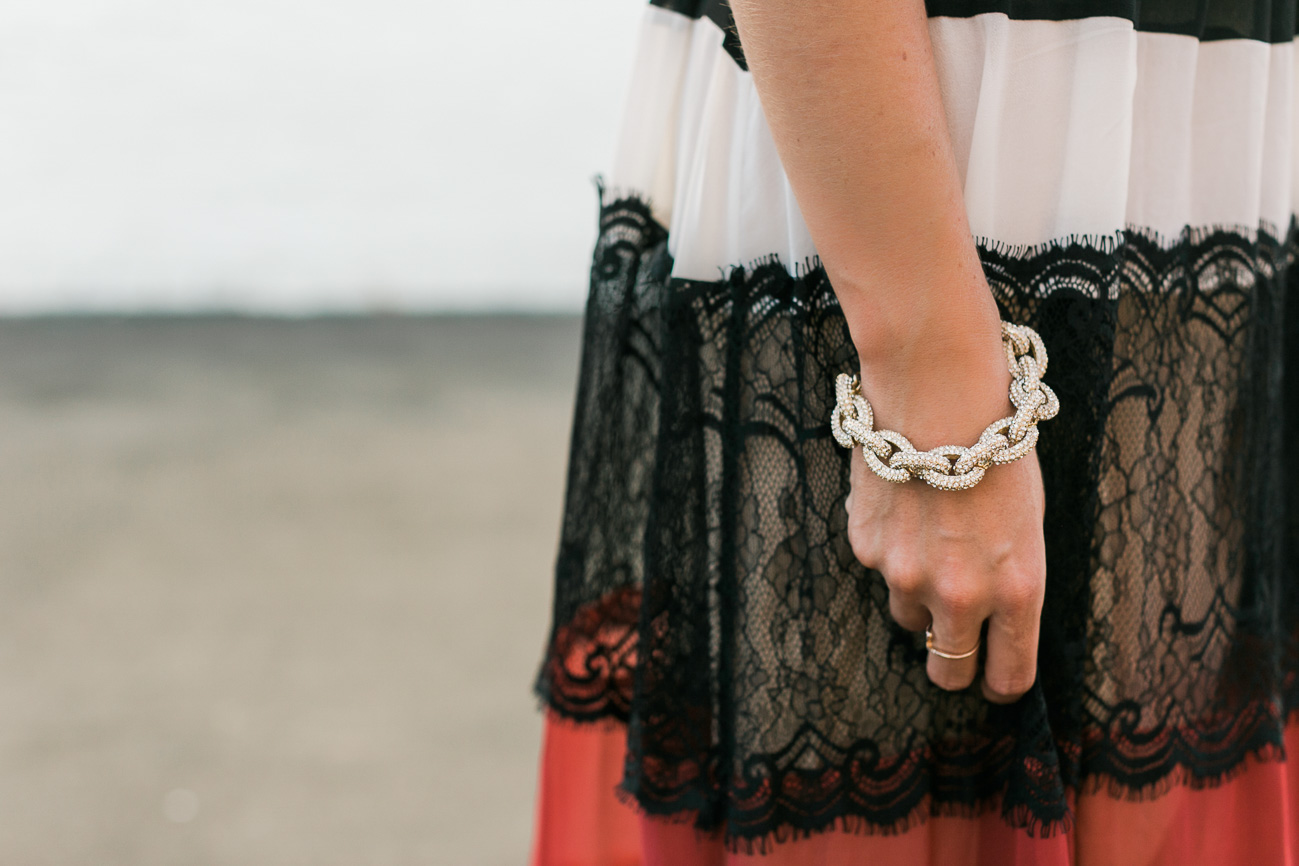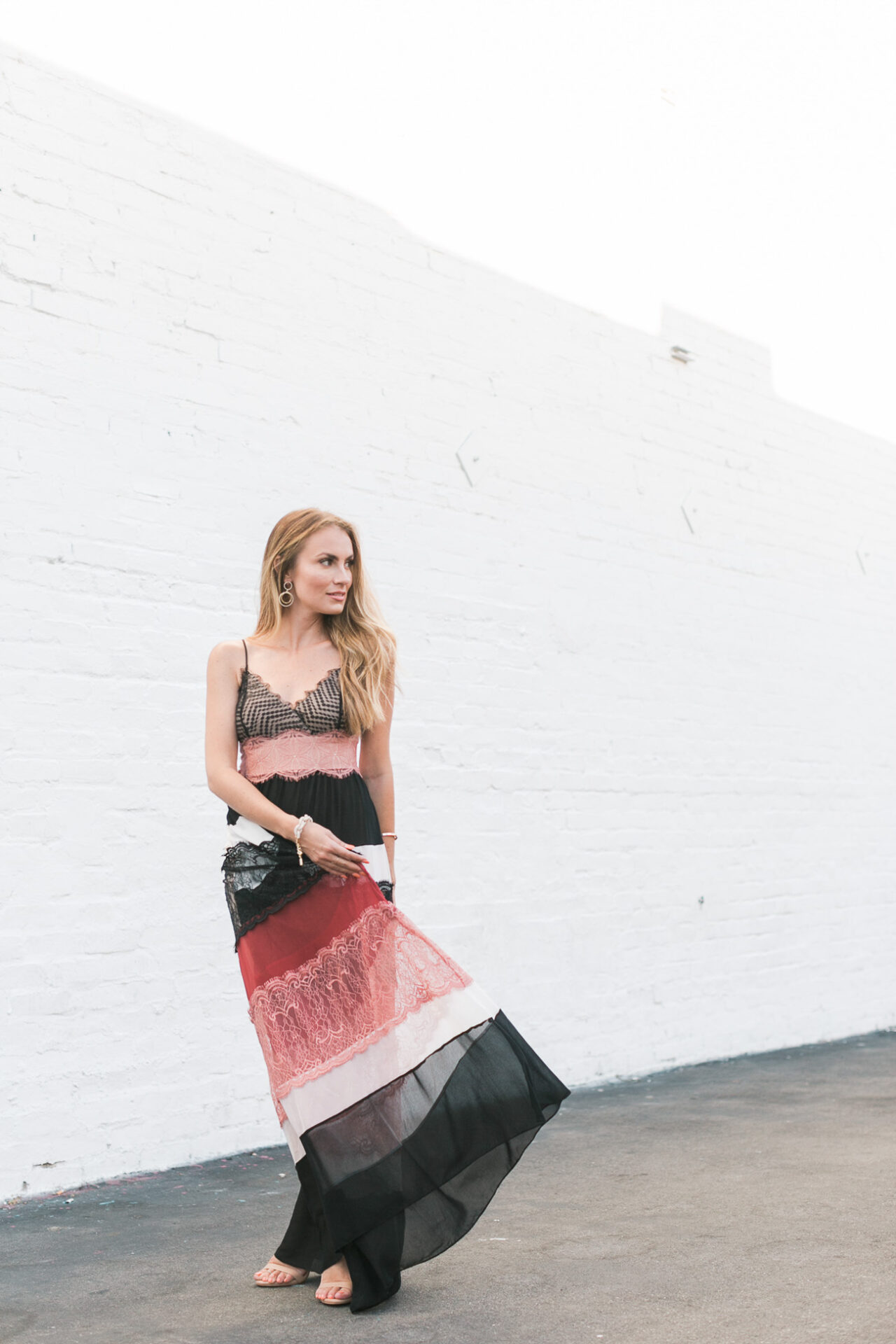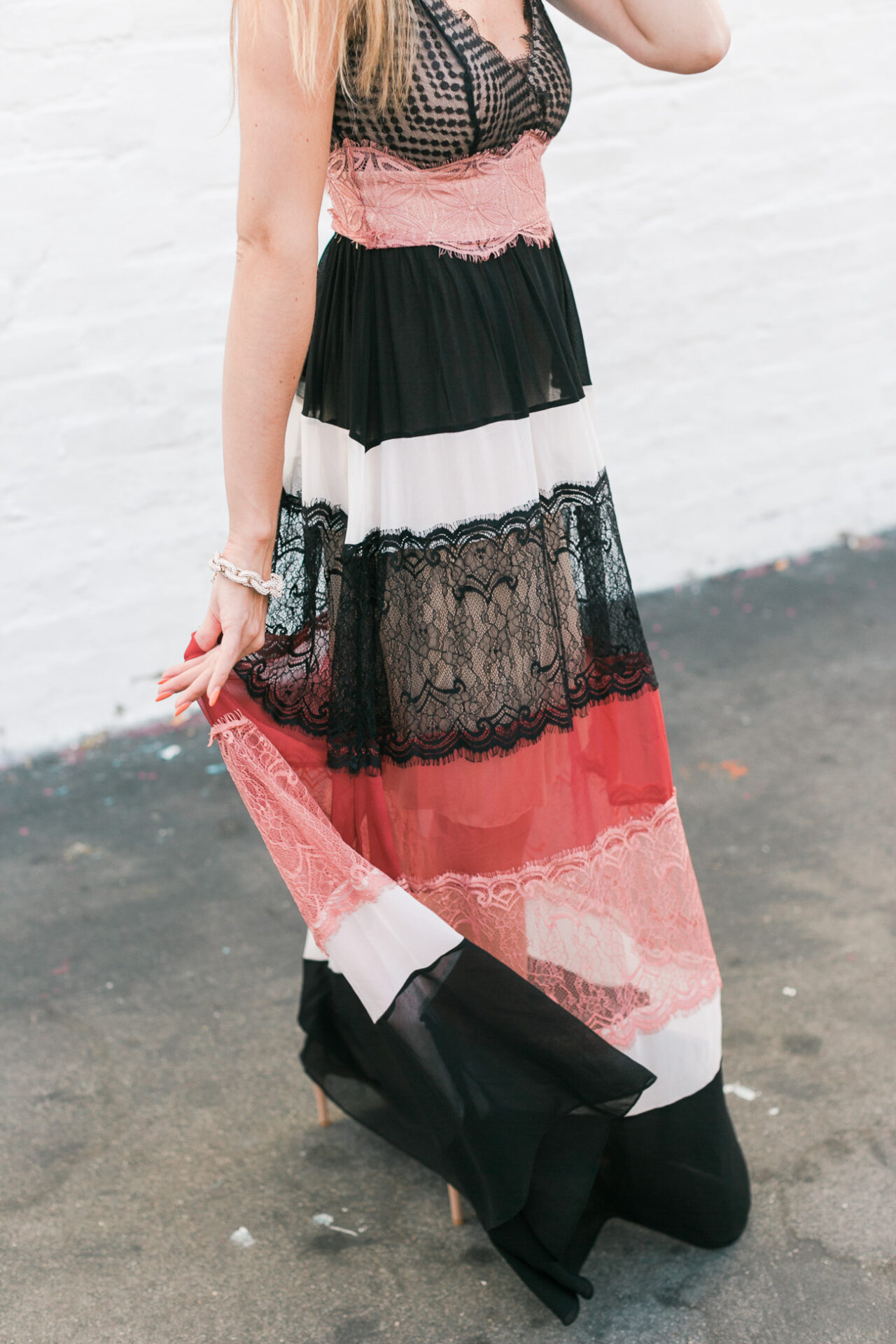 With our move to Vancouver, I now have a lot of time on my hands.  Not so much, "free time" because my work still keeps me just as busy.  The time that I usually spent with Matt is now empty.  His new job requires long, long work days and I find myself eating almost every weekday meal alone.  I have to constantly remind myself that this isn't the first time we'll be in this place, it isn't the last, but it is just a season.  That this feeling of loneliness won't be here forever.
During these seasons of life, I find myself drawing closer to God.  Whether it's because of the lack of distraction (not that my husband is a distraction, lol!  But tv we watched together sure is!) or just because I feel alone at times, I can't really be sure.  But it's without fail that I feel a hunger to be closer to Him.  It's at times like these that I can't wait to get my hands on books that will help me deal with where I'm at in my life at that moment.  Authors such as Jen Hatmaker, have a way of putting into words the truths that I so badly need to hear.
This time alone lately has inspired me to share with you ways that I cope with being lonely.  I know I'm extremely blessed.  My current situation being in a foreign city led me to think about my Gorgeous readers.  How many of you have also battled, or may be currently battling, loneliness and trials?  Regardless of where you're at in life, these are some of tips to help you find joy in your loneliness:
 Maximize my time with my husband.  Try to make it so your time together is special, no chores, no work, just a time to enjoy each other.  If you're single, this is such a special time in your life to grow closer and connect with God.  I learned more about myself during my periods of singleness because of how much I depended on God during those times.
Find a good girlfriend (or several) who you can confide in and they can do likewise.  My best friend Megan and I used to call each other our "accountability partners".  That still rings true to this day.  I can count on being able to call her with any situation and knowing that she's going to speak unbiased truth into my life regardless of how it will make me feel.  I can also do the same for her.  We both know how to talk to each other in a way to get the truth across, but doing so in love.  Girlfriends are so important in every season of life.  Your husband most likely isn't wired to listen to every detail of your shopping trip, that's why God gave us girlfriends!  To laugh, to cry, to share with and to walk through life with.
Dive into the Bible.  The Bible has the answer to every question we ask in life.  Reading God's Word is the most rewarding way to spend your time.  Sometimes I'll find myself in a situation and out of nowhere I'll recall a scripture that applies so accurately to what I'm going through.  Scripture and Biblical principle helps me to process and deal with what I'm going through.
A good solid chat with a girlfriend is a surefire way to battle loneliness for me.  One of my favorite ways to spend a girlfriend's day is attending Christian women's conferences.  We go together, learn together and grow together in Christ.  We leaving feeling so renewed, so full of joy and hope.  You're given practical information and life lessons that are shared.  The Belong Tour is now underway and has stops in 12 cities nationwide!  Grab your best girlfriends and make it a girls weekend.  You'll love the time getting to experience such blessed speakers, authors and musical talent.  One of my favorite musical duo's, JOHNNYSWIM, will also be performing in select cities!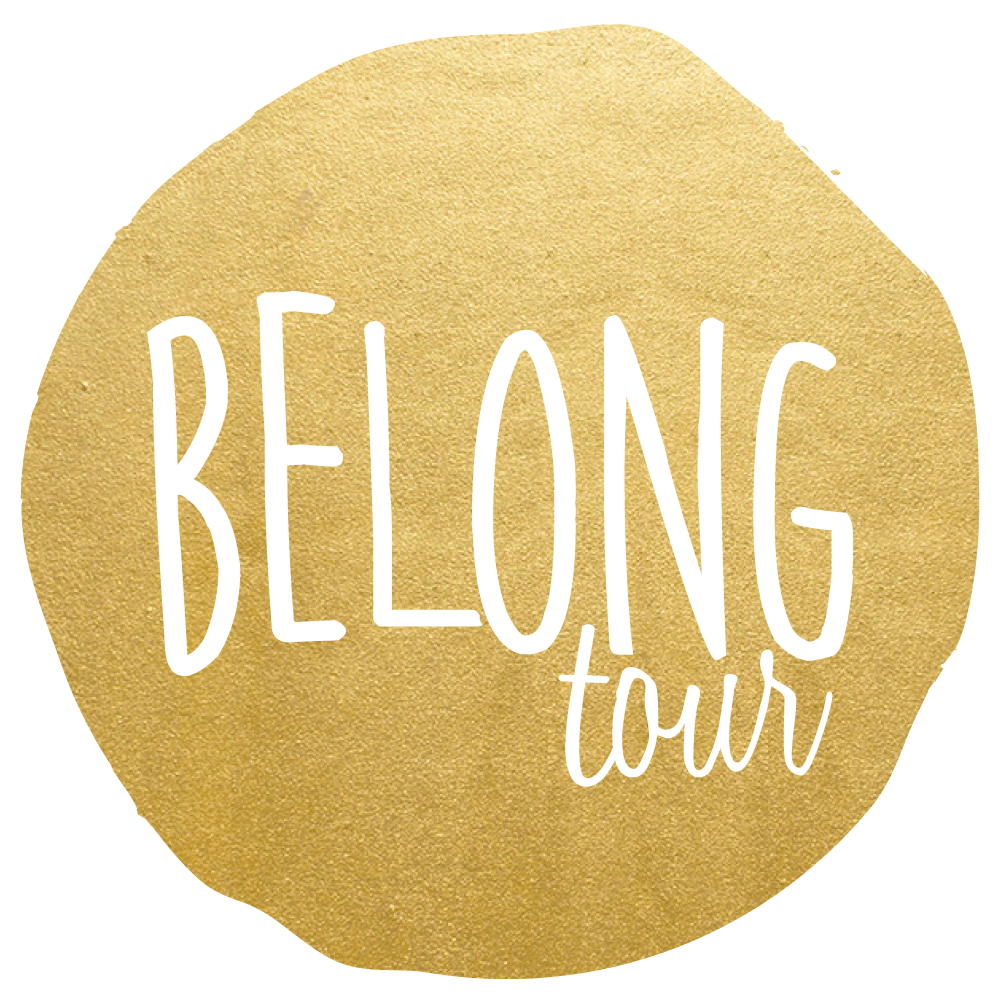 Click here to find out more about Belong Tour.  Click here to find out if Belong Tour is coming to a city near you and when you purchase your tickets, you can use the code SWEET1 for a special discount.
I've also partnered with the BELONG Tour to give away tickets to an upcoming BELONG event! One lucky winner will win (5) tickets so she can bring four of her friends or family members with her to the event!  Click here to enter!
Photos by Valorie Darling Photography.
---
Bailey 44 Desert Sunset Dress  //  Stecy Sandals  //  Chateau Drop Earrings  //  Pave Link Bracelet  //  Crystal Hinge Bracelet  //  Accent Ring  //  Jouer Lip Creme
Sizing Info:  Wearing dress in size XS and sandals in US size 7.
Shop My Look: