Happy Saturday y'all! I'm finally getting back around to doing another Saturday Six post. You seem to enjoy these posts, based on the comments that I've received and I enjoy putting them together. So here's a few things I've been into this past week: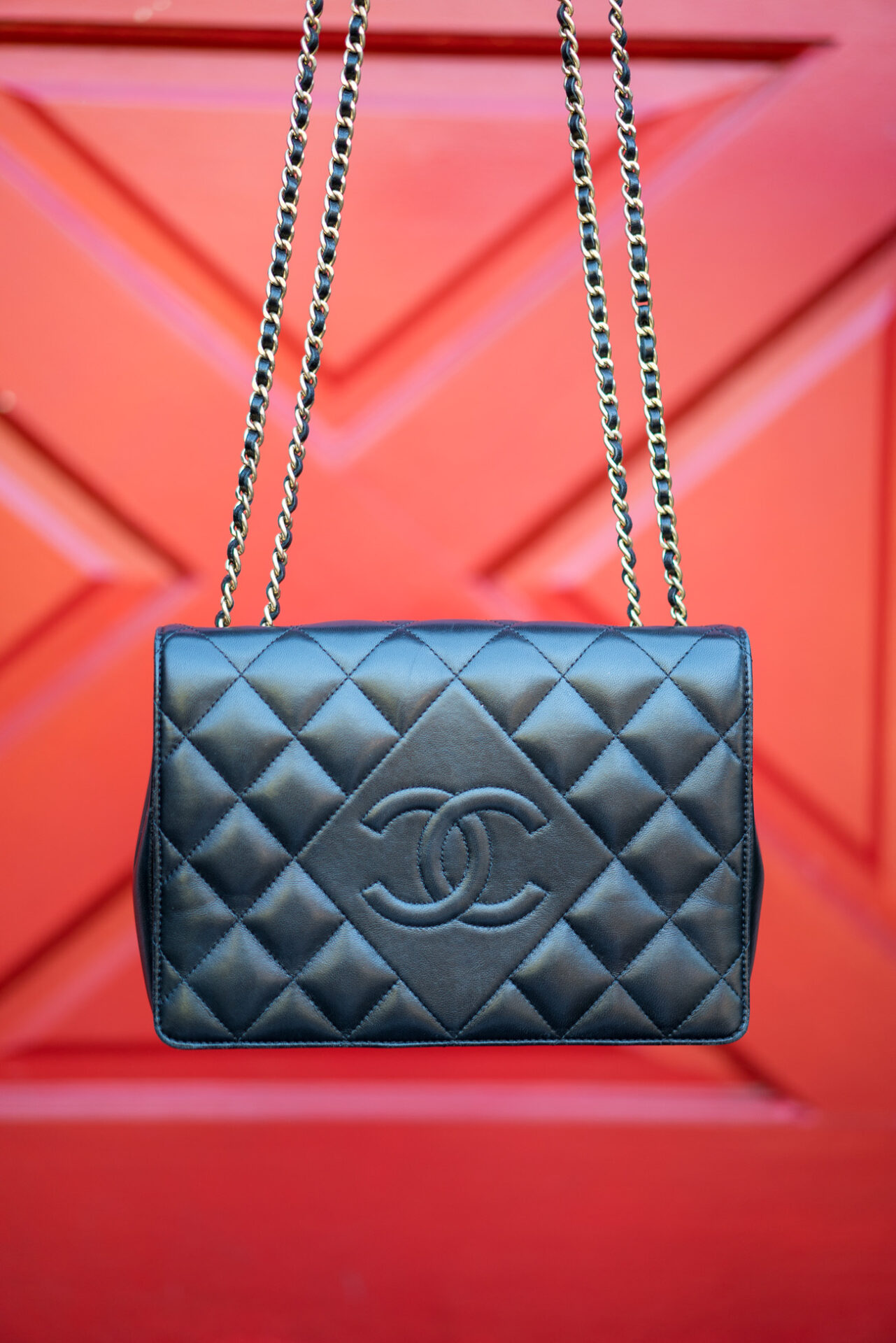 1. Bag Borrow or Steal. I've always dreamed of owning my very own Chanel bag and Bag Borrow or Steal made that possible for me… For the past 30 days. I love the concept of this company because I just can't pull the trigger (yet) on such a major purchase when I like to change out my handbags with basically every outfit I wear. My first bag borrowed was the Chanel Diamond CC Flap Bag. Every time I went to style this handbag over the past month, I got giddy because I remembered that I had such a classic beauty in my possession. I immediately felt more expensive (duh) the second I put it on my shoulder. The best part was that it only costs a fraction of the price (hello no commitment!) but you get to experience the fabulous feeling of carrying a designer bag.
More "Borrow" Designer Bags I Love: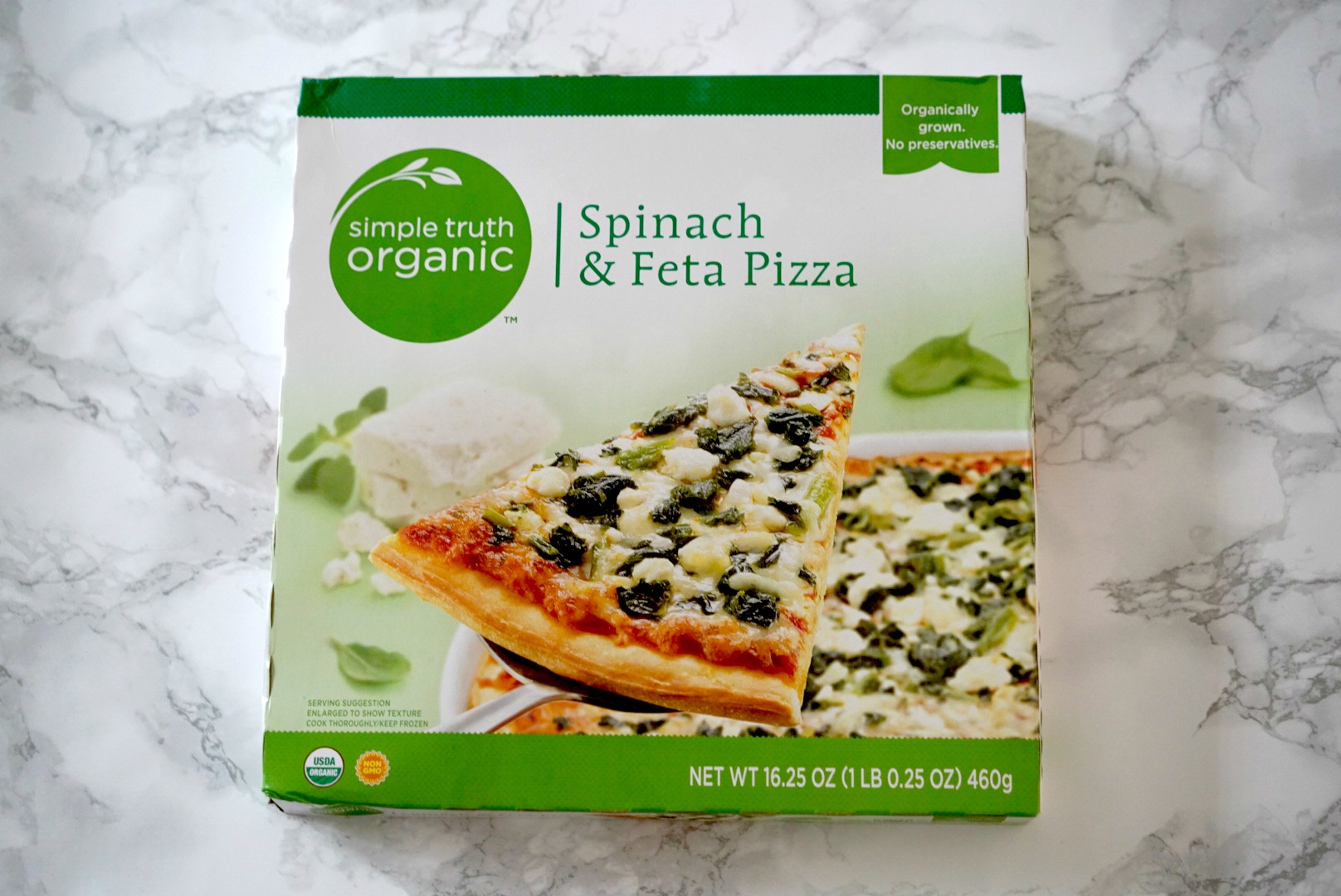 2. Matt & I are on a mission to eat cleaner and healthier. If you follow me on Snapchat, then you've been seeing all the healthy recipes I've been sharing lately. I get more screenshots on my food/recipe snaps than anything else, so I know that a major bulk of my Gorgeous Fam also wants to eat healthier. One of the things I grab every time I'm at the grocery store is this spinach and feta pizza. It's so delicious and super light on the tomato sauce, so less payback if you're sensitive to acid. I have several recipes coming to the blog soon, but in the mean time, keep checking back on my Snapchat for daily healthy bites and inspiration.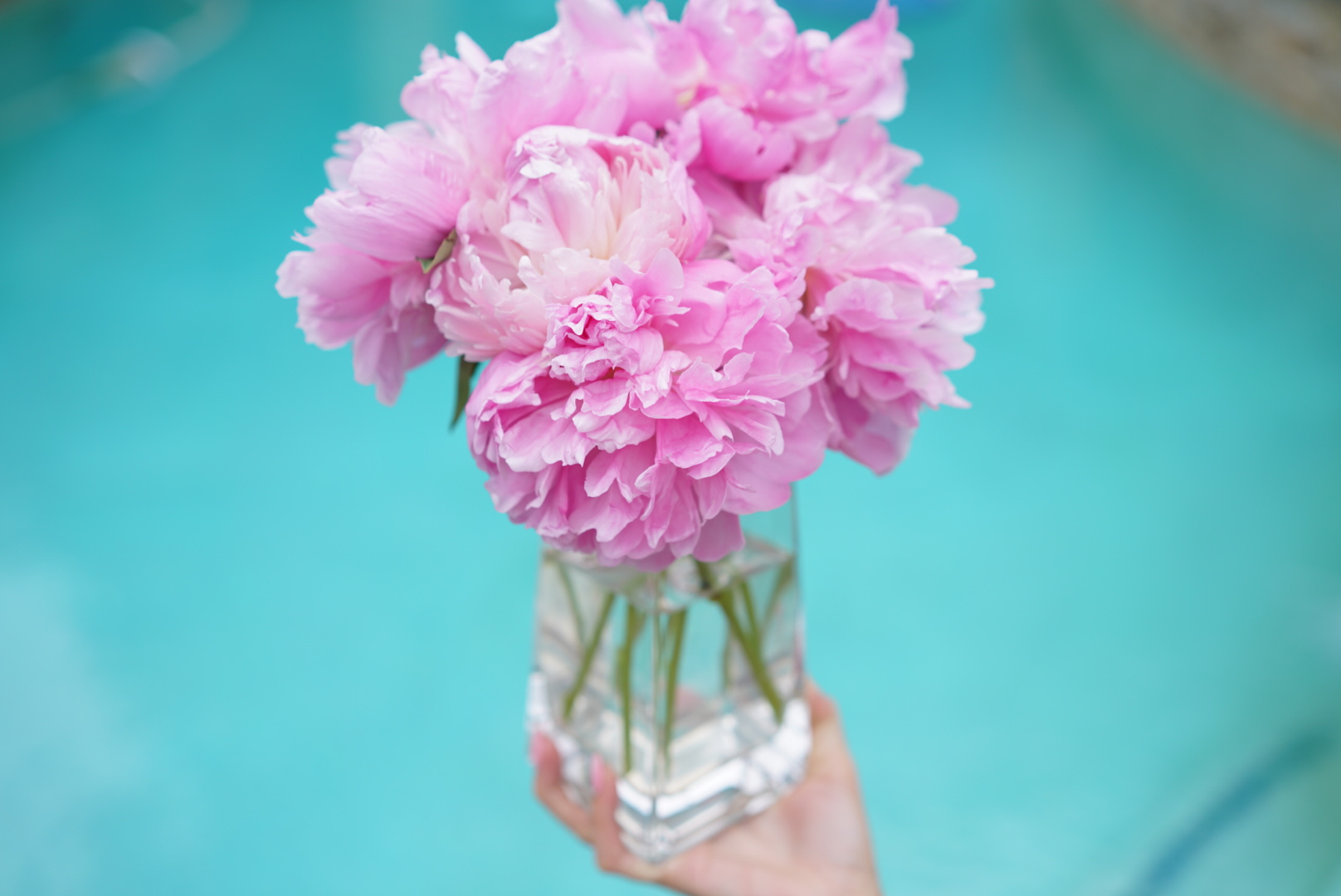 3. Peony Season is my favorite season. It's technically mid-April through mid-May here in Southern California, but we're still happily reaping the benefits of my very favorite flower. My wedding bouquet was mainly composed of white peonies. 🙂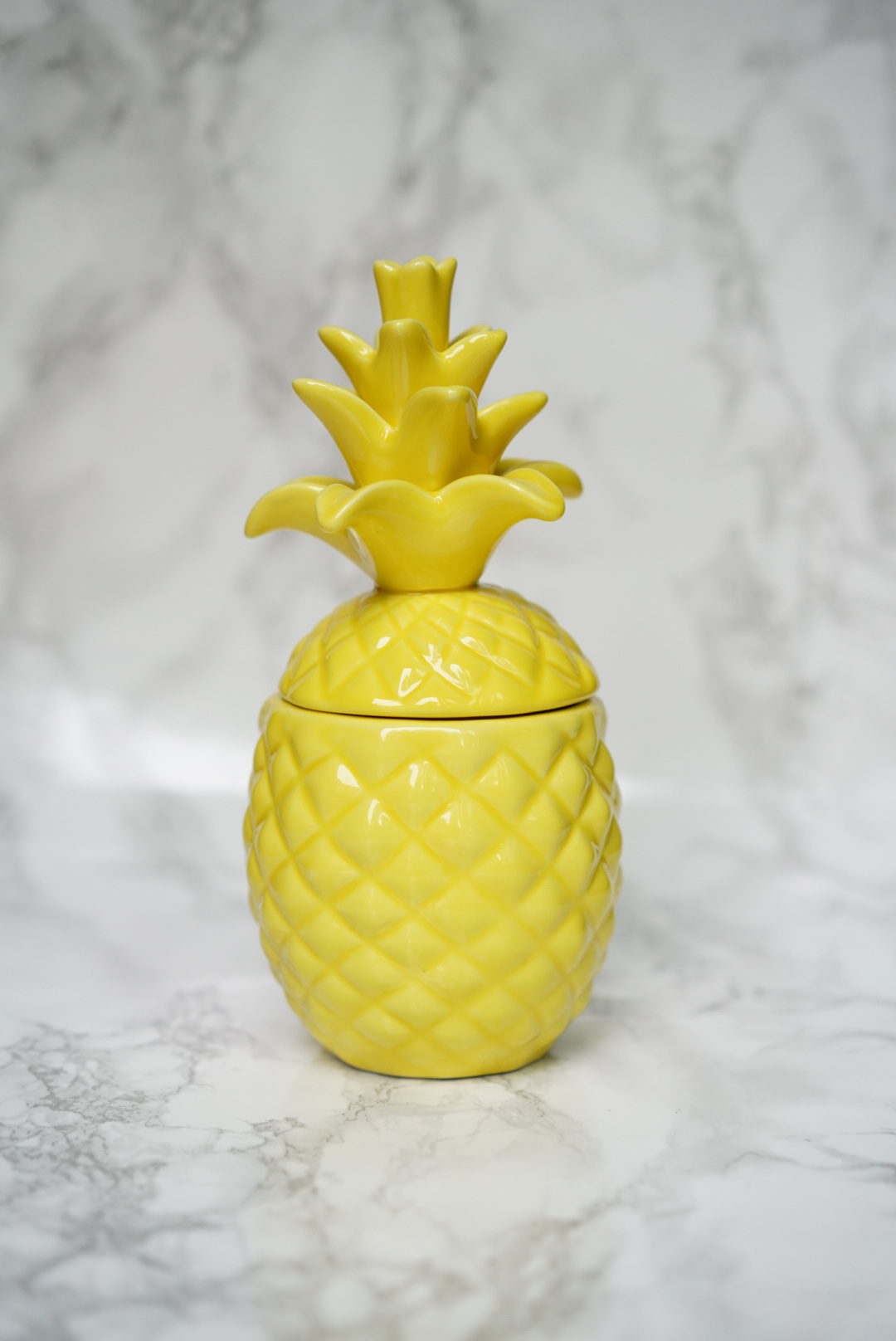 4. I'm crushing hard on this pineapple candle for summer. I picked it up at Target about a month or so ago and I just love it.
Shop These Adorable Pineapple Candles:

5. Podcasts. I love listening to audio books, so naturally I also enjoy podcasts. This past week I've really been loving "This Is Your Life" with Michael Hyatt. I love the nuggets of wisdom I pick up from his podcasts because I find it so applicable not only to everyday life, but also to my life as an entrepreneur.
6. Speaking of podcasts, I listened to a particular episode this past week that focused on the value/importance of being a good conversationalist. It made me realize that I'm not a good listener, but I'm fantastic at talking… The problem is that someone who loves to talk and not listen is not good at conversation generally. I'm so glad I listened to this episode because it made me so aware of how I want to go into conversations from now on and how I want to focus on sharpening my listening skills. People value a good listener. Are you a good listener, or do you spend half the conversation thinking about what you're going to say next (I do!)?
Leave a comment with your favorite podcast to listen to below!