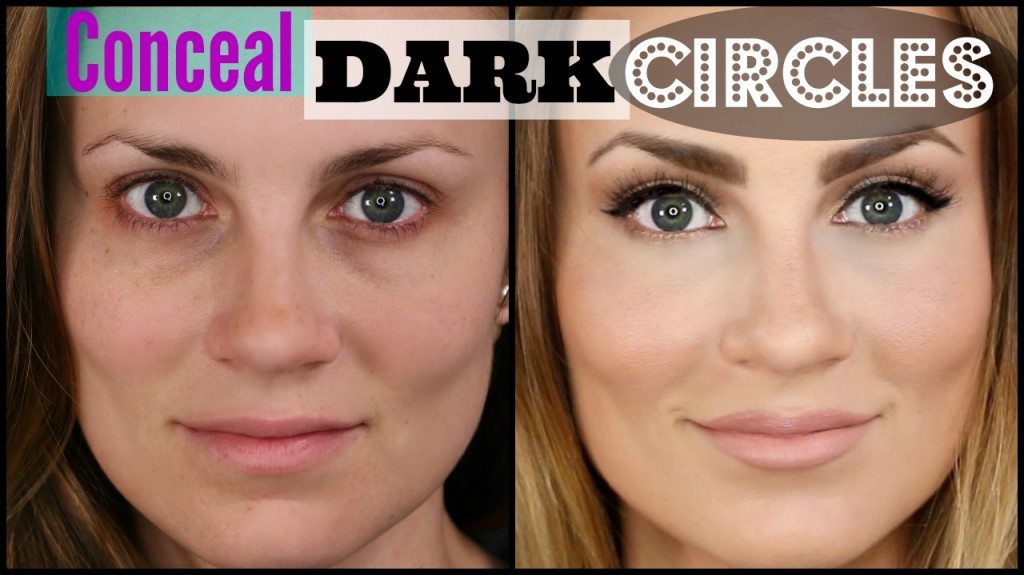 How to hide dark circles with makeup has been a hack that so many have asked for.
For as long as I can remember, I've battled dark circles.
Even as a little girl, I always looked tired because of my under eyes.
Throughout the years, I've tested many, MANY makeup products and eye creams, trying to find the magic cure for my dark circles.
What I've found is that there is no one magic product to cure your visible fatigue (or in my case, genetic raccoon eyes).
I have found an under eye makeup routine that helps to hide dark circles with makeup while making you look more awake than you really feel.
products used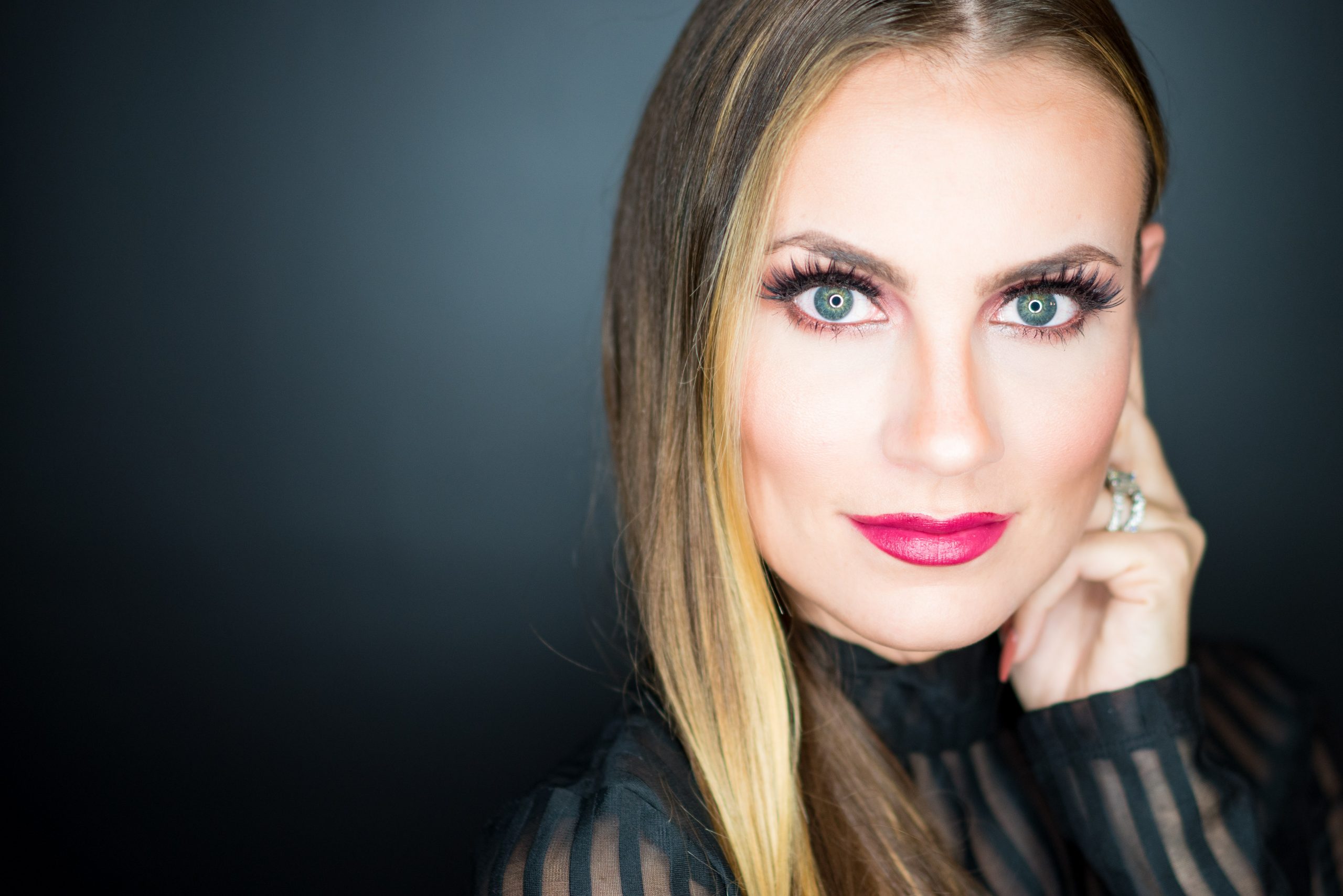 There are so many products you can use to beautifully hide/conceal dark circles under the eyes.
Here are the must haves:
These three ingredients cook up the perfectly brightened under eye look.
I do prefer certain products over others, of course. I'm extremely picky when it comes to concealer.
Another thing I feel that really improves the delicate under eye area is eye masks.
Under eye masks help to brighten and hydrate the skin around the eyes, which make you look more awake and even younger.
my favorite eye masks

Have you tried this under eye makeup routine yet?
What are you currently using to combat your dark under eye circles?
shop this post

UPDATE
Six years later, I FINALLY filmed an updated dark circles routine. Watch the video below to see how my routine has evolved and which products I now use.

Love this post about how to hide dark circles with makeup? You'll love these posts too…
How to Fake Eyelash Extensions
The Beginner's Guide to Makeup: Foundation