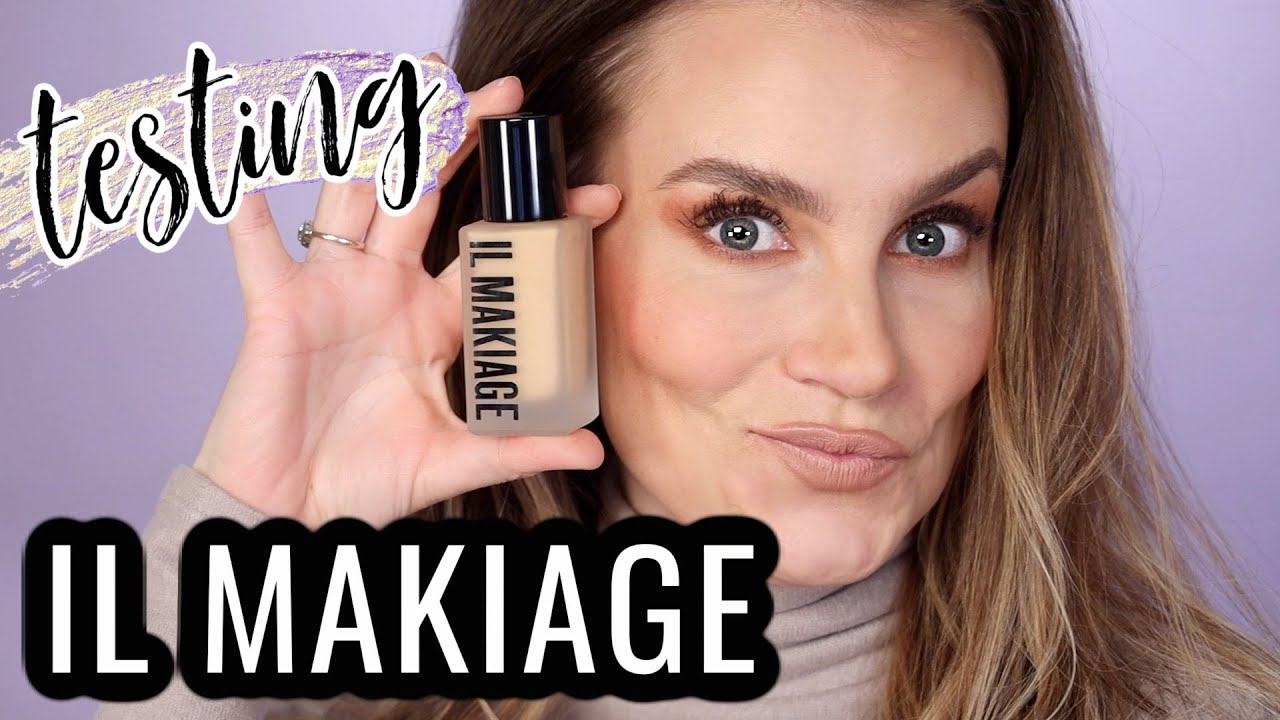 Testing Il Makiage Foundation | Buying Makeup from Facebook
In 2020 I started a series on my YouTube Channel dedicated to testing products that I've seen in social media ads.
I've been seeing so many ads myself on Instagram and Facebook lately, so I felt like it was time to pick up where we left off.
I actually ordered the Il Makiage Born This Way Foundation last year. Once Covid hit, it didn't feel like people cared as much about makeup (including myself!) so I just sort of forgot about it.
The last couple of weeks, I reorganized my studio and stumbled upon this unopened foundation and thought, I should totally film this! I had been seeing ads every once in a while for Il Makiage so I knew it was something others had to be interested in as well.
Here is my unboxing of the foundation along with my first impression, application and review.