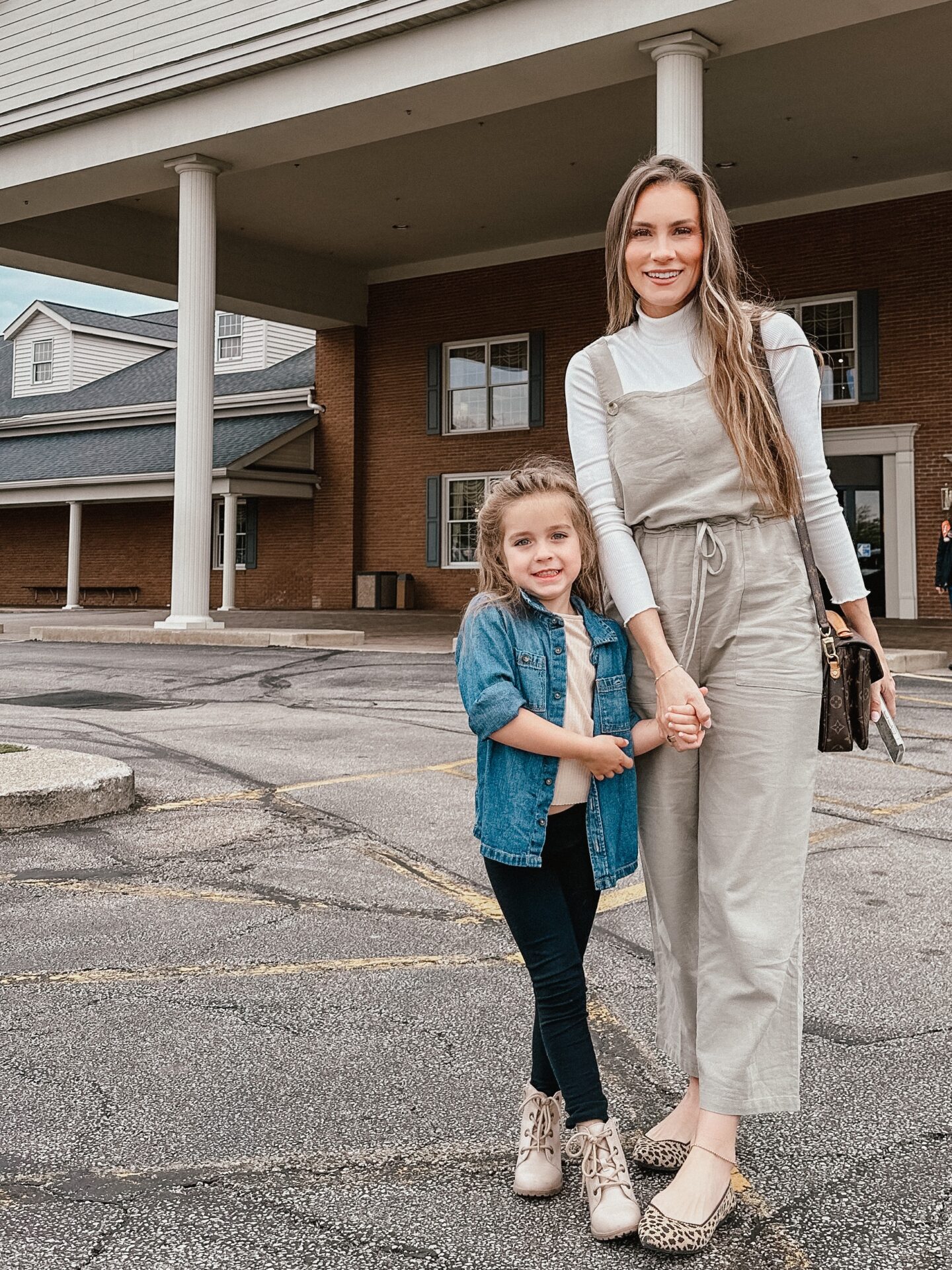 Summer is the season for light and breathable outfits – pieces that will help you beat the heat while still looking stylish. Enter the green linen jumpsuit.
It's eco-friendly, versatile, and comfortable – three traits that are sure to make it your go-to outfit for any summer occasion.
In this post, we're going to explore why a jumpsuit should be the next item on your summer shopping list. From its versatility to its comfort, I'll give you all the reasons why this timeless piece deserves a spot in your wardrobe. Plus, I'll share some styling tips and inspiration to help you make the most of this statement garment.
I've been a fan of jumpsuits and rompers for many years now, always keeping several classic pieces in my closet.
So, sit back and get ready to add a new staple to your collection of summer must-haves.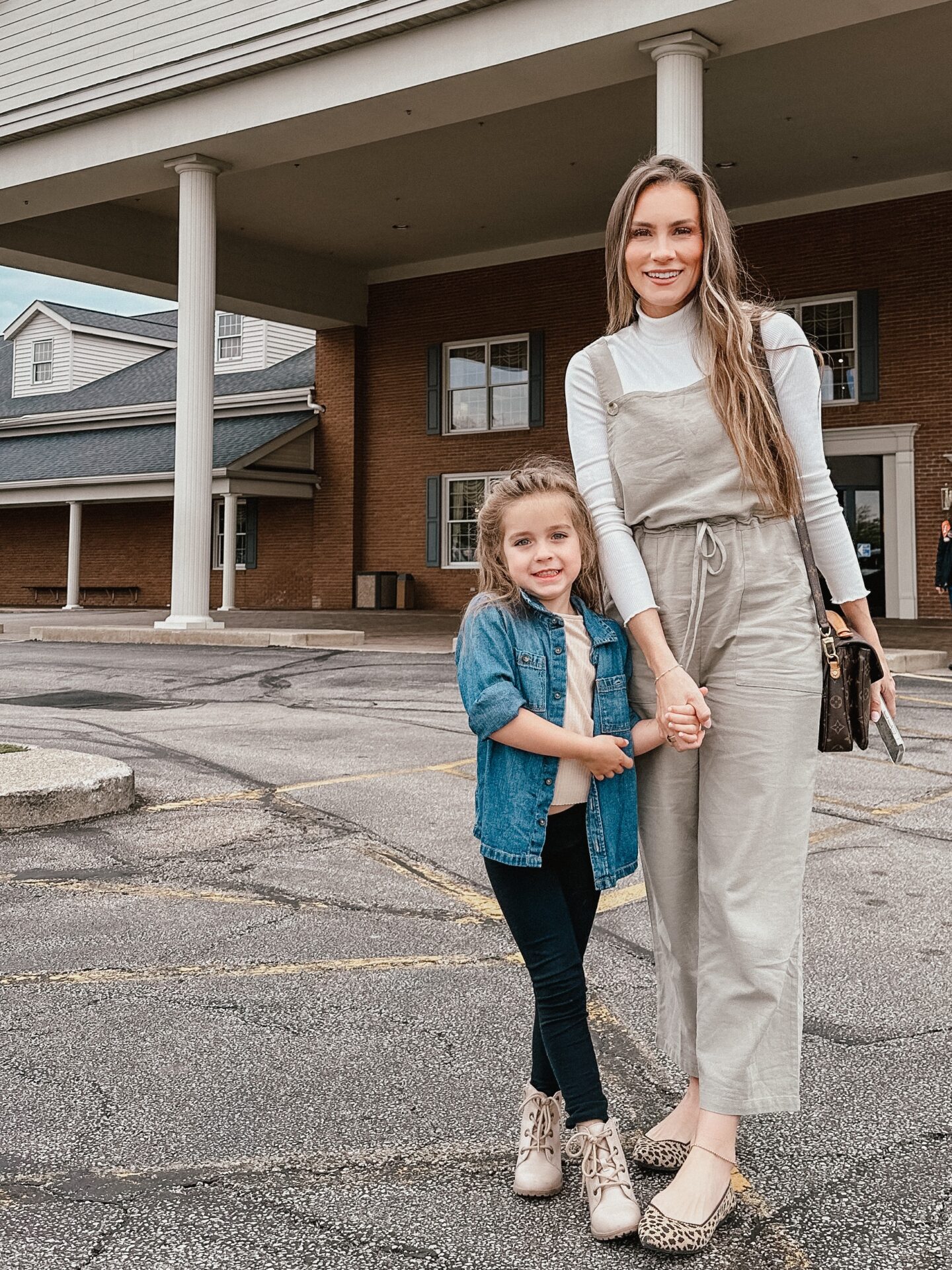 Versatile and Easy to Style
Aside from being eco-friendly, the linen jumpsuit is also versatile and easy to style. It's a classic piece that can be dressed up or down, making it perfect for any occasion.
With the right accessories and shoes, you can wear it anywhere from a normal workday to a casual brunch with girlfriends.
The effortless silhouette of the jumpsuit makes it a great option for those days when you don't know what to wear, but still want to look put together.
Not only is a jumpsuit stylish and versatile, but it's also comfortable and breathable, with its wide leg style.
I'm wearing a size Small, it does run true to size, but has a lot of give thanks to the drawstring waist.
This piece is also affordable, but I'm also linking other options (and rompers too) below, all at great price points for the different women in your life.
In summary, a linen jumpsuit is a must-have for any summer wardrobe. Its versatility and comfort make it the perfect choice for any occasion.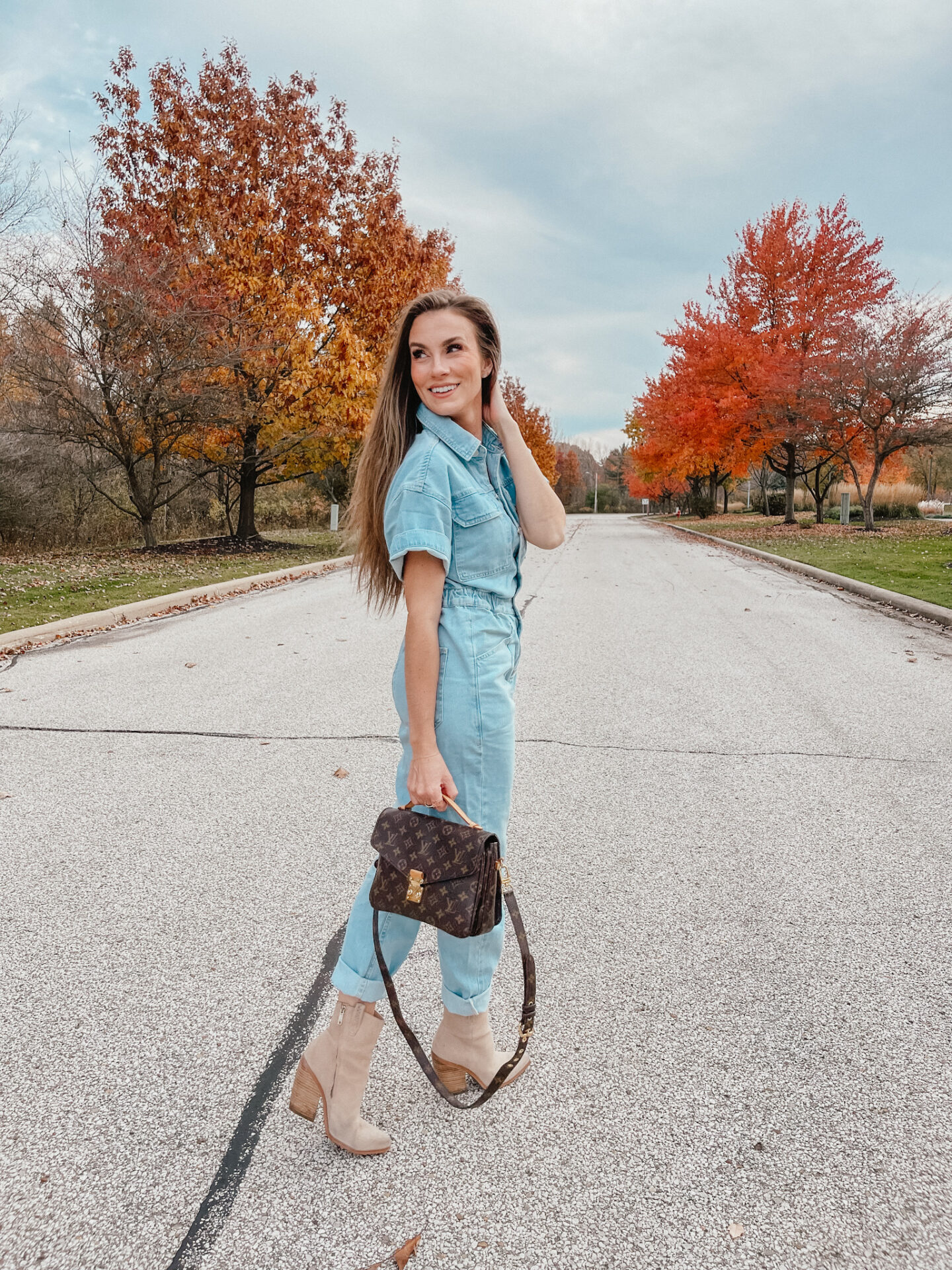 Comfortable and Breathable
Made from natural fibers, linen is a breathable fabric that's perfect for keeping cool during the summer months. A linen jumpsuit is the epitome of comfort, with its loose-fitting design allowing for plenty of airflow. Unlike other fabrics that can cling to the skin, linen wicks away moisture, keeping you dry and comfortable all day long.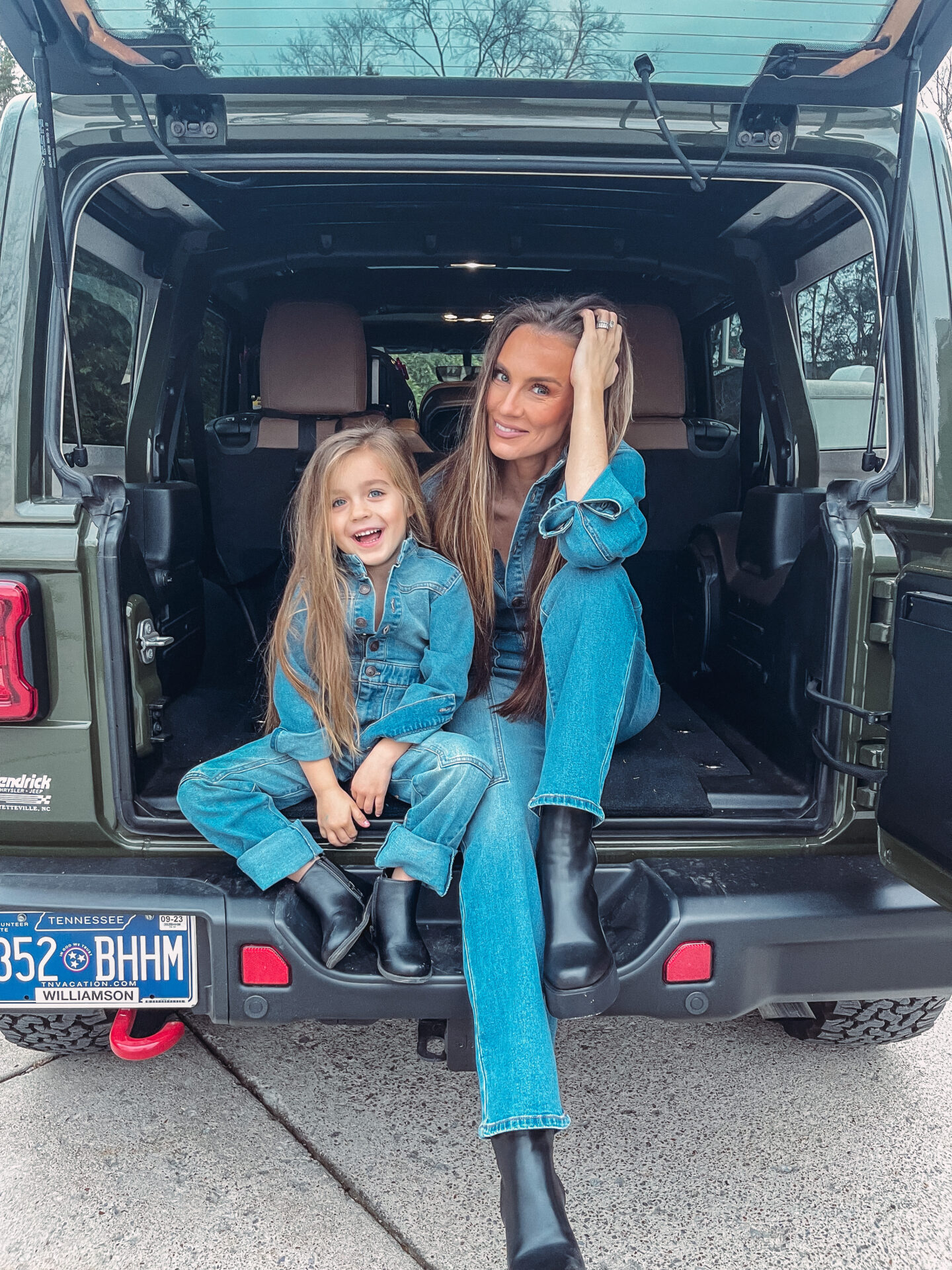 Now that you know why a green linen jumpsuit should be on your summer shopping list, it's time to start thinking about how you can style it.
With a little bit of creativity and a few key accessories, the styling possibilities are endless.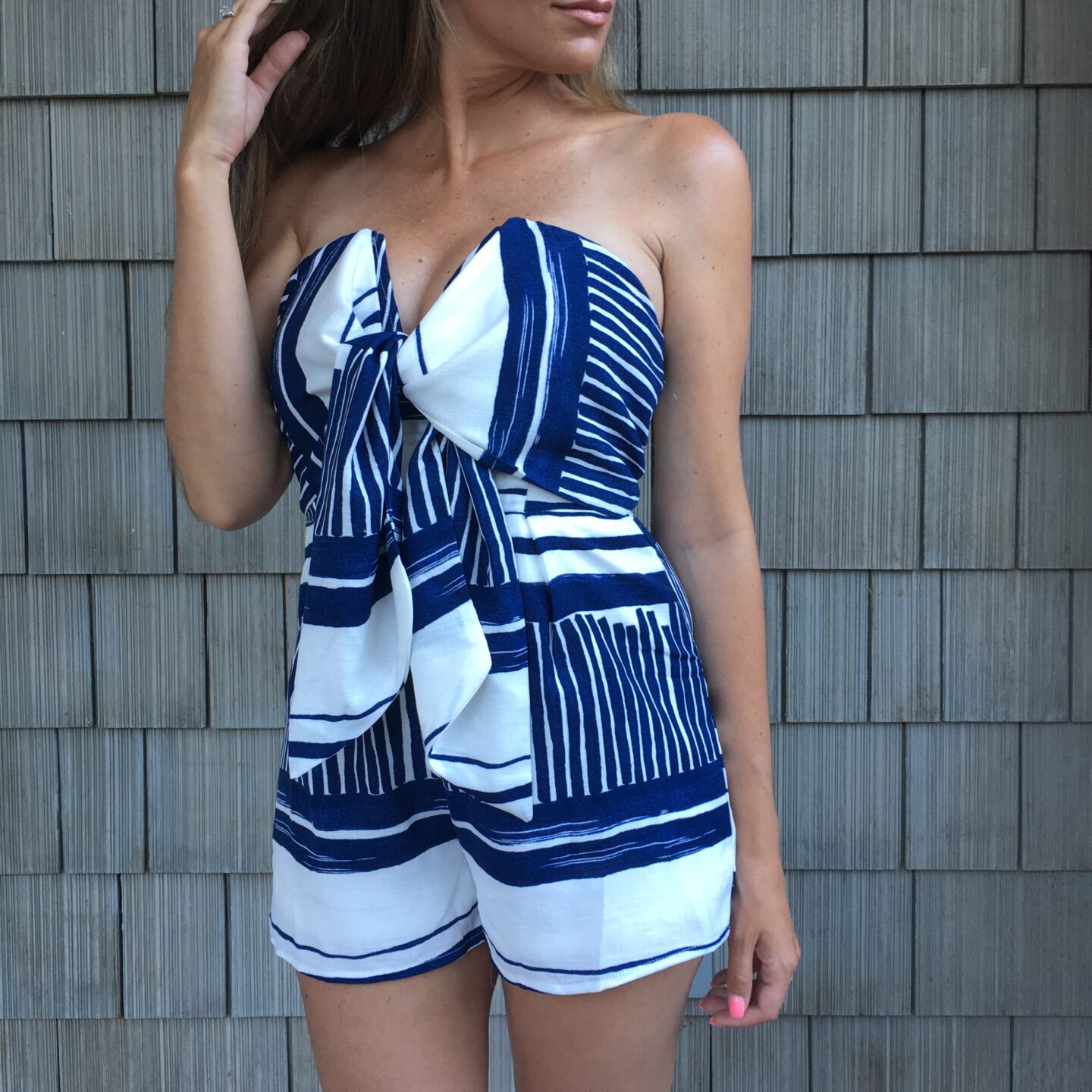 Styling Tips and Inspiration
This versatile piece can be dressed up or down depending on the occasion, making it a must-have for any fashion-savvy woman.
For a casual daytime look, pair your jumpsuit with a tank top, flat sandals, and a denim jacket. Adding a statement hat or a chunky necklace can also elevate the outfit.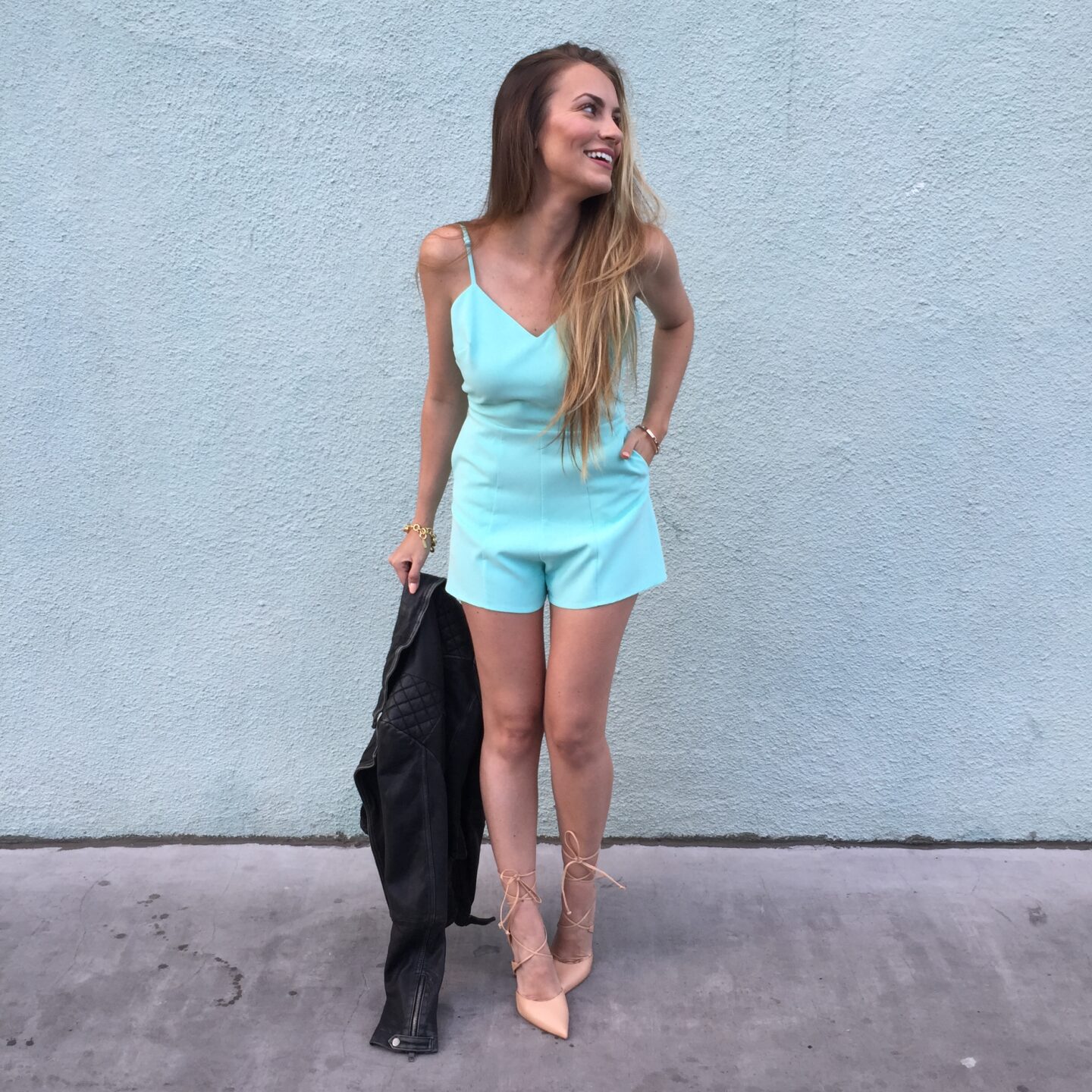 If you're headed to a summer party or a night out, swap the flats for strappy heels and add a clutch for a more polished look.
For a bohemian vibe, throw on a turtleneck or other long-sleeved shirt like I wore, a pair of espadrilles, and accessorize with a wide-brimmed hat and maybe even oversized sunglasses.
The drawstring waist on my sage green linen jumpsuit allows for a more fitted look, but adding a belt to other jumpsuits may be a great idea.
Experiment with different color combinations to make your jumpsuit stand out. There are so many gorgeous color options available like prints, black, white, or even navy blue.
Pair it with bold red lips and a sleek ponytail for a chic monochromatic look, or opt for a more subtle approach with nude hues and dainty jewelry.
To sum it all up, a great jumpsuit or romper is the ultimate summer wardrobe staple. Its versatility and ease of styling make it the perfect choice for any occasion, while its breathable and eco-friendly fabric ensures maximum comfort. There are so many colors available to puchase.
With a few simple styling tips, you can elevate your look and make a statement with this timeless piece. So, add a jumpsuit to your shopping cart today and enjoy the benefits of sustainable fashion.
As the saying goes, "Invest in clothing pieces that make you feel like a work of art." A fabulous jumpsuit is one of those pieces.
shop this post