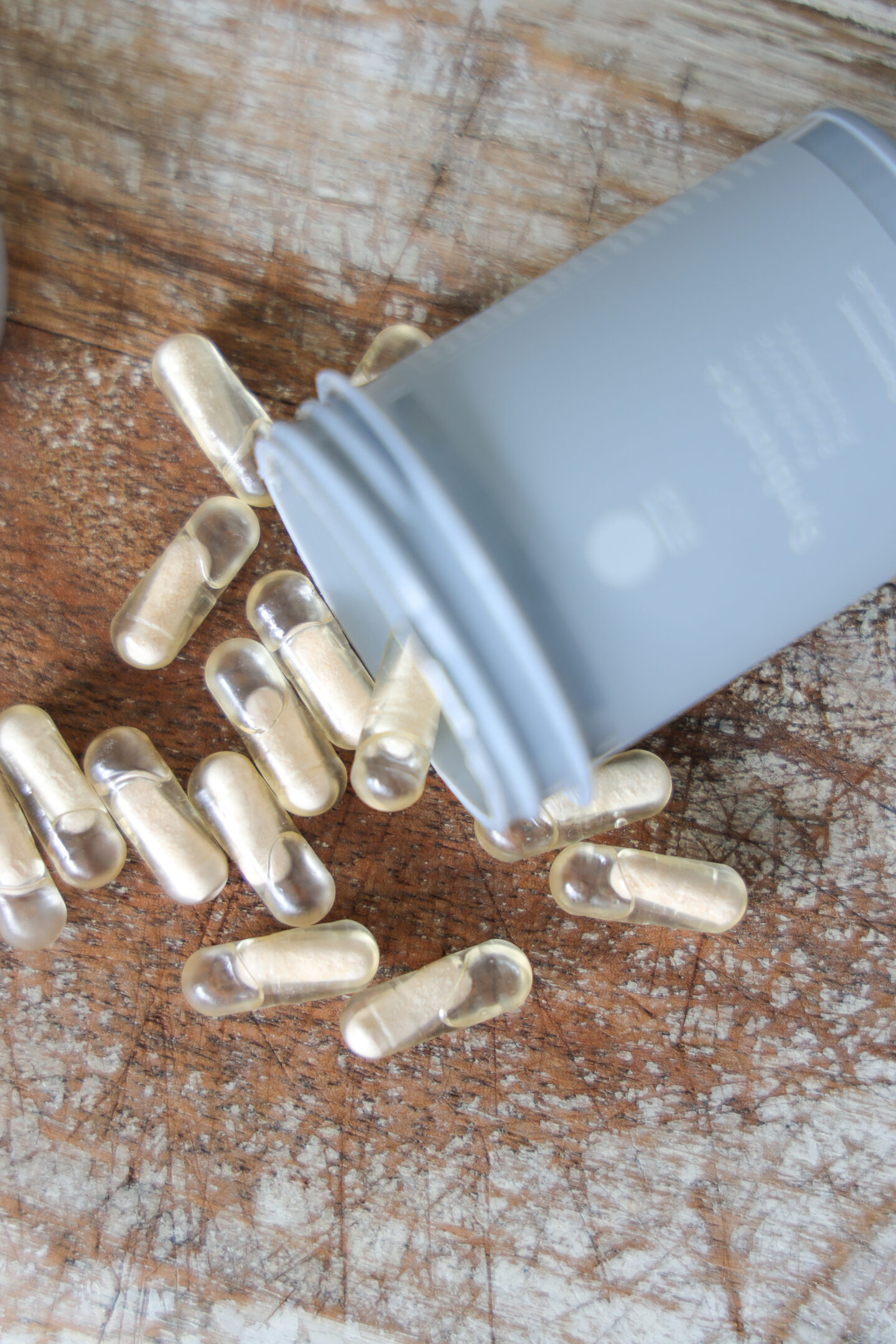 For several months now, Matt and I have daily been taking Ritual Synbiotic+ capsules for our gut health. Here's my full Synbiotic review.
First off, I have been taking probiotics religiously since 2009. There is rarely a day that passes that I don't take some sort of probiotic supplement.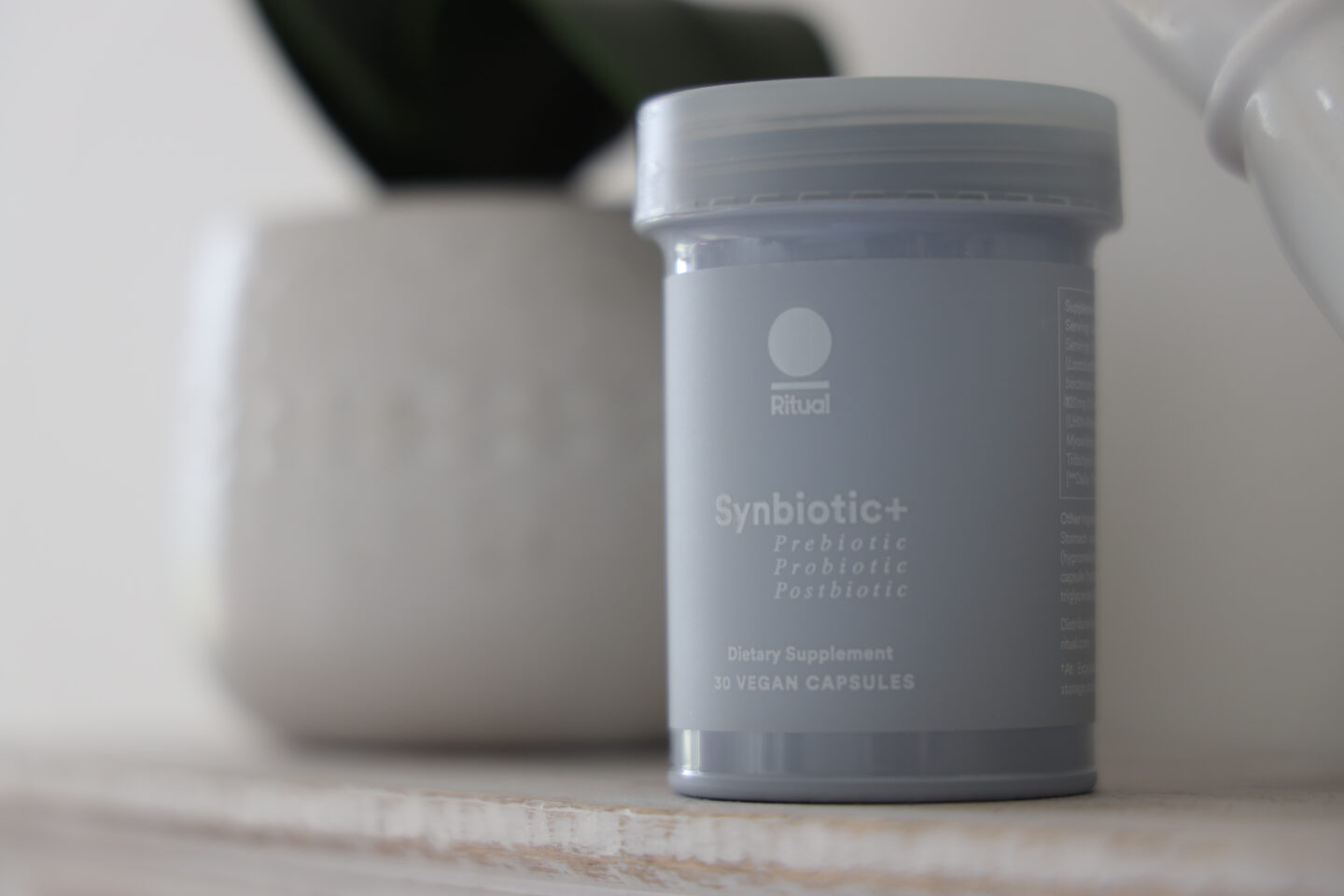 I started my probiotic journey because my gut health is important to me.
I've tried many brands of daily probiotic supplements, but Ritual Synbiotic+ was the first one that I tried that included prebiotics, probiotics, and postbiotics all in one daily synbiotic capsule.
Ritual is also the first brand that I have now taken consistently for the longest period of time and don't have to force feed to my husband, lol!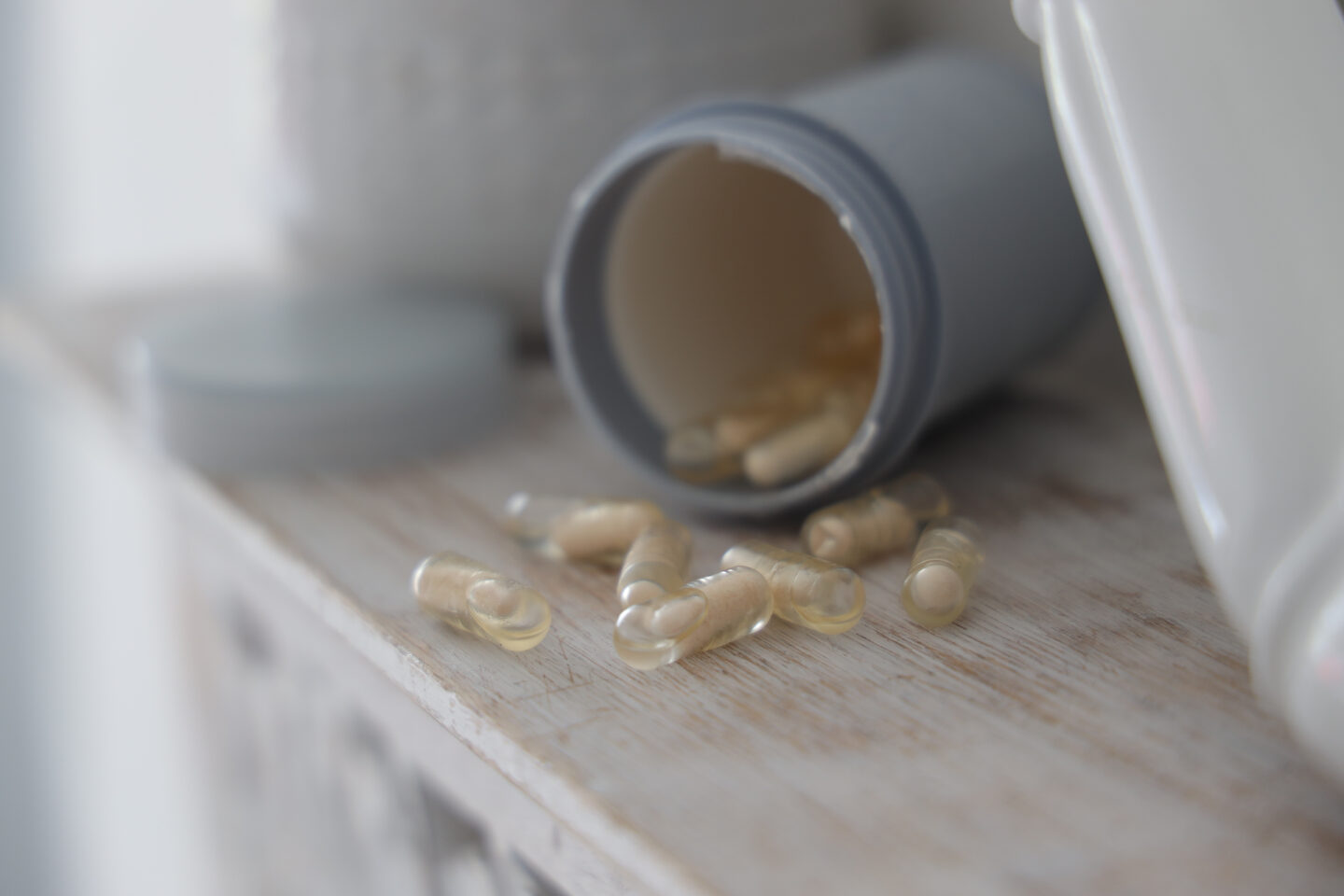 Why should we take probiotics?
To support our gut health!
Our gut is more than just digestion and bowel movements. Our gut is where 70% of your immune system lives.
70%
Isn't that number BONKERS?
The bottom line is, we don't fully know all that the gut microbiome is capable of.
Probiotics help to support the immune system (LGG® and BB-12®), gut health, and digestive health.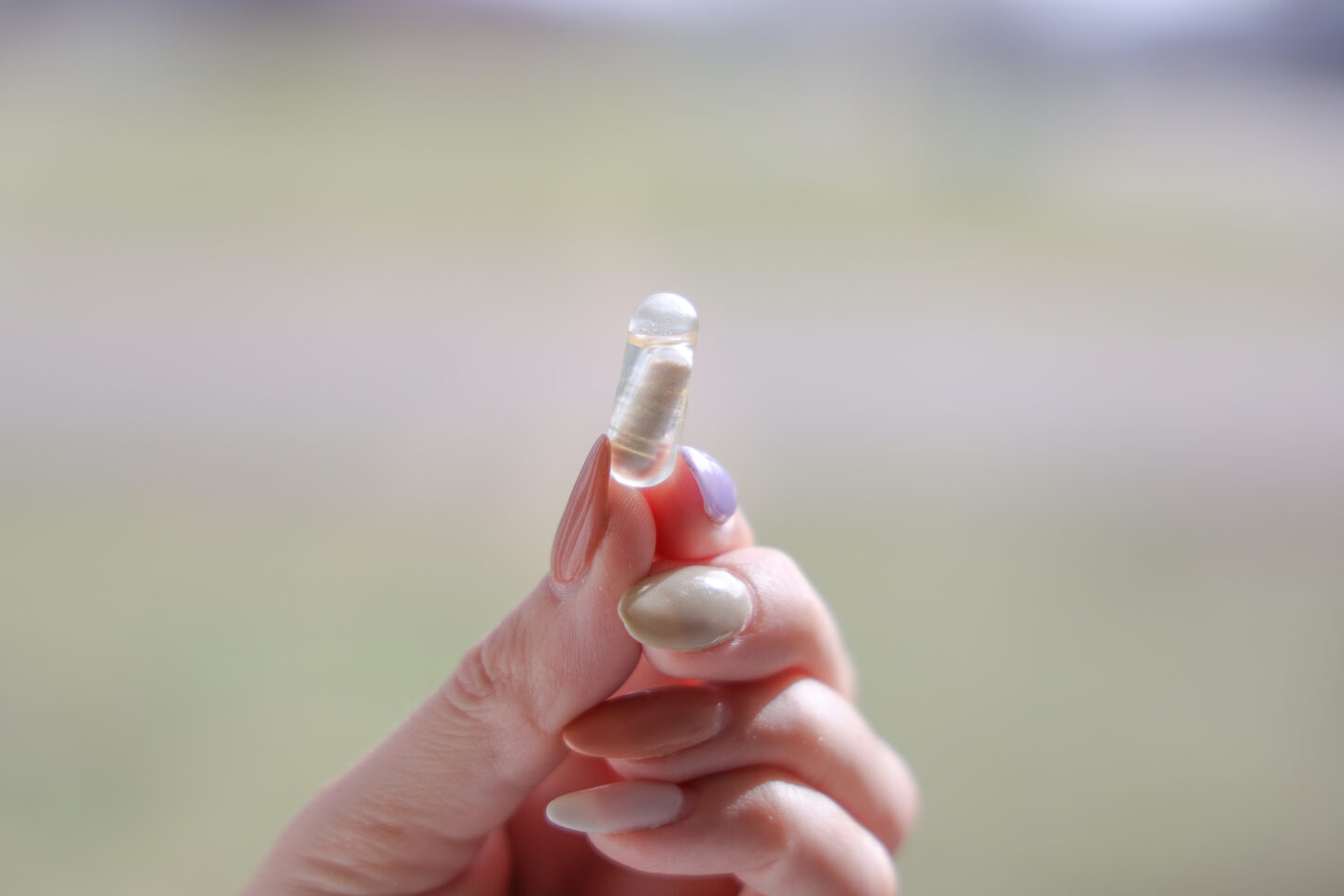 My Honest Review of Ritual Synbiotic+
The second that the Ritual Synbiotic+ supplement hits your tongue, you notice the difference in experience. Before Ritual, I'd never known a capsule to have a peppermint essence, which is so refreshing.
My hubby loves that peppermint essence right before bed, which means I don't have to twist his arm to take it.
If you do burp after taking your Synbiotic+, it may have a peppermint aftertaste, which is so incredibly pleasant, especially if you've ever taken other brands with a less desirable aftertaste.
The Synbiotic+ is a delayed-release capsule design, which means it was designed to help reach the colon, not the stomach. The reason this is especially important is because we want probiotic bacteria to grow and thrive in the colon.
I take my Synbiotic+ on an empty stomach at bedtime, but it was created to be taken any time of day with or without food.
I am now on a monthly subscription for my Ritual Synbiotic+ and you should be too!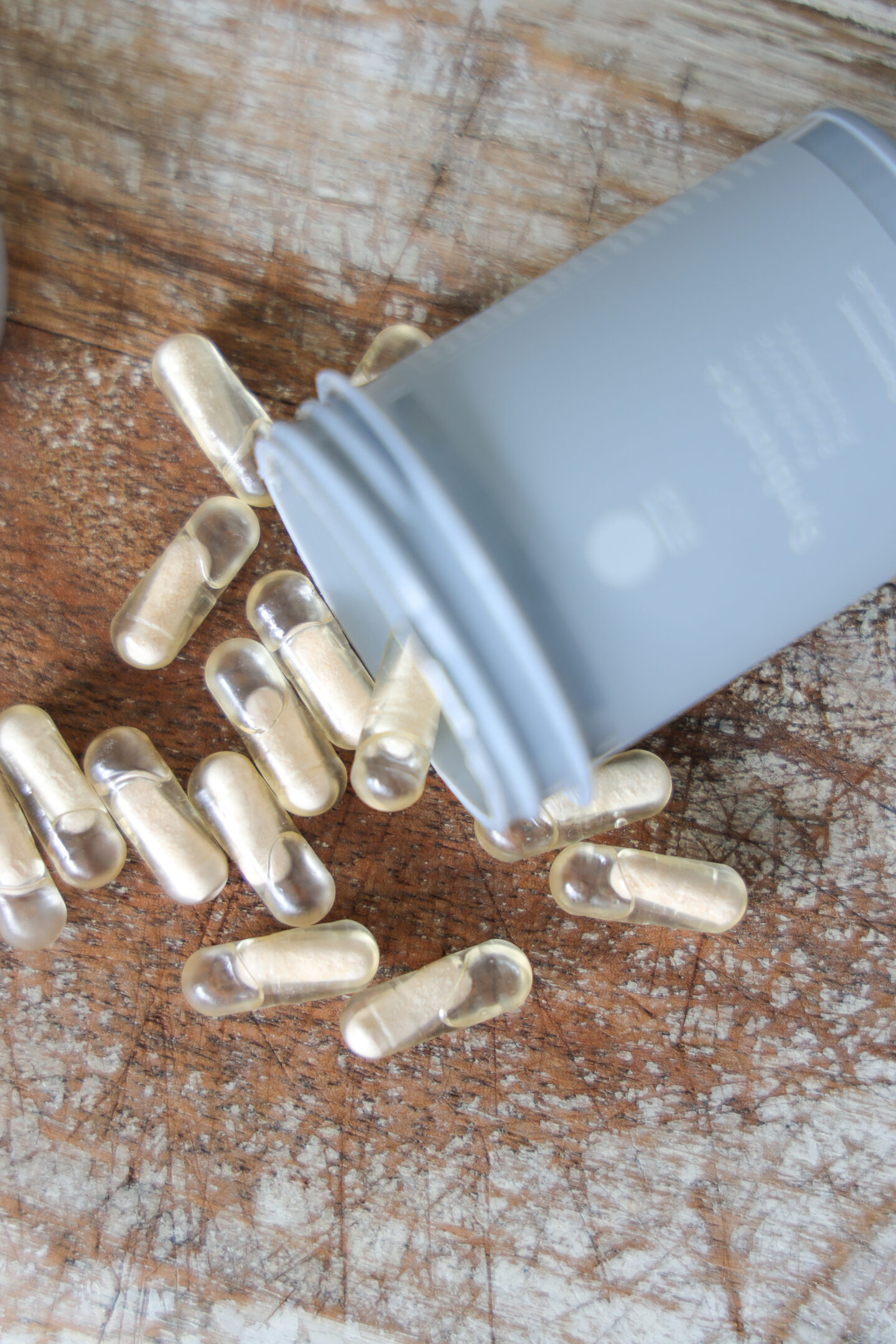 Click HERE to get 20% off of your first month of Ritual with my promo code: LANTER20.
*This statement has not been evaluated by the Food and Drug Administration. This product is not intended to diagnose, treat, cure, or prevent any disease.
Thank you to Ritual for sponsoring today's blog post.