My Favorite $10 Gold Hoop Earrings
My favorite way to dress up a baseball hat, or any casual look really, is a great pair of big gold hoop earrings. This look is oh so Hailey Beiber or JLo and I'm here👏🏼for👏🏼it!
Just this past weekend, we had a Sunday funday and this is was my look.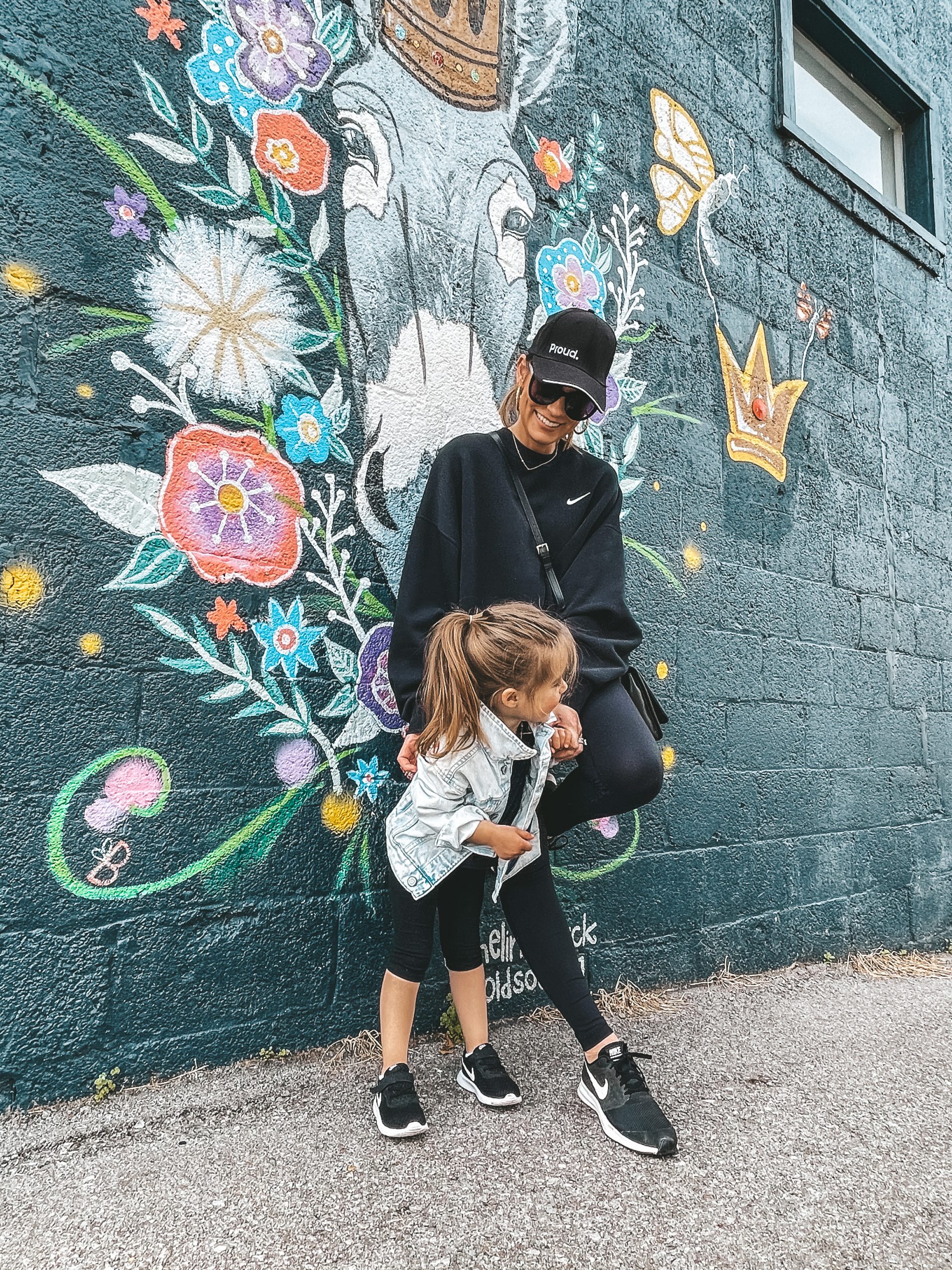 shop this look

I love pairing large gold hoops with all sorts of looks especially on dirty hair day… One of my favorite ways to distract from my hair that so badly needs washed lol! These gold hoops are normally $34 but are on sale for only $10!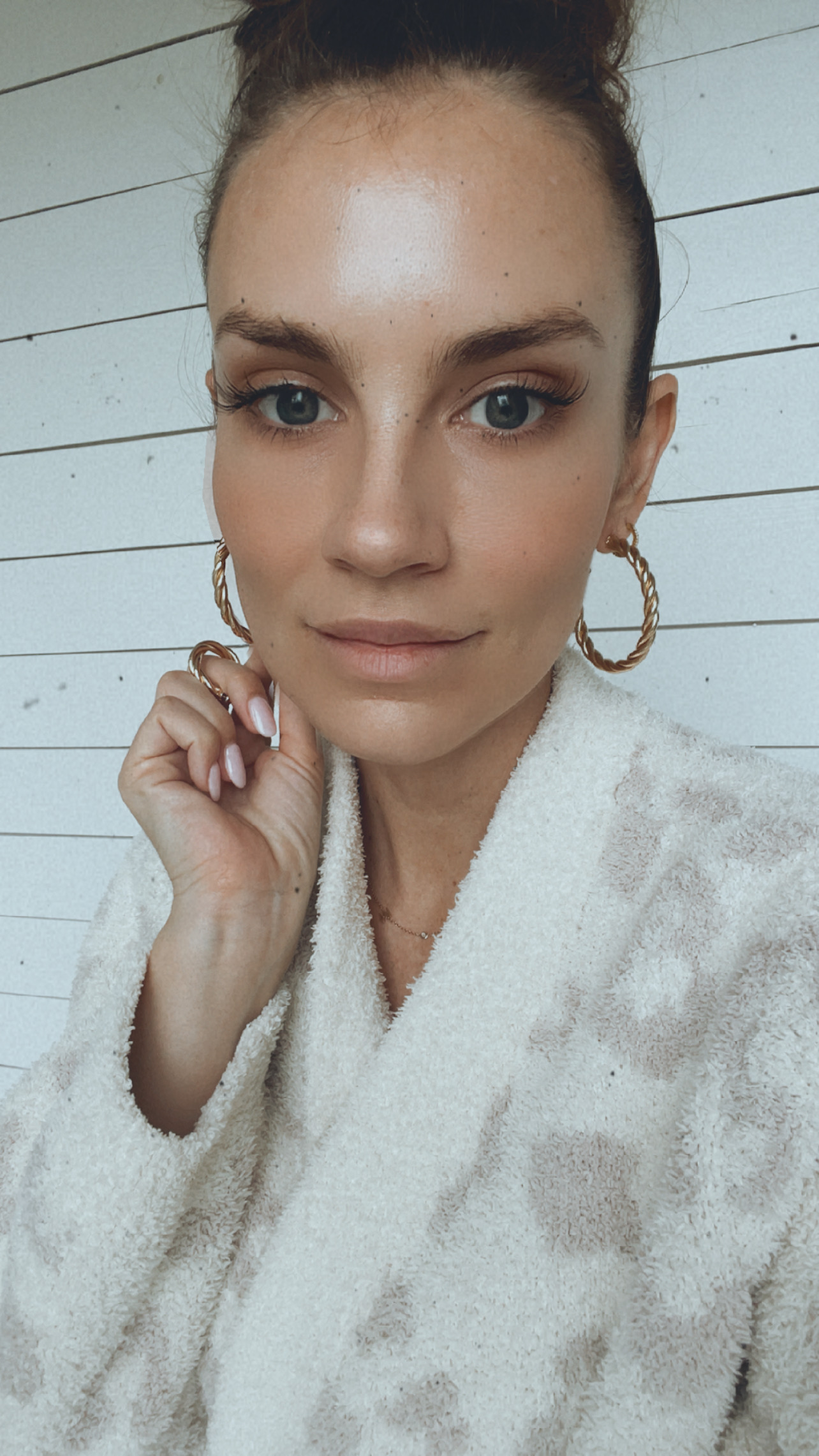 In the above photo, I'm wearing the Unity Hoops in 51 mm size. I also have the smaller size, 30 mm, which you can see in my second holes in this photo…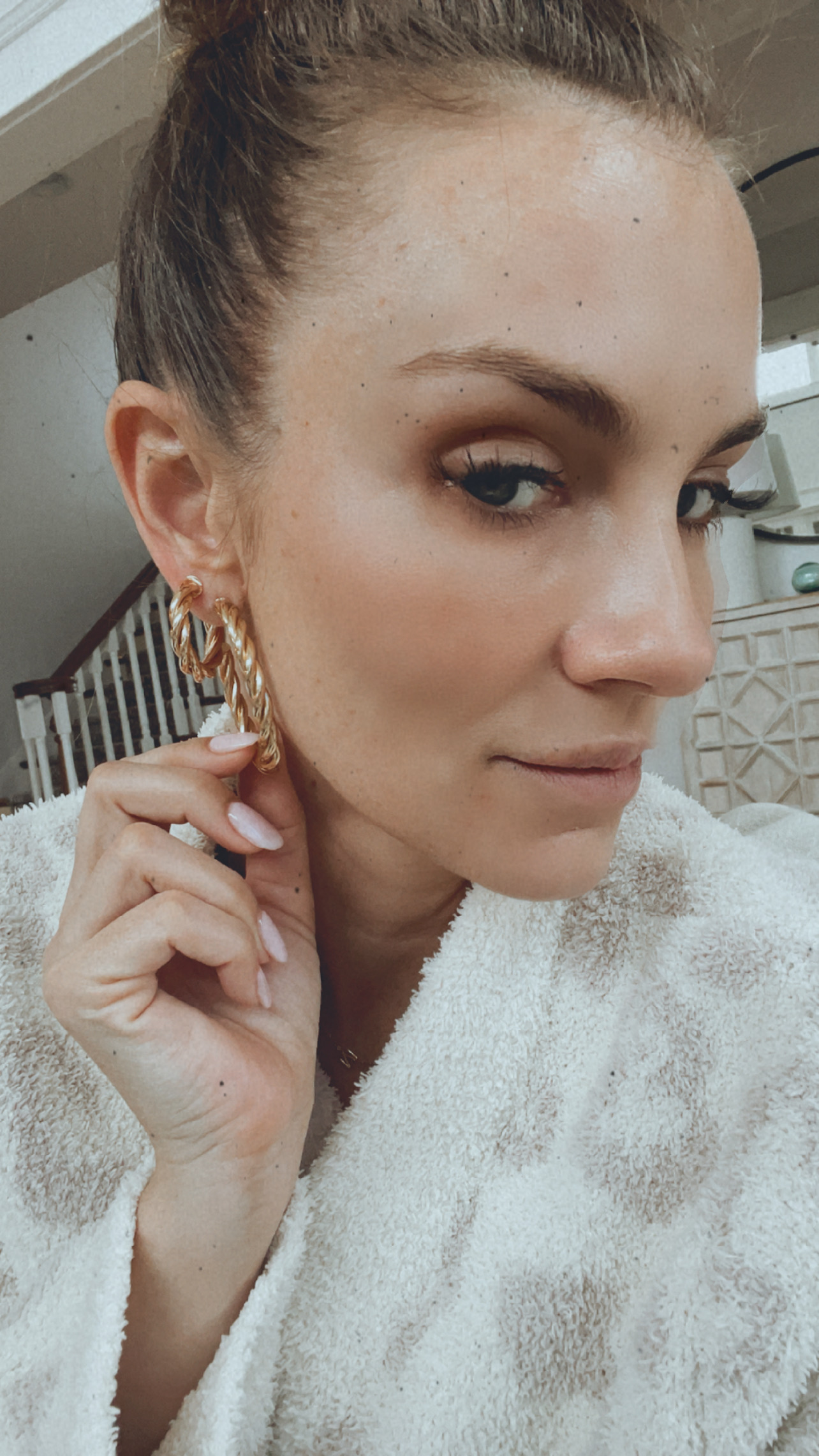 I love the hoop duo! Talk about a statement earring. The smaller hoops (30 mm) are also on sale for $10.
I can't wear earrings that are too heavy because I have one earlobe hole that has torn a bit. Both of these hoops are lightweight and don't weigh down my lobes at all. I'm also CRAZY sensitive to earrings and for whatever reason, these earrings don't ever bother my skin. Of course I take them out when I'm showering, sleeping or playing with Ken.
I'm linking these earrings plus some of my other favorite jewelry pieces that are all on sale for amazing prices for you to shop below. These are so great to have on hand for gifts! So if you have a birthday coming up snag a few pieces for yourself and for your girls. Also, don't forget that Mother's Day is just around the corner.❤️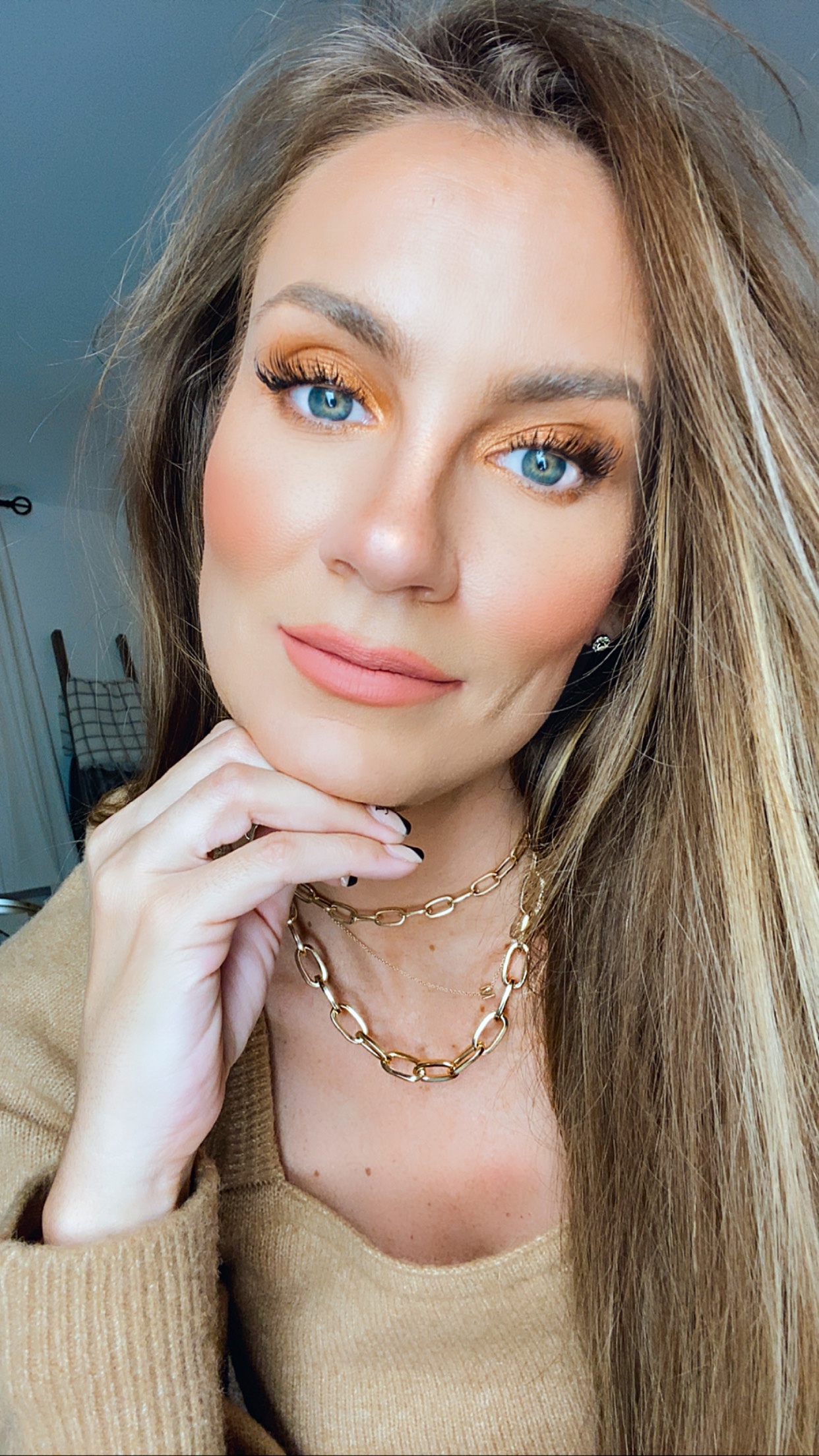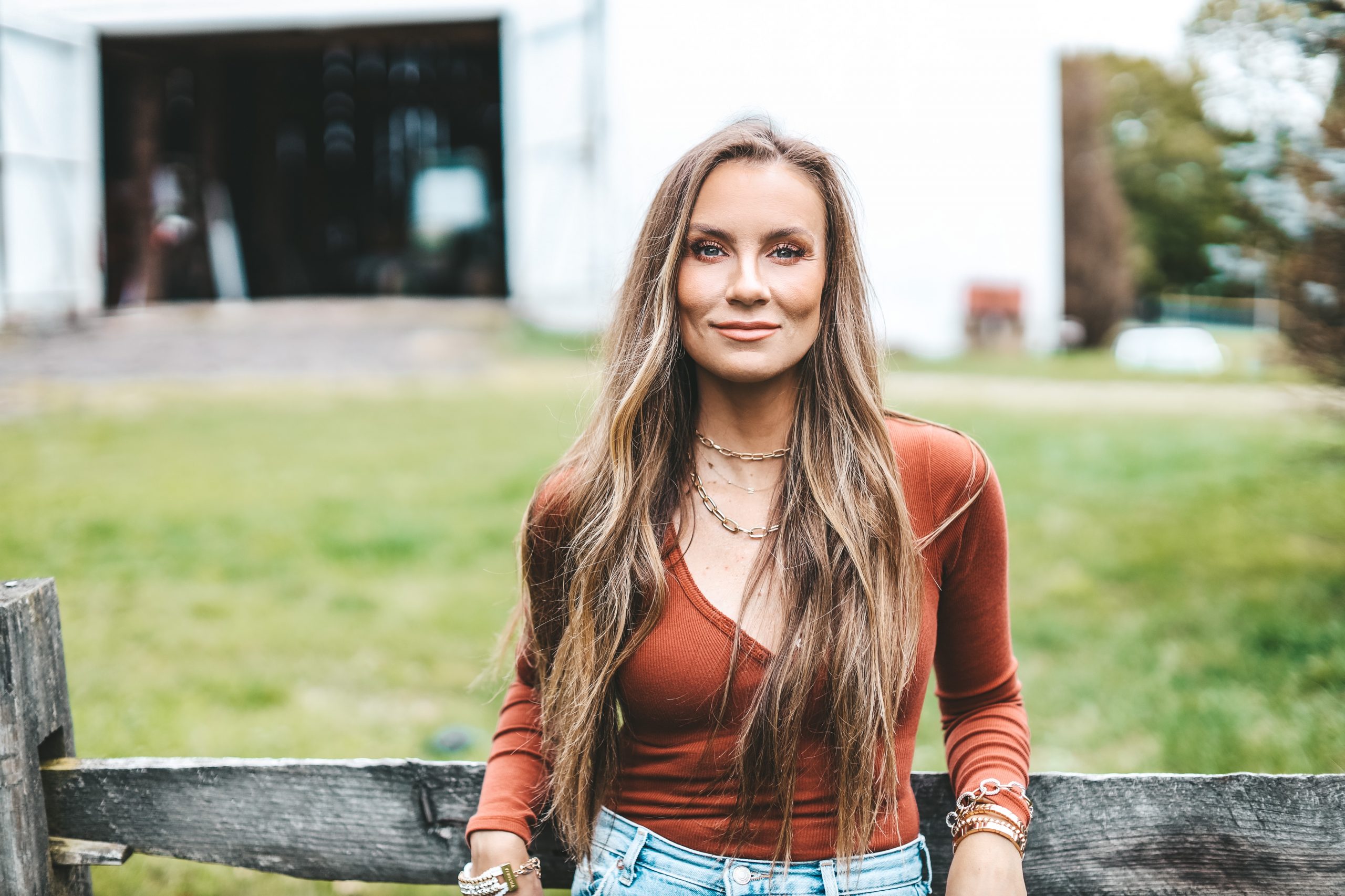 Another of my favorite purchases from The Styled Collection is my Nolita Duplet chain link necklaces. You get both necklaces for only $15!
And let's not forget their bracelets. I have a ton of their bracelets and reach for them every time I get dressed. Here's a few of their Pisa beaded bracelets stacked, but honestly their Brinkley cuffs and Lexi bracelets are probably my favorites.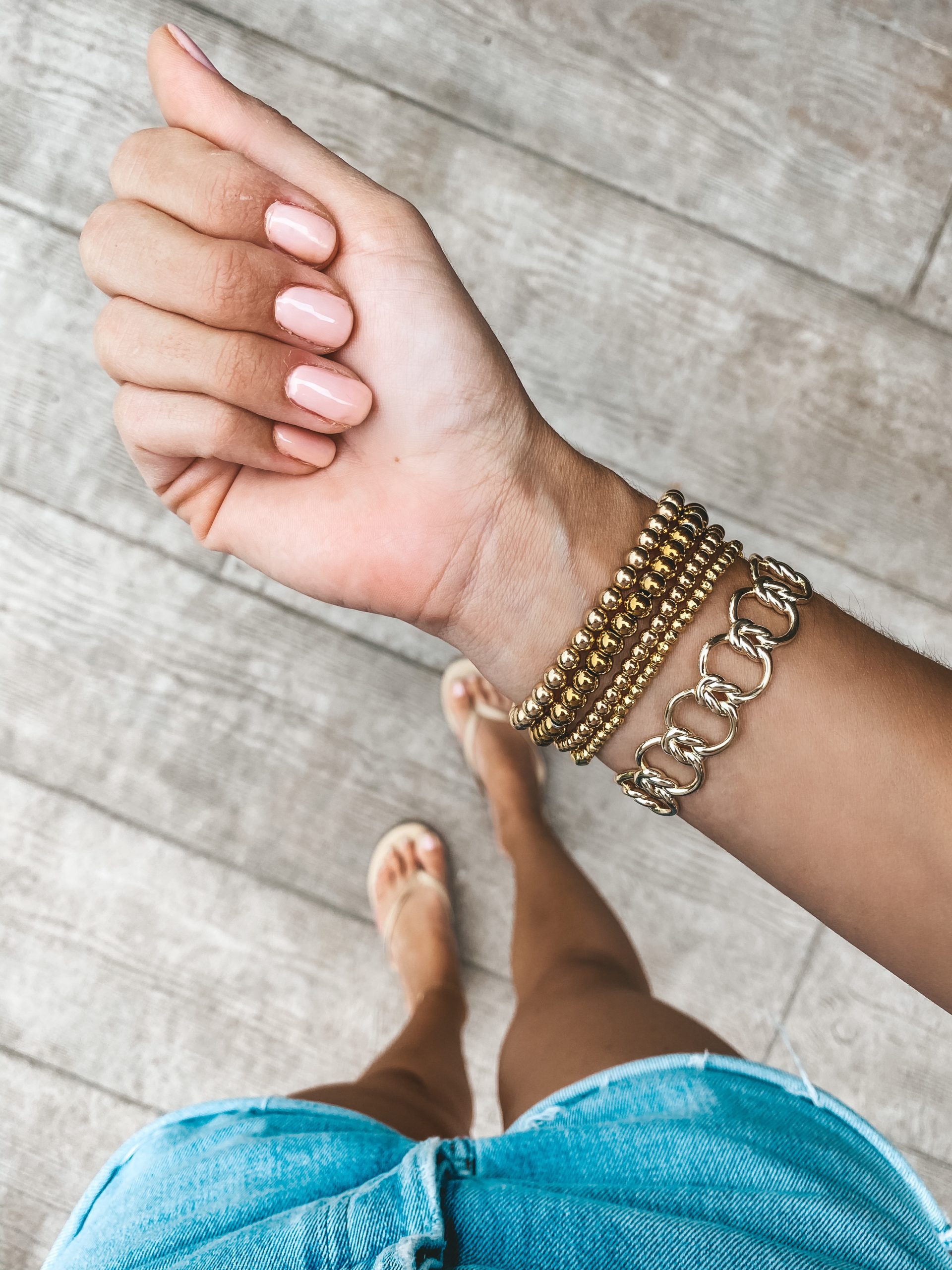 jewelry on sale