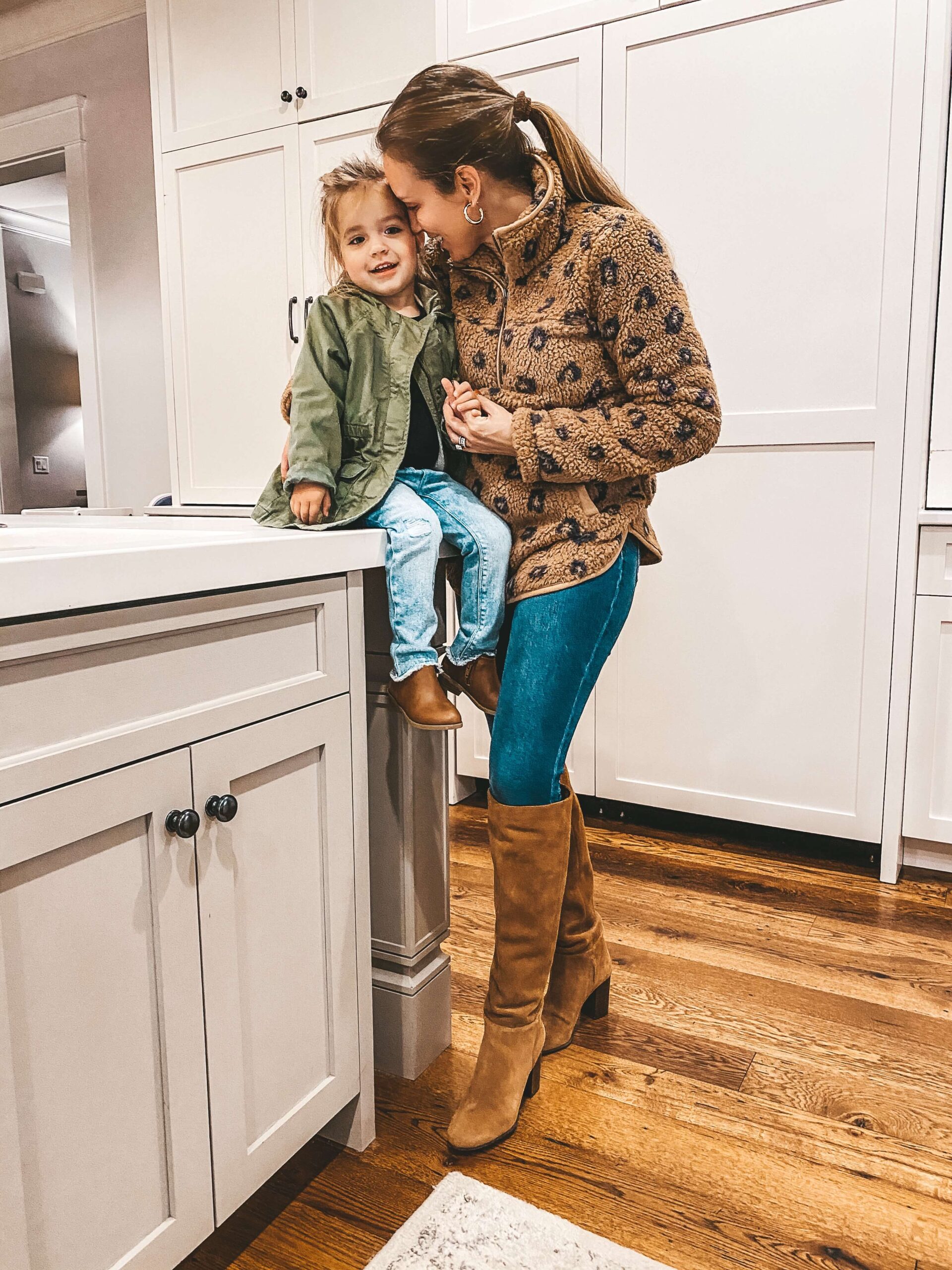 Toddler Clothes for Fall that you'll be OBSESSED with!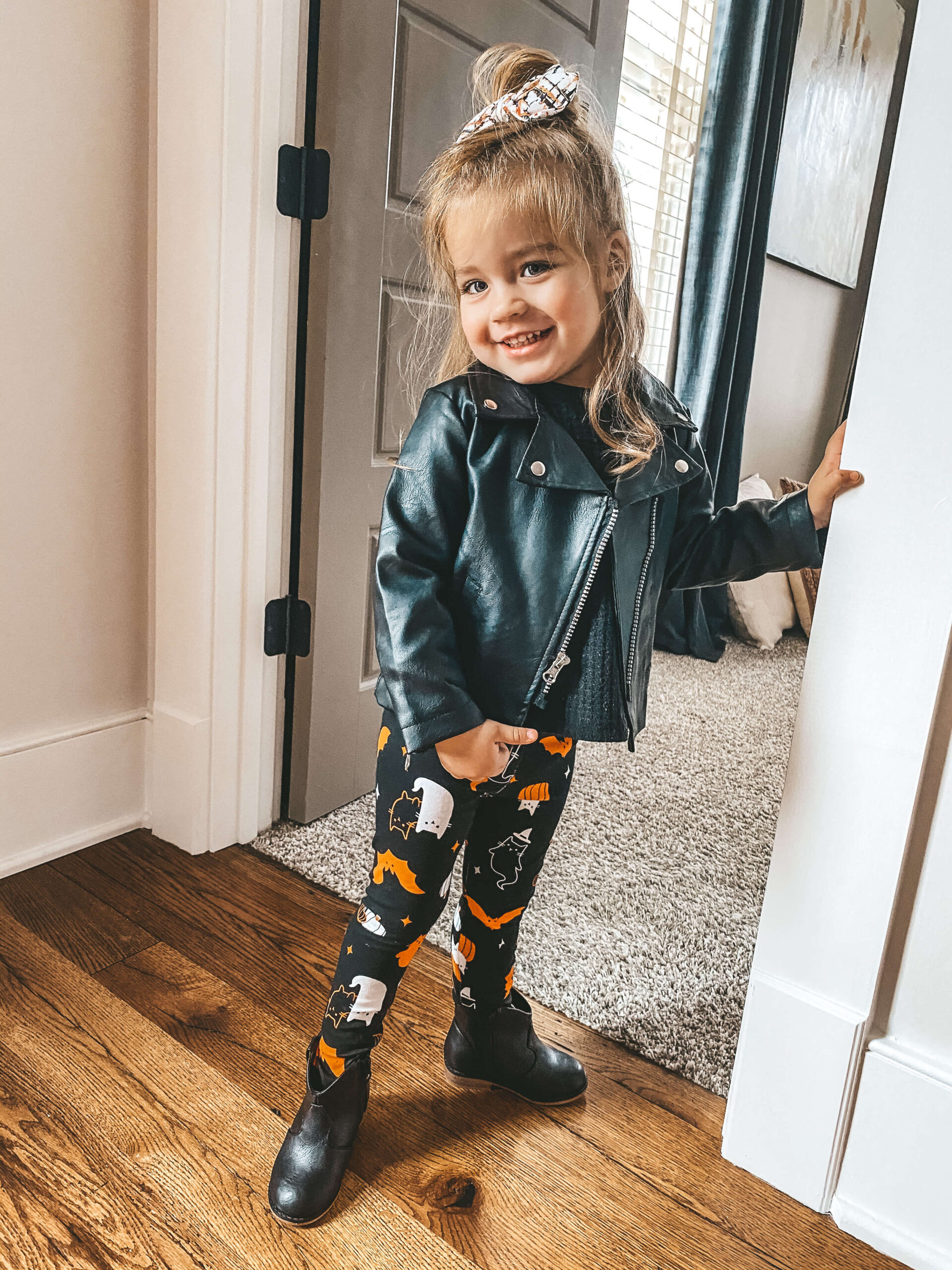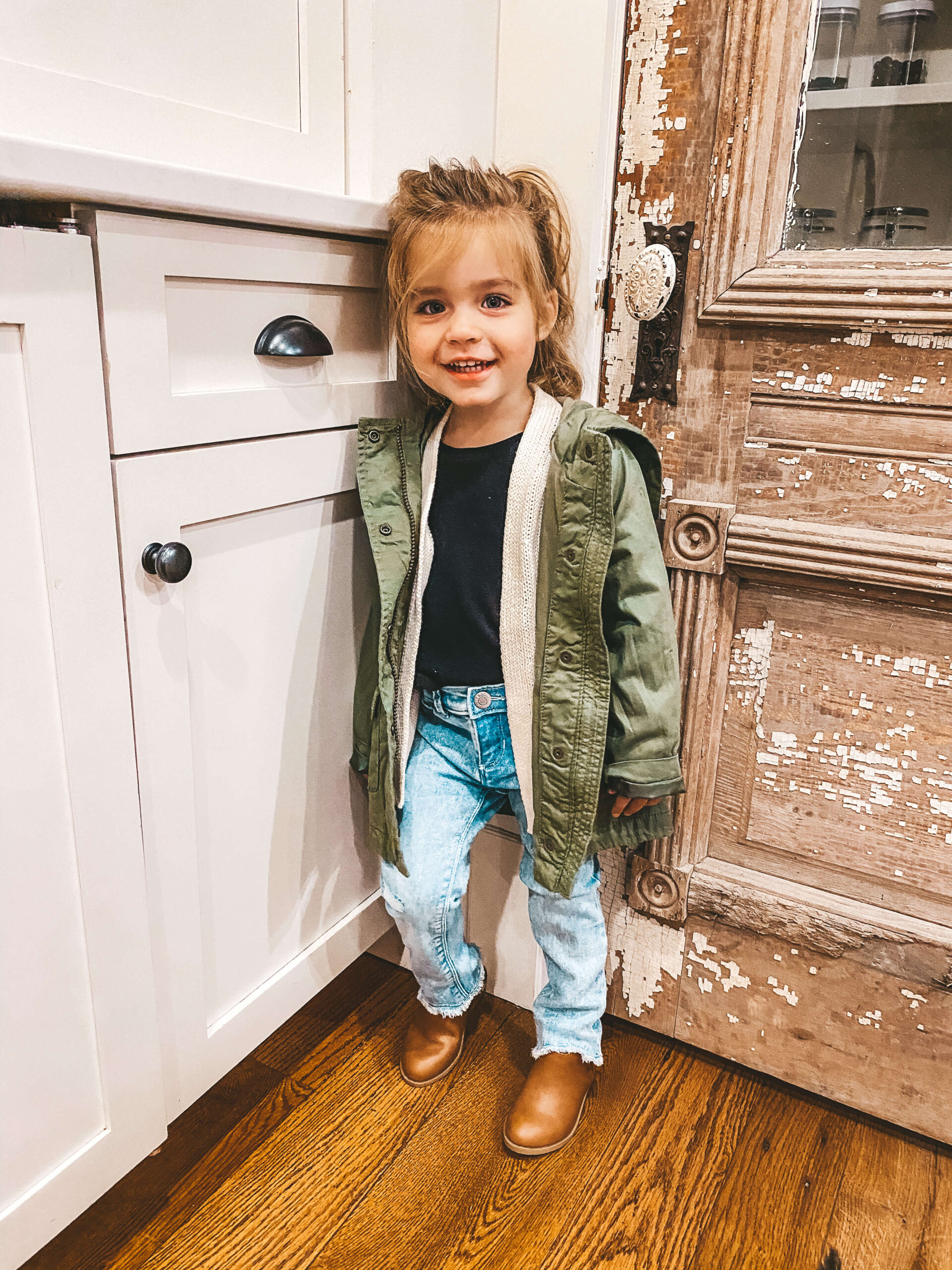 I have more fun shopping for Kenny than I do myself. She's like my very own dress up doll, lol. She loves getting new clothes, trying them on and running to daddy so he can make a fuss over how beautiful she is.❤️
This Fall, I've purchased a ton of the cutest pieces for Kenny Girl from Old Navy and they just so happen to be having a pretty major sale this weekend…. 40% off with promo code: THANKS. I rounded up the pieces she has so you can shop for the little loves in your life.
Head's up, I shop in both the girls and boys department for her. So some of these picks are gender neutral.🙌🏼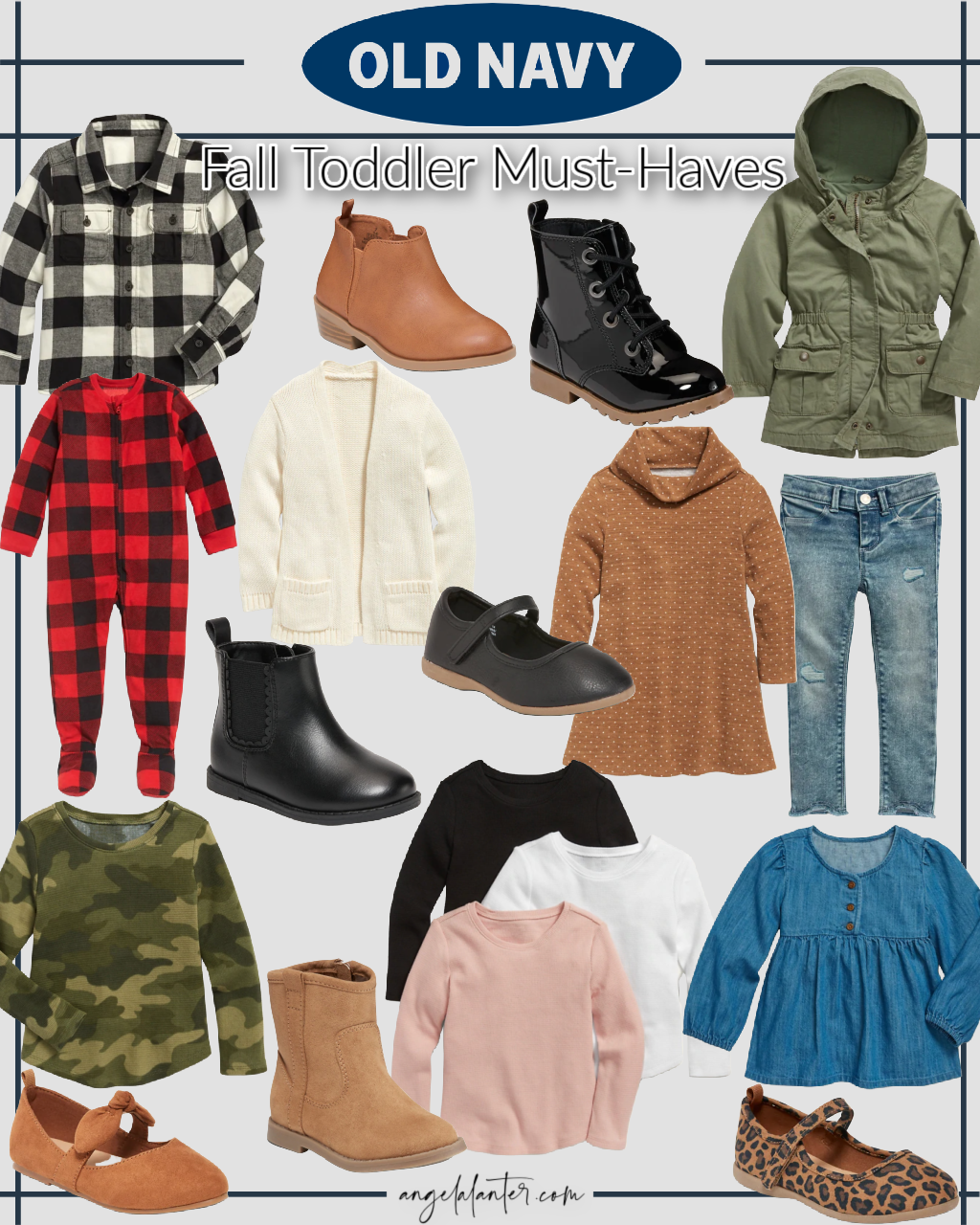 shop this post