Sugarcreek, Ohio Travel Guide – Amish Country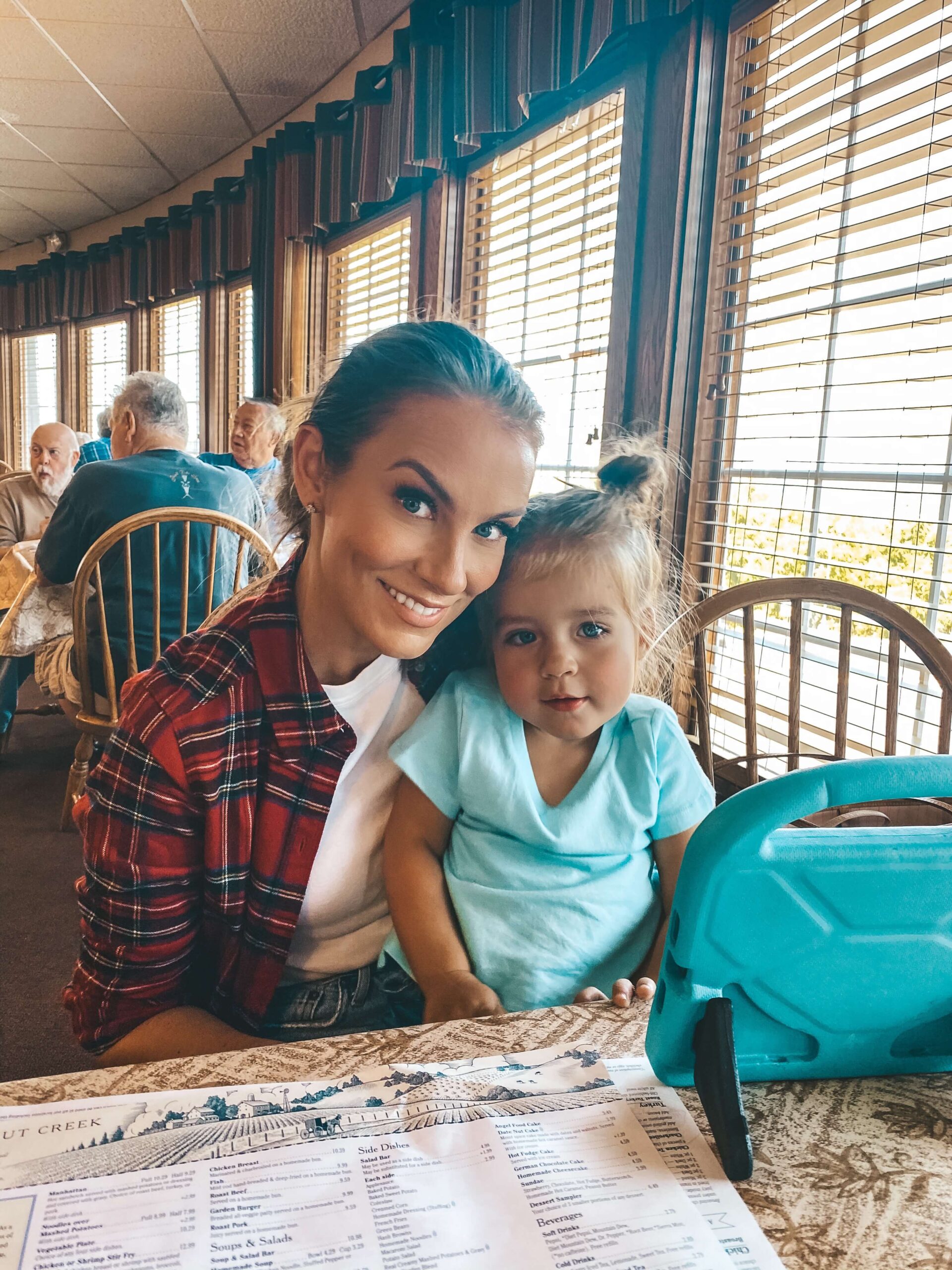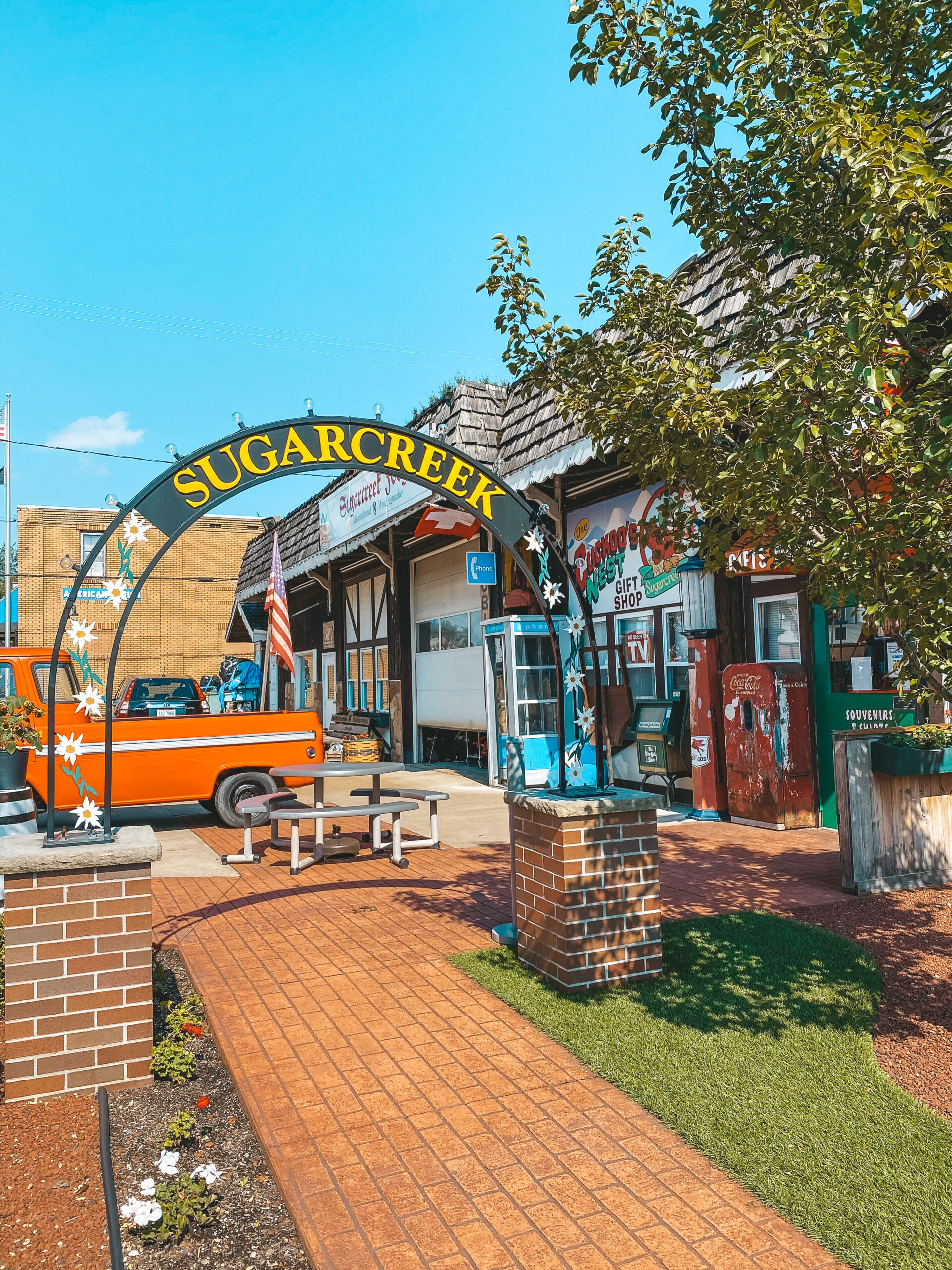 Yesterday we took a day trip to Sugarcreek, Walnut Creek and Charm, Ohio, just to visit Amish Country for the day.
Visiting Amish Country is like stepping into a time capsule, and it's a wonderful way to escape a hectic life for a few hours.
I grew up visiting Amish Country on field trips and day trips with my mom. It's such a sweet and innocent way to spend the afternoon with your family or friends.
where to eat
Without a doubt, my favorite restaurant is Der Dutchman in Walnut Creek.
There are plenty of other restaurant options, but Der Dutchman is so good, I never try anything else lol.
DO NOT MISS the Der Dutchman Bakery. You will thank me for this recommendation, pinky swear.
I've also heard great things about Rebecca's Bistro and Olde World Bistro in Berlin.
what to do
Our favorite thing to do is visit The Farm at Walnut Creek. We love the drive thru zoo!
So much fun to feed all the different animals. We also love touring the farm, main house and Dawdy's house to see how the Amish live their day to day life.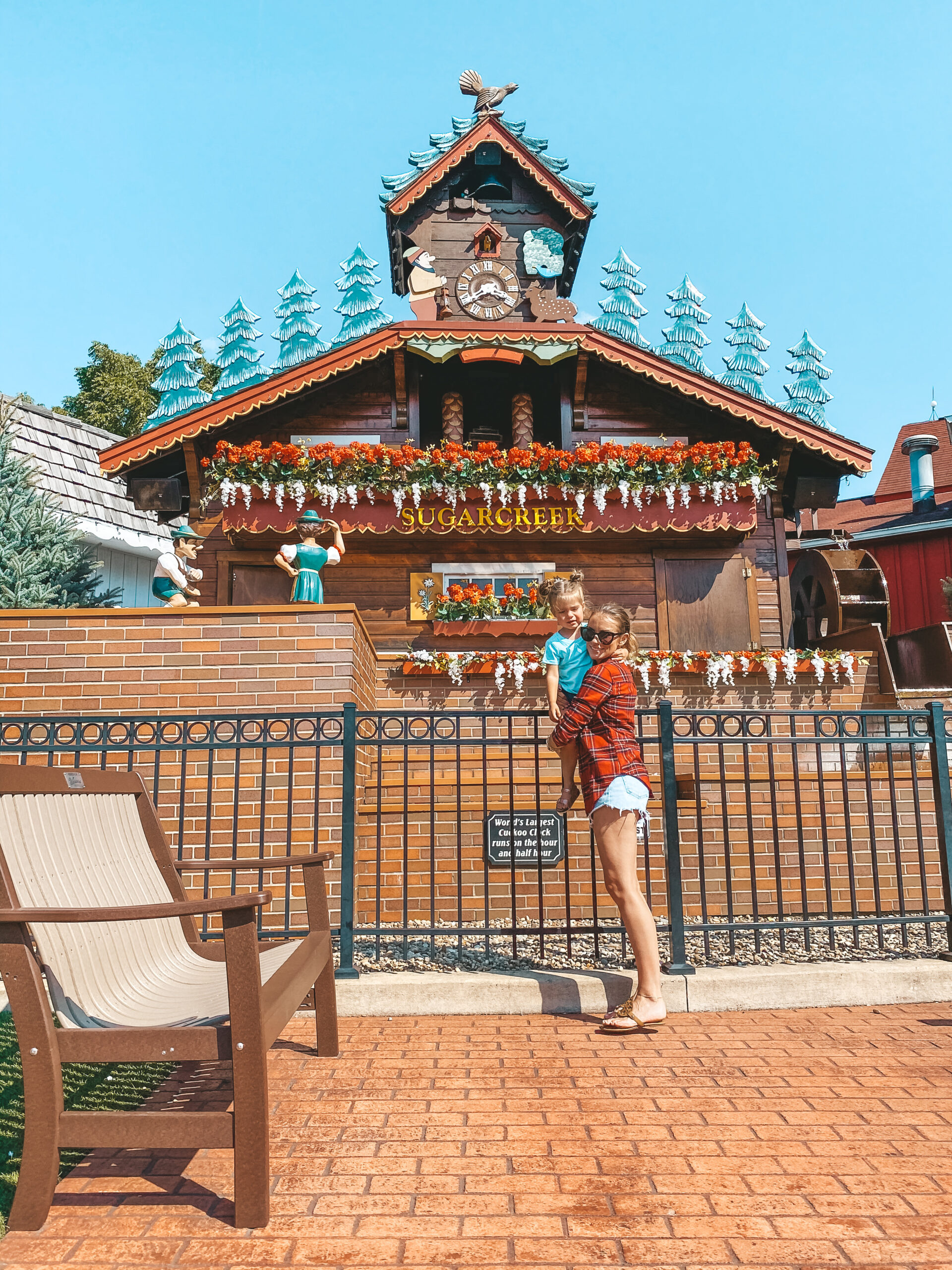 Downtown Sugarcreek is truly a tiny blip on the map, but what is there is the world's larges cuckoo clock. If you stop by, try to make it on the hour so you can watch the little Swiss people pop out and dance.
Visiting the cheese factory or chocolate factory is a fun way to see how the Amish have preserved their traditions in cooking and candy making.
For seasonal visits, you can pick your own apples or pumpkins, which is something I really love to do.
On the weekends, the Amish Flea Market takes place.
If you love wood furniture, trinkets, flowers, produce, and so much more, then you need to venture on down to Amish Country.
Do you enjoy travel guides like this Sugarcreek Ohio Travel Guide? Let me know in the comments below.
shop this post