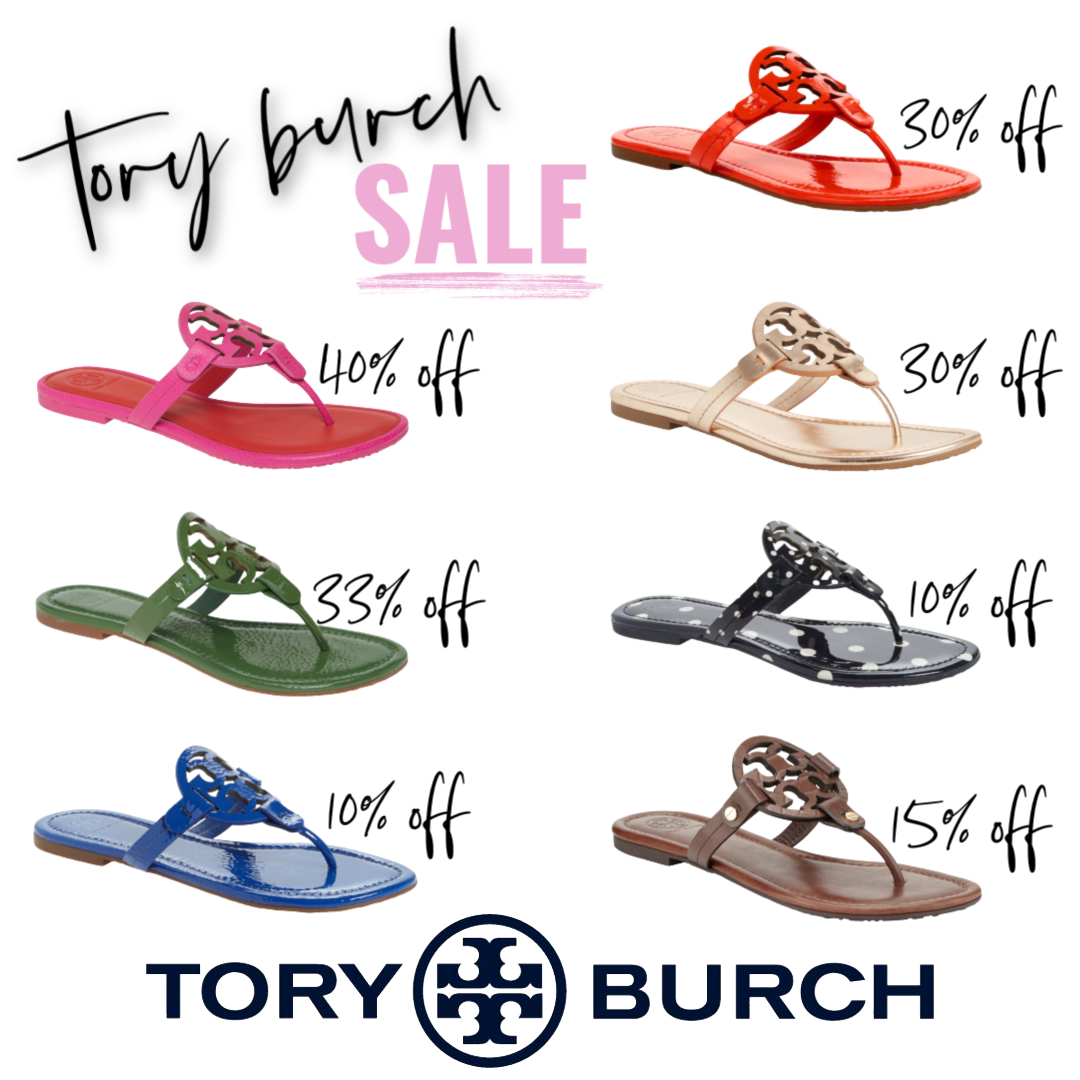 Tory Burch Miller Sandals Are ON SALE & You NEED A Pair!
If I had to choose a pair of shoes that I wear more than any others in a year (minus my slippers!) hands down, it'd be my Tory Burch Miller sandals.
I bought my first pair of Millers in July 2015 (in camel) and they are still going strong. I wore that pair today to the flea market with my family.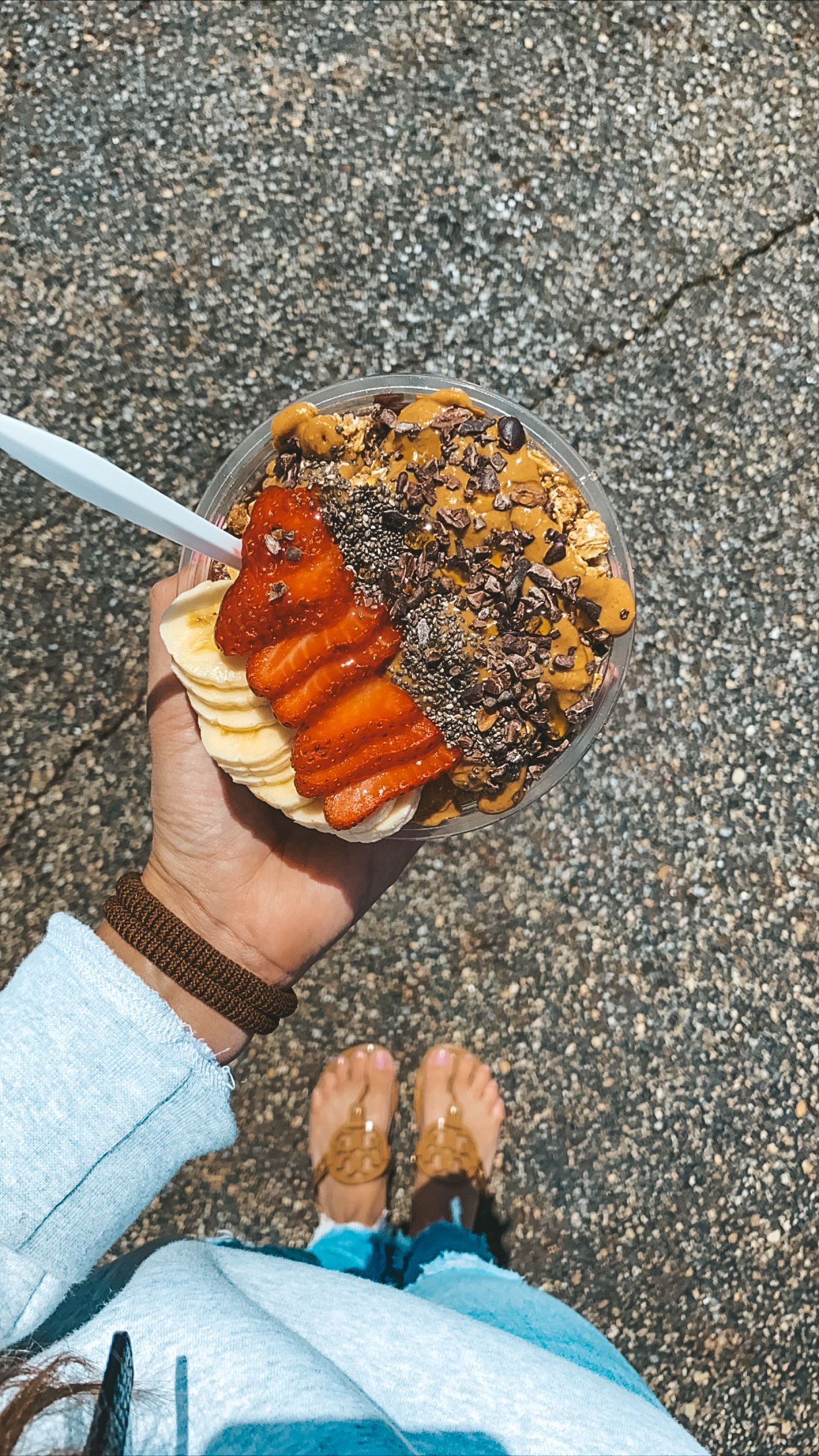 Are they pricey? YES.
Are they worth the money? Oh, HECK YES!
Can you honestly say that you have a pair of flip flops from 2015 that you've worn regularly that are still in amazing shape? There's no chance. Flip flop sandals are notoriously cheap and are only meant to last one summer season, if that long. I've been through so many pairs in my lifetime, it's laughable. We've all experienced that broken flip flop situation that always happens at the most inopportune time.
I love my Millers so much that I have bought them in three colors. I gave one pair to my mama because she loved them so much.
Let's round up a few photos of me wearing my beloved Millers throughout the past five years, shall we?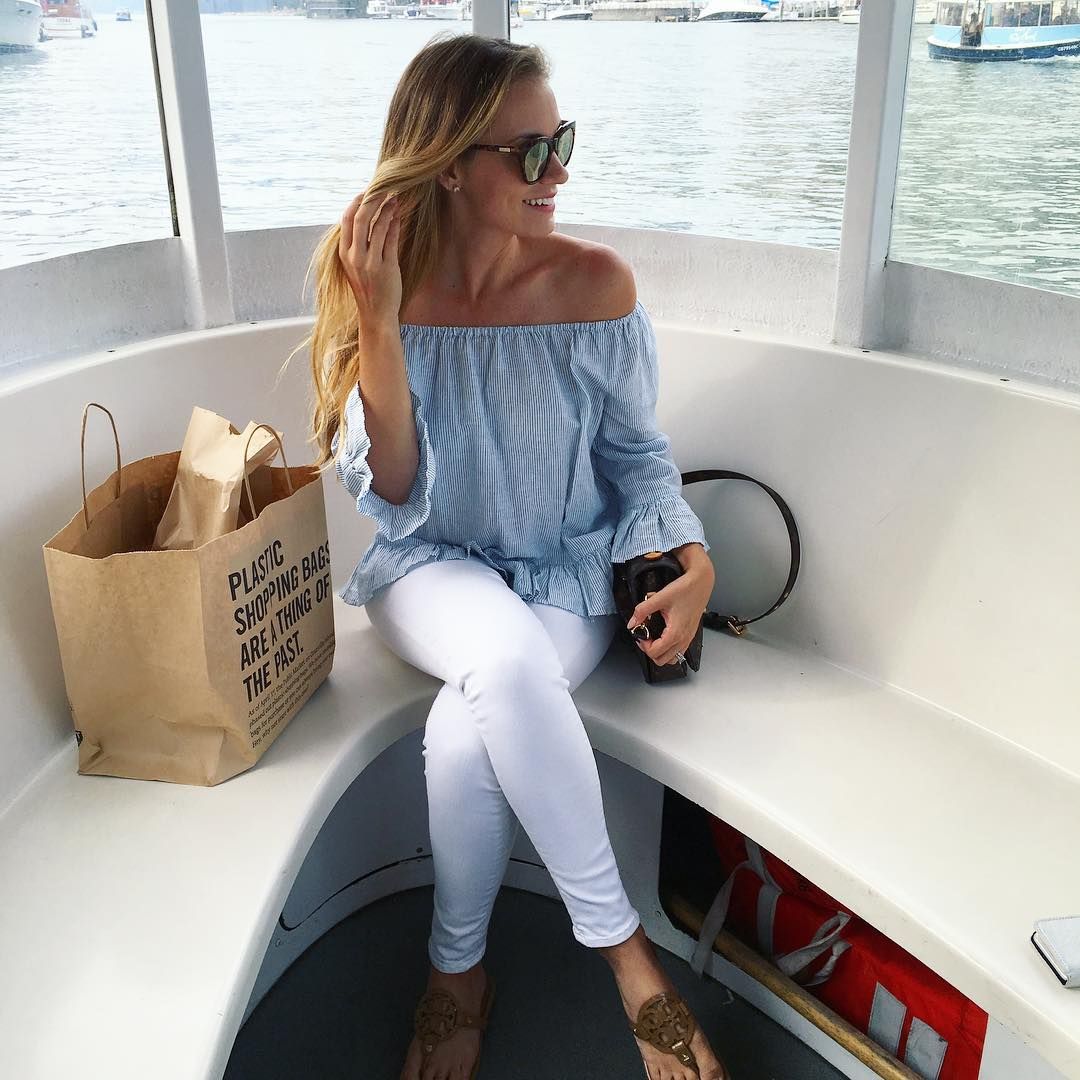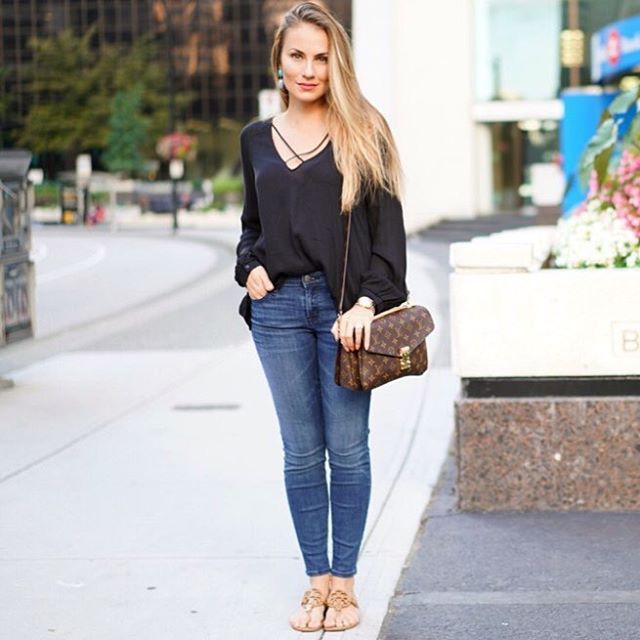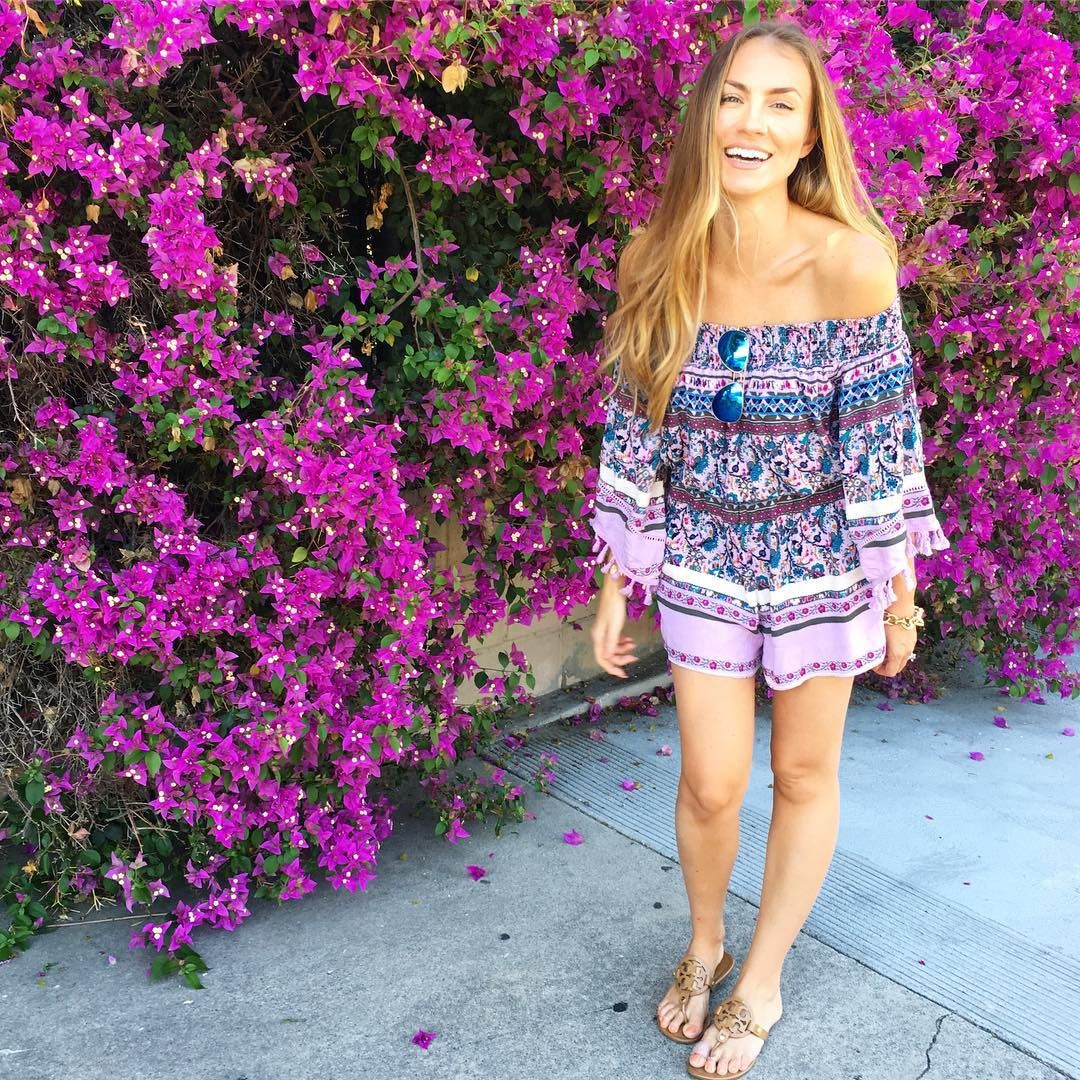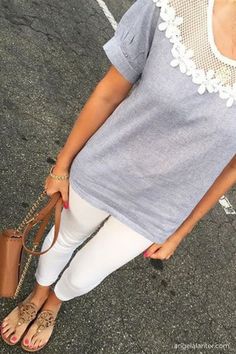 These are just the photos I found doing a 10 second Google search. I have a ton more on Pinterest, old blog posts and in my camera roll.
If you don't own a pair of Toy Burch Miller sandals, you are seriously missing out. I know that they're not cheap, but you know what else they're not? Uncomfortable. They are the most comfortable pair of sandals that I can ever remember owning.
There are a bunch of Millers on sale at various retailers in various colors. The bright colors will be fun summer additions to your closet, especially come vacation time! I prefer neutral colors, so I currently have them in both camel and black patent leather.
shop these sale sandals