Here's a breakdown of my everyday makeup for busy moms like me.
This is what I look like every morning (usually with an additional face mask or three)…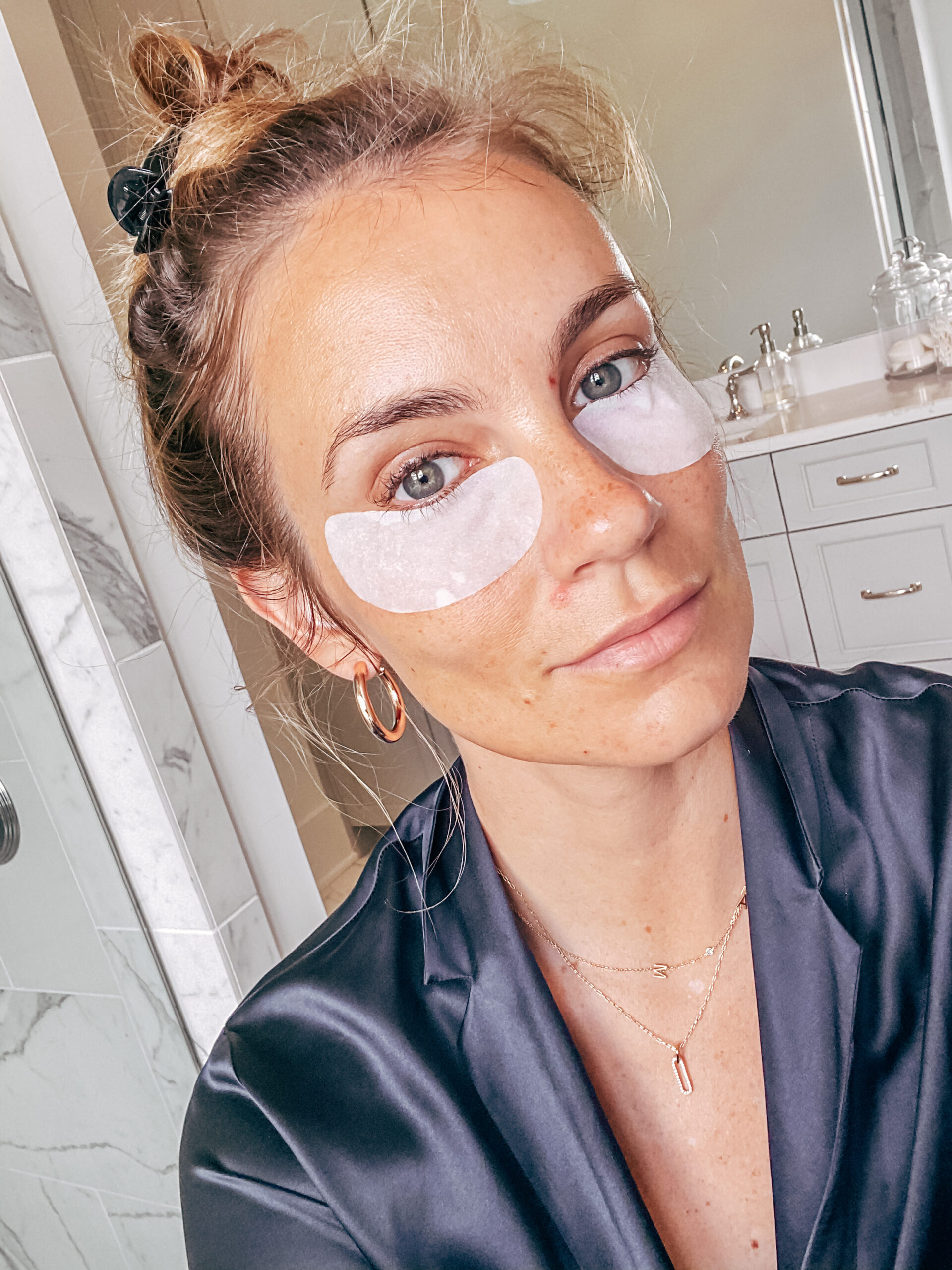 And some mornings, I end up looking like this.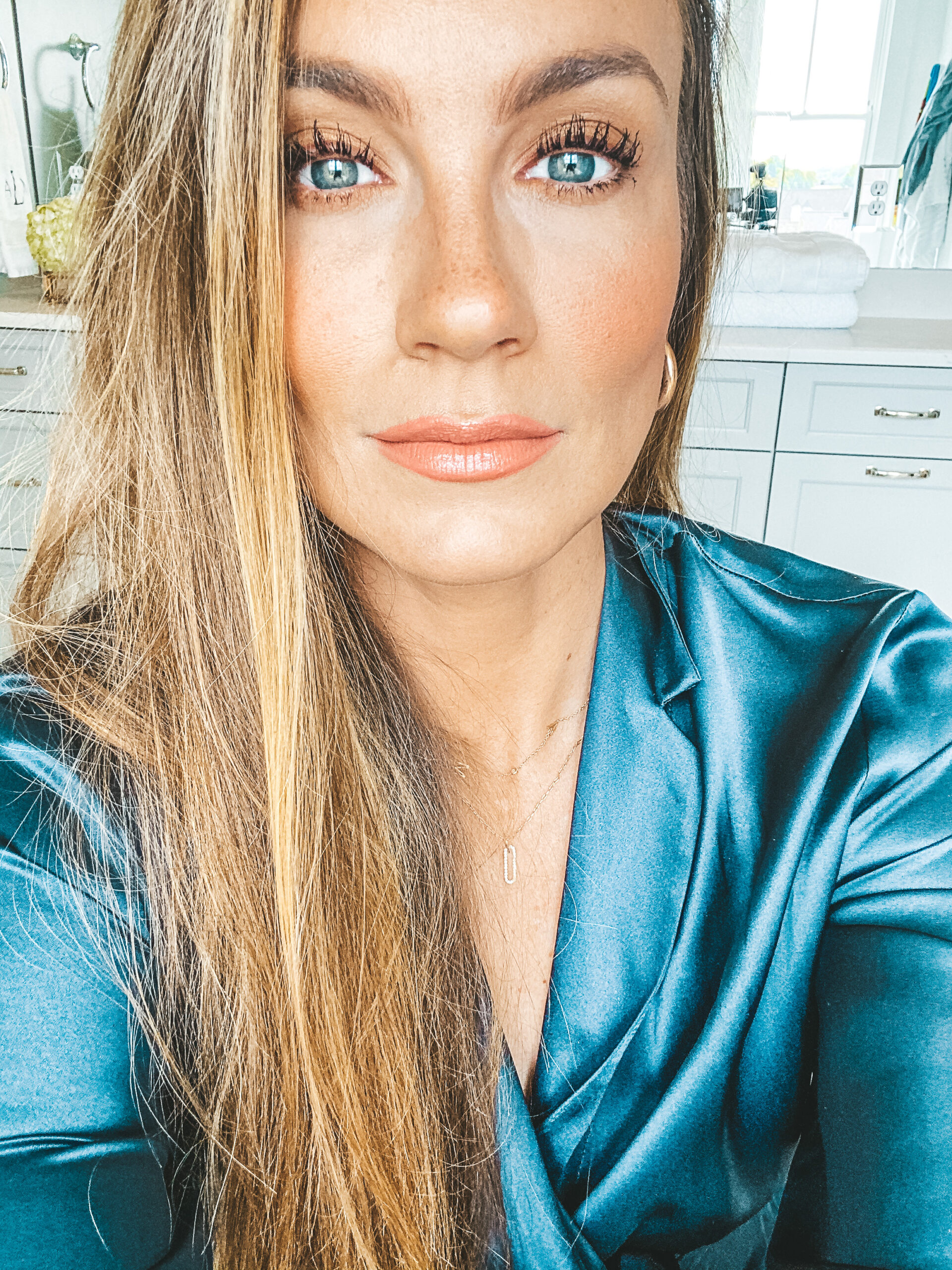 Woah.
My freckles are coming in hot from all of my gardening adventures lately.
Today, I'm sharing my every day mom makeup routine. This is my quick makeup routine for my normal, every day.
This makeup look takes me under 20 minutes to pull together on any given day. I was inspired to film this video after watching Hilary Duff's busy mom makeup routine on the Vogue YouTube Channel.
Here is a roundup of the products I've been using for my everyday look.
You can shop any of these products at the bottom of this post.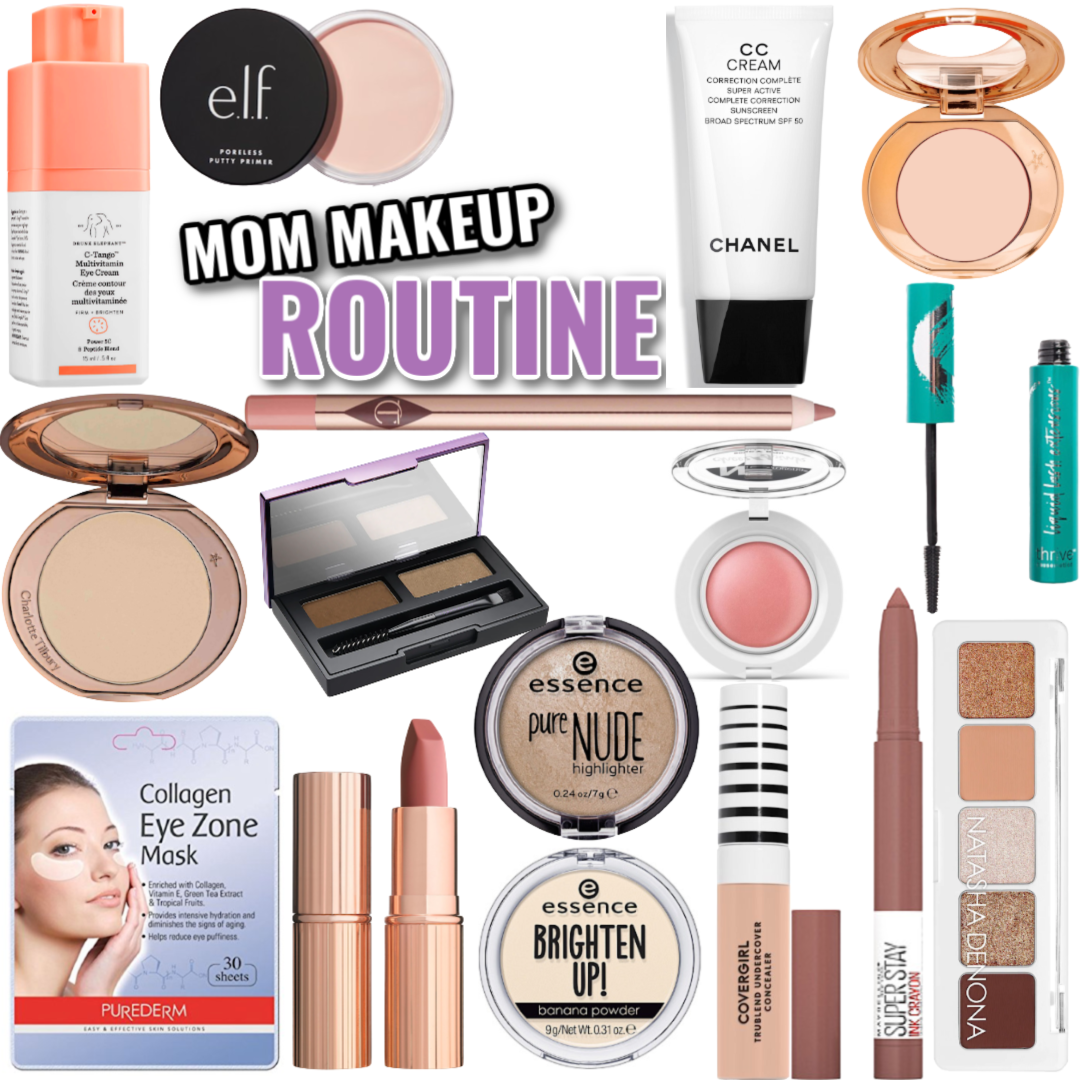 Product List:
Watch me break down the full look in the video below.
Is this similar to your every day makeup look?
What are your must have makeup products in your makeup bag that you simply can't live without? Is there just one thing you simply can't do without?
I feel like my personal makeup must have products are:
I can do without everything else in a pinch and still look semi-presentable. If I can't have foundation, then a great tinted moisturizer or tinted sunscreen is another thing I really love to always have on hand.
Another beauty must have for me are my under eye masks.
Under eye masks are perhaps the most underrated skincare product on the market. Read my full blog post about eye masks and their benefits here.
shop eye masks

Here are a few other makeup tips featured in my YouTube videos and blog posts that you may also enjoy:
shop this post
Chanel CC cream: discontinued 😑
Natasha Denona Mini Nude Palette
Charlotte Tilbury Pillow Talk Eyeliner
Urban Decay Brows (discontinued; similar)
Marc Jacobs Bronzer (discontinued; similar)
Neutrogena Cheeky Winks: discontinued
Charlotte Tilbury Pillow Talk Lip Kit