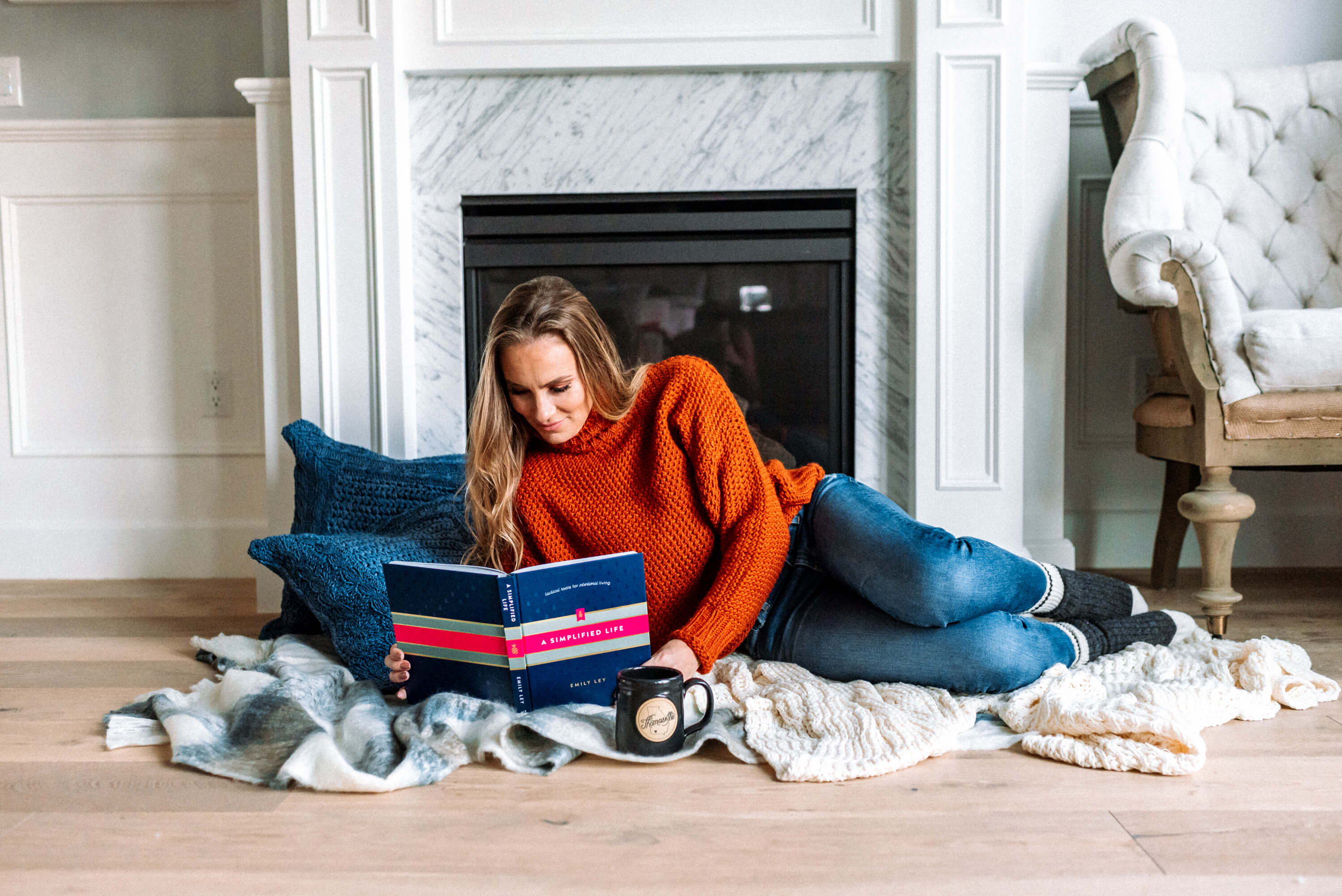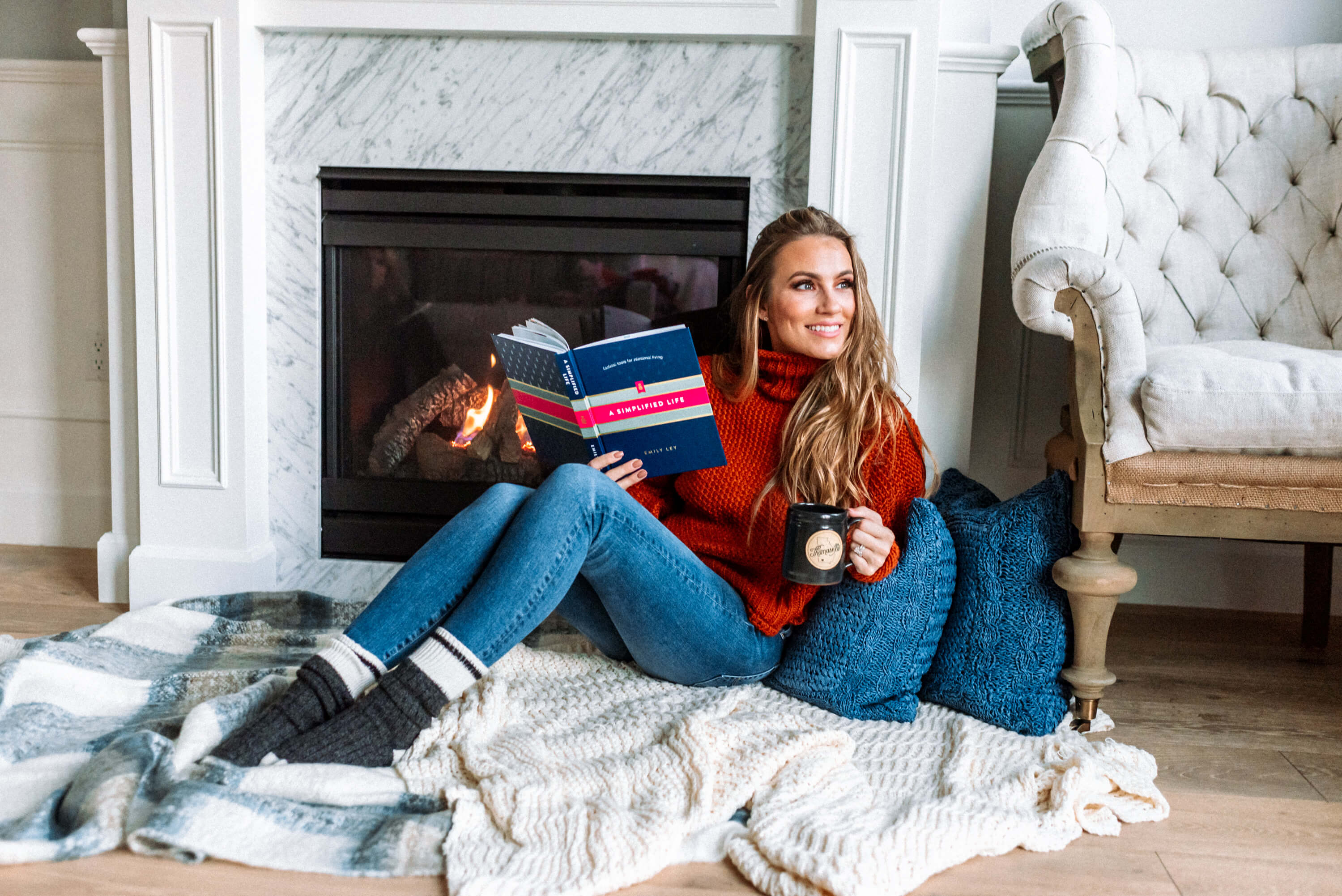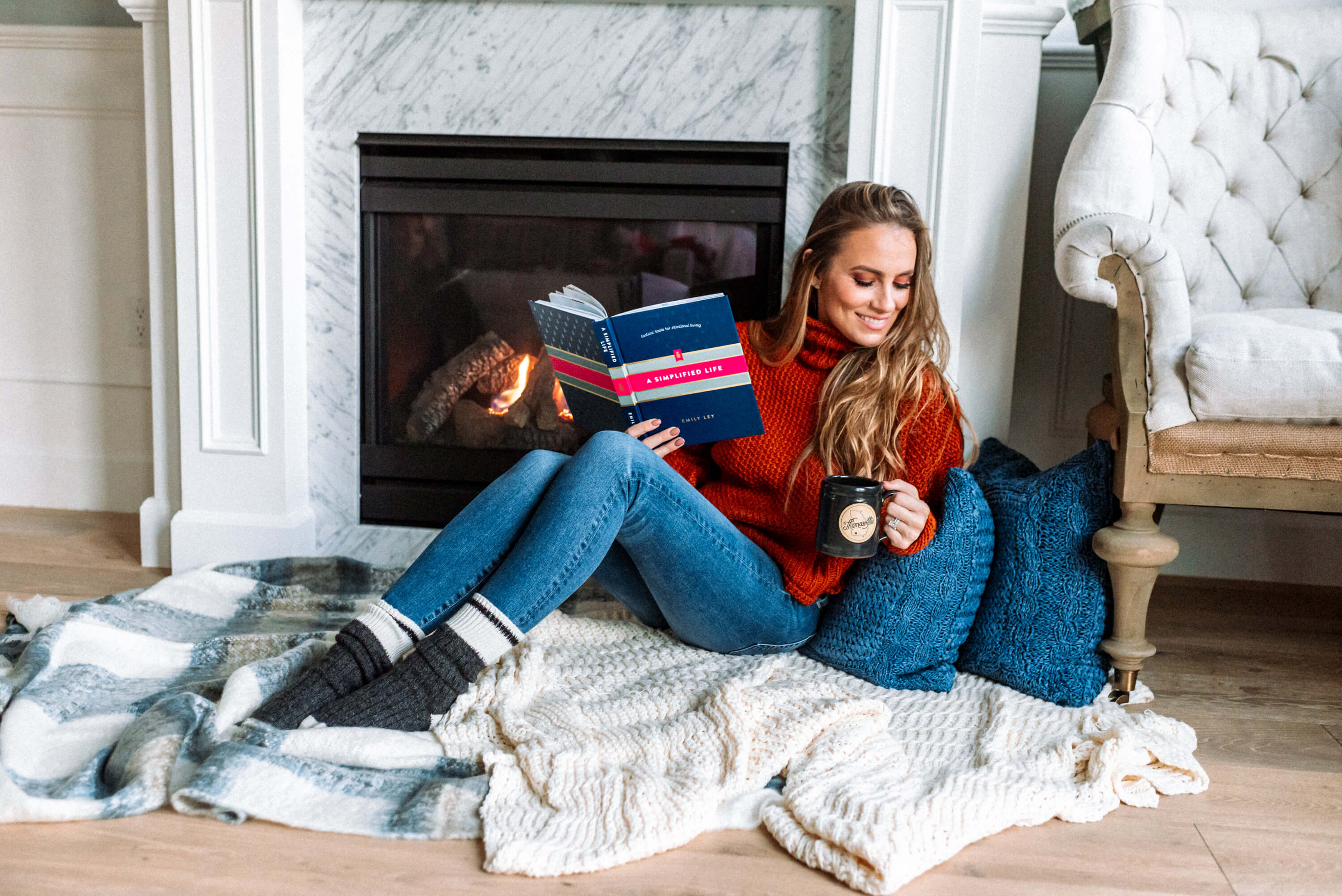 I'm always reading at least three books at once. I've pretty much always been that way. I'll read one main book that I'm very interested in, typically a novel, and then two nonfiction books as well. My love for books is why I created the Hello Gorgeous Book Club. Just call me Rory Gilmore!
I come by my love for reading naturally. My Mawmaw always had a Danielle Steel novel in hand. She also passed along her love for classic films to me, but we can talk about that another day. 🙂
Before summer arrives, I thought I'd share five of my favorite novels, in time for your upcoming summer beach vacation. One of my favorite things to do on vacation is to get lost in a great book with my toes in the sand. Personally, I'm an audio book fan, but there is something so delicious about holding a fresh new book in my hands.
These books aren't in any specific order (except #1 will ALWAYS be my #1!) and they're a mix of Christian and non-Christian authors.
Five Favorite Novels:
These are just five of my favorite summer reads. What is your favorite novel? Let me know in the comments so I can add your suggestions to my want to read list on Goodreads. I love finding new books to read. Currently, I'm reading "See Me" by Nicholas Sparks and I'm not obsessed. I'm just getting through it so I can move on to something else, you know what I mean?
Photos by Kara Coleen.