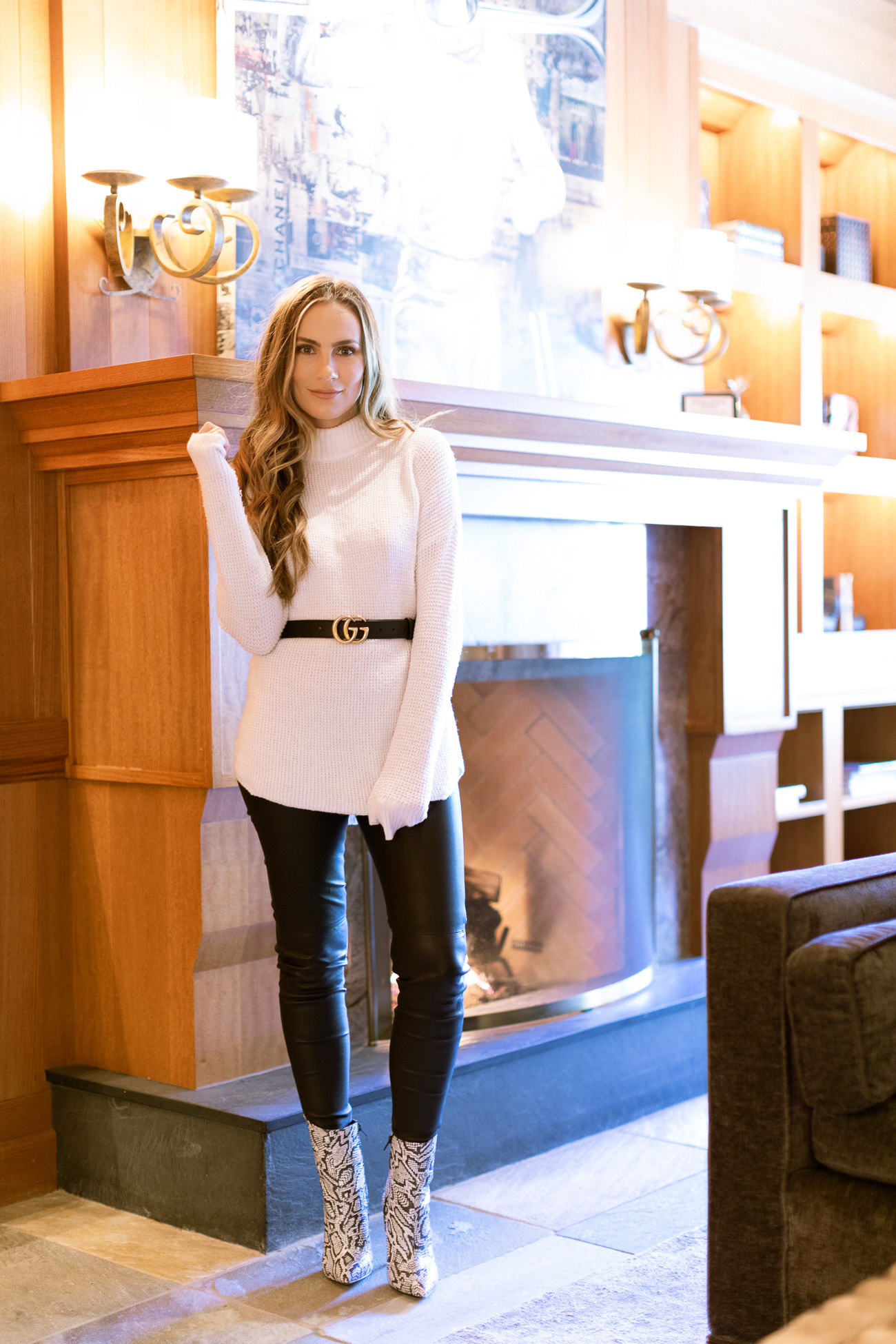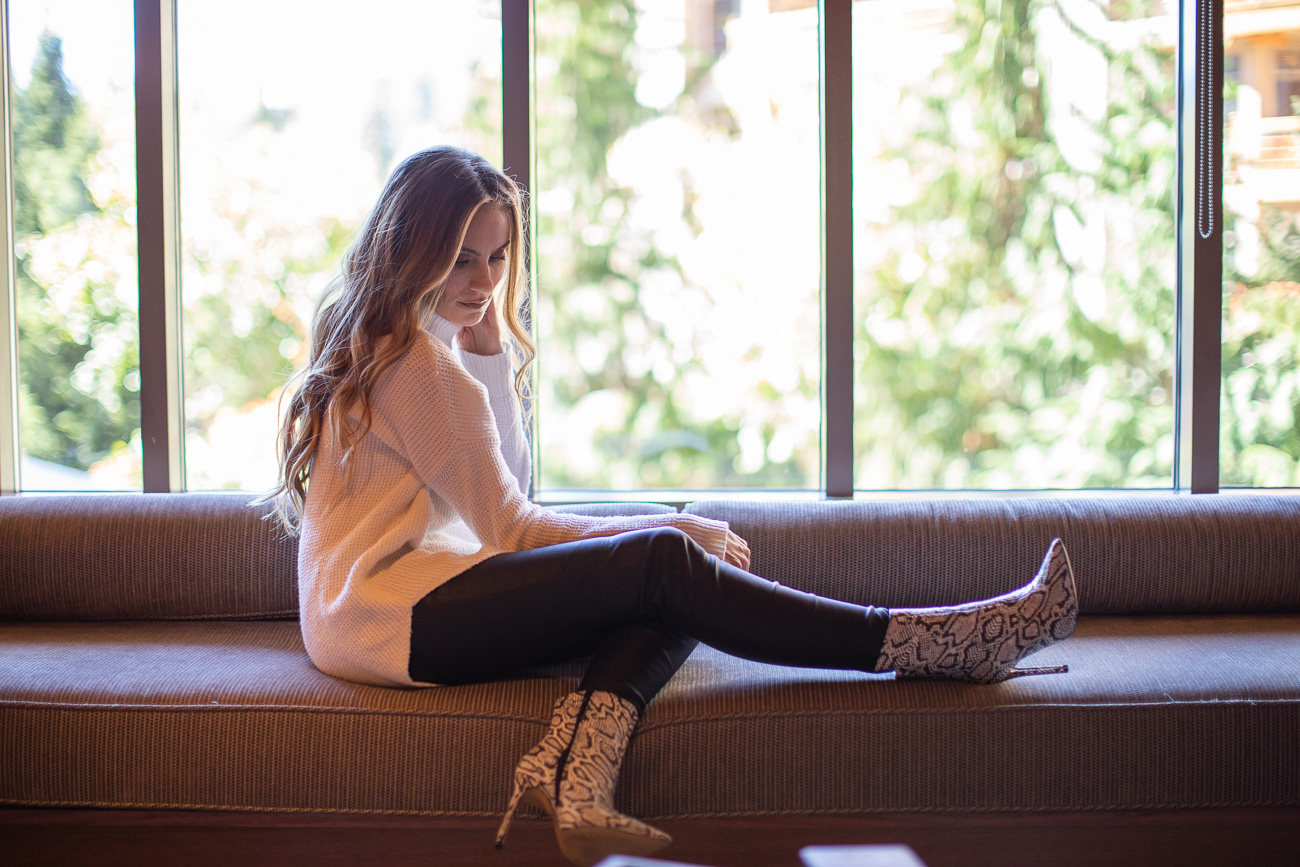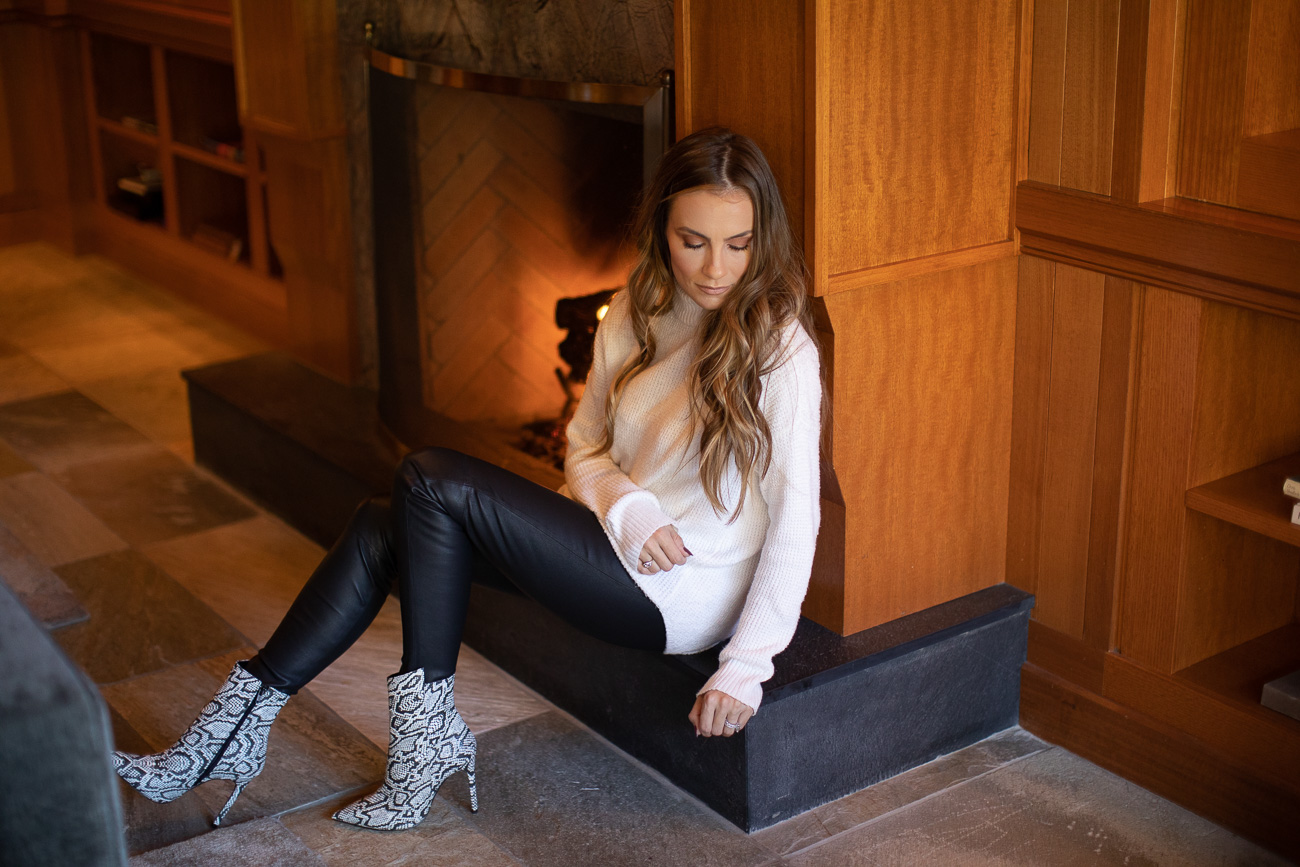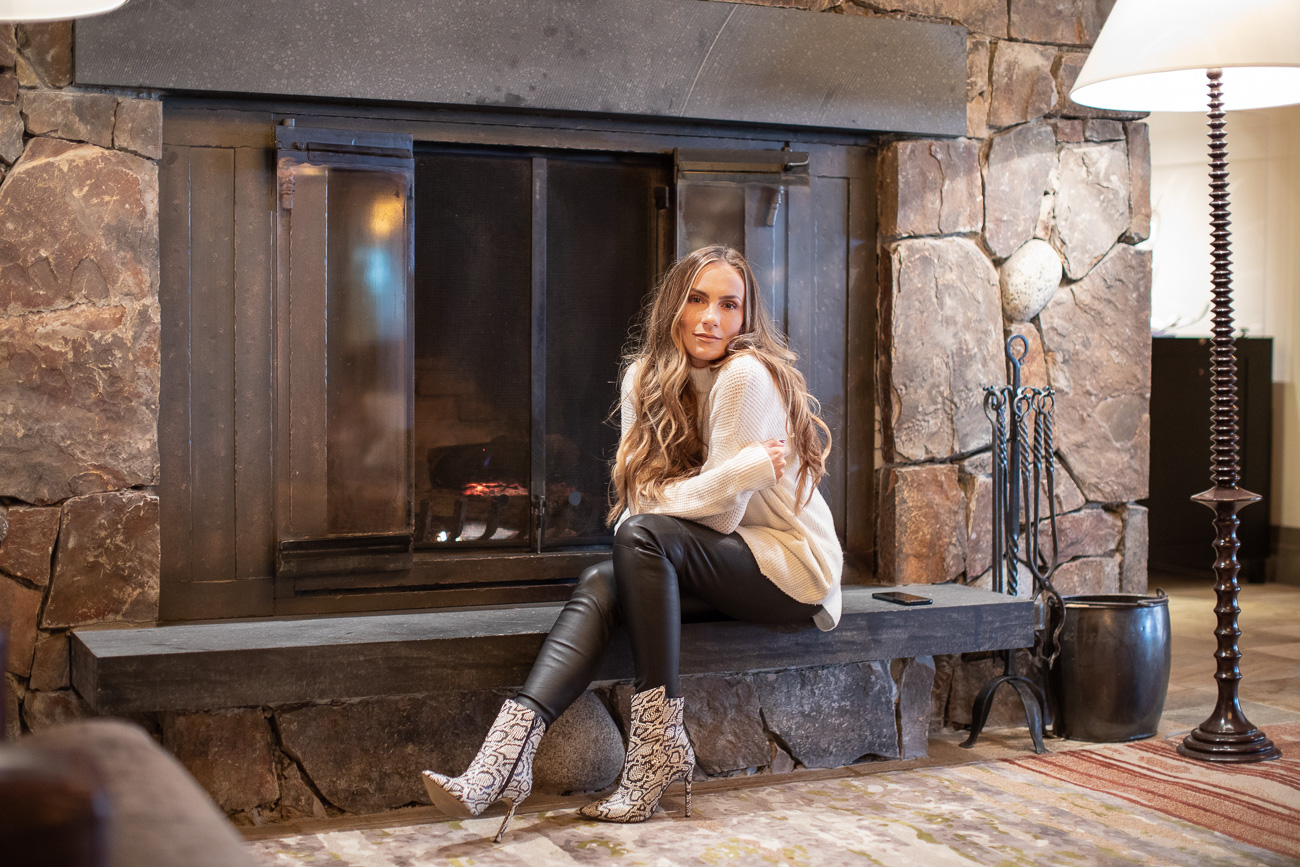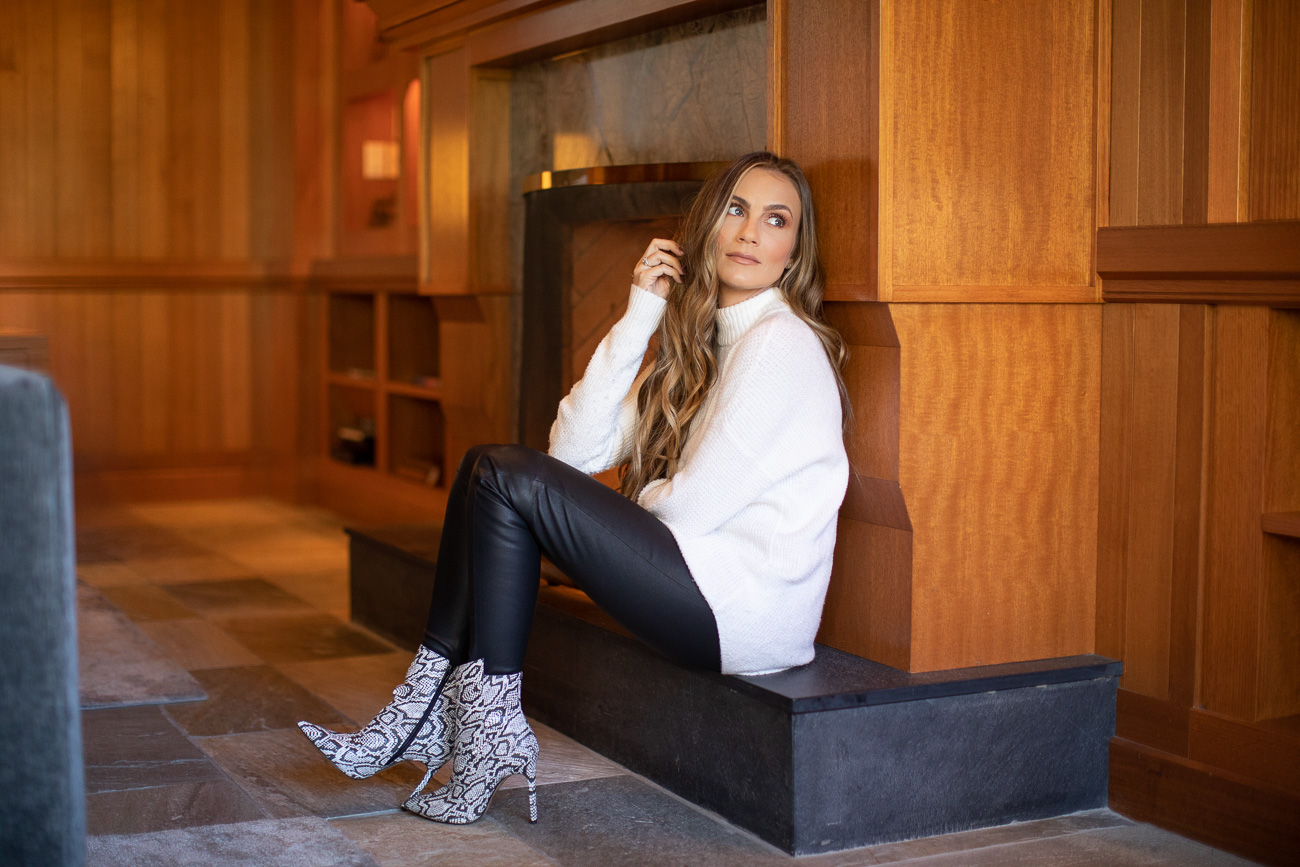 This past weekend was my birthday. I love birthdays. This year, I asked my GGs to pay it forward this weekend and you ladies seriously delivered. I've been blown away with how you girls have given back. I've highlighted a few on my Instagram Stories, and others asked to keep their awesome acts of service private.
I love giving to others. Giving gifts is one of the greatest joys for me (which is why I love hosting giveaways!) Christmas is the season of giving, so I thought it'd be fun to write a post about the different ways you can give back. You don't have to have a ton of extra cash, just the right attitude and a giving heart.
Ways to Give Back
Volunteer. There are so many organizations that need a helping hand this season. If you have time to give, volunteer at your church, local soup kitchen, homeless shelter, toy drive, hospital, animal shelter… Wherever you feel that your time and talents would be best spent.
Babysit. Know a busy momma that could use time to Christmas shop or wrap gifts kid-free? Offer to babysit for free and give a momma a break.
Visit a nursing home. Chances are there are people at your local nursing home that could use some holiday cheer. Call and find out how you can help. Maybe you could help decorate for Christmas. Or maybe even spend an afternoon with a lonely resident or two. You don't know how much your time and attention could mean.
Pick up a tab. If you do have the means, consider paying a strangers bill. It could be a bill at a restaurant of a family you see dining or the car behind you in line. It's a great feeling to be able to anonymously bless someone, and you may just spark a chain of giving, you never know.
Bless your neighbors. Have elderly neighbors? Call and see if there is anything they need the next time you make a grocery run. If you're shoveling your driveway, consider doing your neighbor's drive too. Offer to walk their dog. Whatever would bless your neighbor, do it just because you can.
Bake cookies. One of my favorite traditions each year is baking cookies. Some we keep, but most we give away. I make my Mawmaw's fudge each year and mail it out to different people (it's that good!) Take cookies into your office for your co-workers to enjoy. Send a tin to your kid's teacher. One of my doctor's doesn't have any family in town, so we especially like to bake for him.
Remember your delivery people. I always remember to take cookies to my PO Box crew, because they always take such great care of me. This year, I don't want to forget our postal and delivery people. I've seen where people put together a snack box with bags of chips, cookies and drinks for their delivery people to grab a refreshment when they stop by. Love this idea for the Christmas season!
Now it's your turn. Leave a comment below and share your favorite way to give back during the holidays. I love hearing your stories and getting new ideas from you!
Shop This Post

The Details
Similar Sweater| AS by DF Leather Leggings | Express Boots | Gucci Belt