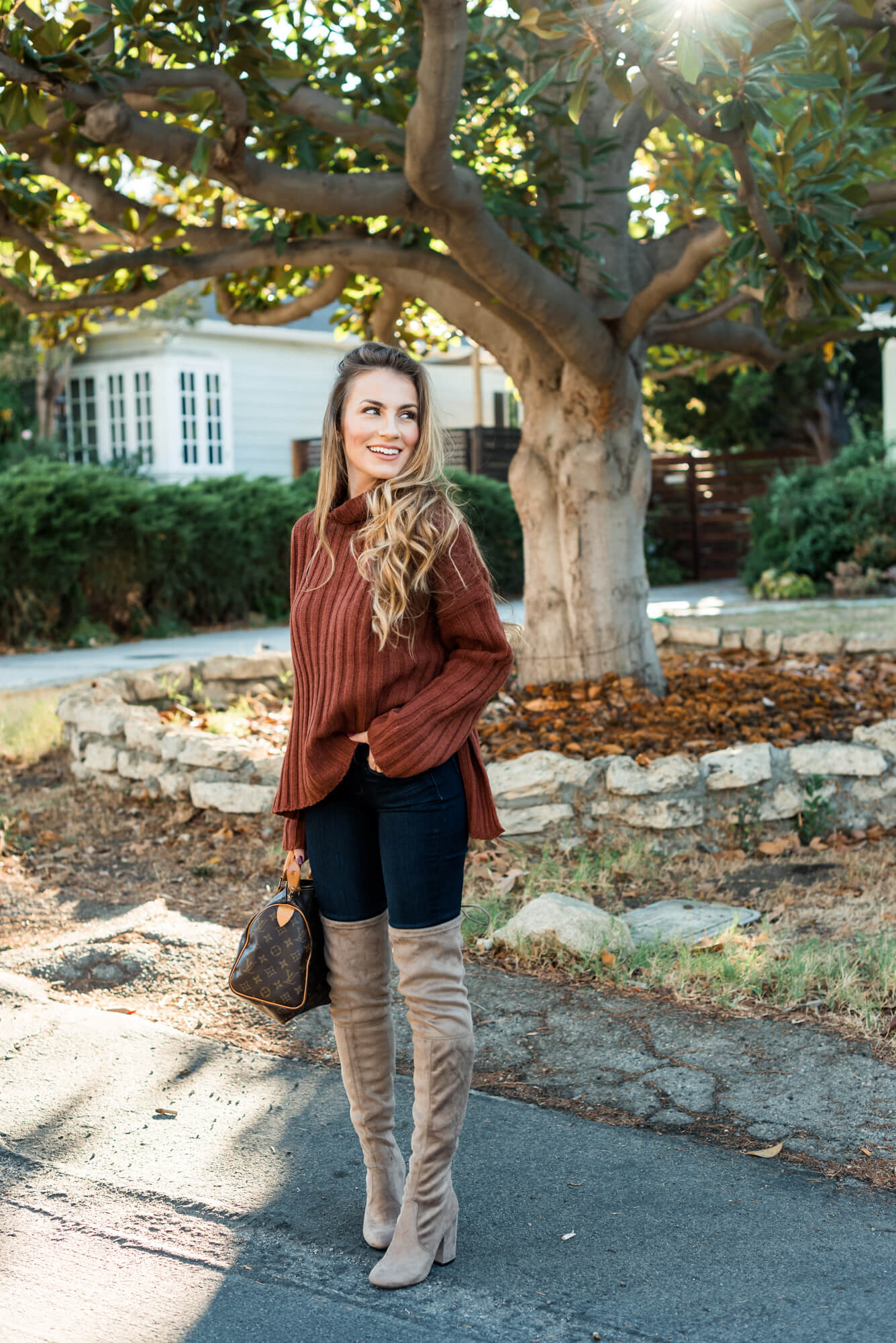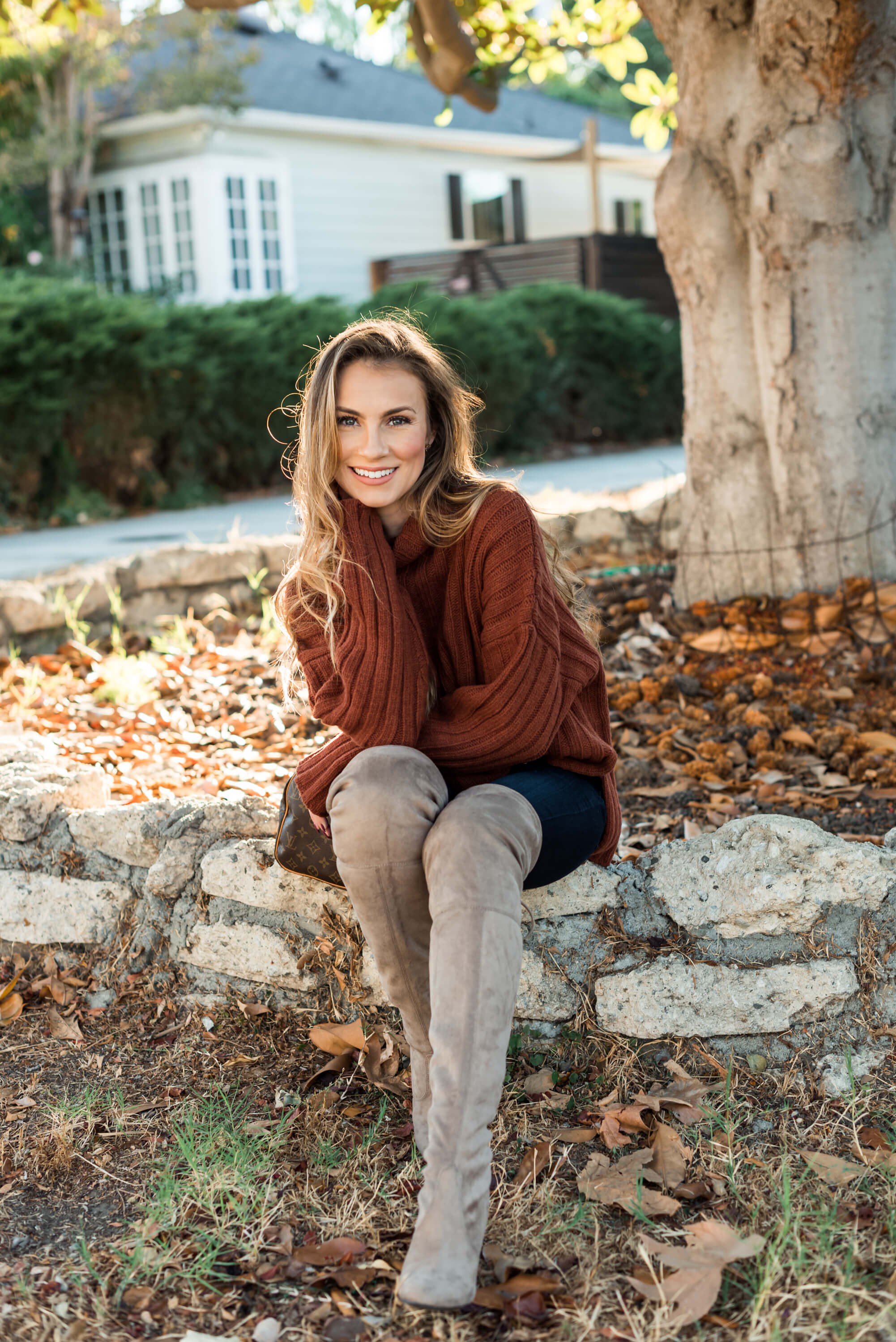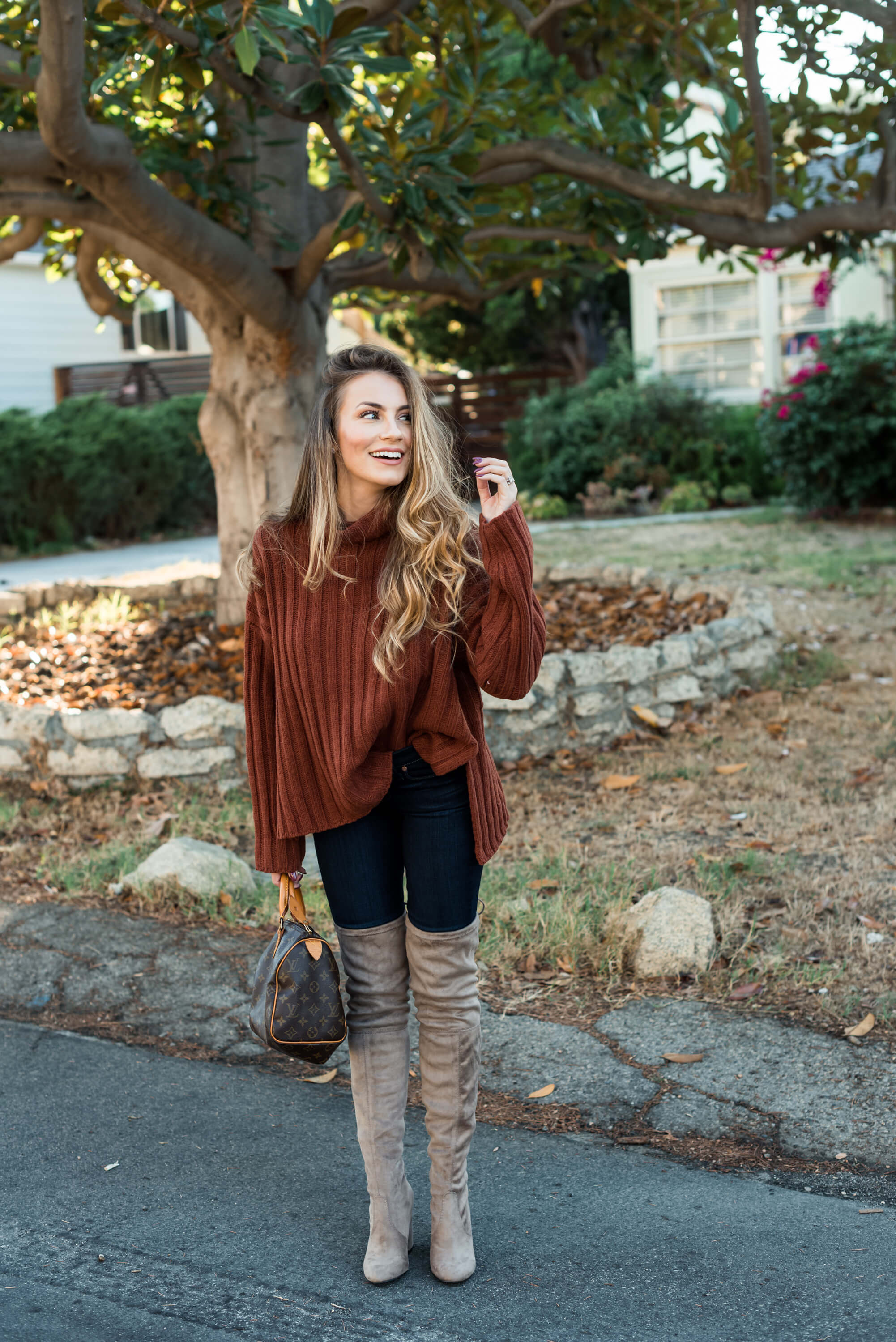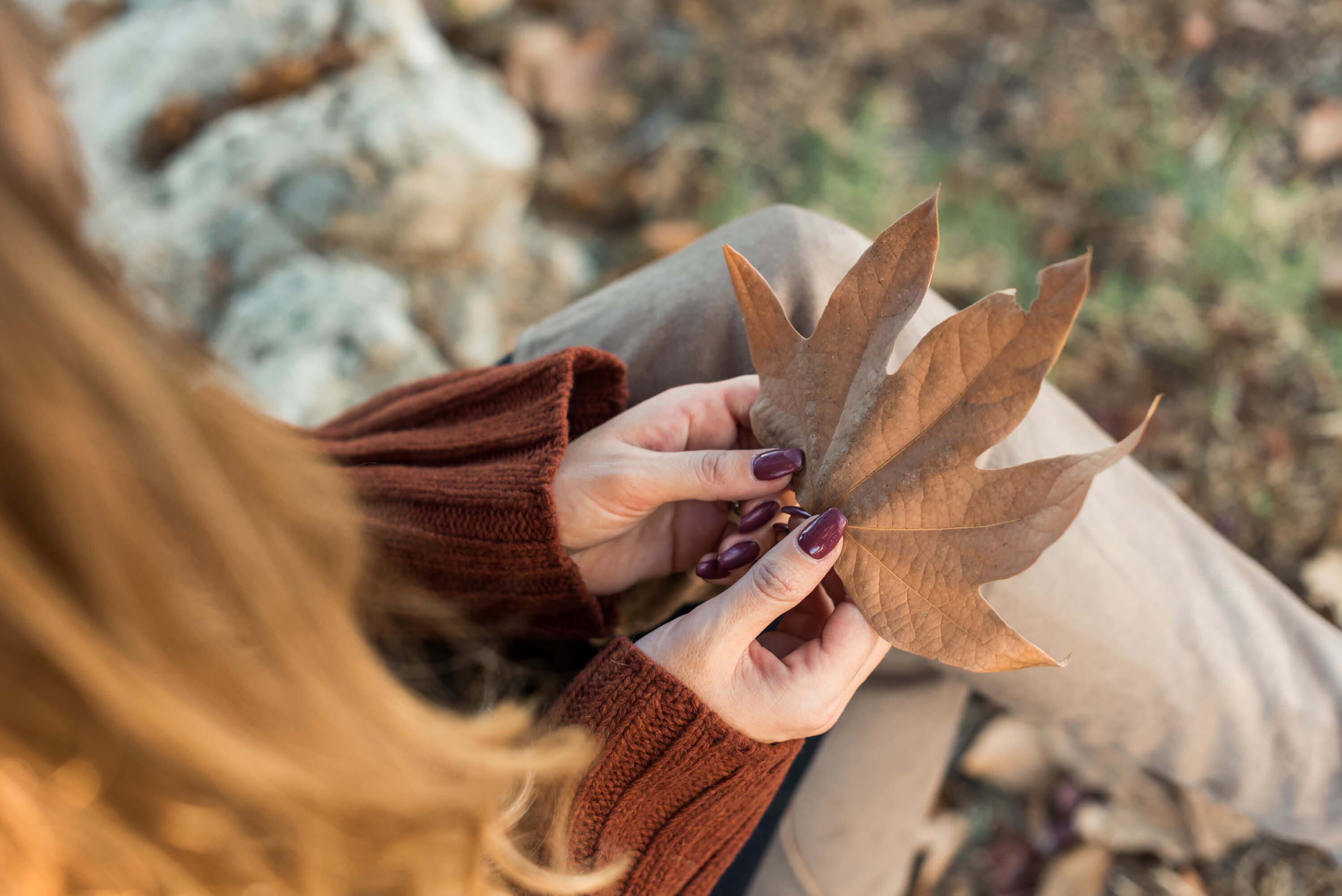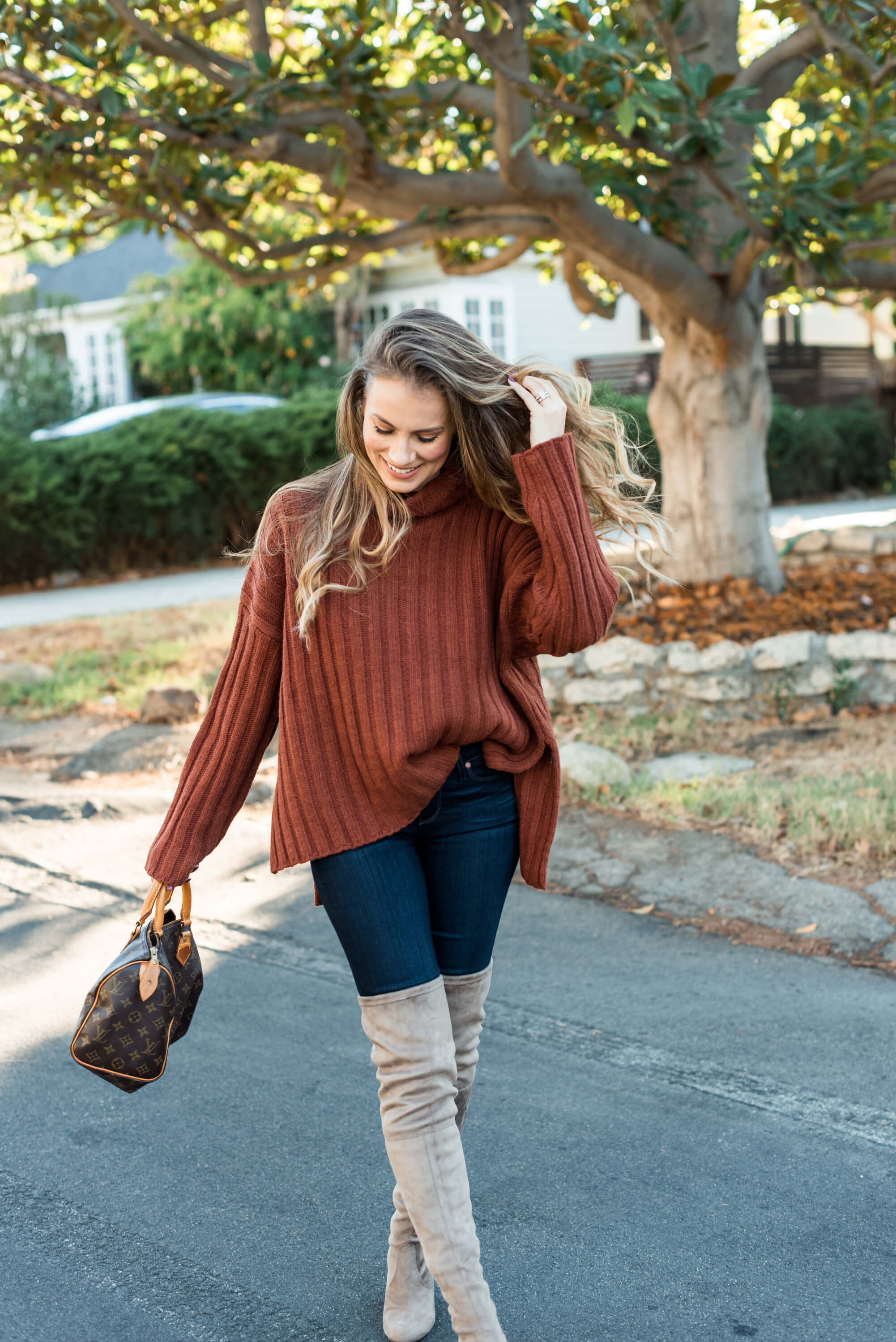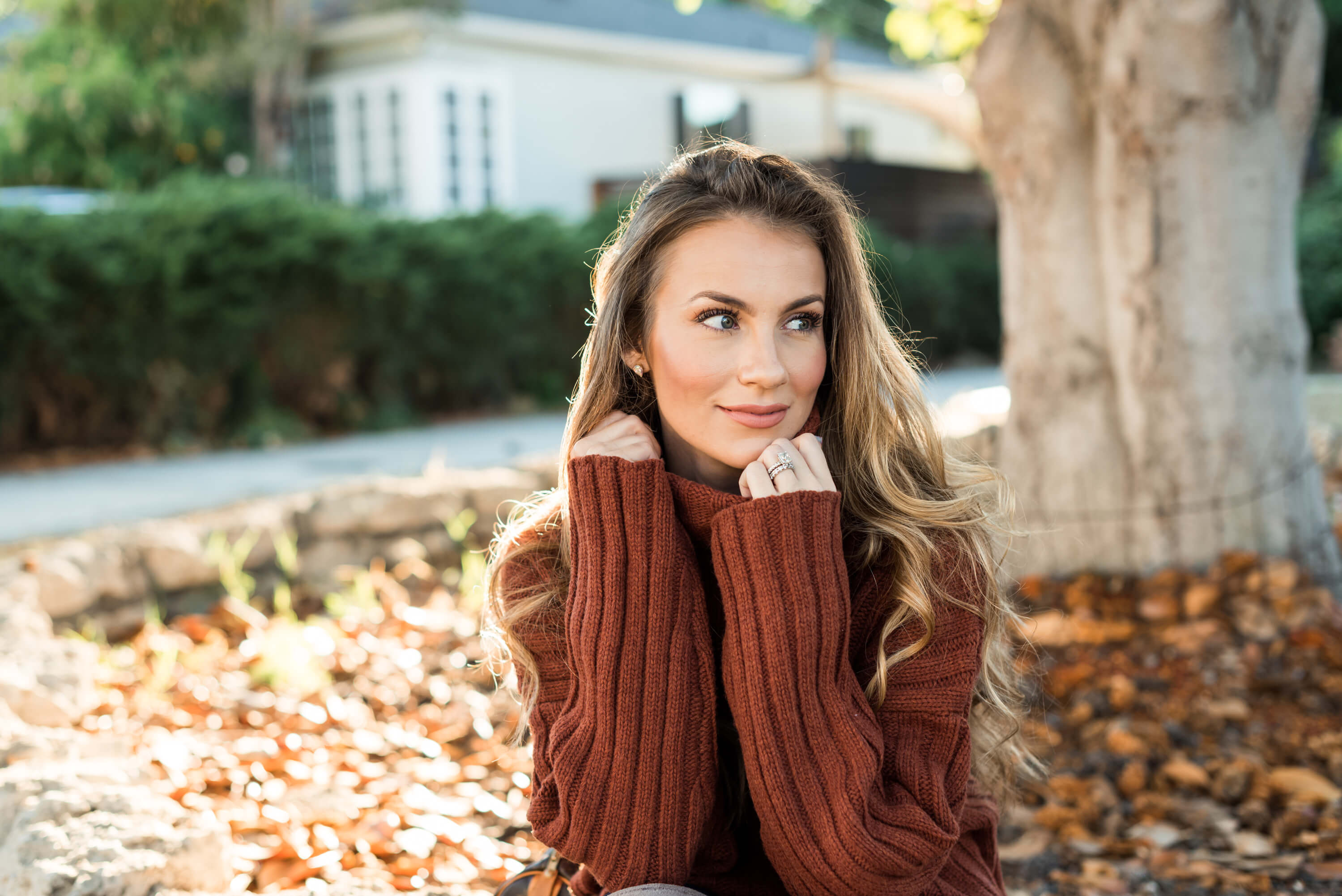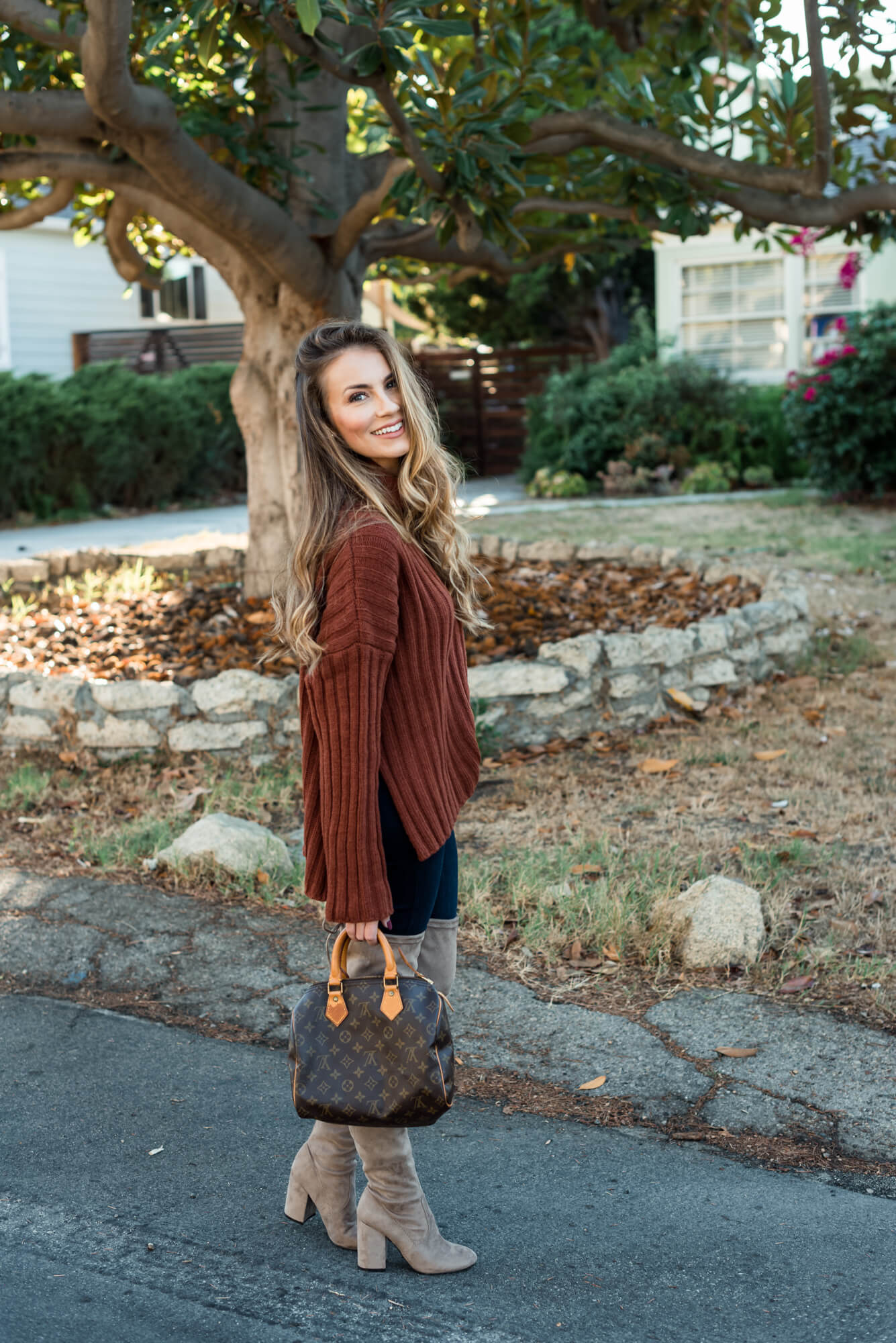 Every November in the U.S. (October in Canada) we celebrate Thanksgiving. For many years, Thanksgiving was a day full of food, family and most importantly, a long weekend off of school for me. Don't get me wrong, I was raised to have a thankful heart for everything I've ever been given. But as I've gotten older, I've realized the importance of daily thankfulness. When I purpose to take a moment each day and inventory all the good I been blessed with in my life, it always changes my attitude and improves my mood. A heart overflowing with thankfulness is a joyful heart.
I challenge you today, to join with me in this Thankfulness Challenge that I began on my Hello Gorgeous Facebook page. You can do it privately, by just taking a few moments every day to mentally assess one thing or person you're grateful to have in your life. Or you can join me on Facebook and comment along with my post each day. You can also share my daily posts to your own personal Facebook page to share with your family and friends. However you'd like to join in!
In the current climate of negativity that is so overwhelming on social media, I wanted to create a space each day where I can post something positive. I'm hoping to encourage my Gorgeous Fam to do the same. I can't control what others post or comment, but I can be different. I can be positive and I can be thankful. And you can too. I hope you choose to join me on this journey of thankfulness. Let's kick it off by commenting below with what you are thankful for today.
---
Just a couple things about this look… Which, I gotta say, is the perfect Fall outfit. I meannnn, am I not right?!
You probably recognize these killer over-the-knee boots from this Instagram post. I had so many of you ask if they were actually comfortable to wear. The answer is a big, fat Y.E.S! The heel is 3.5″ but the chunkiness of the heel is what makes them so easy to walk or stand in. The quality is great too. If you struggle with OTK boots being too large in the knee/thigh area, these are great because they tie in the back, allowing for a better fit. The price tag is amazing at under $130. I also own this pair, with a zip closure, that are under $100. Both pairs are awesome dupes for the oh-so-coveted Stuart Weitzman's that return every year.
This sweater color is everything for Fall. I saw a segment on the Today Show this morning talking about this gorgeous rust color. They referred to this shade as "Pumpkin Spice" and that just made me happy. It's so fitting for this time of year. This beautiful turtleneck sweater also comes in "Forrest Green."
The last thing I want to touch on is my nail polish. I saw a pin on Pinterest a few weeks ago branding this shade as the perfect Fall nail color. I immediately had to get my hands on a bottle. And girl, let me just tell you, this polish did not disappoint me. I'm basically obsessed. This polish is Essie's "Angora Cardi" and it's hands down my favorite nail color for Fall.
Shop The Post

The Details