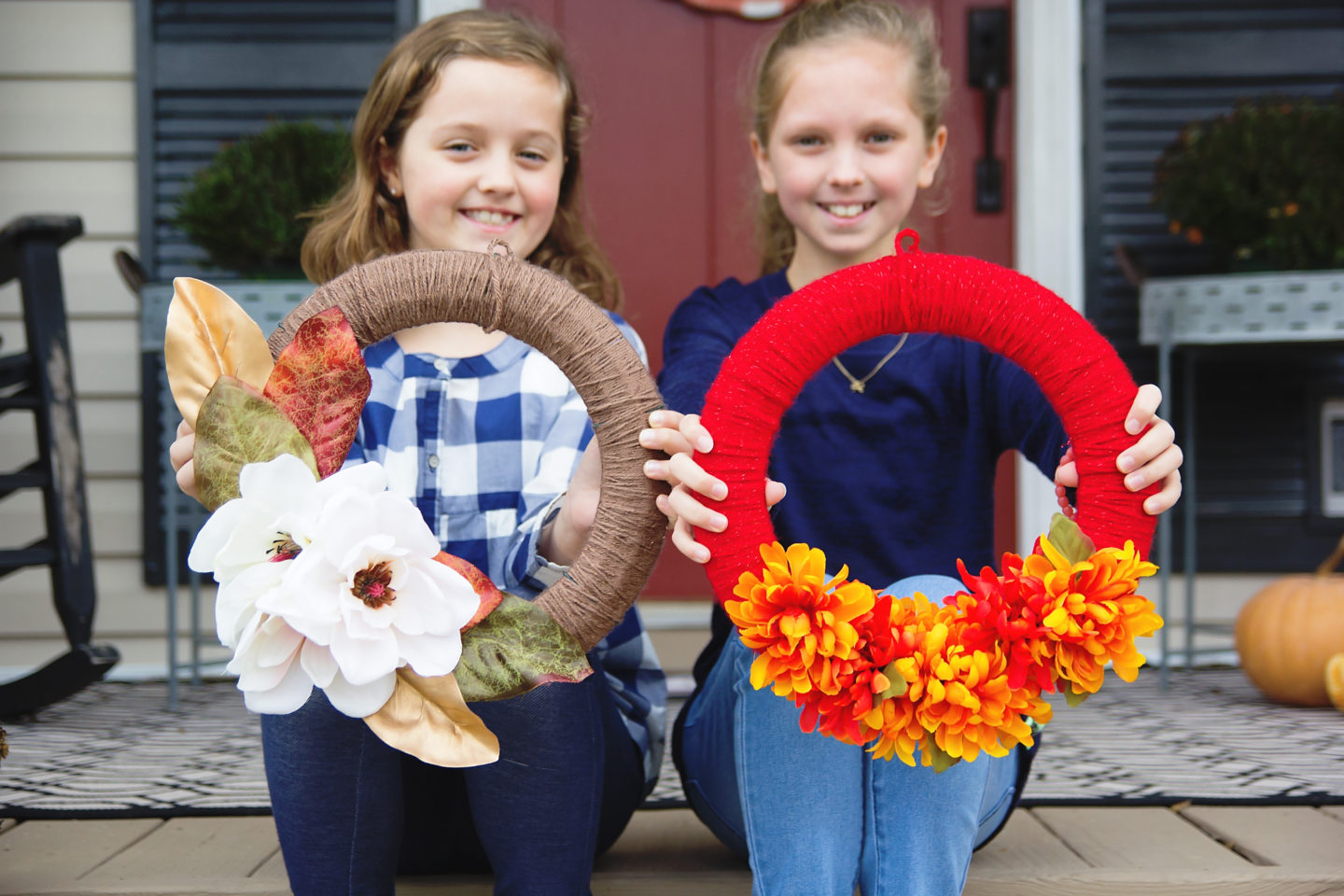 Hello there, lovely Gorgeous Girls! I'm Jenn, Ang's cousin and assistant here at HG. It's a pleasure to meet you and a big thanks to Ang for having me on here today.
If you haven't seen me before, I'm a wifey and mom to three amazing kiddos, ages 12, 10, and 8. I'm a blogger, a virtual assistant, and run a Young Living Essential Oil business! Our lives are constantly on the go but when we get down time, we take FULL advantage of it! We celebrated fall break a couple weeks ago and even though I had to work a bit, we tried our best to squeeze in as much fun as possible. After finding a few projects to keep little hands (and minds) busy, we stumbled upon some cute DIY wreath ideas on Pinterest and knew we needed to create our own.
My girls LOVE to get crafty with me. From going to the craft store and letting them pick out their own materials to teaching the safety of using a hot glue gun, we had the best time! There's a ton of great wreath ideas on Pinterest but we loved the yarn/faux flower wreaths the best. We ran to our local shop and picked out all kinds of goodies. To make this project you'll need the following items:
1 wire wreath form (we bought 12 inch forms)
Yarn of your choice. I used Jute on mine for more of a farmhouse look.
Artificial flowers and whatever fun accessories you want to add.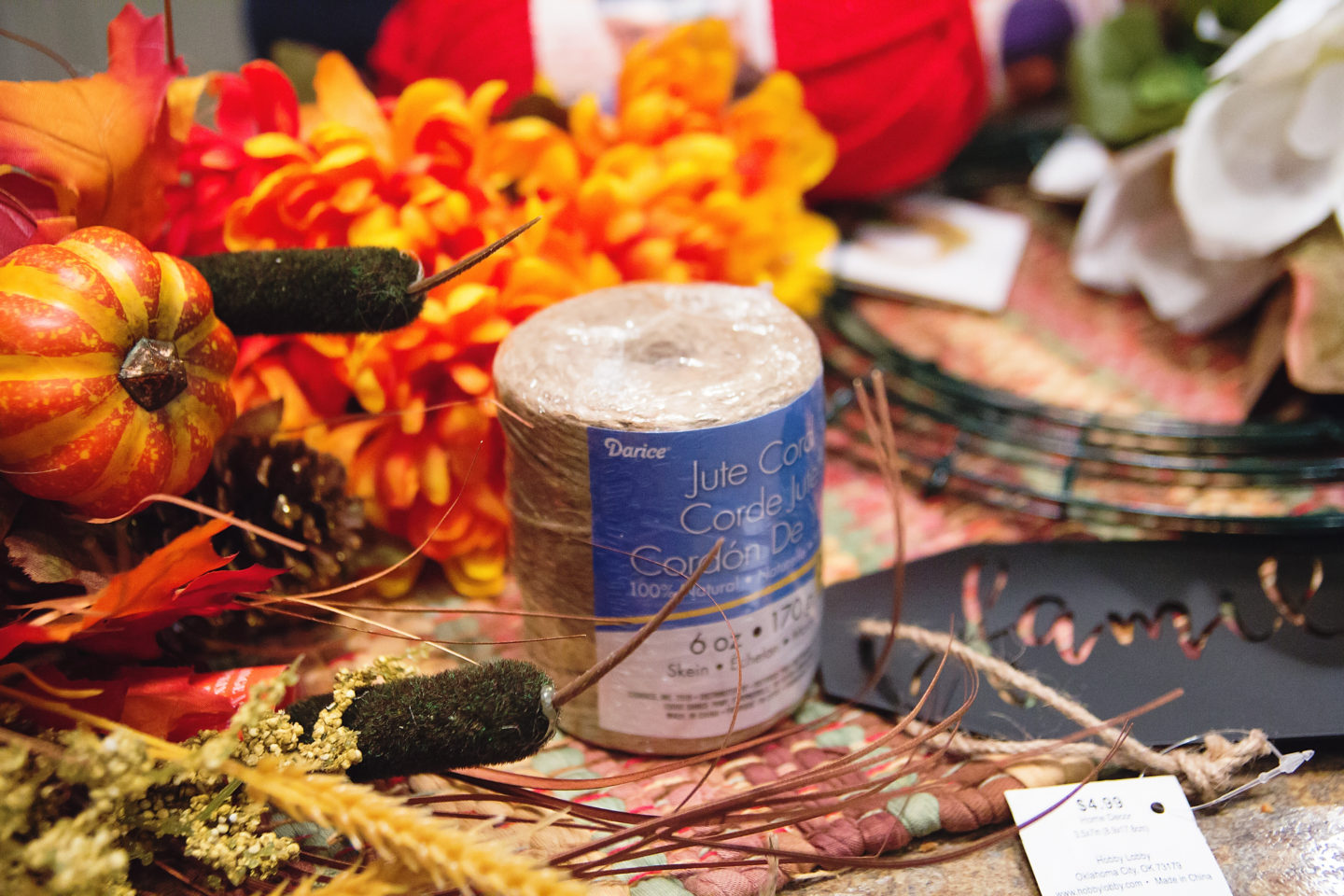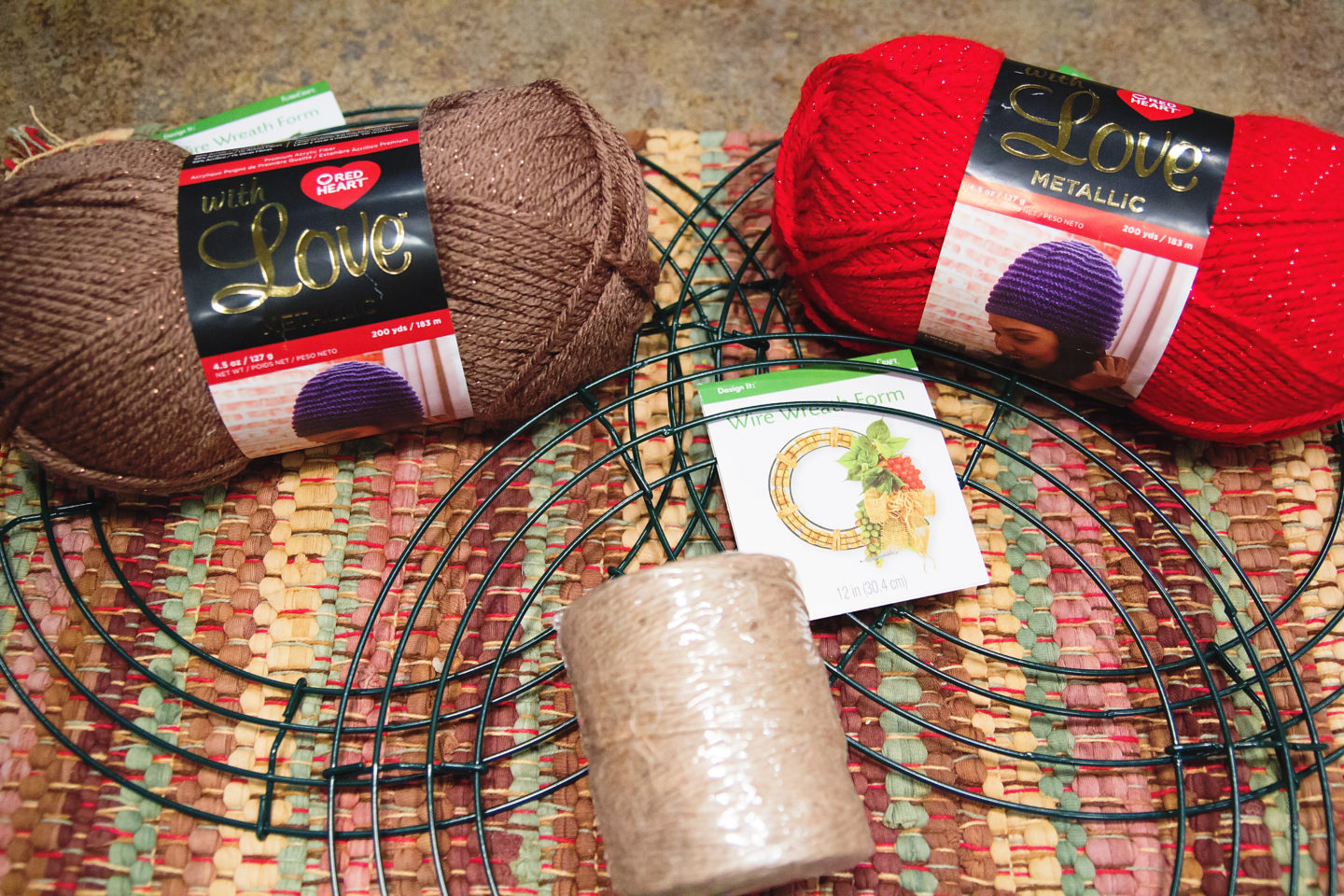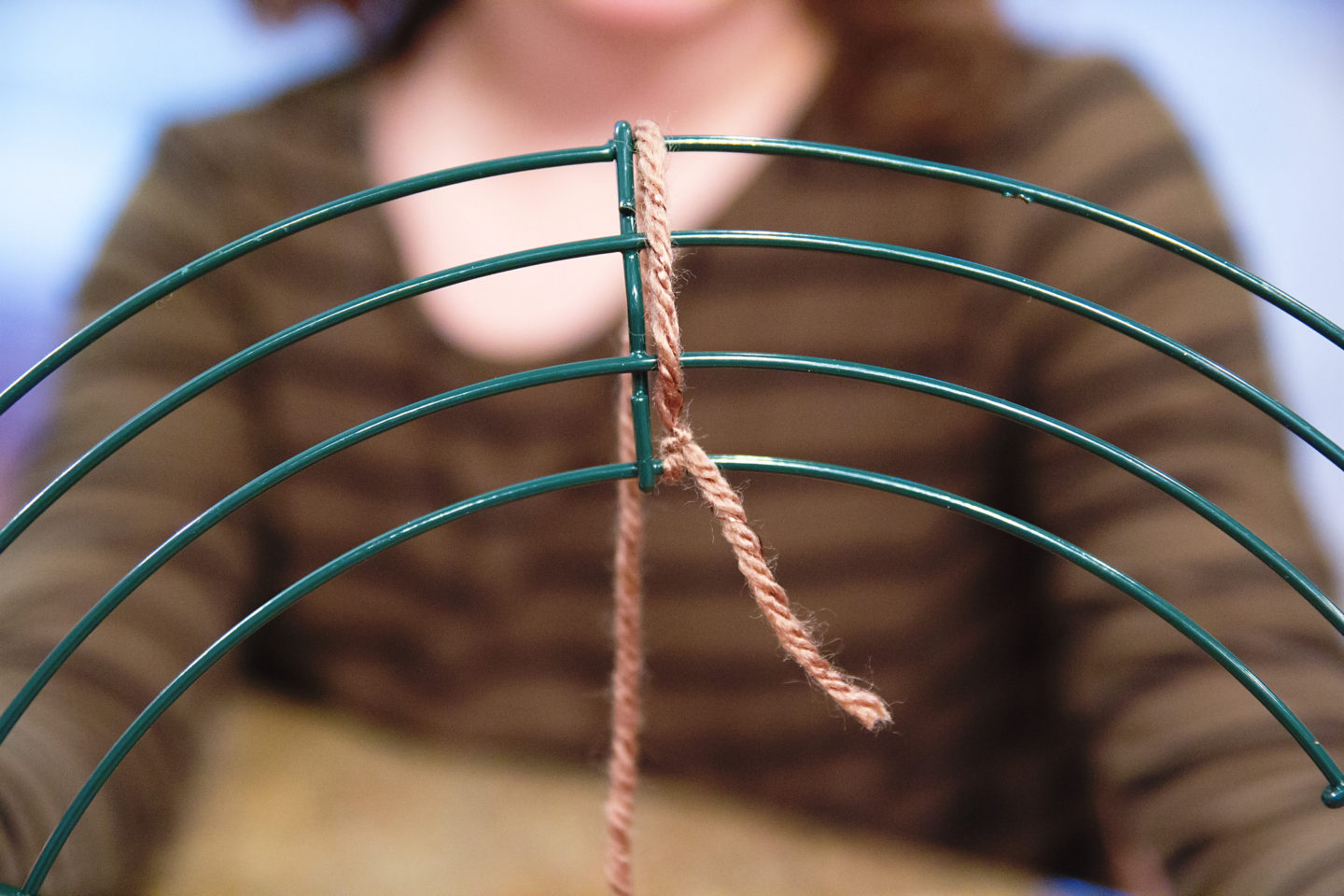 We started our wreaths by tying the yarn in a knot on the bottom ring and wrapping the entire form with yarn. We used about 1/2 a skein of yarn for each wreath but don't be afraid to use the whole thing and double layer if you see fit. At the very end, leave enough yarn to make a loop to be able to hang them.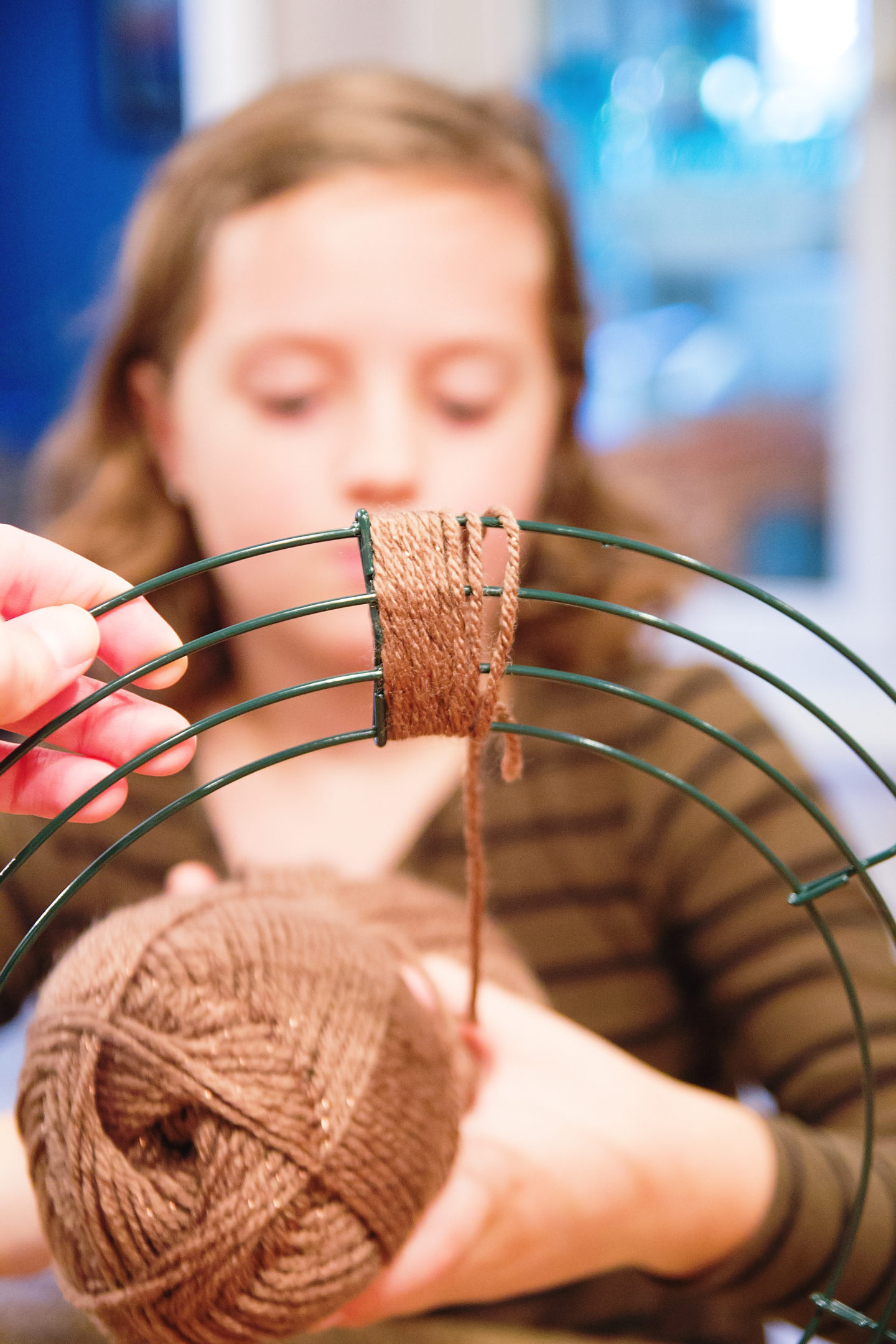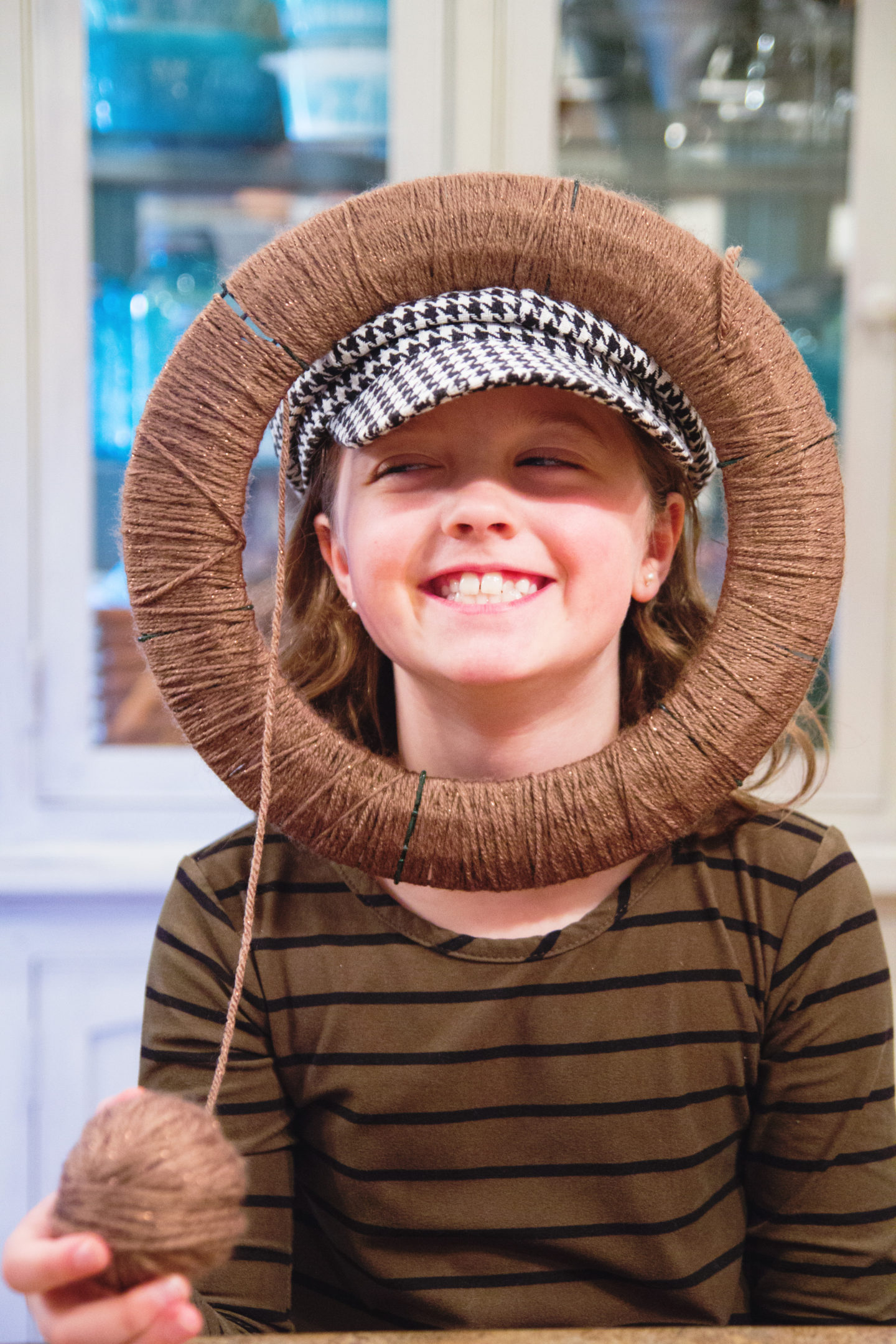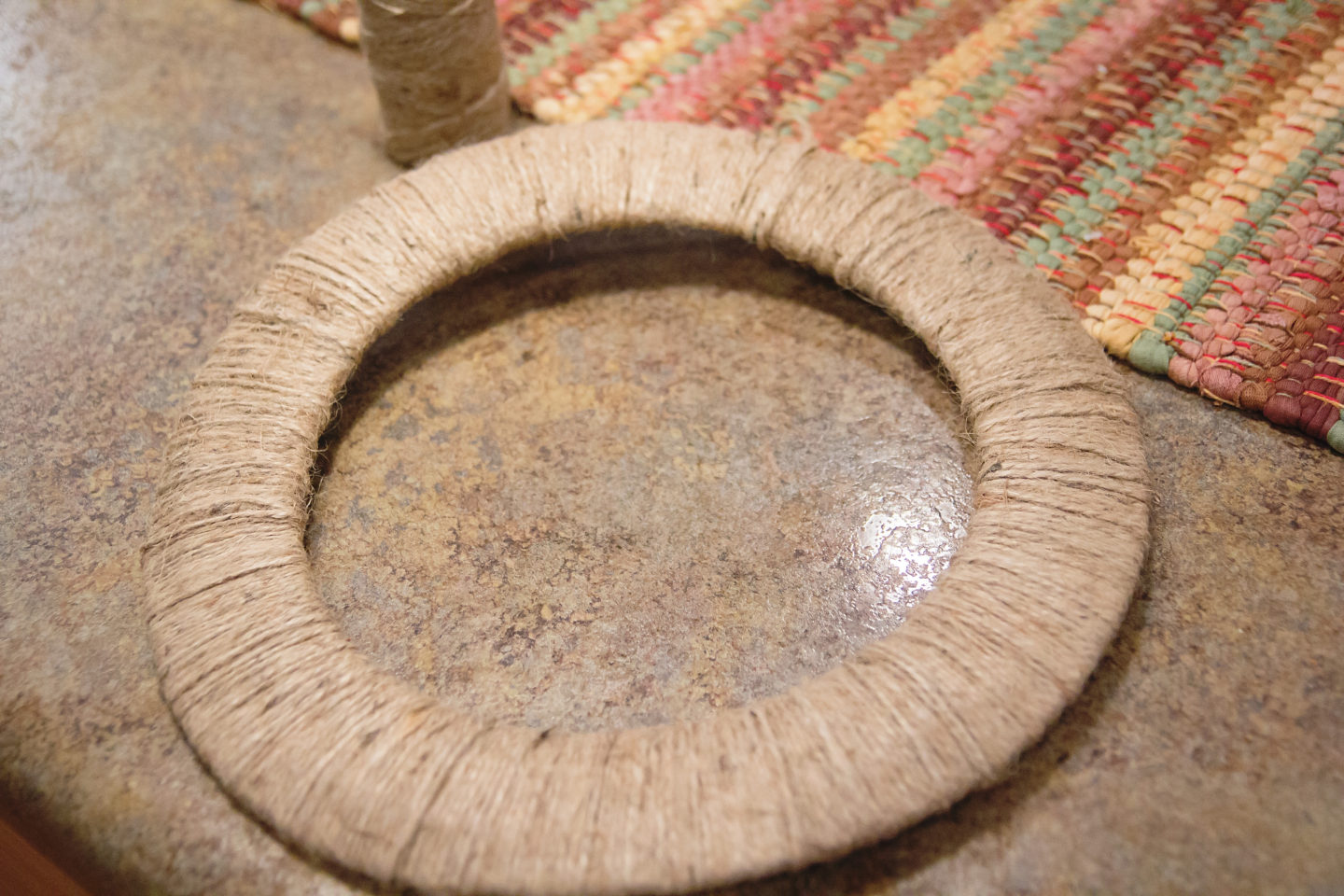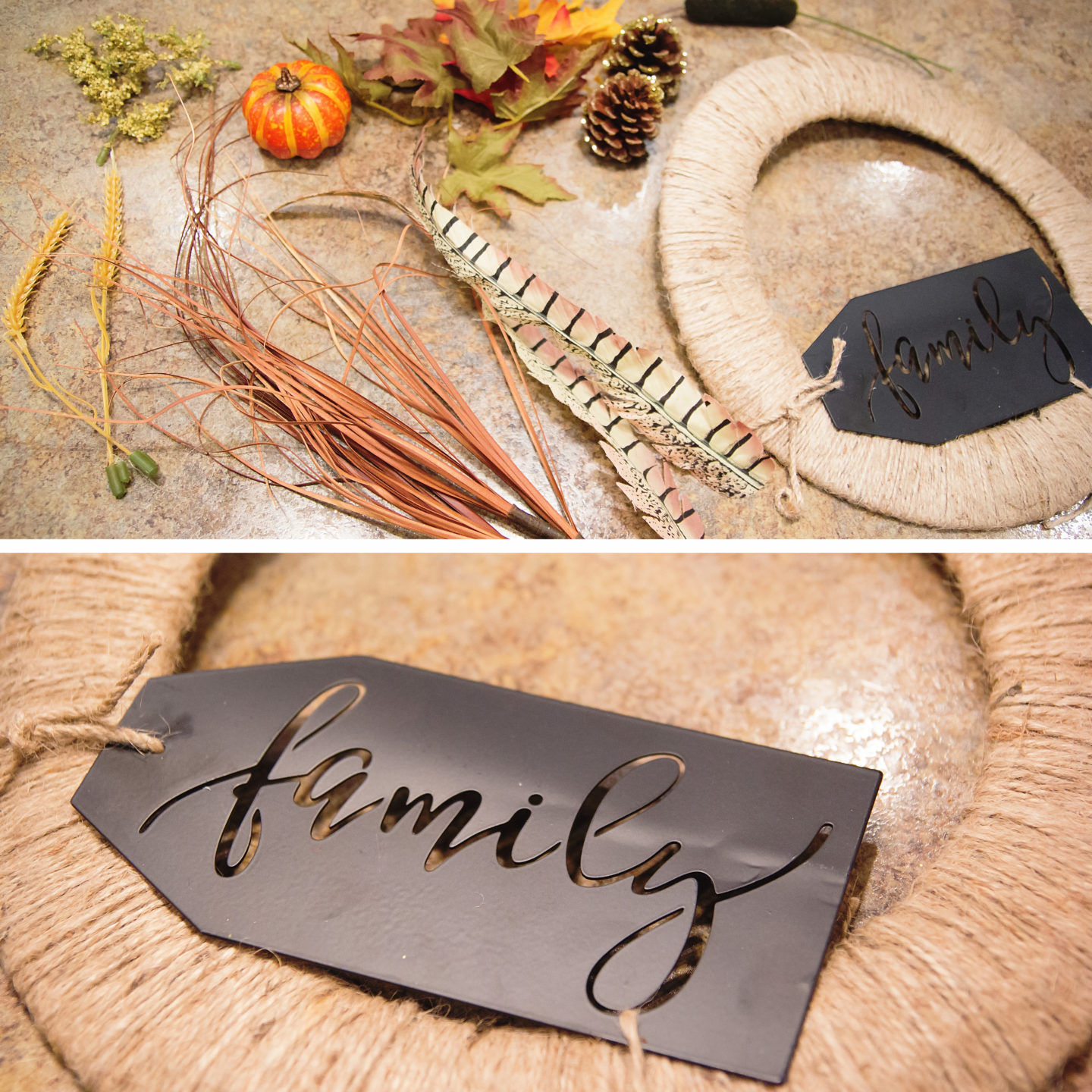 After we finished wrapping, it was time for the fun part, decorating. I let the girls come over and tell me exactly where they wanted each of their flowers and they carefully helped me glue them down. Hot glue guns are extremely hot so make sure you teach your kids to be safe around them.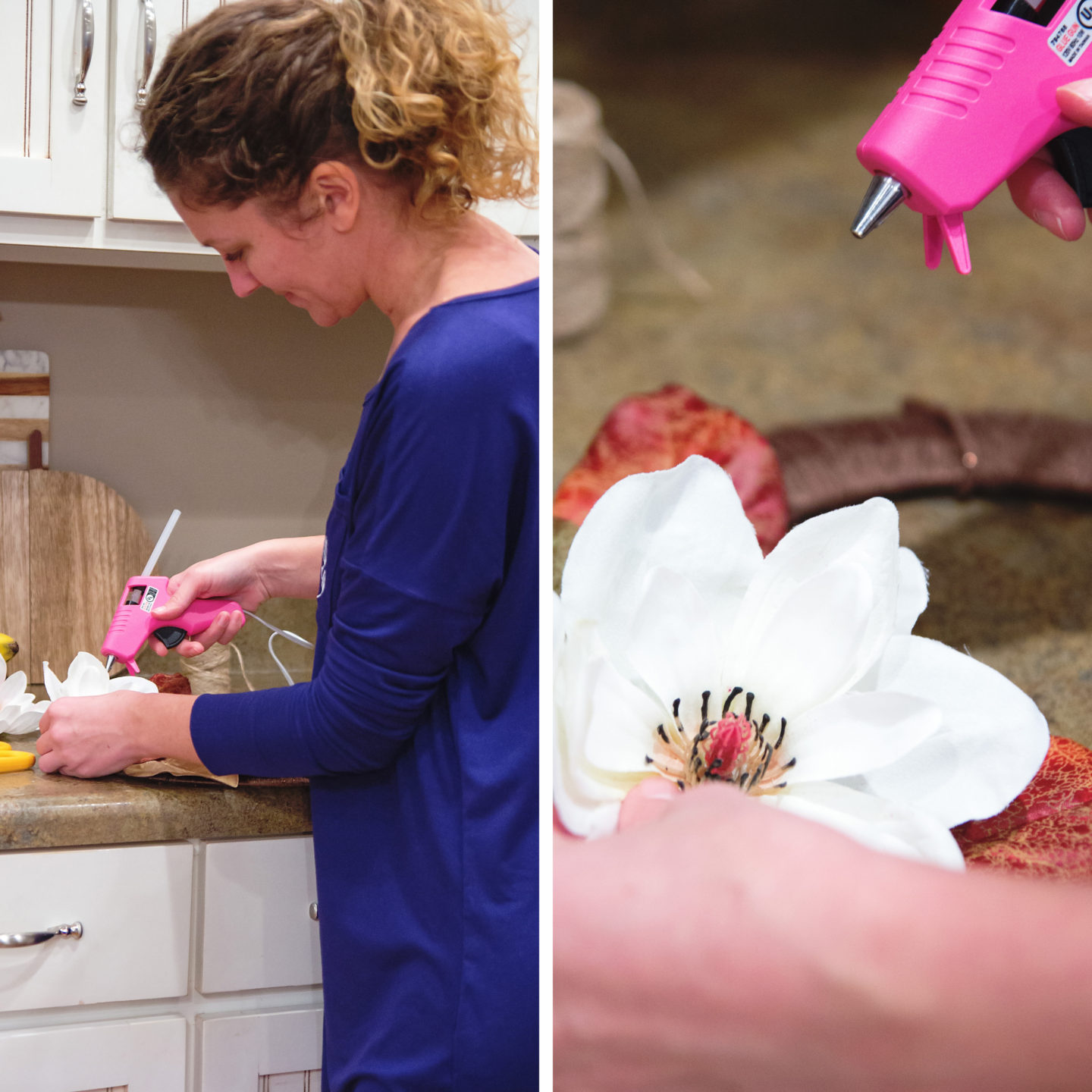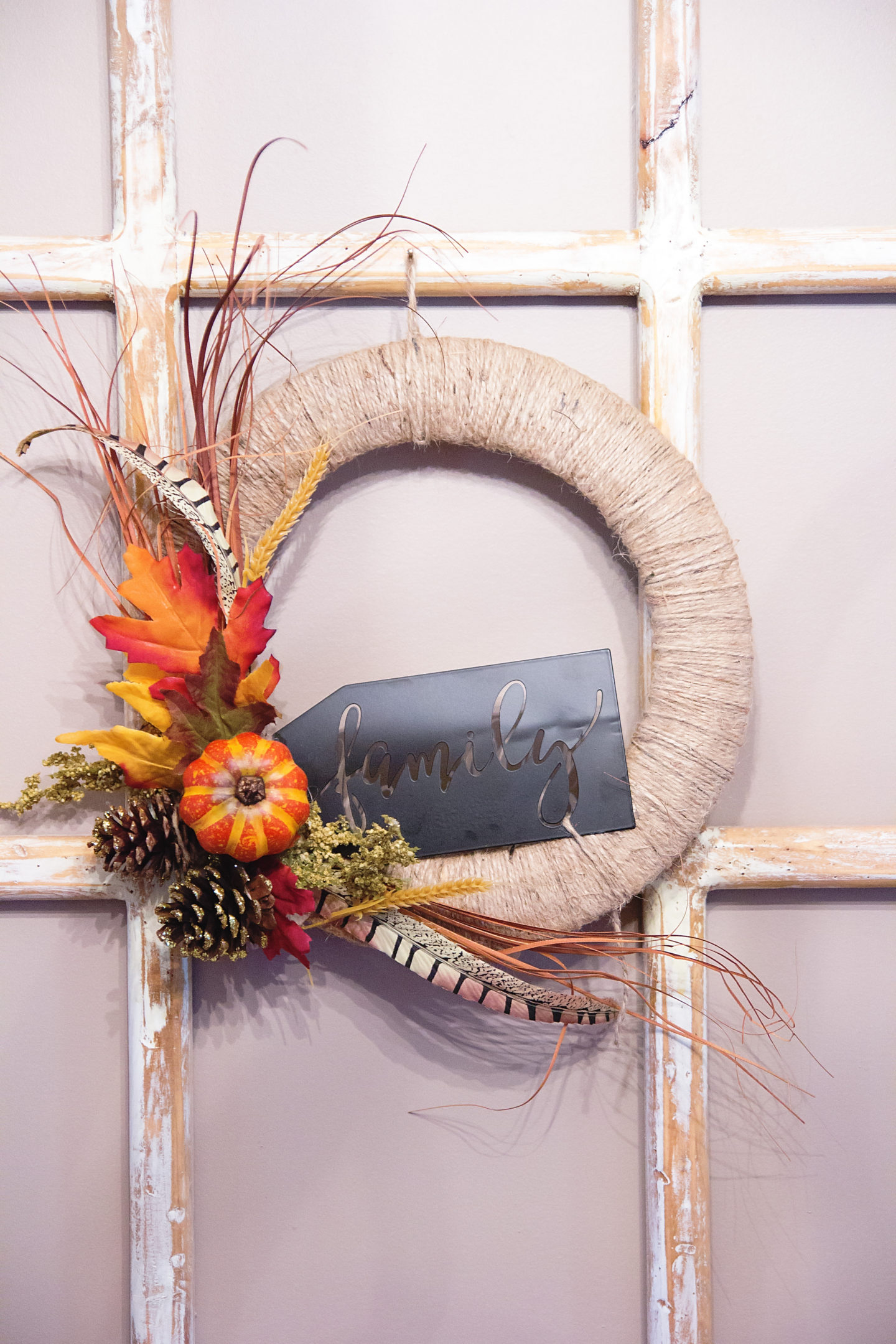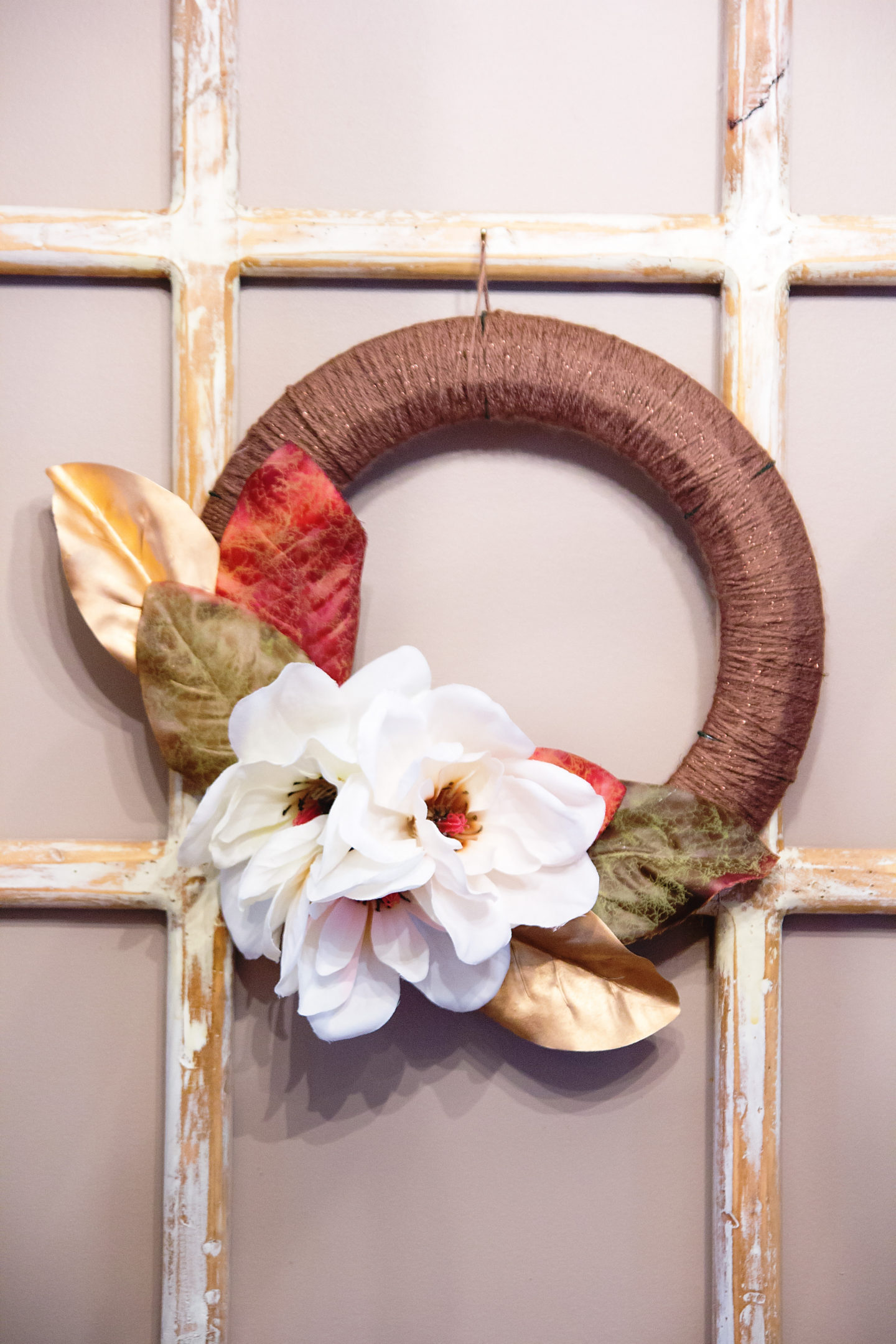 Ok, maybe the best part was the Little Debbie Pumpkin Delight treats and hot apple cider for a job well done!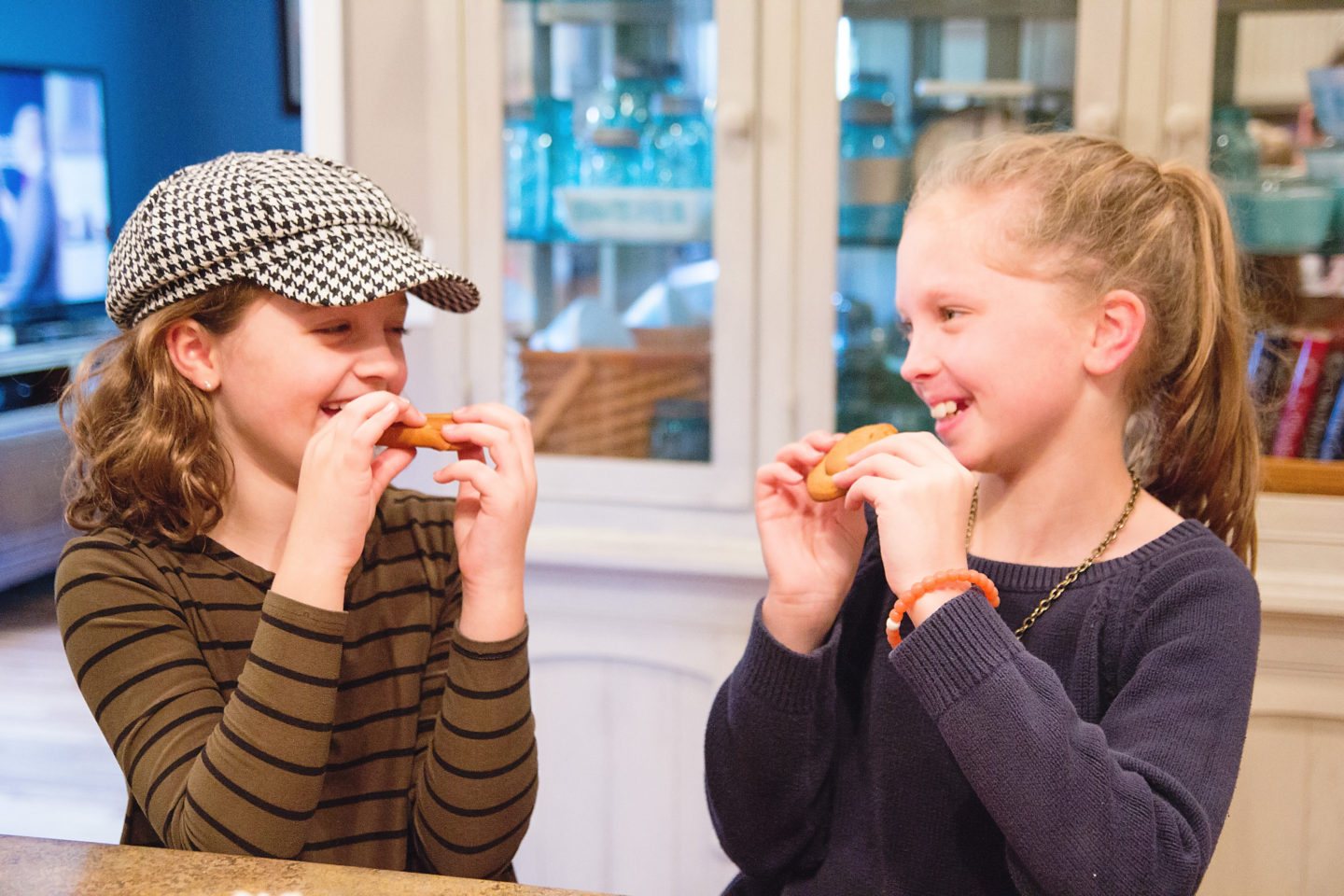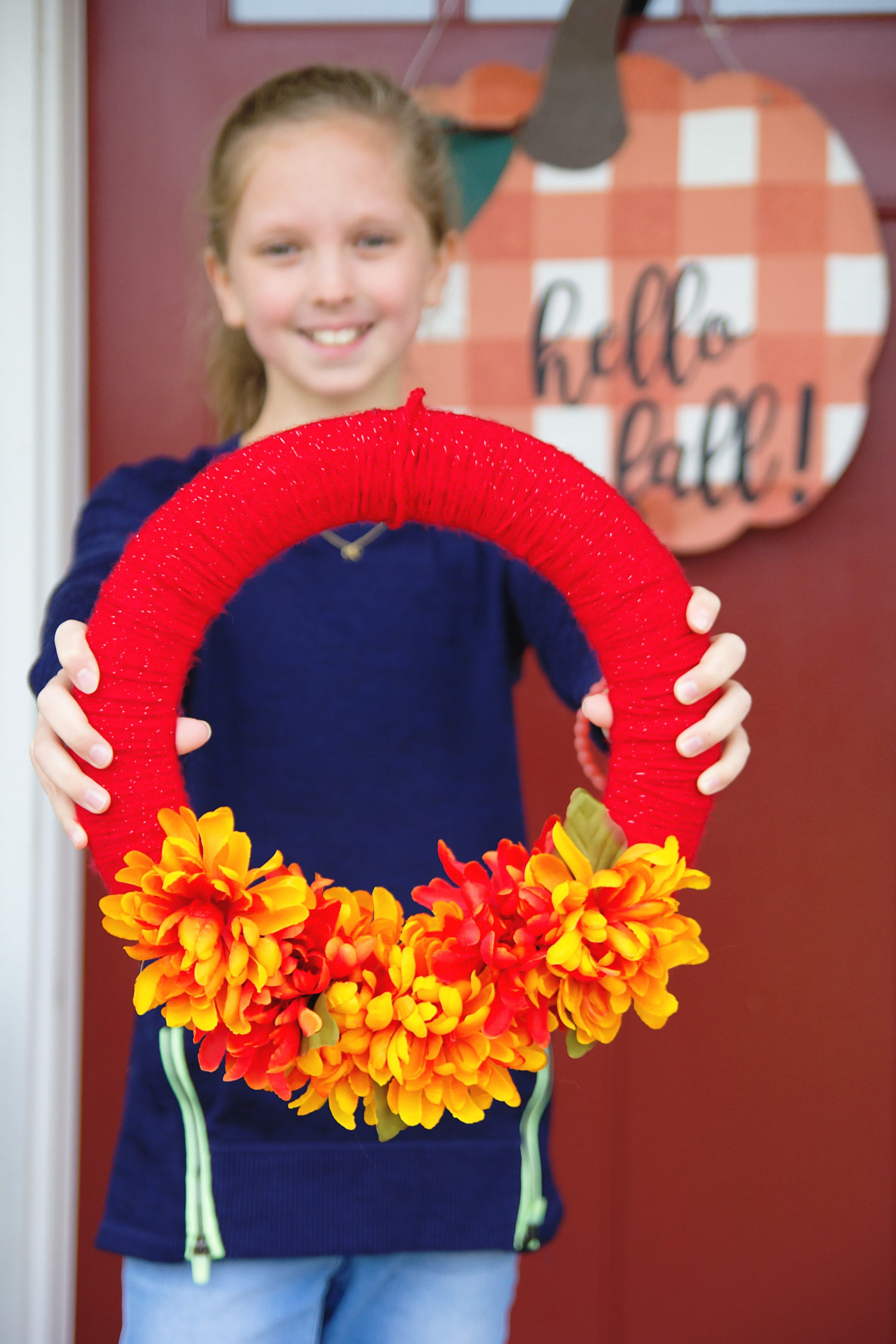 Thank you for joining us today for this fun little craft. If you have a craft you think we should try out, pop it into the comments below. We're looking for Thanksgiving break craft!