I've never known if I would actually get to say the words, "we're pregnant." As you all know, I've battled with Endometriosis now for +10 years, so I never thought that getting pregnant would be a breeze for us. When that pregnancy test showed up positive, shocked doesn't begin to explain my feelings. After a trip to my surgeon back in March, I was planning to have another laparoscopy this summer… That's when God laughed and said He has other plans for us. The very next month I was pregnant!
Matt and I are overjoyed to be entering into parenthood. We've always dreamed of having our own family. This secret has been the hardest we've ever had to keep. I've been bursting at the seems with joy, wanting to tell my Gorgeous Family for so long, but we wanted to wait until the time was right. Now that we're safely into the second trimester, I am thrilled to be able to share the news!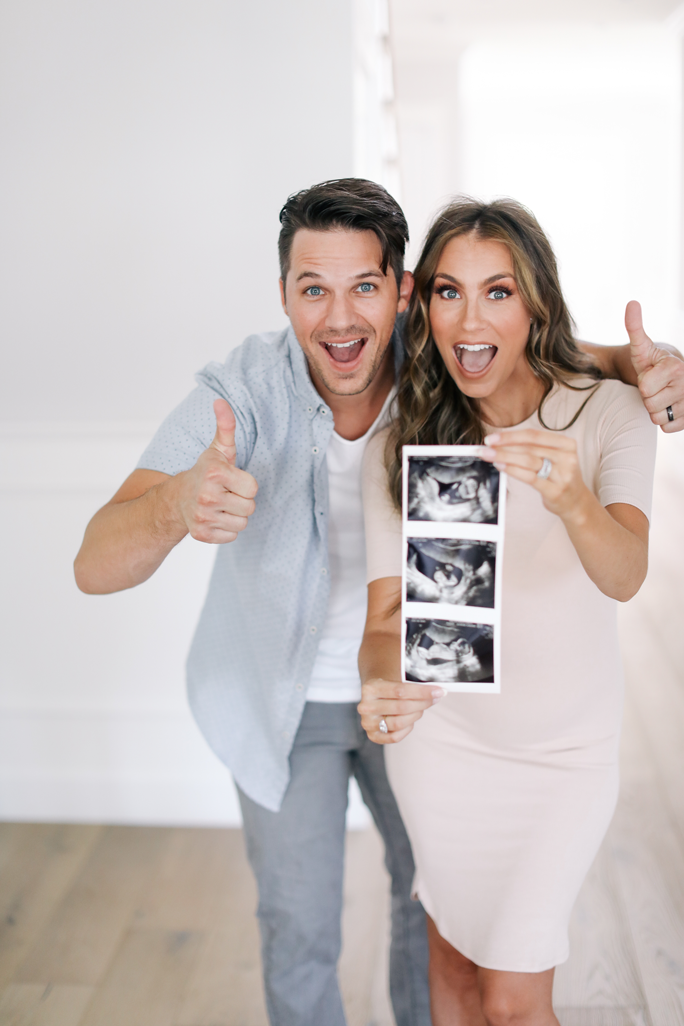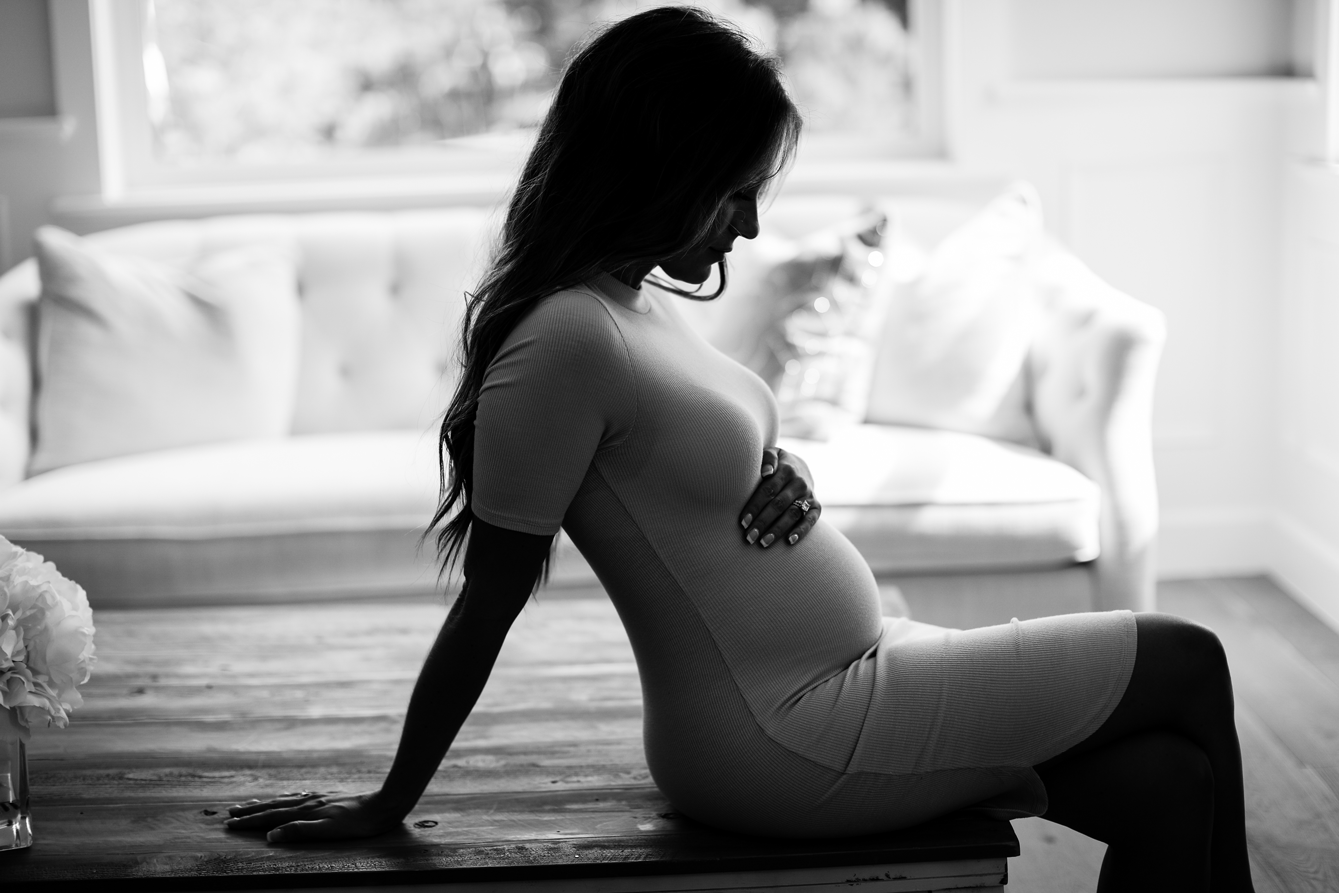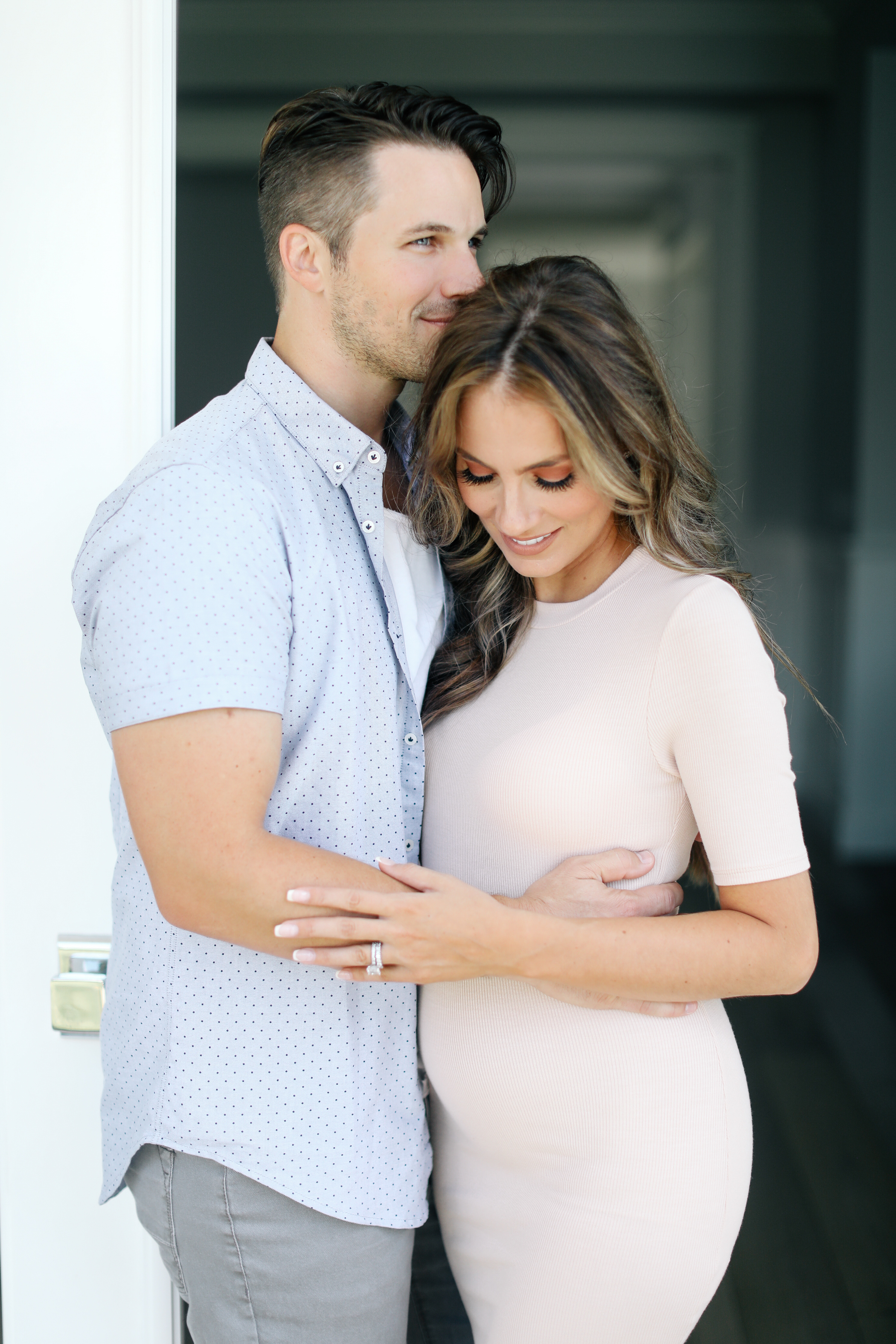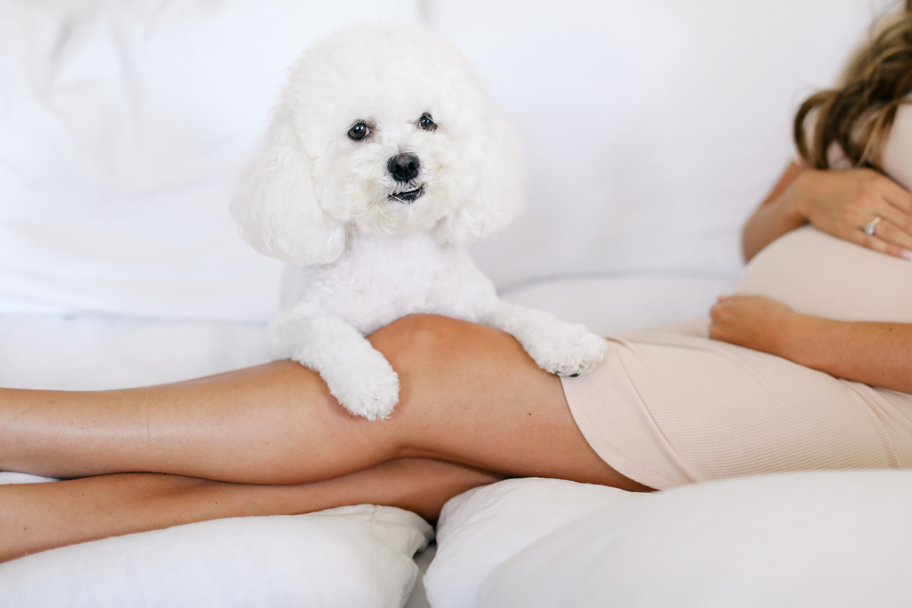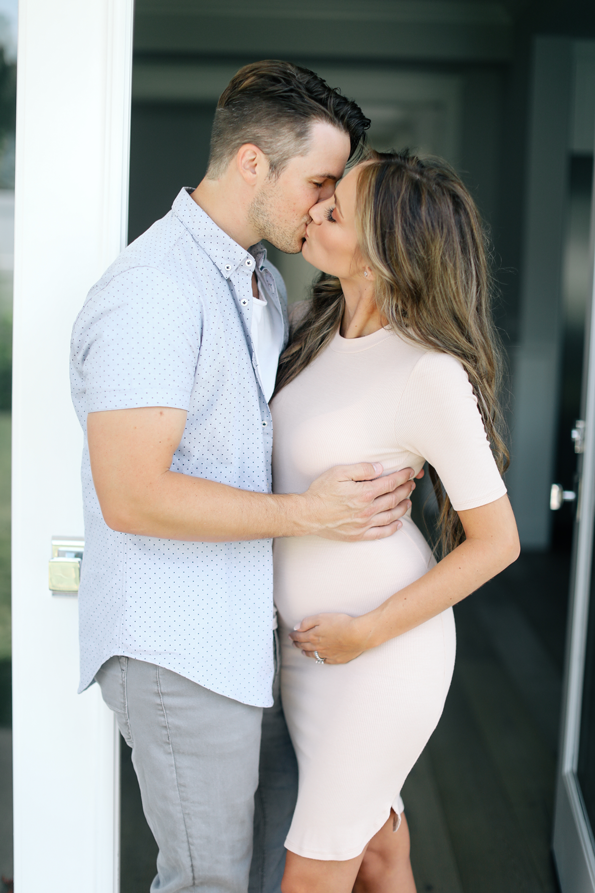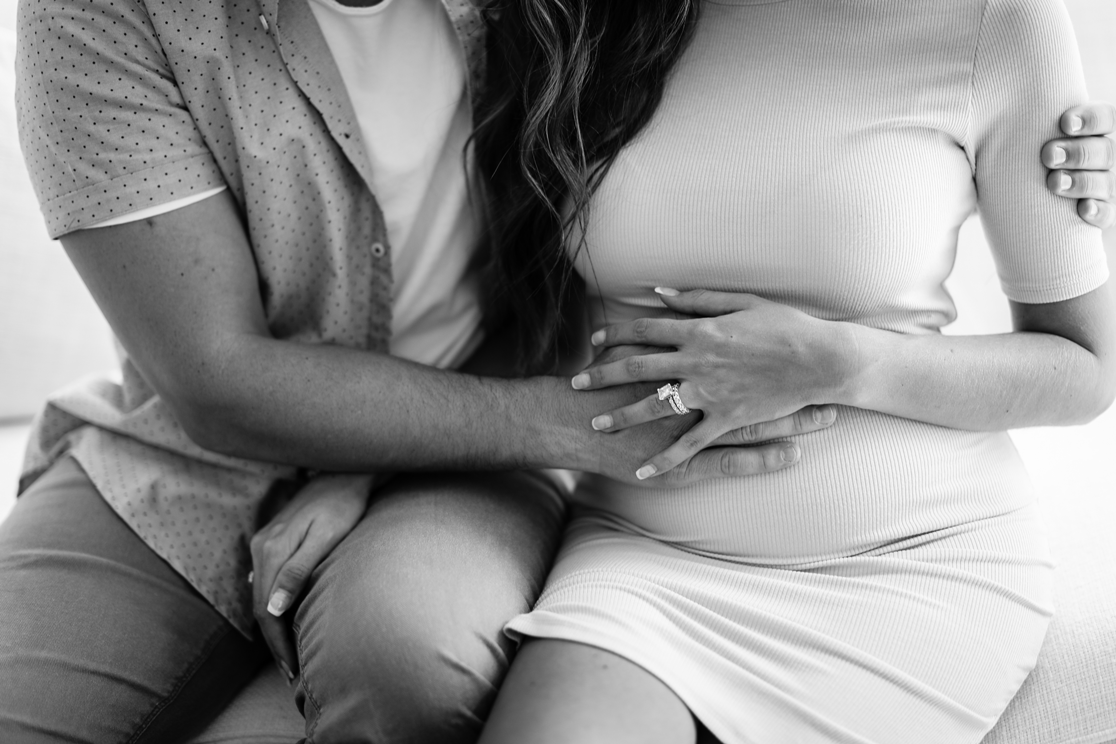 My first trimester was a little rough. I was sick before I even found out that I was pregnant! Every single symptom I've had has served as a reminder of the miracle God has given us. I'm now four months along and started feeling the baby move for the first time just a couple days ago. Hearing the heartbeat for the first time, seeing our first ultrasound and feeling the first movements have all been moments that we'll never forget!
Now for the second big announcement… From the very beginning, we knew we wanted to share our journey with you, so we decided to document our thoughts, feelings and all (and I do mean ALL) of my symptoms with you through a podcast. Matt and I have been secretly working behind the scenes for over a year putting together a different podcast, but once we found out we were pregnant, we completely shifted gears and decided to share THIS journey instead. I'm being more open, honest and vulnerable in this podcast about my pregnancy than I ever have been before. If you want to know all the details (good, bad, and ugly!) and hear us tell it like it is, then click below and please subscribe. I think you'll have a laugh or two with us as we dive into uncharted waters (for us).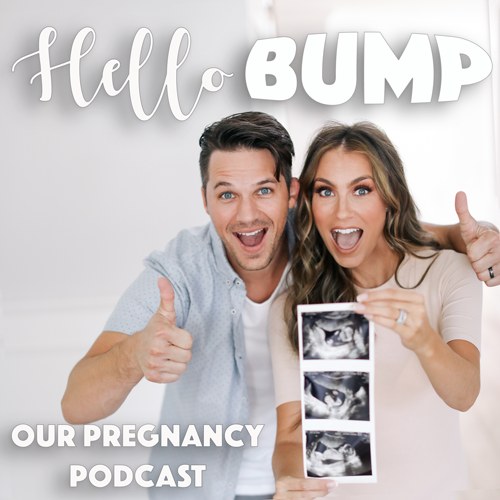 If you want to hear the whole story about how it all went down… From me finding out, to telling Matt, to my first doctor's appointment… Then subscribe to our new podcast and follow along on this journey with us. We've recorded an episode every week of our pregnancy, and will be sharing a new episode weekly. This way you can come along on this journey and learn right along with us.

Photography by Jon Volk.