As summer approaches, I'm prepping my skin for warmer temperatures, less makeup and more SPF. With these changes, I didn't want to add more and more products to my regimen, instead I wanted to simplify. Enter: SK-II Facial Treatment Essence.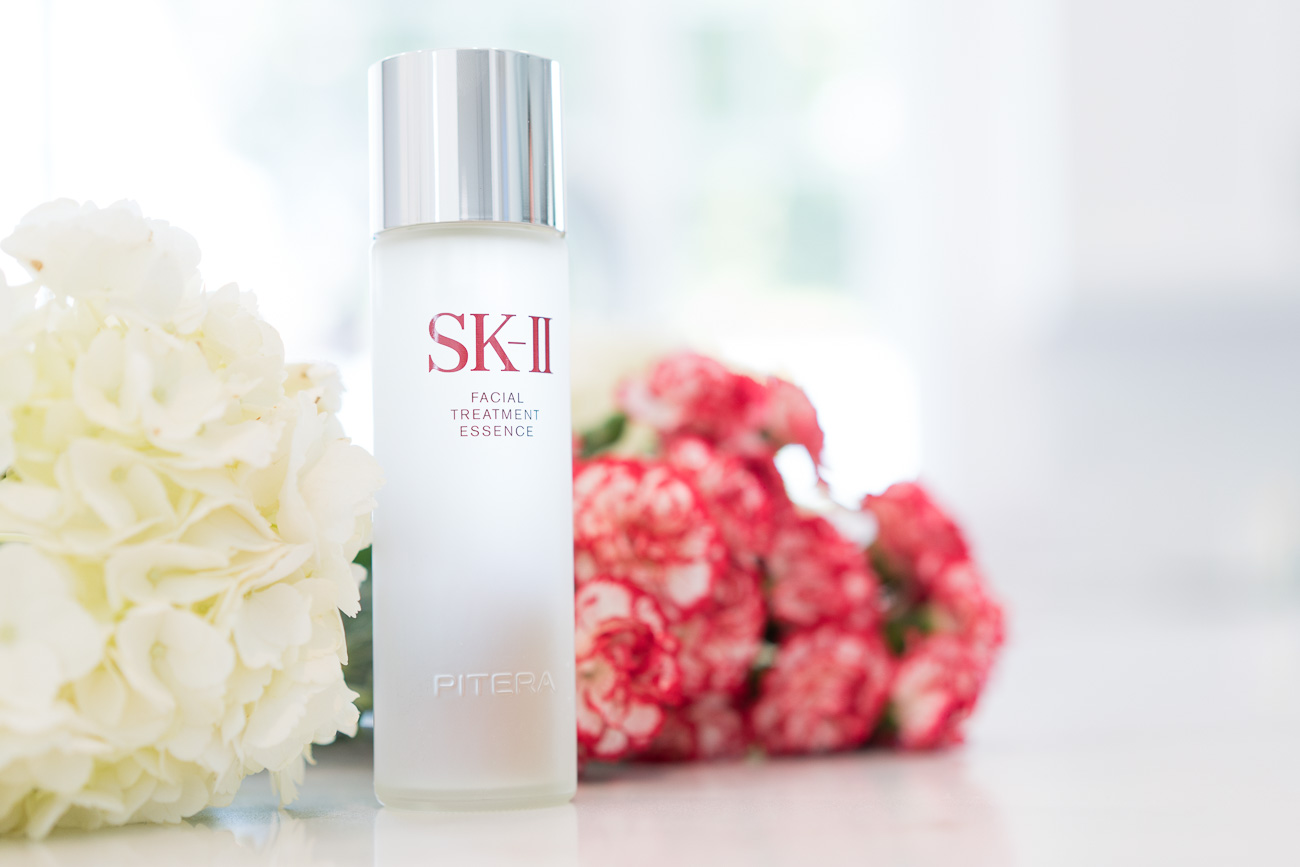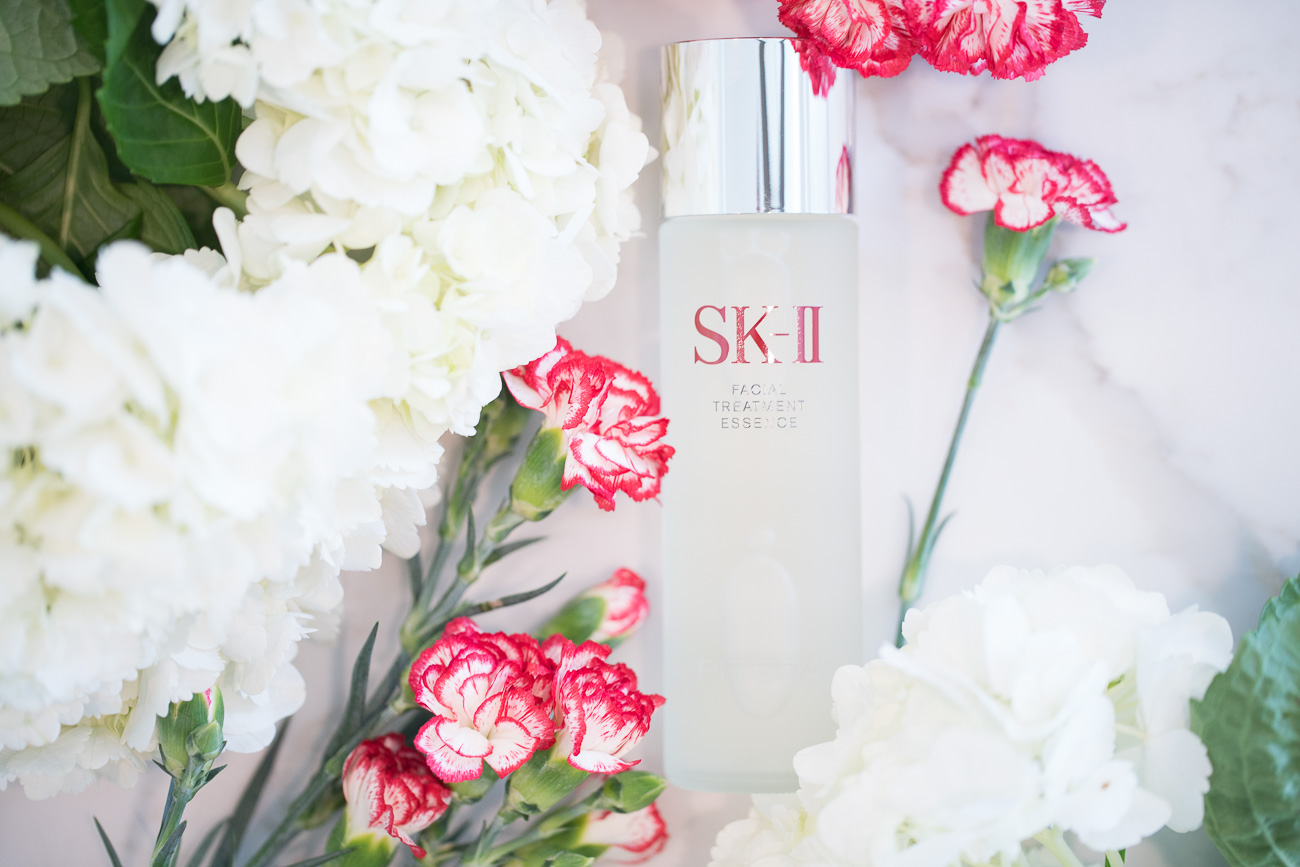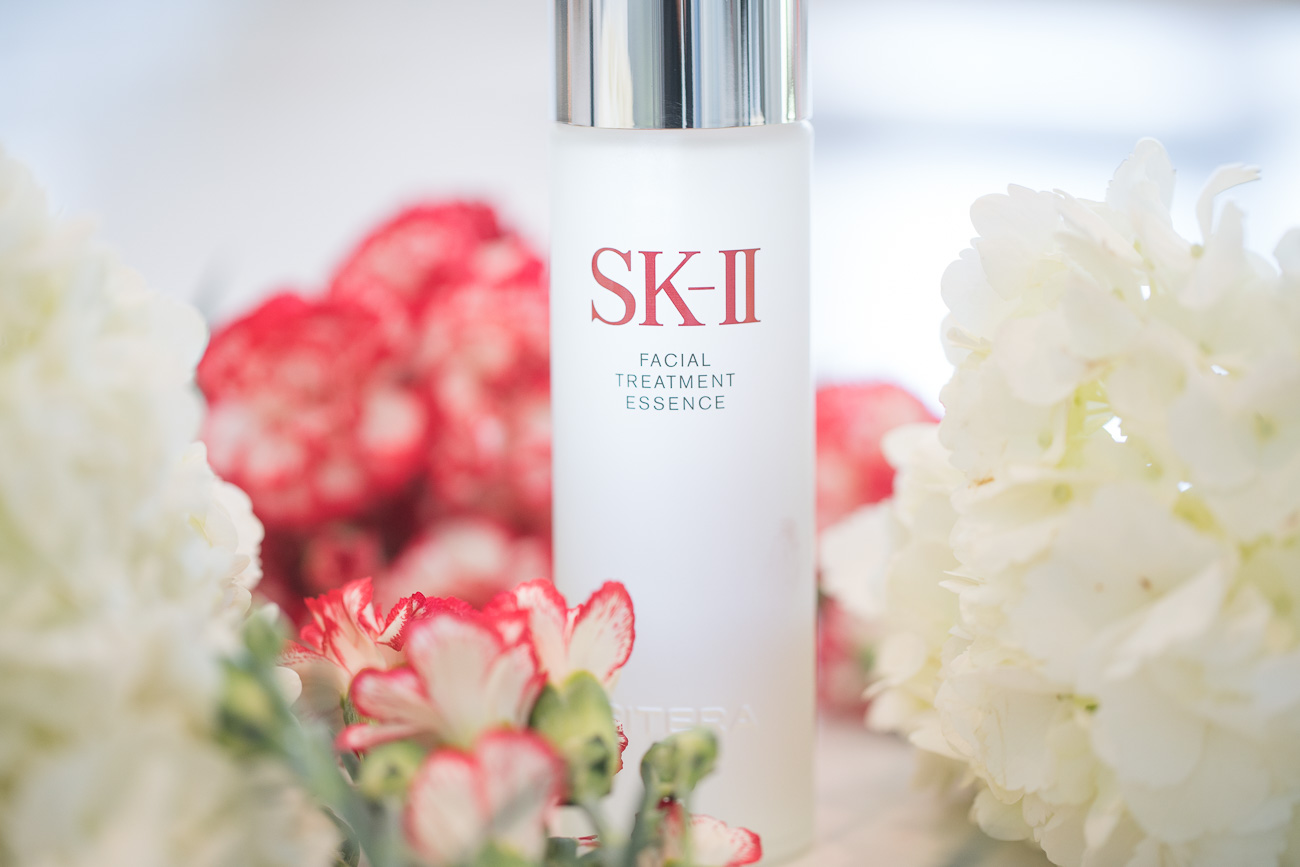 SK-II Facial Essence provides: texture refinement, firmness power, wrinkle resistance, evens skin tones and enhances radiance. After reading these benefits, I decided to jump in and take the #OneBottleAwayFrom Challenge. This challenge consists of using one bottle of SK-II Facial Essence twice daily, morning and evening, to change your skin's destiny with just one bottle. This Facial Essence contains Pitera™ which is an ingredient that is derived from a unique yeast strain from a natural sake fermentation process. Pitera™ promotes the skin's natural surface rejuvenation process and balances the moisture barrier to help overall hydration.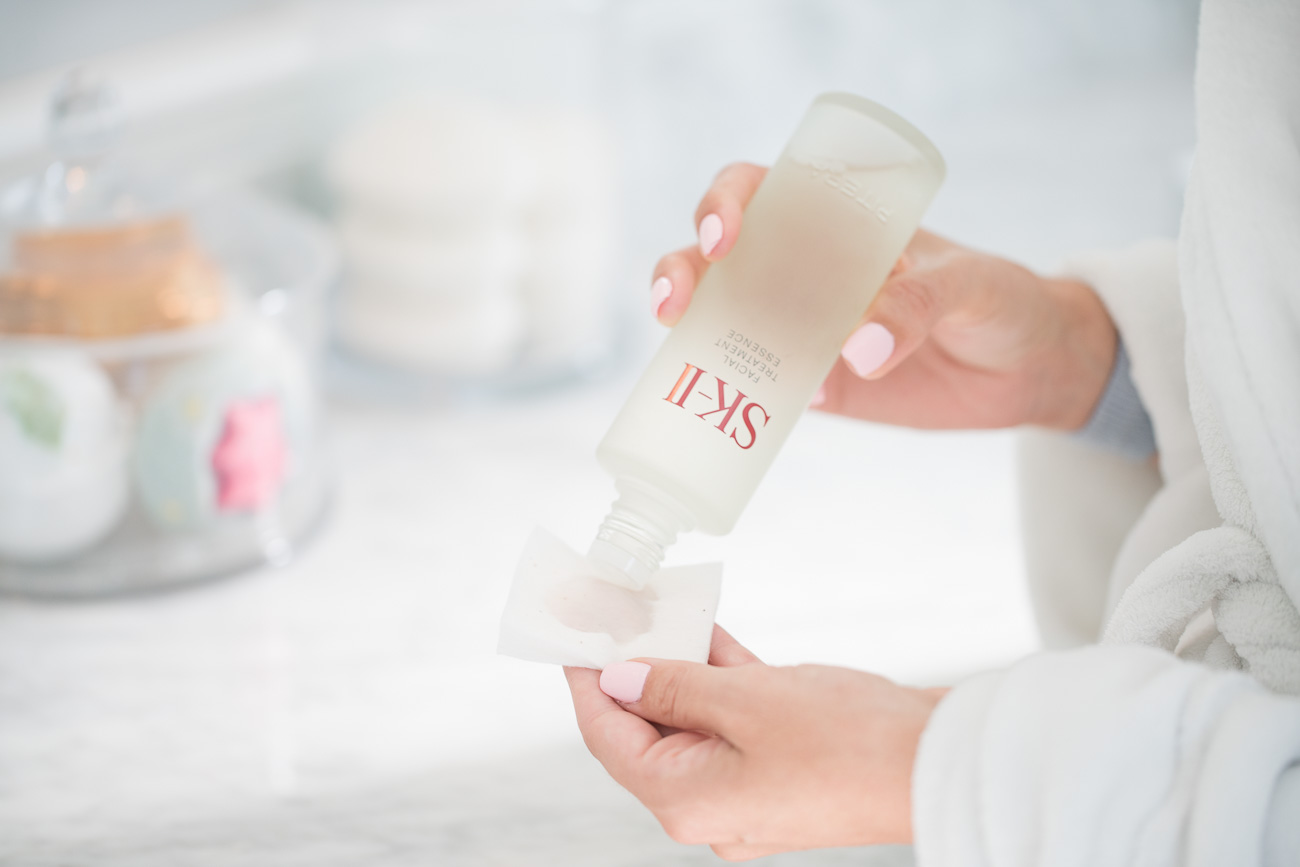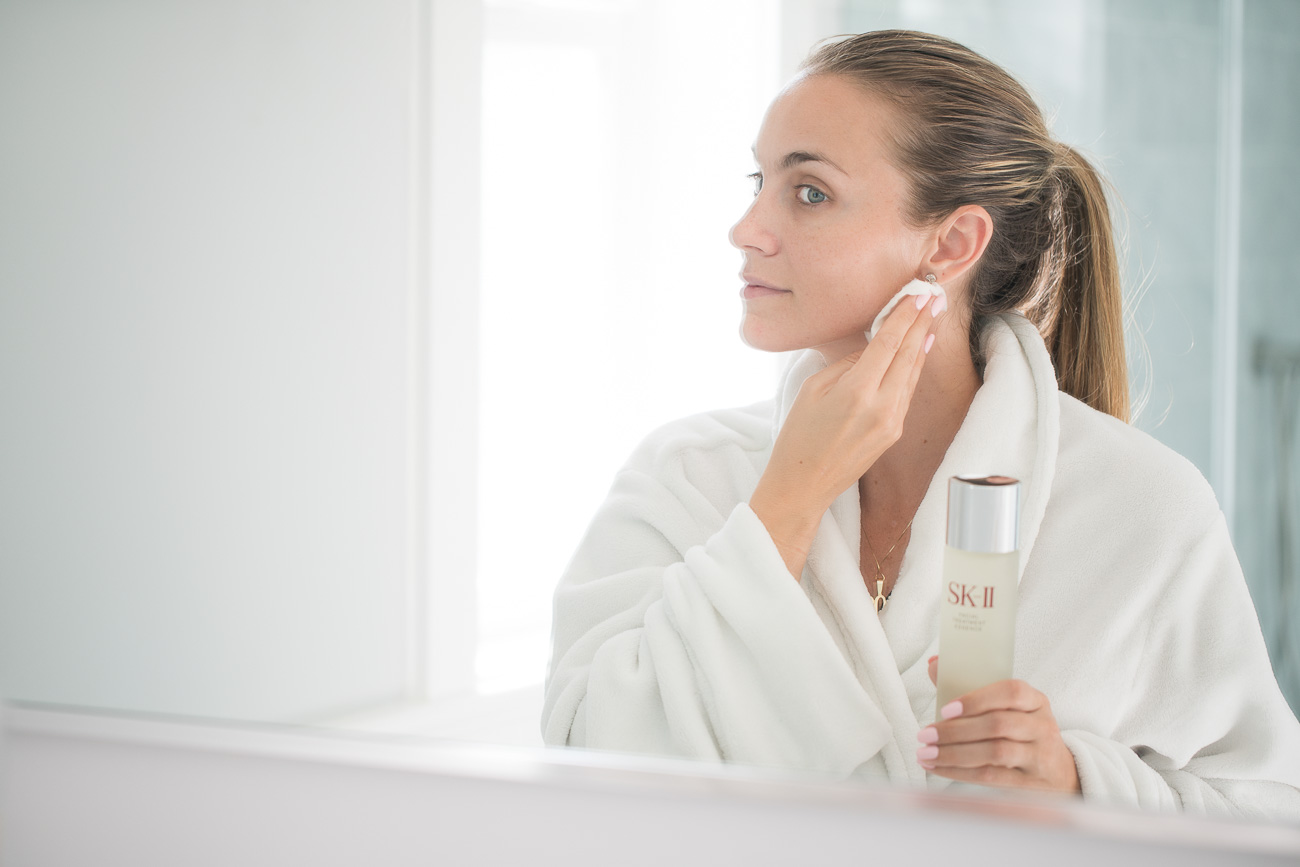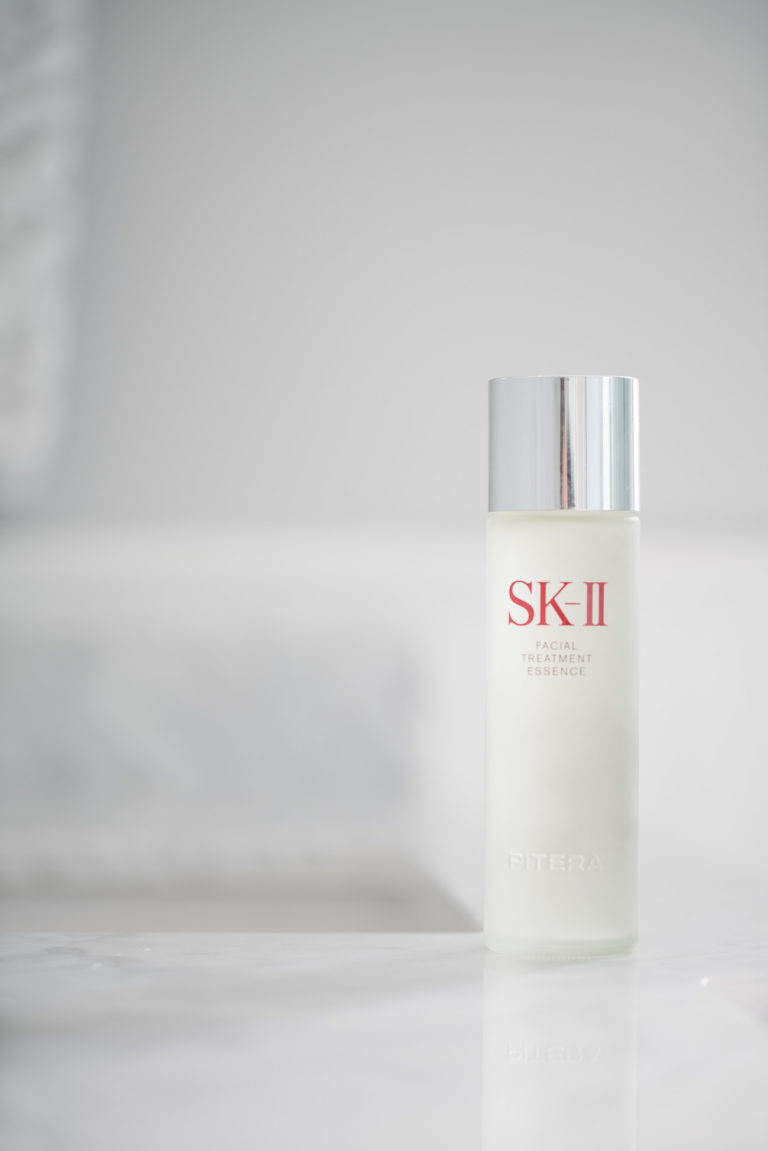 After 30 days of the #OneBottleAwayFrom Challenge, here are my own personal results/findings:
I used the Facial Essence morning and night after cleansing every day.
Almost immediately I noticed a natural glow to my skin as well as more hydration.
Over several uses, I began to notice a smoother texture and less blemishes.
After 30 days, I find that my pores are less visible and my skin tone is 100% more even.
Now that I've incorporated this miracle water into my routine, my skin prep time has been dramatically reduced. I personally use the Facial Essence after cleansing and patting my skin dry. I pack less products when traveling because I use less products, which is a major bonus. Overall, my skin is now summer ready and I'm confident enough for makeup-free days.
Let me know in the comments below if you're going to also take the #OneBottleAwayFrom Challenge with SK-II!
This is a sponsored conversation written by me on behalf of SK-II. The opinions and text are all mine.