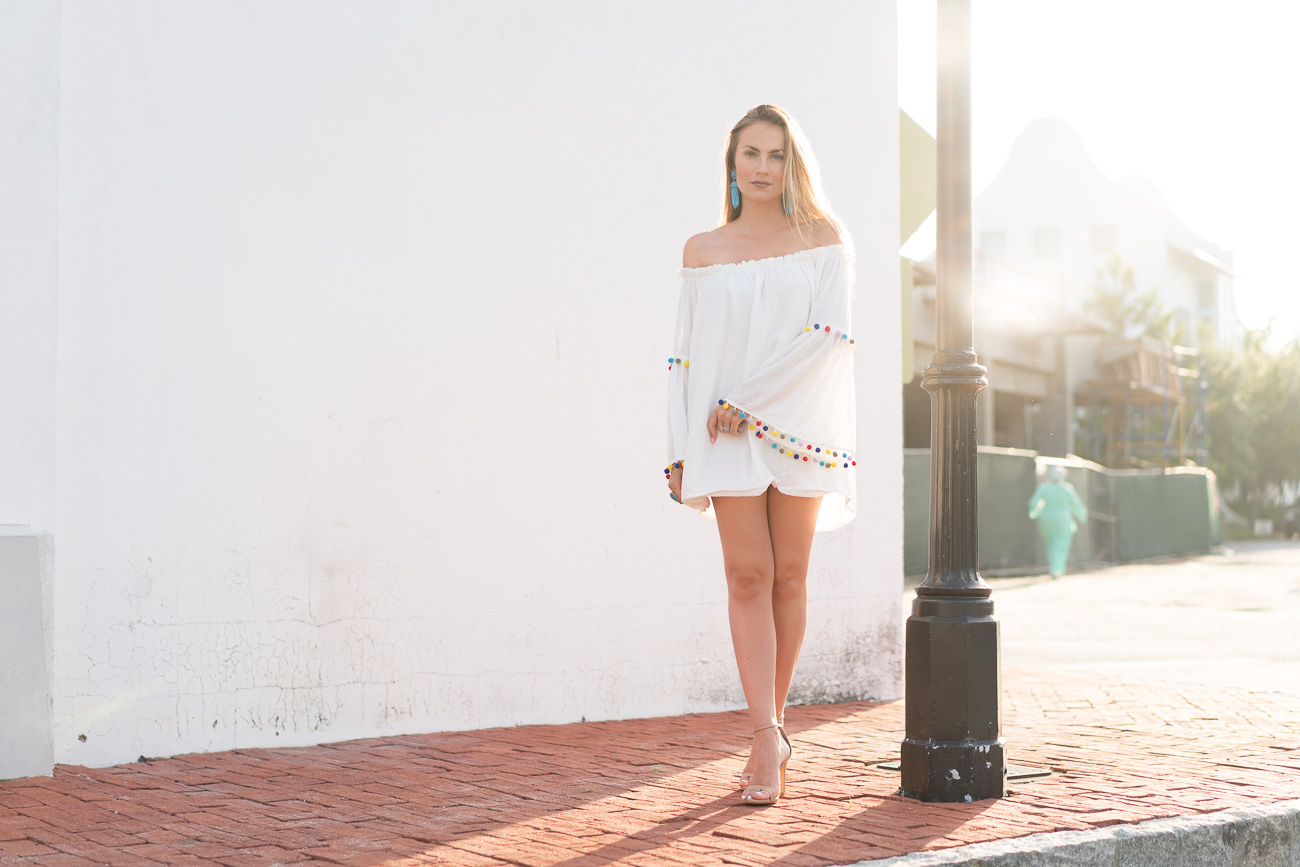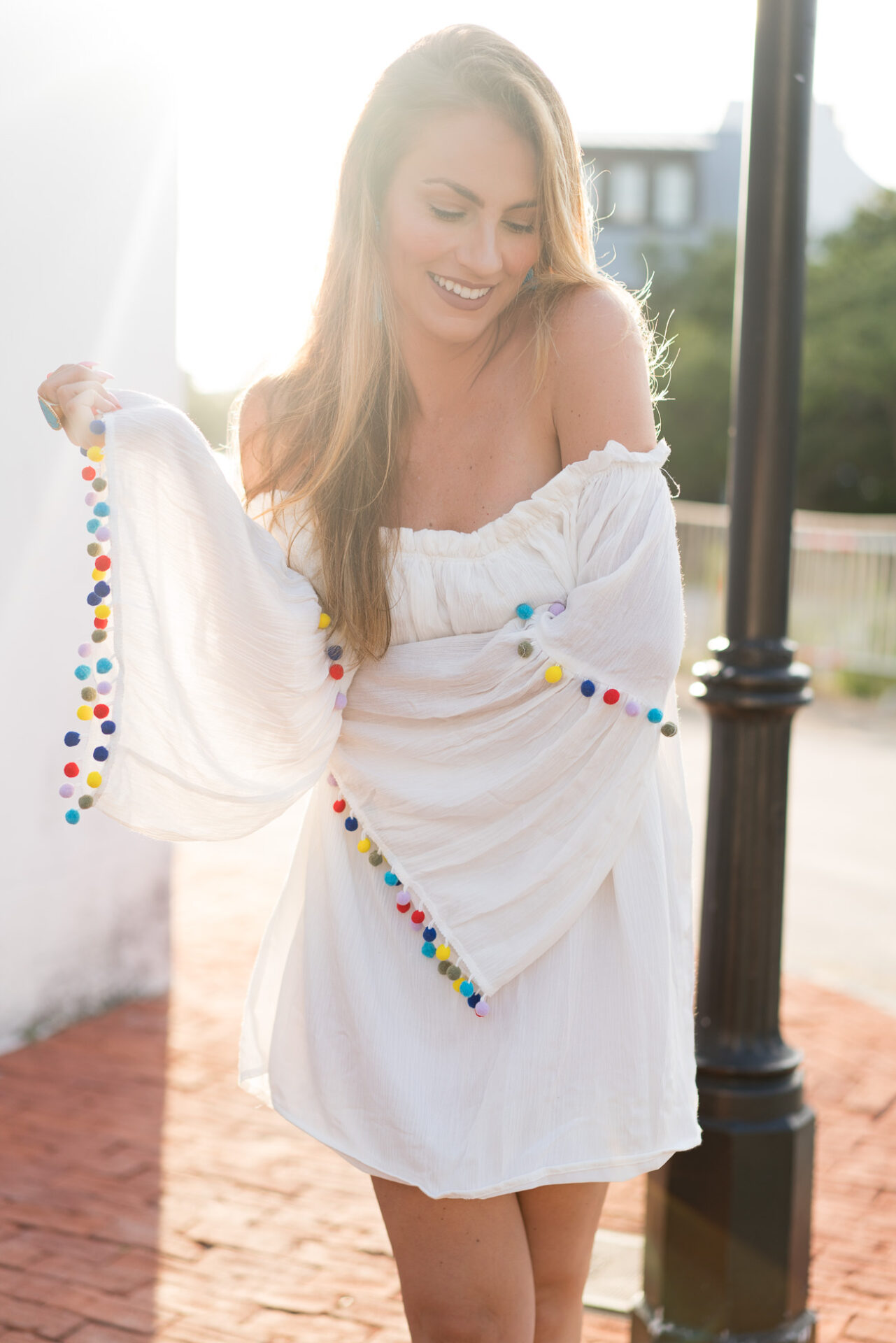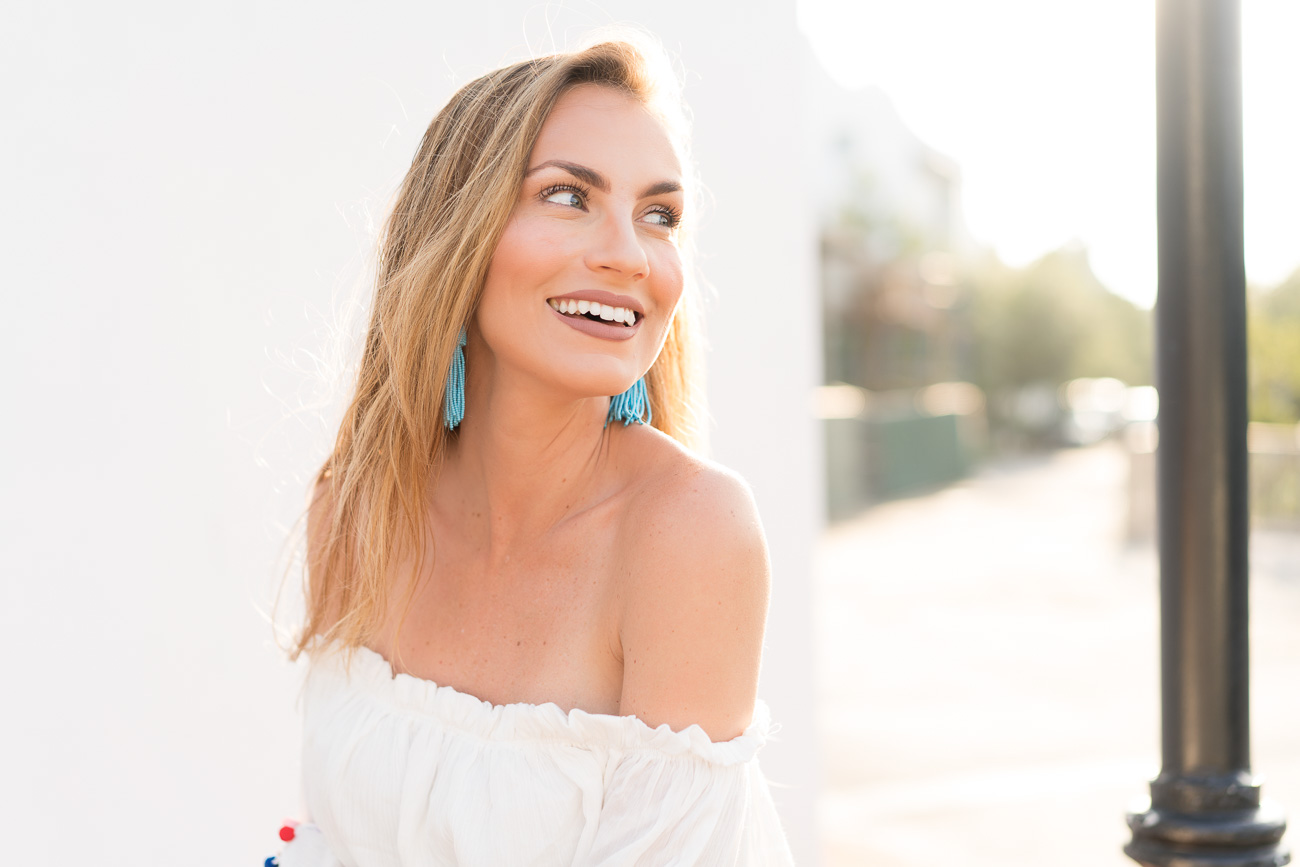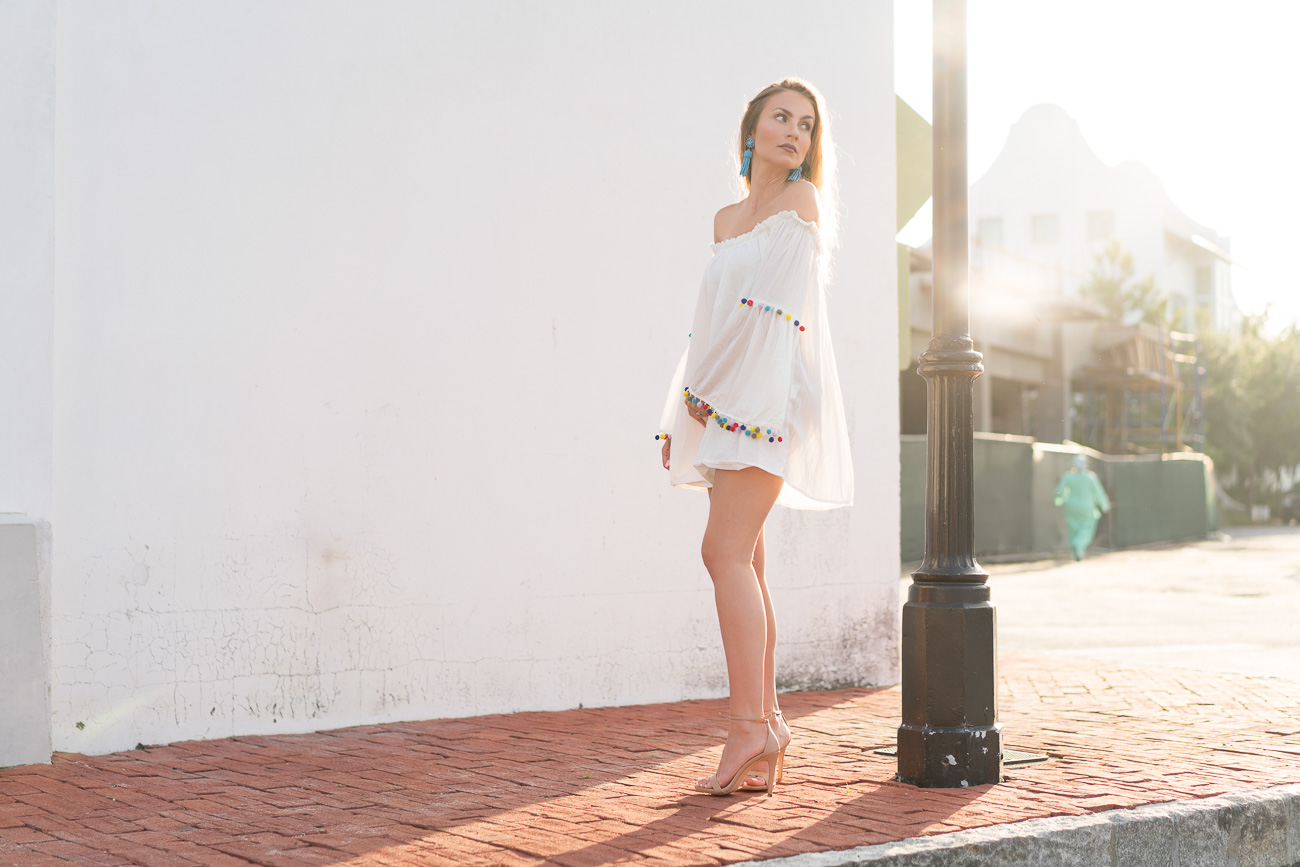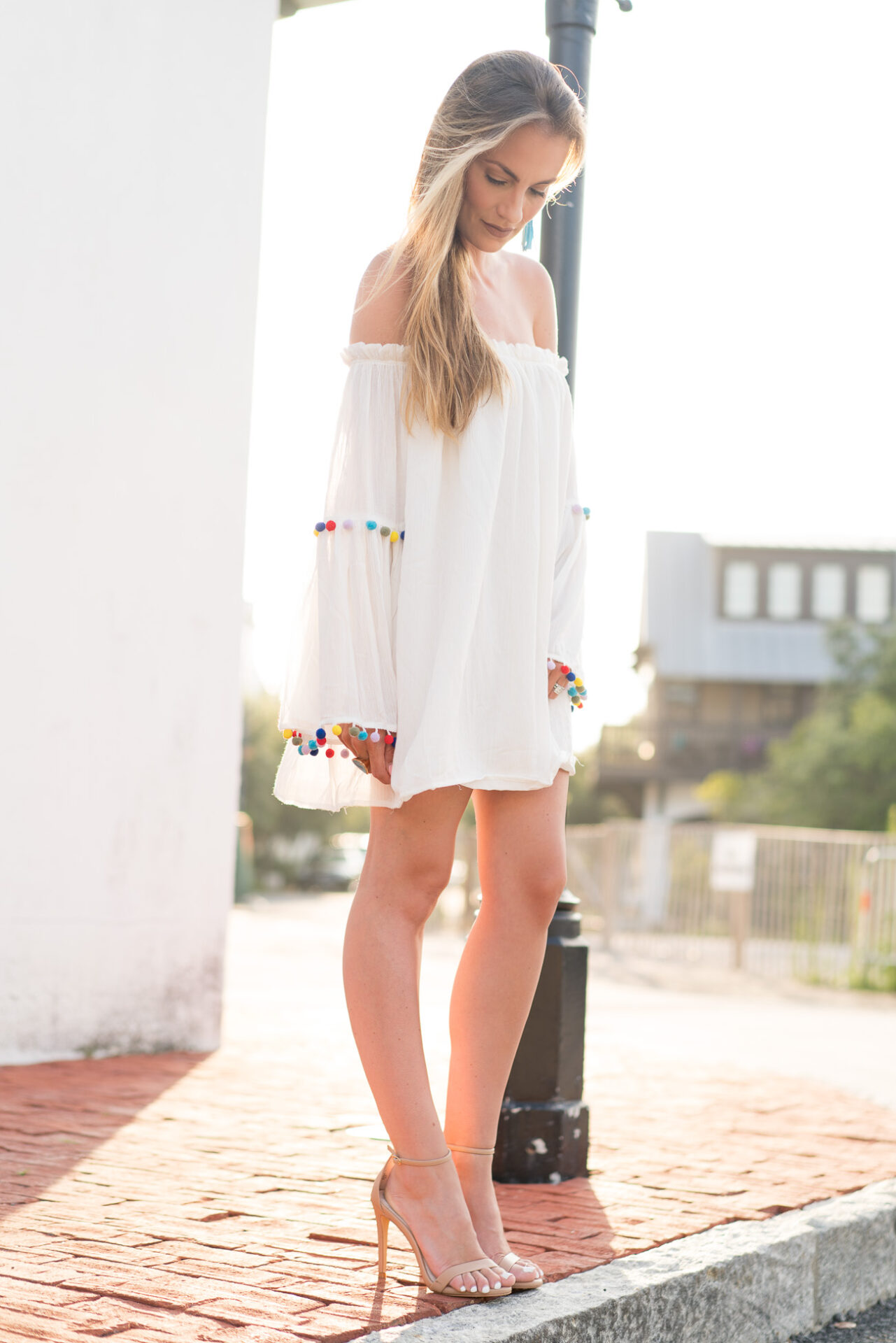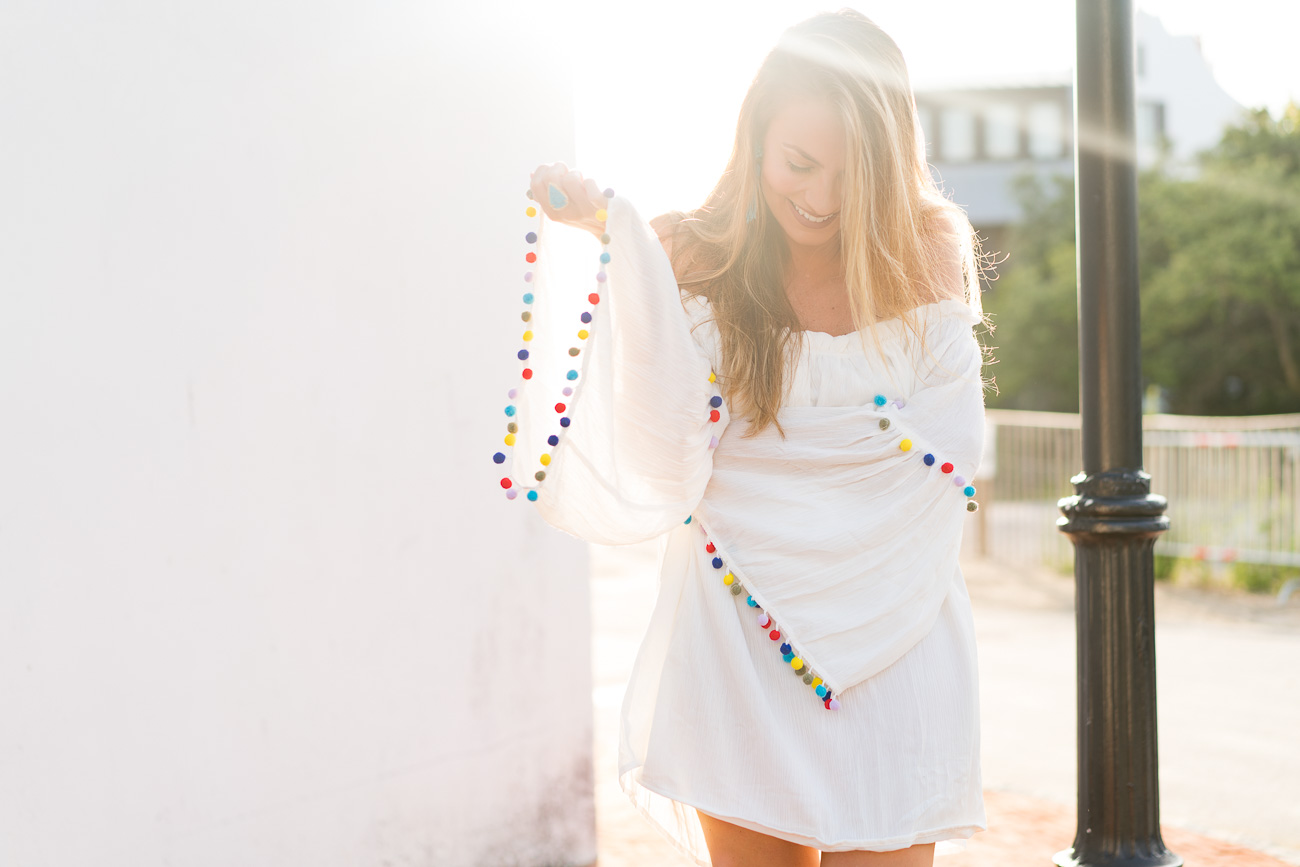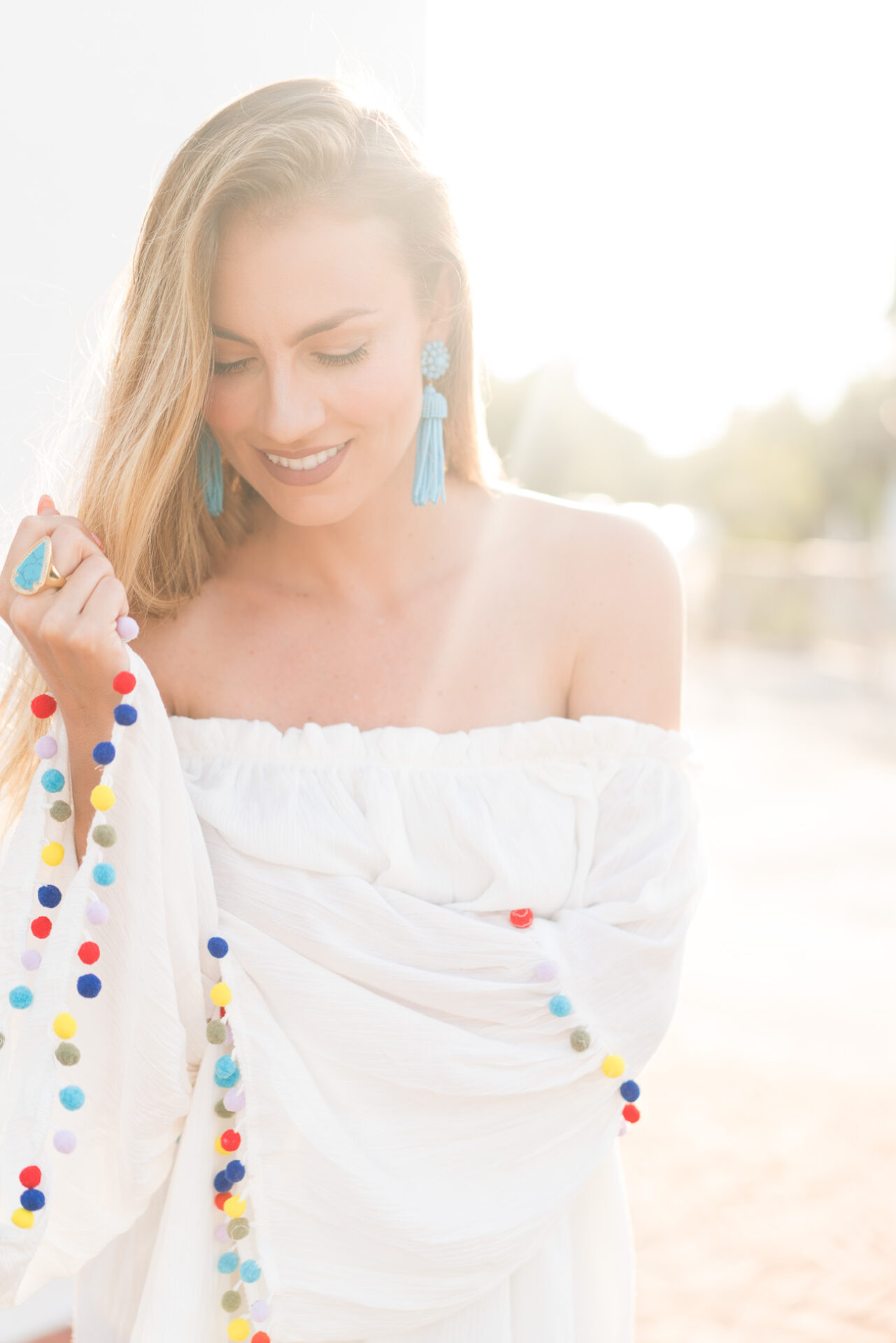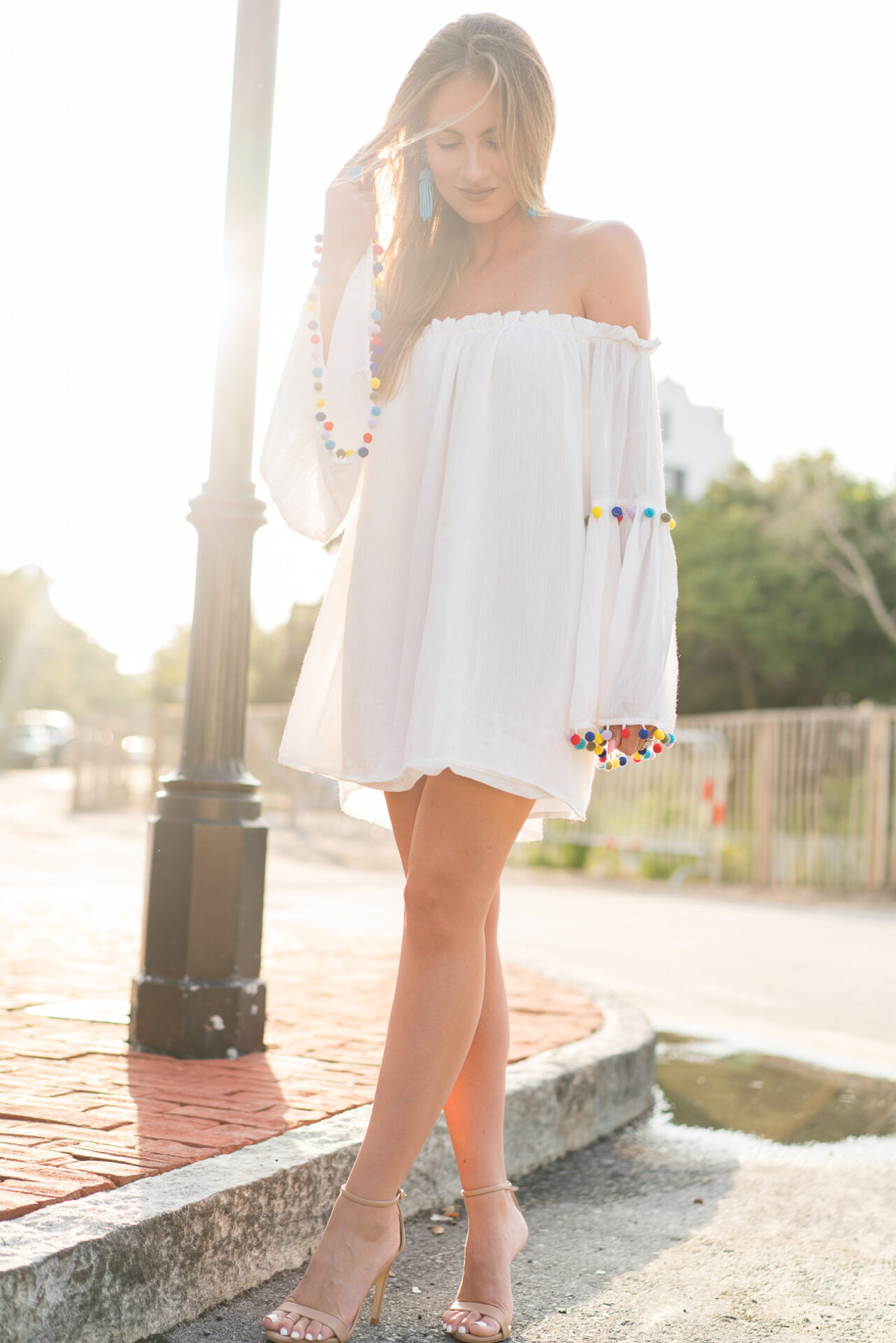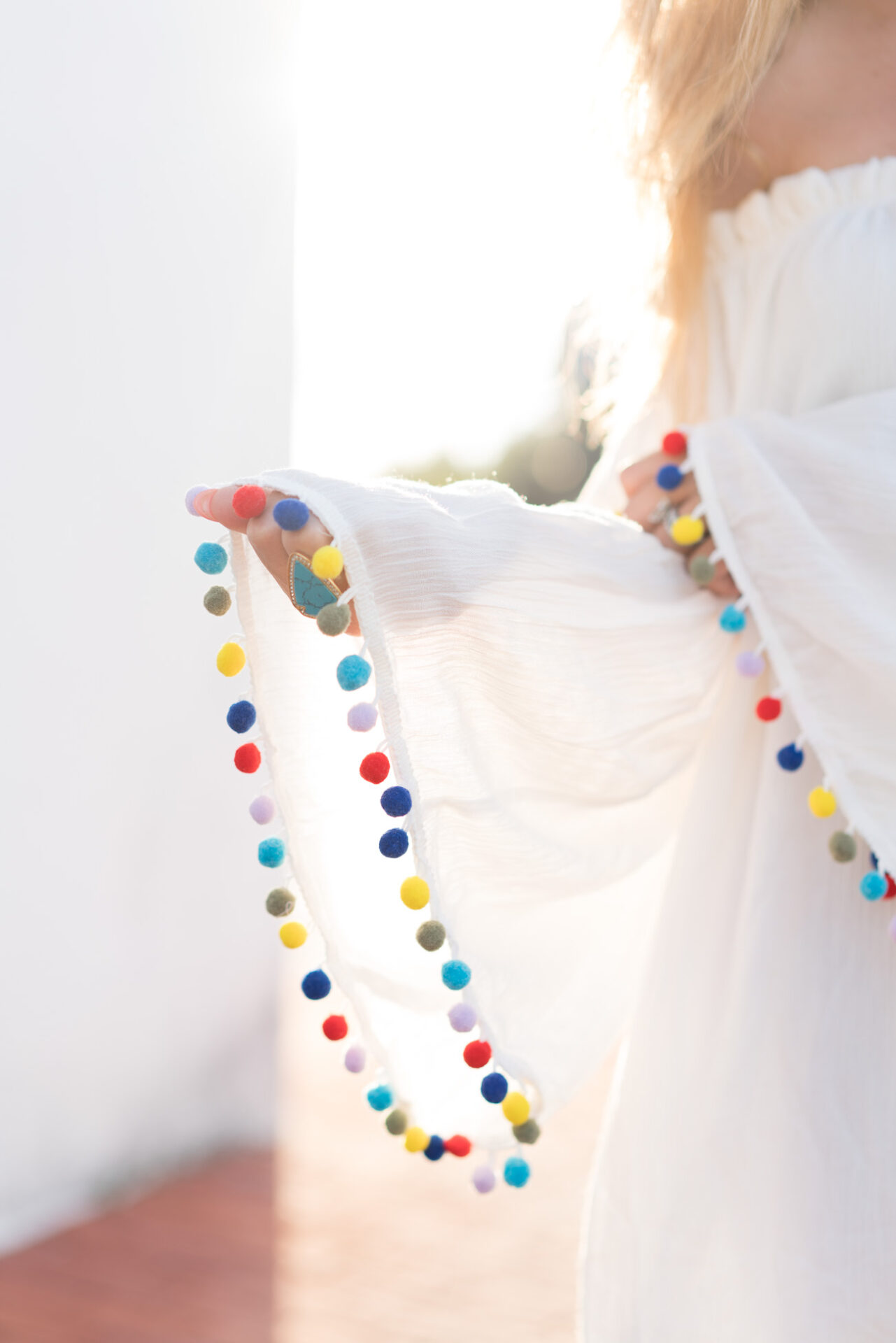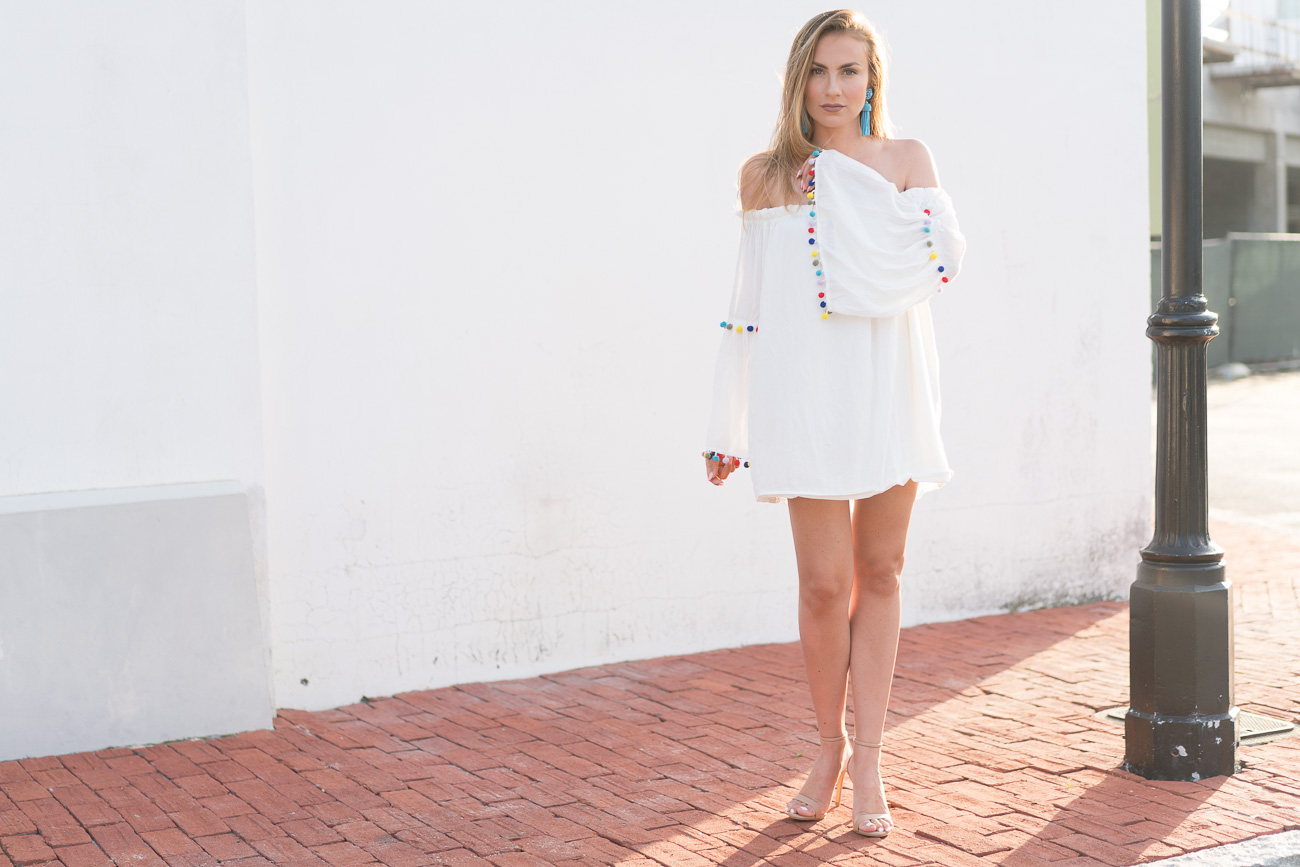 Sorry for the short break in posts again… Life has a way of getting in the way, doesn't it? We spent less than one full week in Vancouver before we had to fly down to San Diego for Comic Con this past weekend. The whole weekend is such a blur. On Sunday, I said goodbye to Matt as he flew back to Vancouver and I rented a car and drove home for the week. We were away from Soka for 10 days and honestly we have a hard time being away from her even 1 day… She's seriously our child. Where my mommas of fur babies at? You know what I'm talking about!
My sweet blogger friend, Mckenna Bleu, came up and spent the beginning of this week with me in LA. I just love having her around. We did a little shopping, pigged out on some good food and girl talked for hours. I tried my best to get her to stay longer with me this week, but she had to head home yesterday. Next time I'll beg harder. There's nothing better than some girl time!
Now I'm home in LA. Dorothy wasn't kidding… No place is better than h.o.m.e. I love sleeping in my own bed. Matt comes home this weekend for another crazy jam-packed weekend. I'm just soaking up every minute I have in LA before I have to head back up north again. All in all, I'm just plum wore out, as Mawmaw would say. I need to take a day to myself and do nothing at all, but ain't nobody got time for that! I have so many projects I want to work on in our house, so I can't sit still long enough to even write this post in one sitting.
What is your favorite way to unwind when the world is going about a million miles a minute all around you? I love to get a facial or massage usually, but I'd love to hear other relaxation tips!
Let's chat about this look for one quick second… I still have several posts leftover from my time in Florida, including this one. I'm such a pom pom and tassel fiend. If it has pom poms or tassels, I'm in. I really enjoy the feminine detail that it adds. I was so excited about this cute top I found and even more excited when it arrived because it was long enough to be worn as a dress. The rainbow pom poms are so fun for a date night out at the beach, which is exactly what I wore this for.
When I ordered this top, I figured it would arrive and be totally sheer. I was so wrong. The quality is surprisingly good for the $23 price tag. I got this top in the same order as my last post's romper. I highly recommend this top if you have a beach vacation on the horizon!
---
Off the Shoulder Pom Pom Trim Blouse // Stecy Sandal // Turquoise Tassel Earrings // Arrowhead Ring // Strapless Bra (similar) // Jouer Lip Creme in "Noisette"
Sizing Info: Wearing top/dress in size Medium and sandals in US size 7.
Shop This Pom Pom Look: