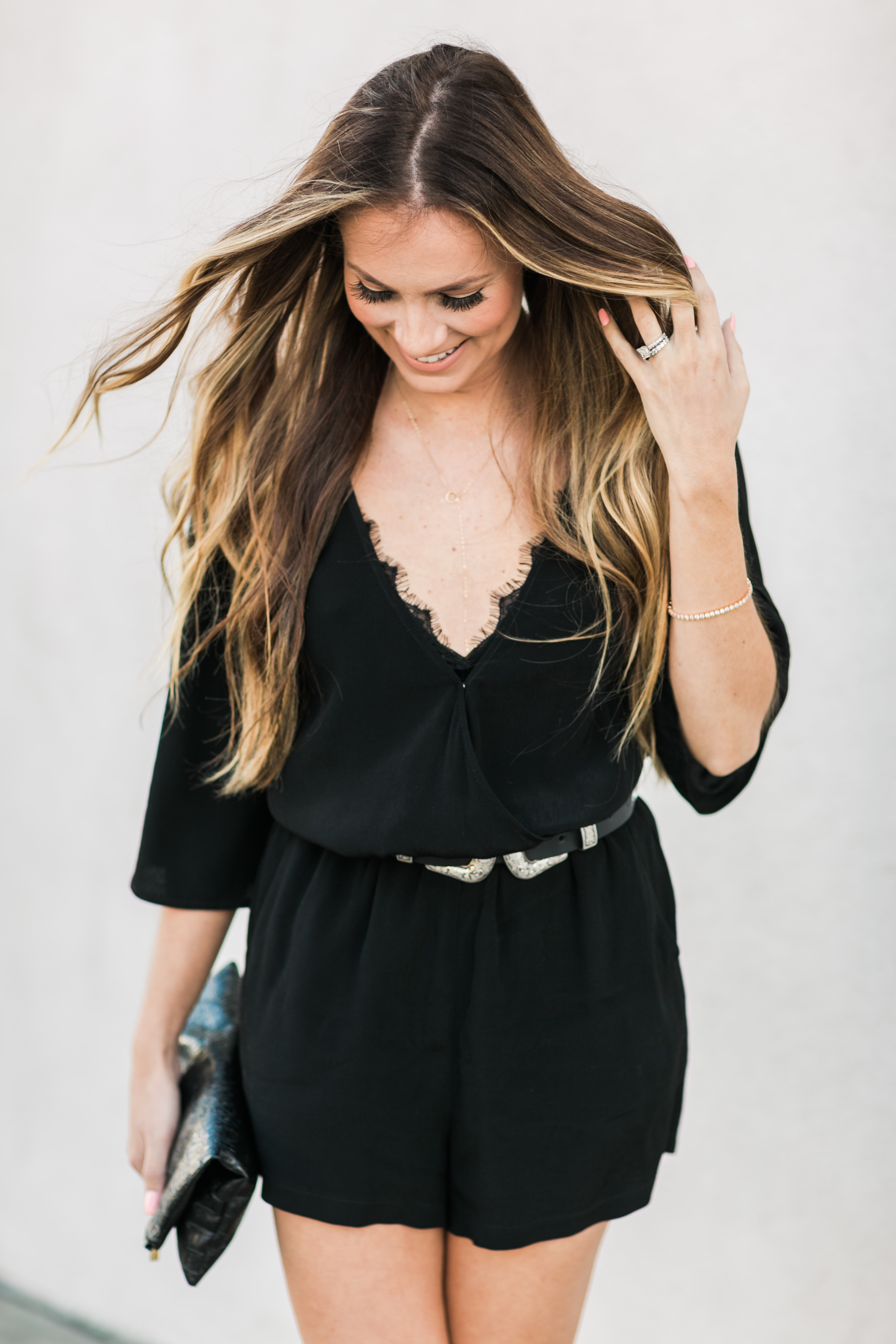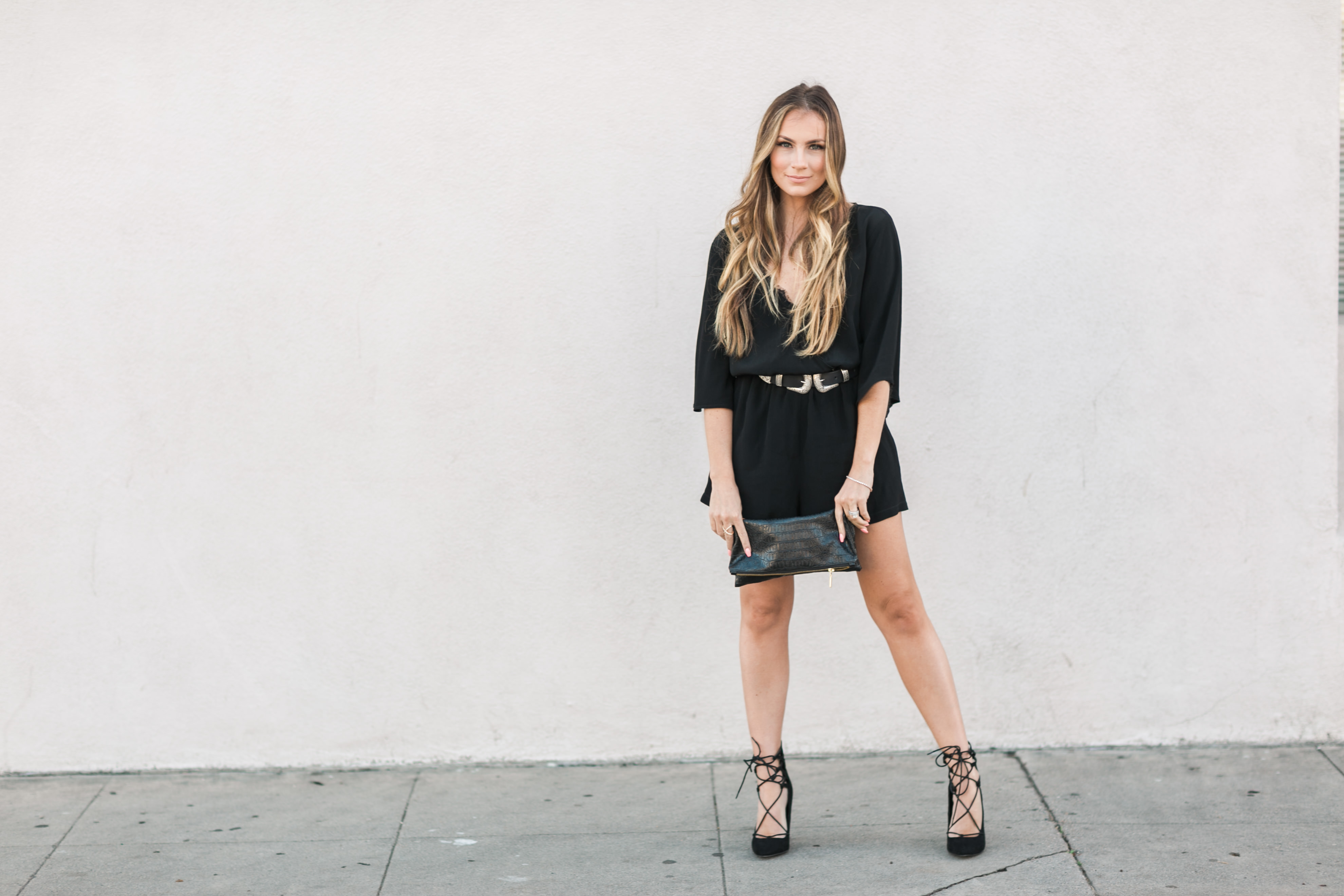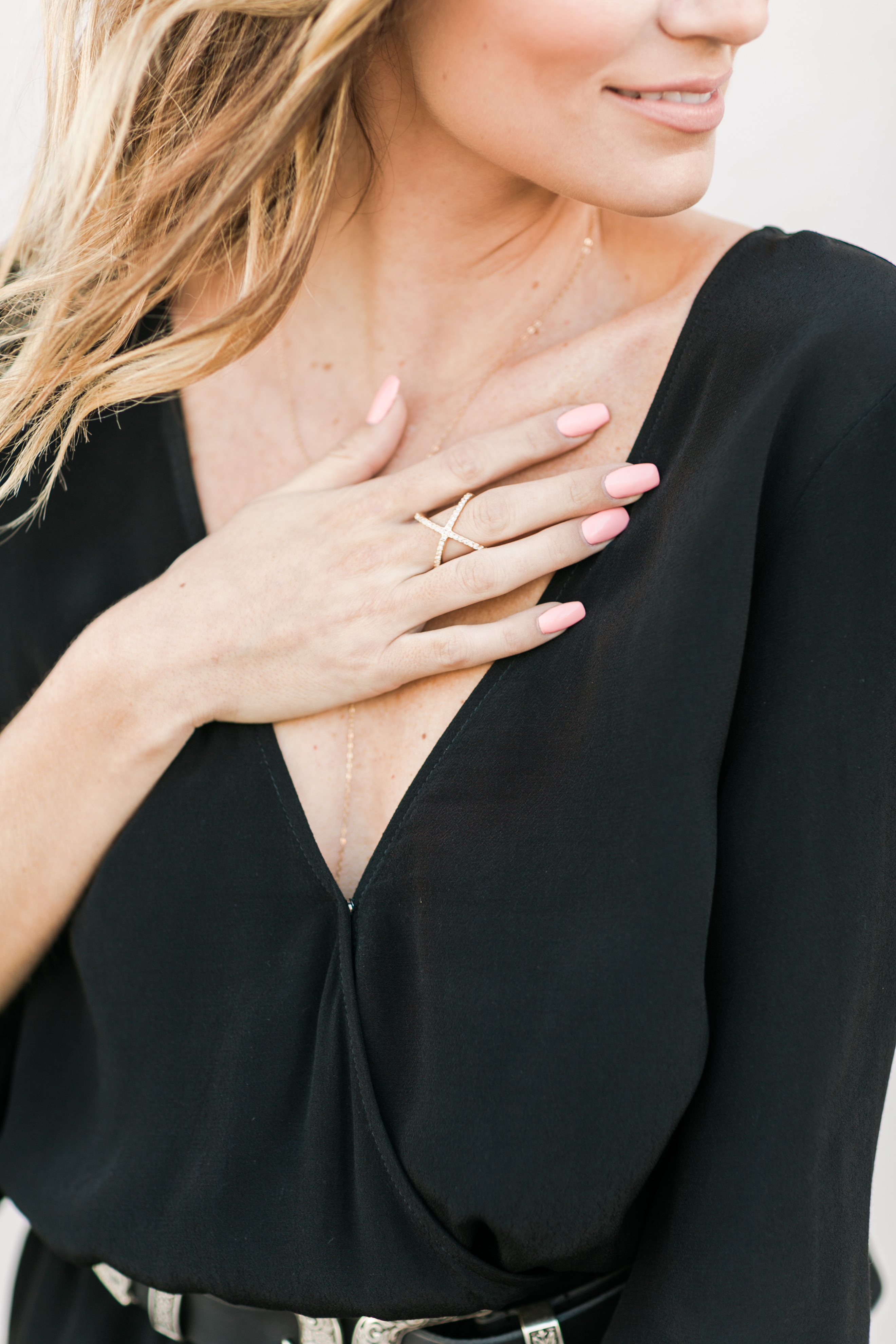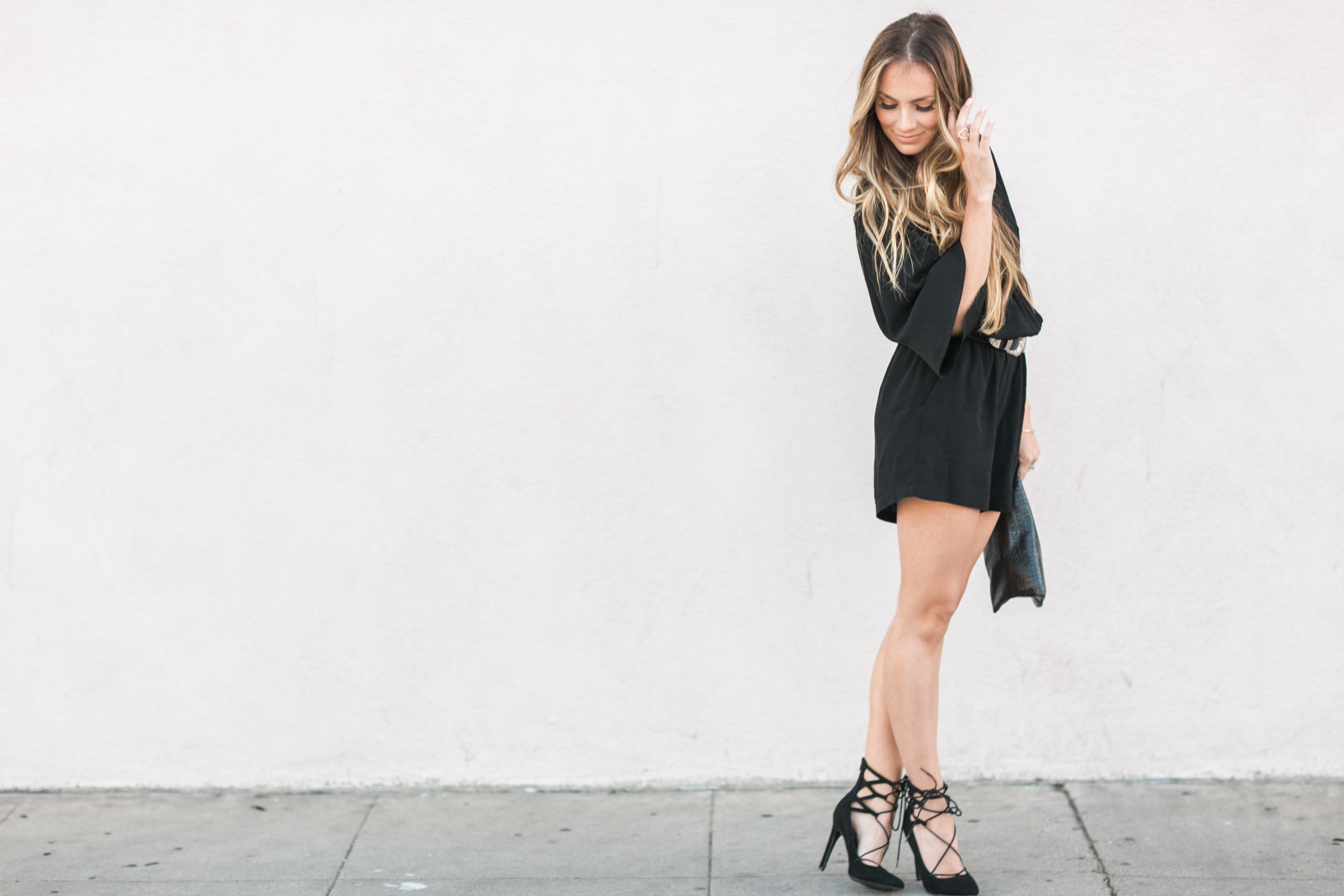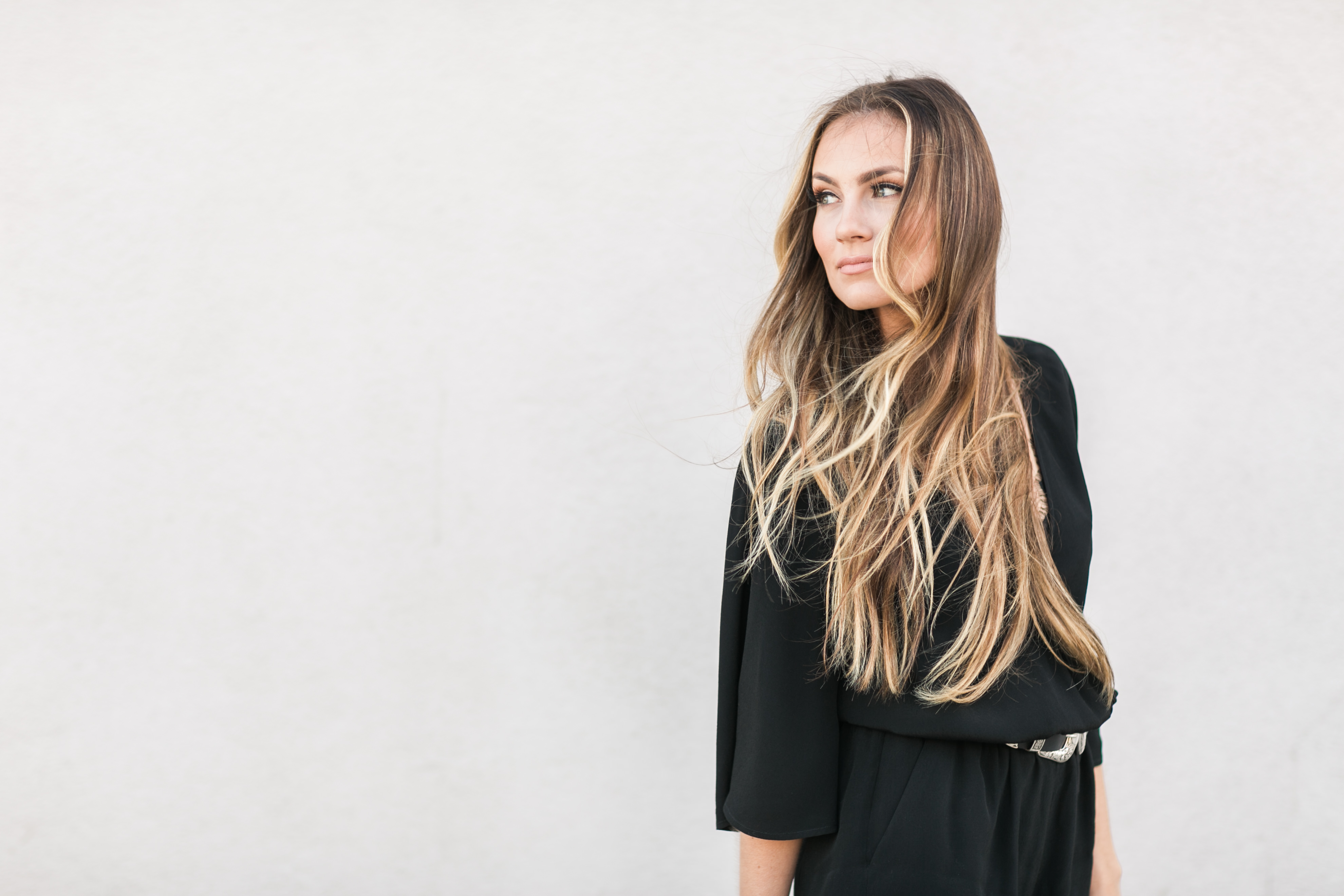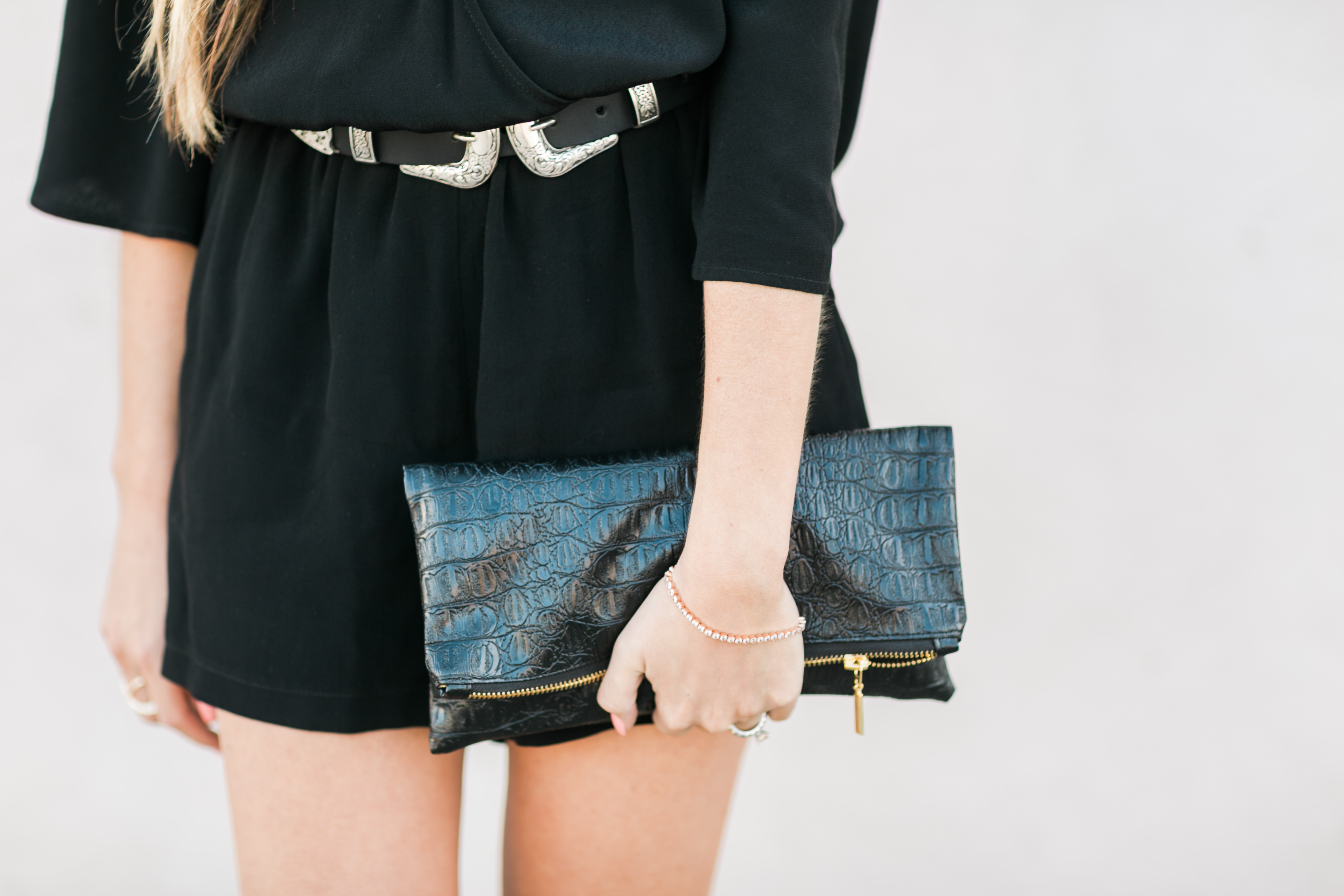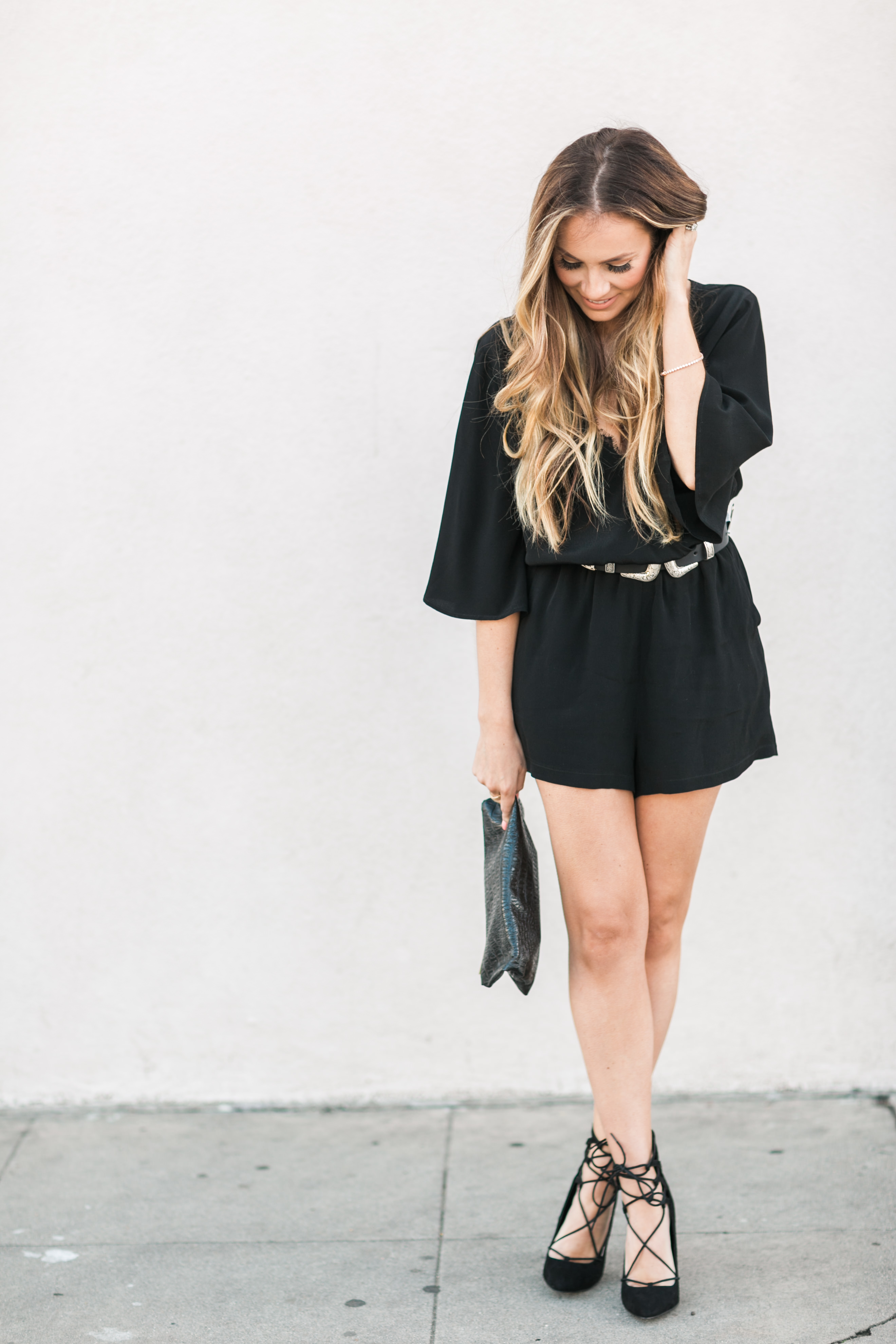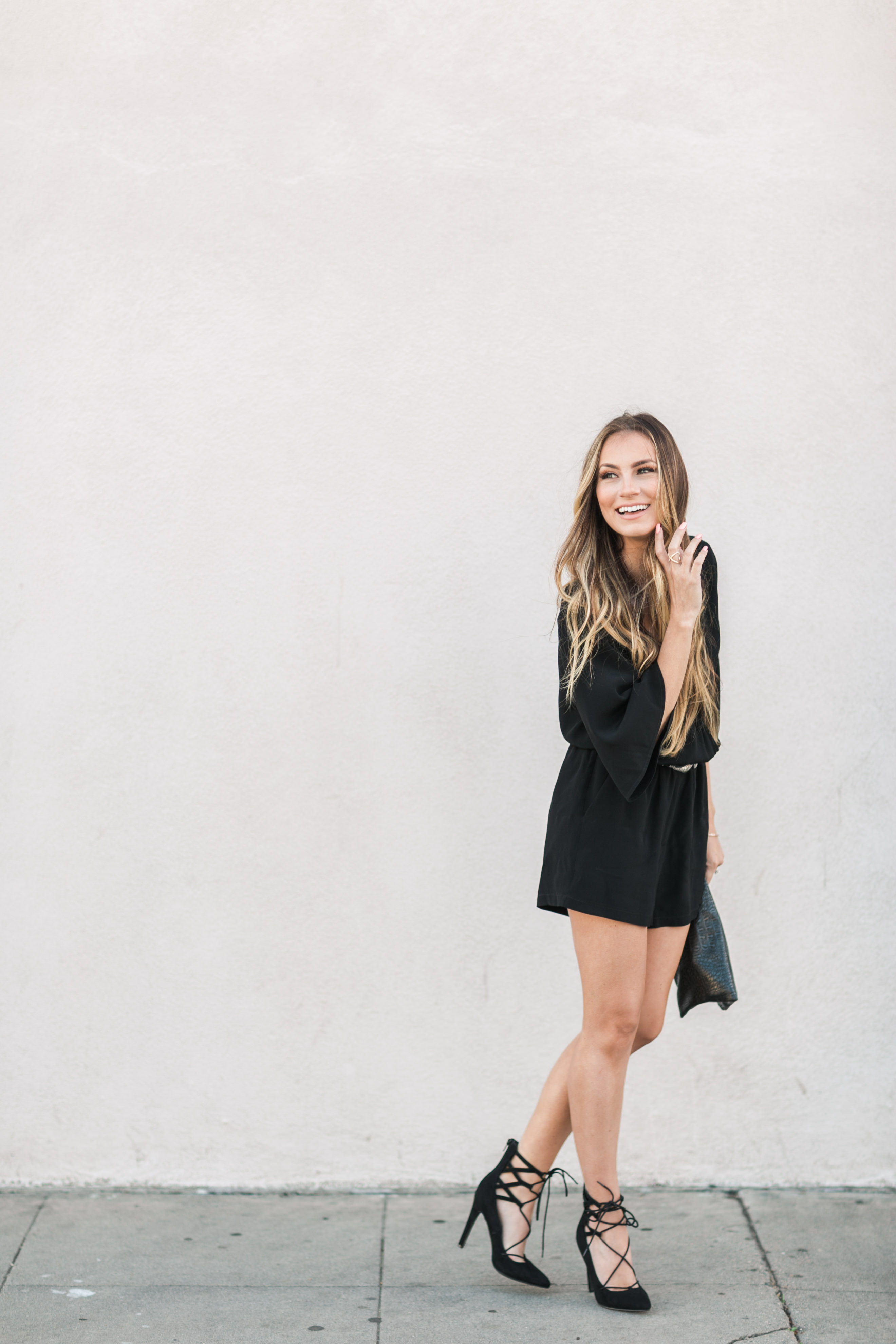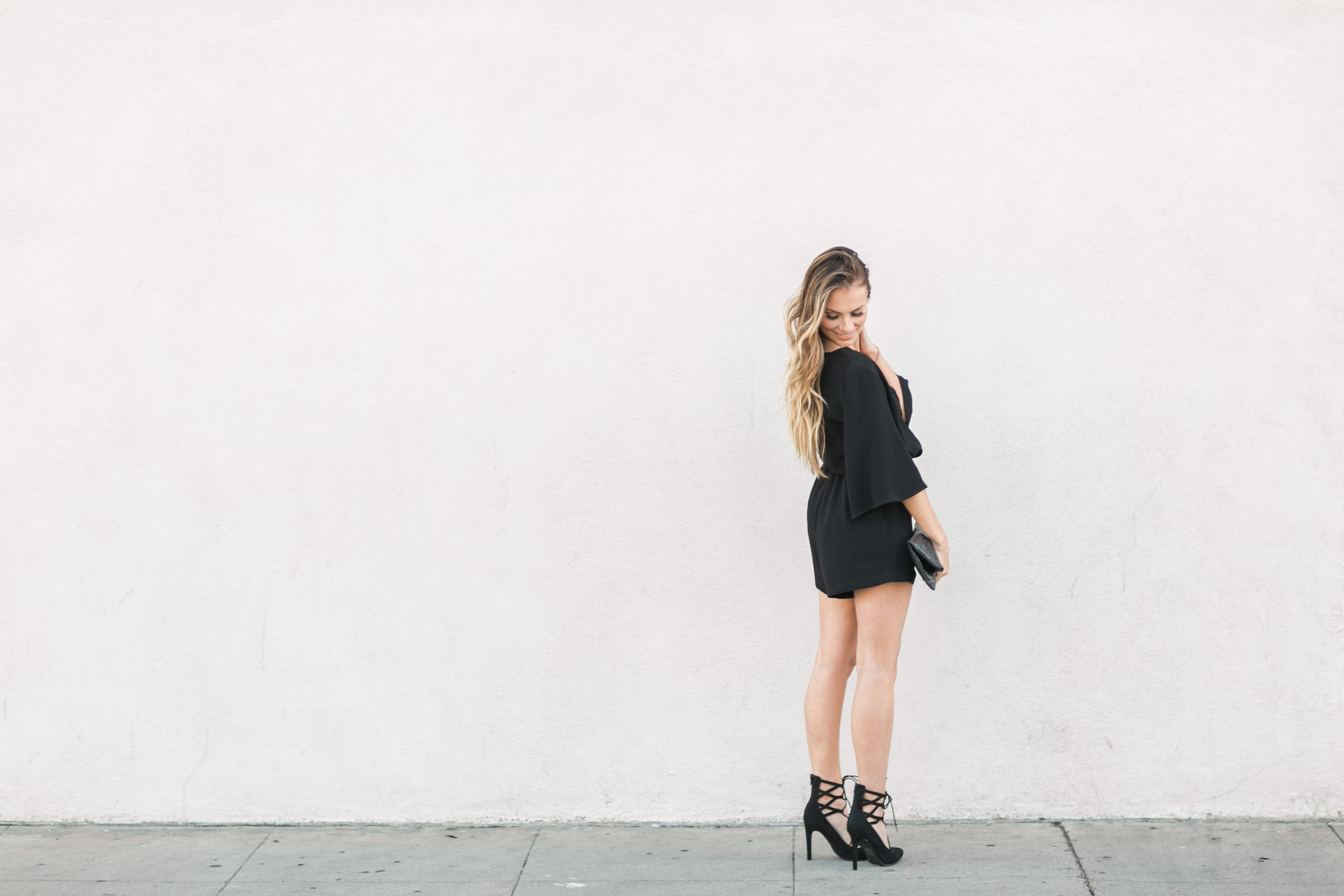 I'm sitting in Vancouver in our hotel room right now watching Matt snooze between his 18 hour work days and just thinking to myself how blessed I truly am. A little over three years ago, I had a passion and Matt encouraged me to take it and turn it into reality… So then Hello Gorgeous was born. Matt has shot every single photo and video we have ever posted until the past two weeks. Most couples would kill each other spending 24 hours a day together, building a business and just doing life together. But not us. We love our time together. We love dreaming, scheming and creating together. We took our little dream, turned it into a blog and worked our butts off to make every single photo, video, post be the best we could. Being apart isn't how we operate best, so here I am in Canada, with my man. I'm exactly where I should be. If I hadn't had plans already scheduled before he booked this job, Soka and I would have most likely been up here with him the entire trip.
When it comes to Hello Gorgeous, I can't say that we haven't had arguments, but honestly, those fights were far and few between. We've literally never had a single disagreement over photos- taking them, choosing them or editing them. Now videos are a different monster altogether. I challenge any woman to sit down in front of a camera that her husband is operating and see how that goes for you… I'll pray for you if you take me up on that challenge!
I just wanted to take a minute to say thank you to Matt. You're my partner in every sense of the word. I couldn't do what I do without you by my side. You're the fixer, the creative, my cheerleader and my best friend. I also wanted to say thank you to all of my followers. I couldn't and wouldn't be blogging or YouTubing if it weren't for each one of you. I'm in this weird transition period behind the scenes, but I've teamed up with two AMAZING photographers and one of my dearest girlfriends who is helping me on the video side. I'm working hard to keep a consistent blog and video schedule up (have you noticed I'm now posting two videos a week?! Hello NEW VIDEO Thursdays and Saturdays!) while Matty is busy with "Time".
I'll be in Vancouver the rest of this week and I've been doing a great job (if I do say so myself) of keeping you all in the loop on SnapChat (@angelalanter). I've also been trying my darnedest to keep track of any great spots I've ventured to in the city so I can post about those as well.
So I guess I should also at least touch on today's look, haha! Every single piece I'm wearing in this outfit is under $100… I can't make this stuff up, y'all. This romper is amazing for these weird transitional weather days. I know it's technically Spring now, but Mother Nature doesn't always seem to keep track of those important "official" weather dates. This romper has 3/4 length wide, bell sleeves that I just melted over and a sexy deep neckline. I chose to pair it with my favorite lacey bra that my hubs bought me for Christmas. I love how the eyelash lace trim plays peek-a-boo along the deep-v neckline. I choose to play up the sexy factor a liiiiiiittle bit more by adding a lariat necklace. I love this style necklace for deep necklines because it's dainty yet still manages to grab the eye since the chain is so long that it tucks behind your top.
One more thing… This belt. I kept seeing the famous B-Low the Belt double buckle belts everywhere, and I so wanted one. I was basically starting to covet these belts, you don't even know. I just couldn't justify spending over $150 on a belt that I felt was technically "trendy". So I did what any woman on a mission does… I internet stalked it. I found this dupe belt on ASOS for a STEAL. I mean, $34 is a much smaller pill to swallow and I always manage to score free shipping on ASOS. Basically, I feel like I scored the deal of the century with this baby and I'm super excited to share it with you guys!
Sizing Info: Wearing romper in size XS, lace bra in size Small, belt in size Small and high heels in US size 7.
BB Dakota Shania Romper in Black // Anine Bing Lace Bra with Trim // Forever 21 Lace-Up Heels (sold out!); almost identical style heel here // Faux Leather Fold-Over Clutch (similar) // ASOS Leather Double Buckle Western Waist And Hip Belt (Under $25) // Lariat Necklace; also love this lariat necklace // Forever 21 Rhinestone Ring Set // Henri Bendel Luxe Uptown Channel Bracelet in rose gold
Photography by Valorie Darling Photography.
Shop This "Wearing Under All $100 Pieces" Look: